Local football legends, past and present, gathered in Keady on Friday evening for the launch of a new book entitled 'History of Soccer in the Keady and District Area'.
The book details the history of soccer in the locality from 1900, to the present day, and is the result of many years of research by a dedicated committee, who wished to see the history of the beautiful game in the Keady area recorded and preserved for future generations.
The launch on Friday was very well attended and many football stories were shared amongst the attendees.
League and cup victories, missed chances, awful fouls and clinkers were all talked about with many in attendance having gone years without seeing each other.
The committee are Tommy Mone, Jimmy Greene, Joe Harvey, Leo Rice, Brendan Deveney, Philip Mone, Oliver Harvey and Kieran O'Connor.
The book is now available to buy from any of the committee members.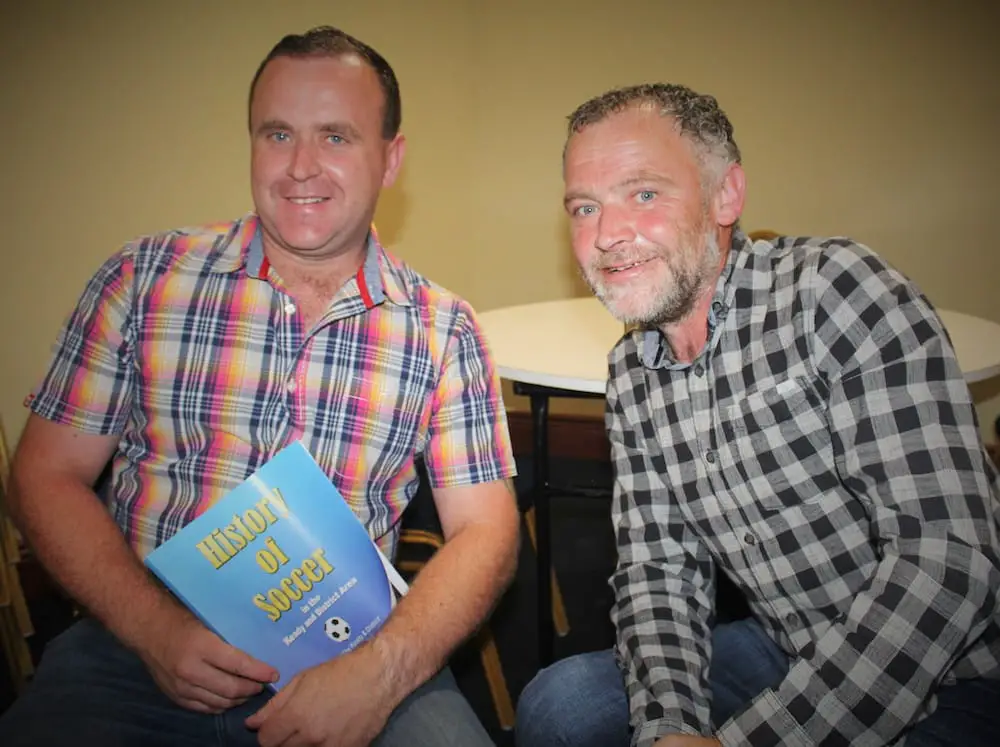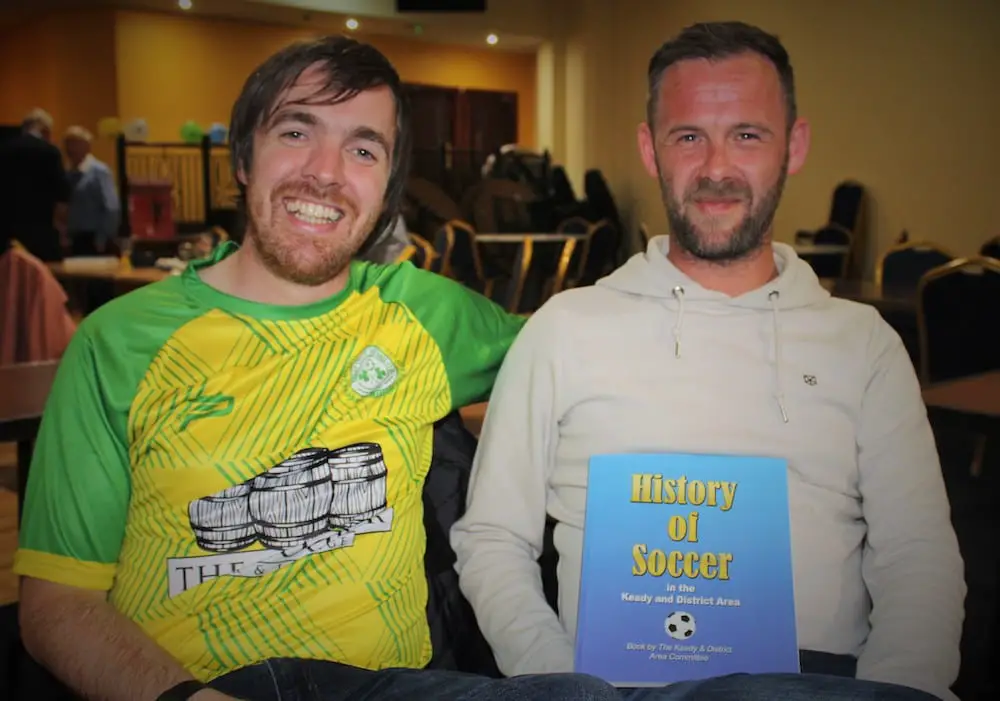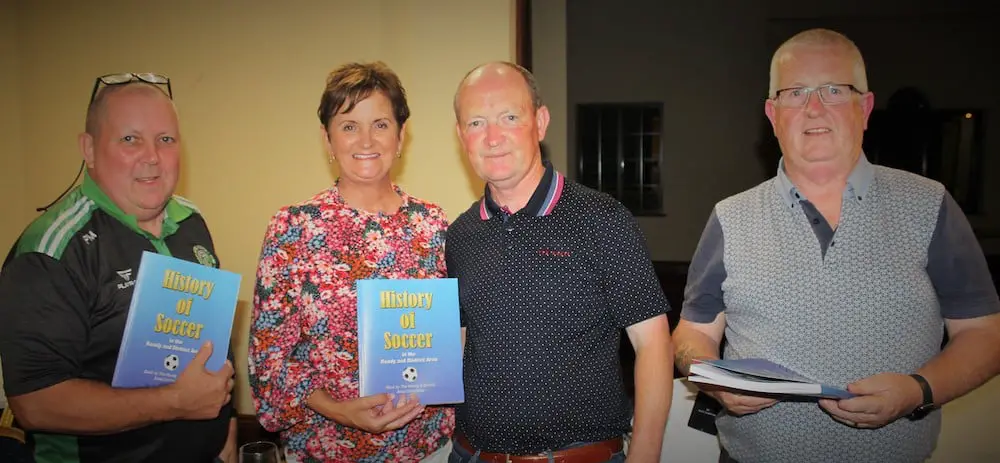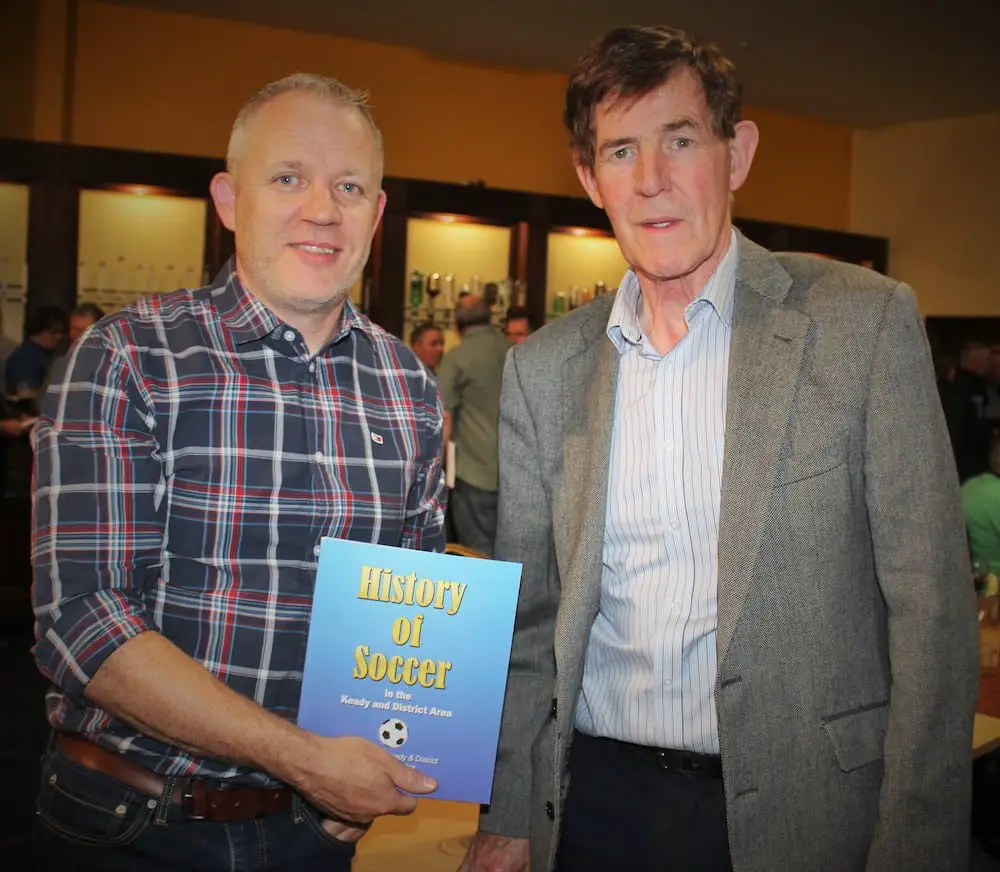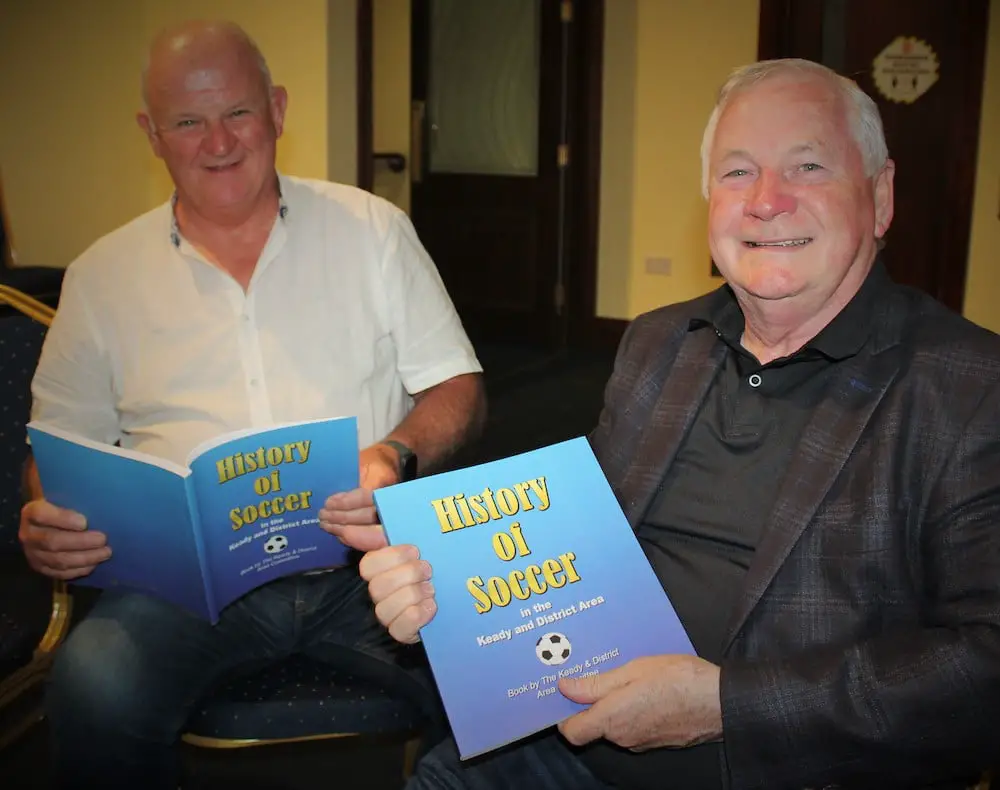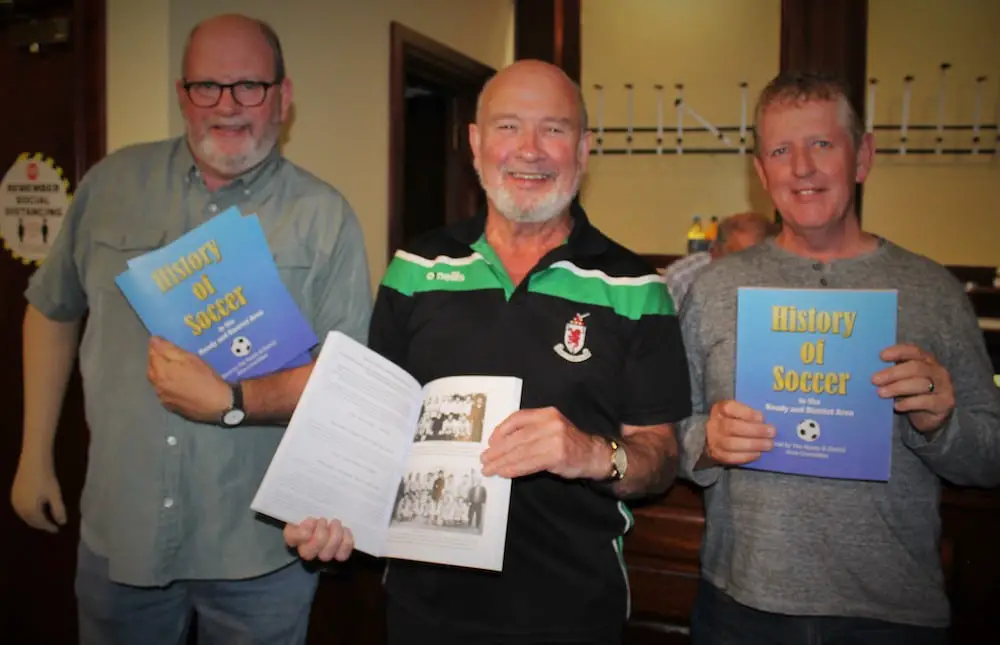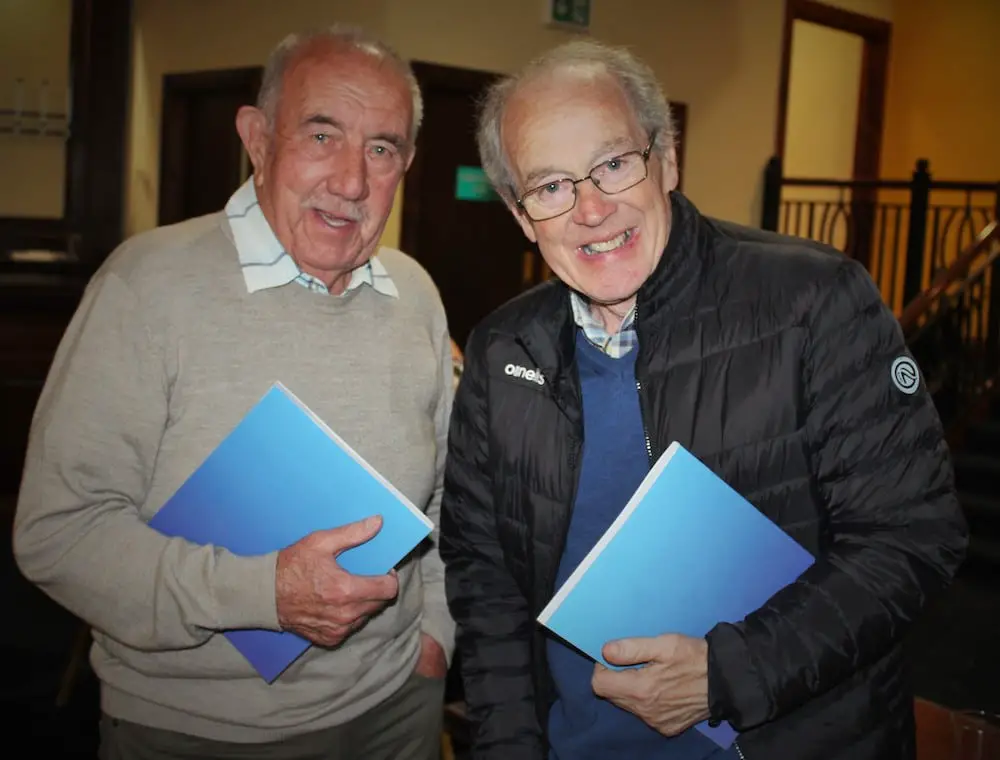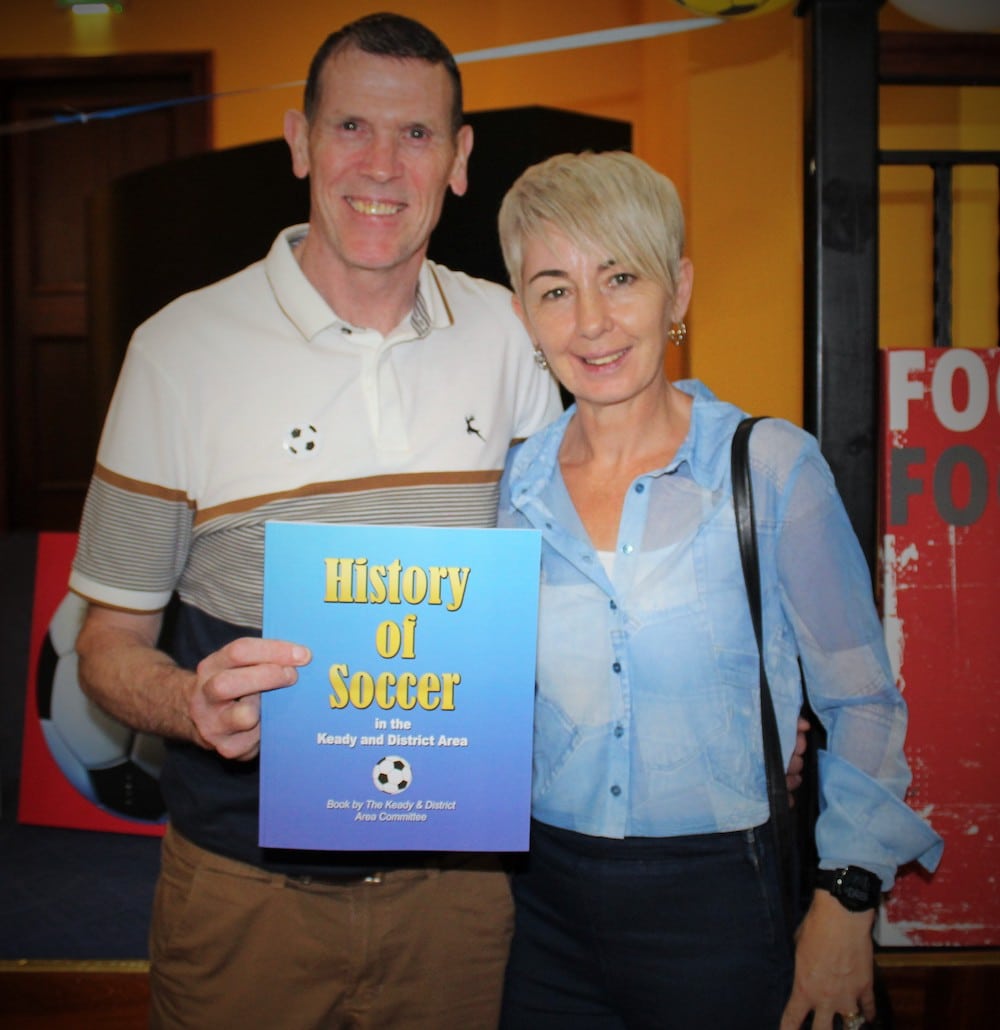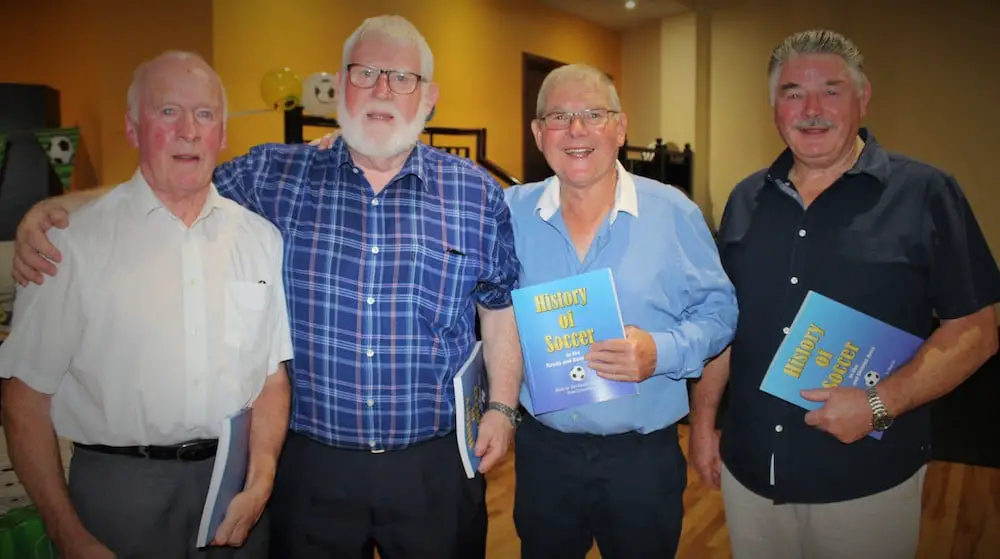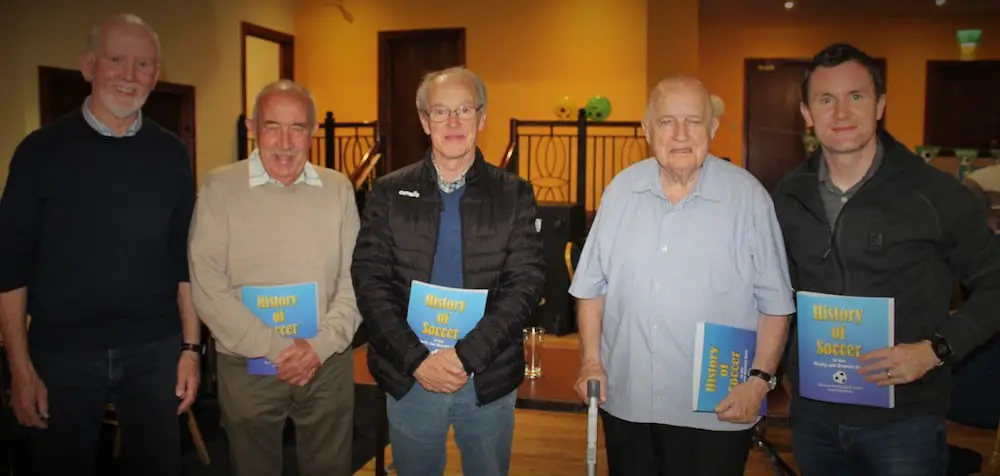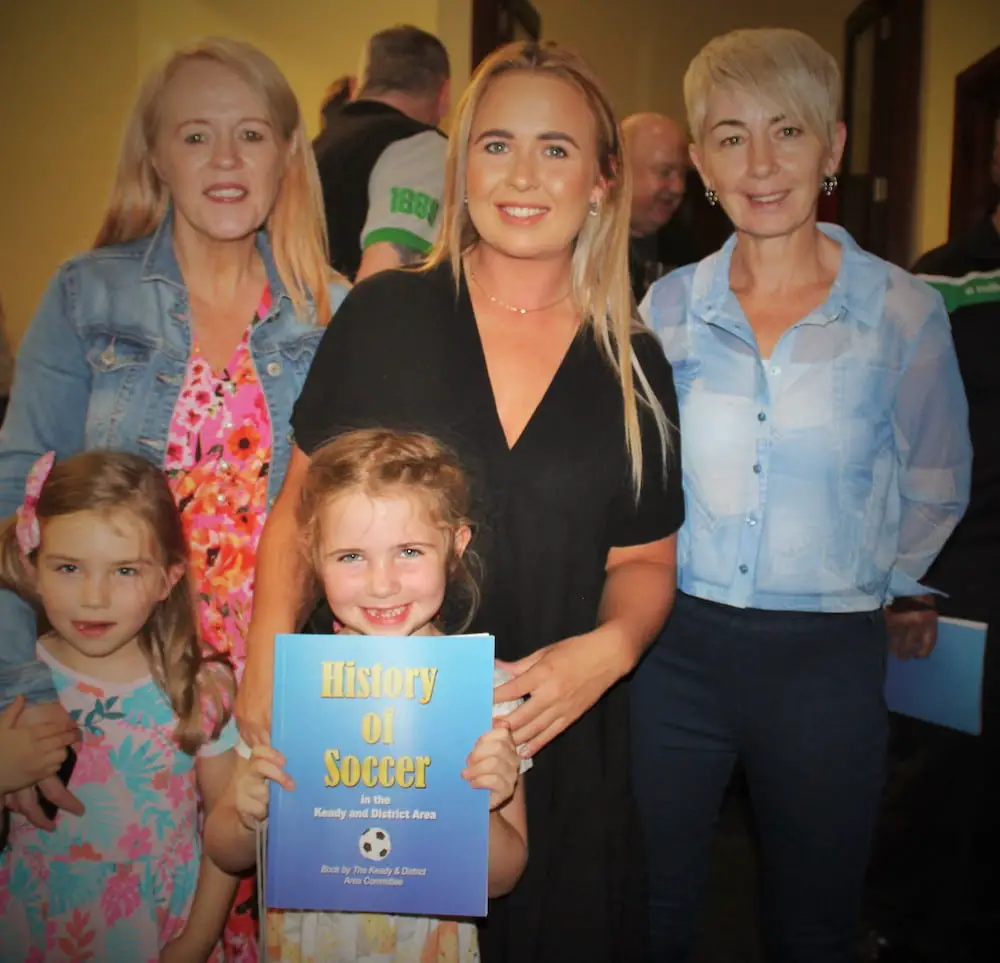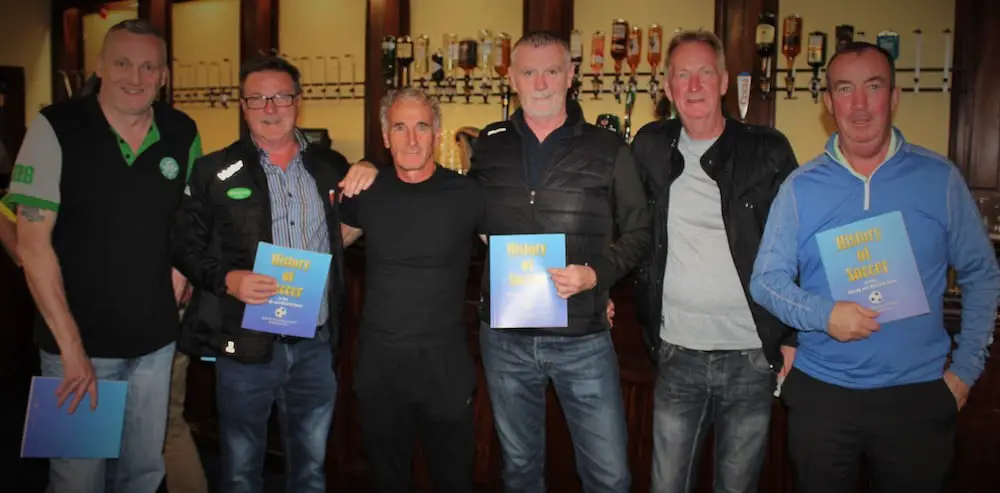 Sign Up To Our Newsletter