Callan Cove is about to celebrate their second birthday in business, made extra-special by their co-incidental first anniversary in Armagh city centre, after moving to their new prominent Dobbin Street premises in 2021.
Owing to proprietor Kerrie-Anne Wilken's years of therapeutic experience, what Callan Cove lacks in age it makes up for in accolades. Within it's two year lifespan, Callan Cove has been awarded as one of Northern Ireland's top 3 performing clinics for DMK Skin Revision and are the first to bring the elite brands DMK and Regul8 to the Orchard City.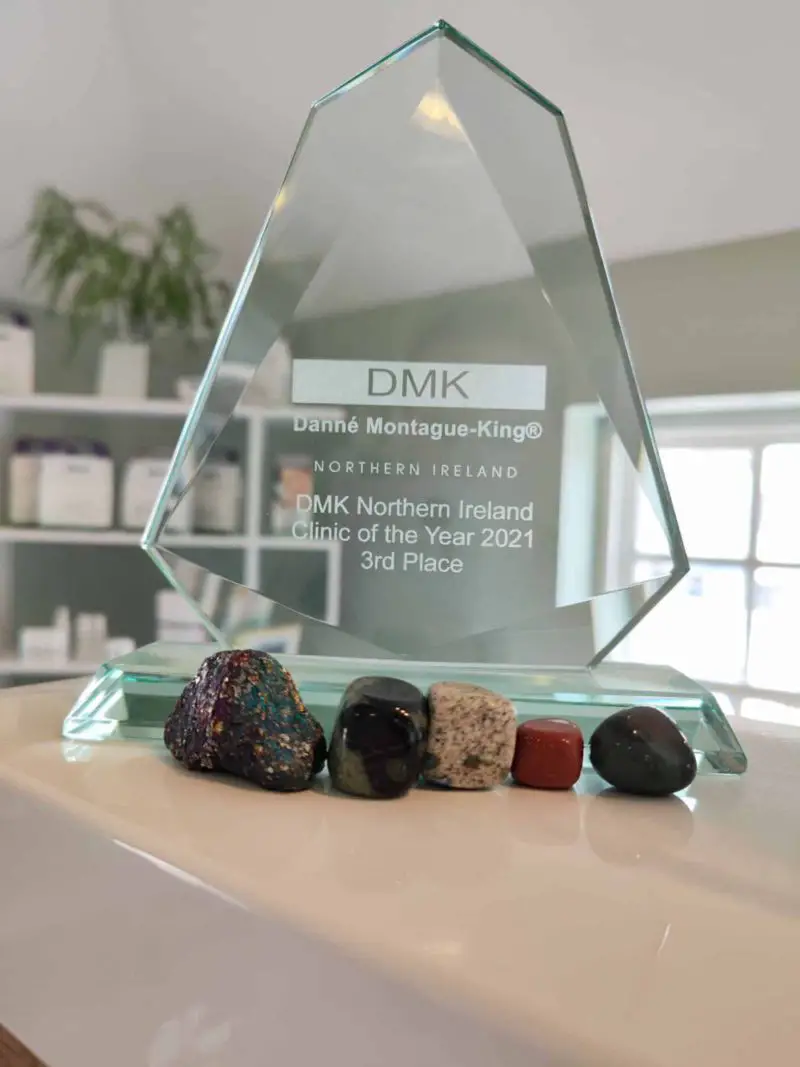 Naturally, Kerrie-Anne is keen to celebrate her ongoing success with an all-day, holistically-focused, 'Happy Business Birthday' event this Saturday, September 3.
The event will be an opportunity for new and existing clients to meet with professionals in the skin and inner health realm, and learn more about their individual skin health needs and how Callan Cove can help make the difference.
With their unique, holistic approach Callan Cove provides more than a superficial facial. It is a wholesome experience. Kerrie-Anne admits she is, 'highly results driven' and cares deeply about helping her clients achieve their goals.
As a thank you for attendance, there will be a 20% sale across all items in the store on the day, champagne on arrival, a skin-scan using a highly-specialised technology known as Observ520x, and one to one consultations with skin and gut health coaches, phenomenal skin educator Tina Edwards from DMKNI, and Sarah Piper, Lifestyle Coach and Nutritionist from Regul8 Ireland.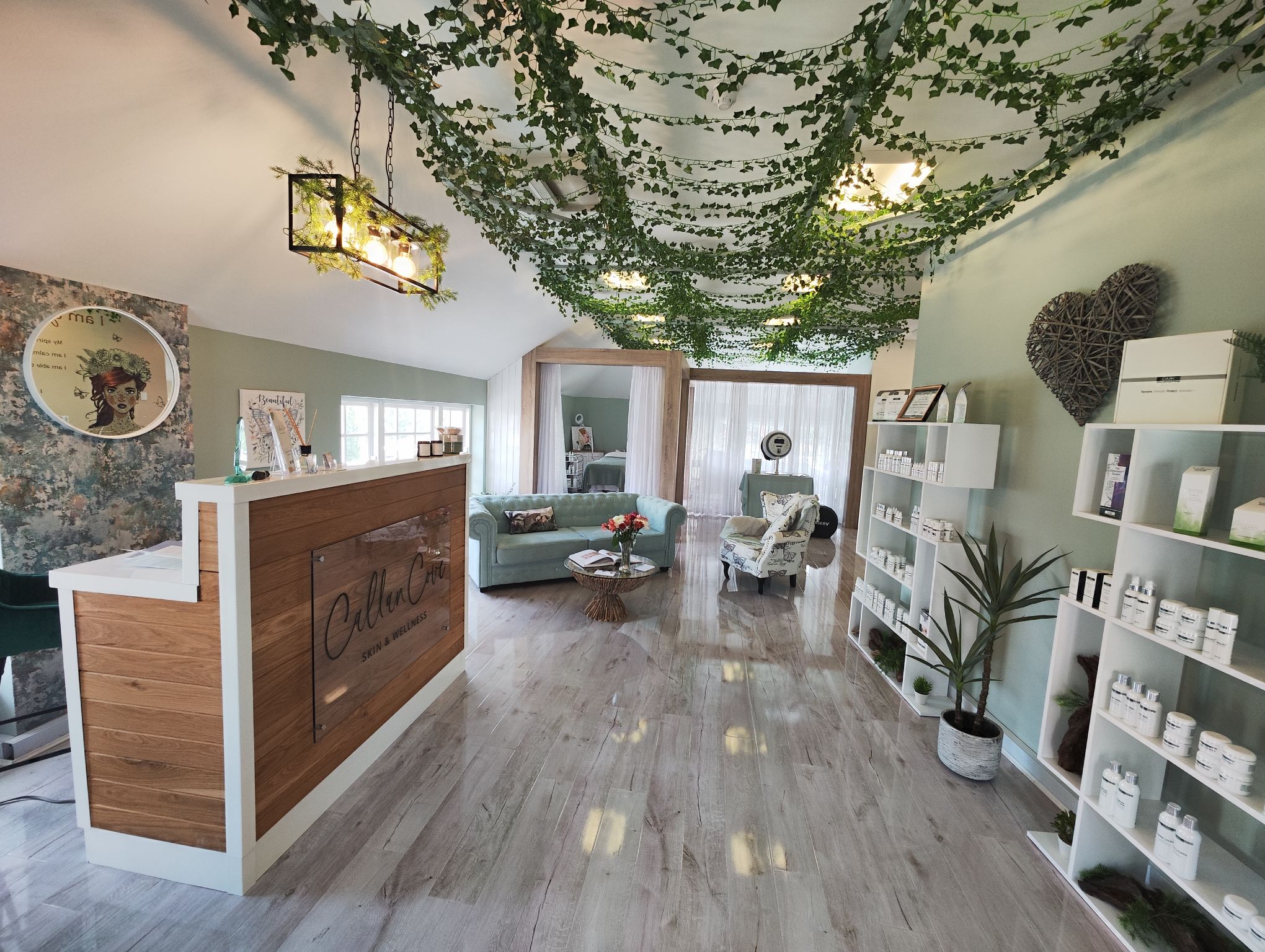 Callan Cove is welcoming one and all to attend with particular interest in attracting guests with problematic skin, brides to be and anyone with concerns regarding their inner health, digestive issues or complaints, symptoms of mental health, fatigue, busy mums and dads burning the candle at both ends and generally not feeling the best version of themselves.
As Kerrie-Anne gears up to celebrate the milestone she is acutely aware of her debt of thanks for the support she has had in business thus far. She explains, "it would be remiss not to show my thanks and appreciation for the support of my young business by the people from and beyond Armagh. I am proud to welcome regular clientele, who travel to see me, from as far as Five Mile Town, Monaghan and Maghera".
Prior booking for consultations is required and can be made via Callan Cove website. Additional information about the event can also be found via their facebook page or instagram. Kerrie-Anne is also available for bookings via telephone on 07470206107.
Saturday September 3, 2022 
Tickets: £20.00 | 10am – 5pm 
Sign Up To Our Newsletter