For many, lockdown brought uncertainty, with worries about what people might lose, from their jobs to their loved ones.
In a sense, it was the end of an era. However, for some, it brought an opportunity to start anew.
Amidst a pandemic, local woman Kerrie-Anne Wilken (née Haughey) bravely opened her skincare and wellness clinic, Callan Cove, in Tassagh. Not only that, but in a place and a time that seems uncannily fitting: A stone's throw away from where her grandfather, Basil Sheils, owned the famous Sheils' bar and shop in the 1950's.
While the shop stood out as something different, serving the community in a practical way, the bar gained a significant reputation and is known and loved to this day by people throughout Armagh.
Now, Basil Sheils' eldest grandchild has returned to his heartland to support her local community, but in a way that speaks to the times.
"With the whole COVID-19 fiasco, there's a lot of stress on everybody's plate at the minute, regardless of what they're doing." Kerrie says, "even though working from home may be easier and safer, we're probably not taking enough time to look after ourselves".
'Maskne' is the new term for acne caused by wearing masks, and as Kerrie says, it's become a problem.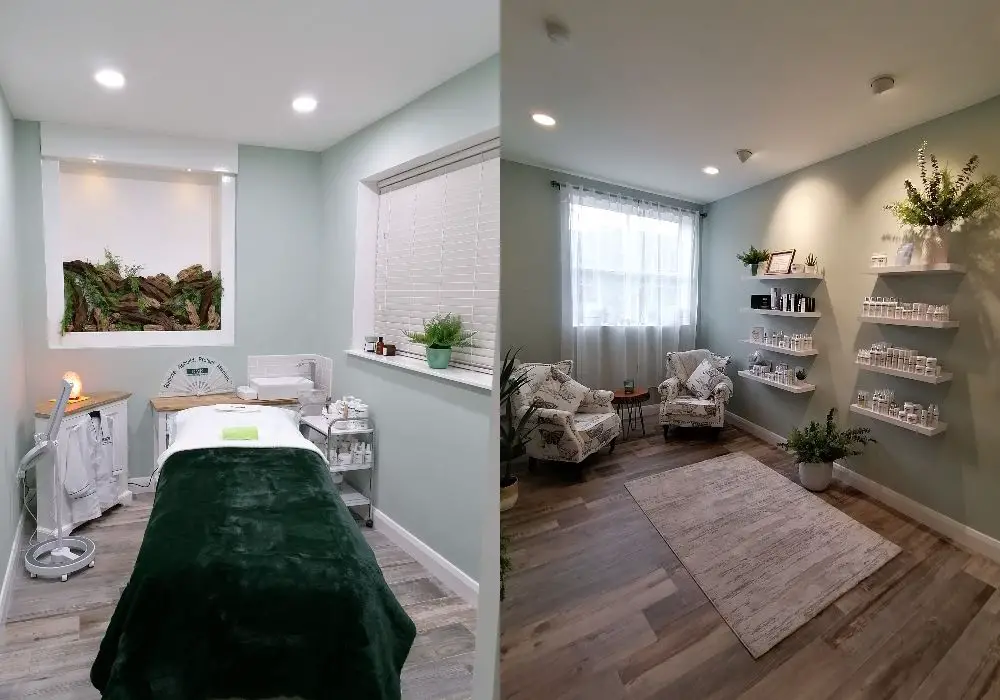 While some people may not experience serious skin issues regularly, Covid repercussions, like masks and stress, have had adverse effects on our skin and systems as a whole.
What's unique about Callan Cove is that Kerrie's services go further than skin-deep. While skin is an essential element of self-care, as she says, it's just one component of wellness, which is why Kerrie focuses on a holistic approach to skincare, backed by a leading brand exclusive to the area.
Kerrie chose to work with the skincare line DMK, a brand that represents healing from the inside out through a process that rebuilds skin and lives. Kerrie has seen first-hand the incredible impact of the treatment.
"Most cosmetics you find at the store can't penetrate into the epidermis and stimulate reactions to treat the skin condition like acne, dryness, rosacea, ageing, or hyperpigmentation," says Kerrie.
"In truth, our skin doesn't have to age as much as it does. Premature ageing happens because of environmental damage and everyday stresses. Work, looking after our families, financial worries – they all take a toll.
"What's on the skin is so much deeper. It's about your gut, stress, and hormones. You can't fix everything with a cream, and you can't fix everything with just one treatment.
"And that's what I love about skin – you're on a journey."
For Kerrie, skincare has always been about feeling good in your skin. As a survivor of depression and mental health issues, she understands the long and fragile journey towards fully loving yourself.
DMK provides an approach that supports the body as a whole through supplements and pharmaceutical grade formulations. The end goal is amazingly improved skin; however, it also develops a heightened sense of wellness, confidence, and security.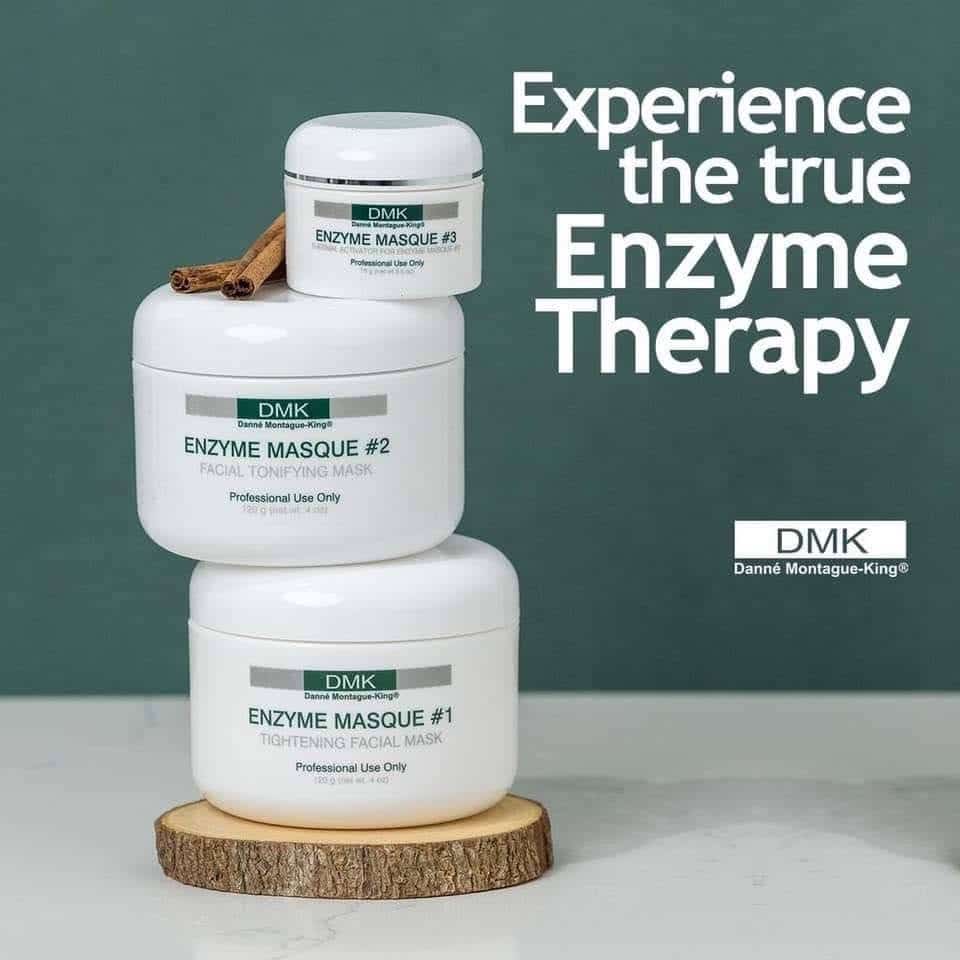 While DMK brings a lot to Callan Cove, Kerrie's unique personal and professional background creates the compassion and results her clients receive.
As she says: "I've always had this passion for skin but also for helping people. That's a big drive. I don't think you can get into this kind of work if you're not interested in people. You need to care about them."
Now, as a wife, mother, and business owner, she looks back to her upbringing in Tassagh, next to Sheil's bar, after a lifetime has passed.
Kerrie adds: "We spent our childhood down here by the Callan River.
"Granda would have us up by seven o'clock in the morning to drink orange juice with sugar to give us the energy to weed the garden. Afterward, he'd put the four of us in the wheelbarrow and run around the house, having the laughs."
All those years ago, Sheils' bar stood as something distinguished to Tassagh. While the pandemic has thrust us all into a strange new normal, Kerrie-Anne and Callan Cove have brought new hope to Tassagh, harking back to the community spirit of her grandfather's time.
Now, his legacy lives on, as Kerrie introduces a wellness approach that offers people a new kind of haven to get through tough times together.
Perhaps, after all, we haven't completely left the old era behind.
Callan (an ode to the river) Cove (a sanctuary) isn't just a skincare clinic. It's a refuge, a space that leads her clients through their healing journey – from the inside out.
"This is my calling, to make a difference, and to provide something different," says Kerrie.
Kerrie provides virtual consultations and home care treatments for the new, four-week lockdown to help the people of Armagh to gain confidence and wellness in the comfort and safety of their home.
Call or message 07470206107 or contact her through Facebook or Instagram to chat with Kerrie today.
Sign Up To Our Newsletter