It was another fantastic night of racing in the 2018 Armagh International Road Races as a staggering 97 runners finished in under 15 minutes in the main 5,000m event.
But it wasn't all about the main act as hundreds of competitors took part in 13 races in total.
Thousands watched on as athletes from all corners of the globe pounded the course around the historic Mall in the city centre.
Laura Weightman took the women's 3k title for a second year in a row with a time of 8m 59s.
Sam Stabler took this title with an incredible time of 13m 59s.
The final race of the night was the men's 3k, with Michal Rozmys of Poland romping home to victory with 13 seconds to spare on second place.
Check out the full race results here.
And here and some photos from the earlier races on Thursday night.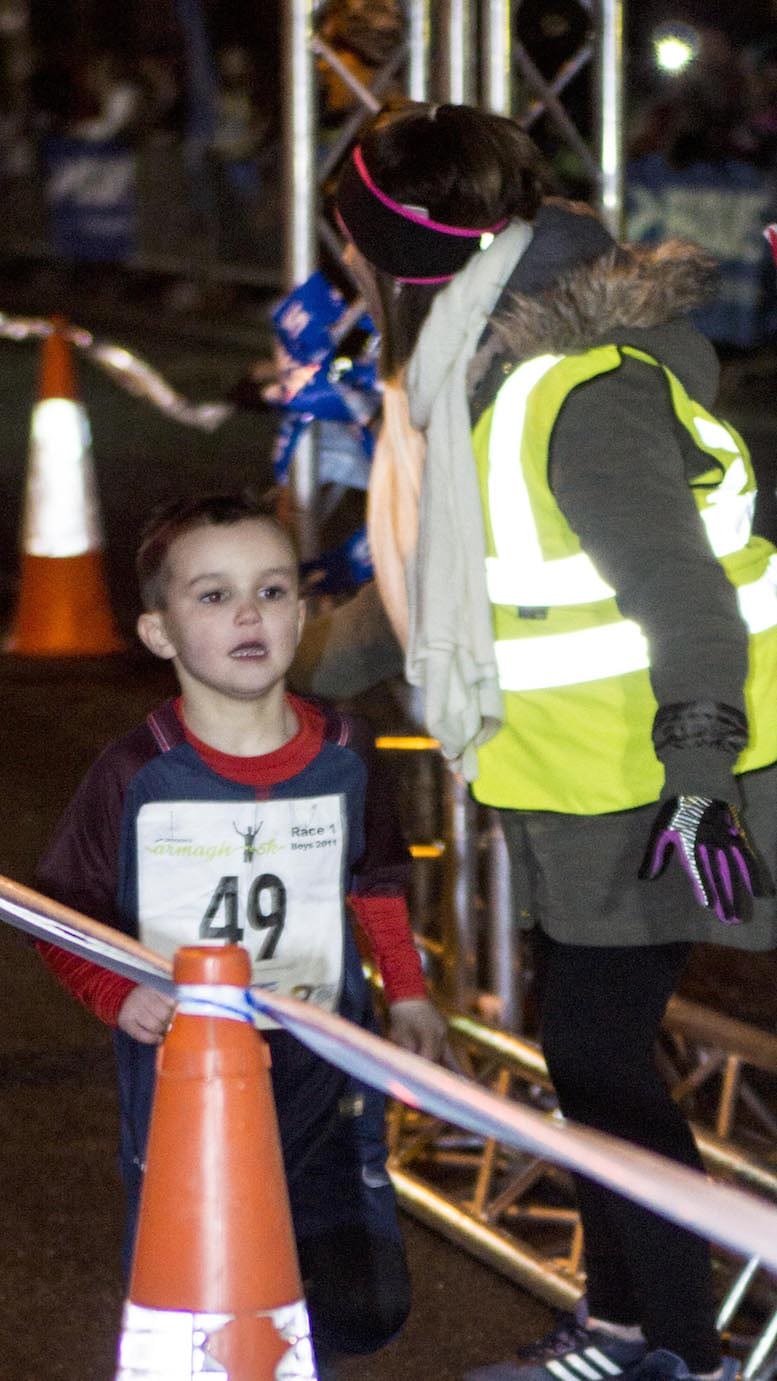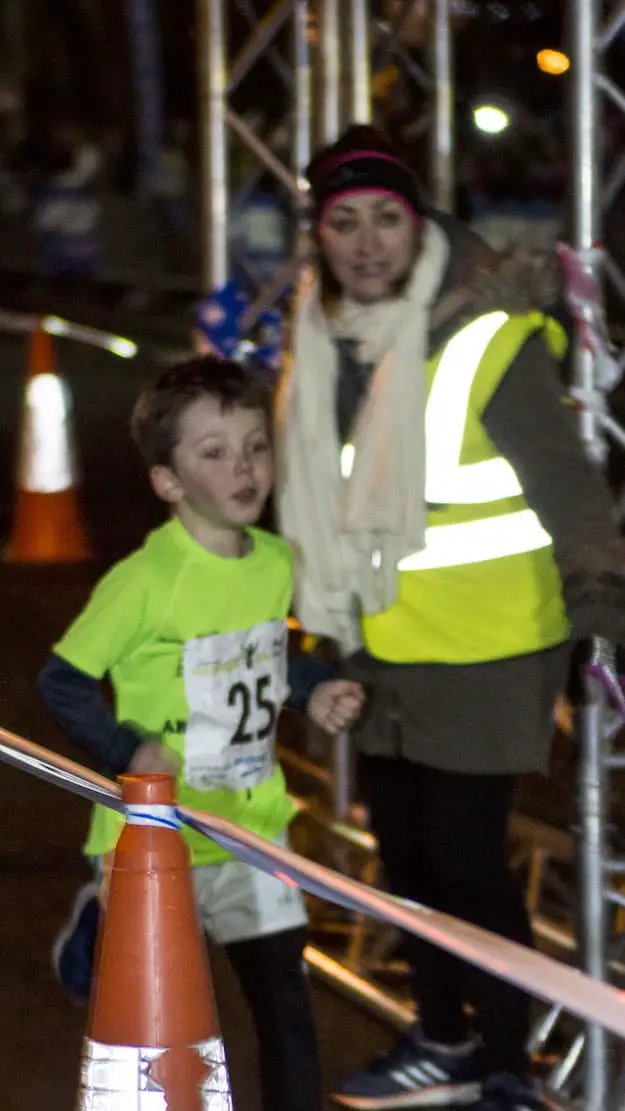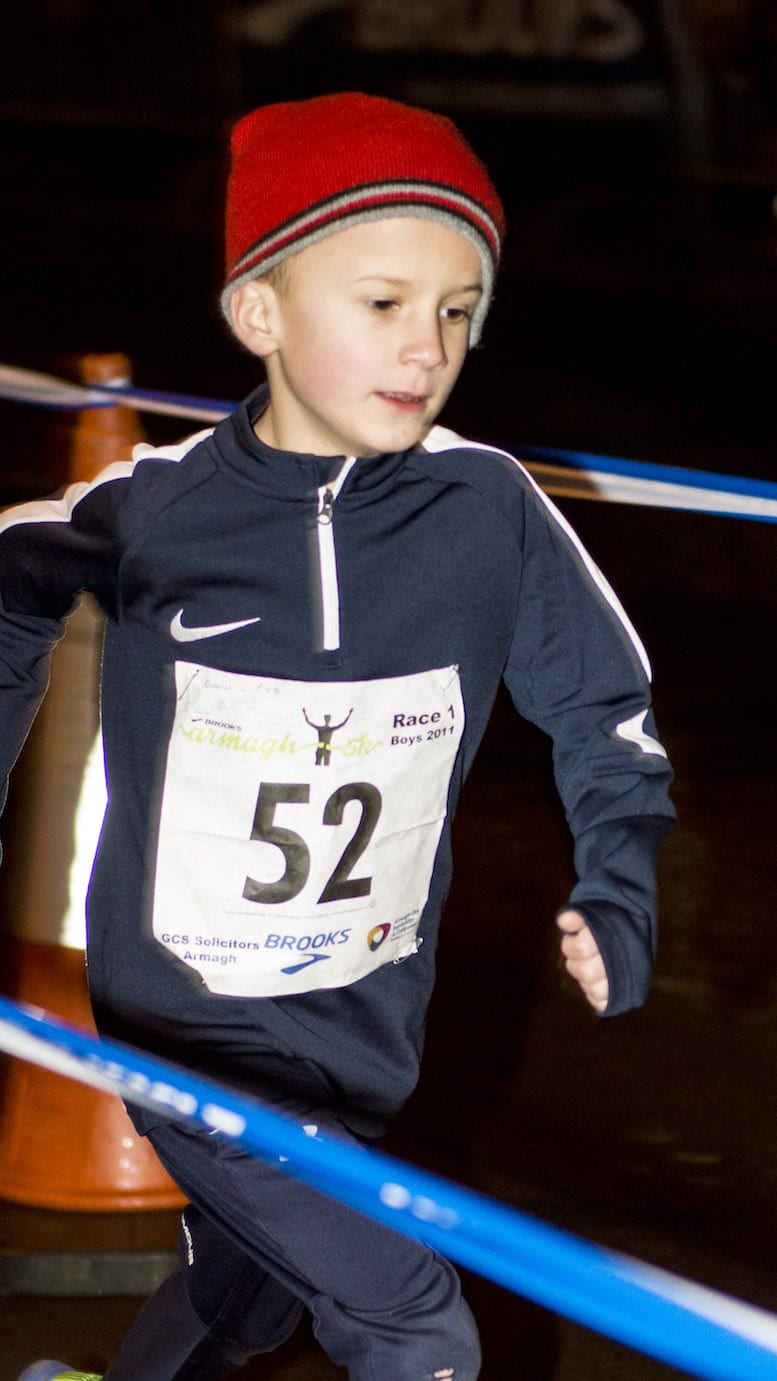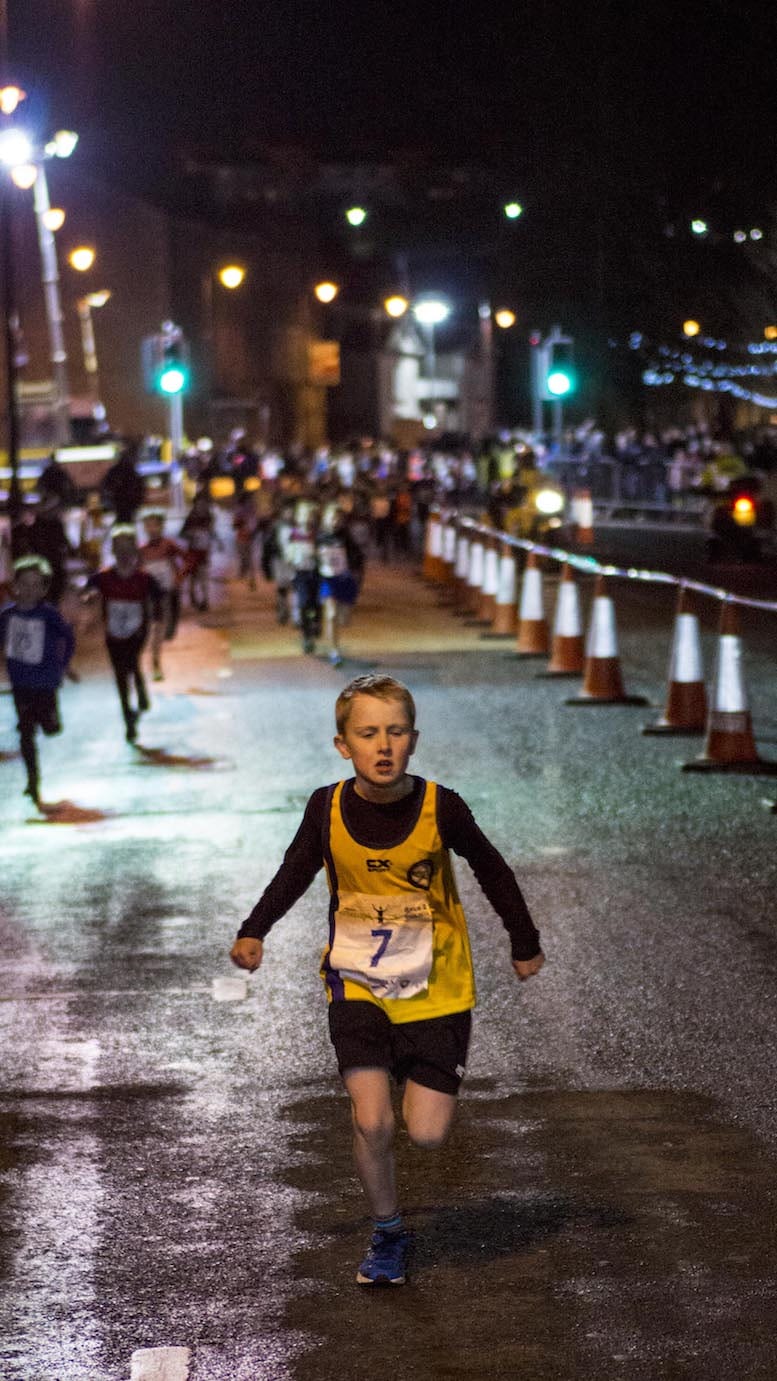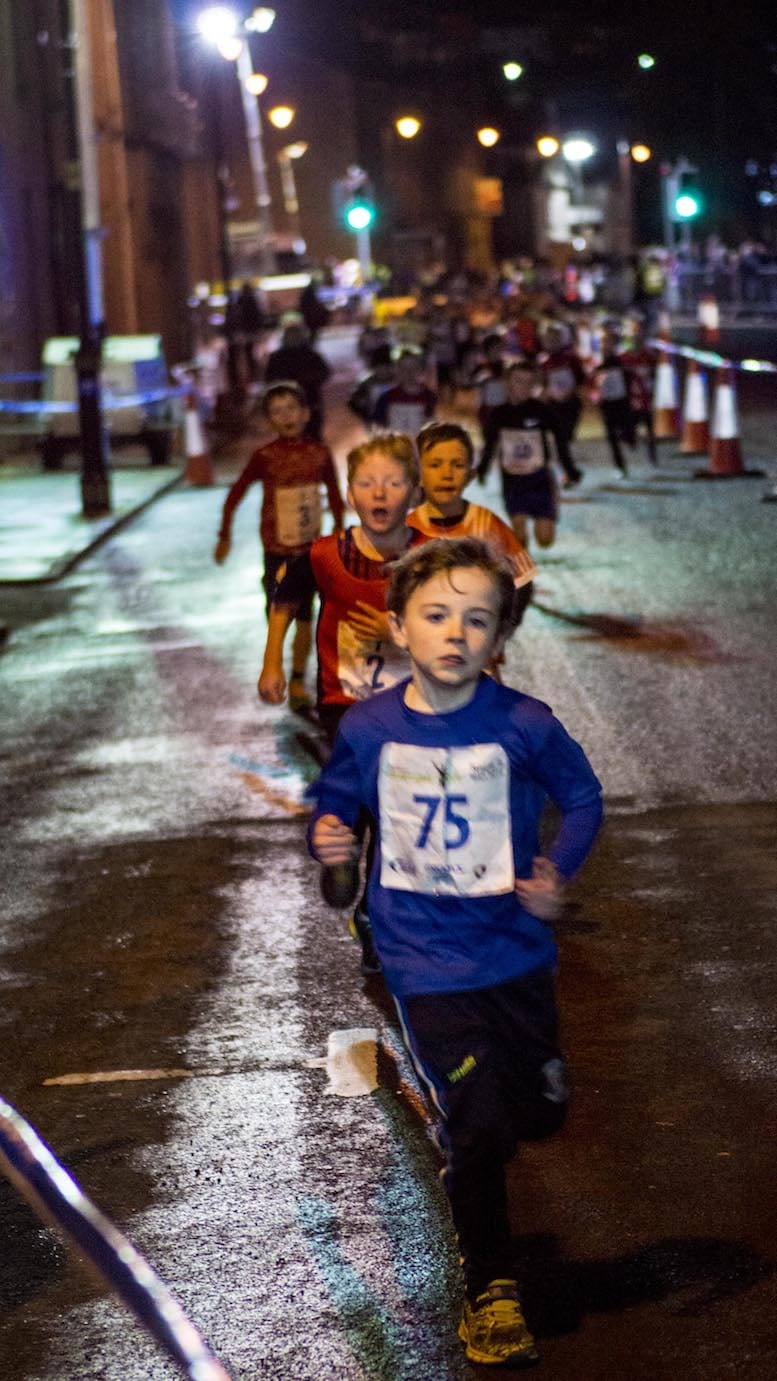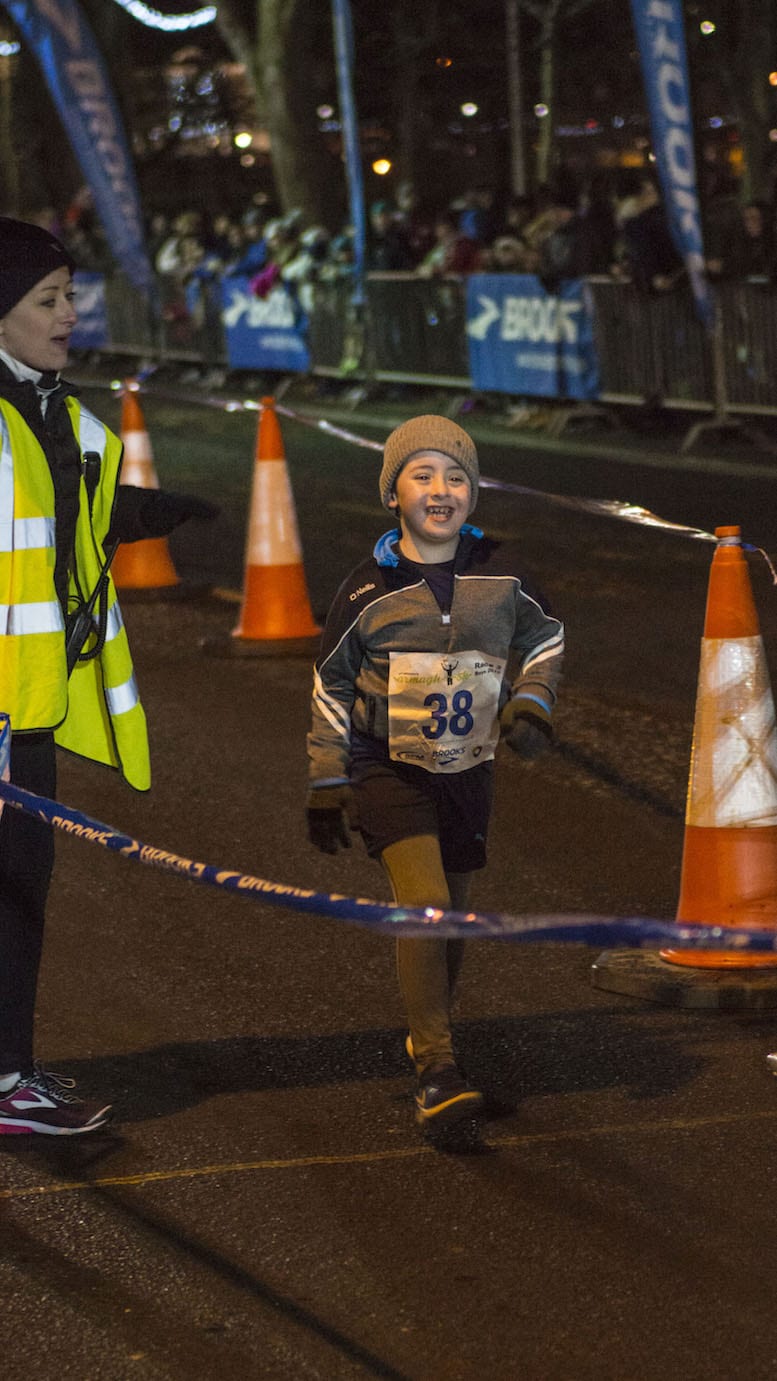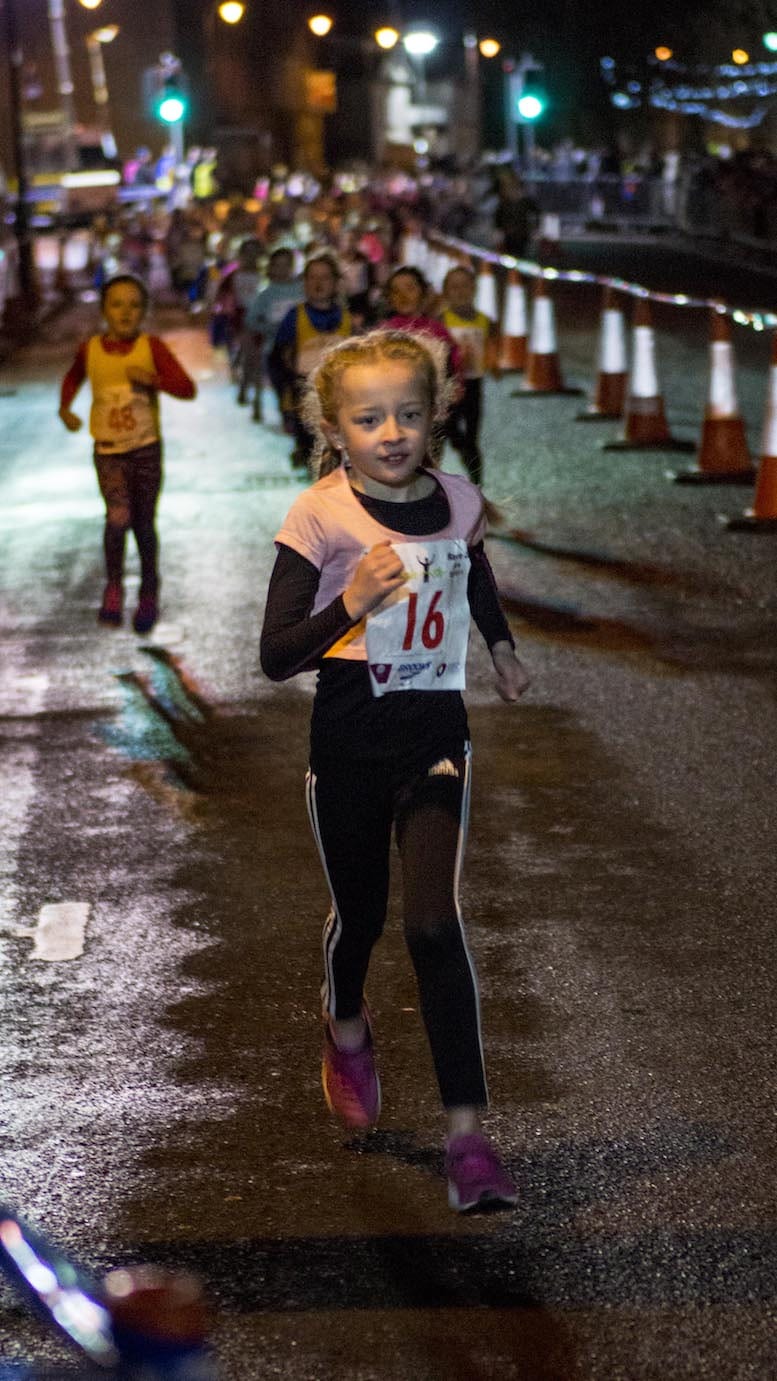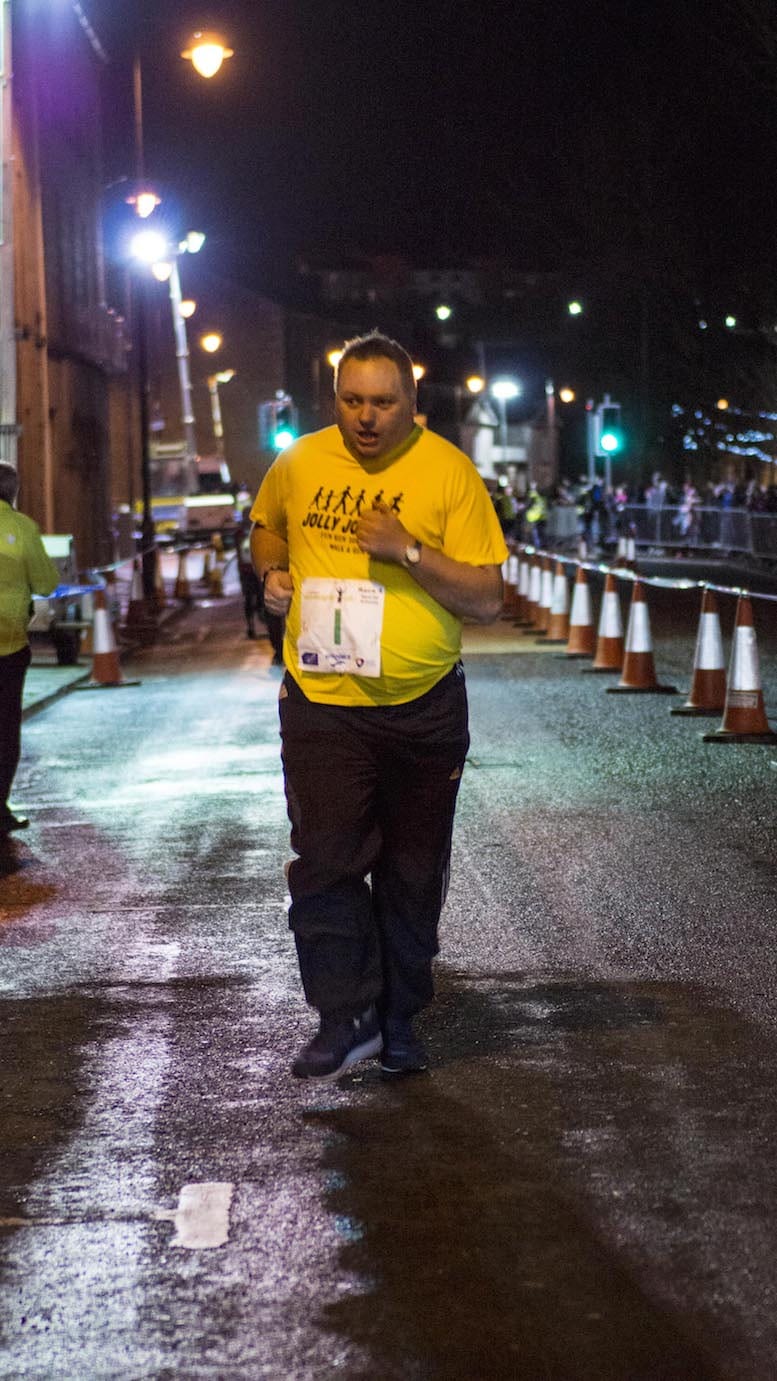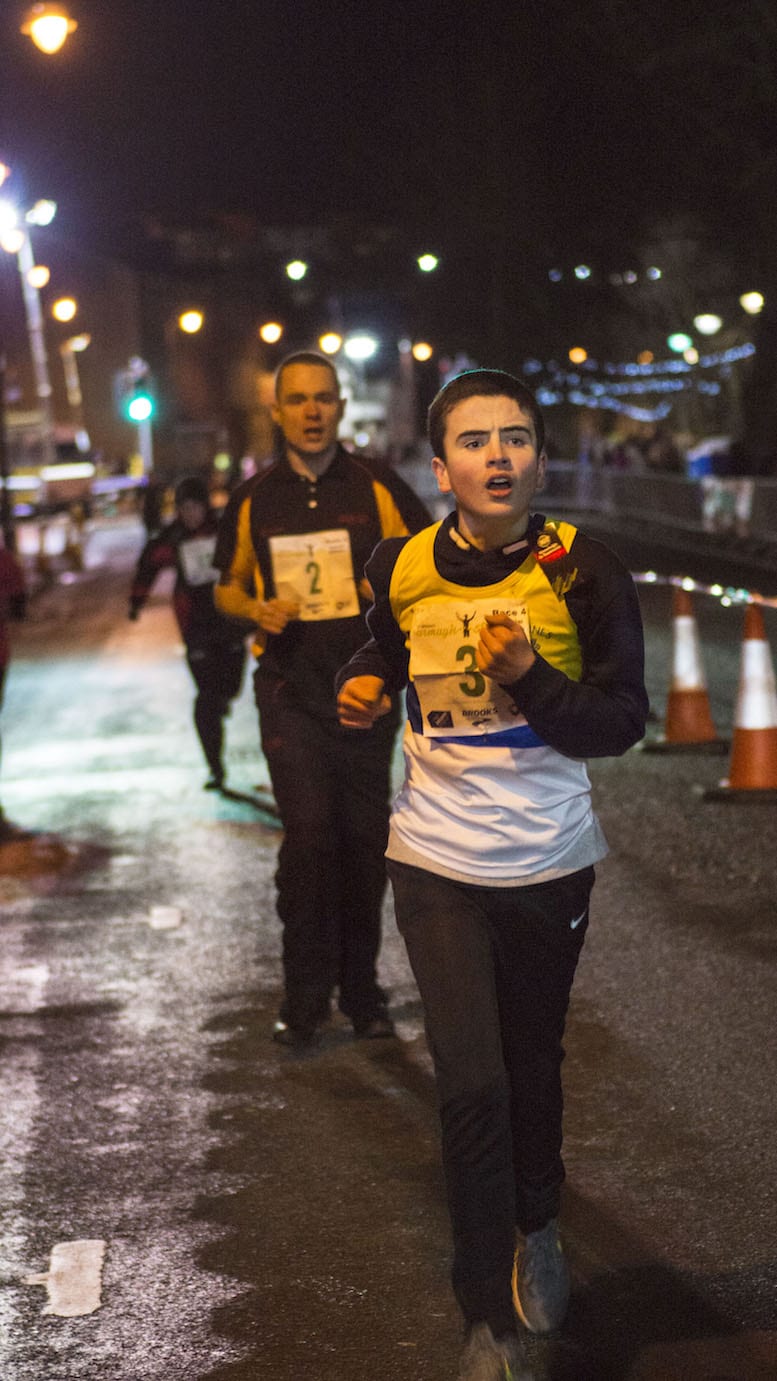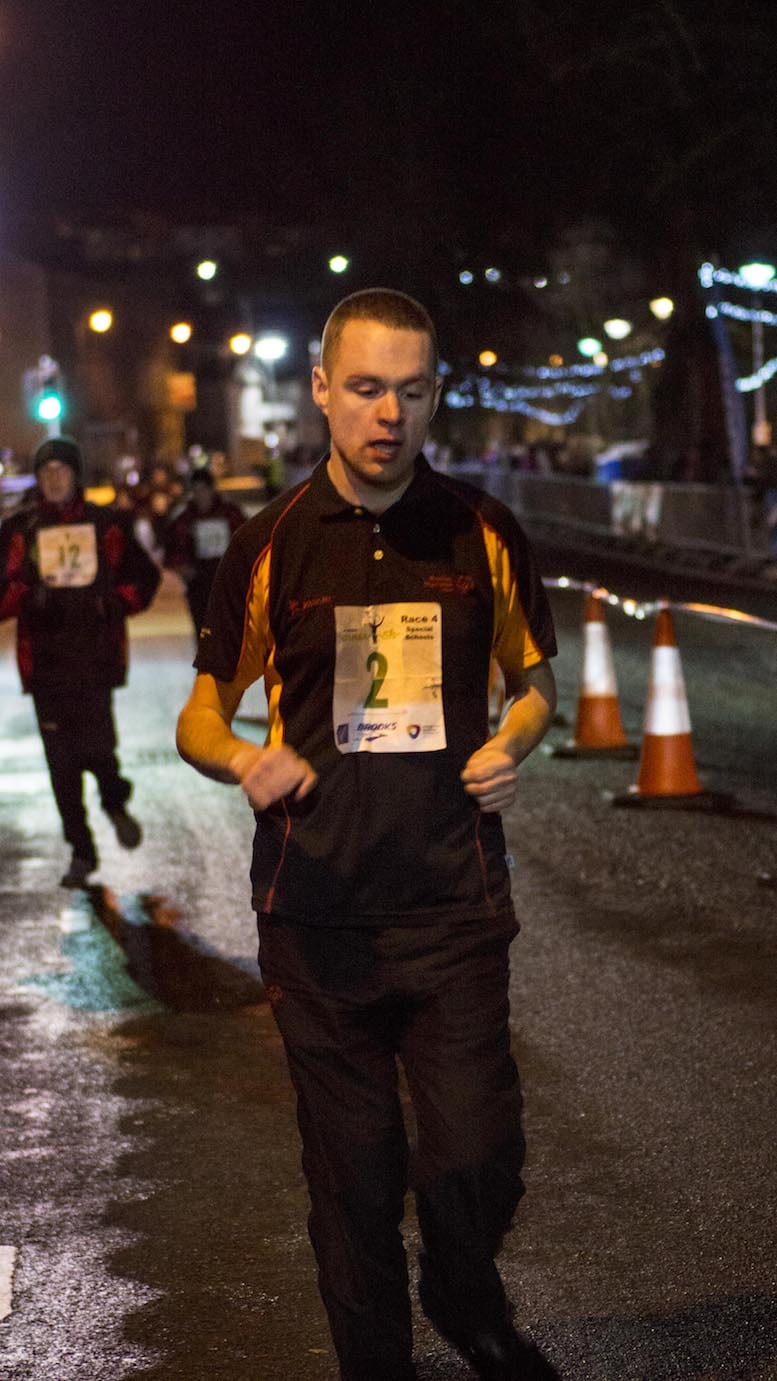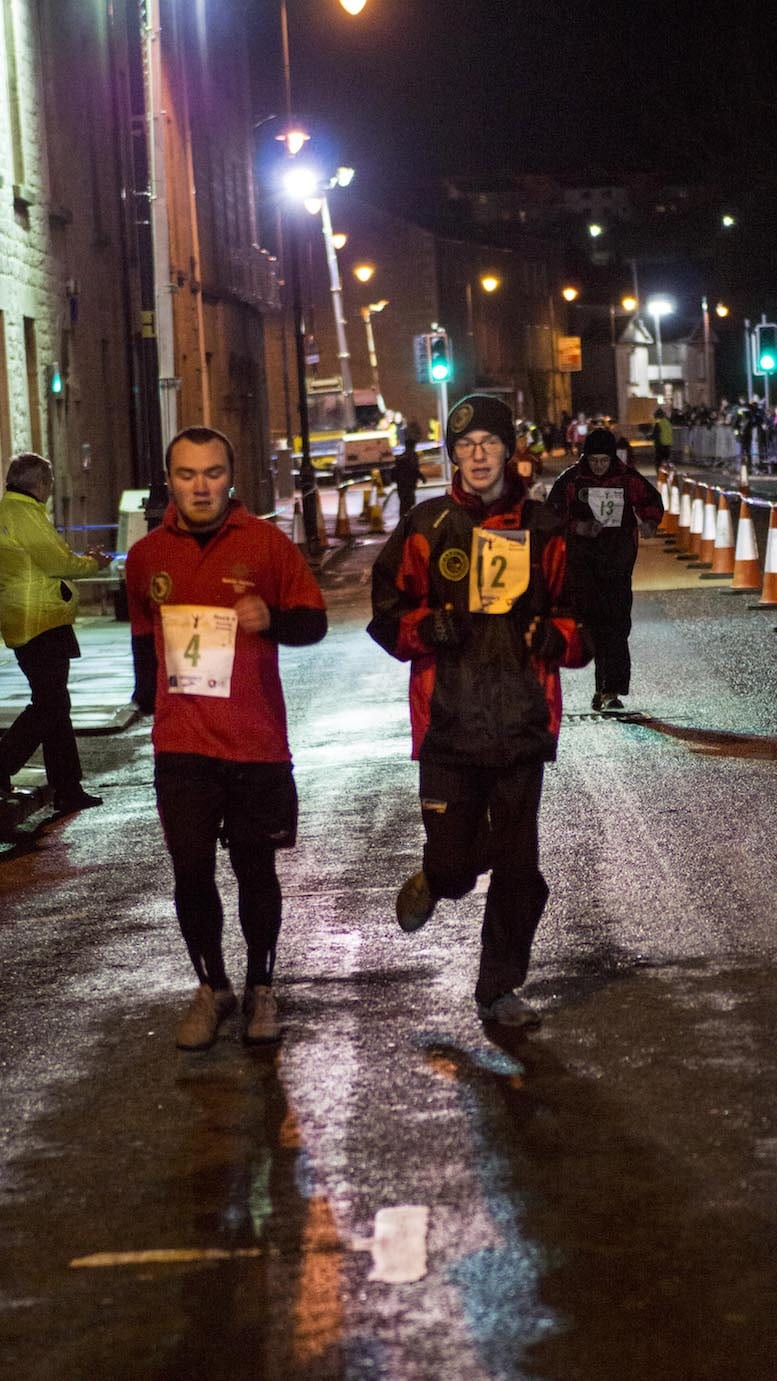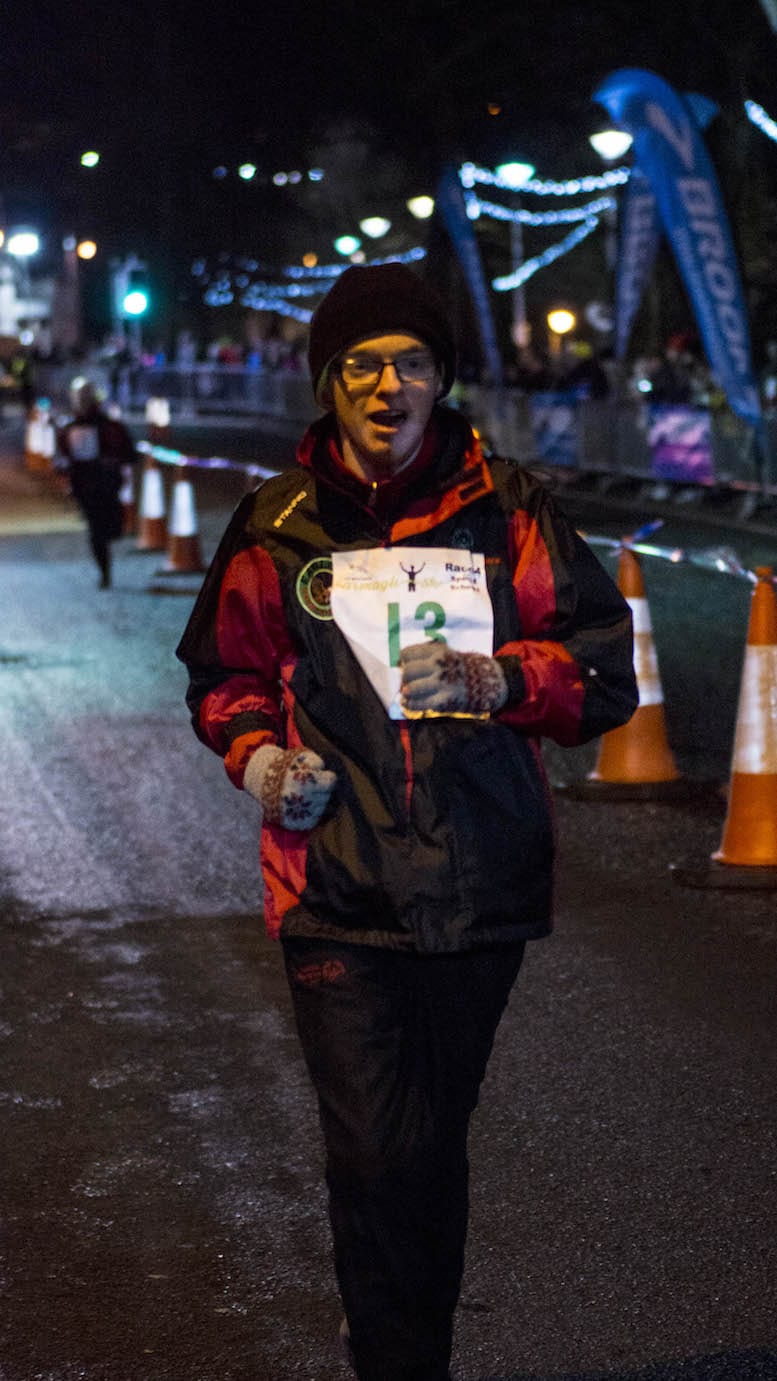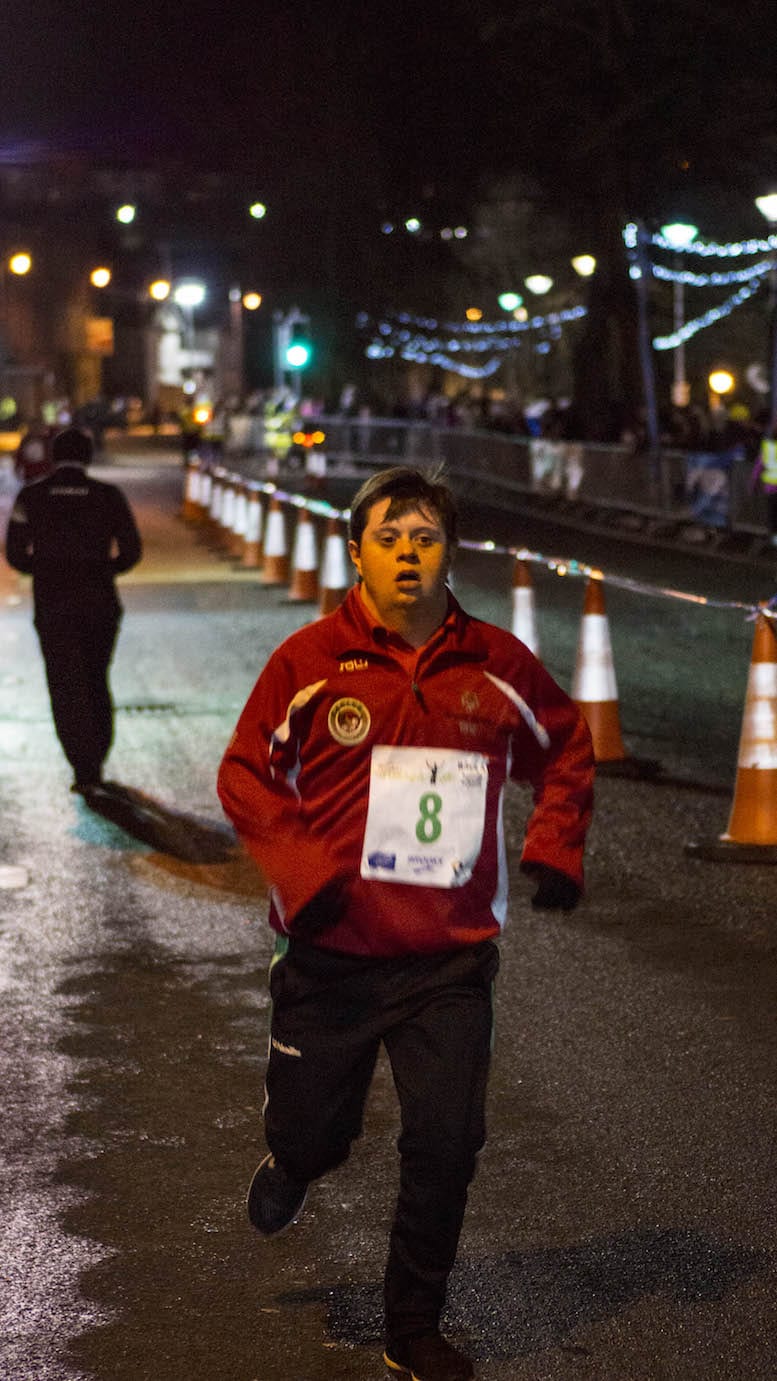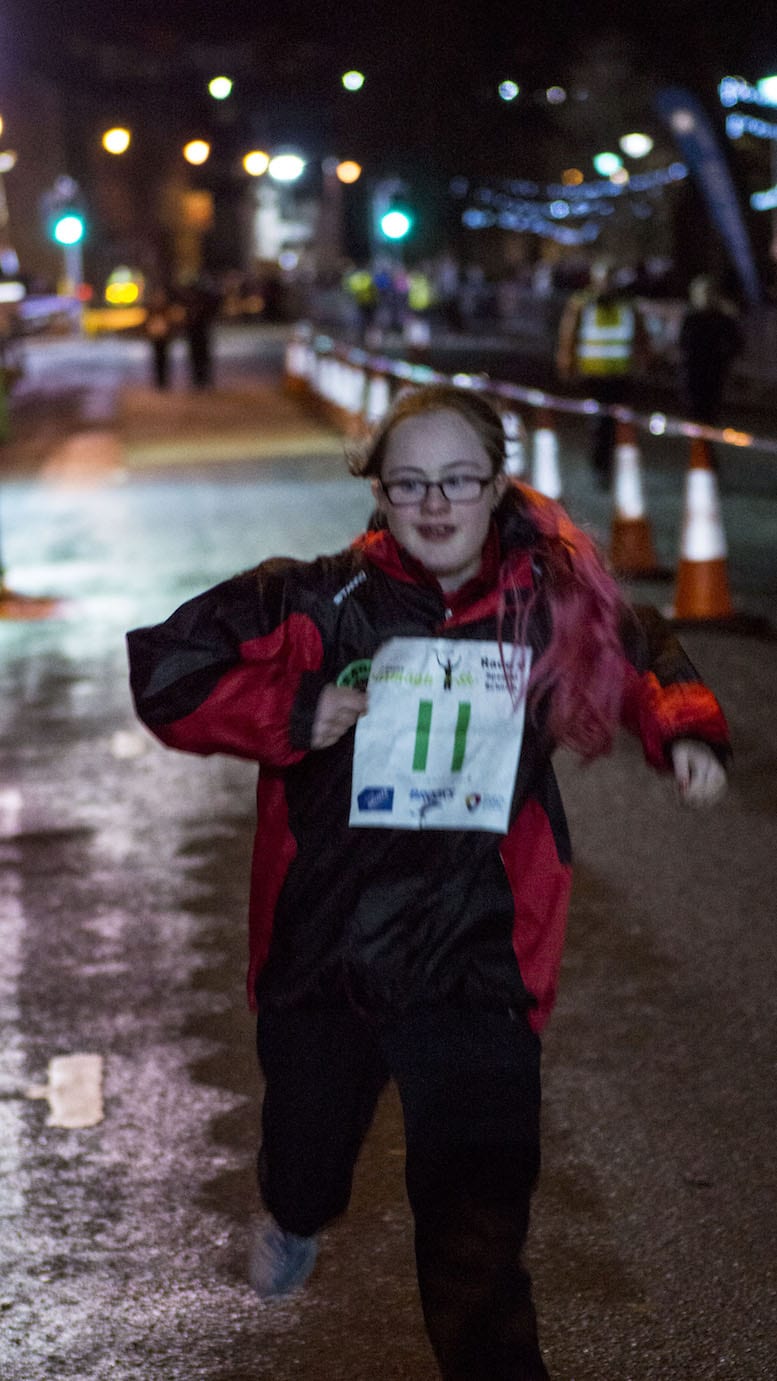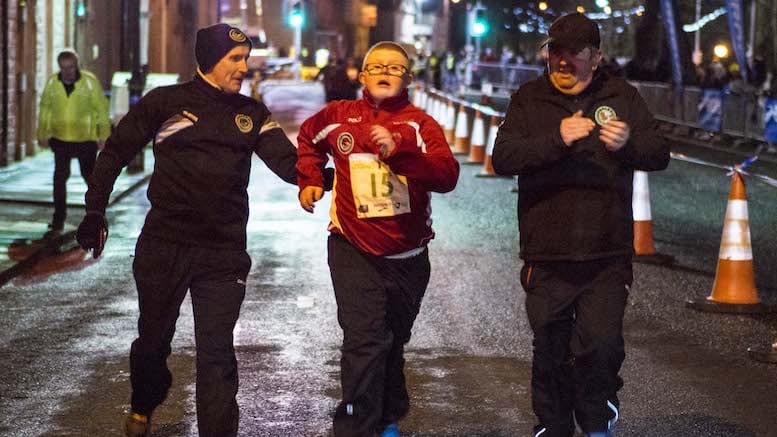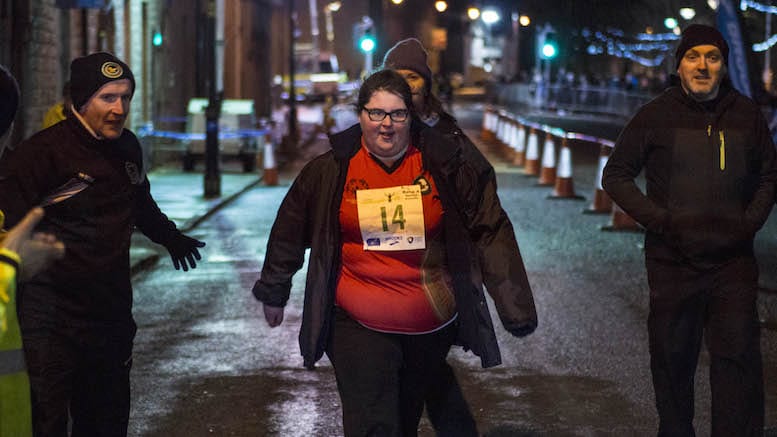 Sign Up To Our Newsletter