In 2008, the financial crisis loomed large over the tourism economy and "staycations" became more popular than ever.
Many people found themselves with the urge to get away on a limited budget, some found a new respect for their local economy and others simply wanted to embrace what was on their doorstep.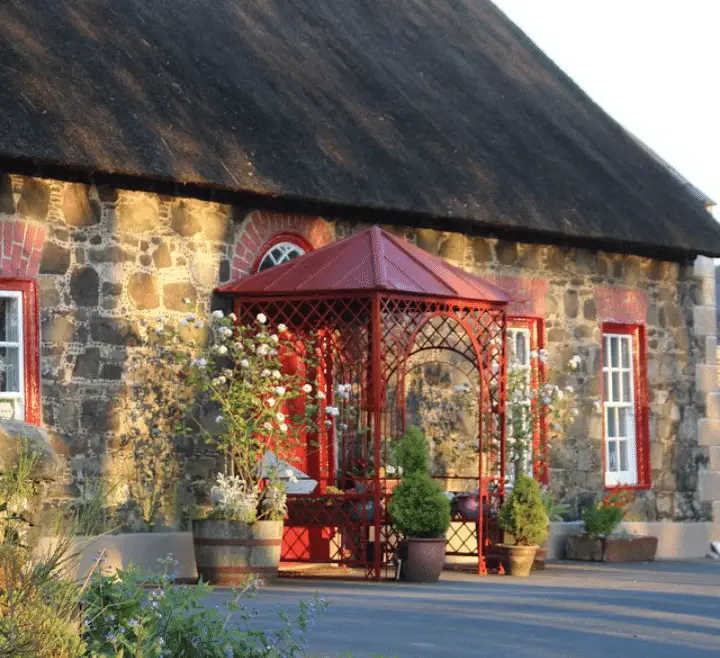 Many people also found that their own financial circumstances had changed and from the desire to retain period homes and other elegant properties a surge of local B&Bs and self catering accommodation options began.
Many property owners found that the deep downturn actually helped their cause as more people opted for "staycations" rather than flocking to Mediterranean beaches.
People were staying at home and anything related to camping did well because people were looking for budget holidays.
This leads to the question, after lockdown will we see this mirrored once again?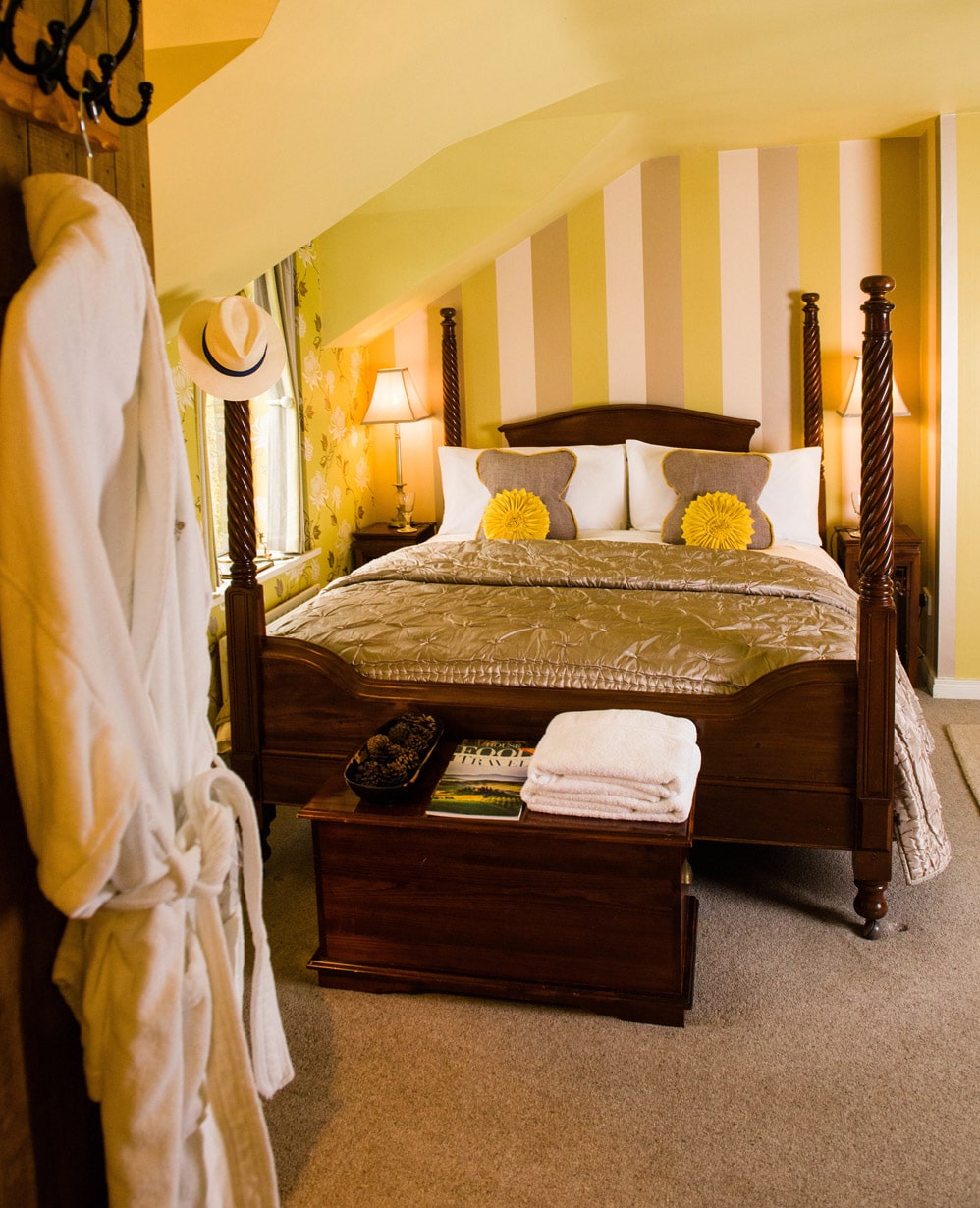 Now that restrictions have been lifted we are itching to get out and about again, maybe before you head back to the office you will want to finish off your new found family time with a break away.
Let's face it, it's unlikely that we will wake up one morning and the airports will be back to normal. What is 'normal' now anyway? Perhaps the climate we now find ourselves in is the new normal at least in the short term.
Armagh, Banbridge and Craigavon is returning to be the vibrant, bustling area it always was, made up of clusters of small towns and villages encased under the council area.
With an array of visitor attractions, heritage and culture trails, walkways and waterways, Armagh, Banbridge and Craigavon area has the right antidote to cure your lockdown fever.
Accommodation providers across the Council area are now re-opened and supporting the local tourism economy is now vital to help their doors remain open and with your help tourism hotspots could enjoy a staycation boom in 2020 driven by the domestic market heading for tourist attractions rather than traveling further afield.
Click HERE for the Visit Armagh accommodation guide and plan your adventure trail.
Sign Up To Our Newsletter