Crannagael House, owned and occupied by Jane and John Nicholson, is nestled in the heart of the County Armagh countryside and is approximately 3 miles from M1 junction 13 and 5 miles from Portadown on the B28, Moy – Portadown Road.
Nicholsons have lived at Crannagael House since 1760. Subsequent generations were involved in the linen industry and then in 1884 one Henry Joseph Nicholson.
The Vegetarian Tasting Evening hosted at the home of John and Jane Nicholson, whose ancestors planted the first Bramley apple seedling in County Armagh, invite you to dine in their covered courtyard, and feast on a series of small plates featuring produce from John and Jane's garden and surrounding orchards. Some locally foraged truffles will feature in some of the dishes. Wines, local ciders and apple juice are included.
The evening will begin with a drinks reception served on the patio and lawn before being led into the courtyard for a vegetarian menu carefully curated by Gareth Reid of 4 Vicars' Catering.
This is an outdoor covered event where you will be warmed by open fires and patio heaters – please do wear suitable warm clothing.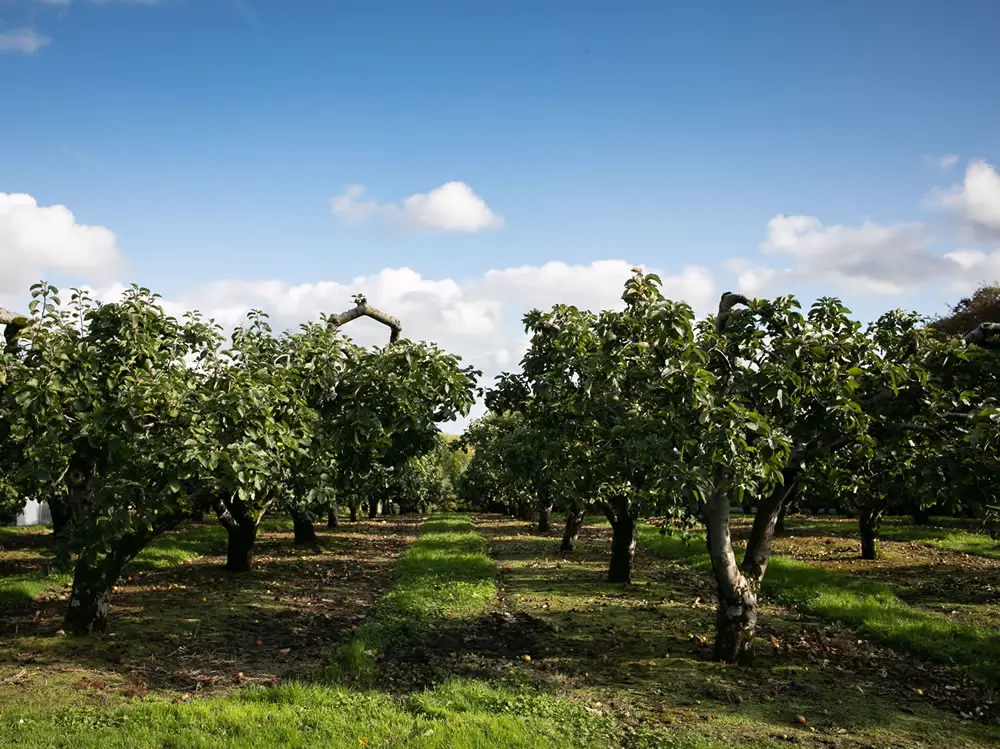 'Vegetarian Tasting Evening Menu'
Glass of Fizz on Arrival
• Jane & John's Edible Garden
• Crannagael House Padron Peppers and Ballylisk & Spinach Croquetas
• Roasted Cauliflower with Dal Tadka
• Crannagael House Figs in Sherry with St Tola Ash Goat's Cheese
• 'Meatless Meatballs' with Beetroot and Beetroot Gravy
• Damson and plum tart with homemade vanilla ice-cream
Should you have any dietary or access requirements, please mention during the booking process and these will be accommodated as far as possible. Please email foodandciderweekend@armaghbanbridgecraigavon.gov.uk for further assistance.
To book please click HERE
Sign Up To Our Newsletter