One of seven men accused of attempting to murder Detective Chief Inspector John Caldwell has been granted compassionate bail in order to spend time with his newborn baby,
Robert McLean (29) of Deveney Park, Omagh is currently remanded in custody in respect of the attack along with his father James Ivor McLean (72) of the same address and his brother Matthew McLean (33), Glenpark Road, Omagh.
The other four are Jonathan McGinty (28) of St Julians Downs, Omagh, Brian Carron (38) of Claremount Drive, Coalisland, Gavin Coyle (45) of Killybrack Mews, Omagh and Alan McFarland (47) of Deverney Park, Omagh.
All seven are accused with the attempted murder of DCI Caldwell, who was shot on February 22 this year as he finished coaching a youth football team at the Omagh Youth Sport Centre.
The attack was claimed by the New IRA and allegedly involved organised criminals.
After the shooting, the assailants fled in a blue Ford Fiesta, which was later found burnt out near Racolpa Road in Omagh.
They then reportedly switched to a black Mercedes, which led them to Deverney Park, the residence of Robert and James McClean.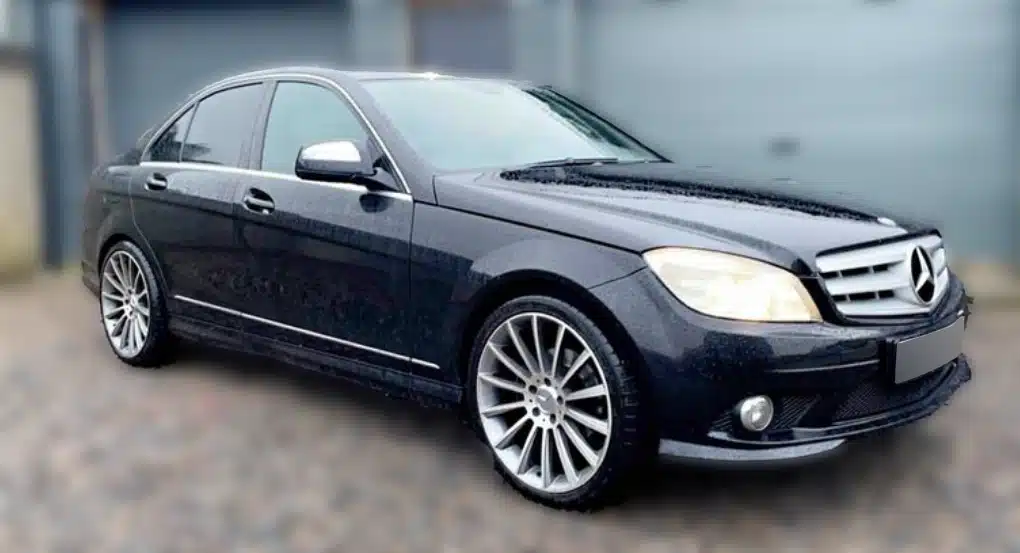 CCTV footage showed men exiting the black Mercedes and go to the rear of the McClean's home before leaving in a white transit van, followed by the black Mercedes, travelling the short journey to the home of Mathew McClean.
Opposing the compassionate bail application at Dungannon Magistrates' Court the prosecution contended evidence linking McLean to the crime, includes Indicative Cartridge Discharge Residue (CDR) found on the passenger seat of a white transit van, matching particles recovered from the victim.
Additionally, CCTV footage reportedly captured Matthew McLean obtaining false number plates used on the blue Fiesta.
Police searches of his residence yielded £10,000 and a mobile phone hidden in a wall cavity on the first occasion, and on the second occasion, he discarded a phone in a neighbour's garden without revealing the PIN.
The prosecution emphasised that there was no dispute about the connection between McLean and the charges, suggesting that he may have been involved in the "mop-up operation" following the attack.
McLean, however, refused to answer any questions during interviews after his arrest.
Concerns were raised even if released for a very short time there was a risk of potential witness interference and reoffending.
Both weapons used in the attack are still unaccounted for.
A defence barrister argued for a short compassionate release due to the recent birth of his child but an issue arose as this would have involved McClean traveling to Omagh which was completely ruled out under the circumstances as many witnesses reside there as does the victim's family.
Deputy District Judge Sean O'Hare acknowledged the significance of the birth of a child in anyone's life but stressed no visits could take place in Omagh and suggested the mother and child could go to a more favourable location.
Following an adjournment an alternative address was put forward although police remained opposed.
Judge O'Hare however felt with stringent conditions McClean could be released for a short time on Friday, October 13.
These include a £1,000 cash surety and he must present himself to PSNI at the door of the property and facilitate inspection at any time during release.
He is not to have, or use any, communication device, his passport must be surrendered and there is to be no contact with the victim, co-accused or witnesses.
Travel is to be in a specified vehicle driven by a named individual with the route taken approved by police and not deviated from.
Finally, McClean must return to Maghaberry Prison by 6pm.
The case itself is due for mention again at Omagh Magistrates' Court later this month.
Sign Up To Our Newsletter