Almost 400 people runners turned out for the annual Armagh City Marathon on Sunday morning.
Despite the questionable weather conditions the third annual run in the city was packed to capacity.
A total of 83 runners competed in the main marathon, a gruelling 26-plus miles through the city streets, which began and concluded on the historic Mall.
The winner was Chris Denton who clocked an impressive time of 2:54:45 while Louise Smith clocked the fastest female time at 3:07:32 – coming in fourth overall.
Damien Geraghty took the Half Marathon crown with a time of 1:23:33. Noreen McGettigan was the first female to cross the line with a nifty time of 1:38:45.
For a full list of results, click here.
Lord Mayor Julie Flaherty got the proceedings underway with the organisers keen to thank her and the volunteers who helped make the event run as smoothly as possible on the day. And a special thanks extended to St John's, HBS traffic management and the Armagh Cricket Club.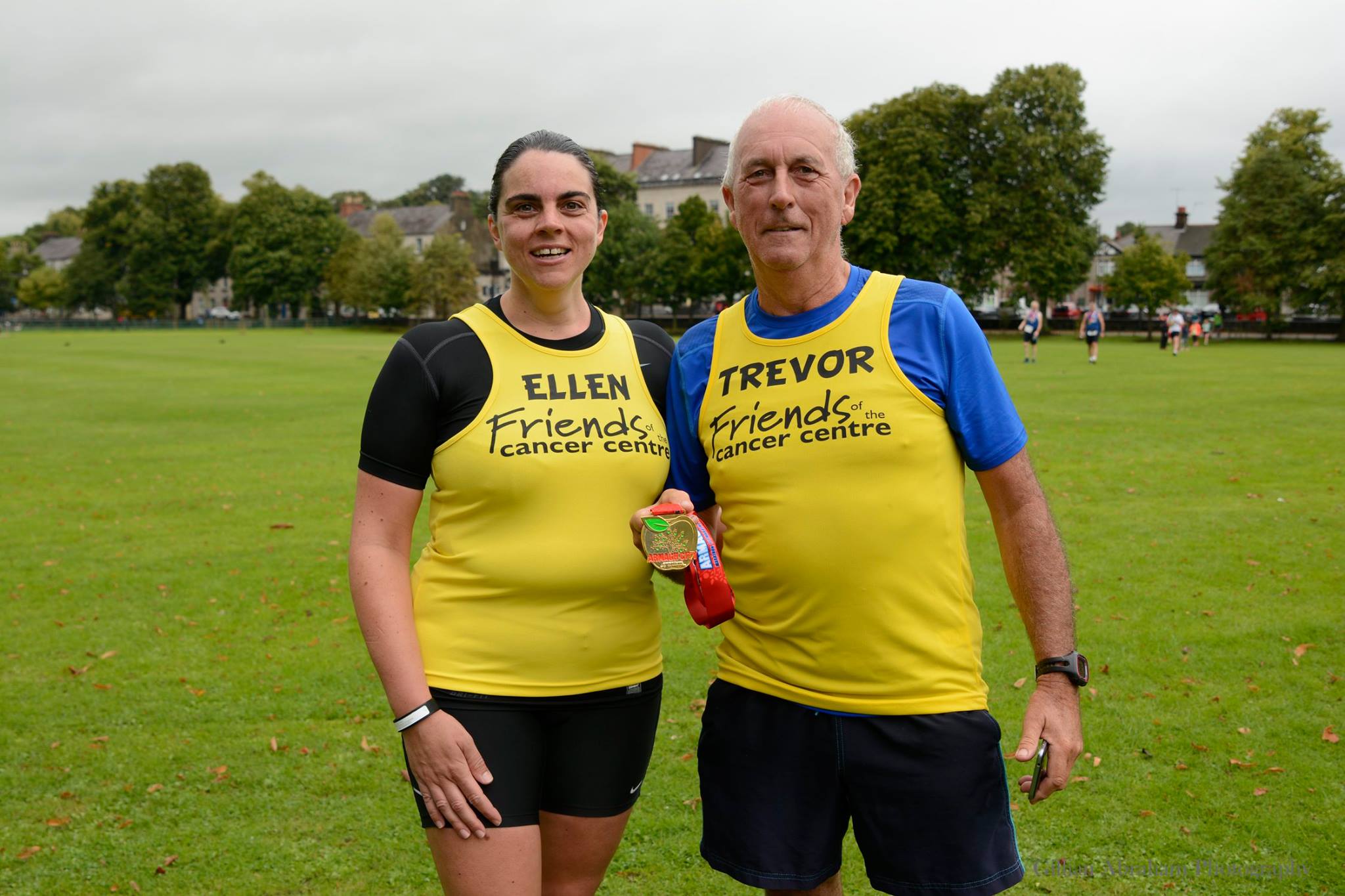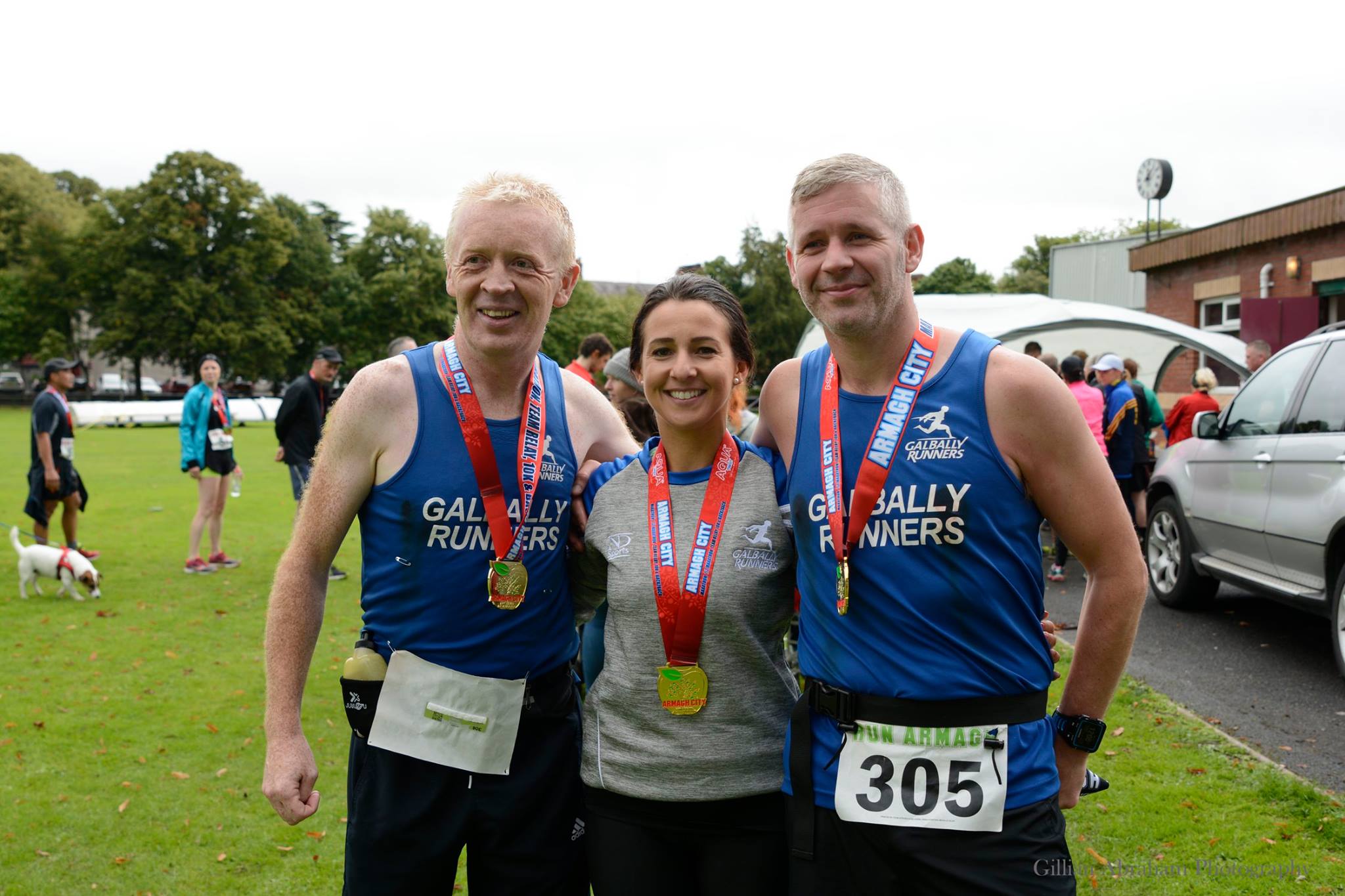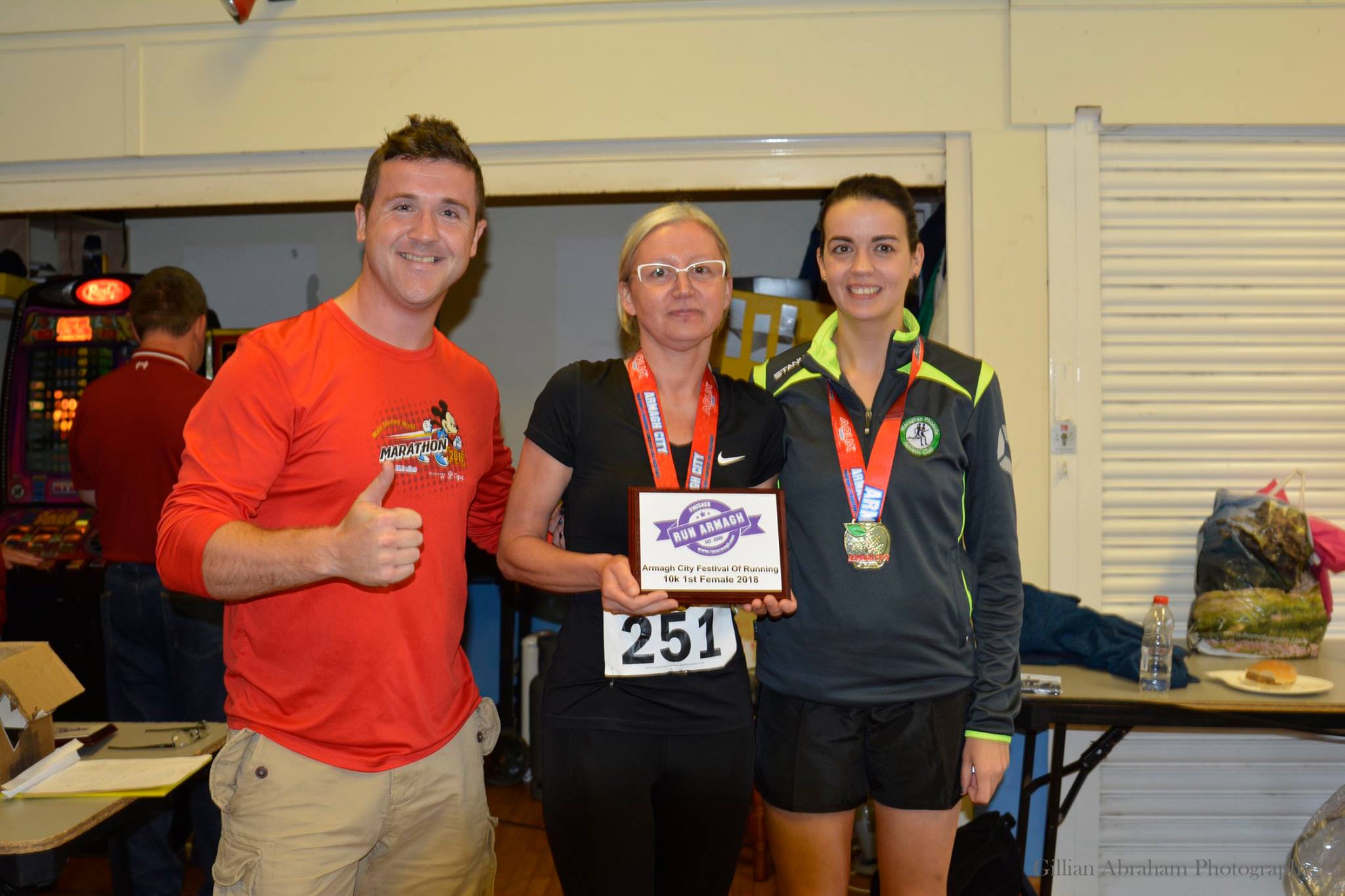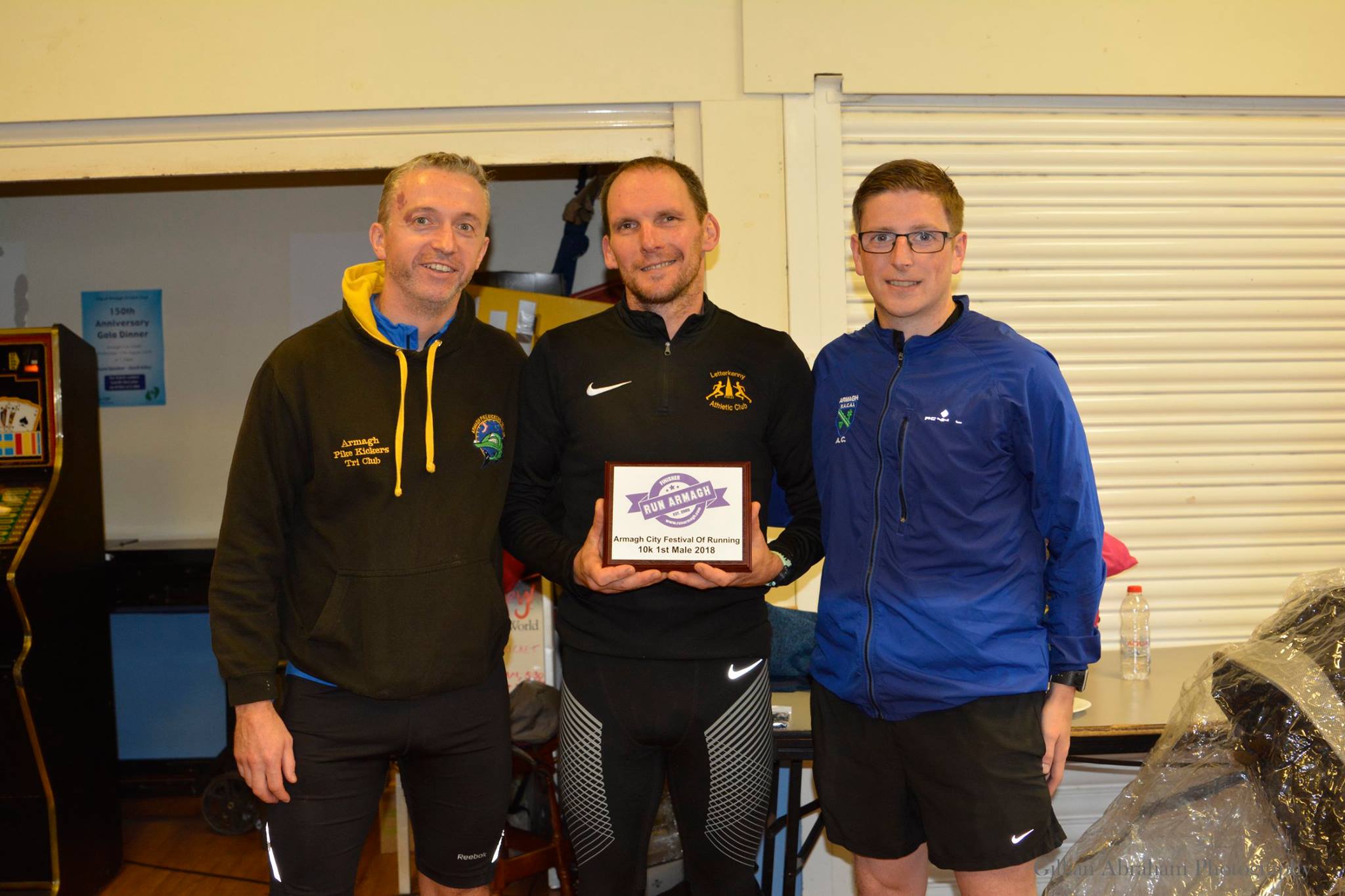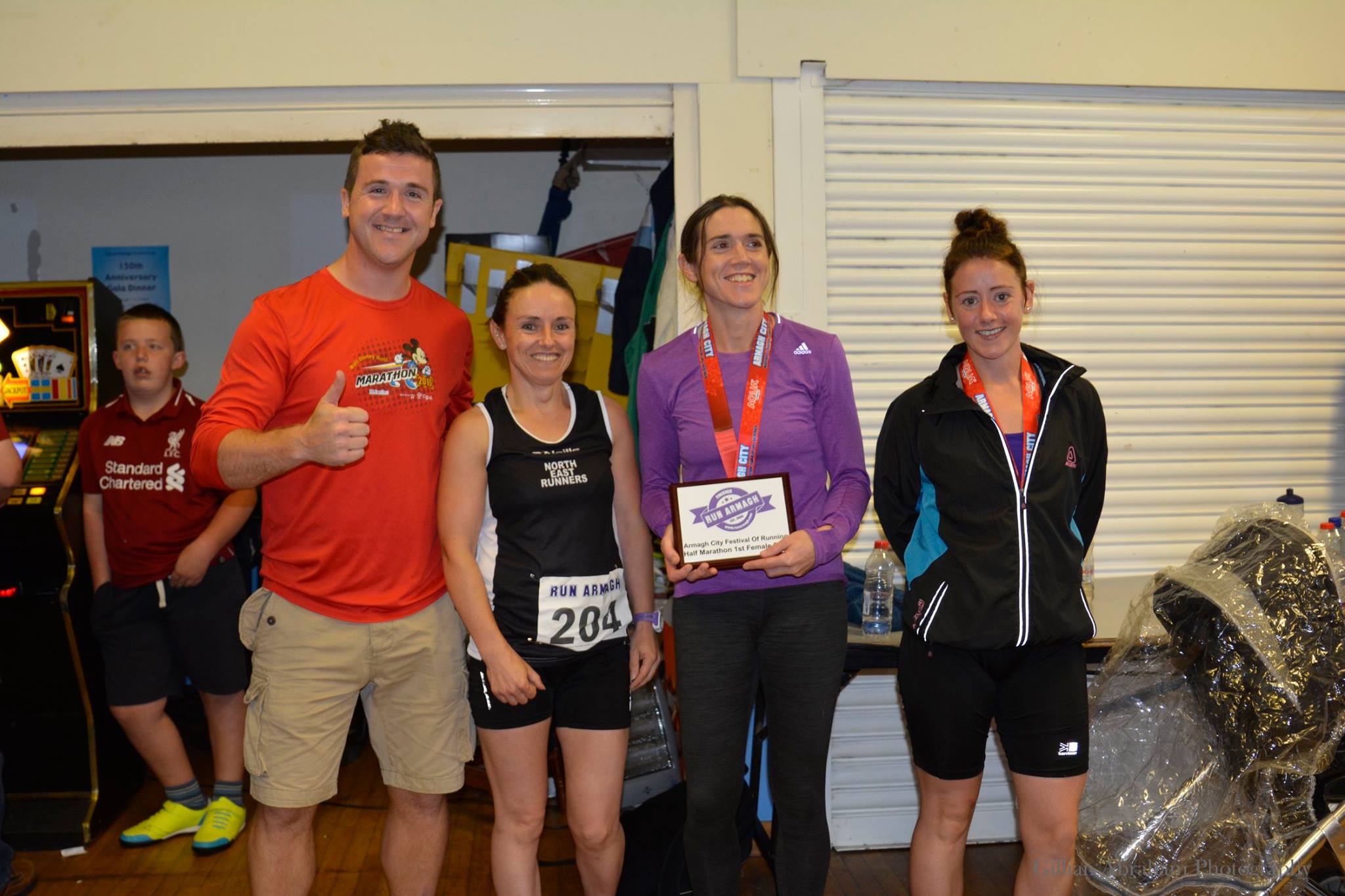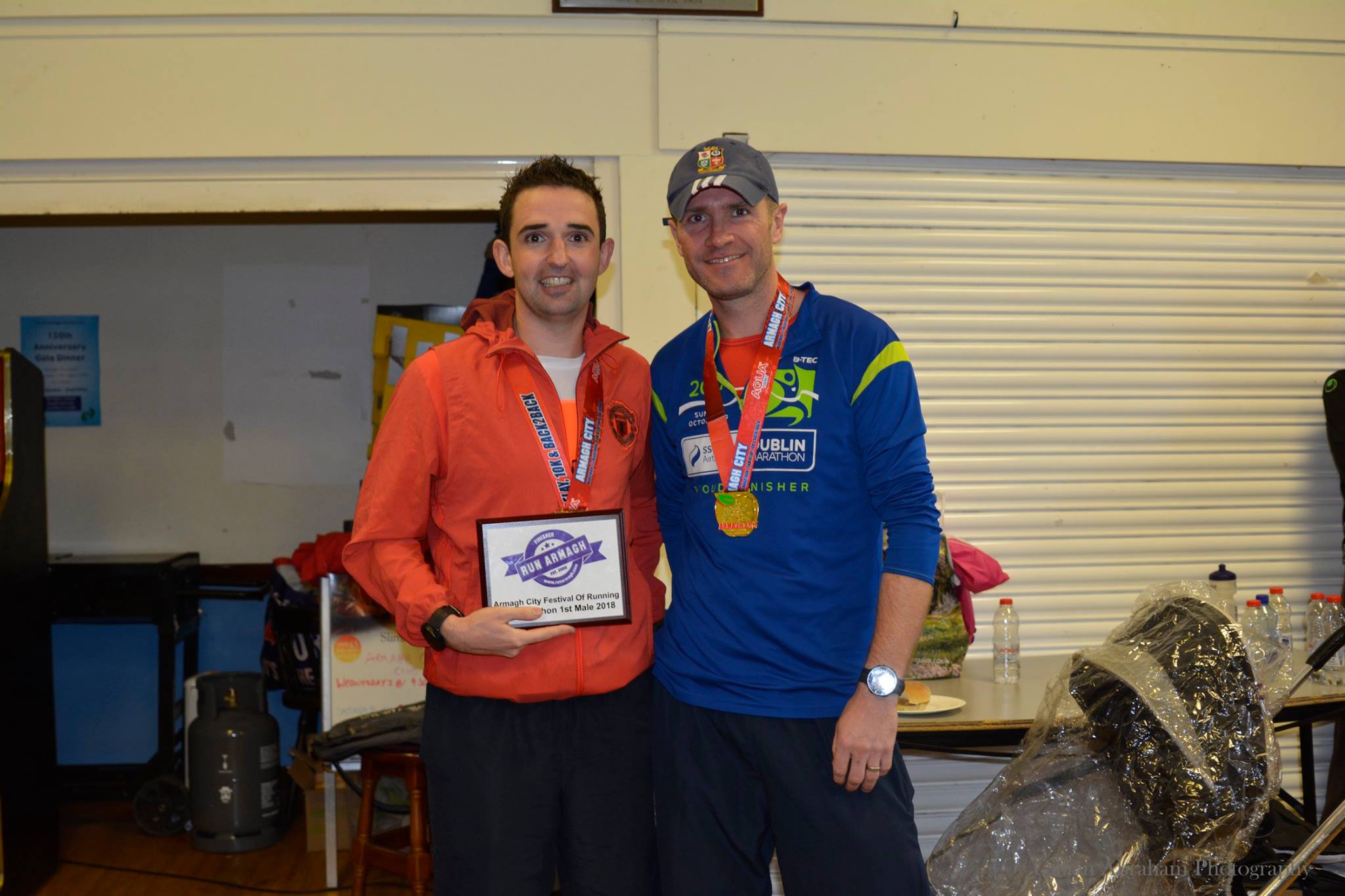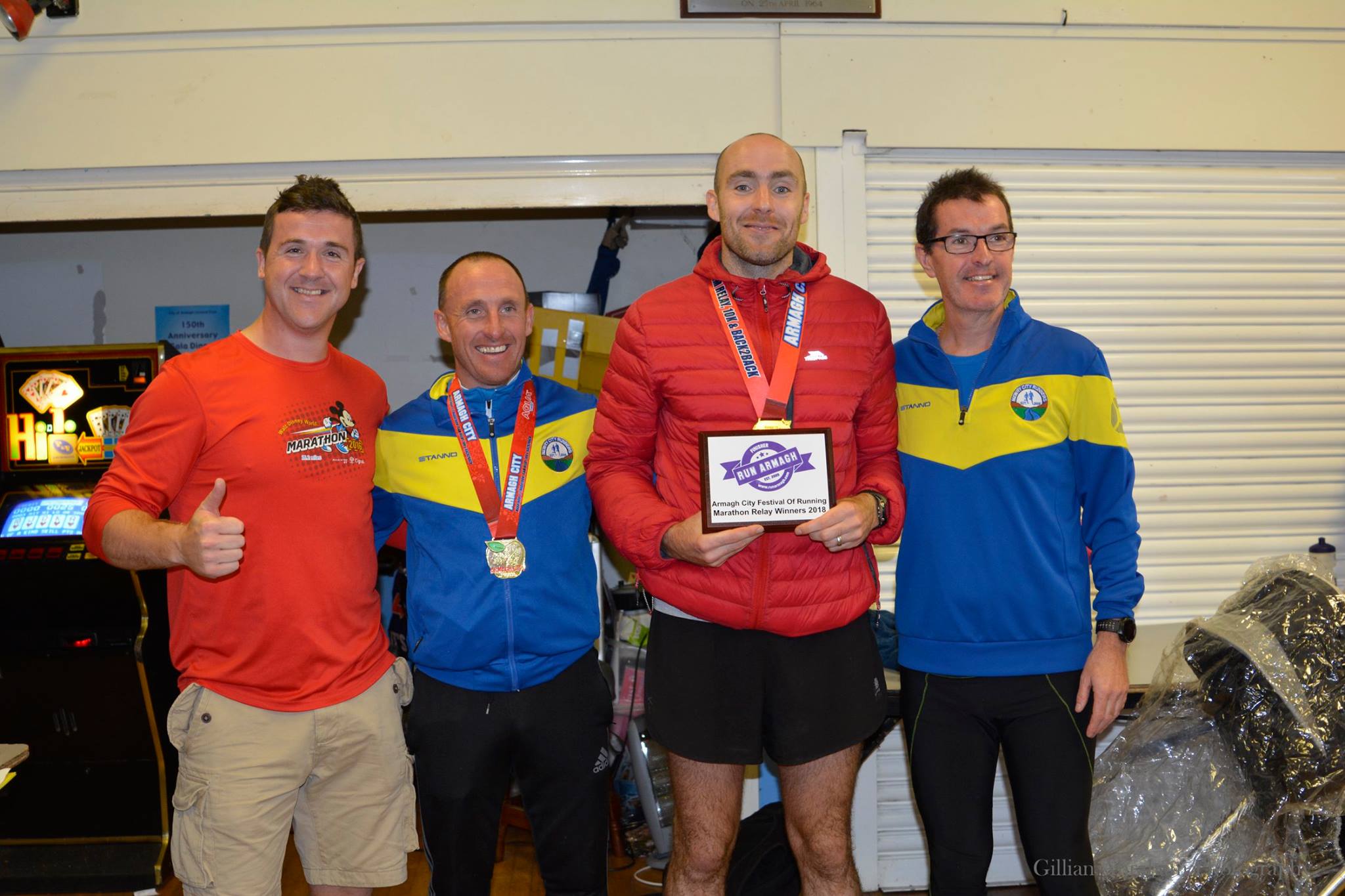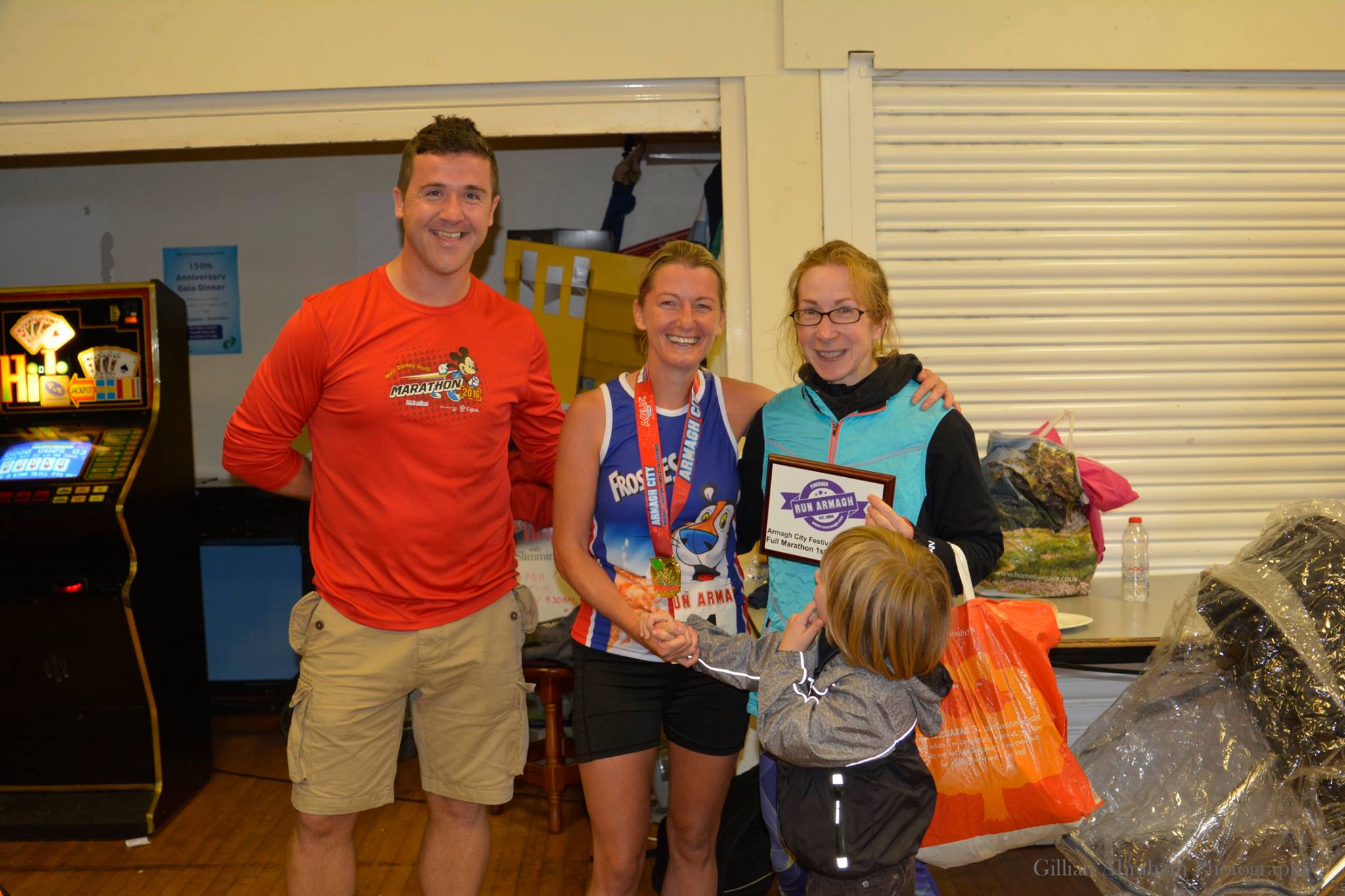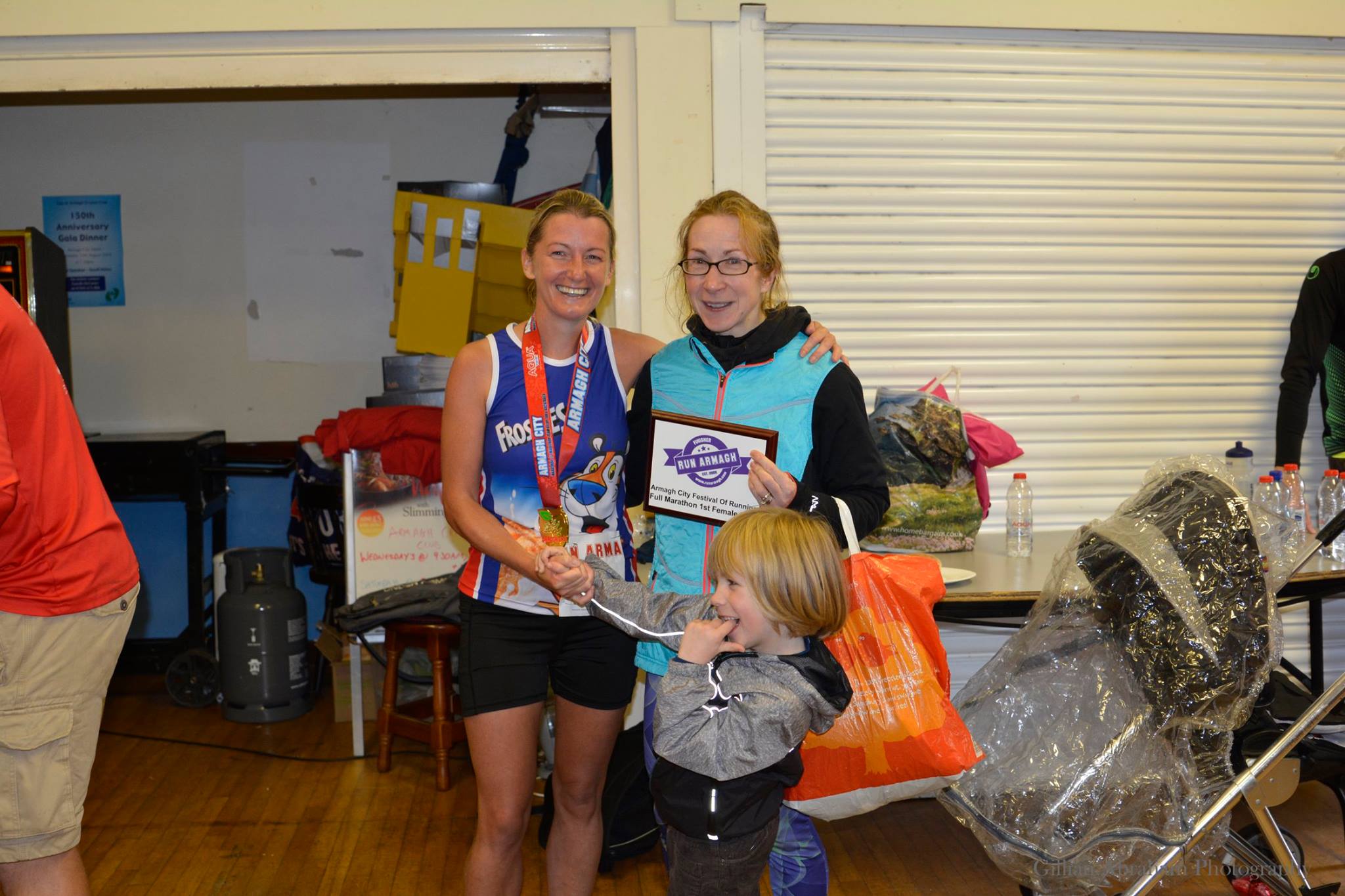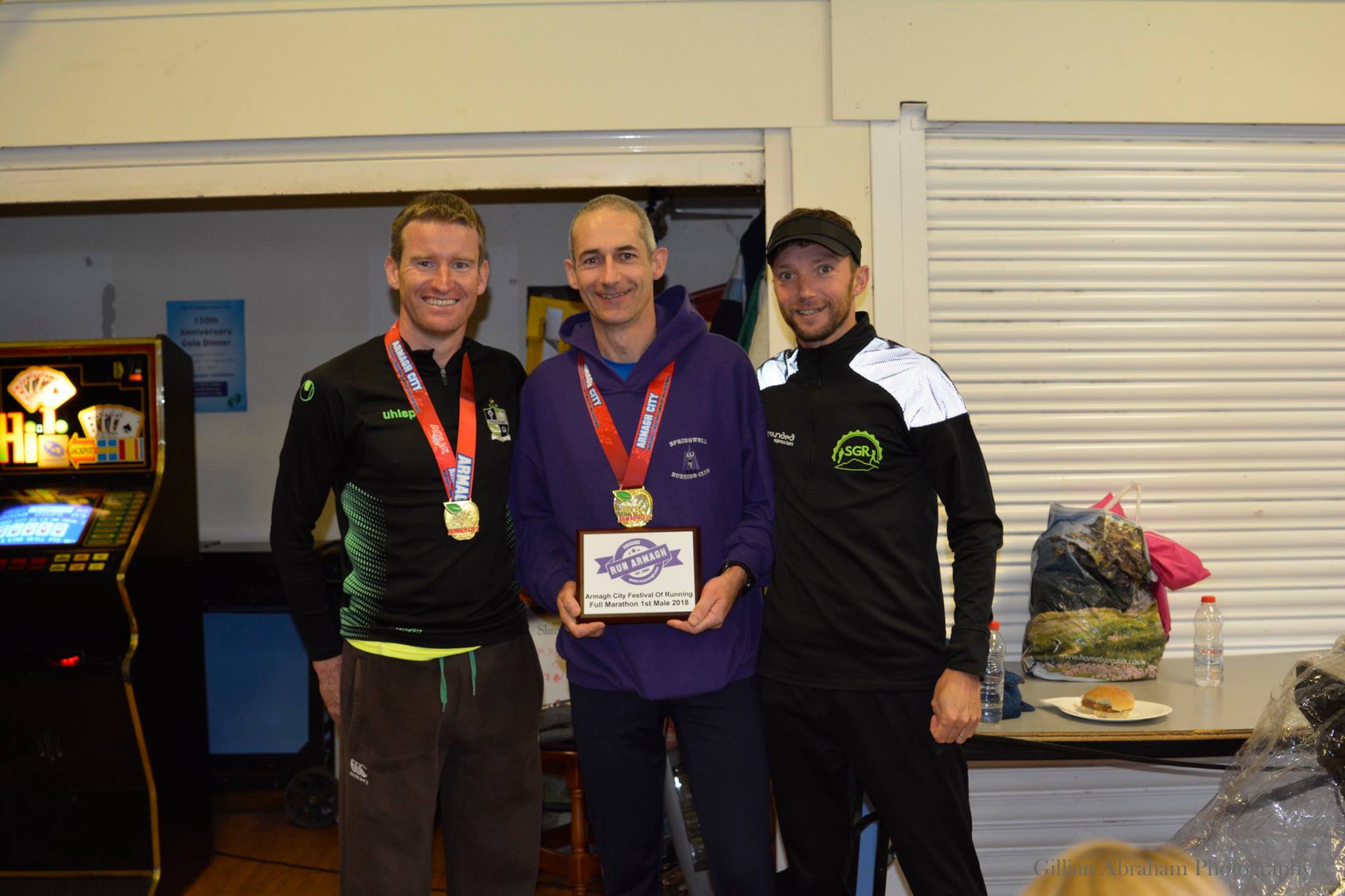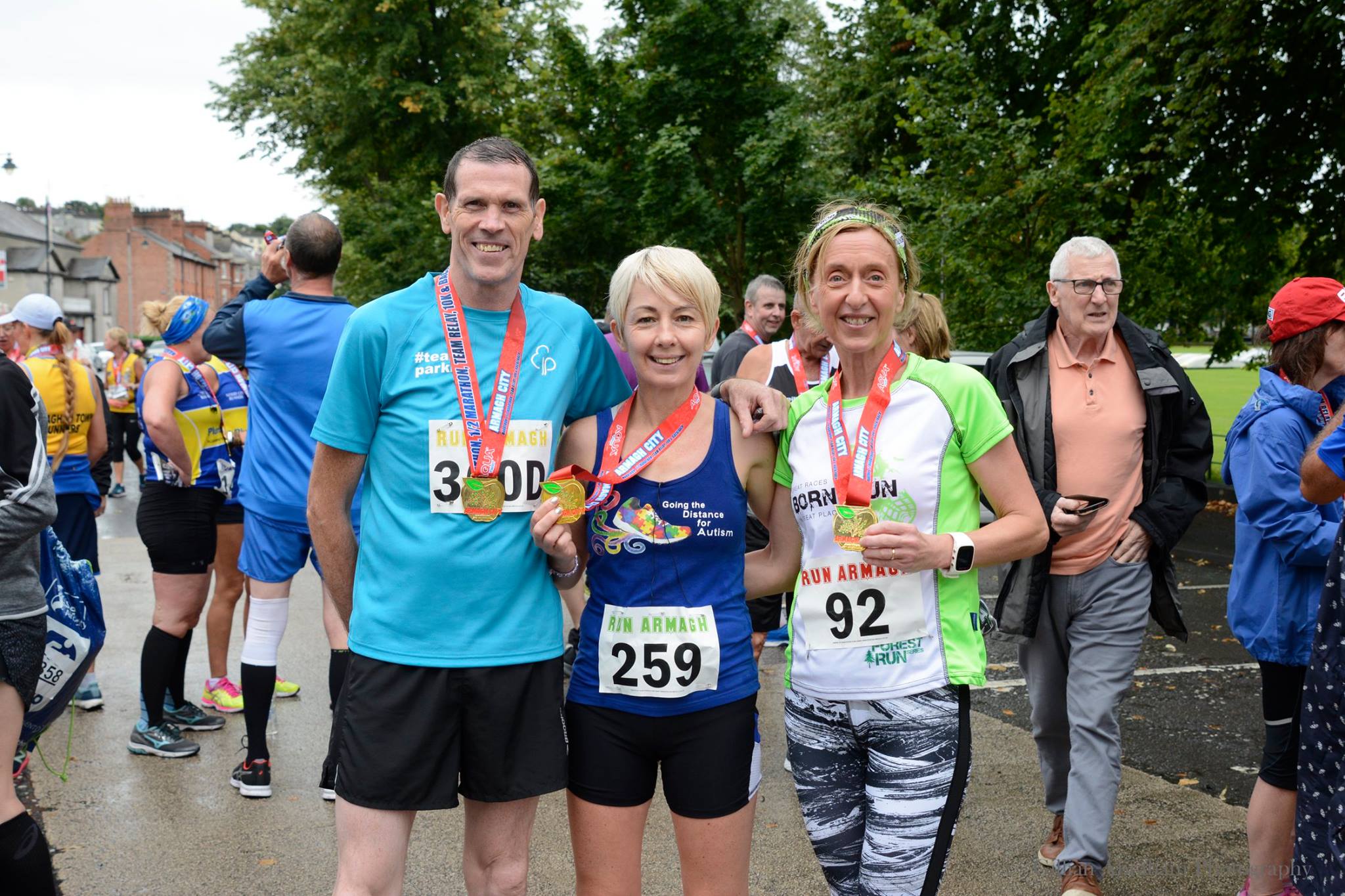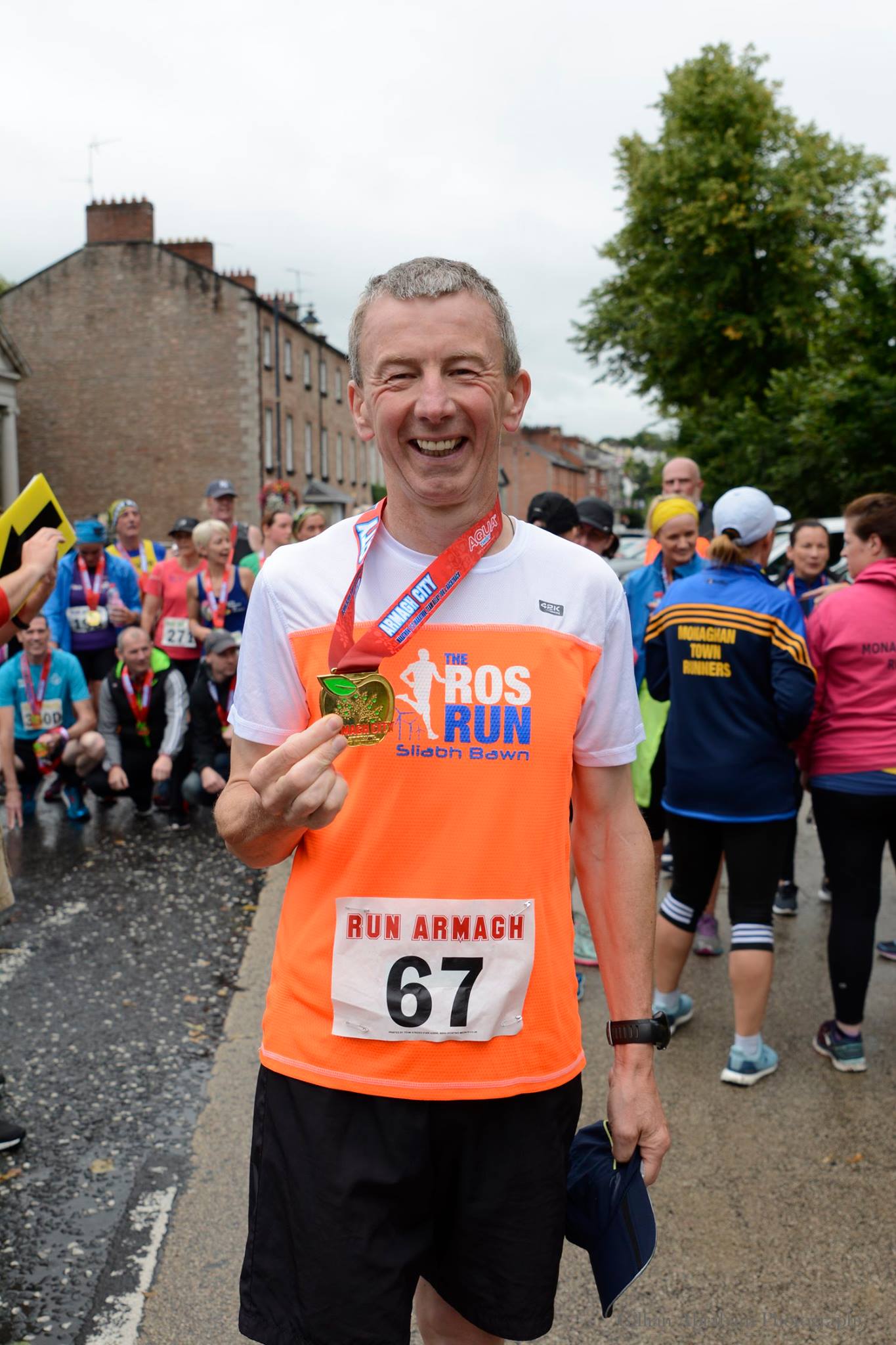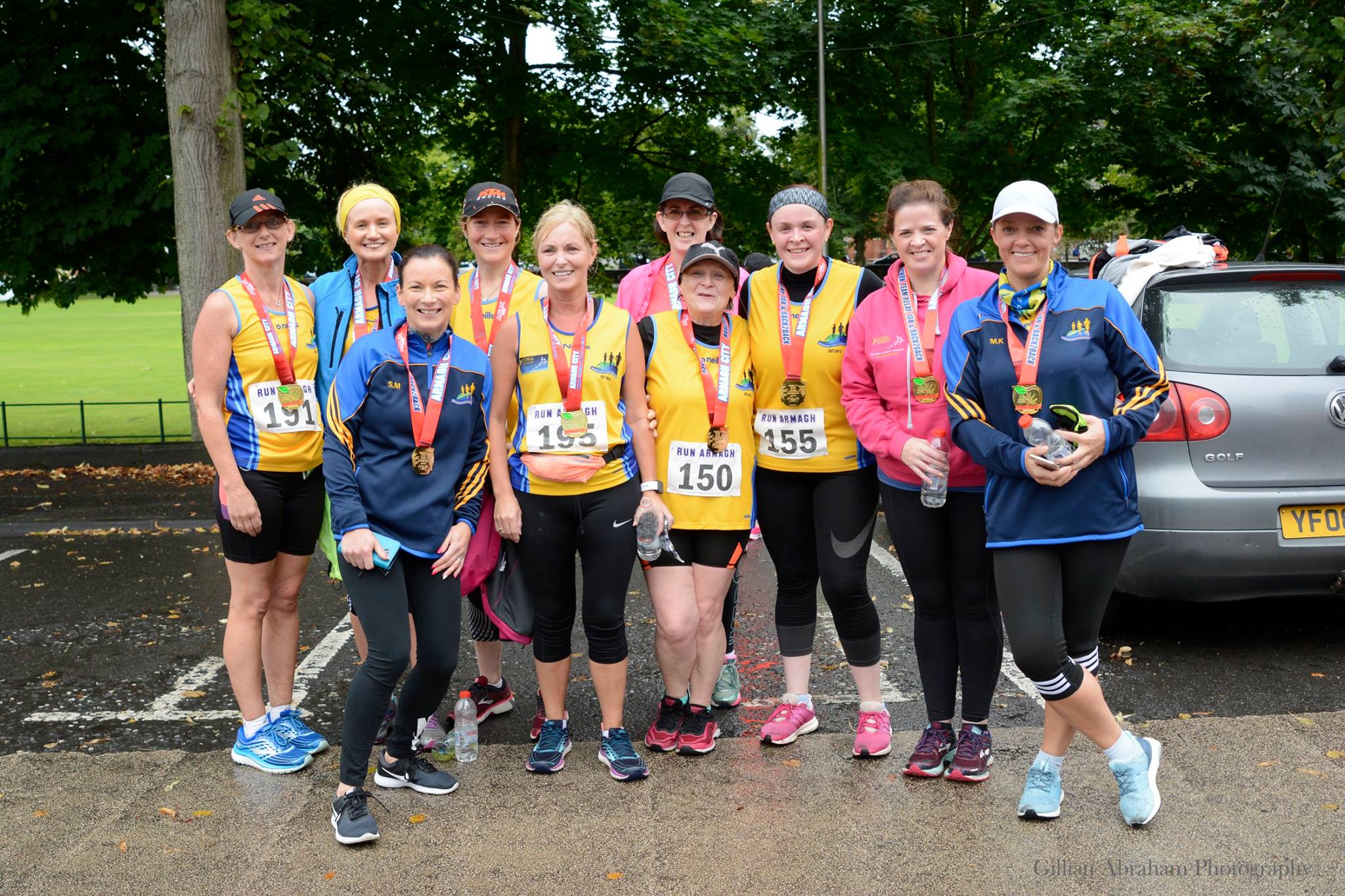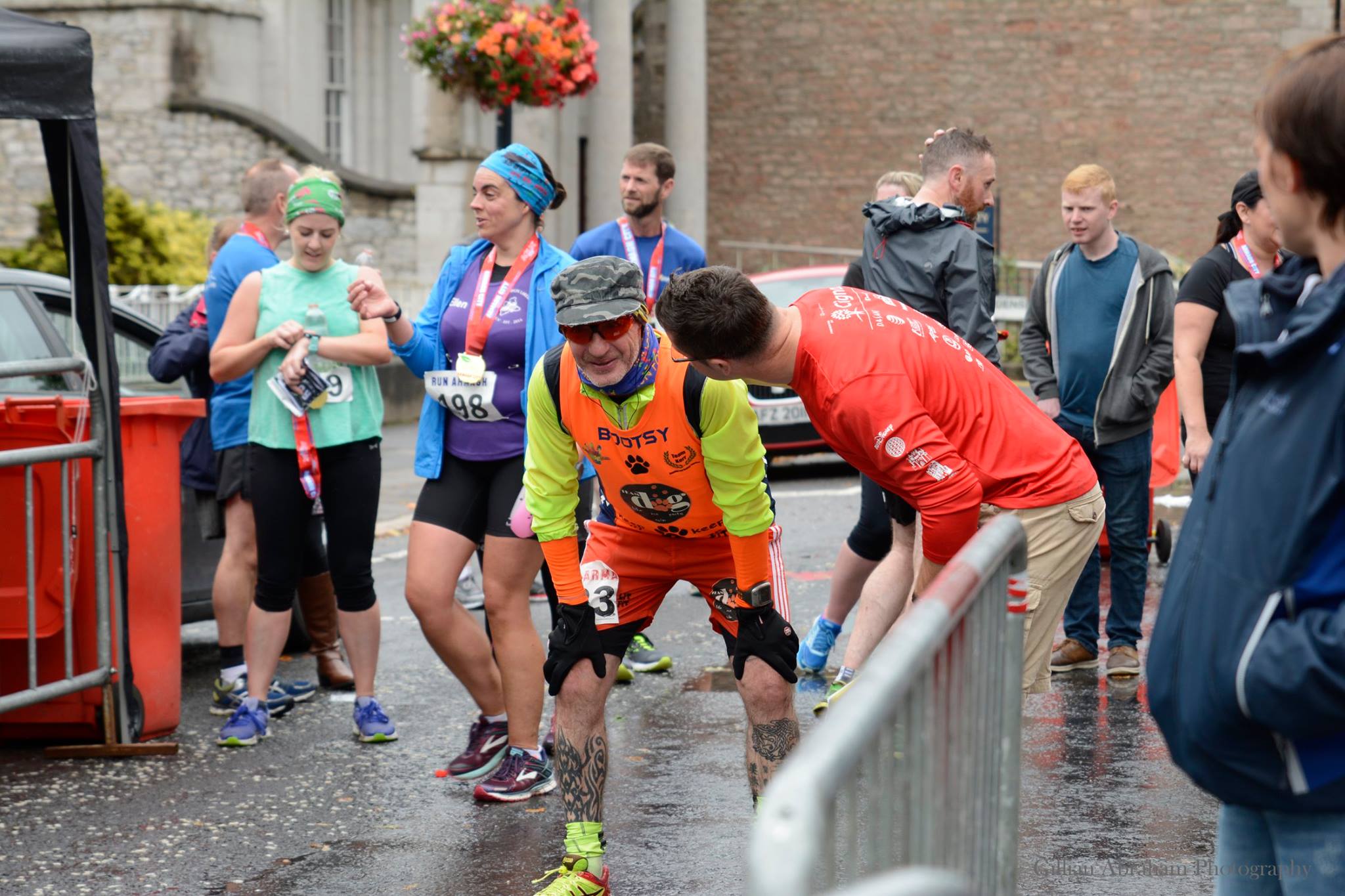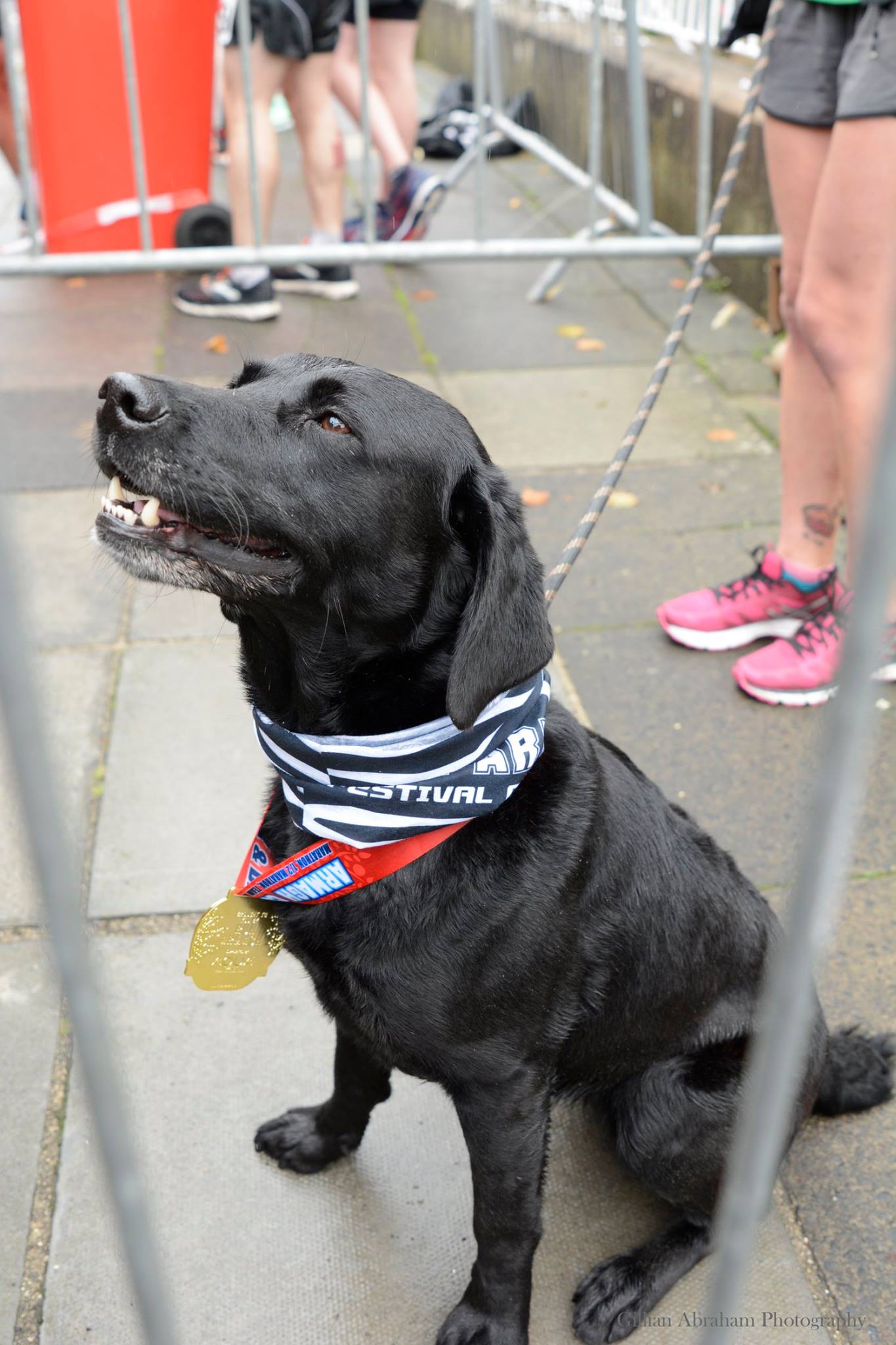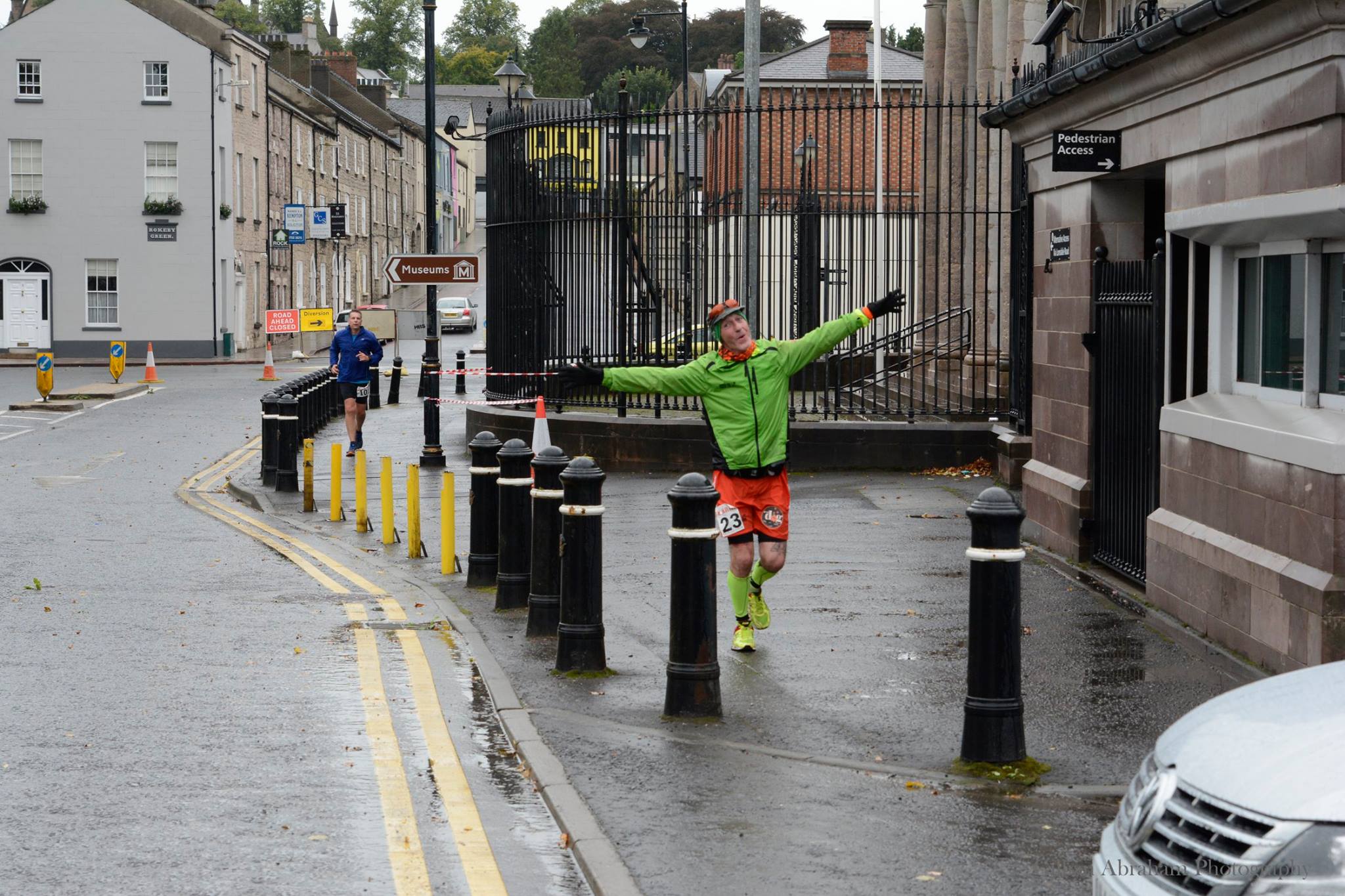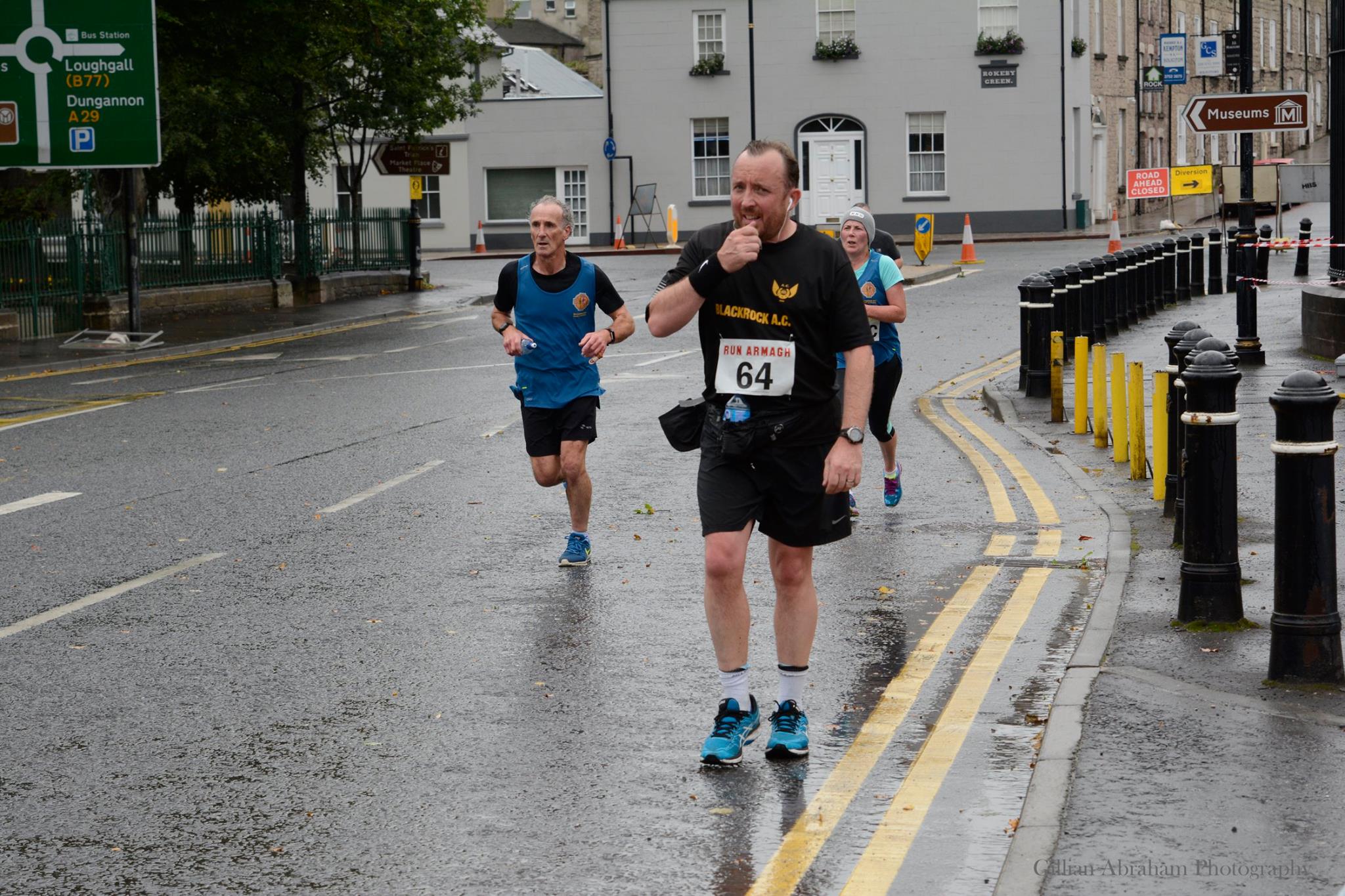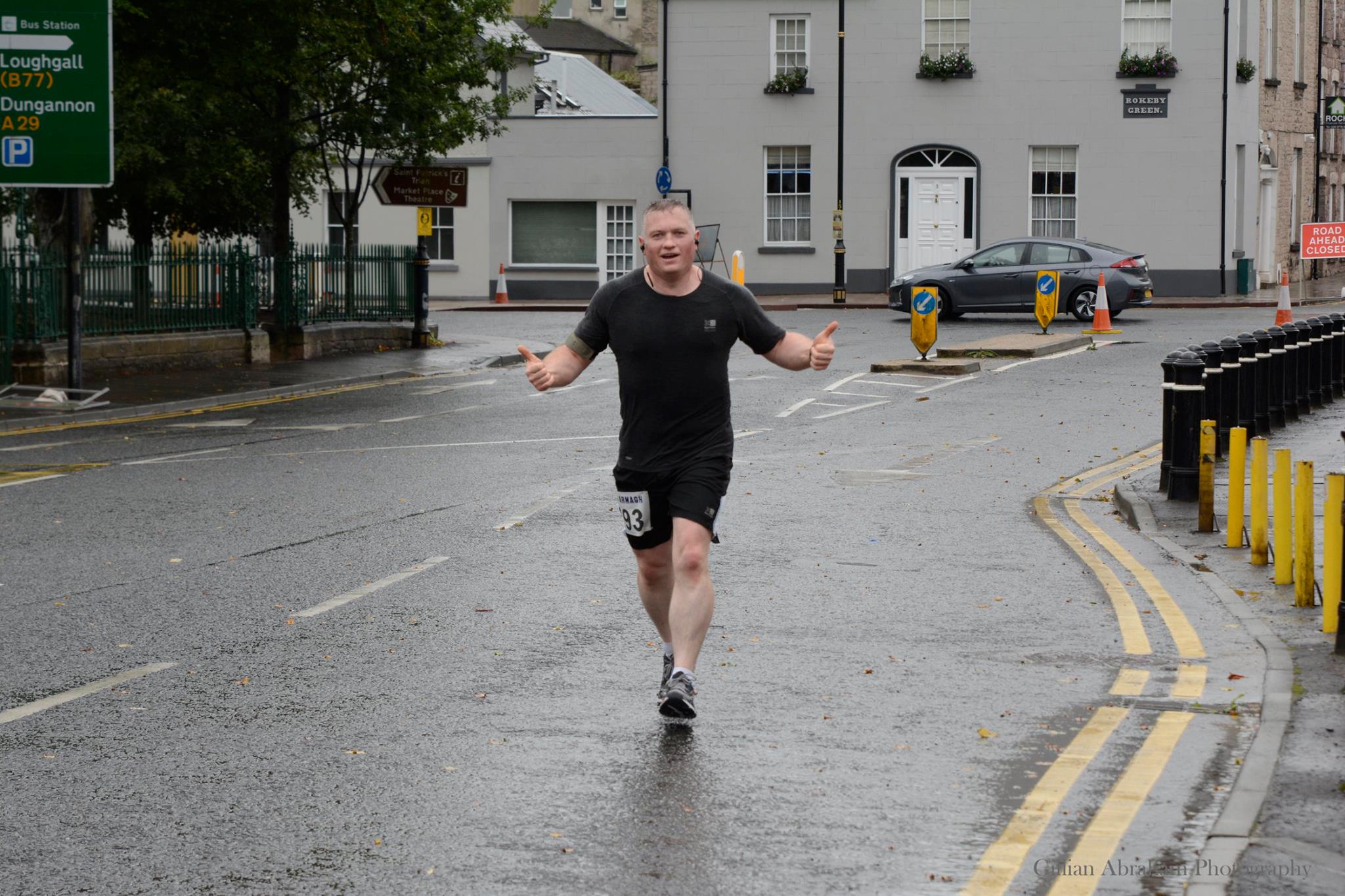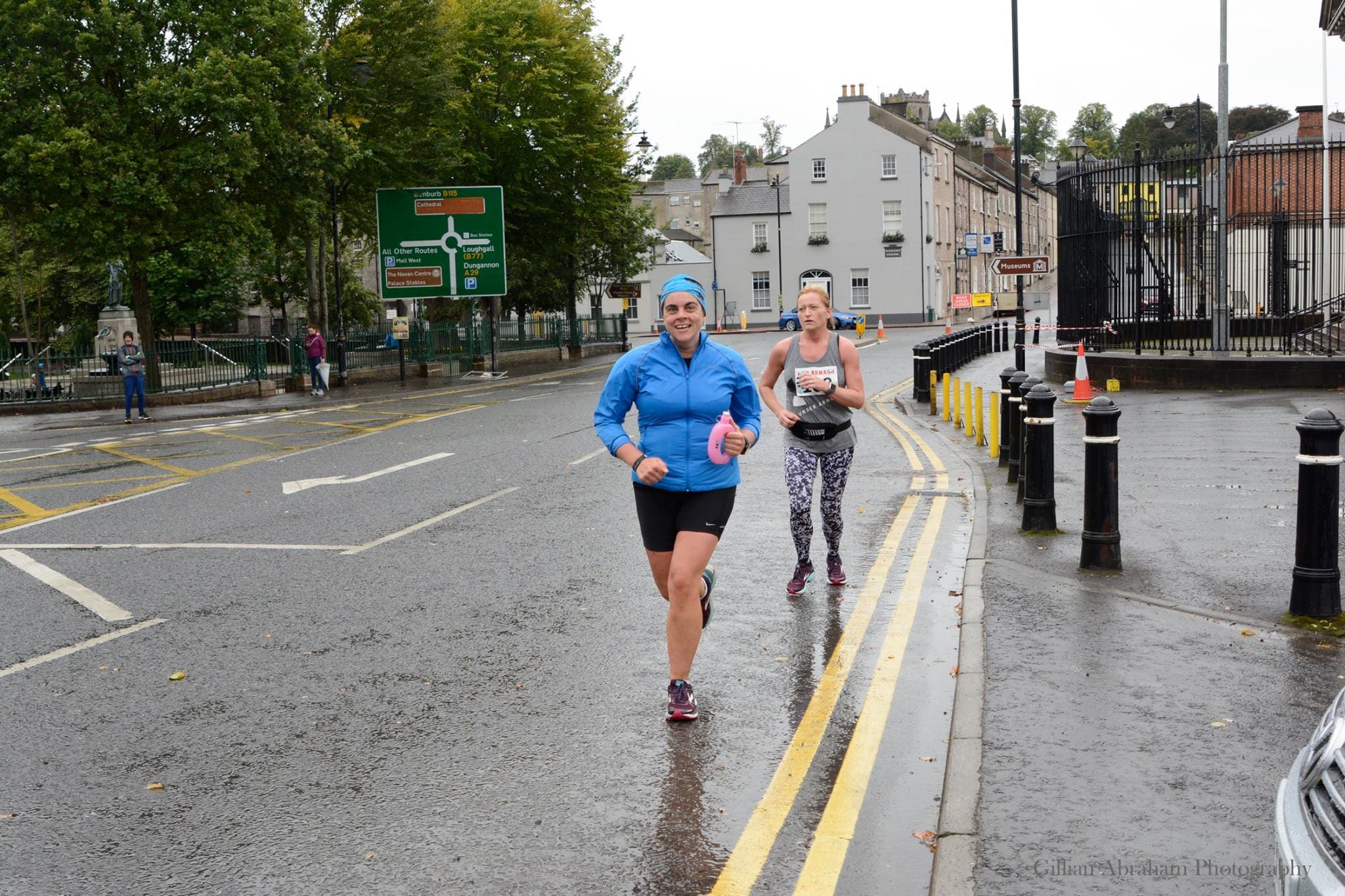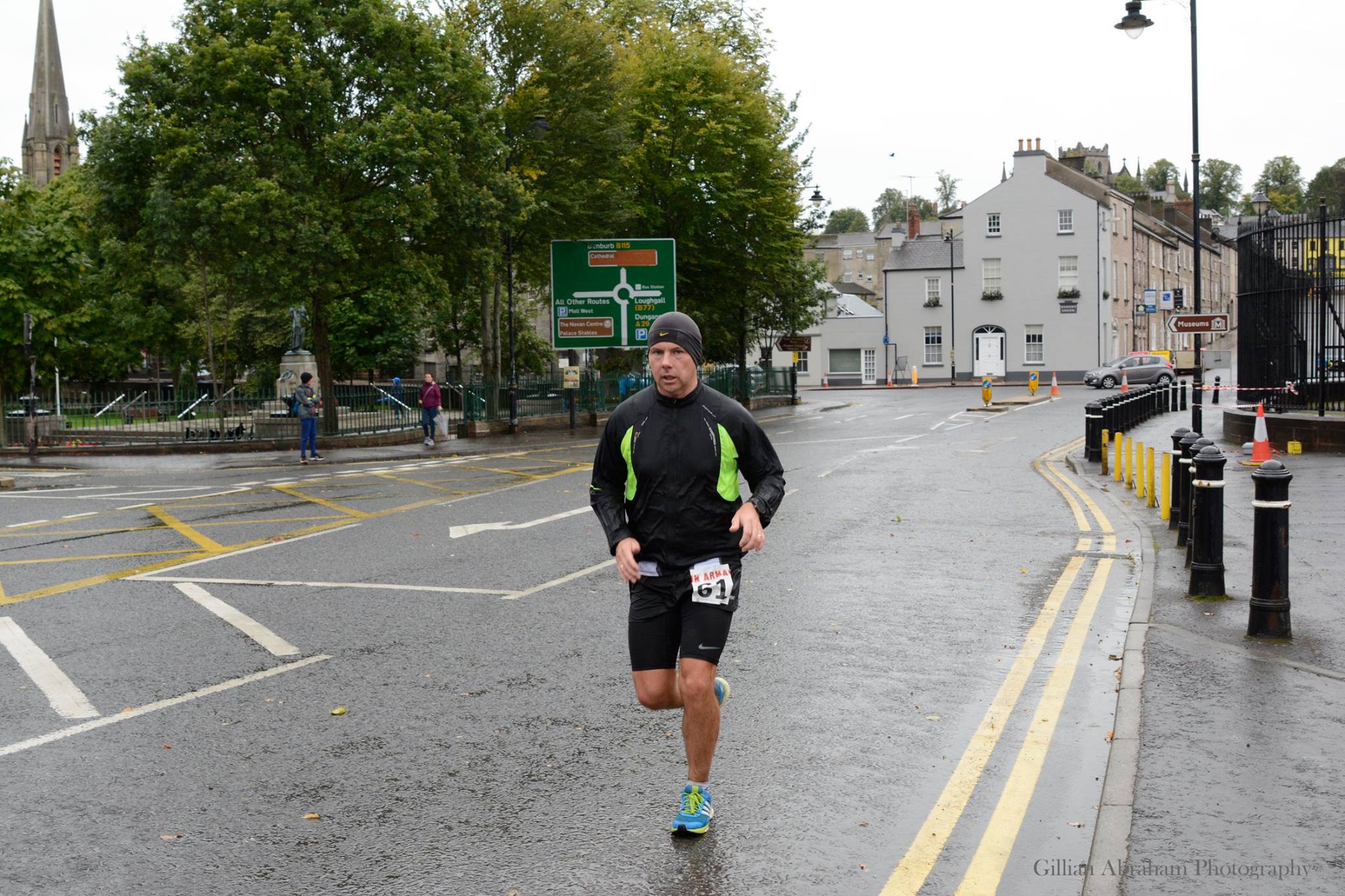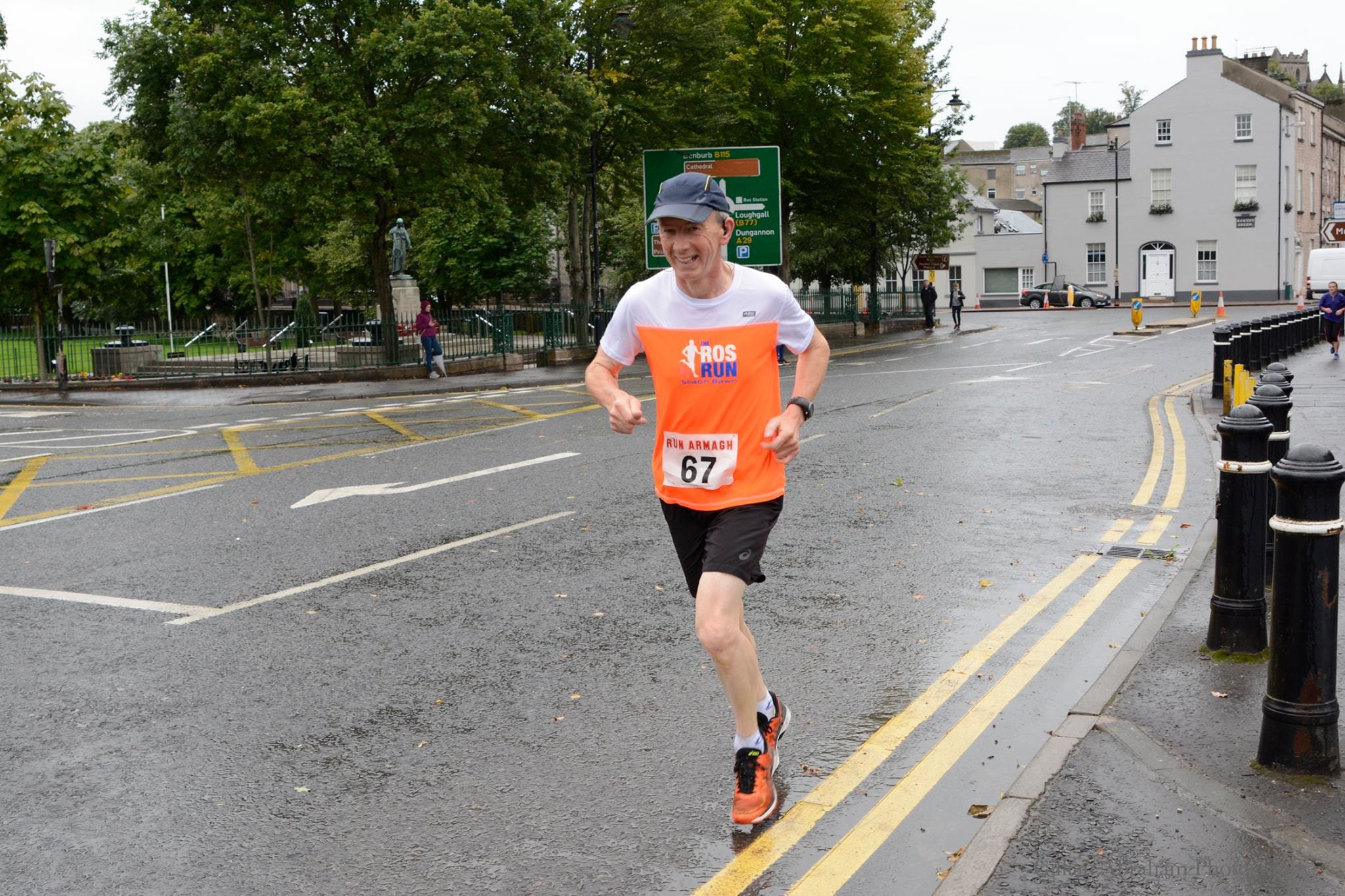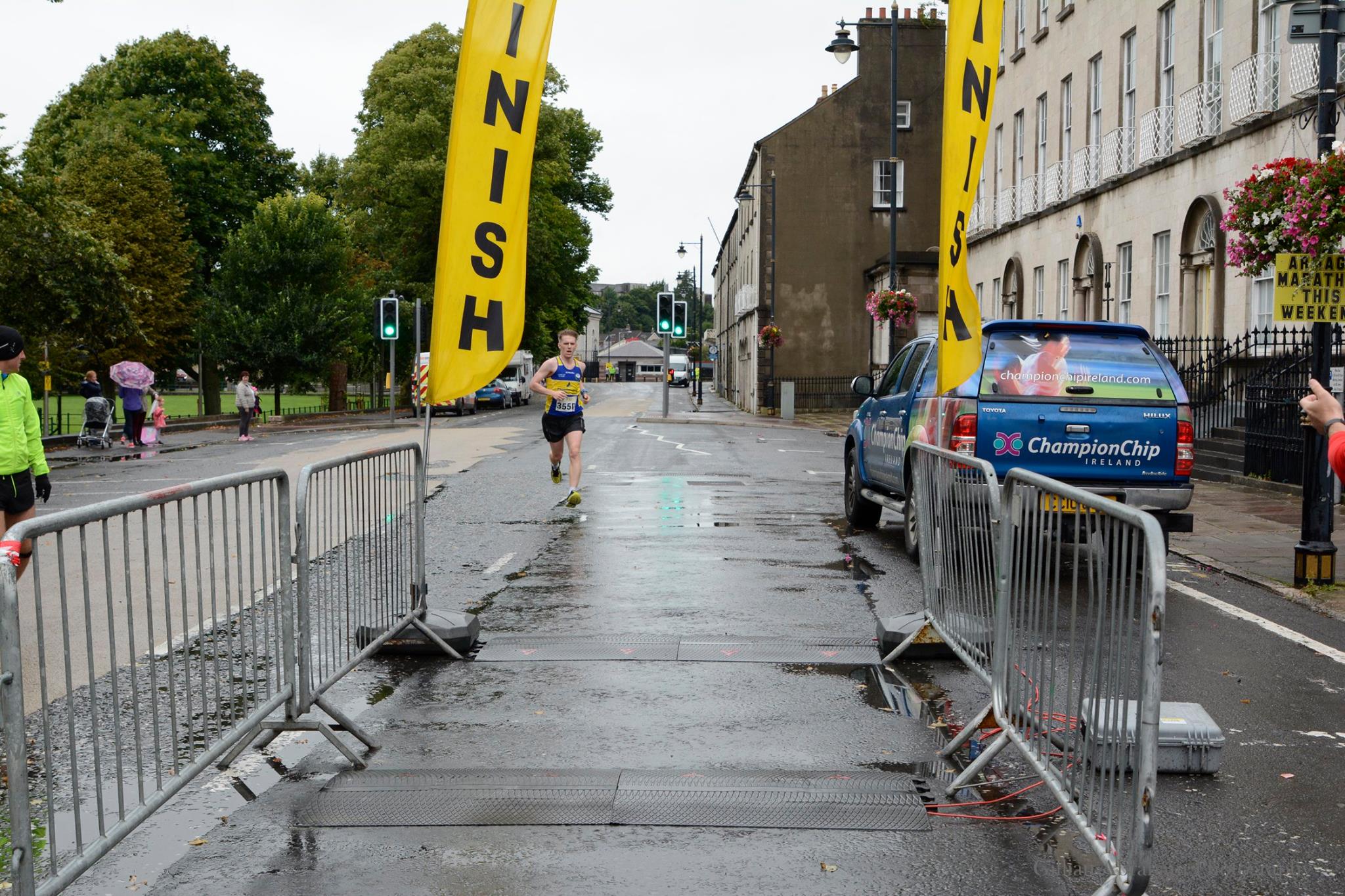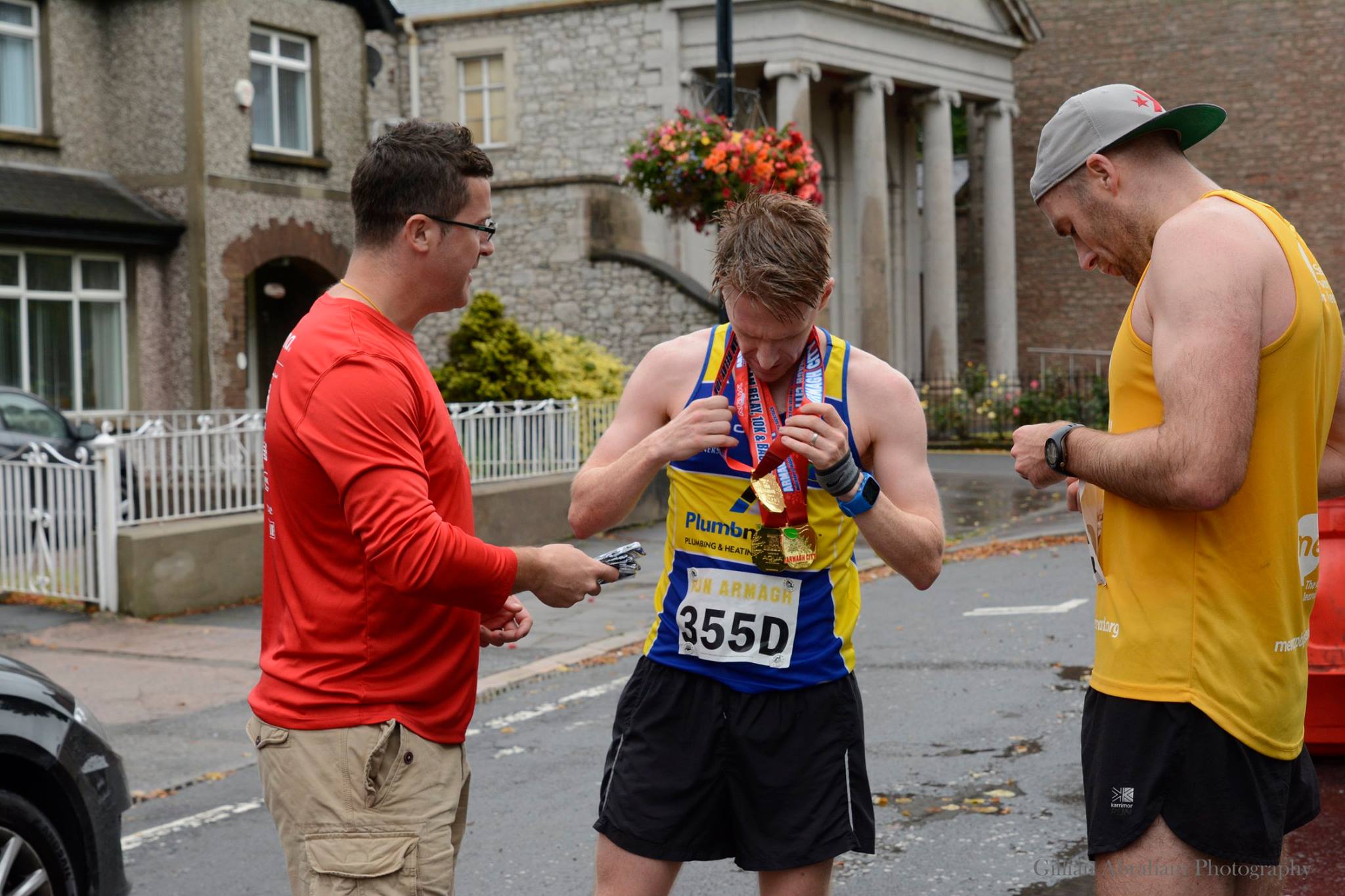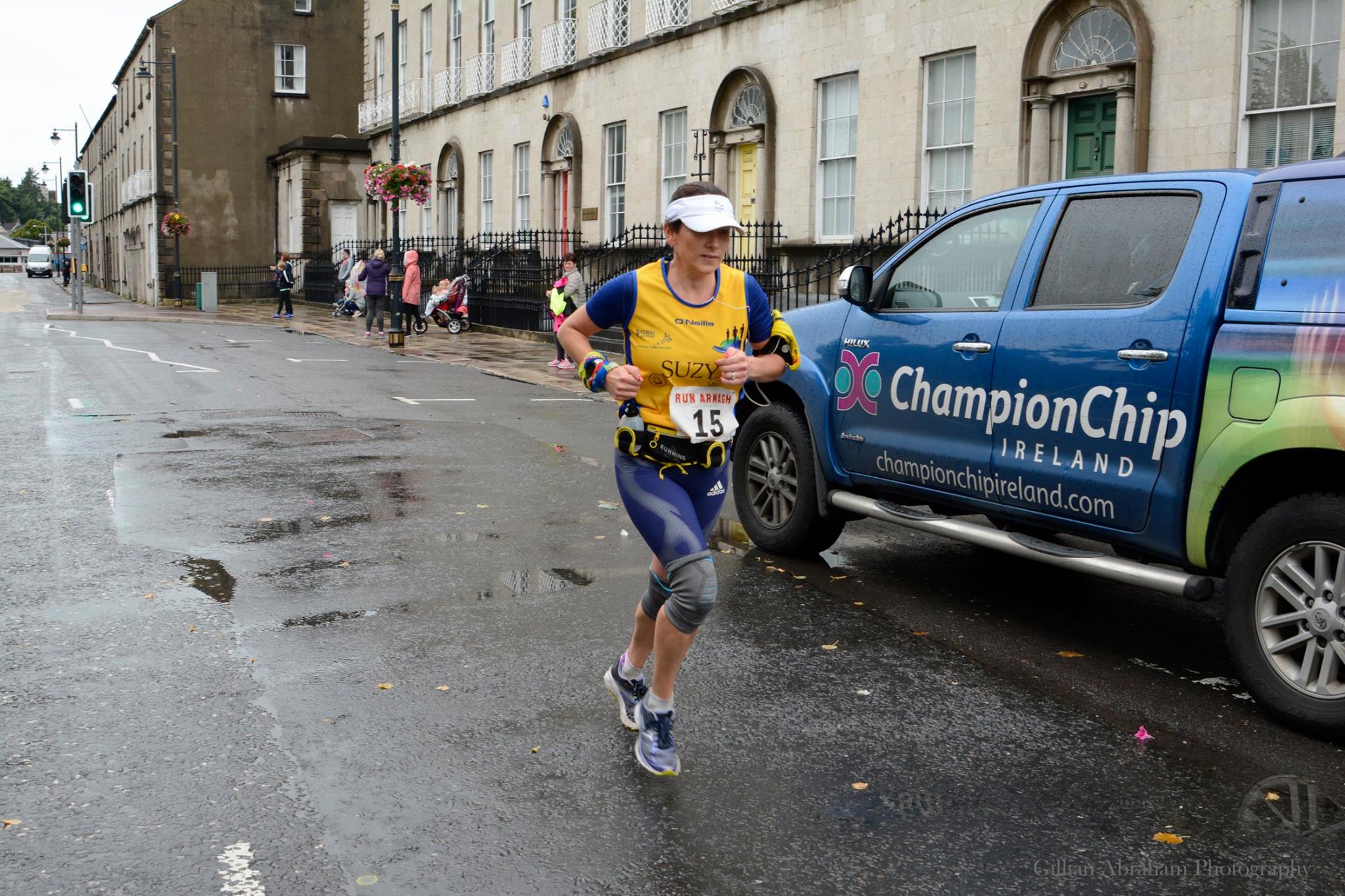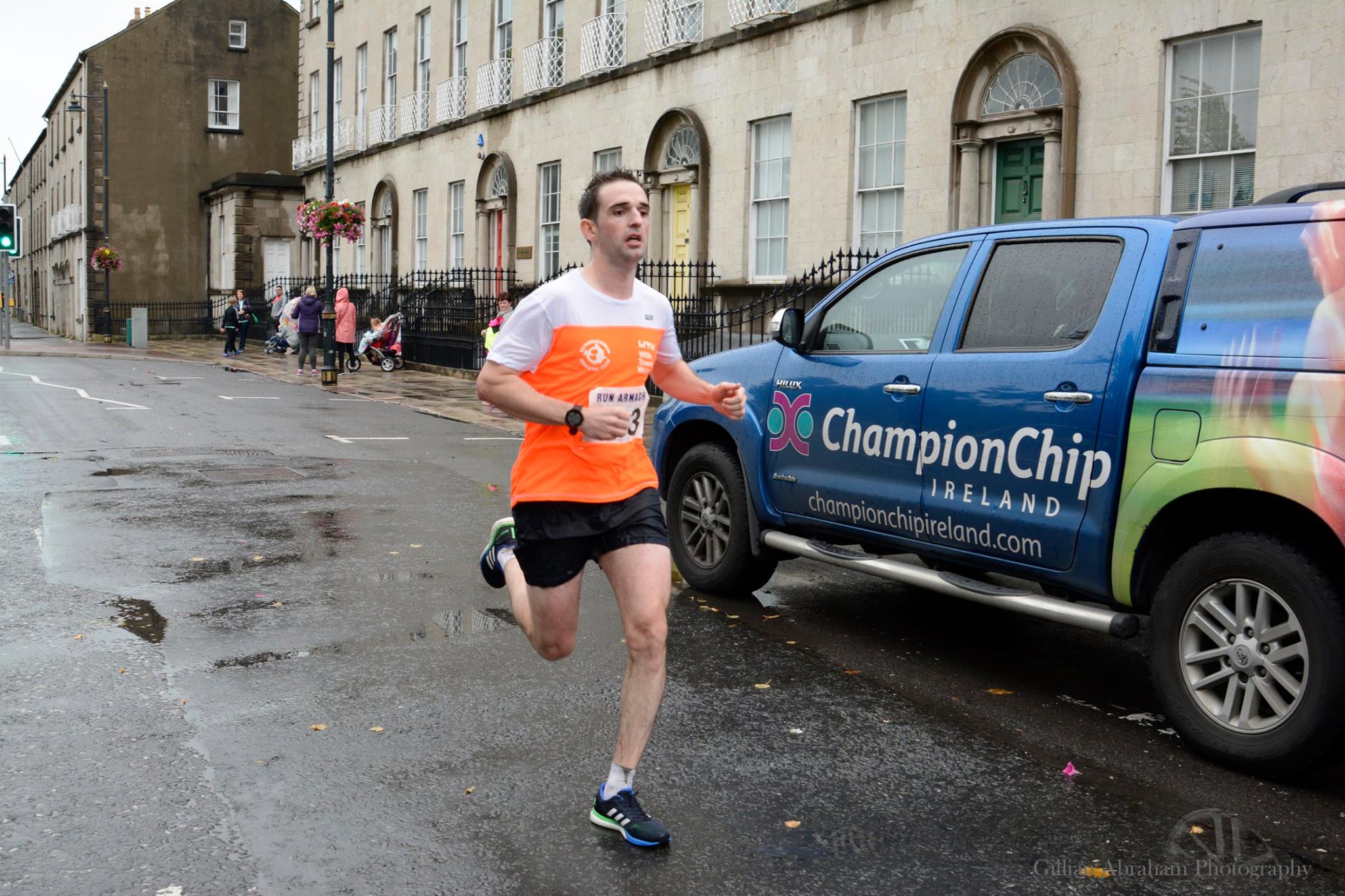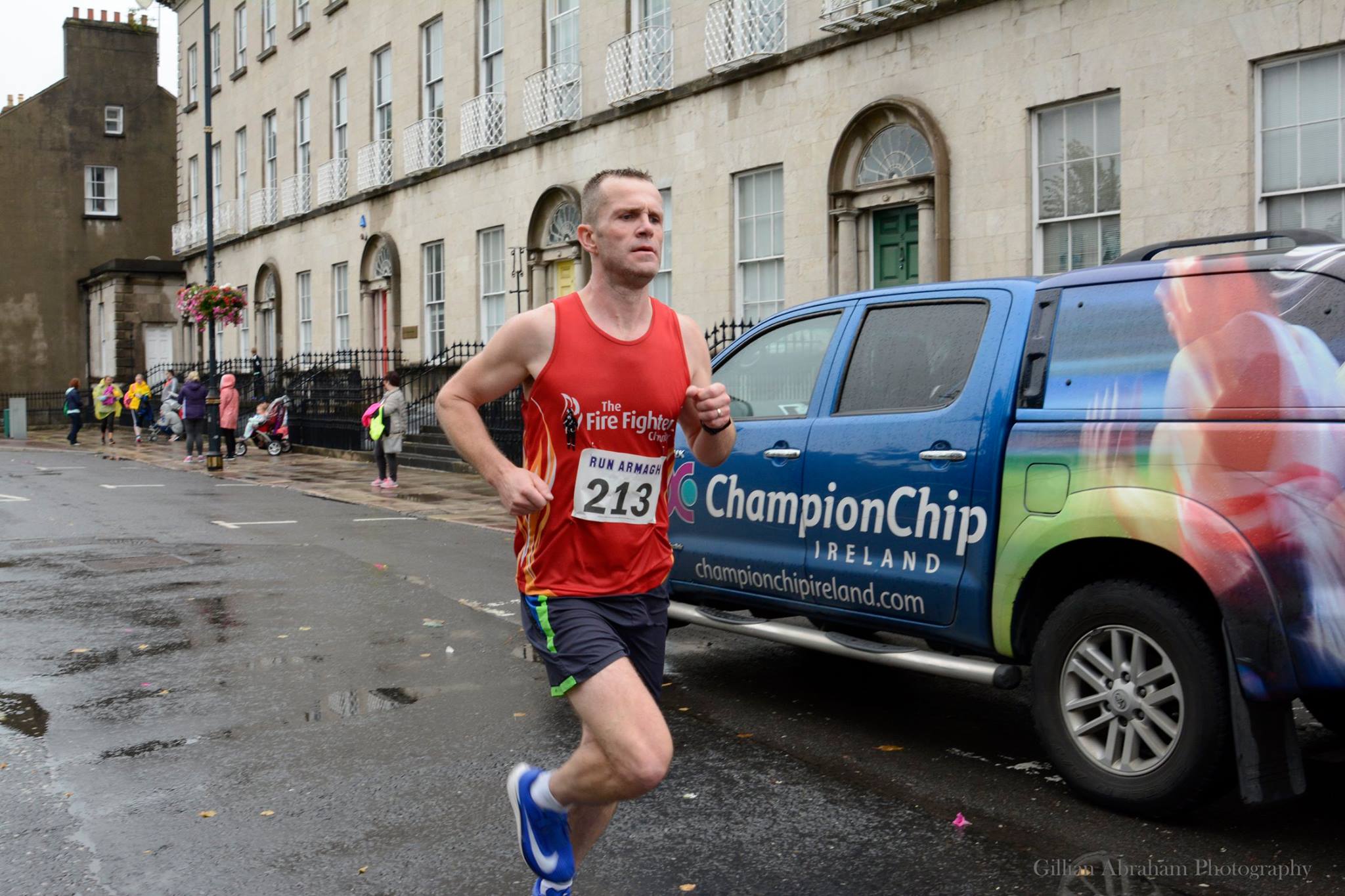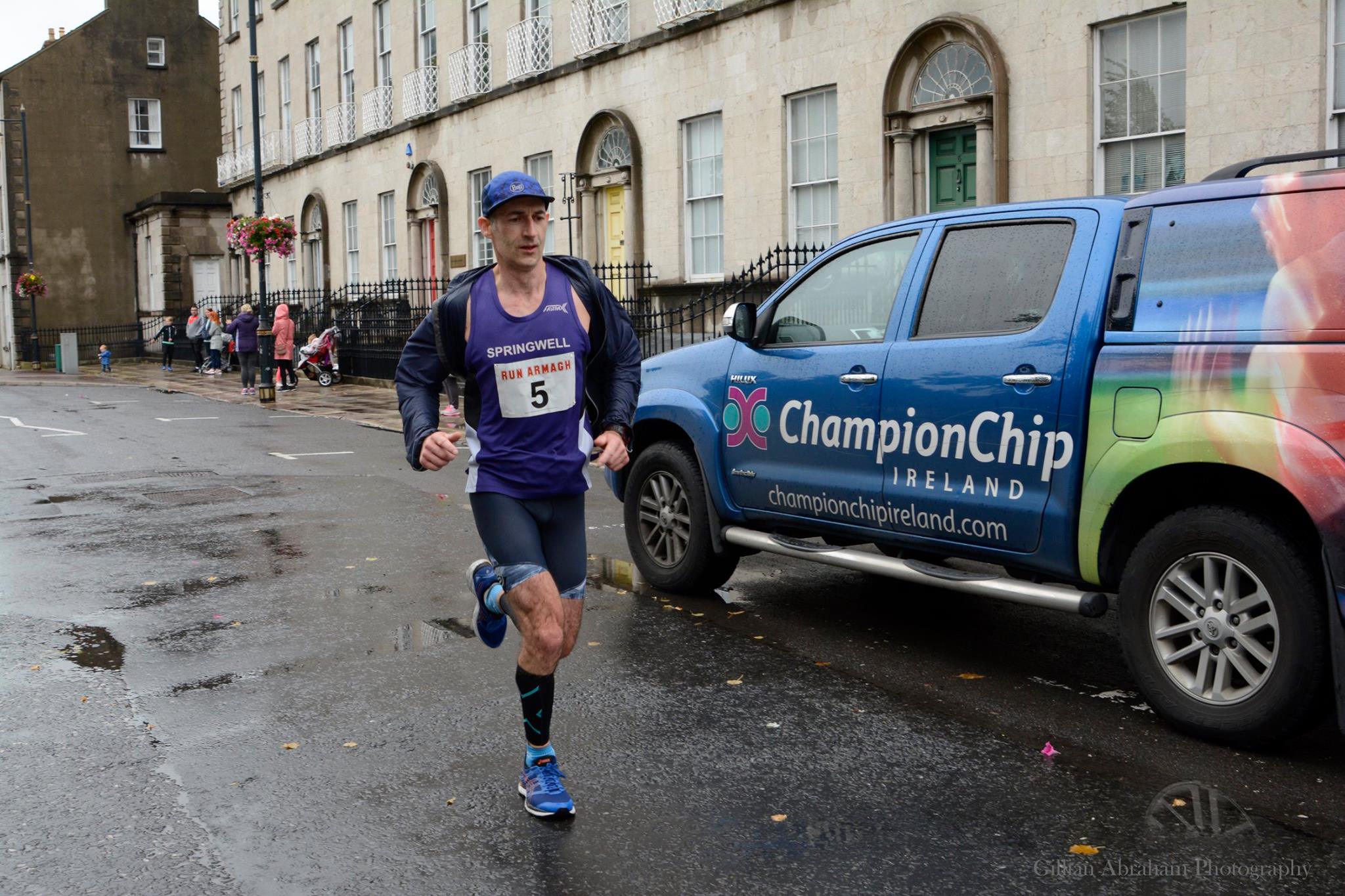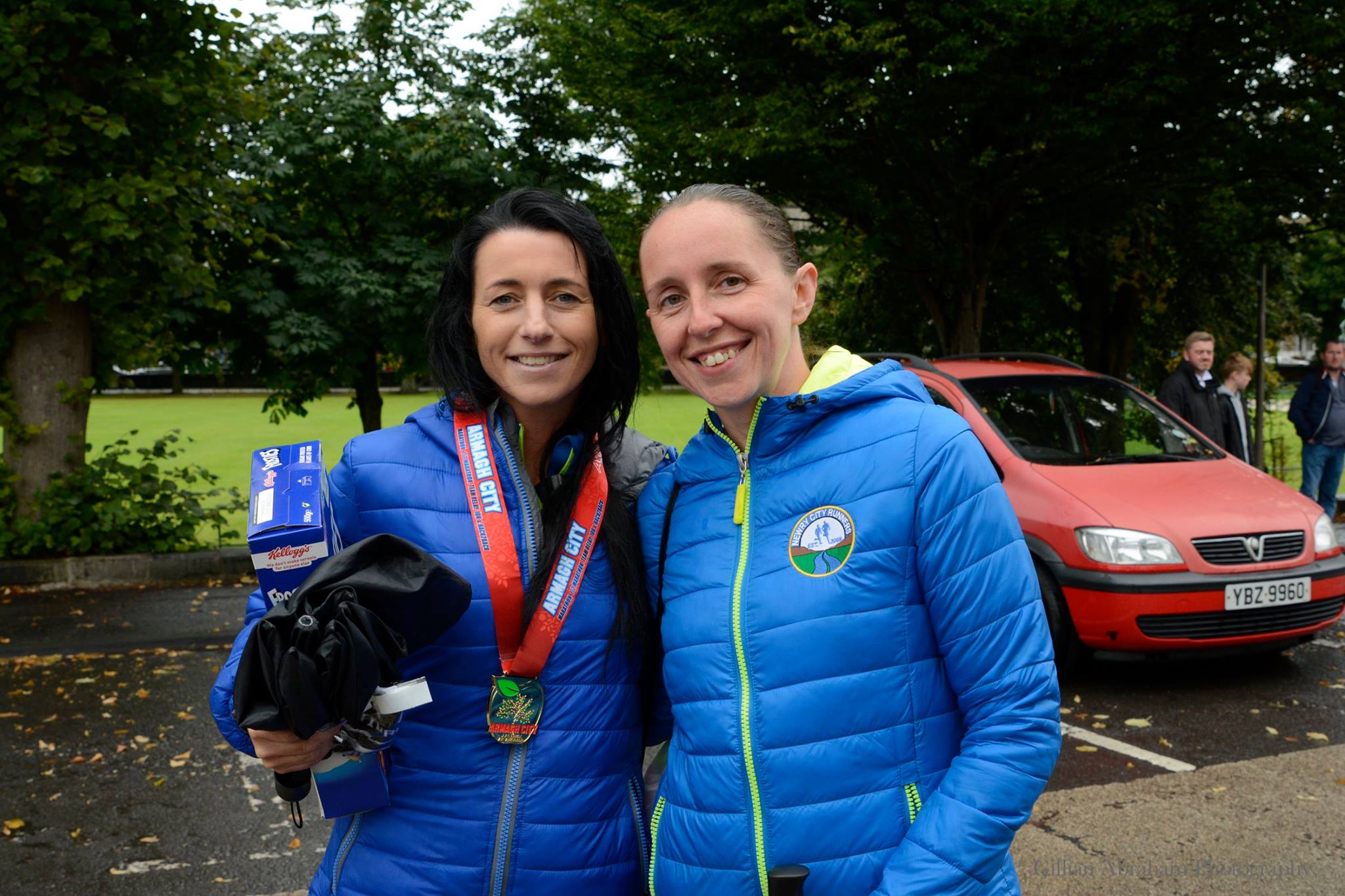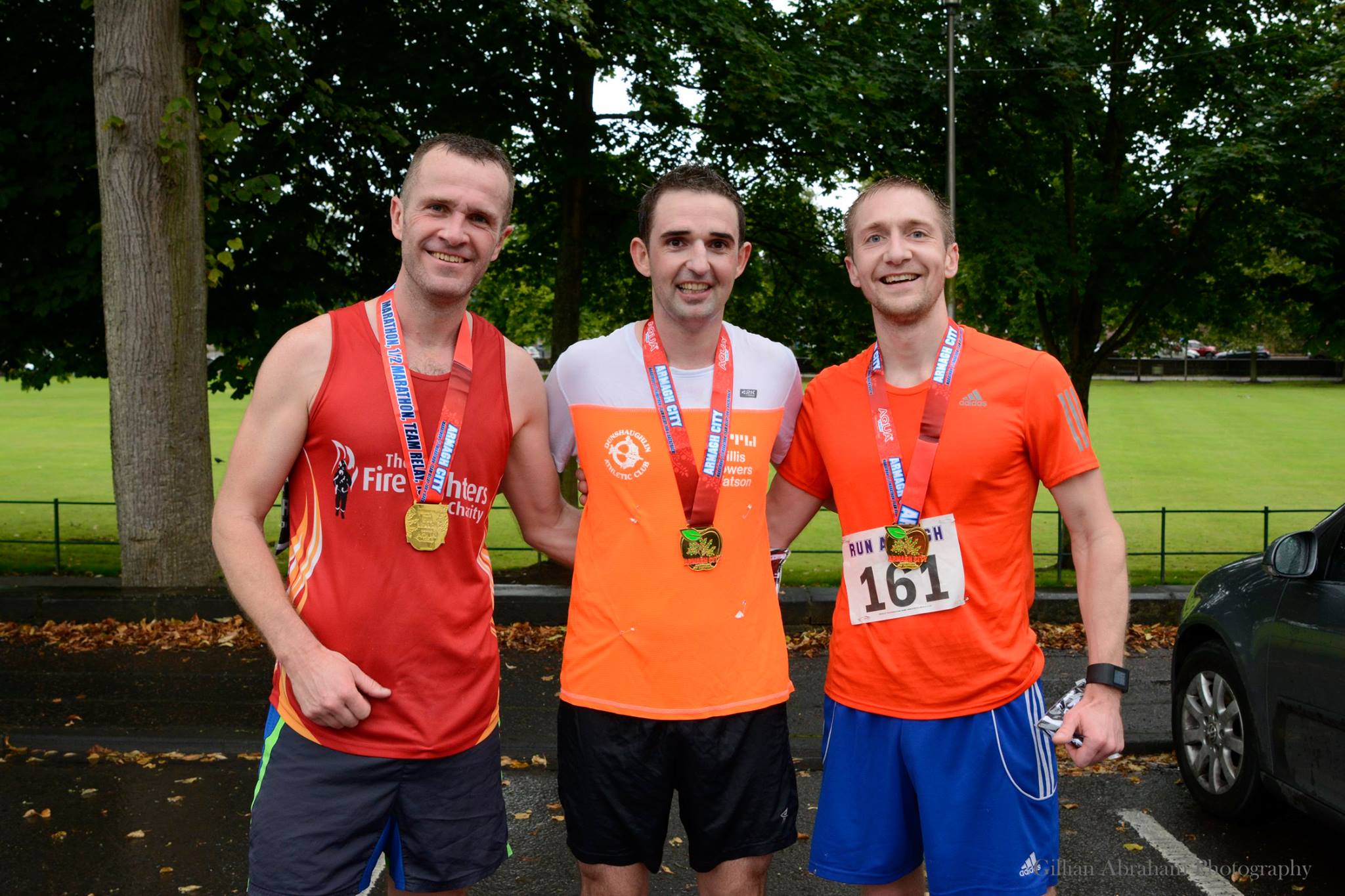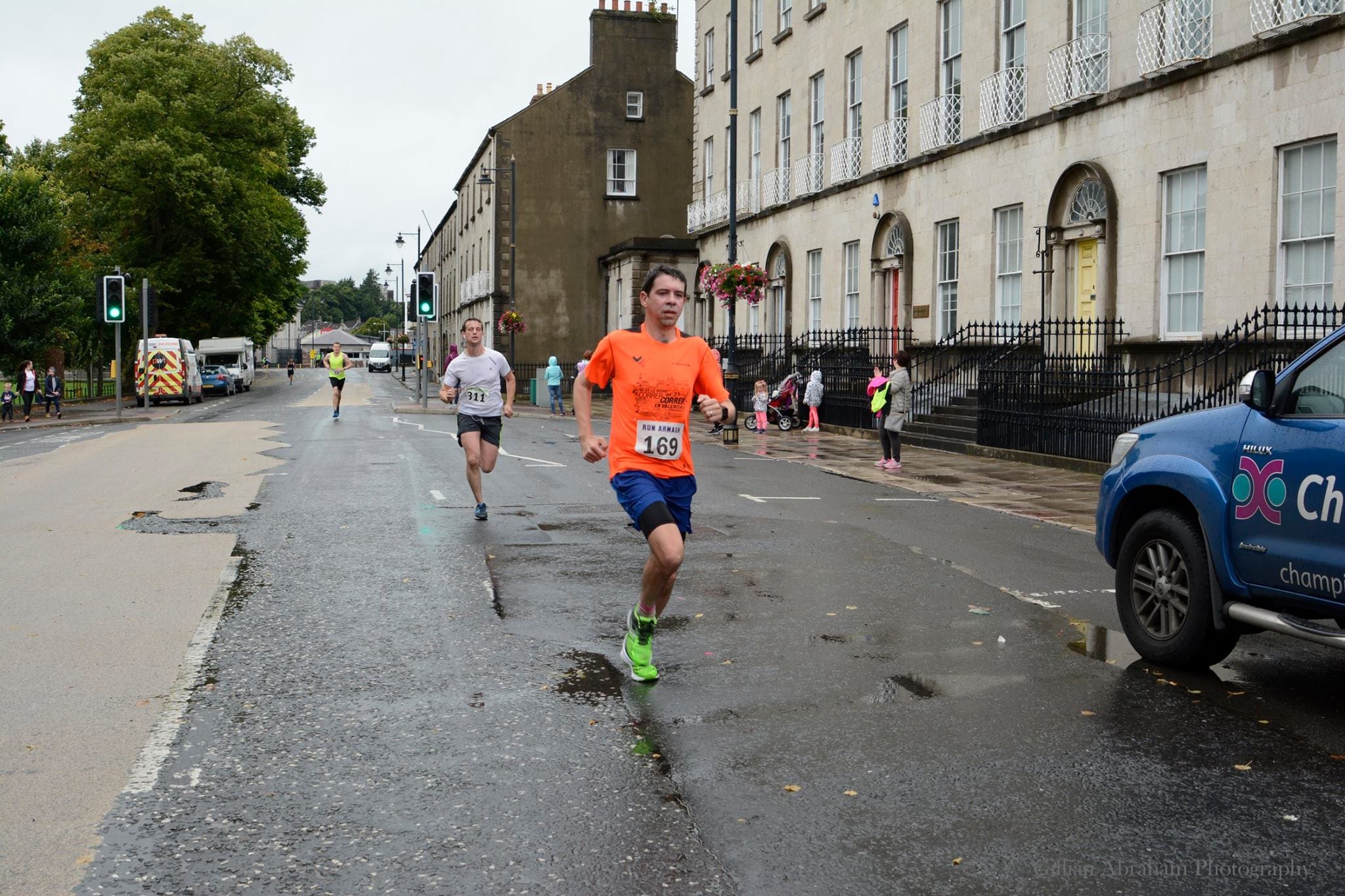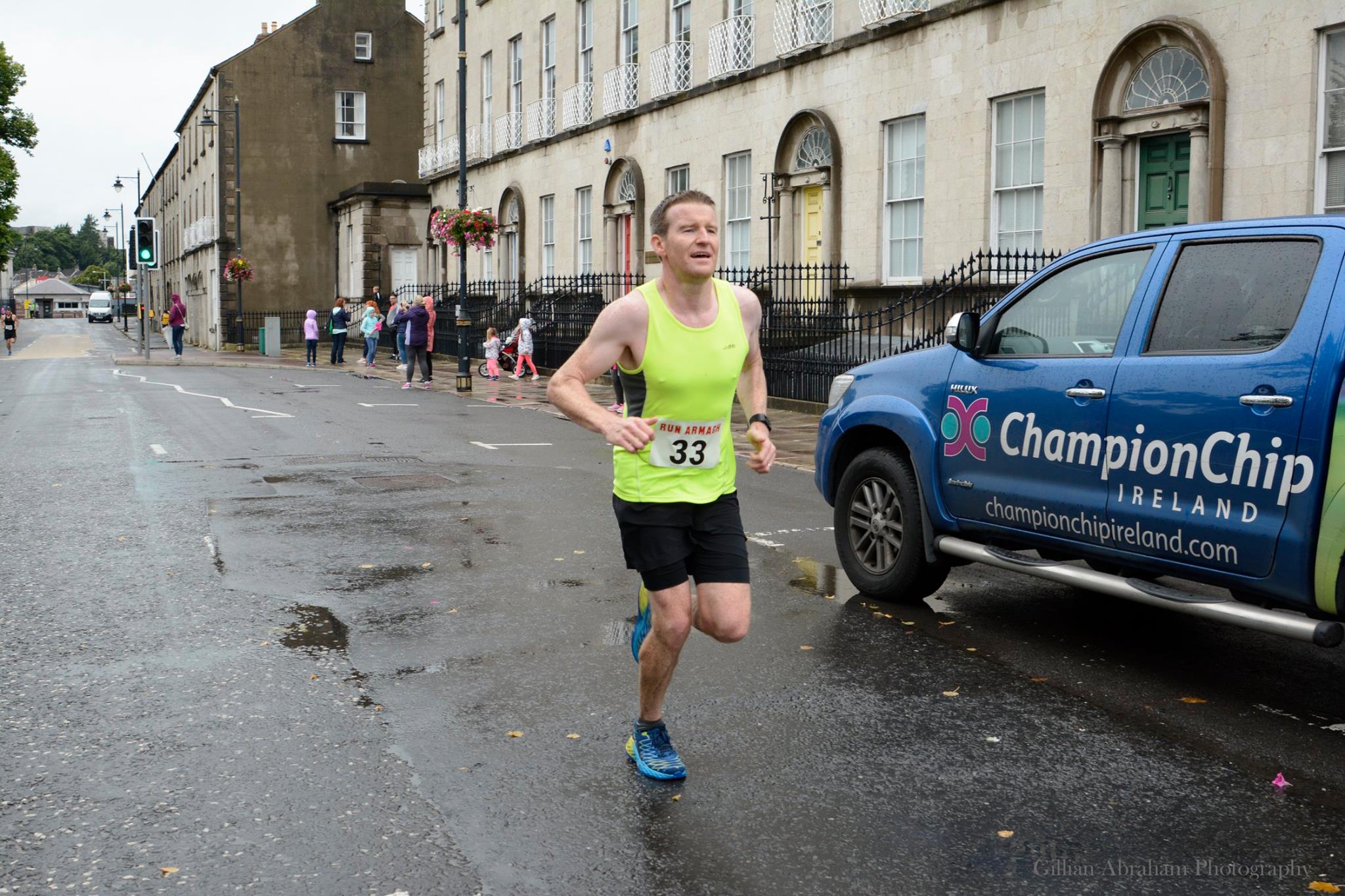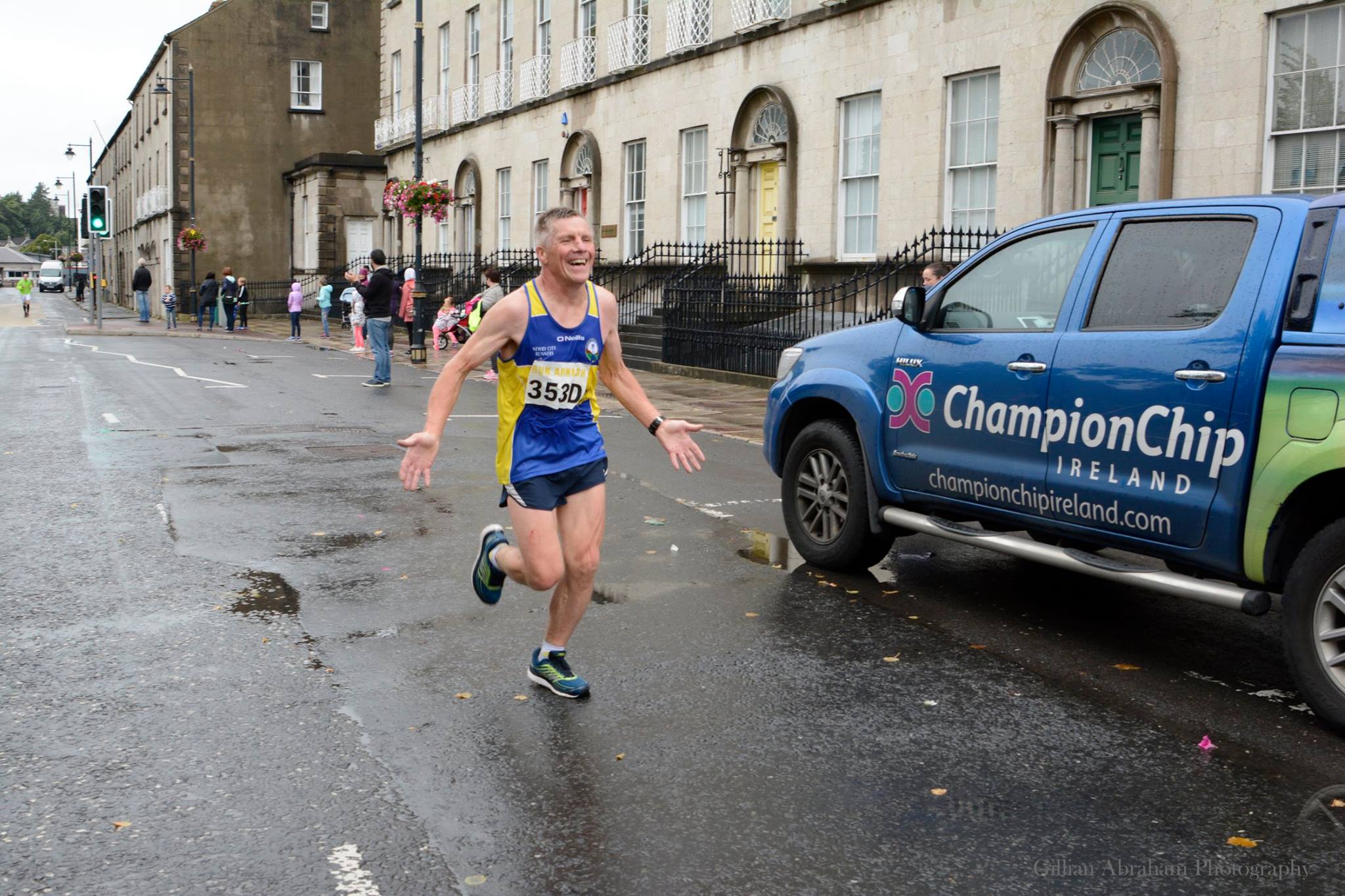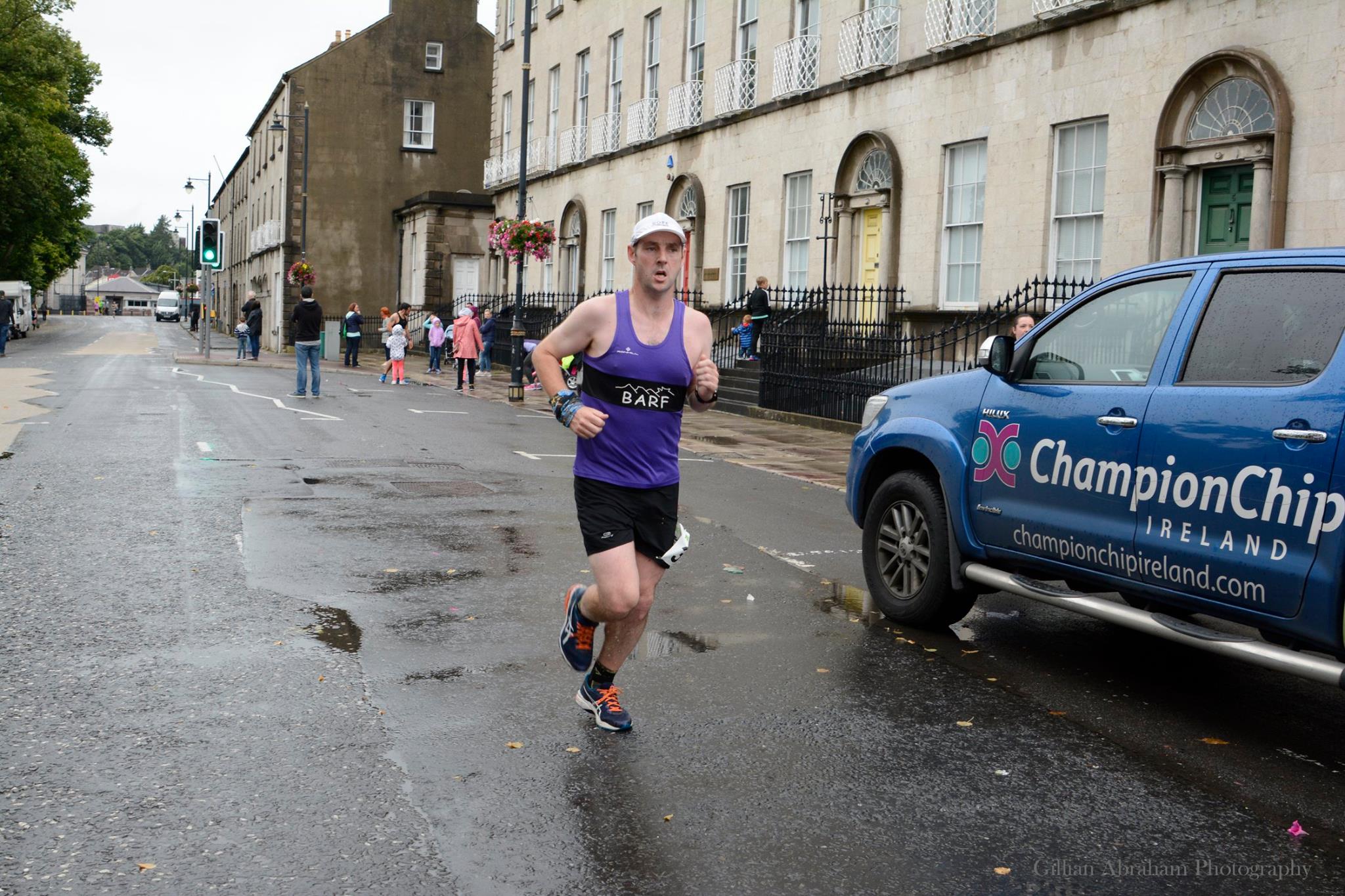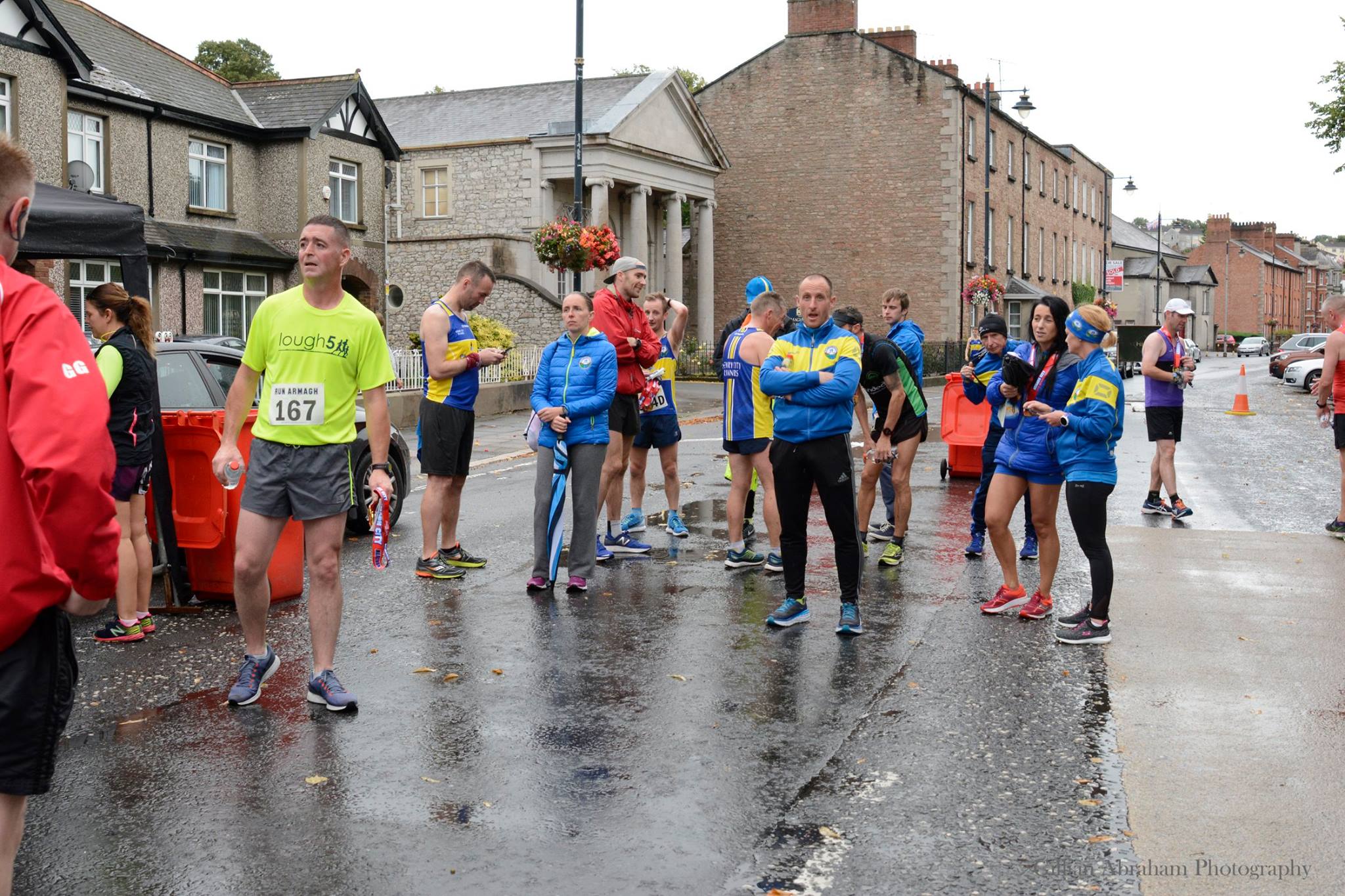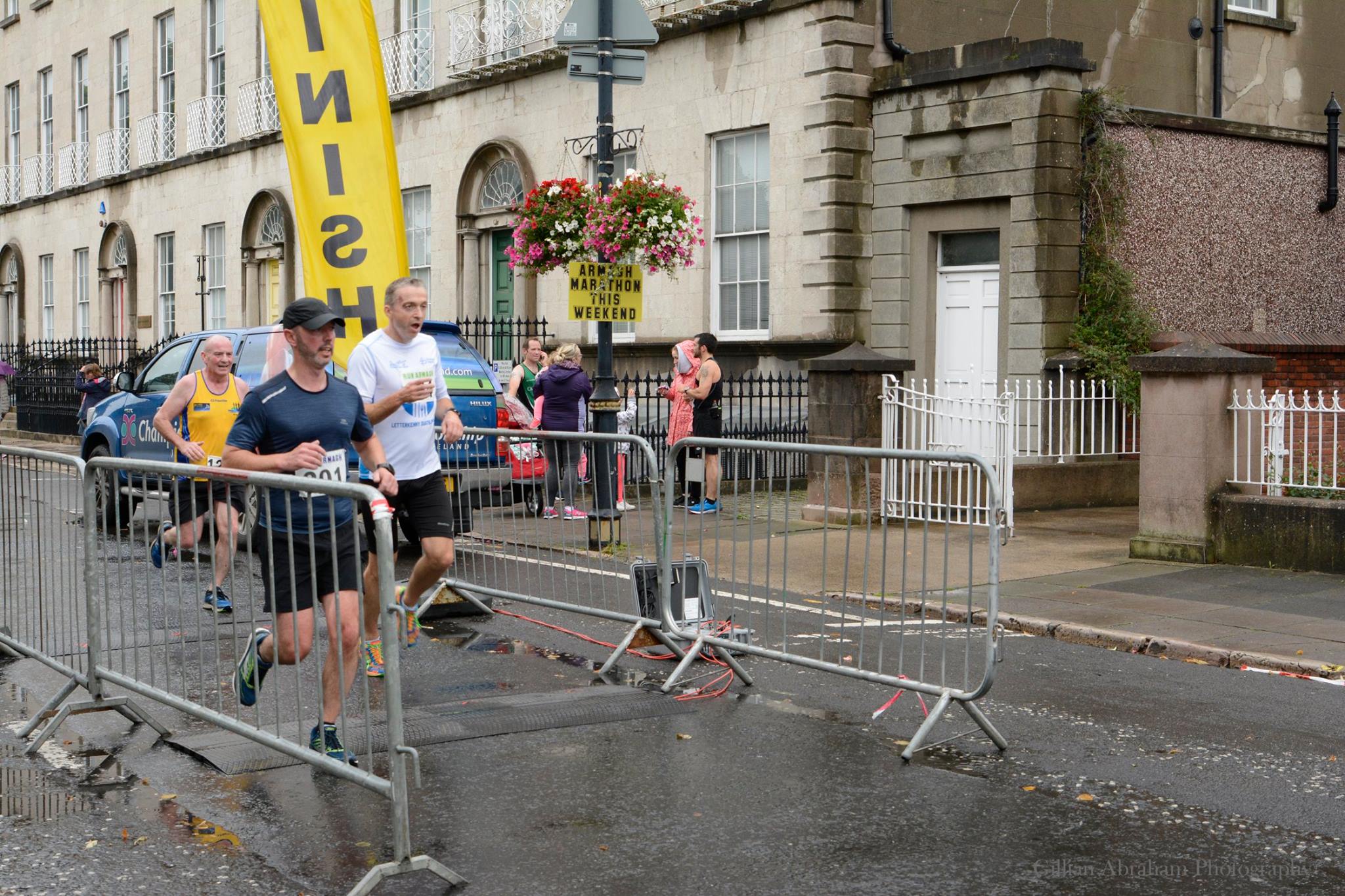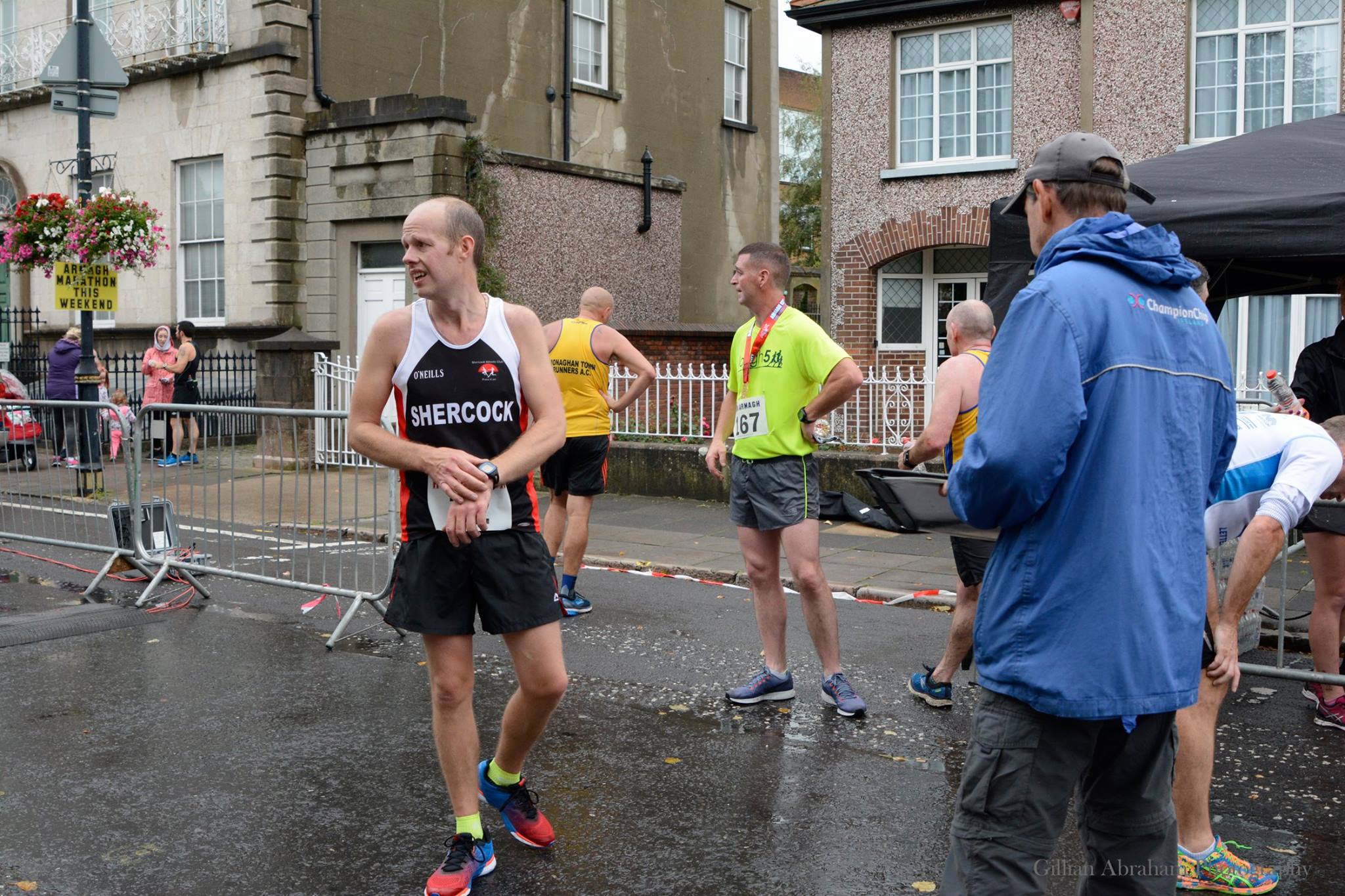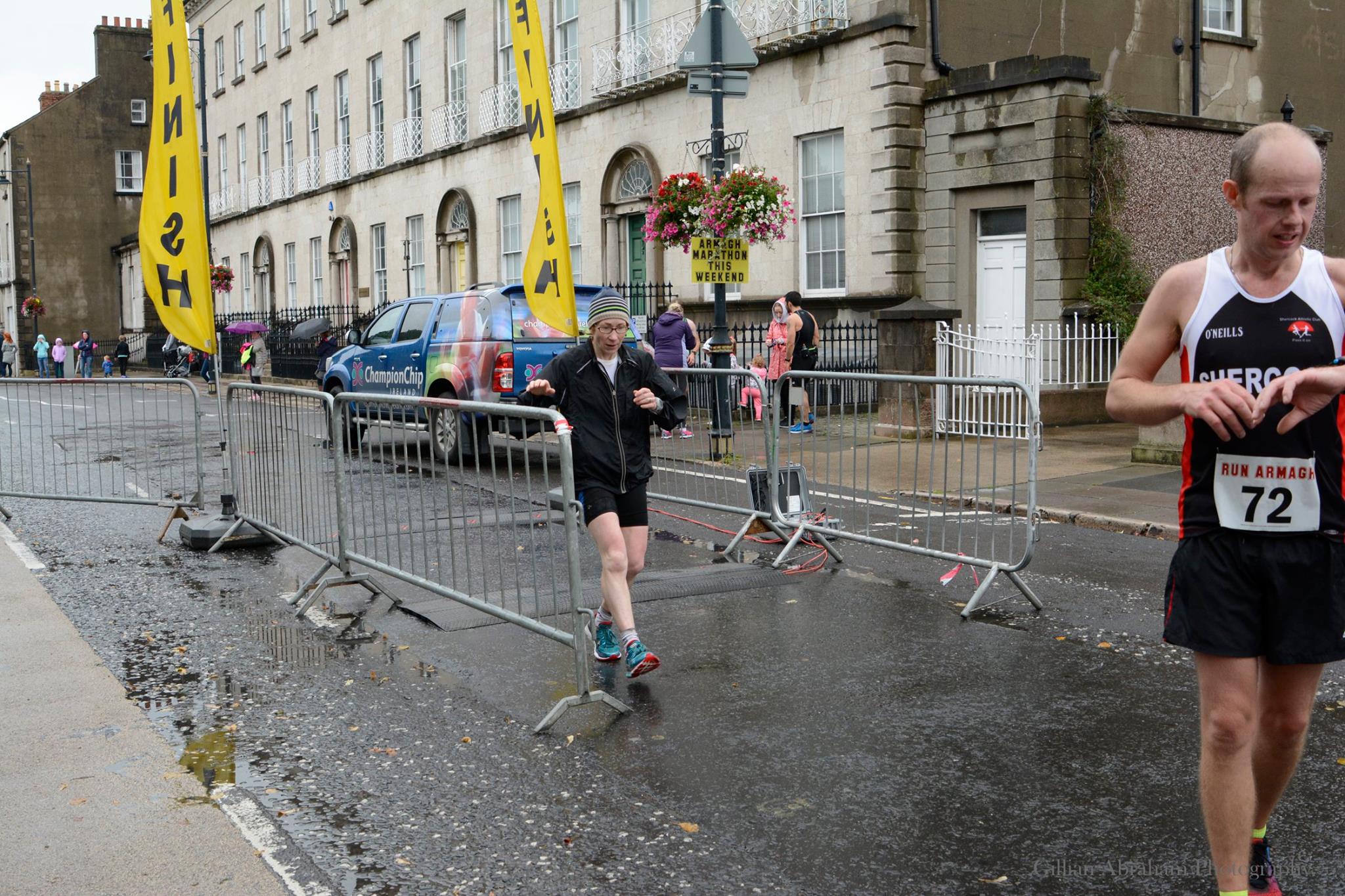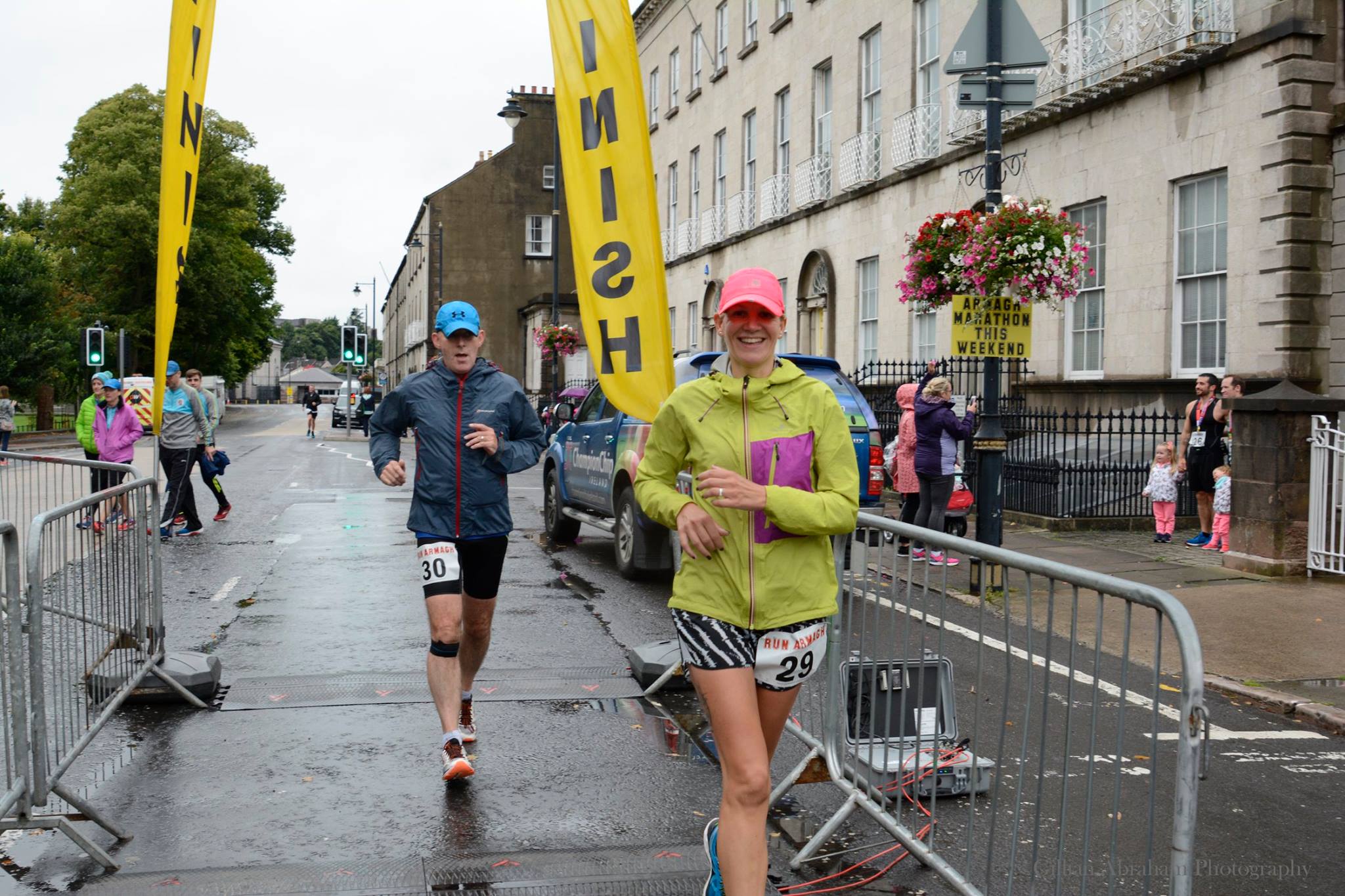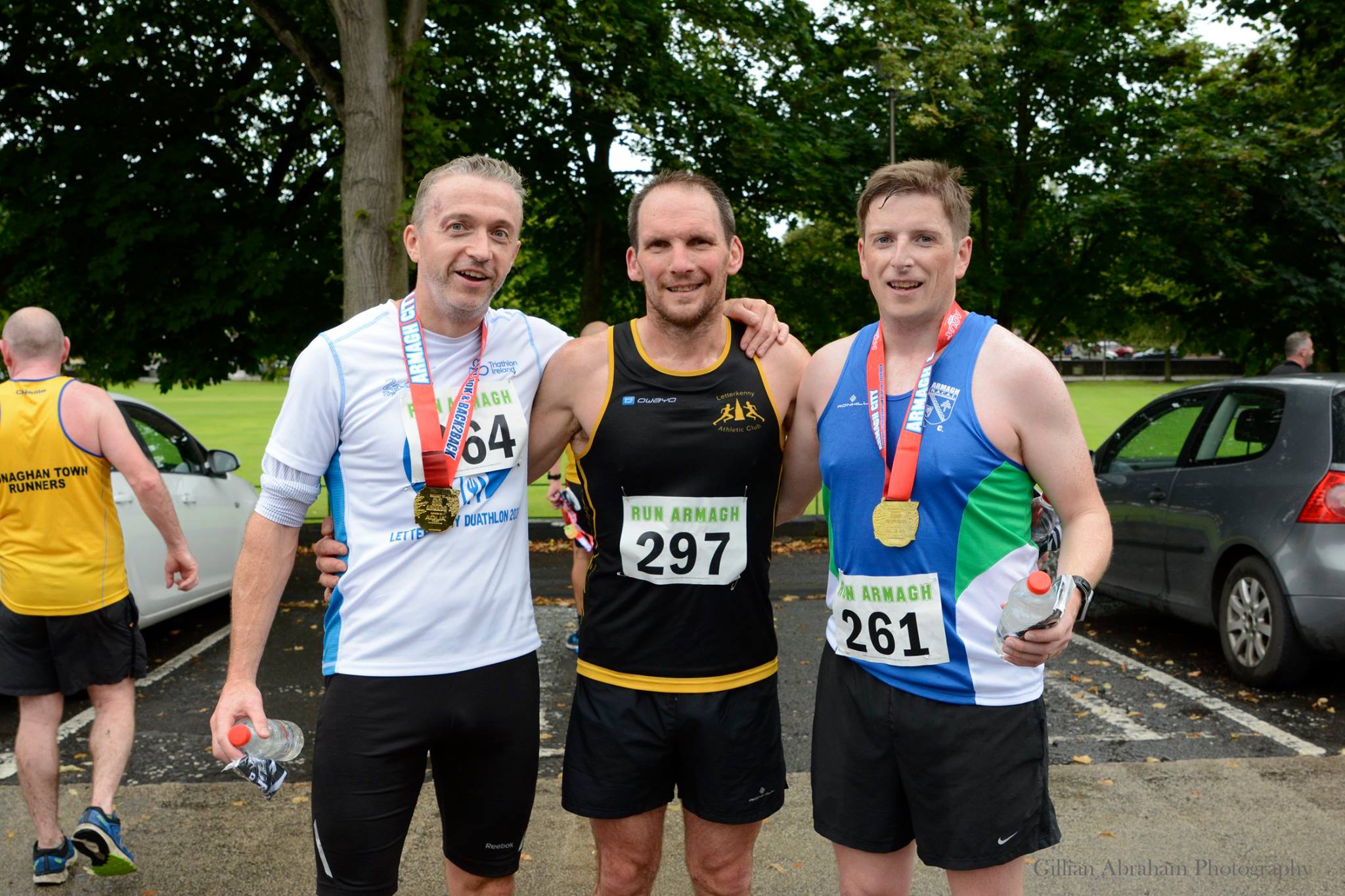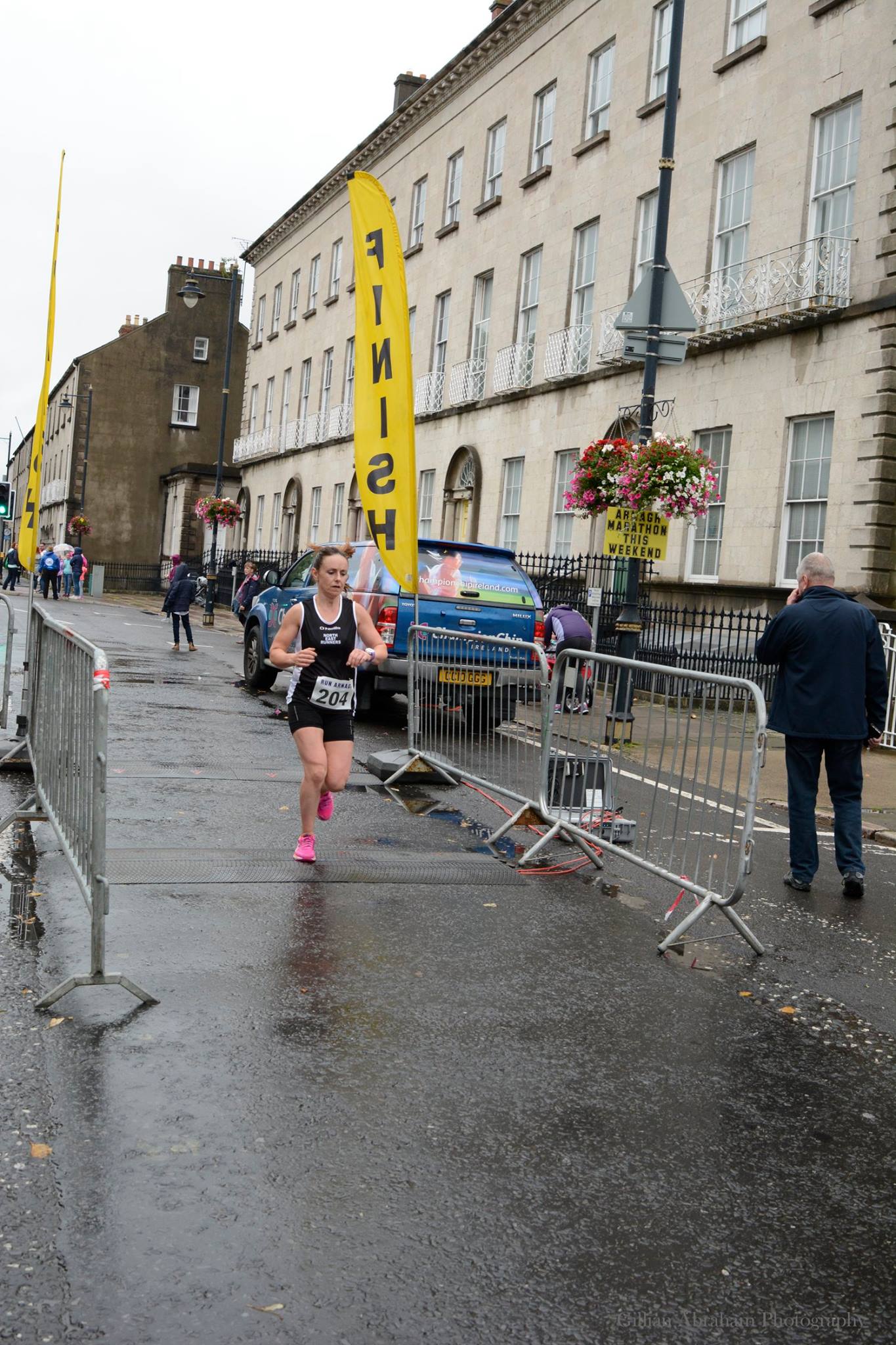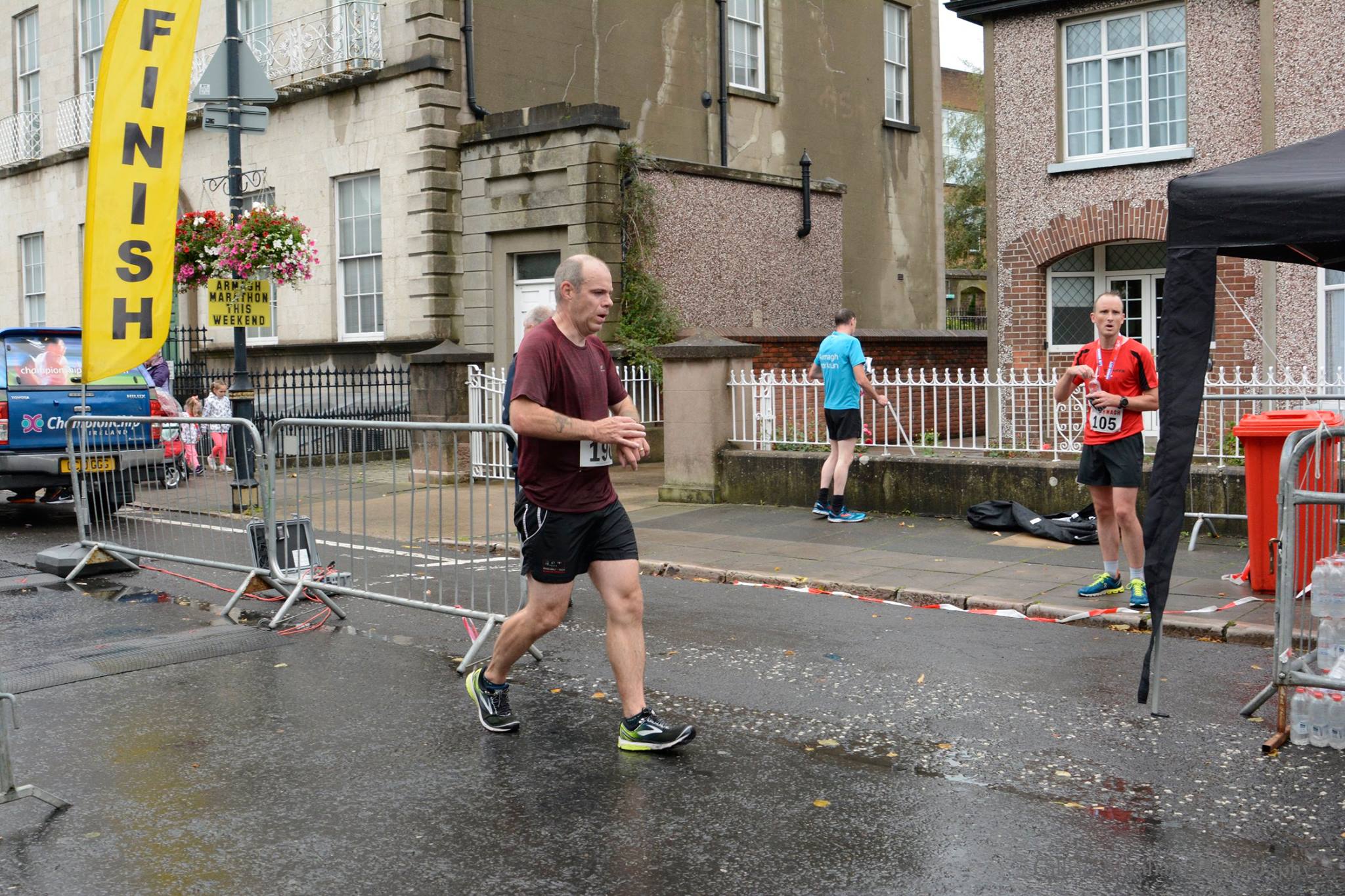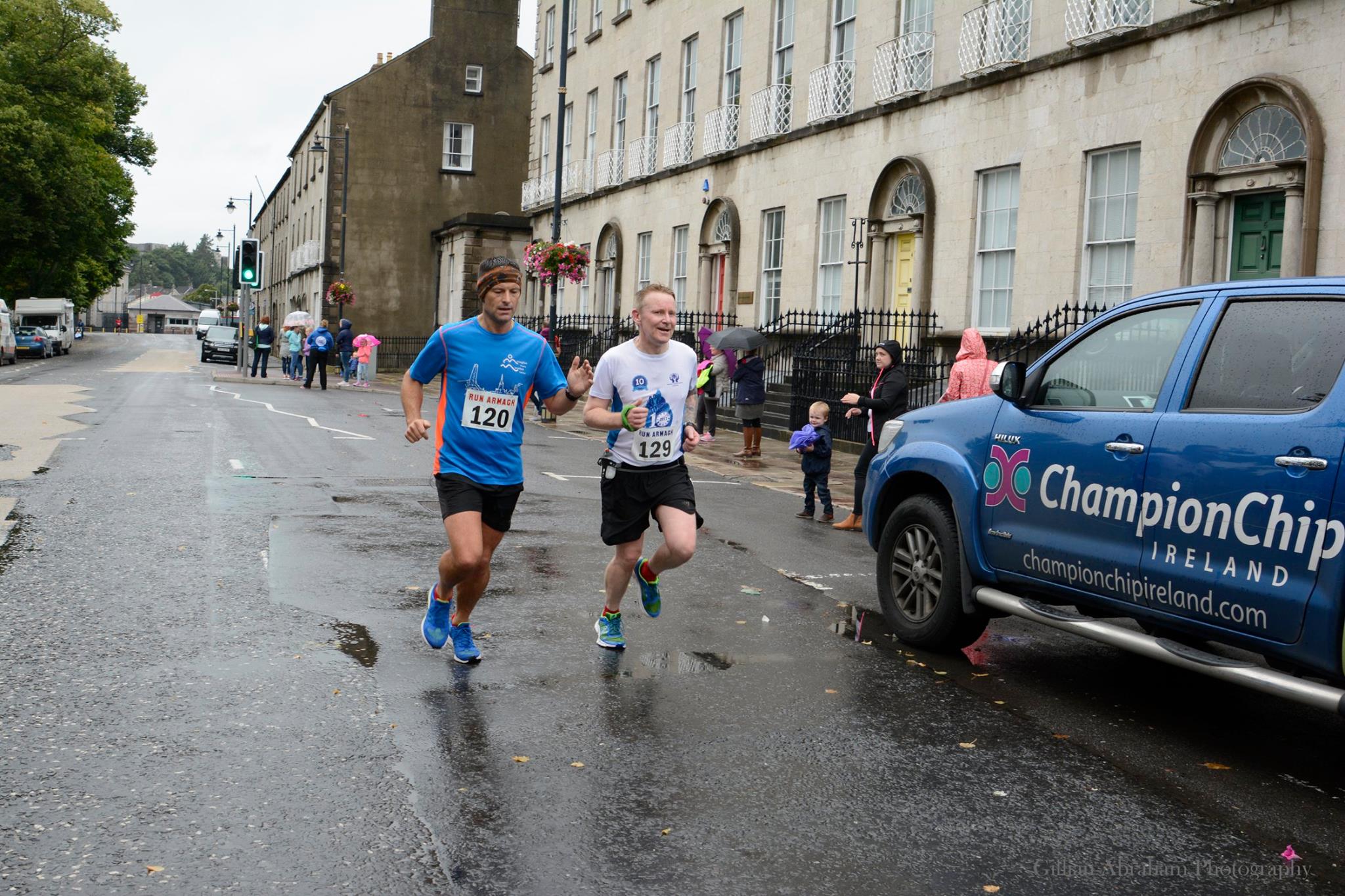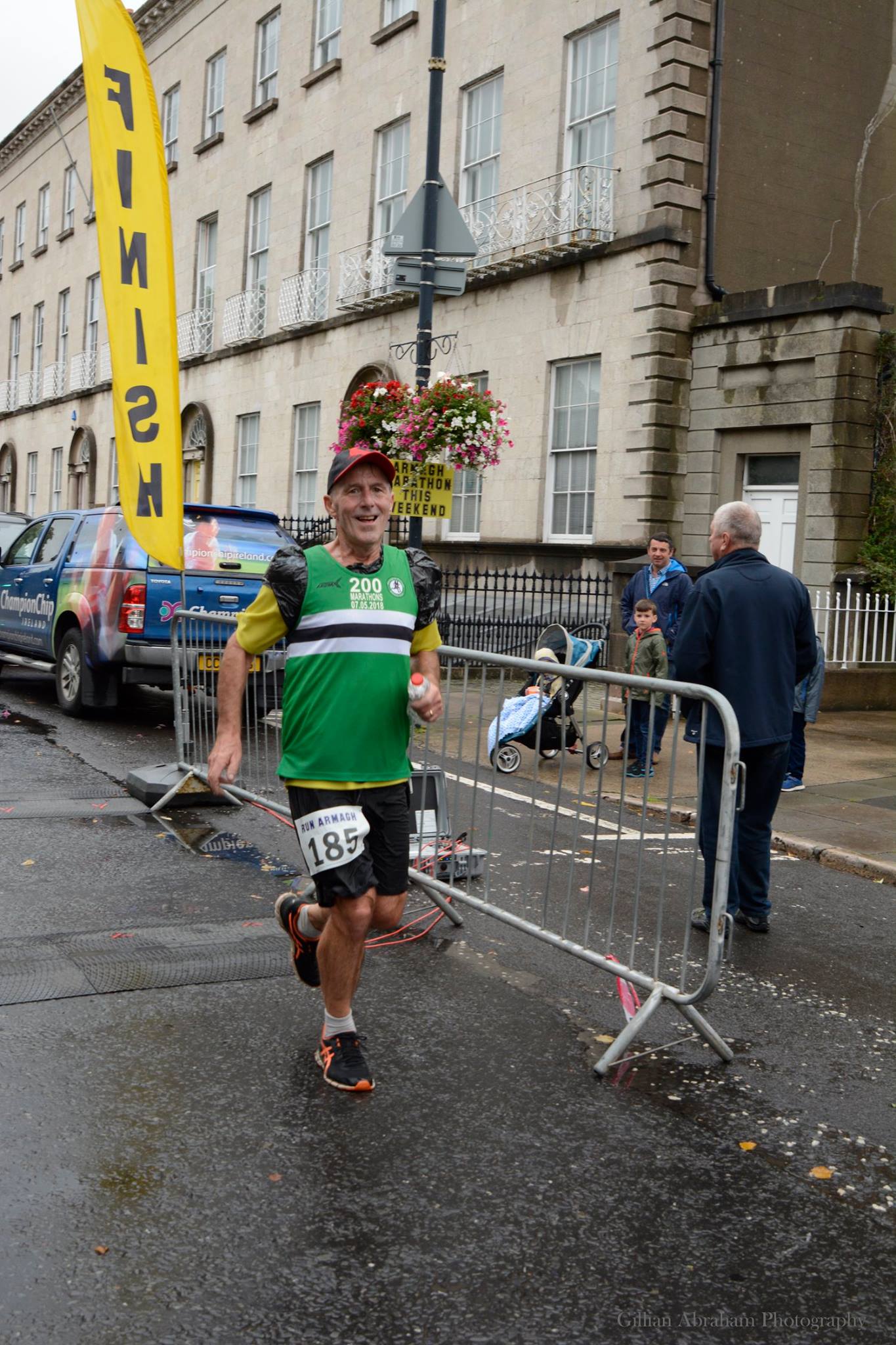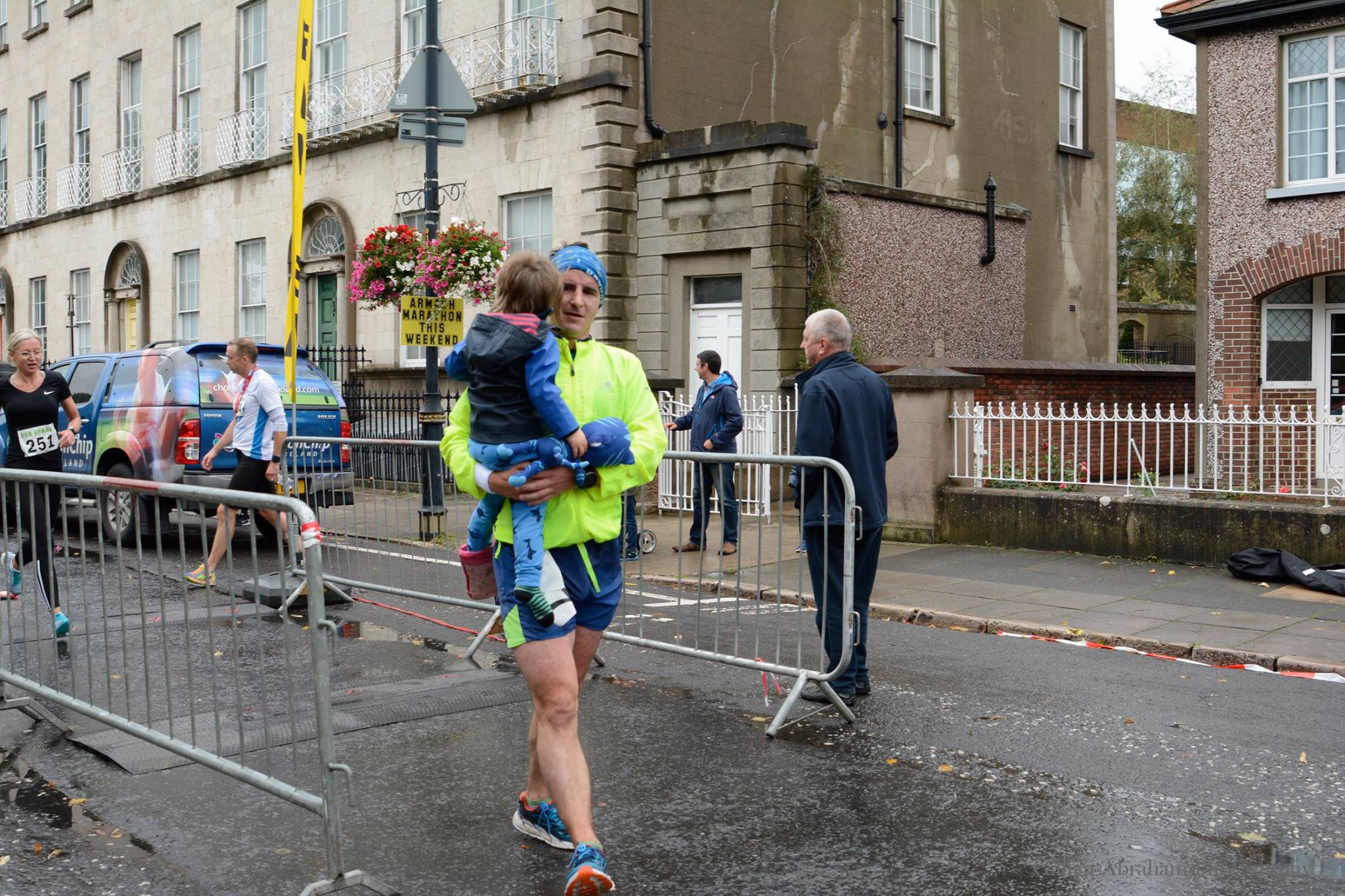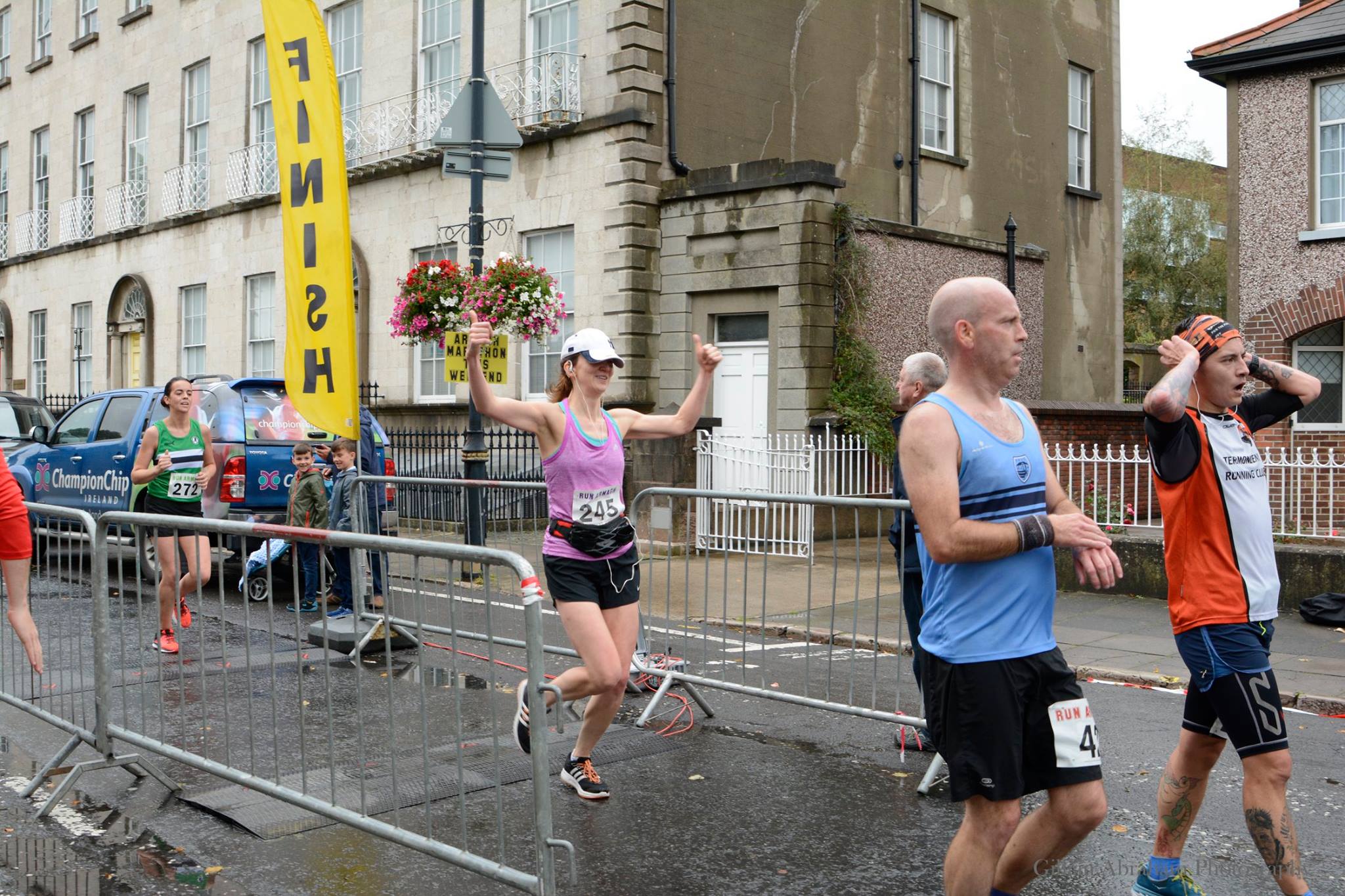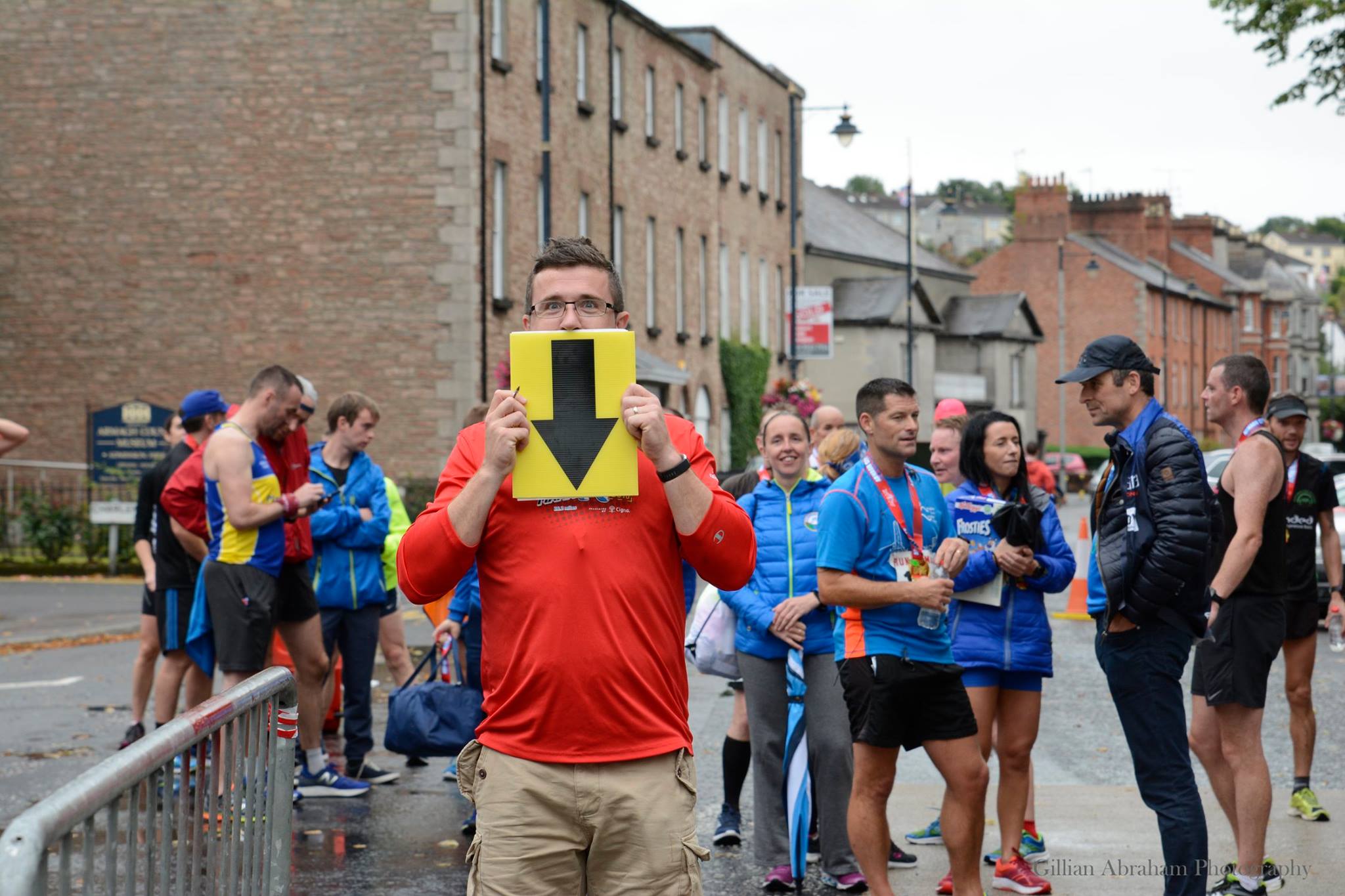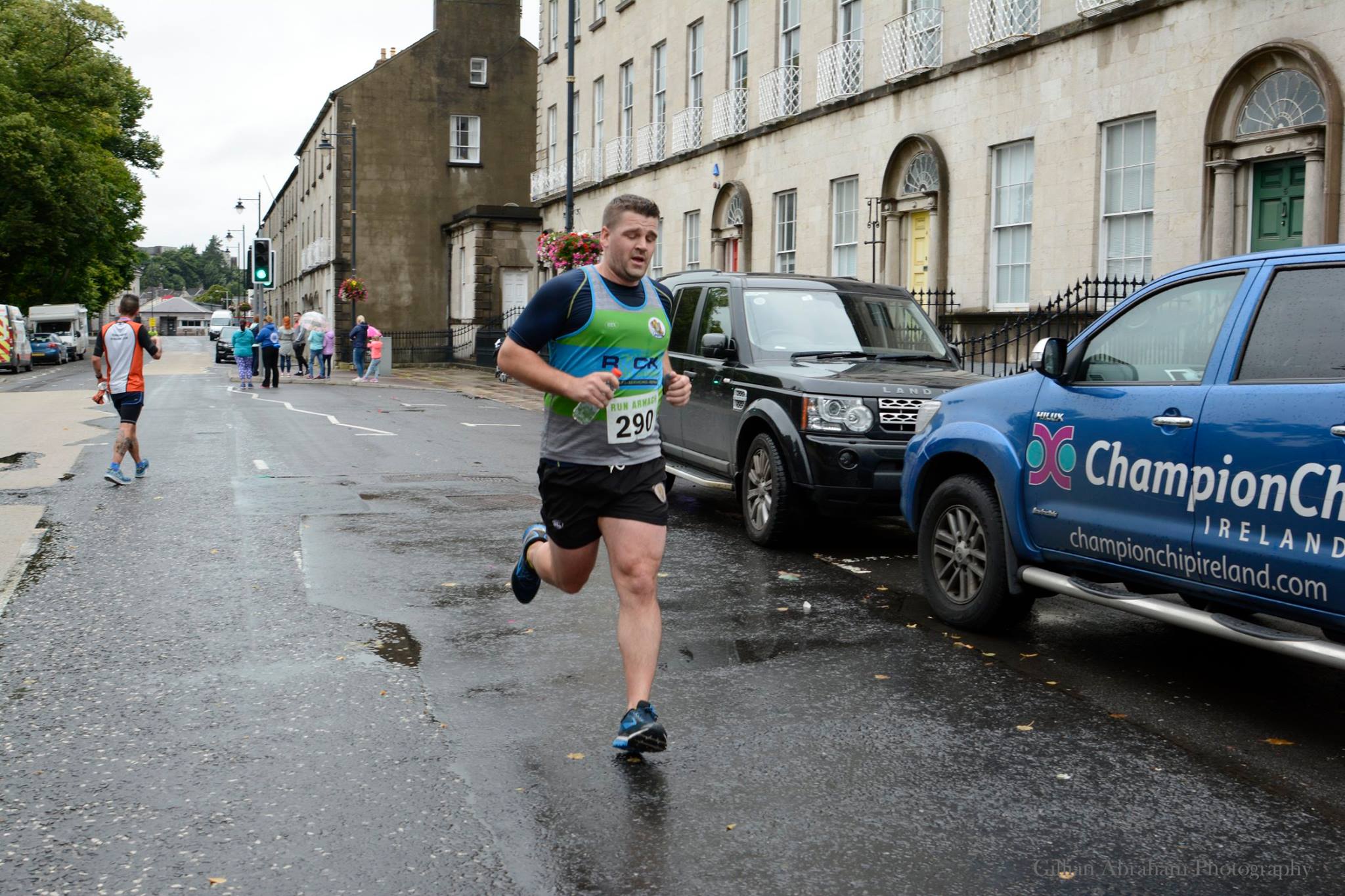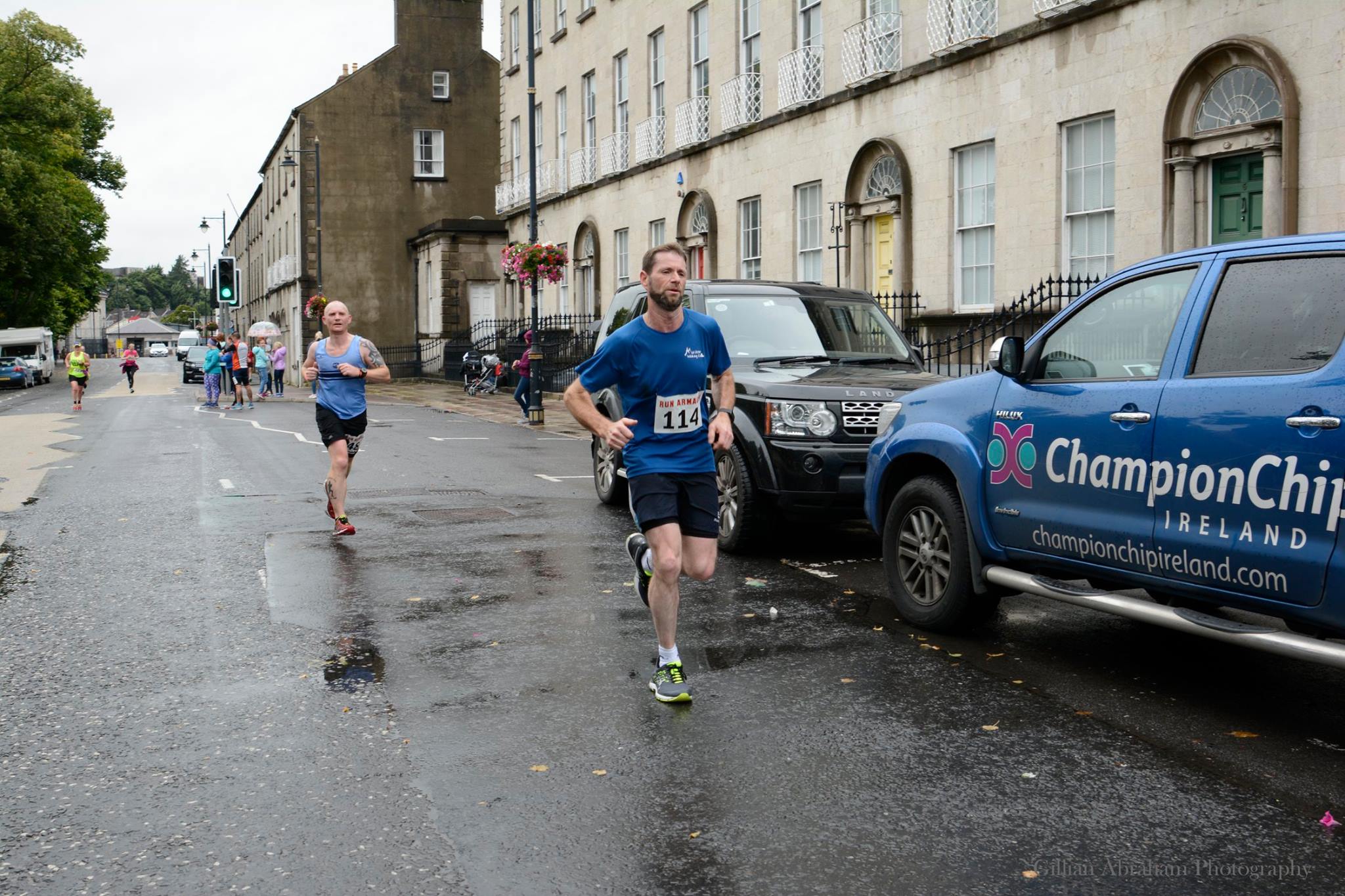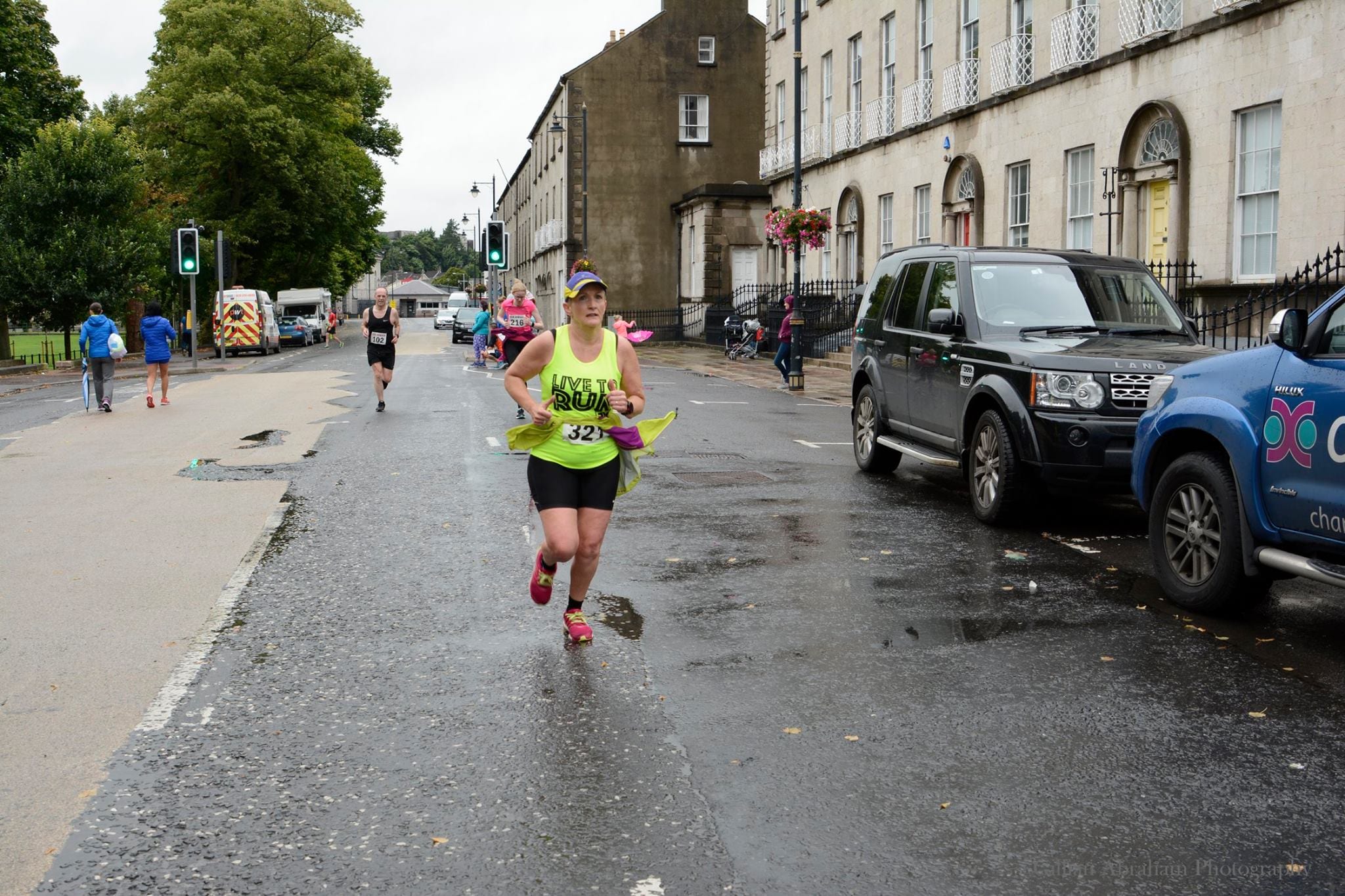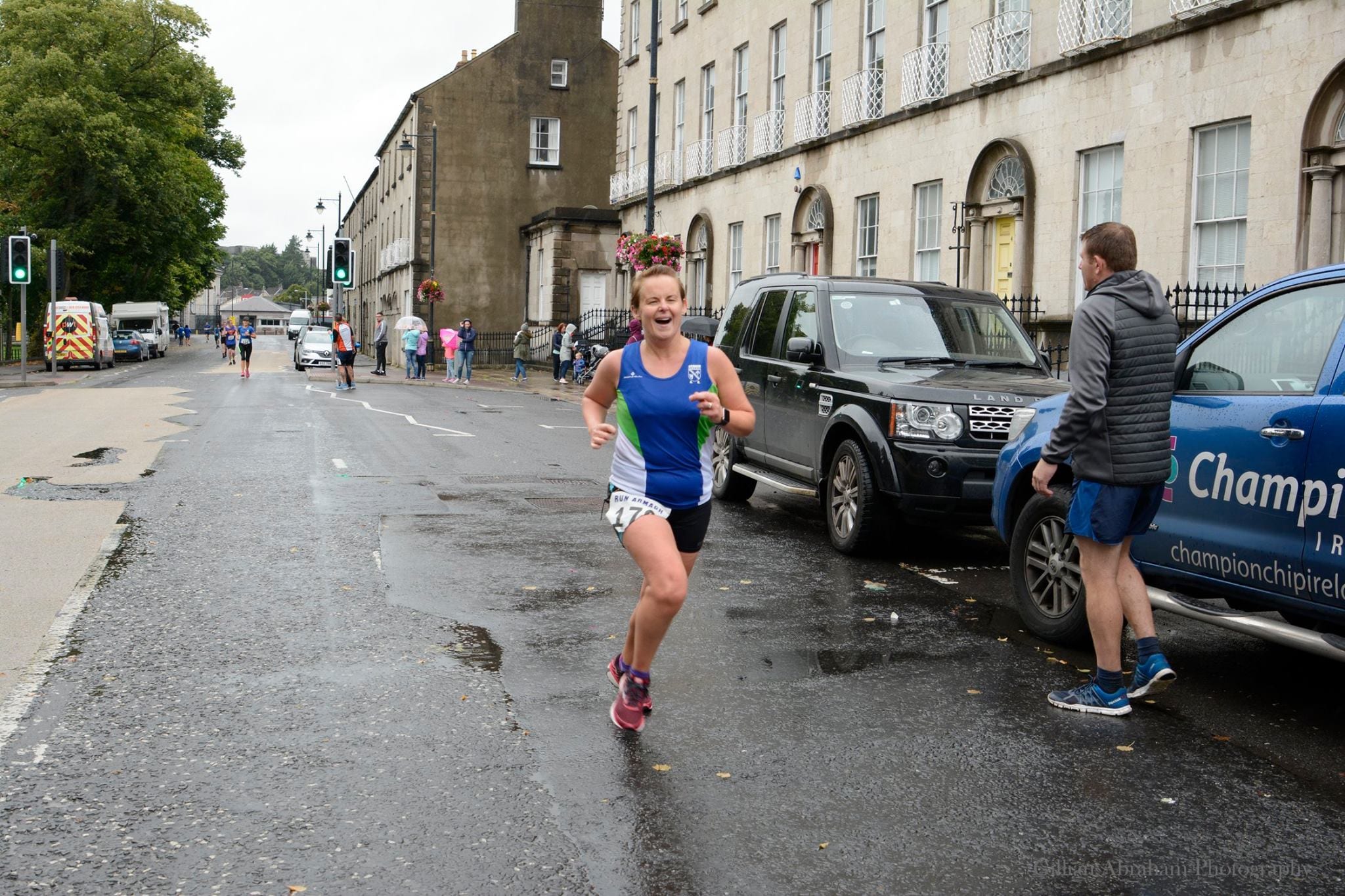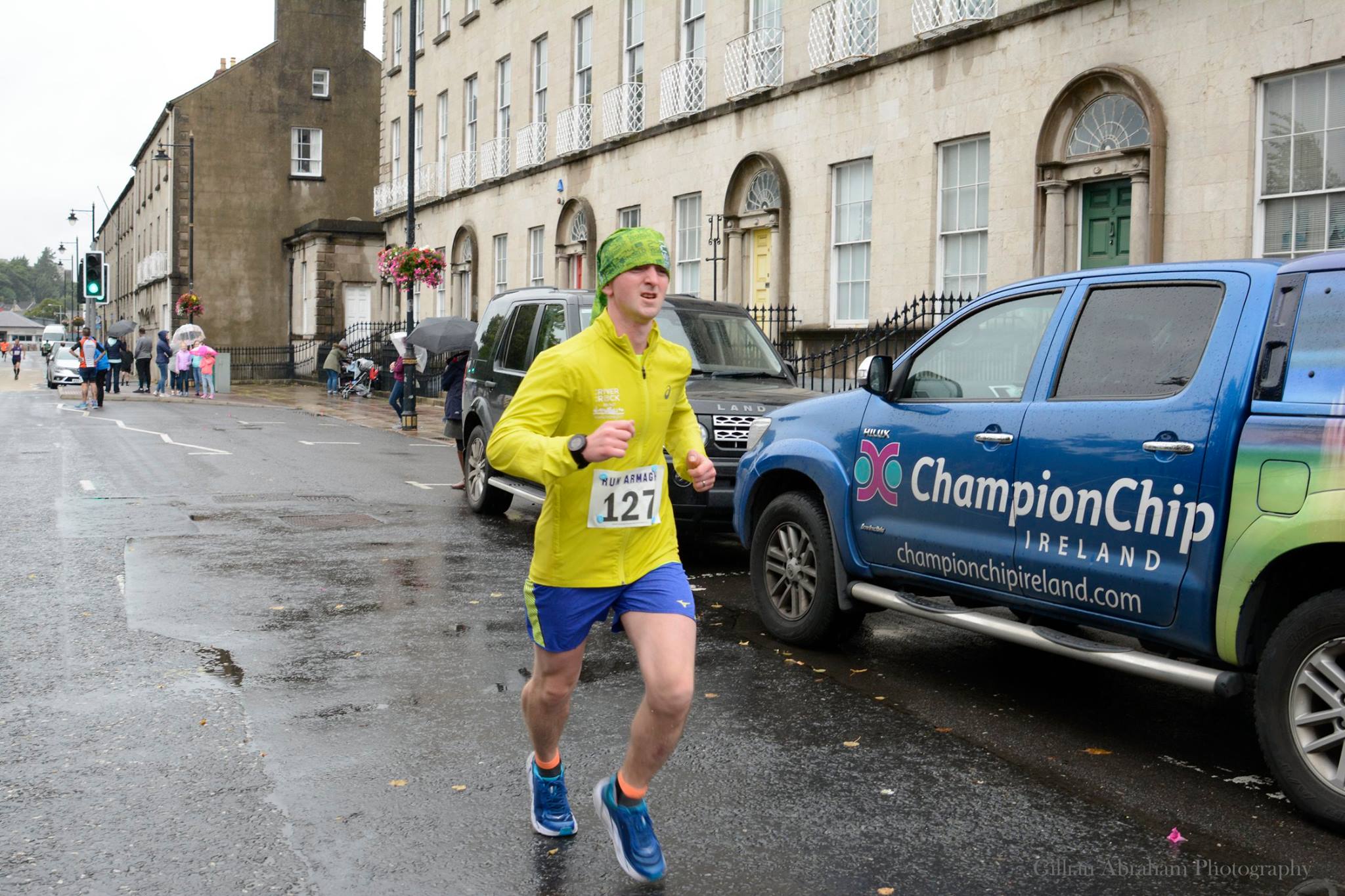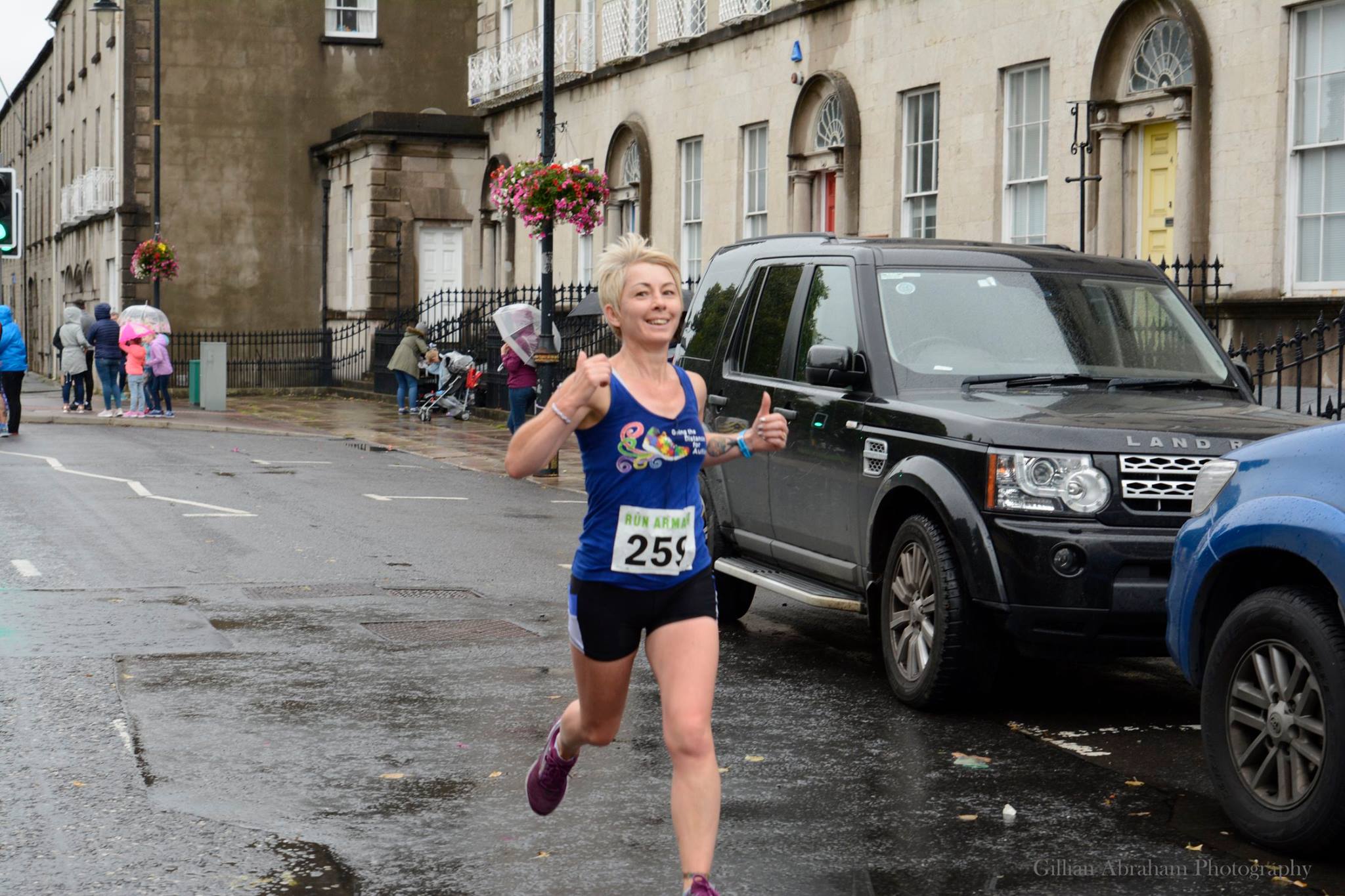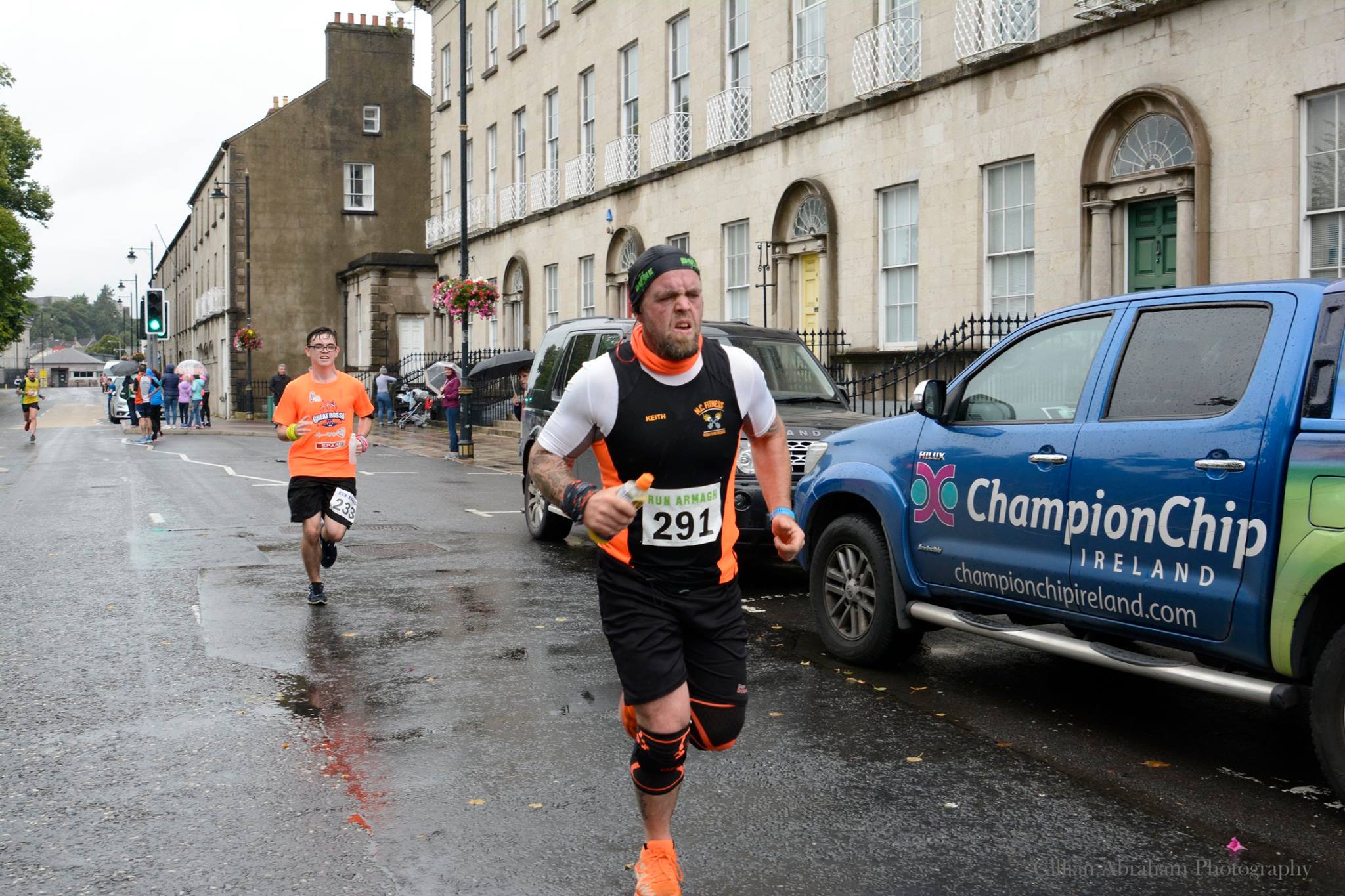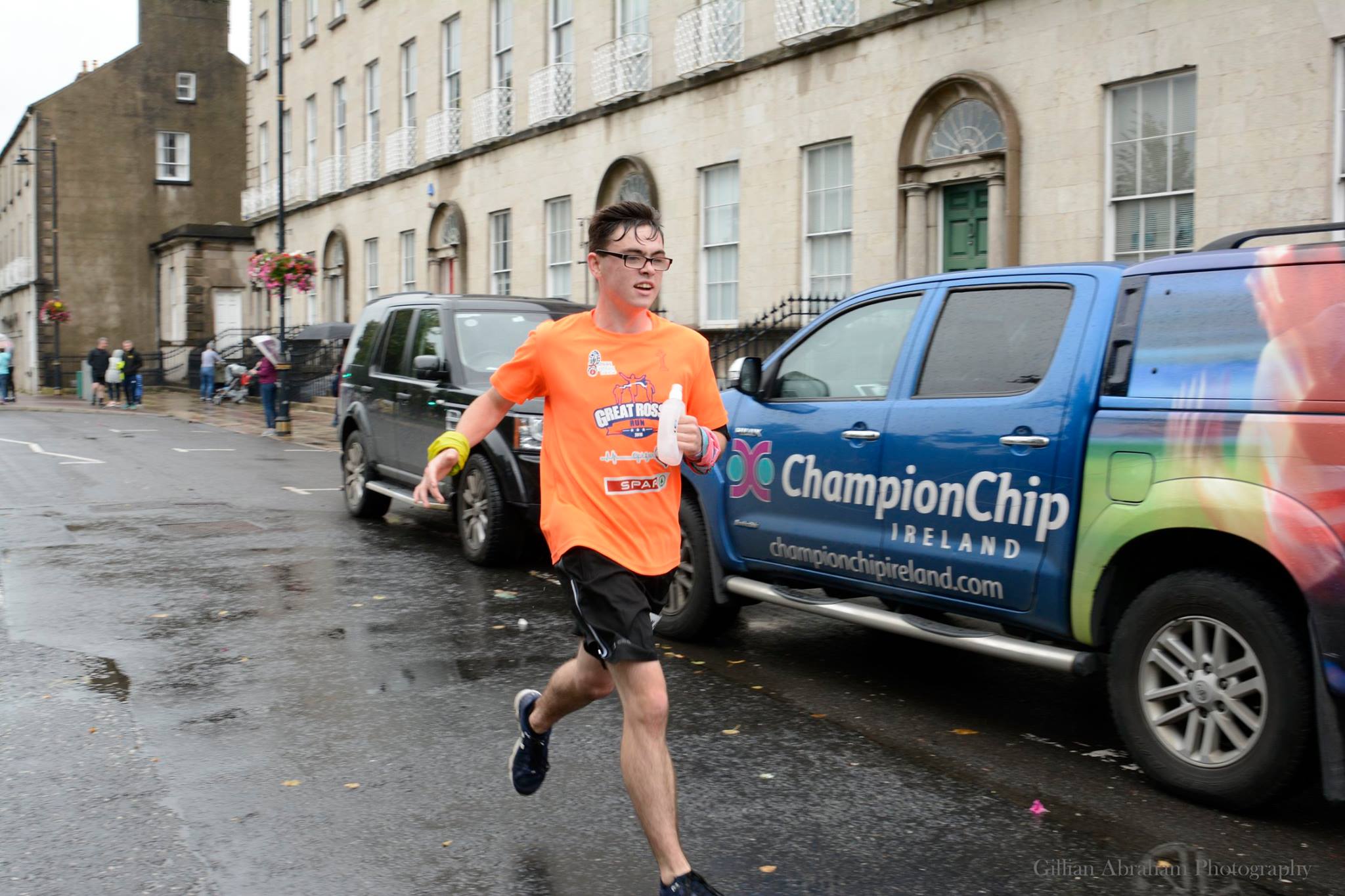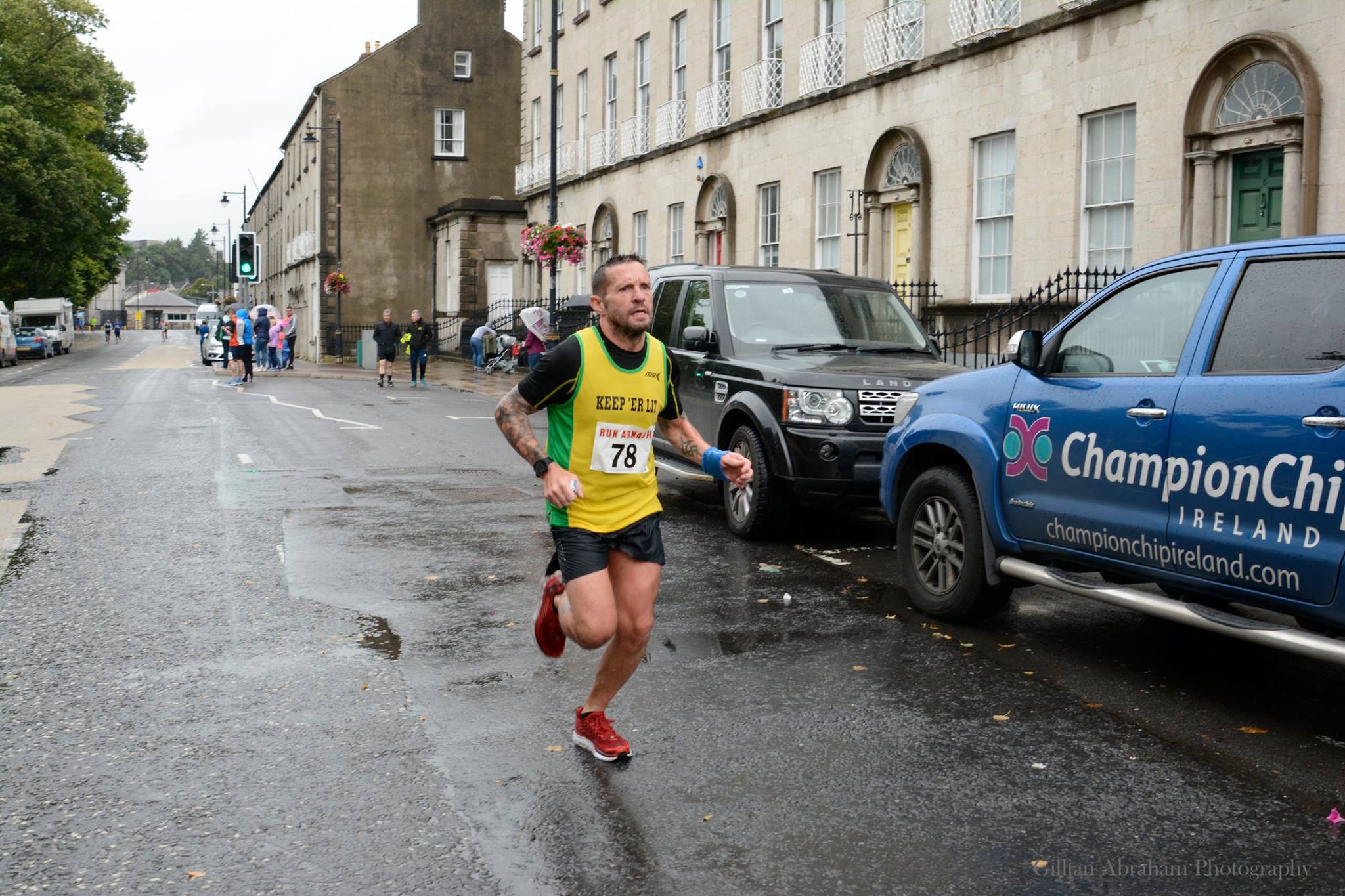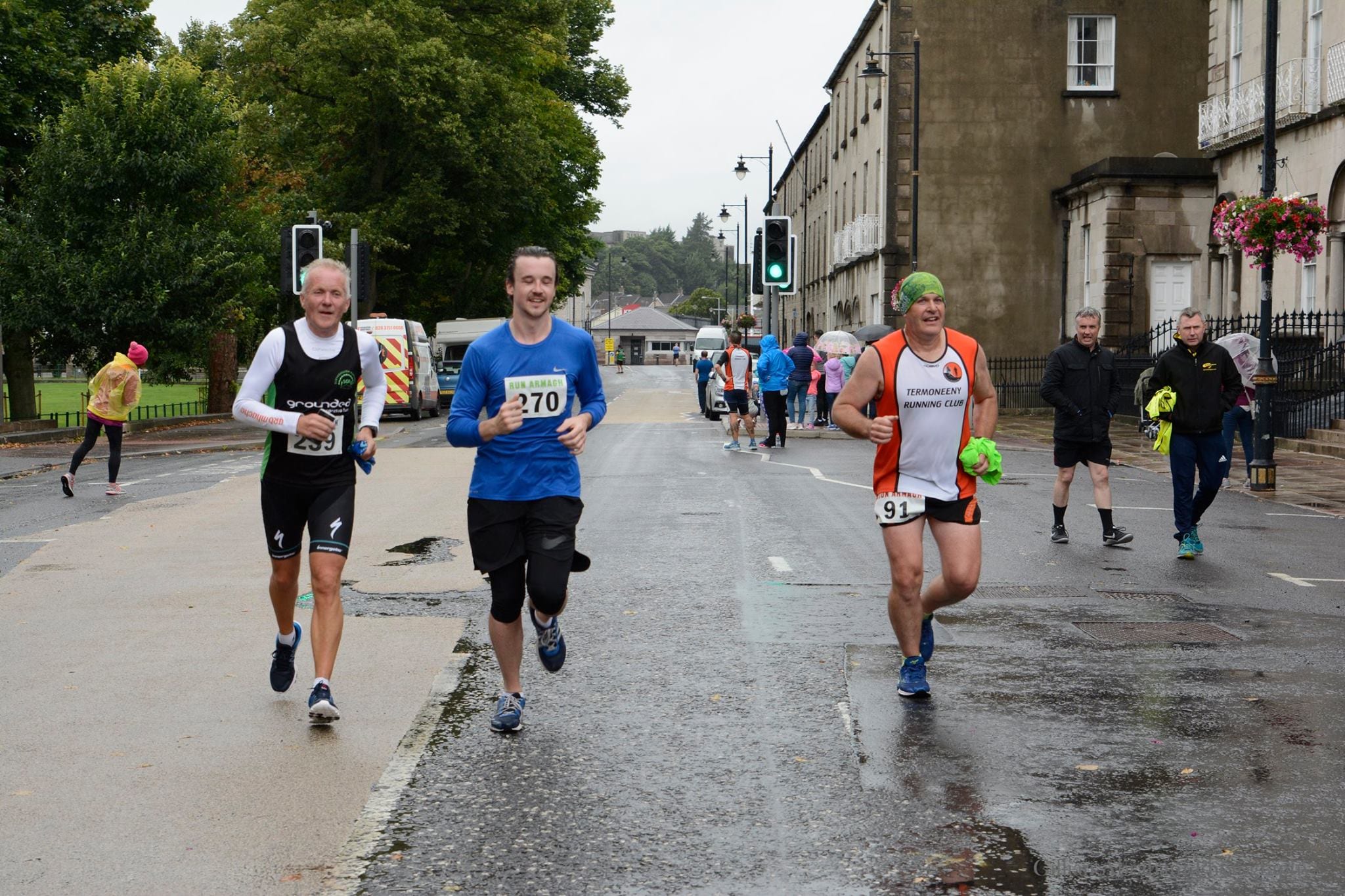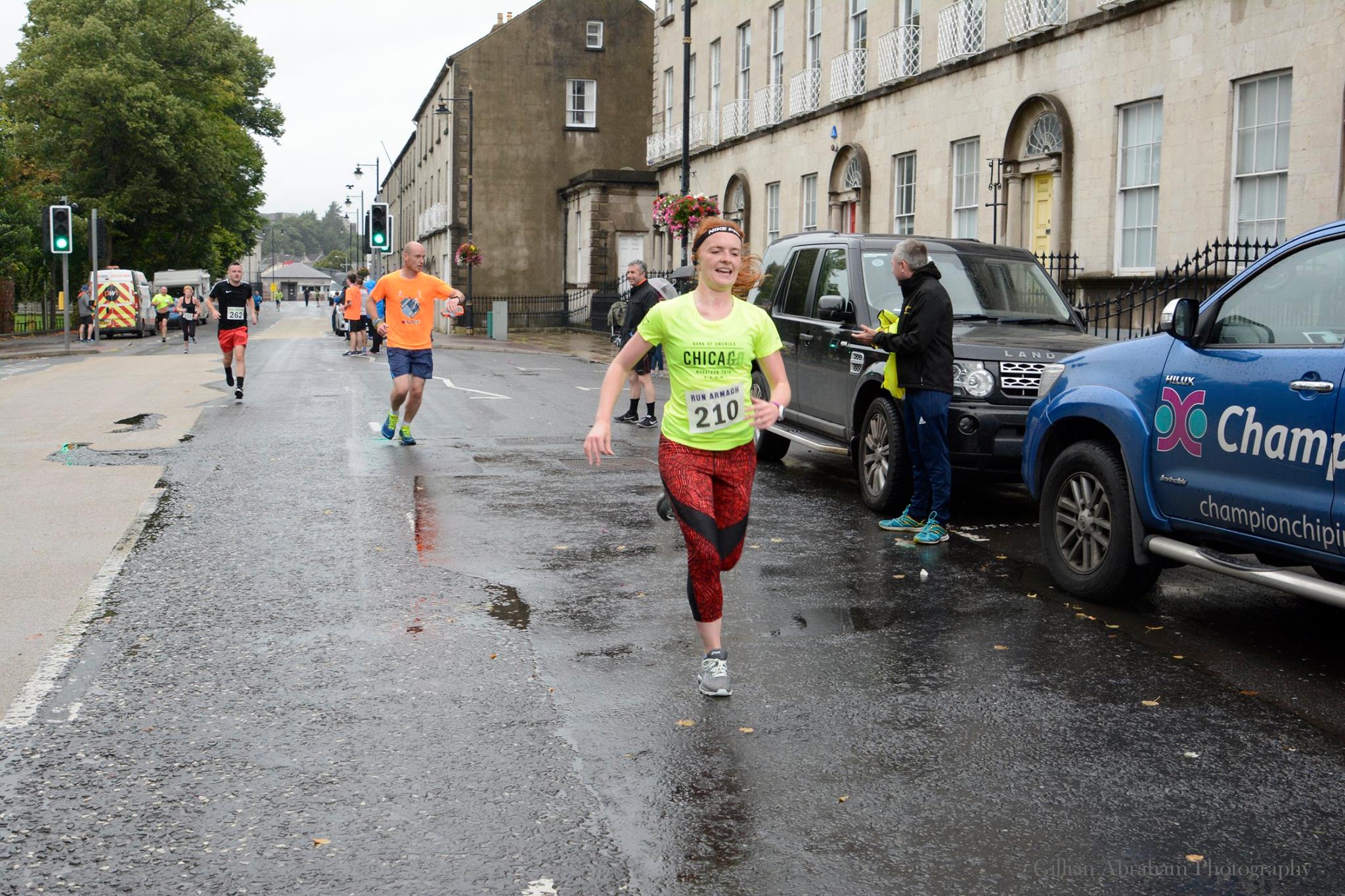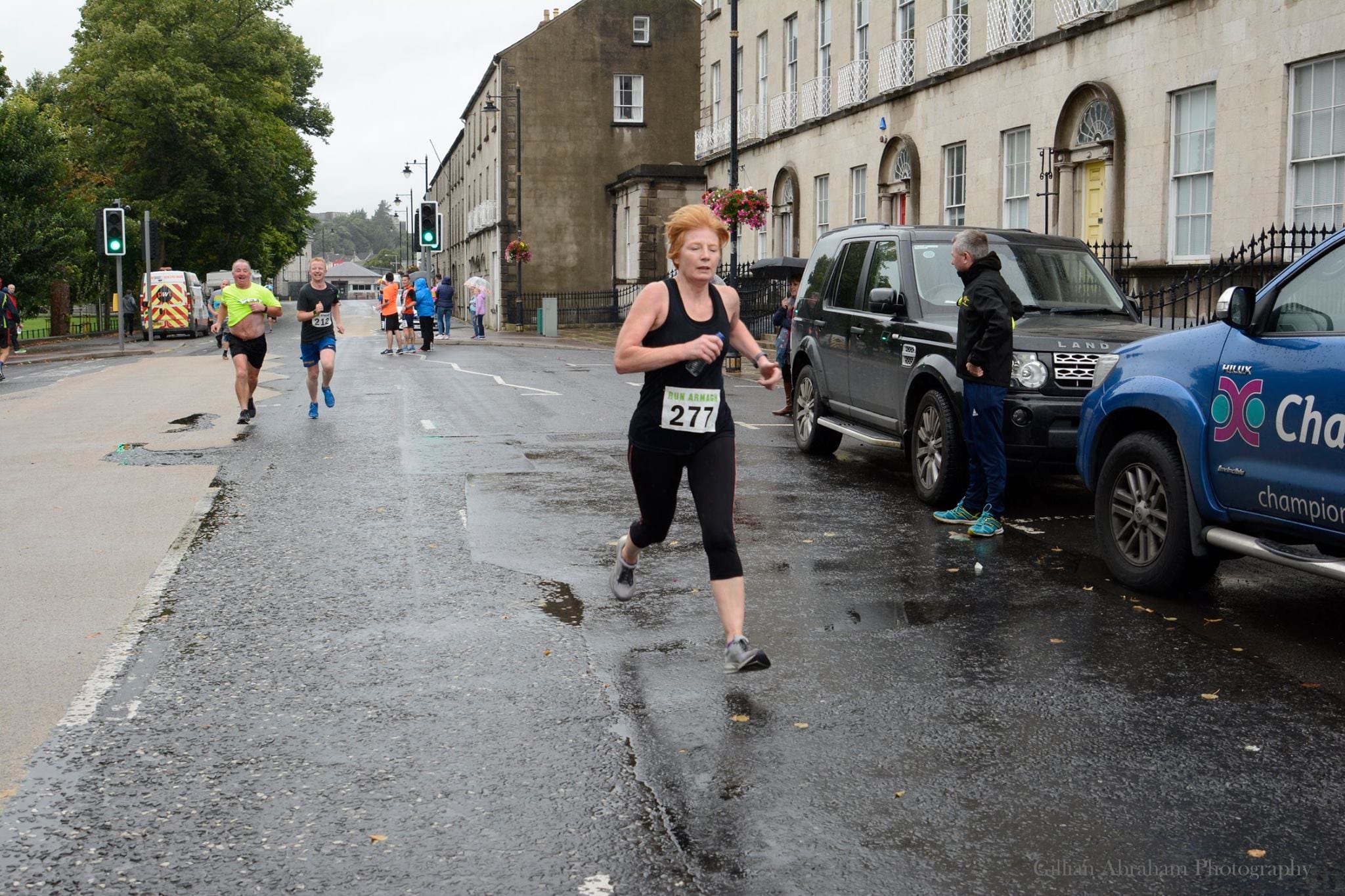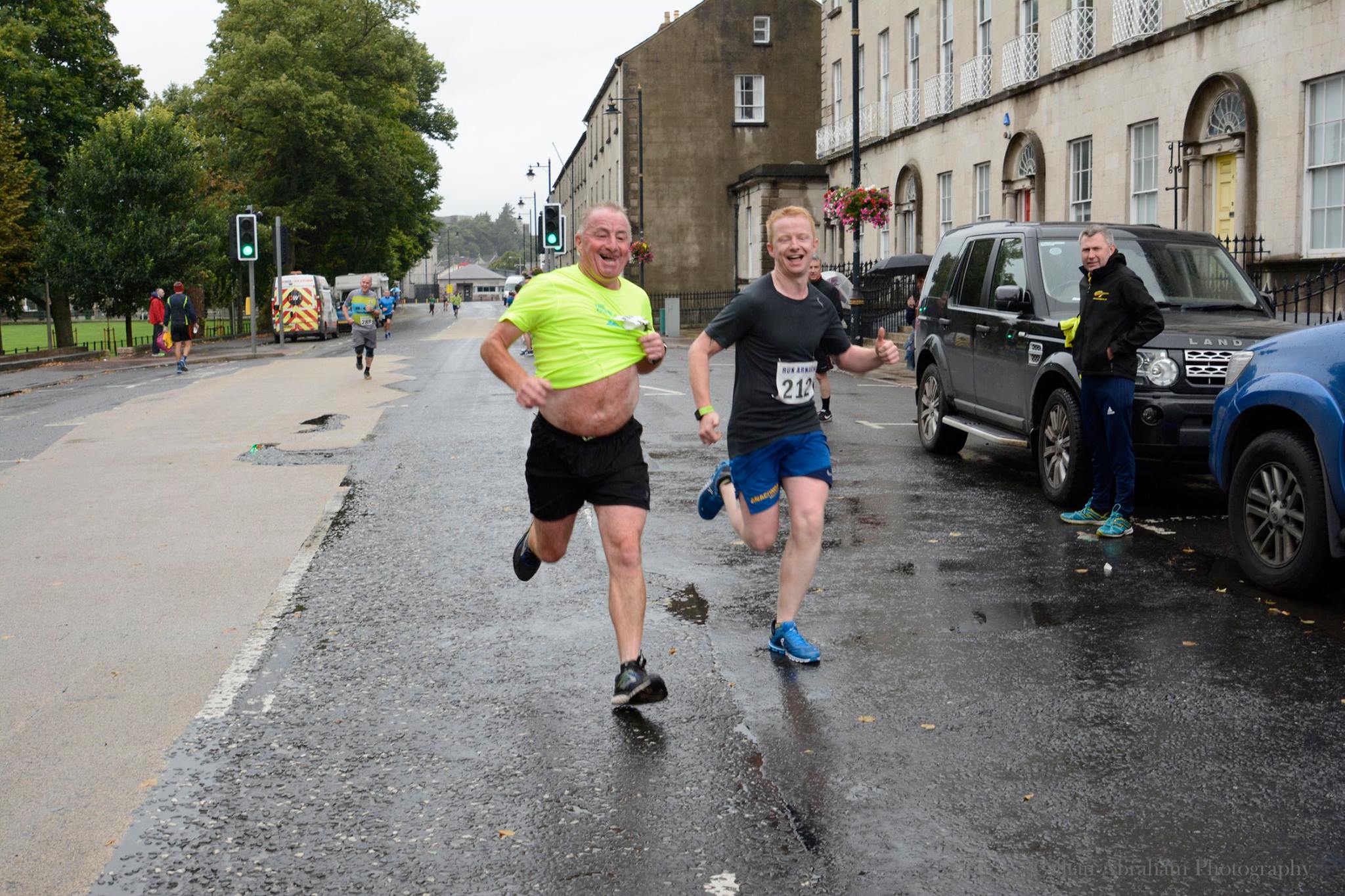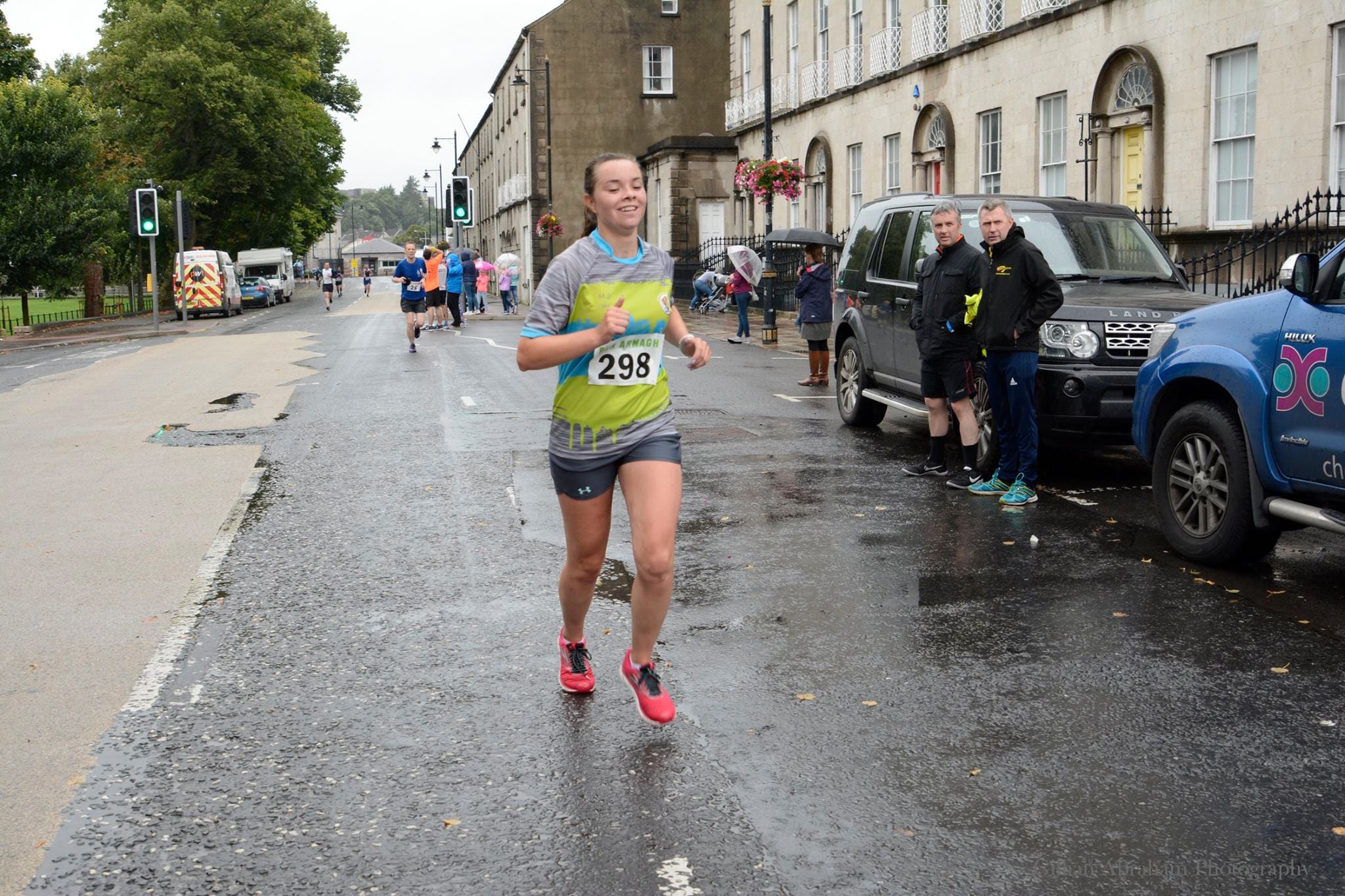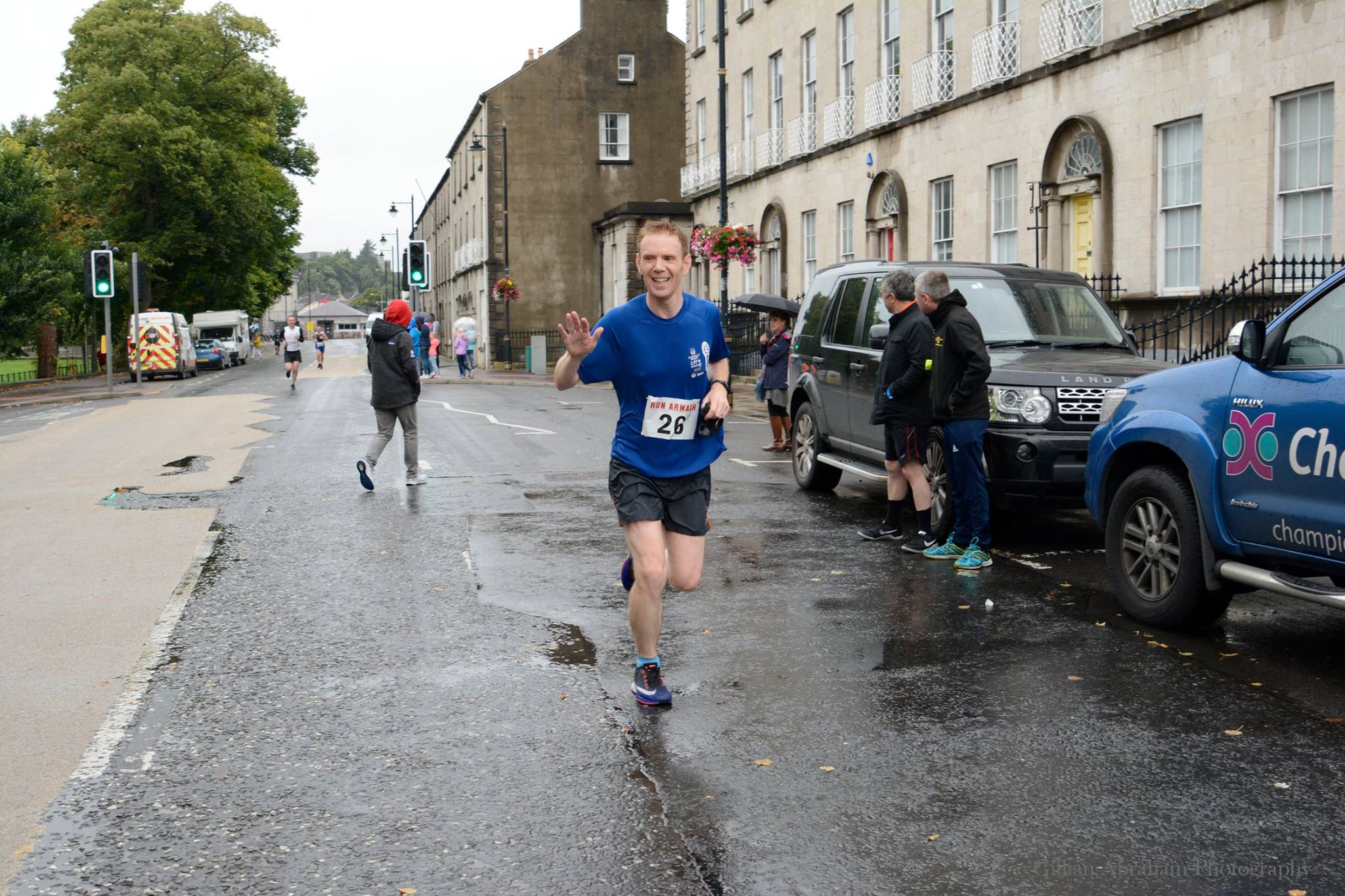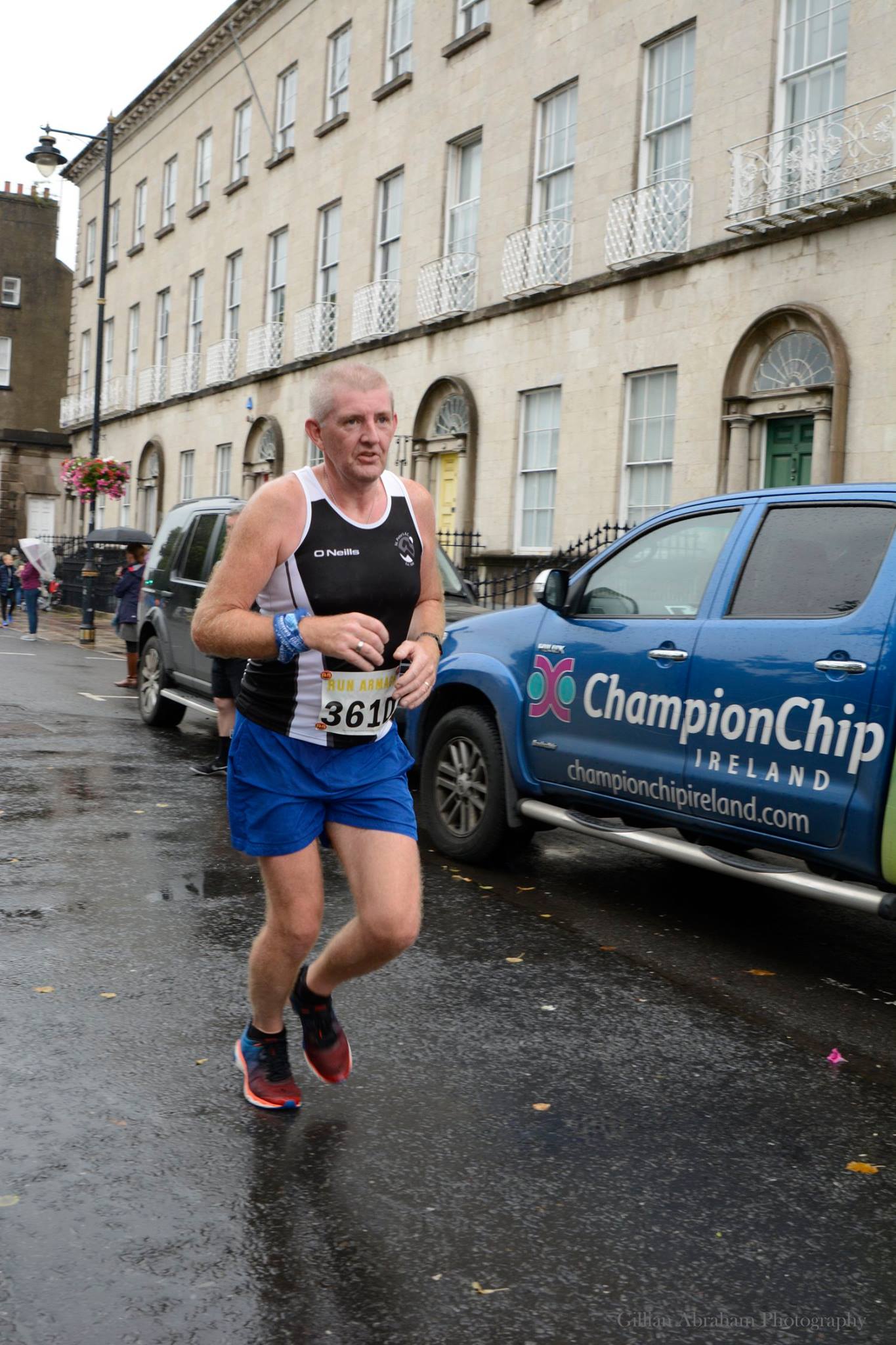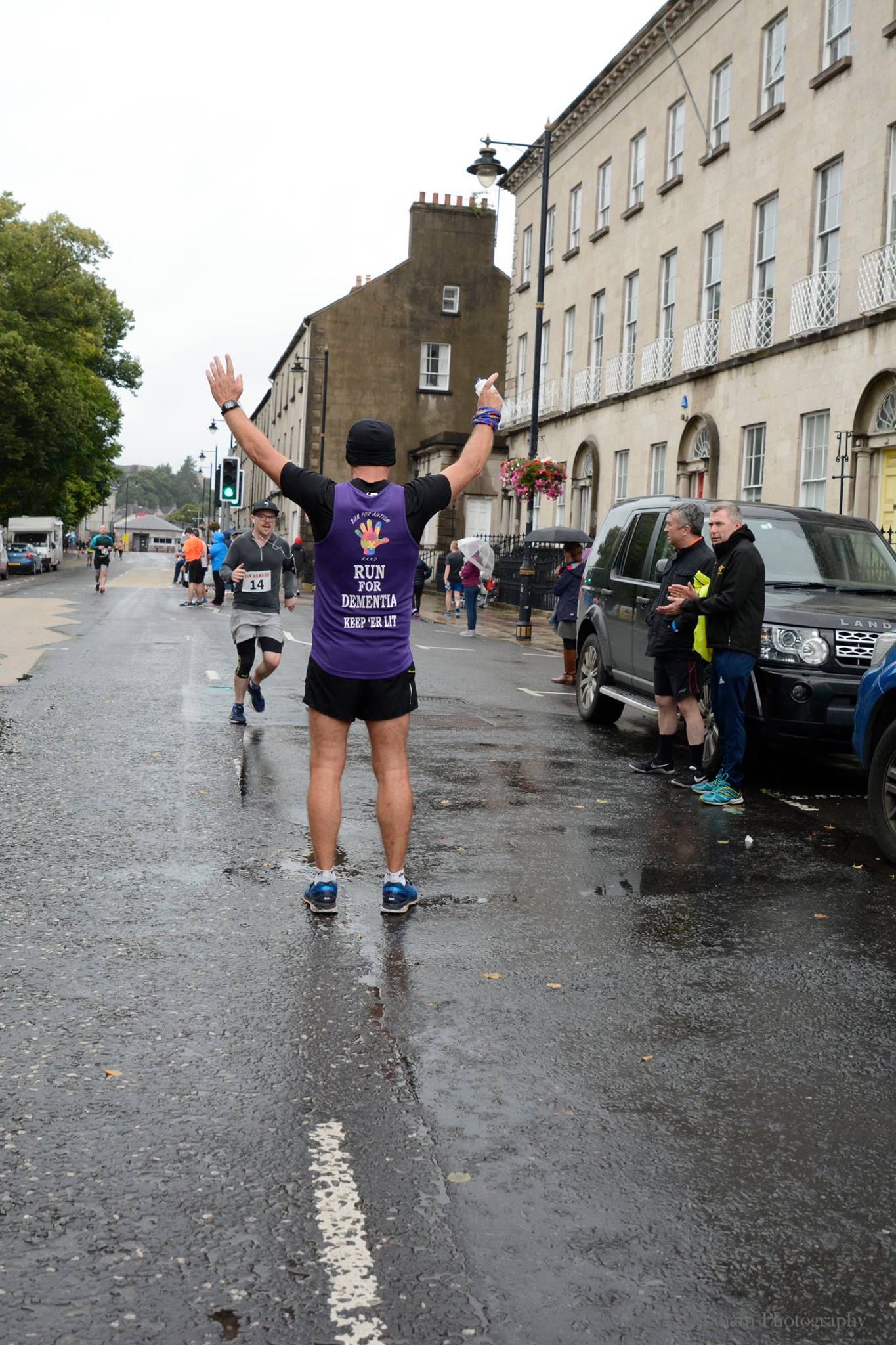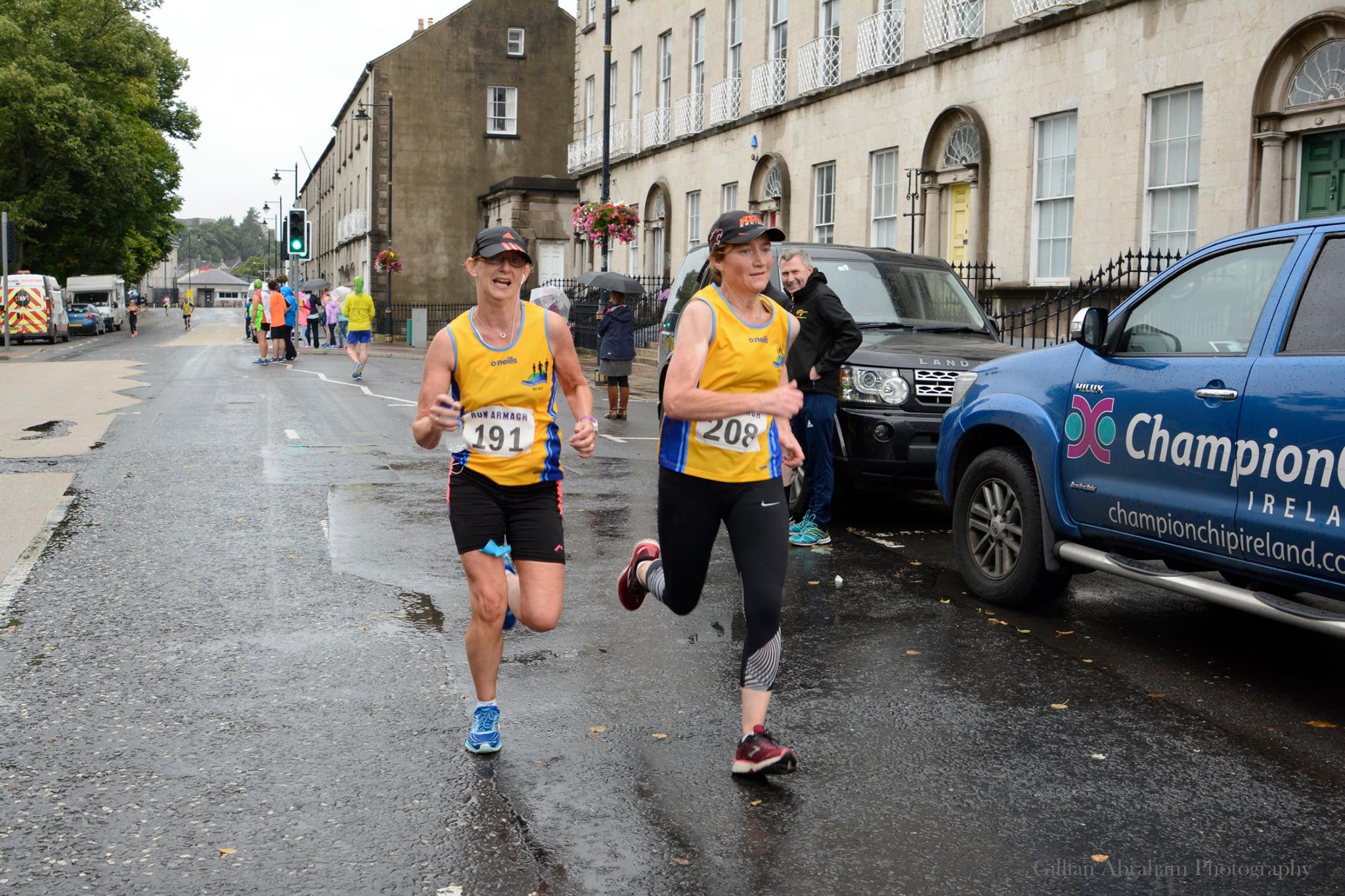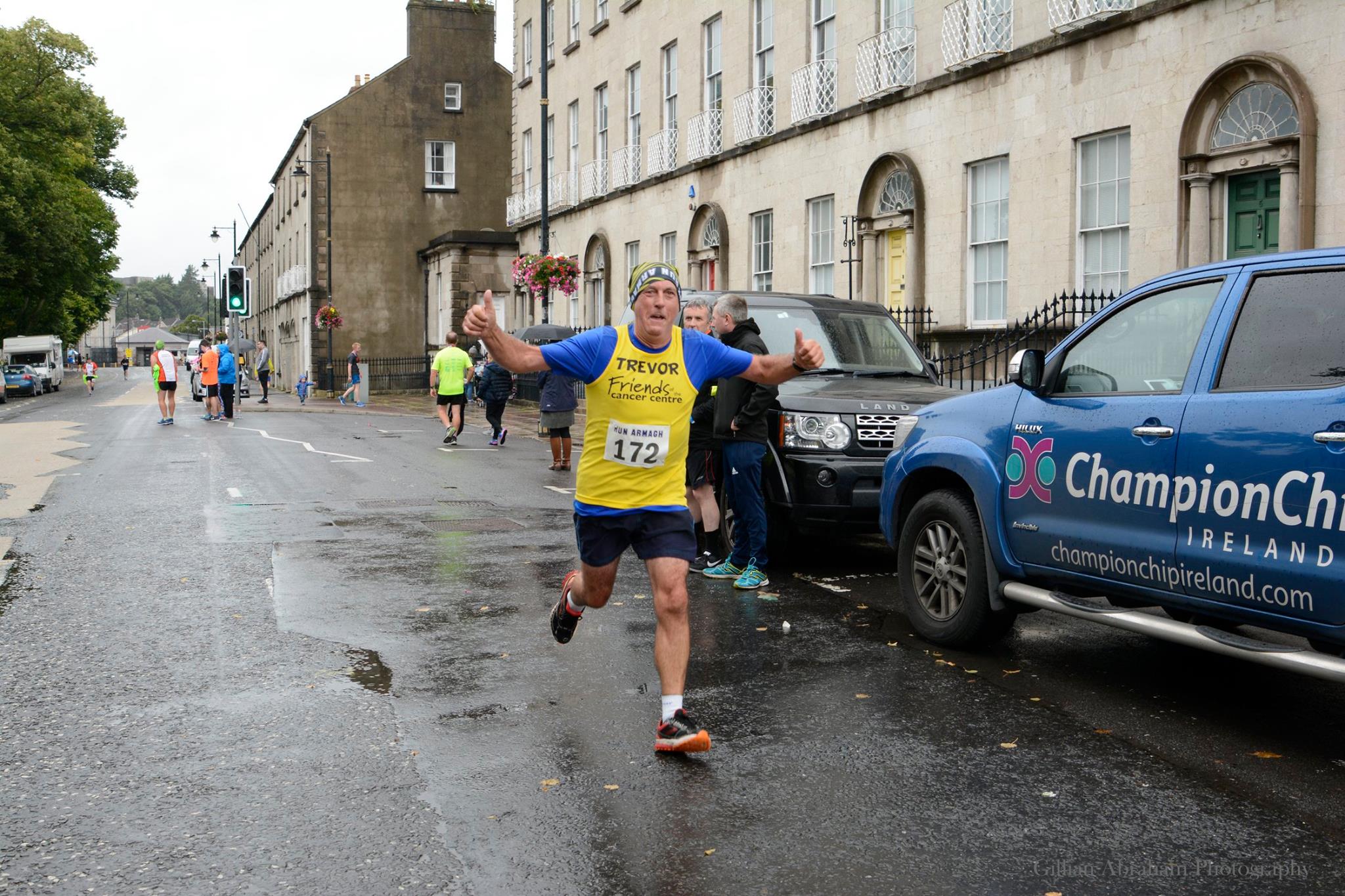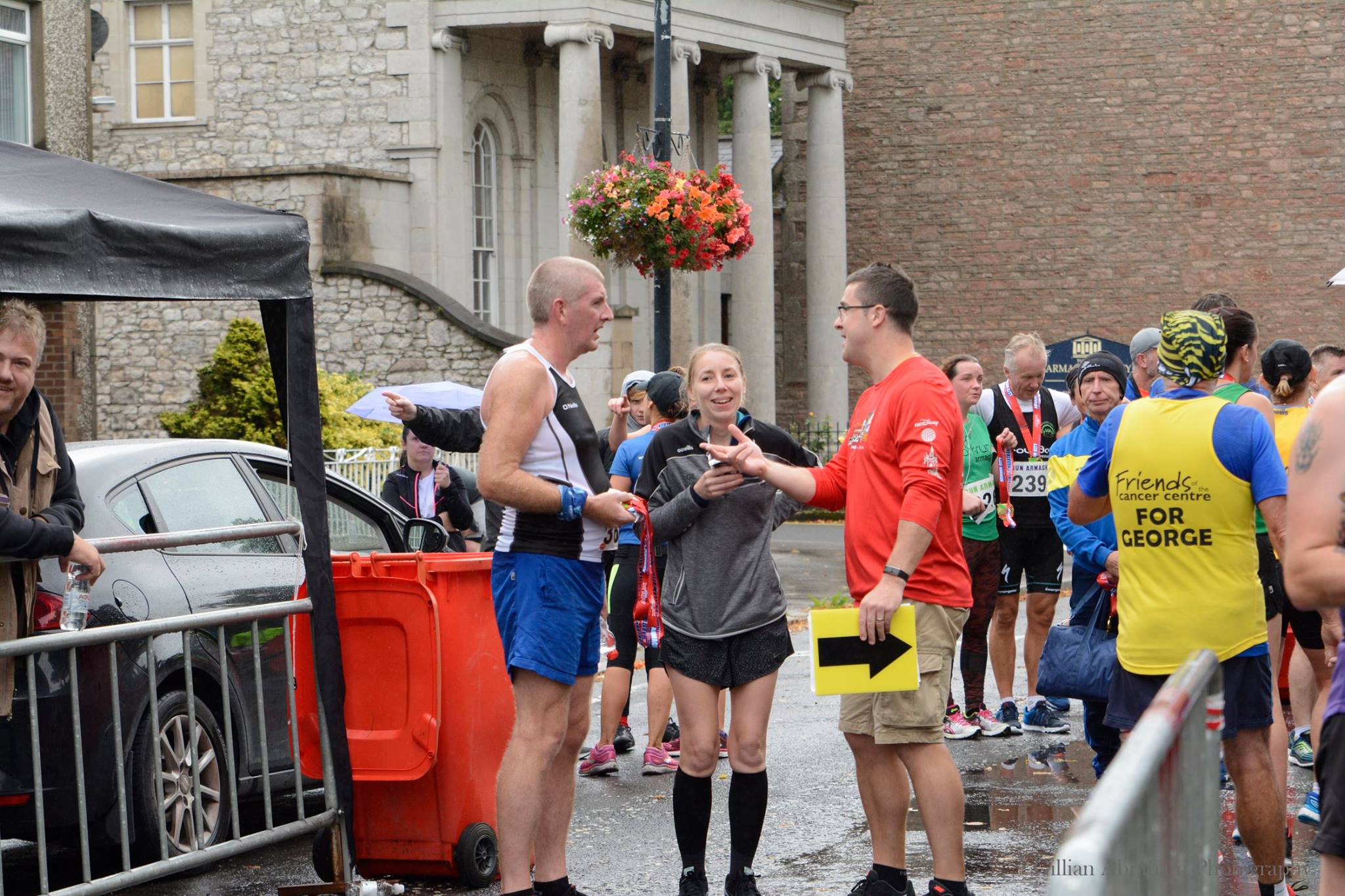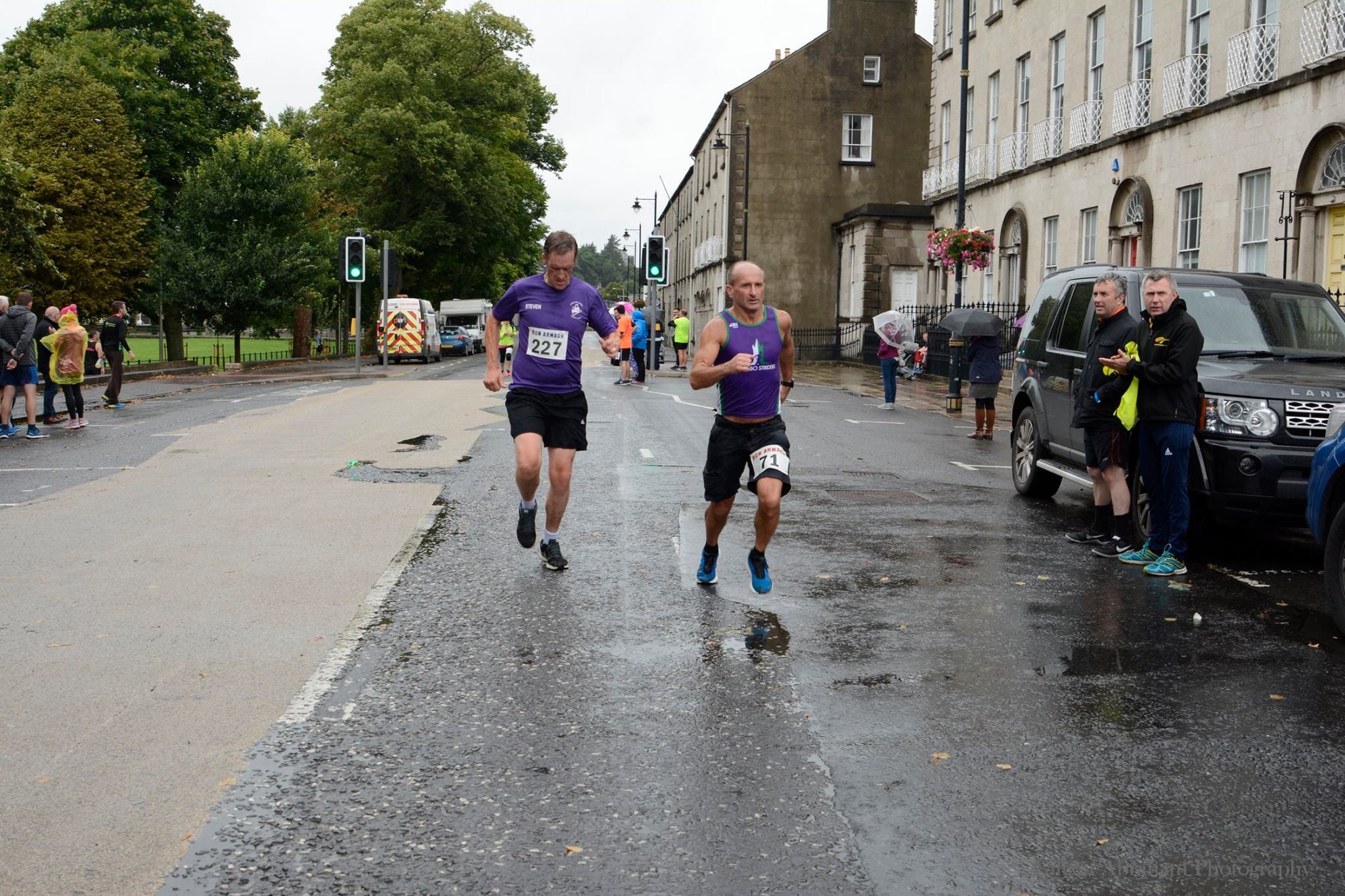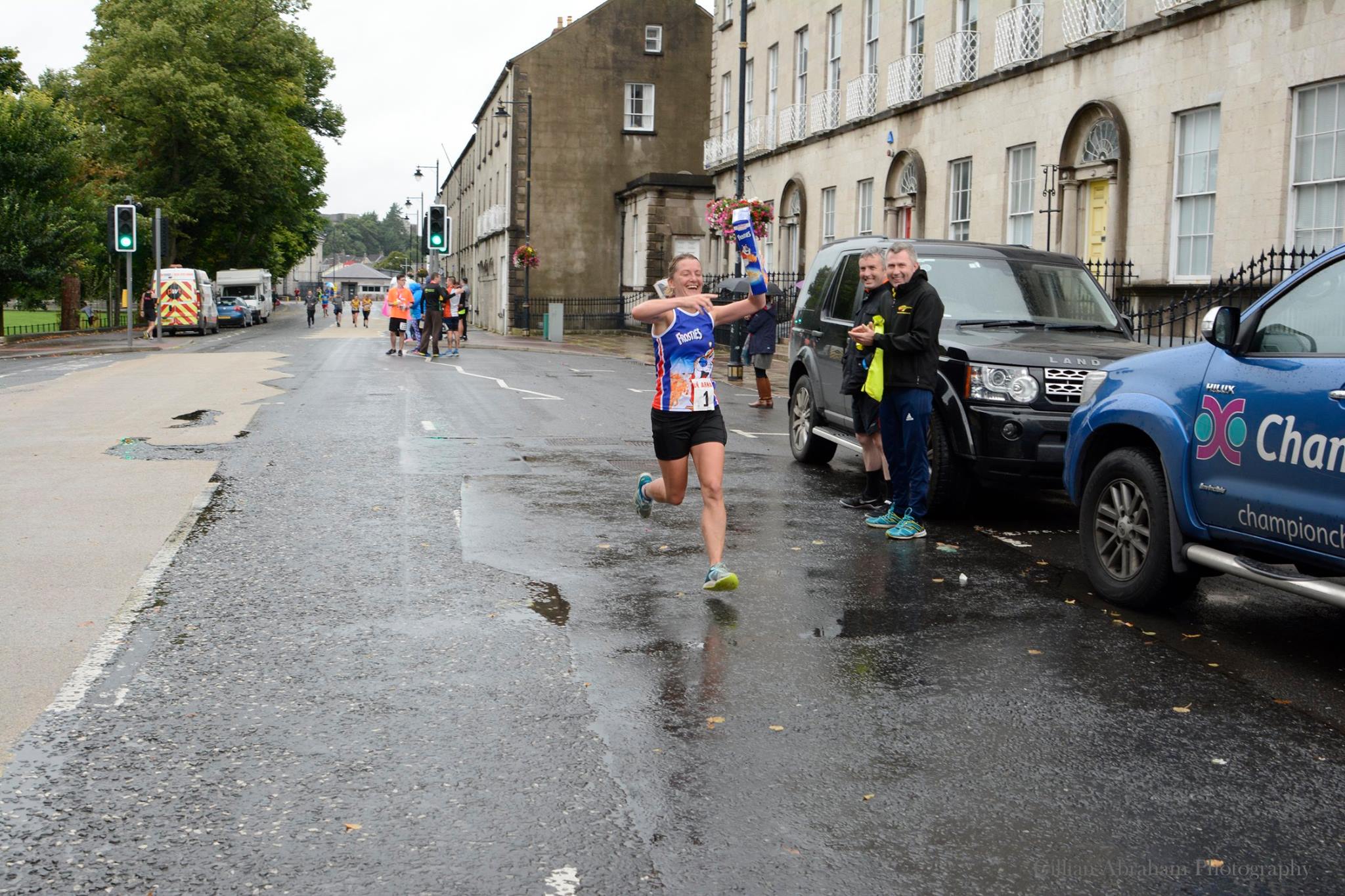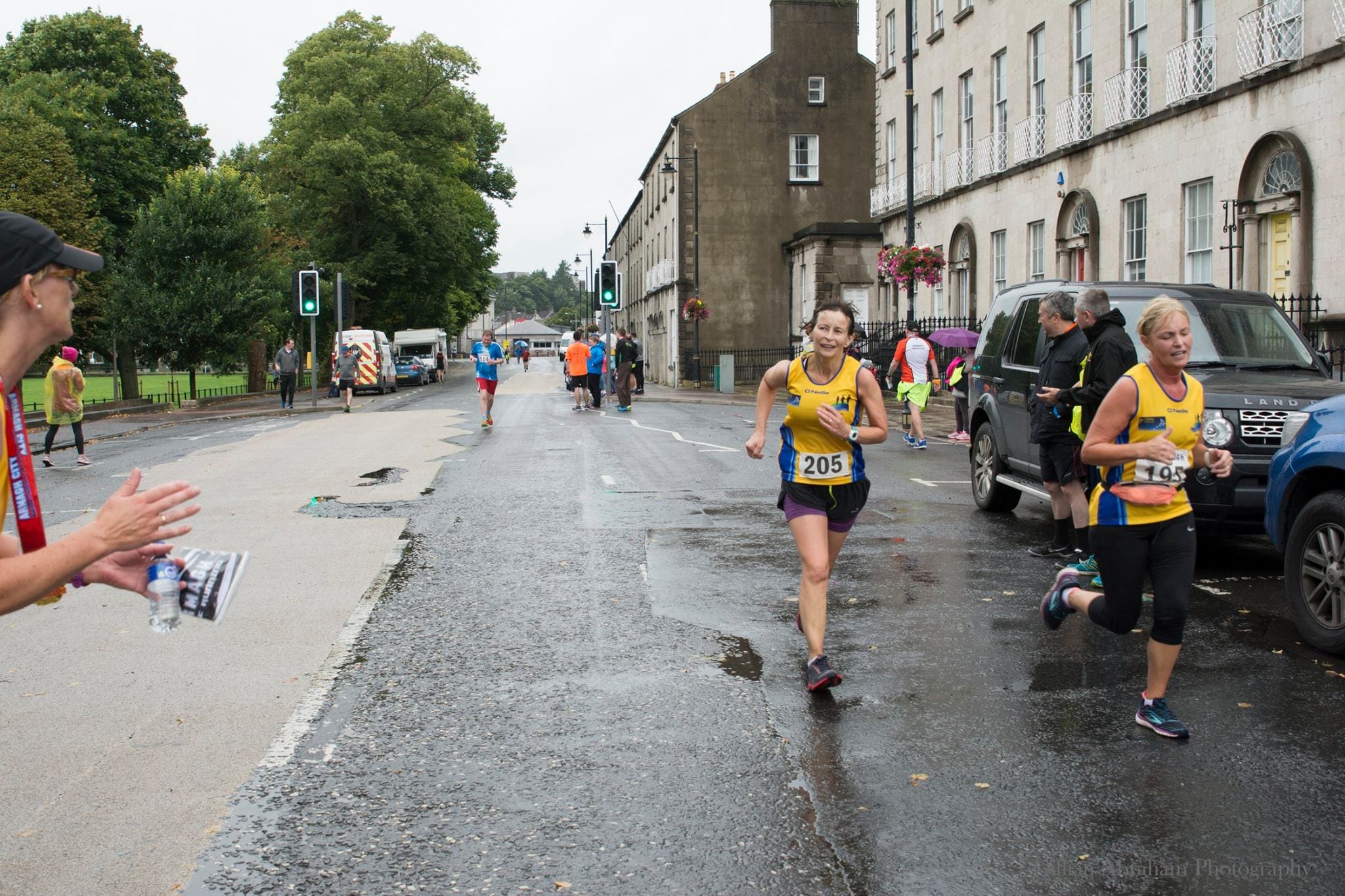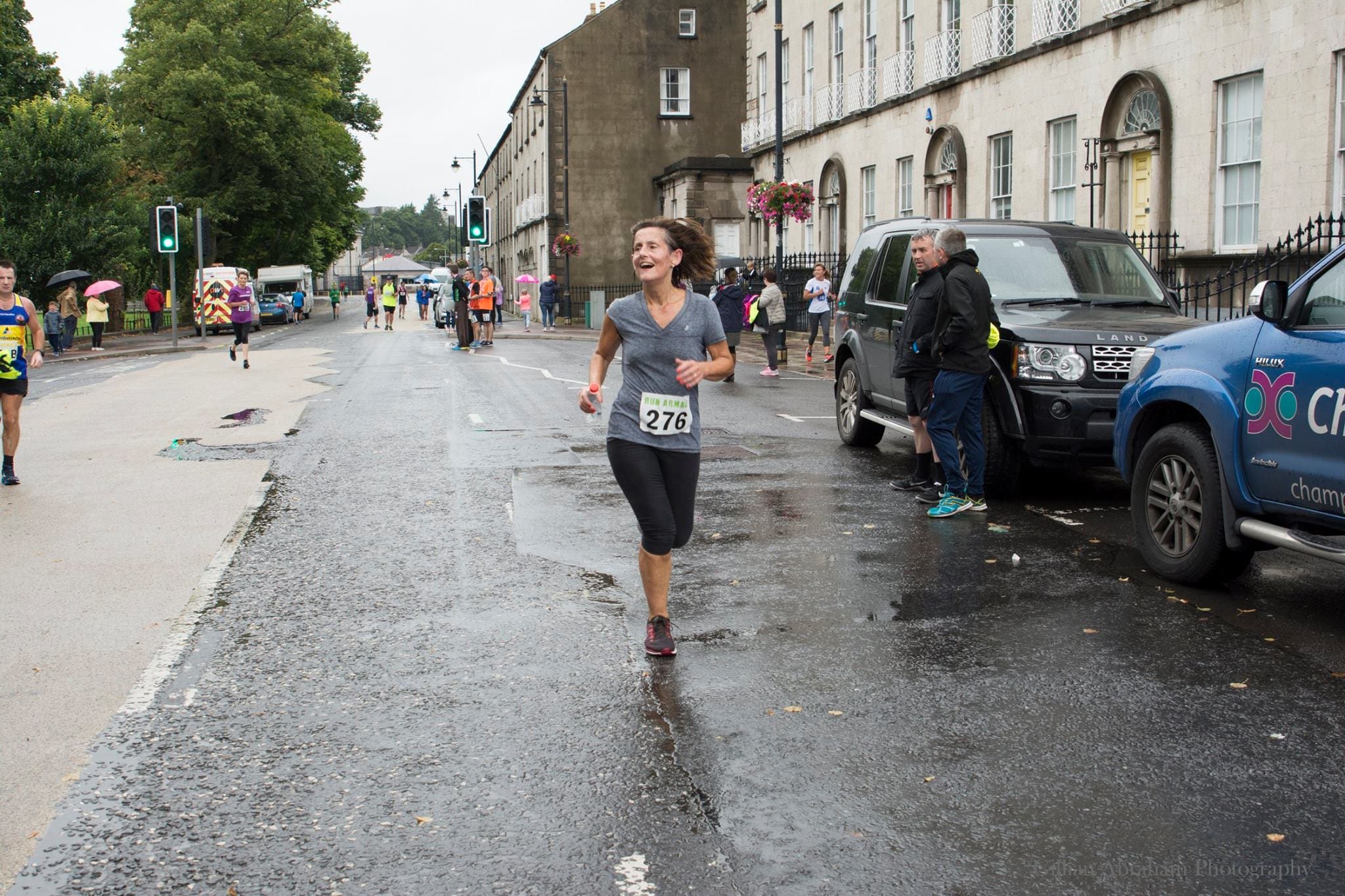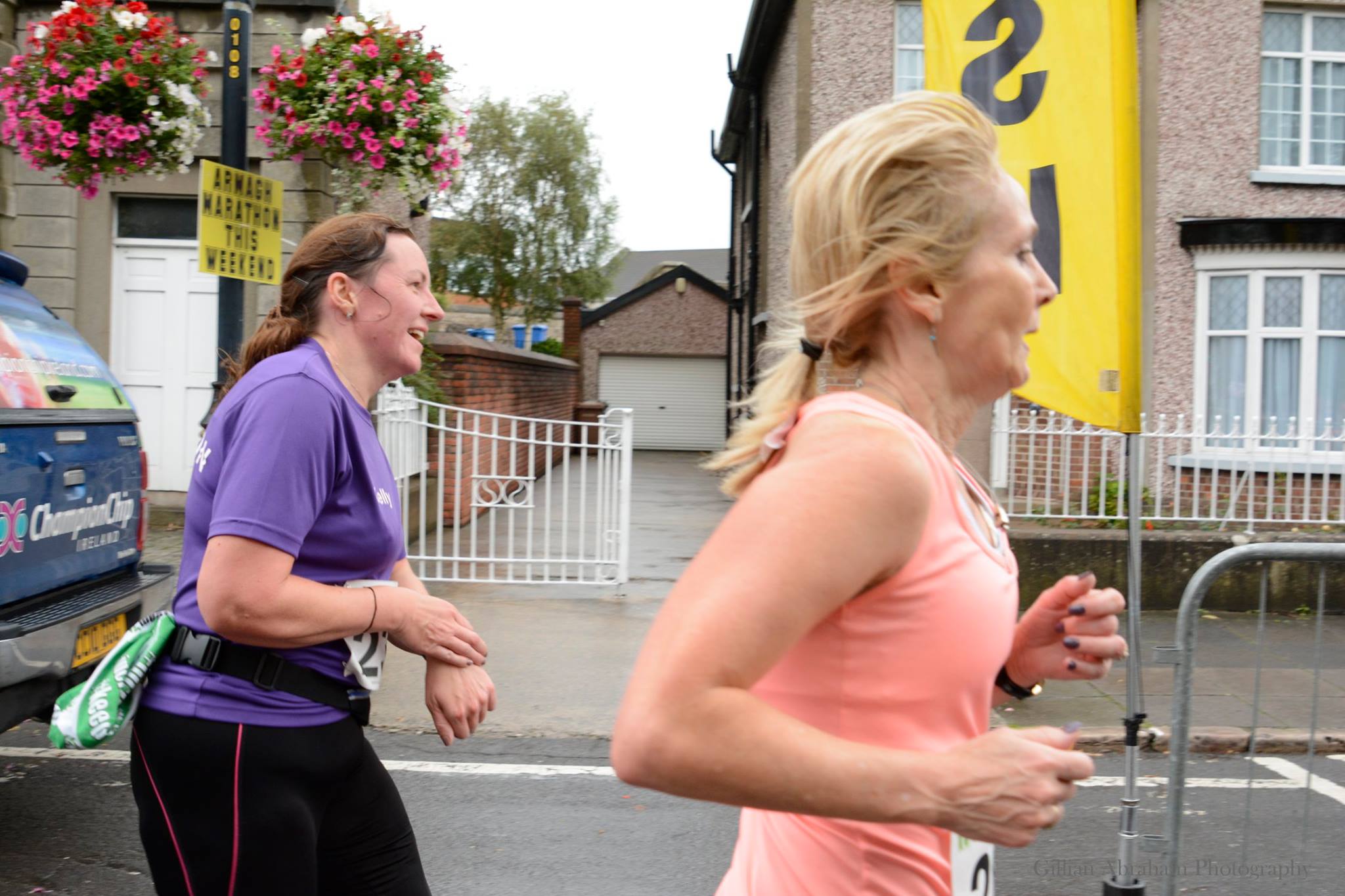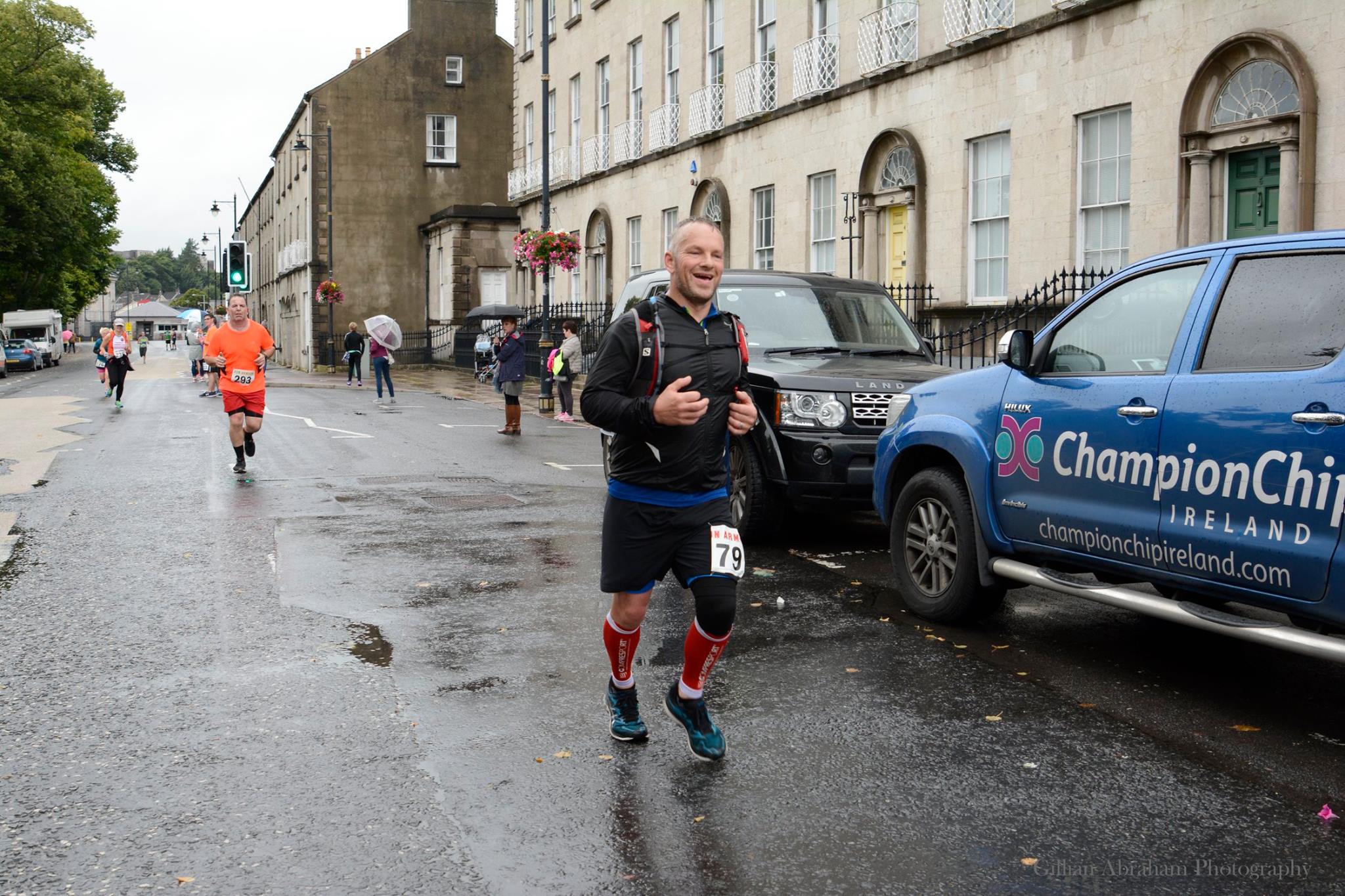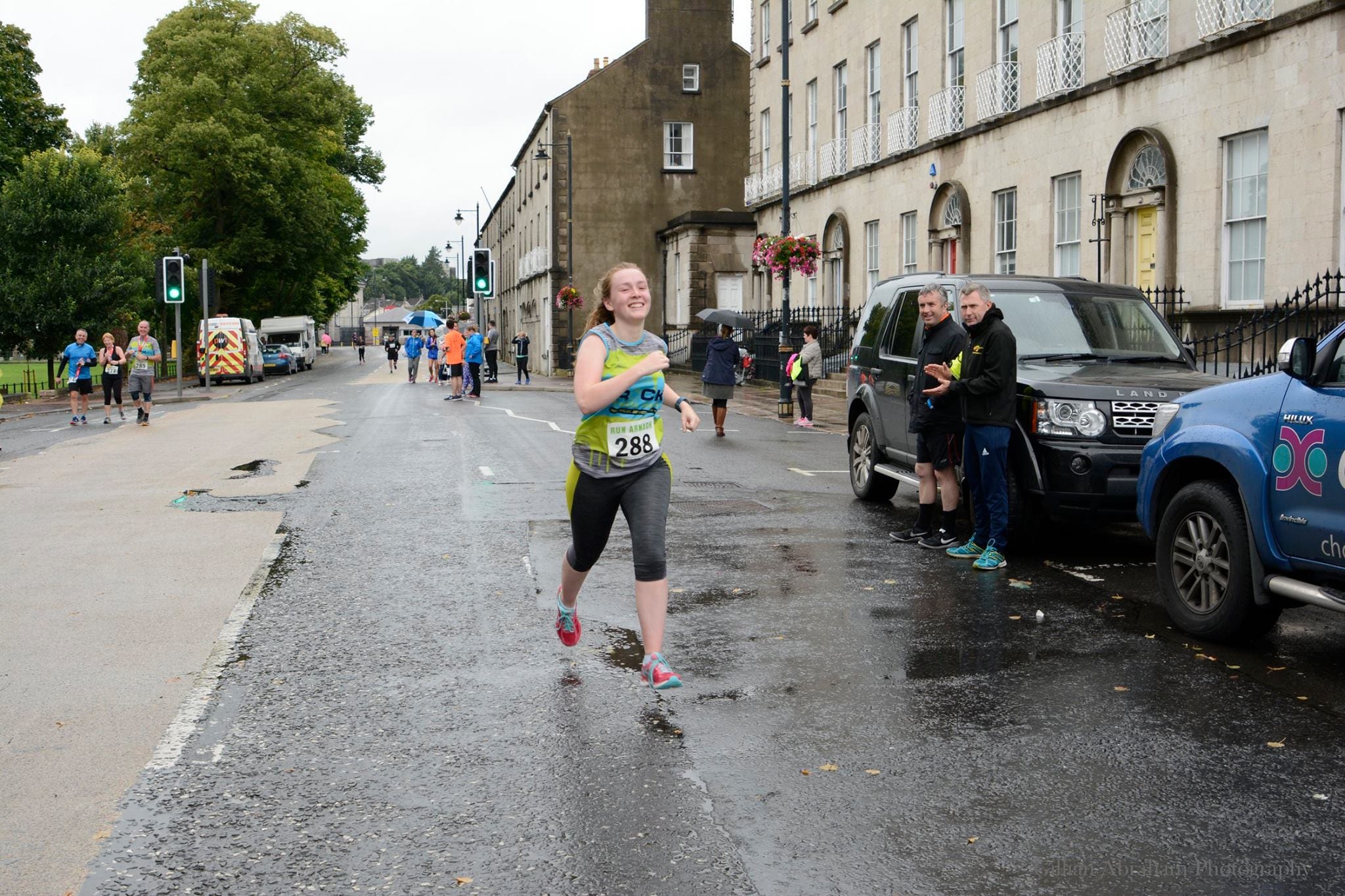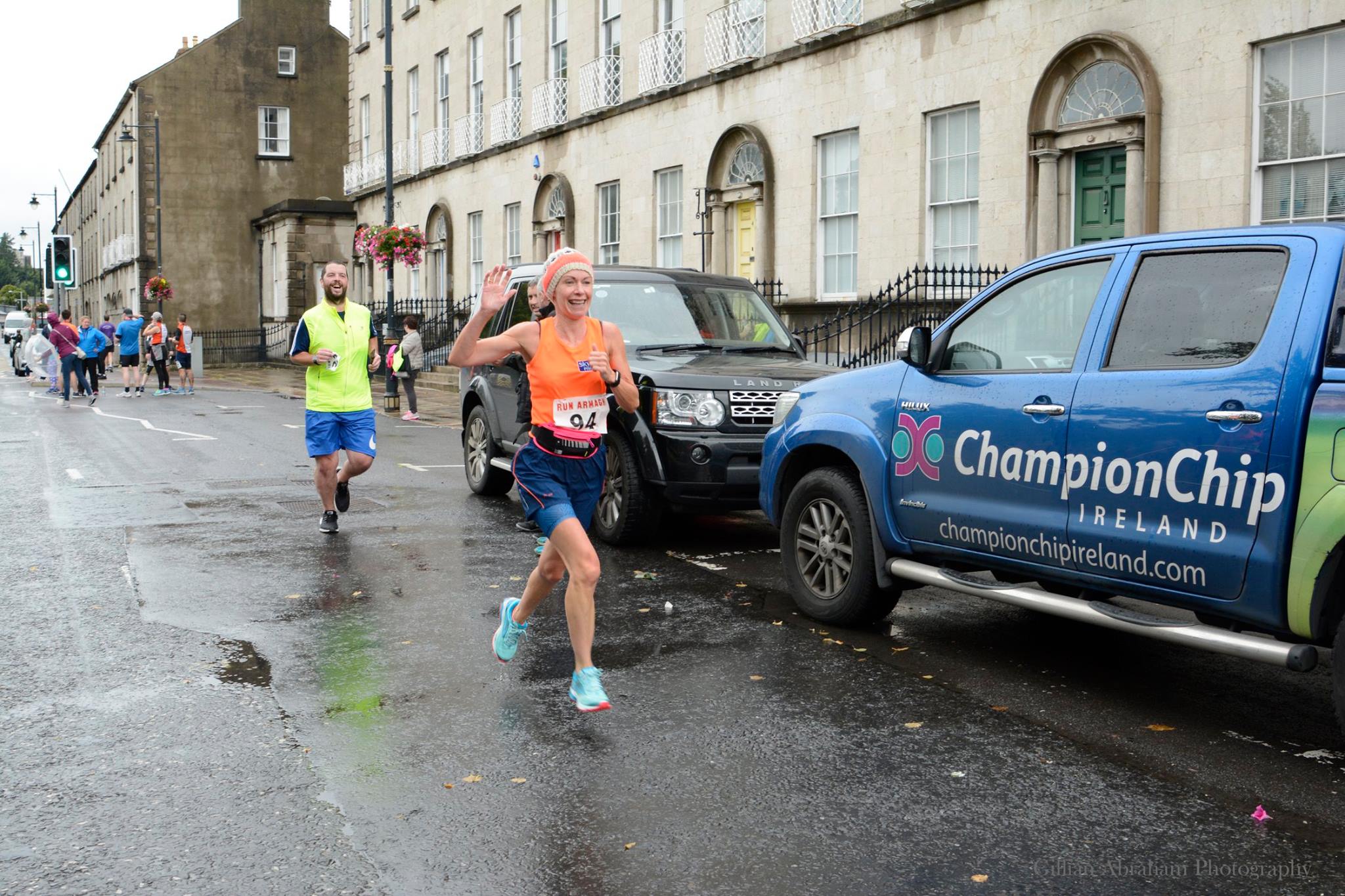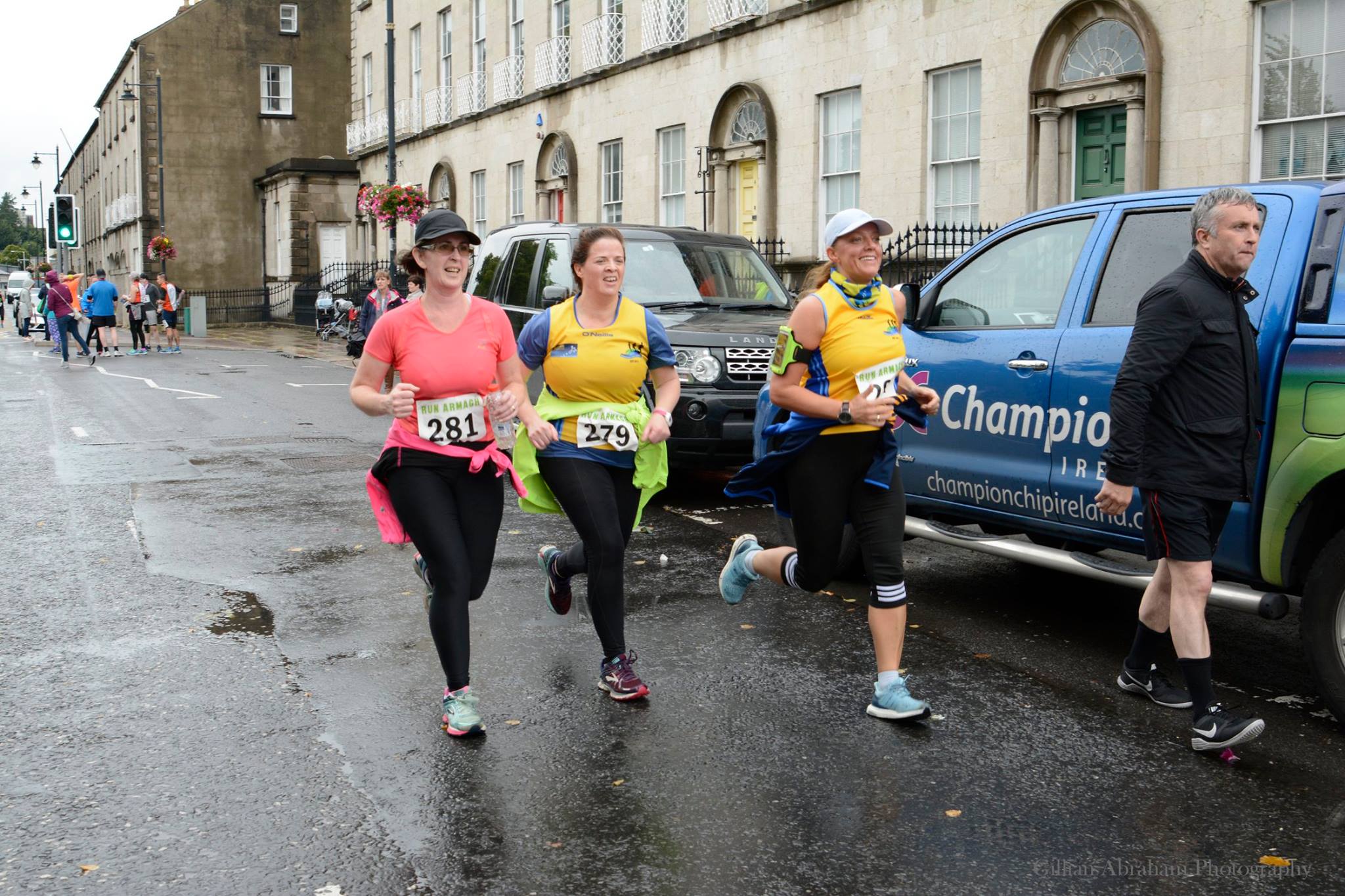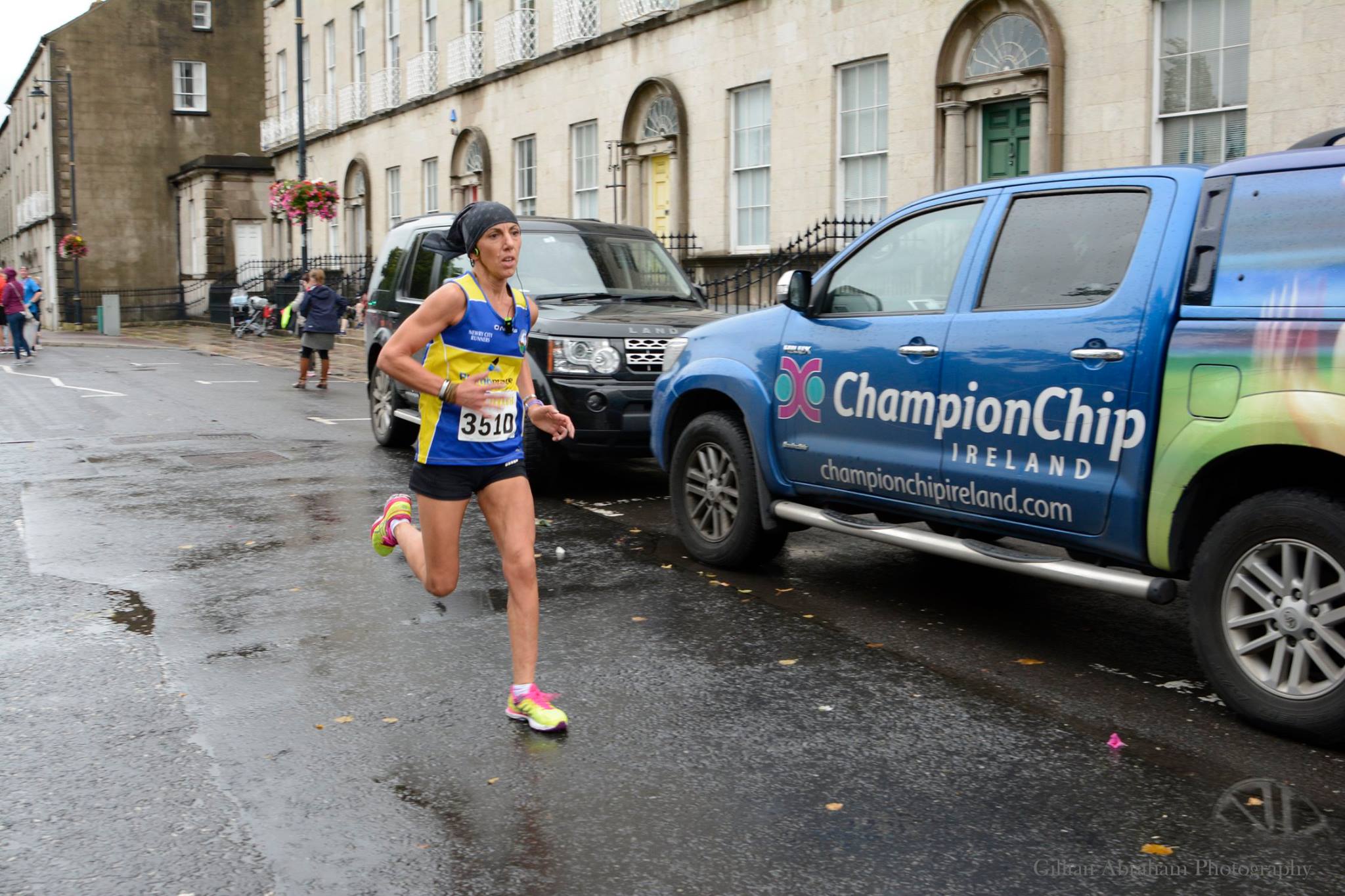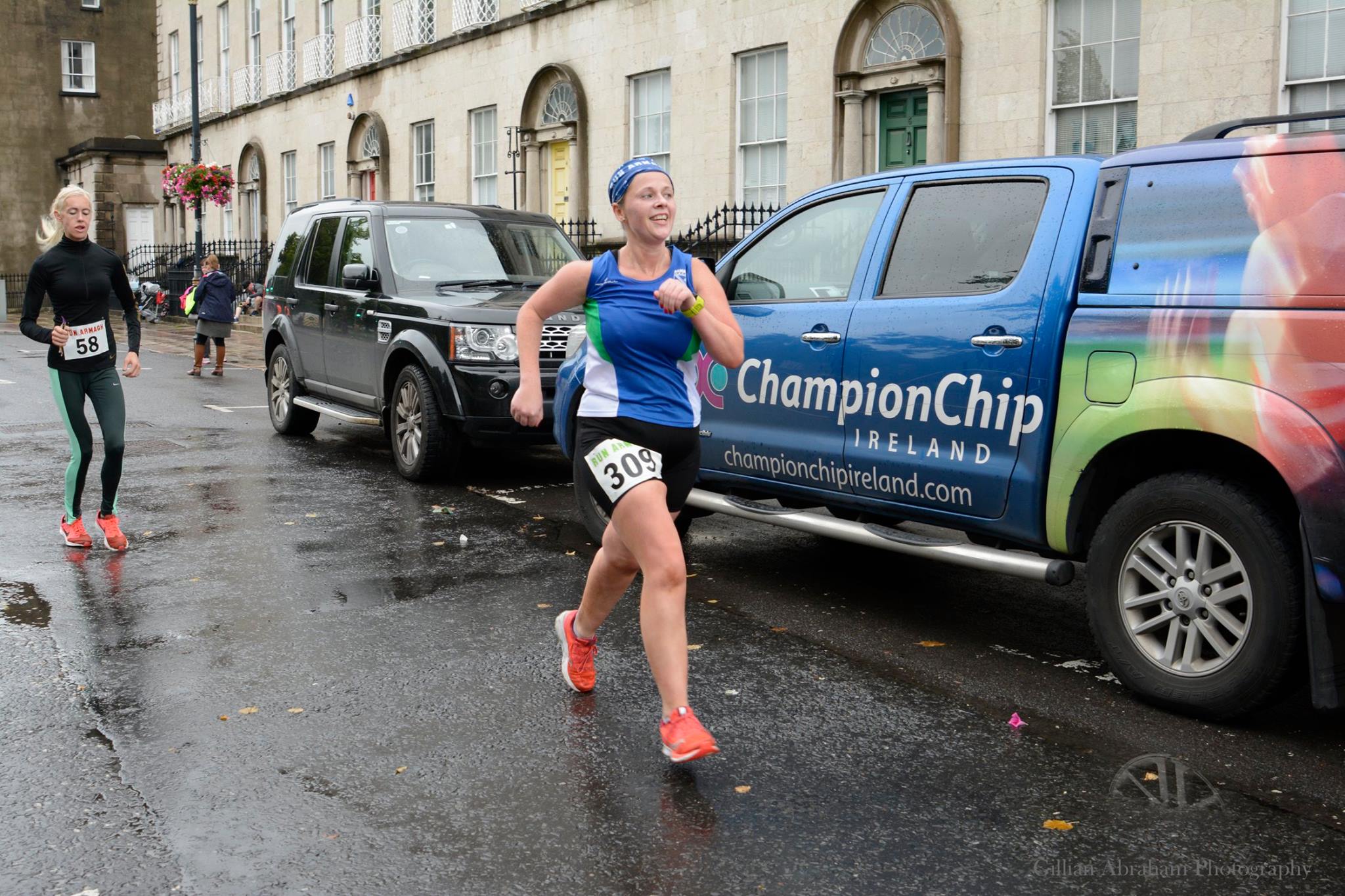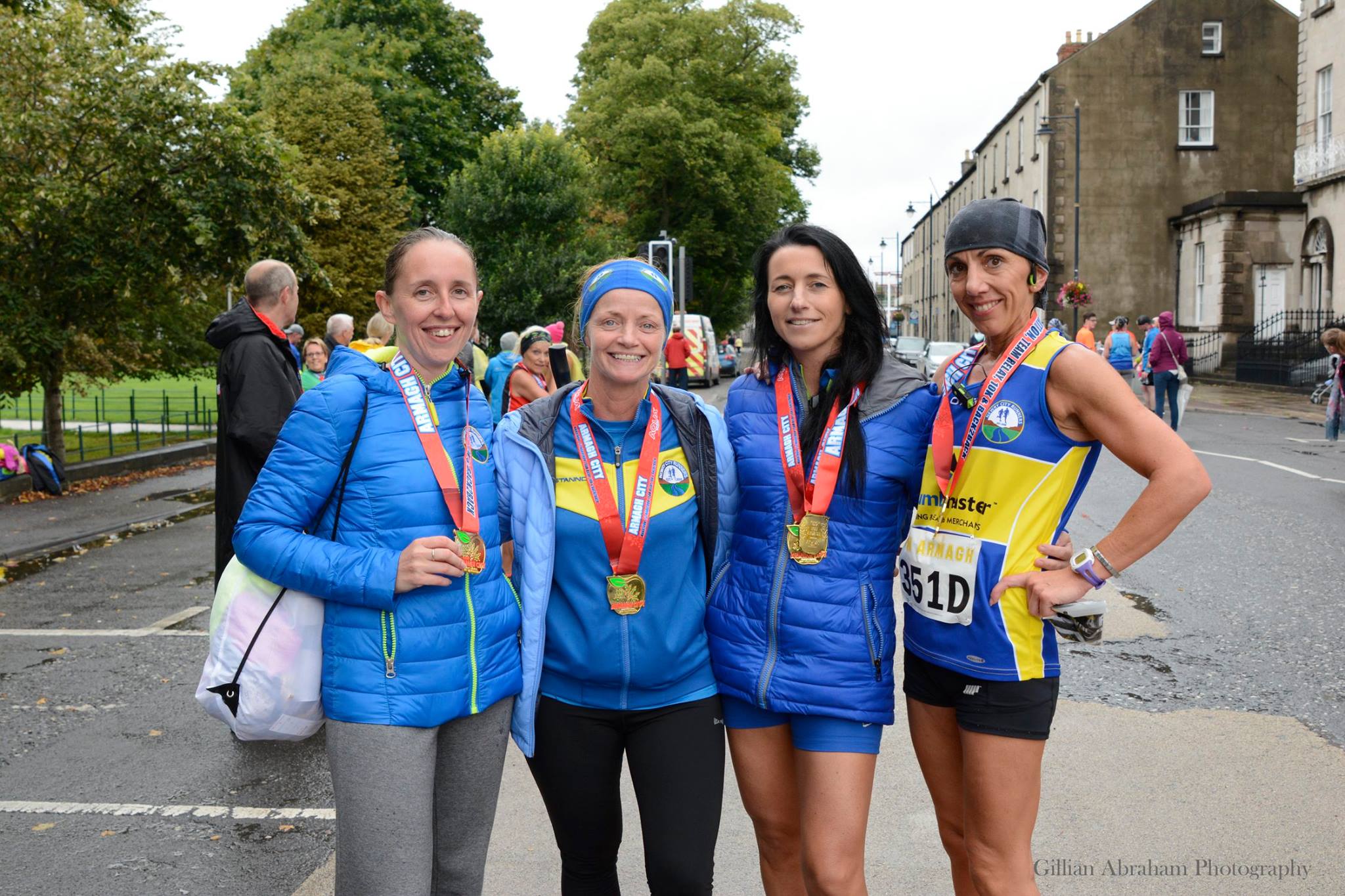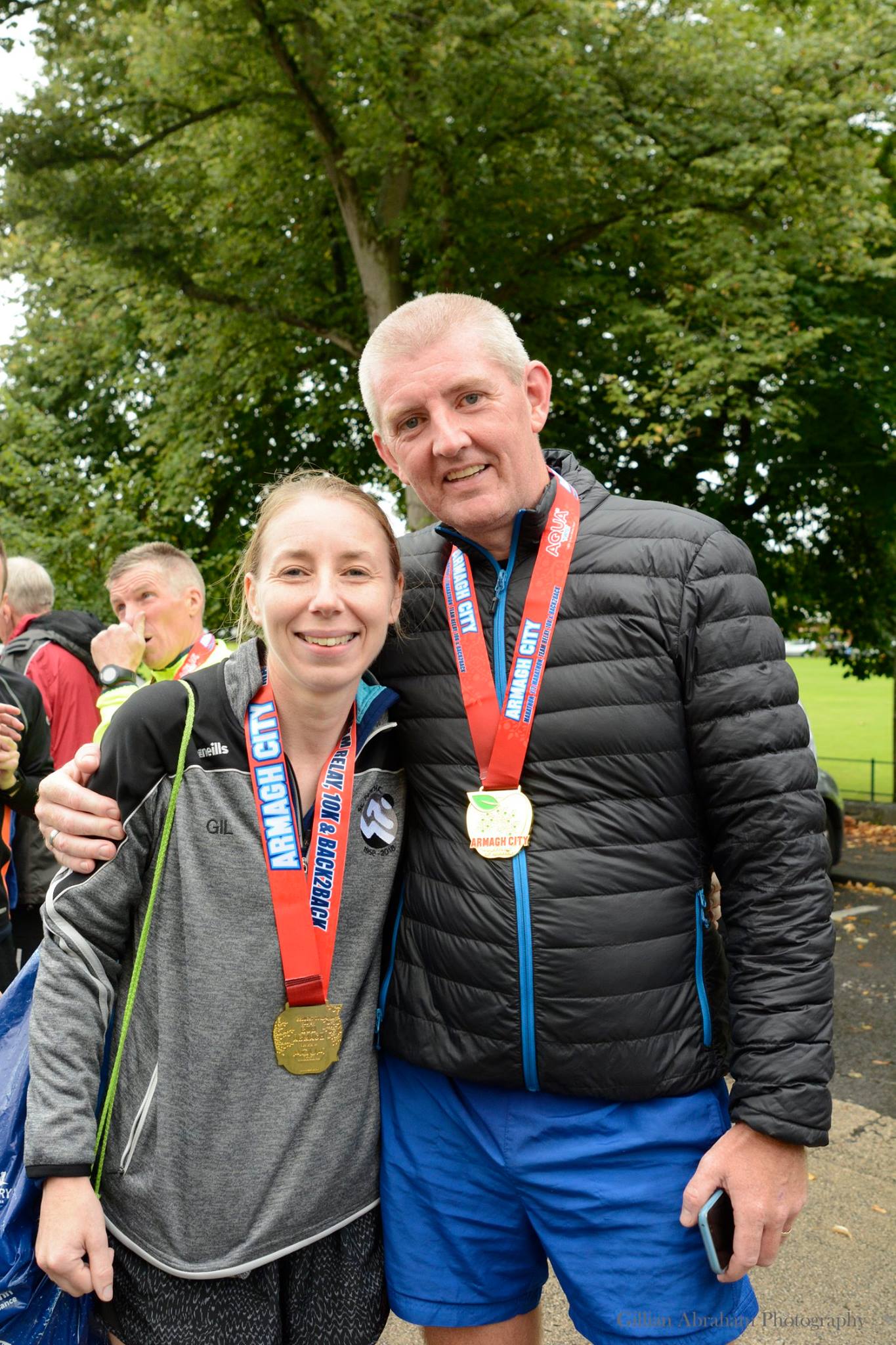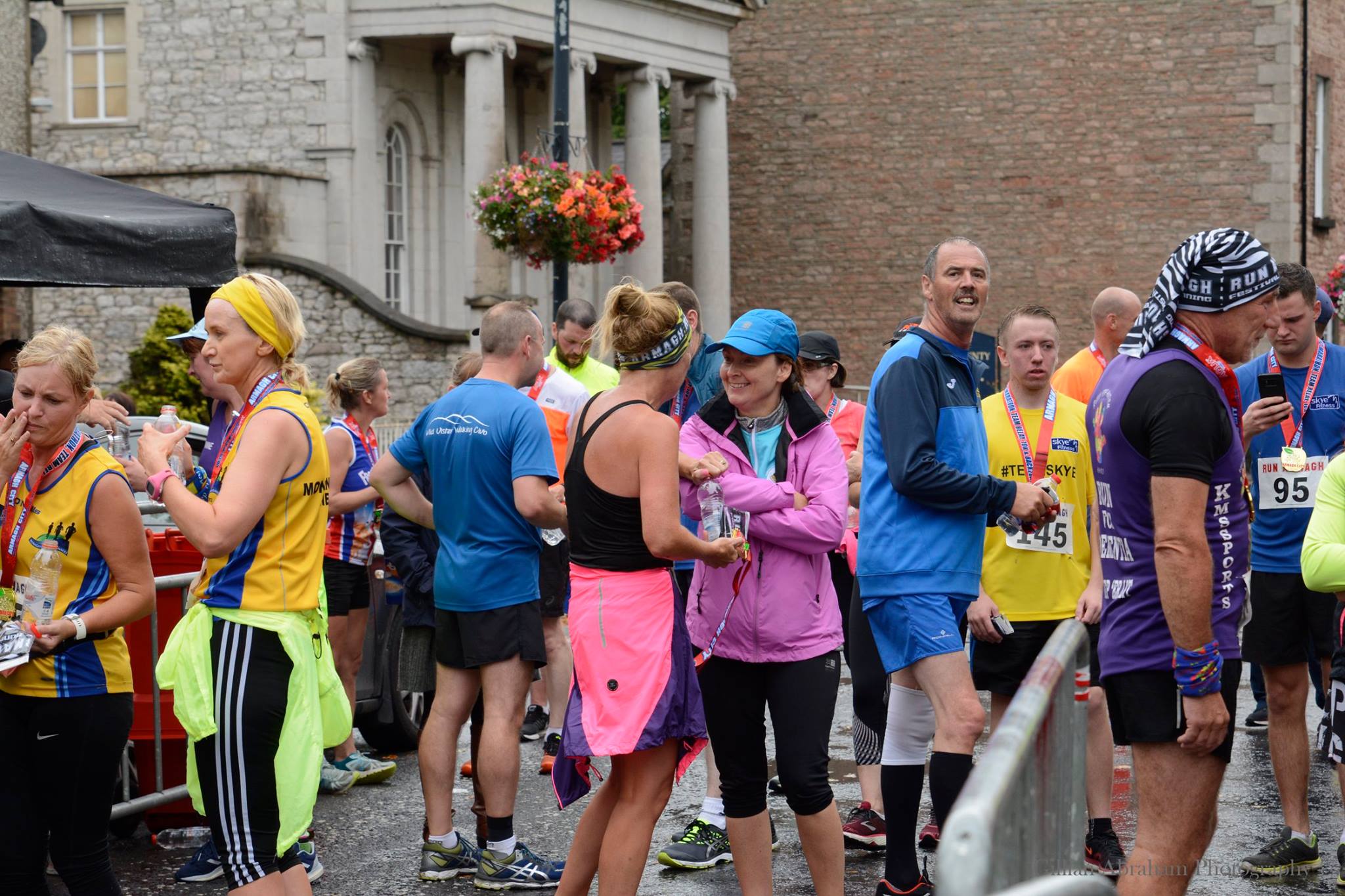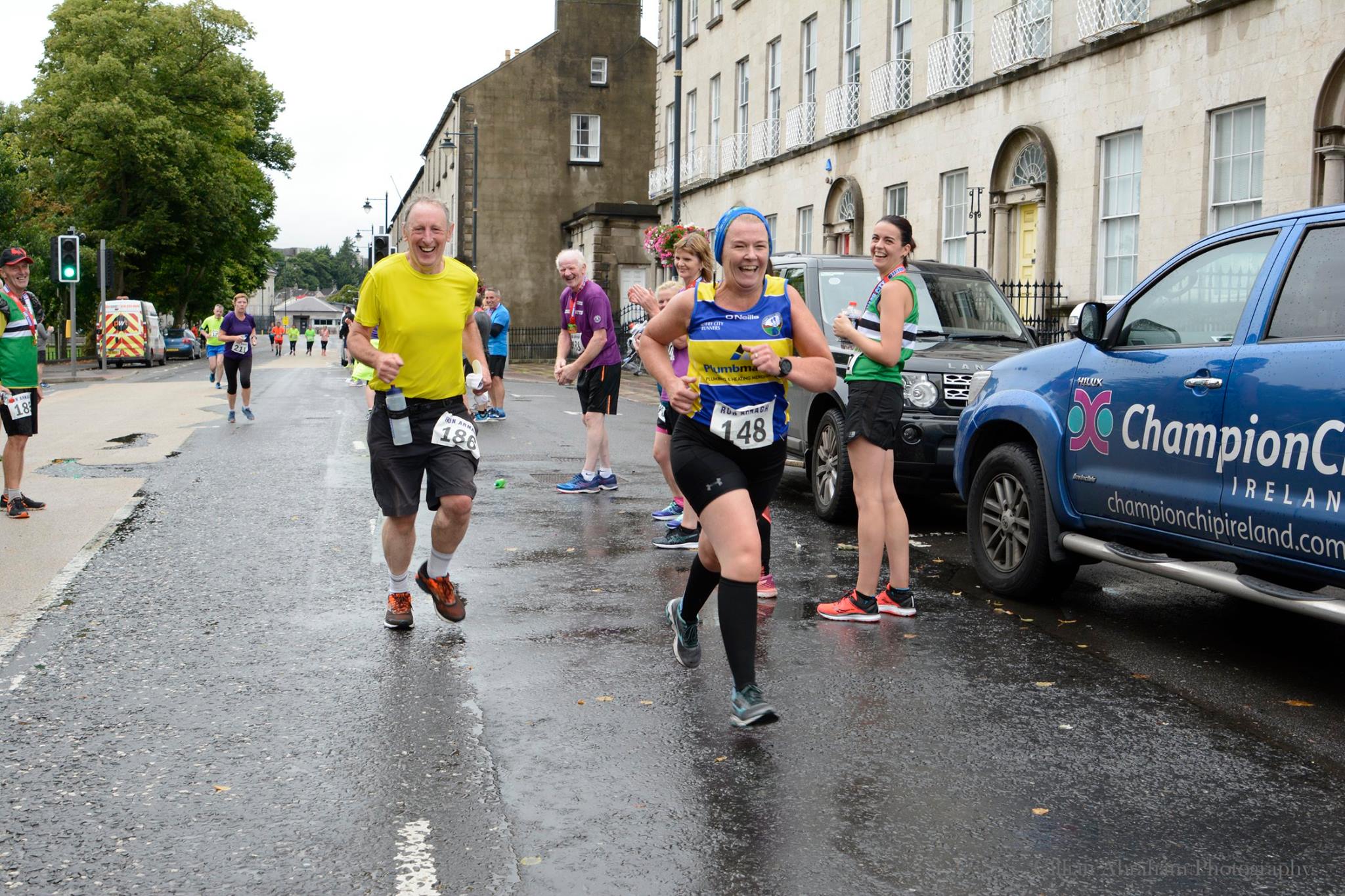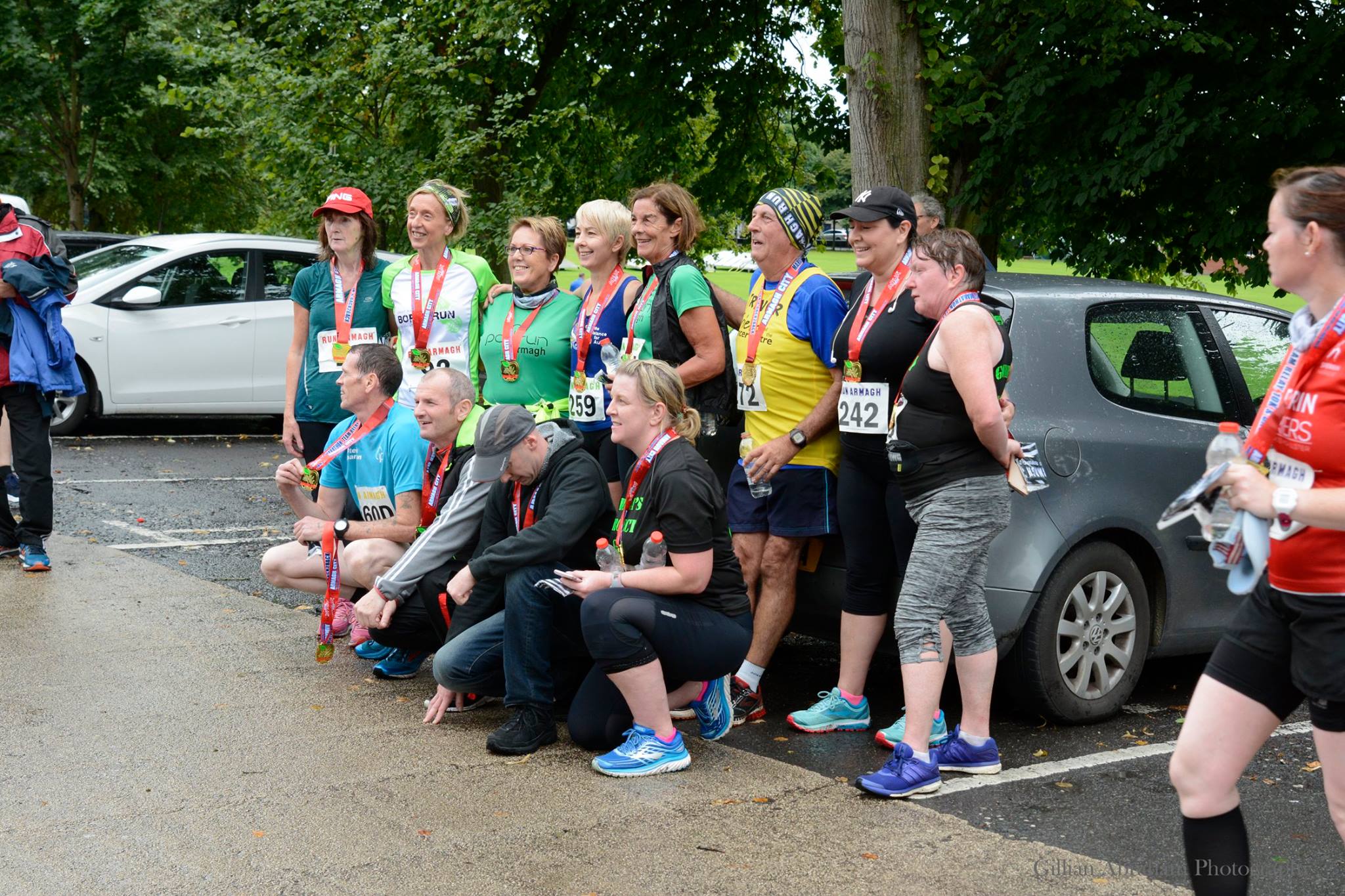 Sign Up To Our Newsletter