Armagh Under 16's Ladies Division 3 Championship final between Ballyhegan Davitts and Mullabrack was played at Pearse Og's pitch on Saturday evening.
Mullabrack showed their card early in the game taking point after point and ended the first half with Davitts playing catch up with yet a point in the bag.
The second half saw a hard game with the Davitts taking back points but with Mullabrack taking two three pointers after 15 minutes.
Davitts knew they had a hard game to take back any points to give any chance of the win.
Scoring continued for both teams but Mullabrack stayed well in front to clinch the Championship Win.
After great celebrations the Mullabrack team were congratulated by the Davitts who will now re-group and continue their ever dedicated training regime looking to the future. Final Score – 7.8 to 0.6.
Photos by Mark Winter: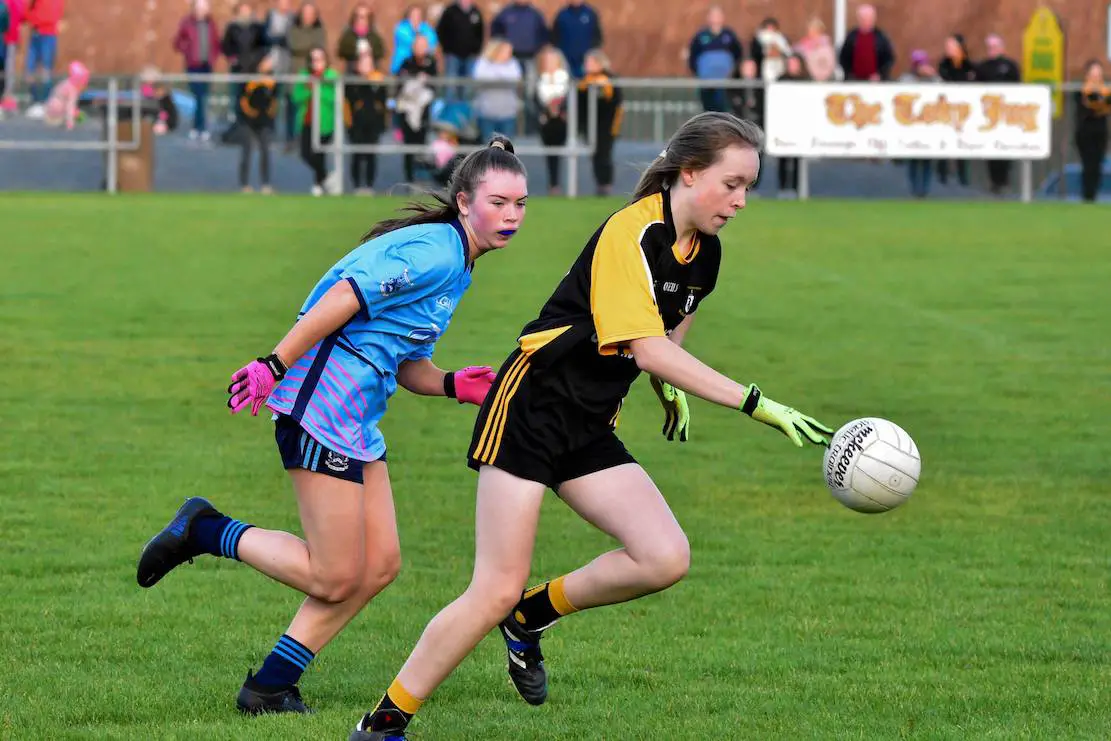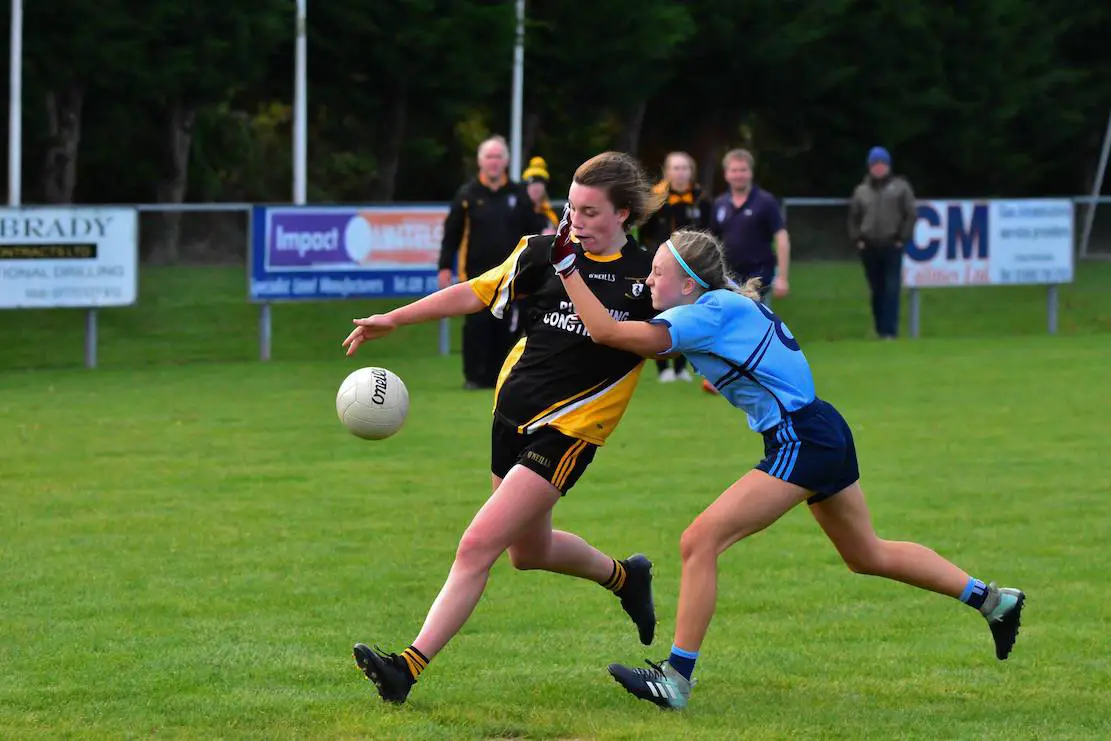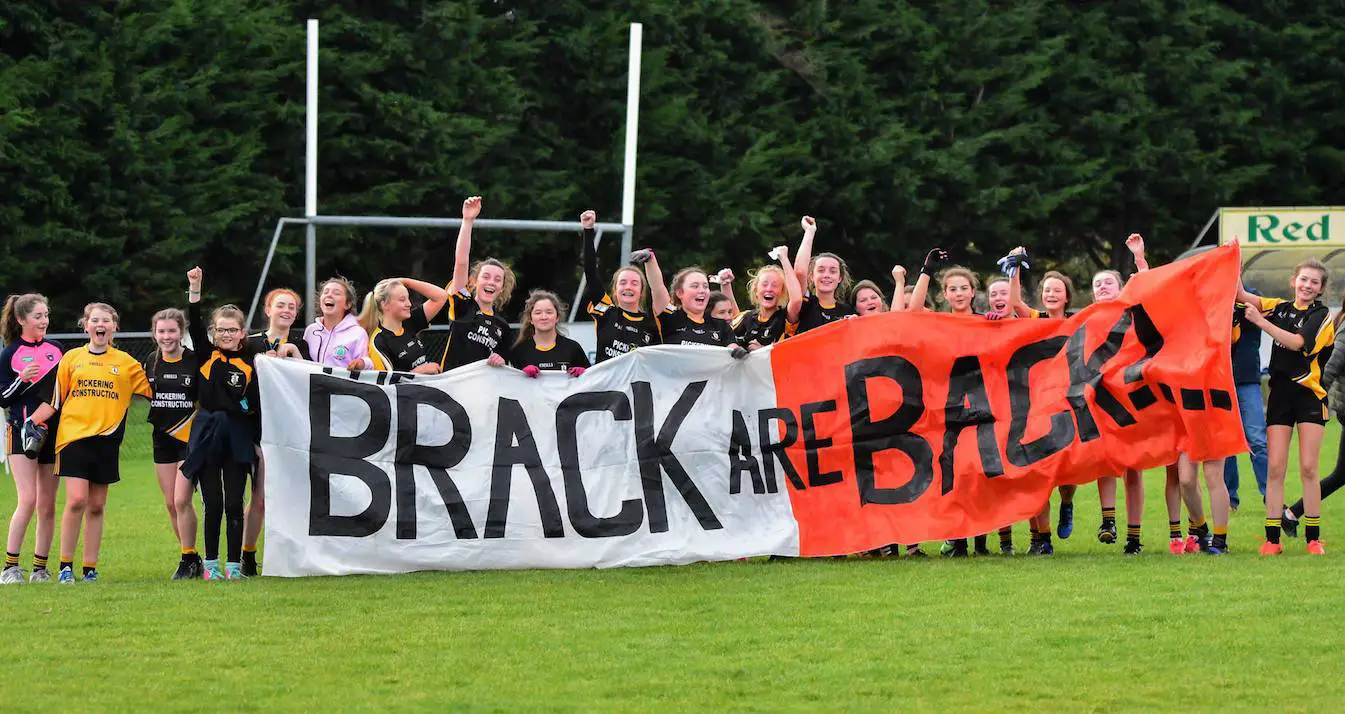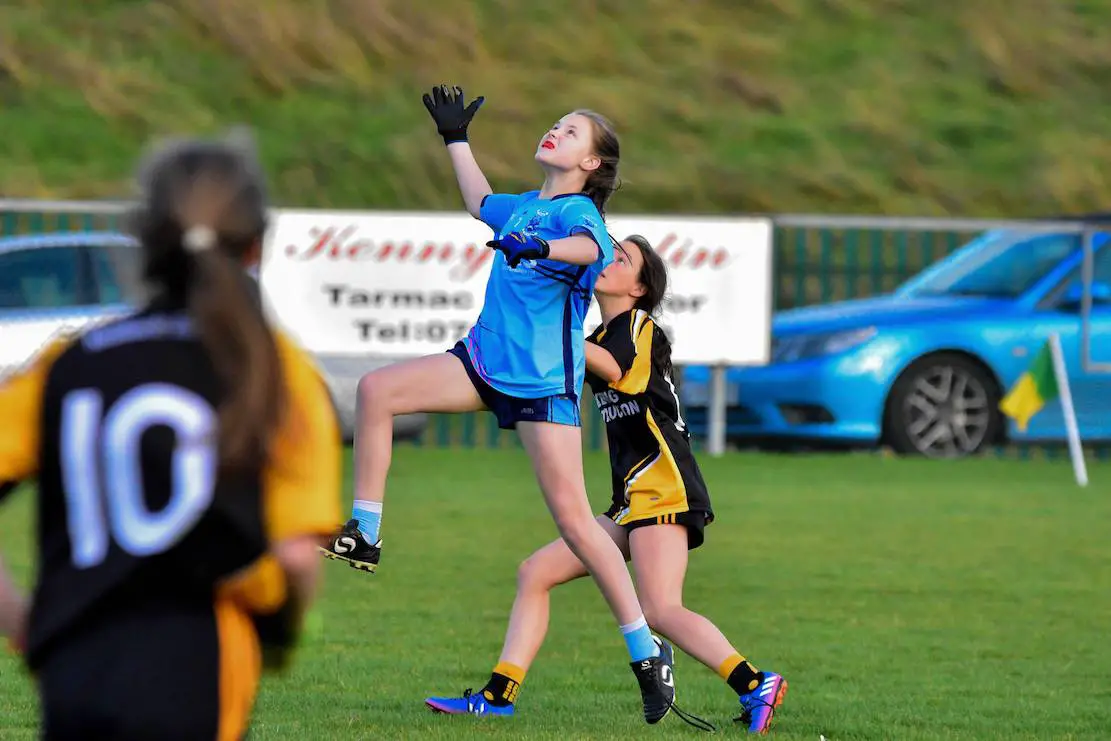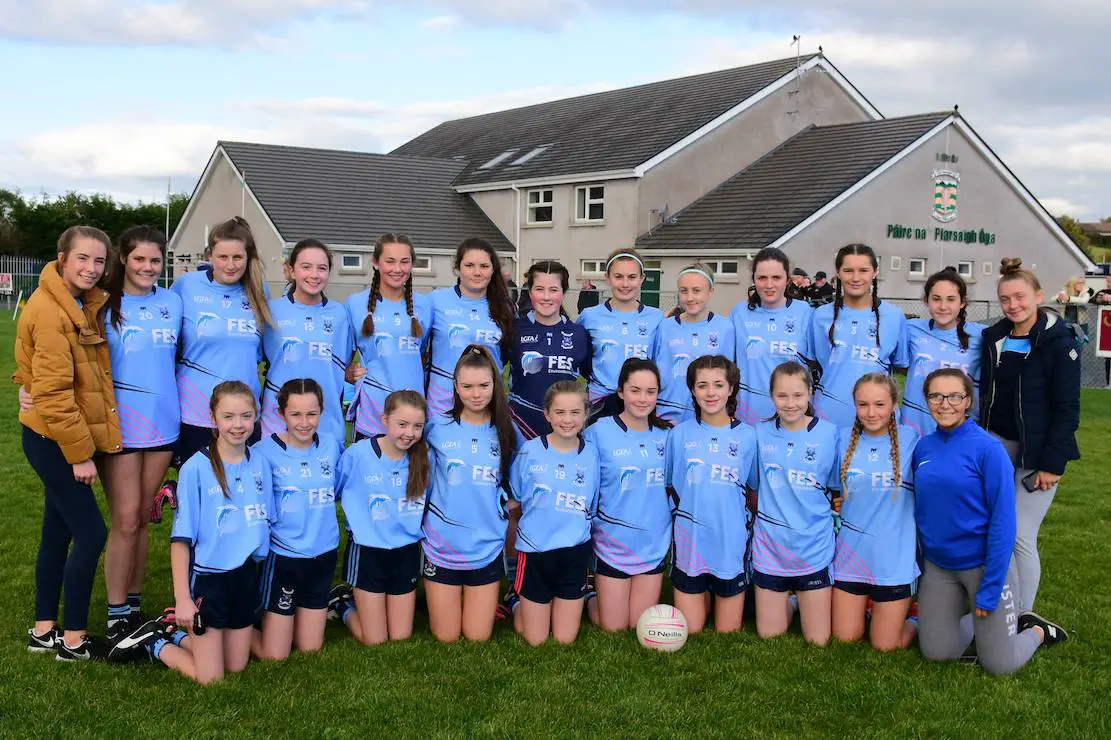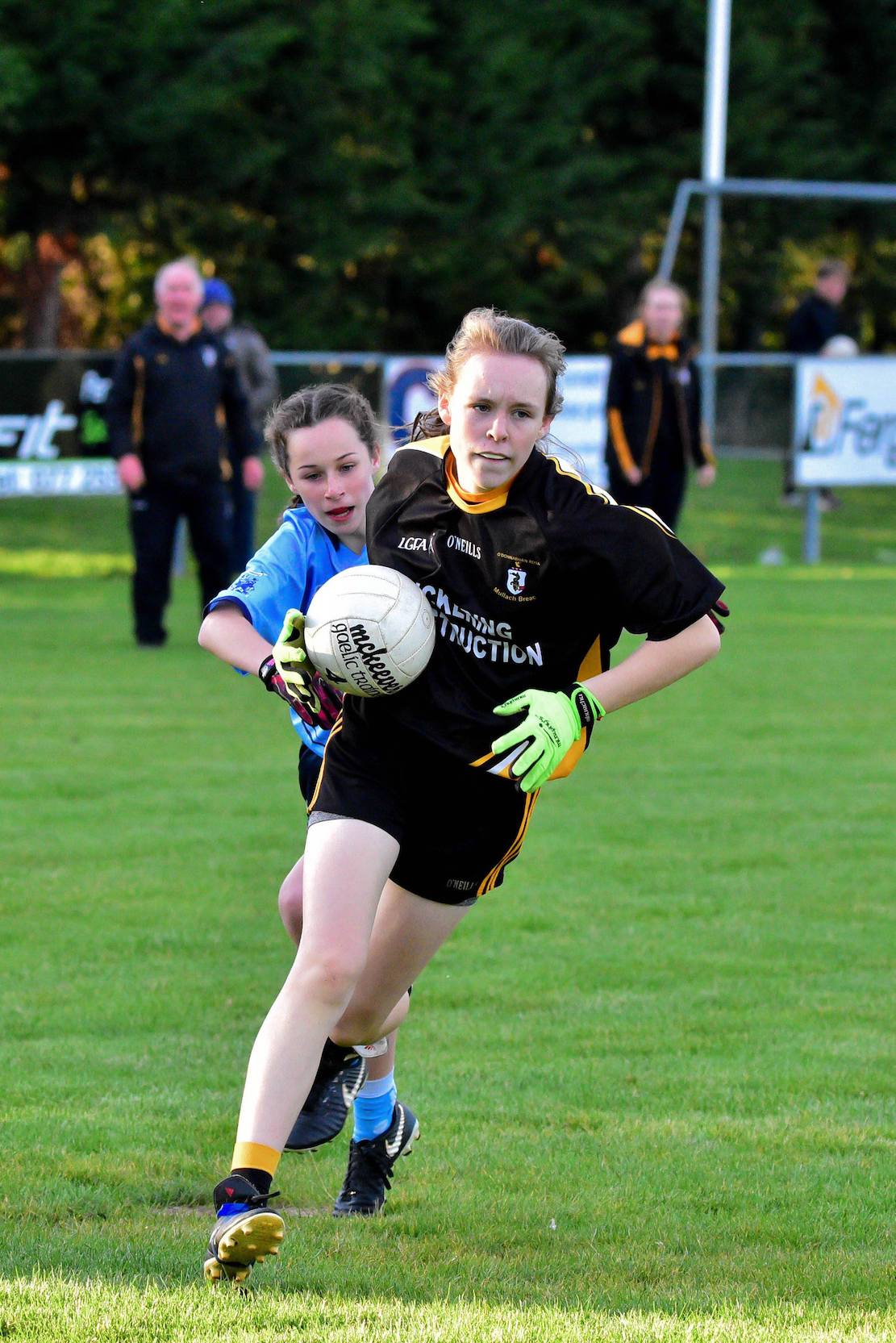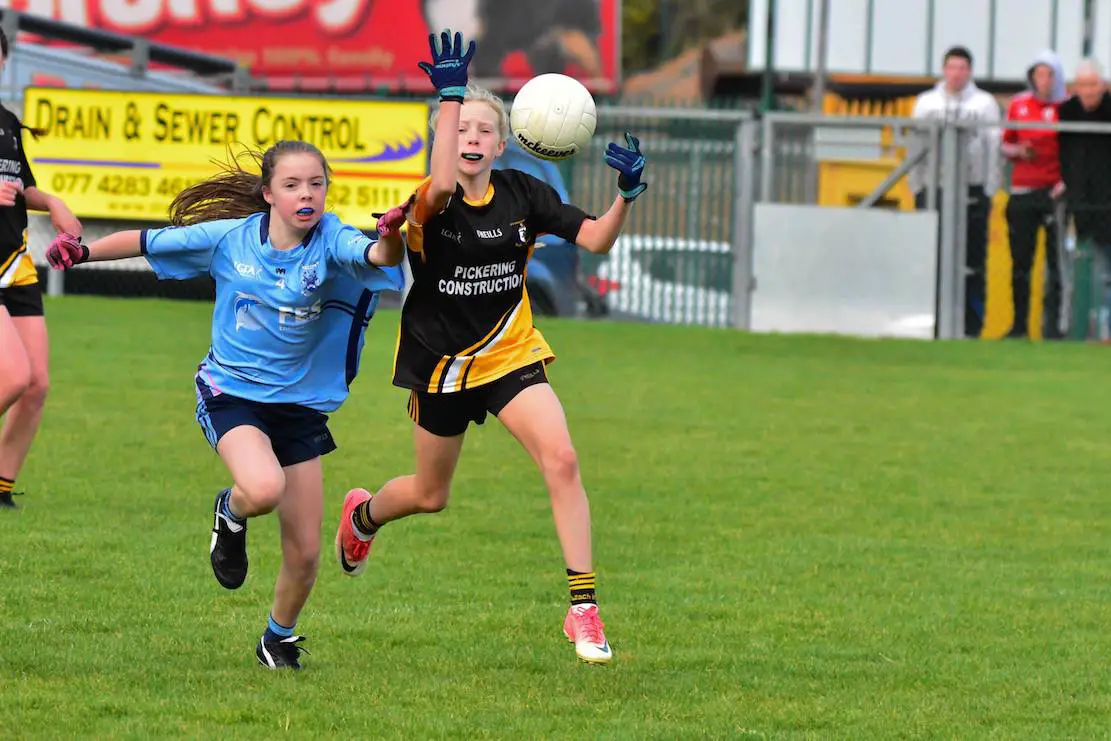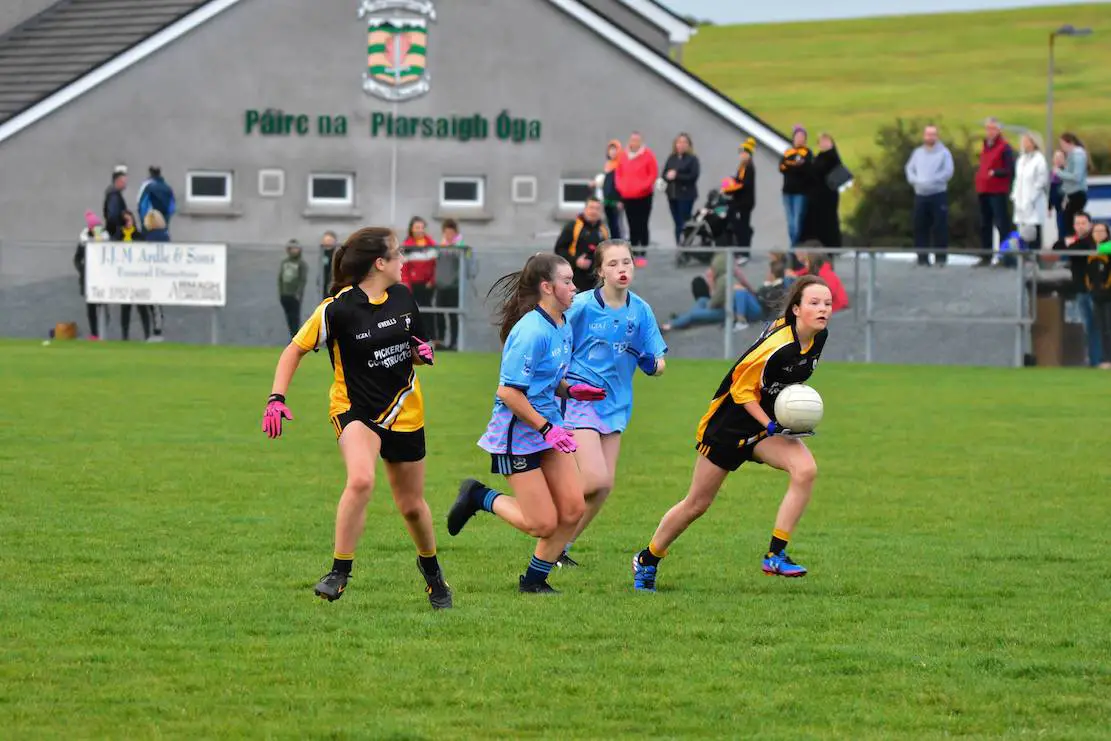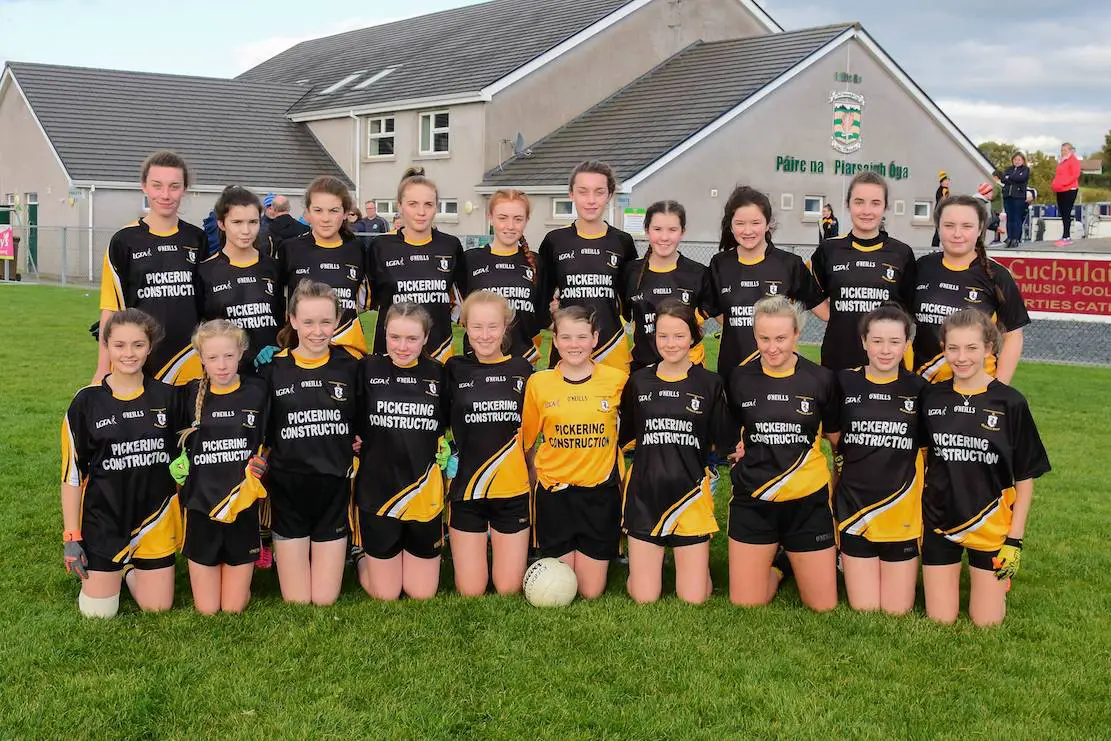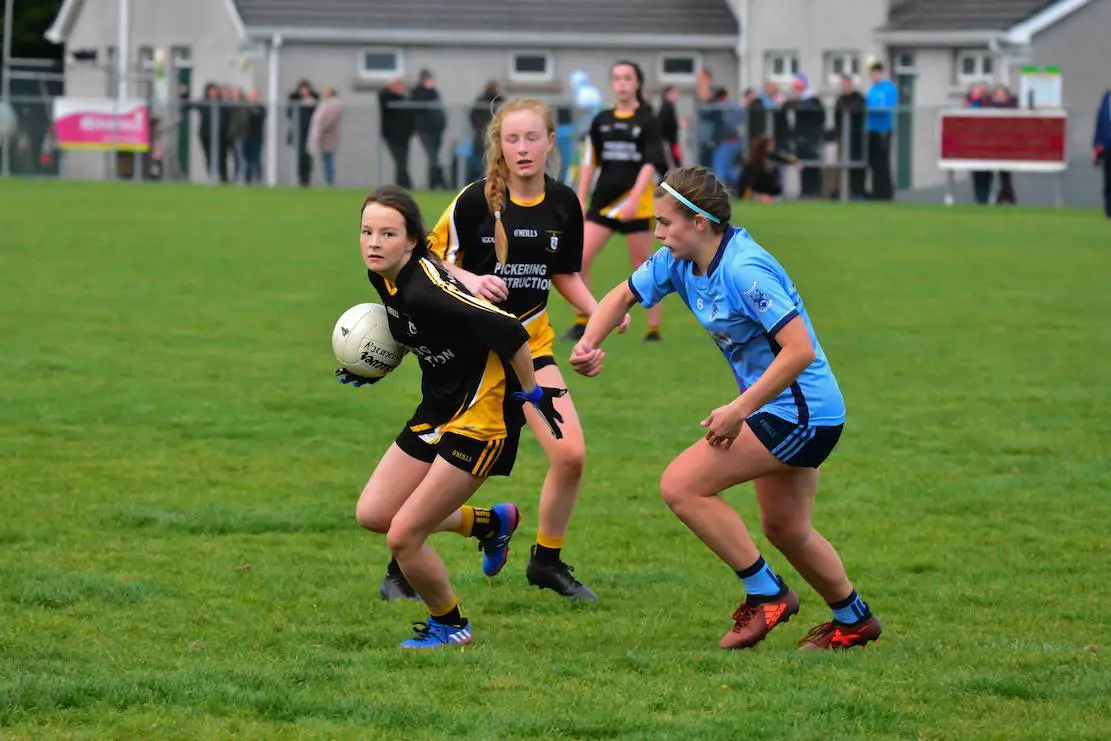 Courts
An Armagh teenager who assaulted his wife has avoided jail. The 19-year-old has been...

A former treasurer of Crossmaglen Rangers GAA club has had an additional ten charges,...

A Portadown man – whom a judge said had now added drugs to his...
Entertainment News
Kabosh presents The Box, a new play by Carlo Gébler, which brings to life...

The Market Place Theatre, Armagh proudly hosts the opening of two exhibitions, 'Designs for...