Are you considering putting your property on the market and is trying to sell your home at Christmas a good idea, or should you wait until the New Year when there is likely to be more people looking to buy?
We caught up with local property expert Paul Berry, Next Move Property Sales to get the answer.
Often as we approach the end of the year, our minds naturally turn to a renewal of mind, body and spirit, so why not include you home in the mix.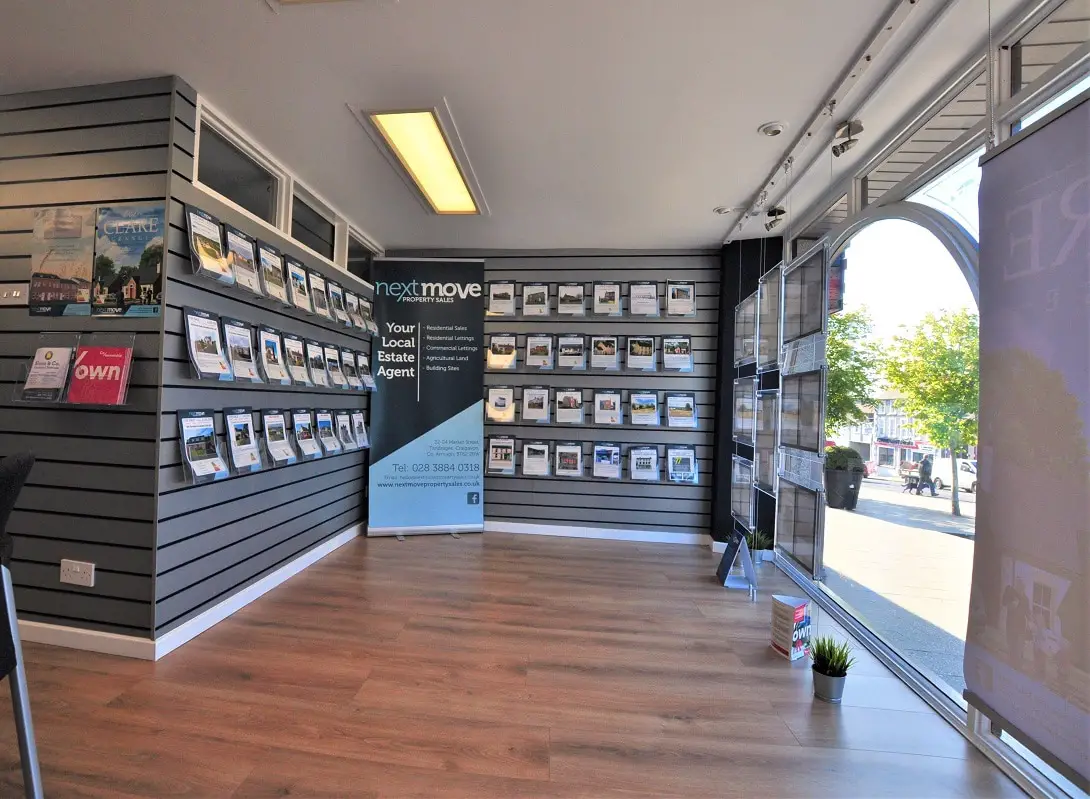 "December is one of those months when people have the perception that nothing sells but that is not the case and whilst the sale may not close in December, the initial search continues and often we see an uplift in offers on properties as buyers are keen to go into the new year with the promise of a new home," said Mr Berry.
Christmas is a magical time and one which offers present those selling their properties with an opportunity that they may not have thought of.
Mr Berry added: "While you may not get a lot of viewings between Christmas and New Year, you should still get your property in front of those interested in starting to look at places around this time.
"I certainly notice our website stats increase over the December period and although people aren't thinking about surveys they are still looking."
Although photos of perfectly manicured lawns and fresh leafy green trees are pleasing to the eye, there are those who like the autumnal feel to photos and if your property sits in a location which befits this then why not showcase it.
If potential buyers are looking around December time and your photos look like they have been taken in the summer can give the impression that your home has been on the market for a while.
"It might seem like madness to consider selling your home at the foot of Christmas but remember the sale is likely to not complete well into the new year and when your taking down your Christmas tree can be the perfect time to start packing", added Mr Berry.
To check out what is currently on the market with Next Move Property Sales, visit their website here.
Sign Up To Our Newsletter