Thousands turned up to witness the thrills and spills – of those there were plenty – at the 2023 Tandragee Soapbox Derby on Saturday evening.
Slightly later in the year than usual – but just as spectacular as ever – the popular hill-descent event enthralled the crowds from start to finish.
The event started with a bang and that theme carried on throughout as the jumps and chicanes took their tolls on the hardy competitors.
Check out our gallery from the event below. We've a few videos on social media too….you'll get a sense of the carnage!
Photos by William Neill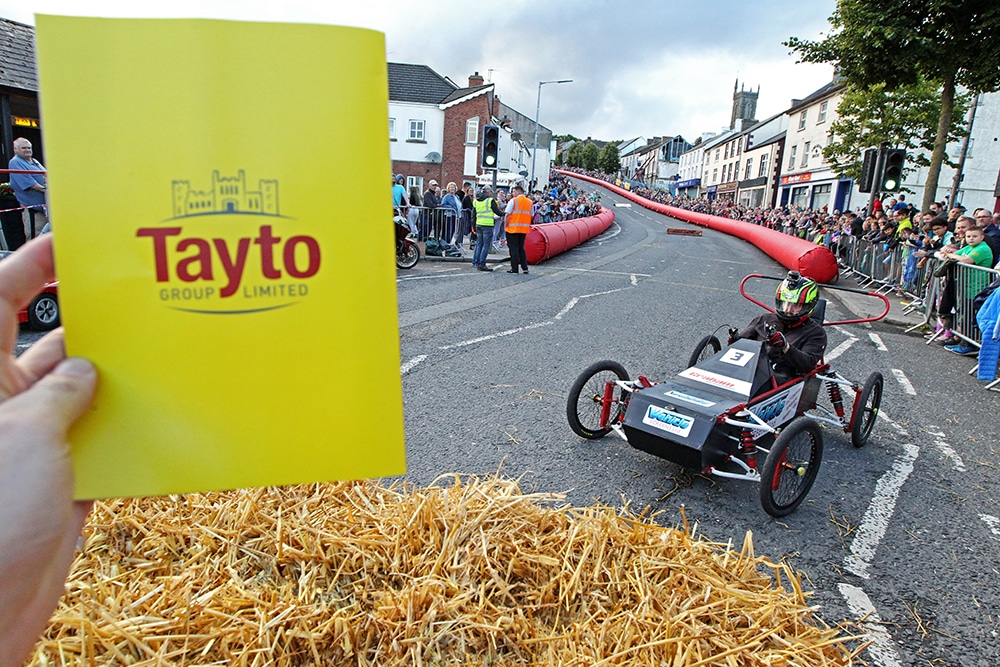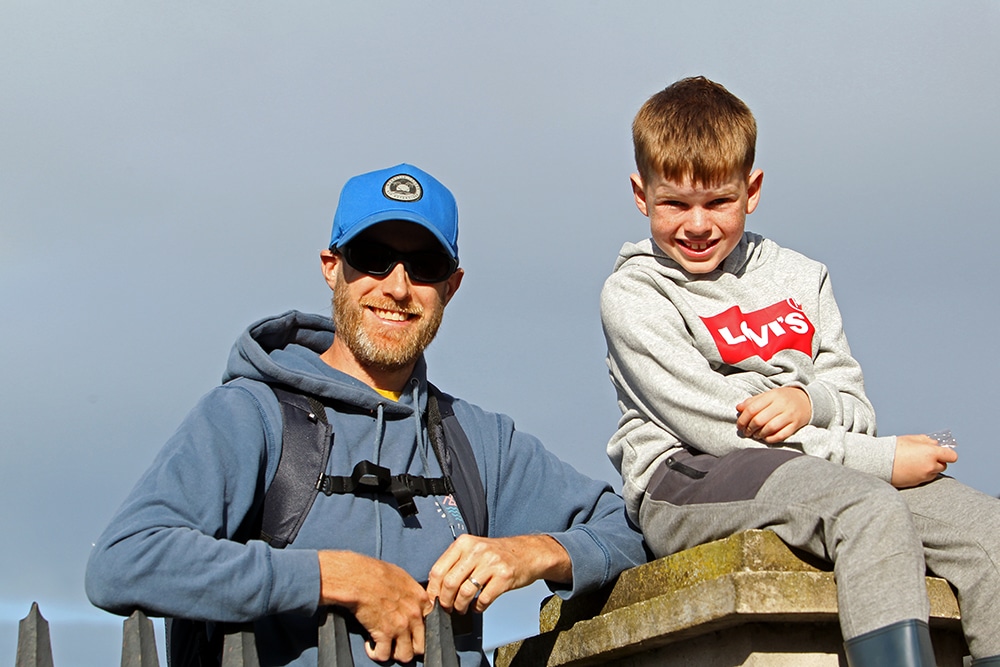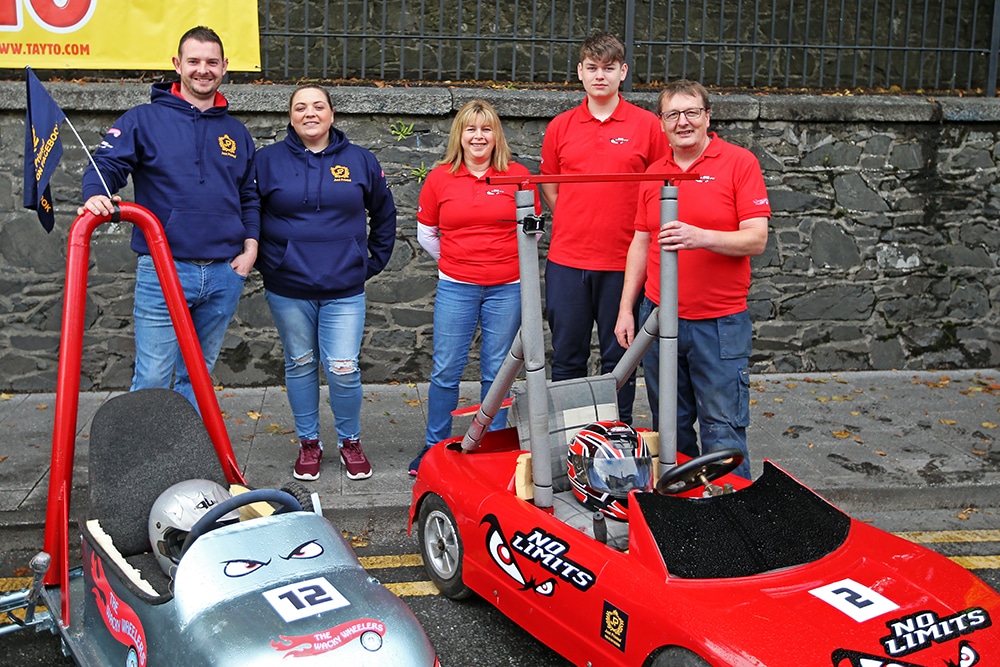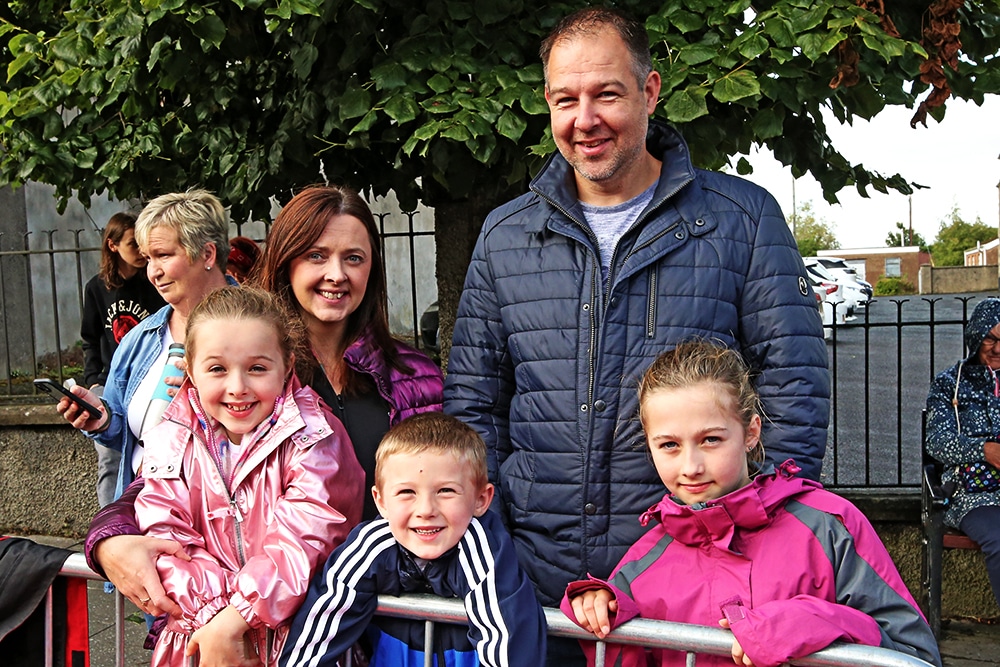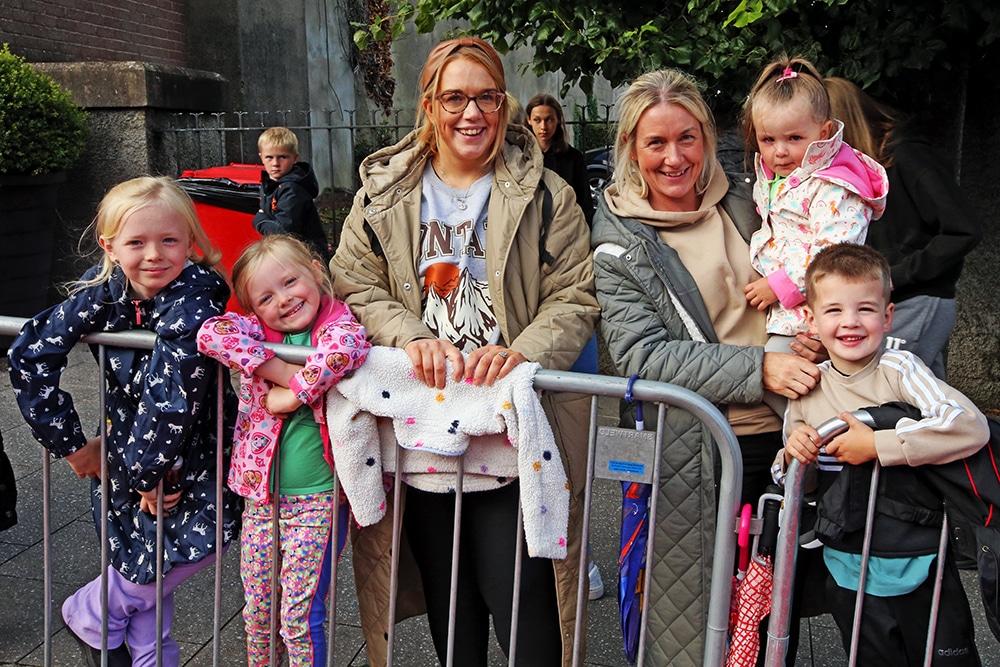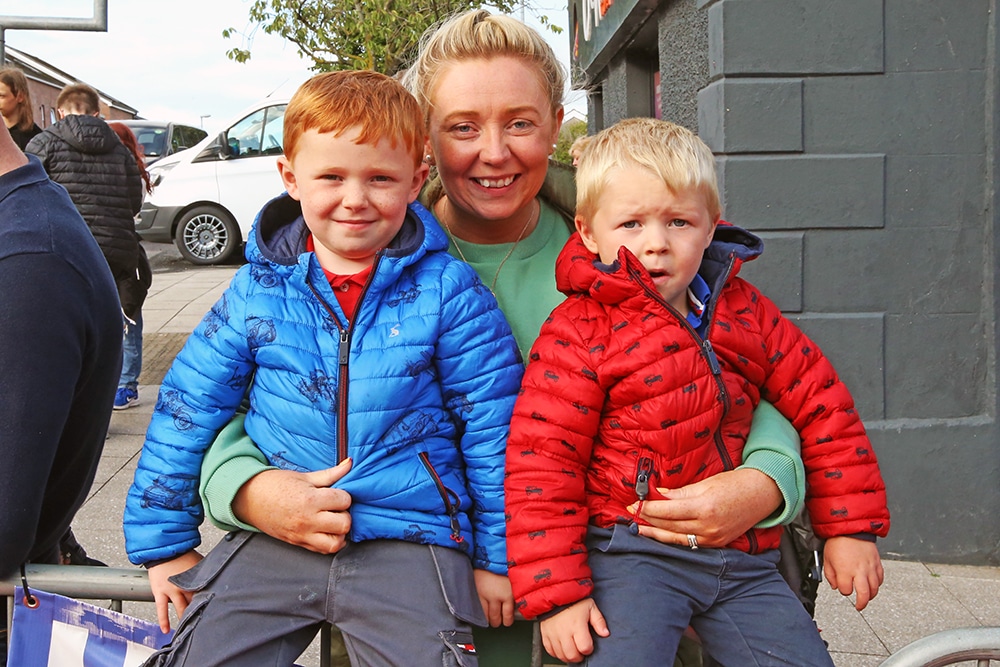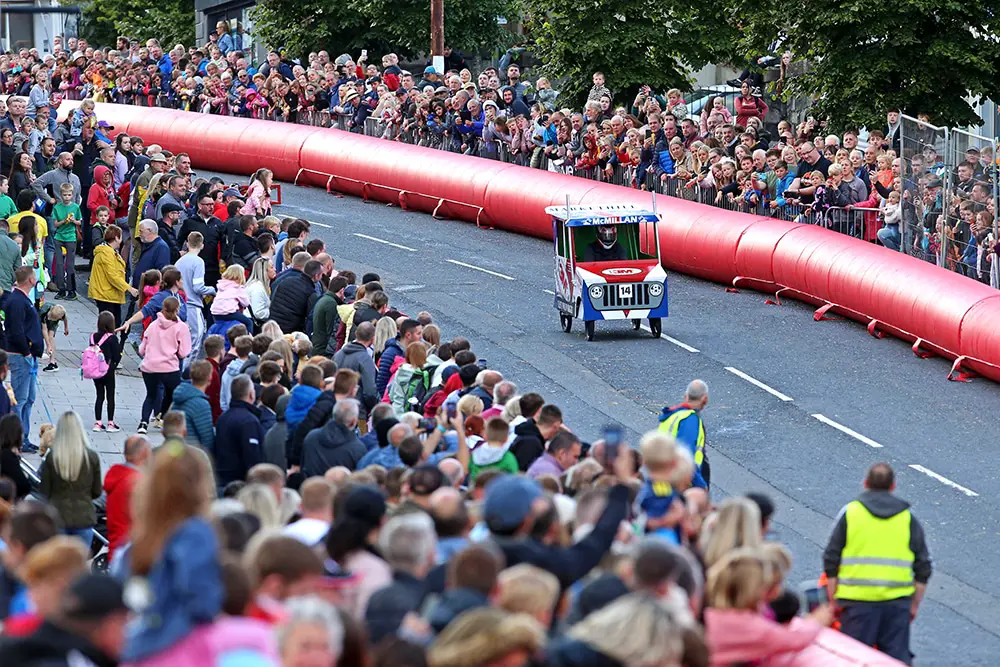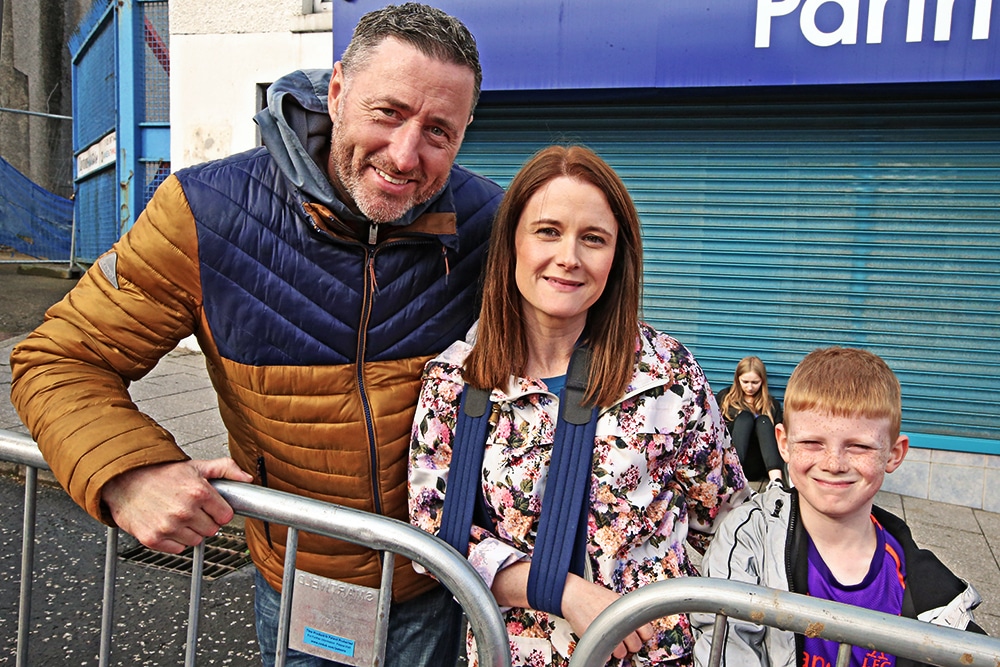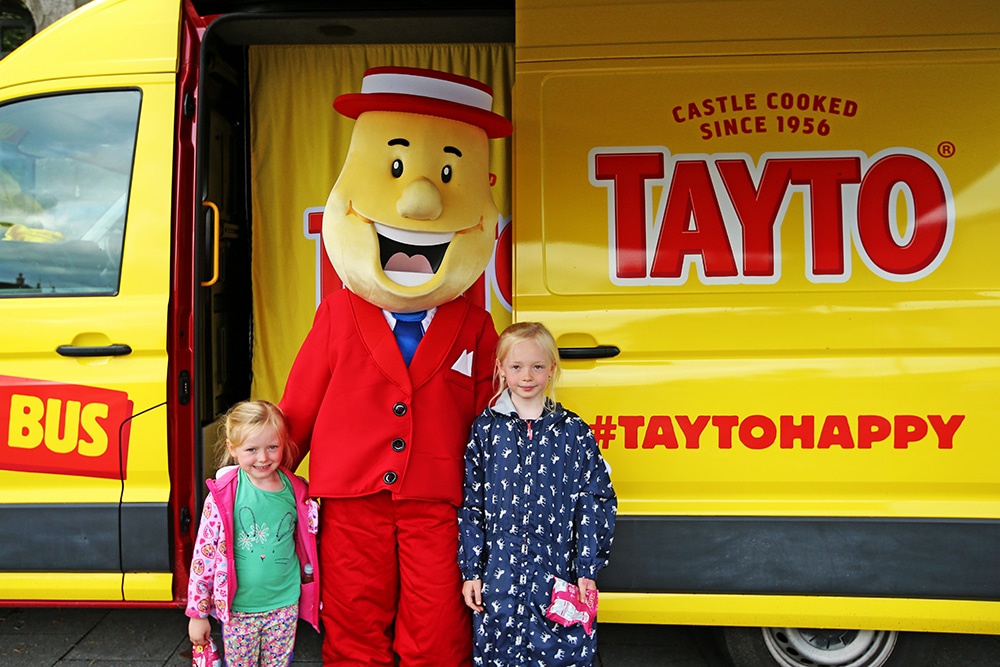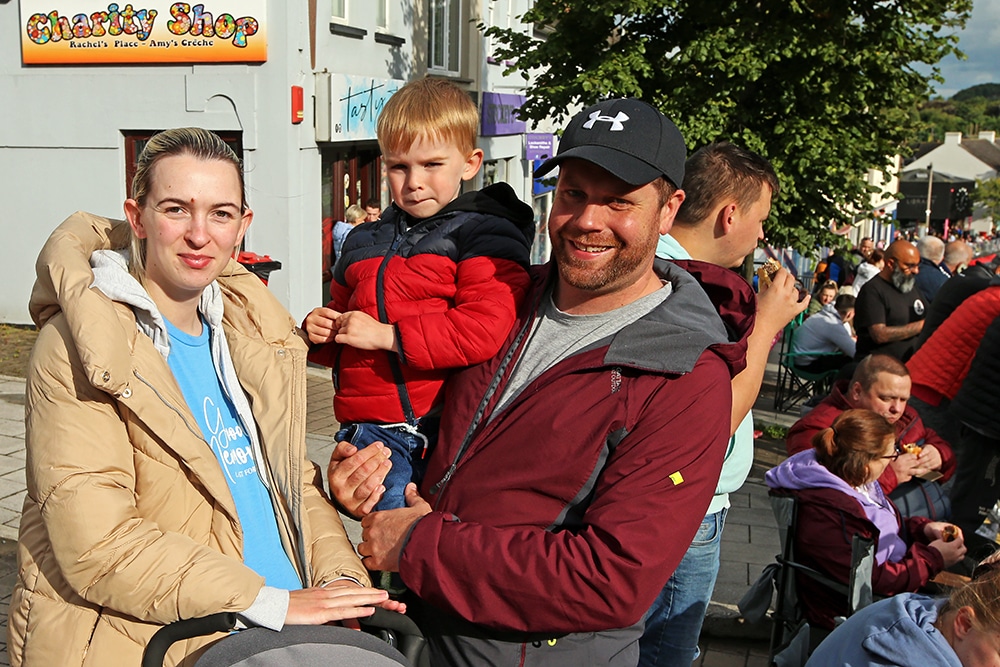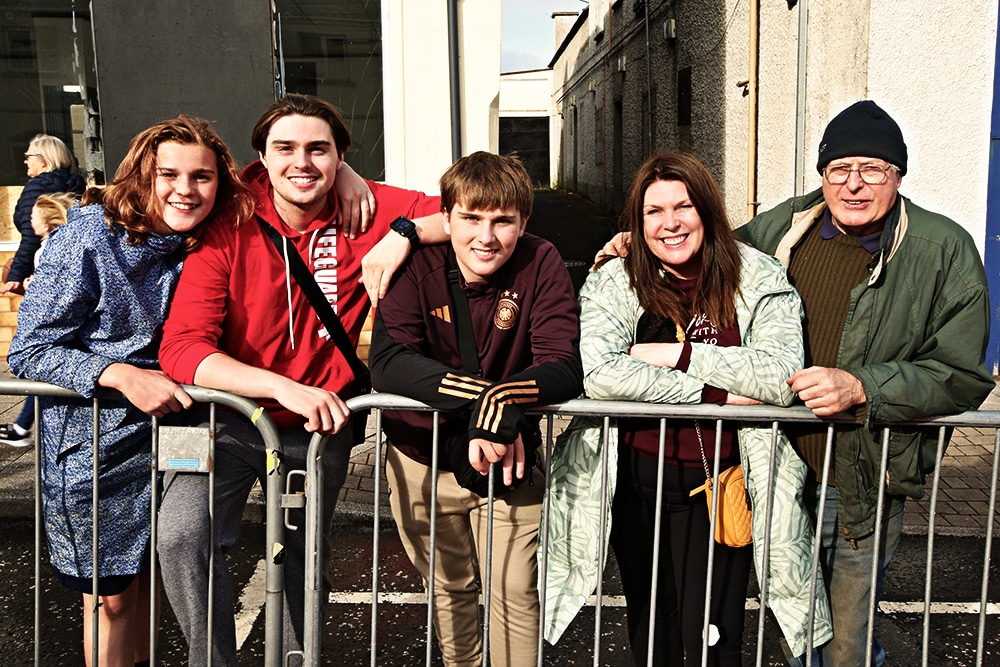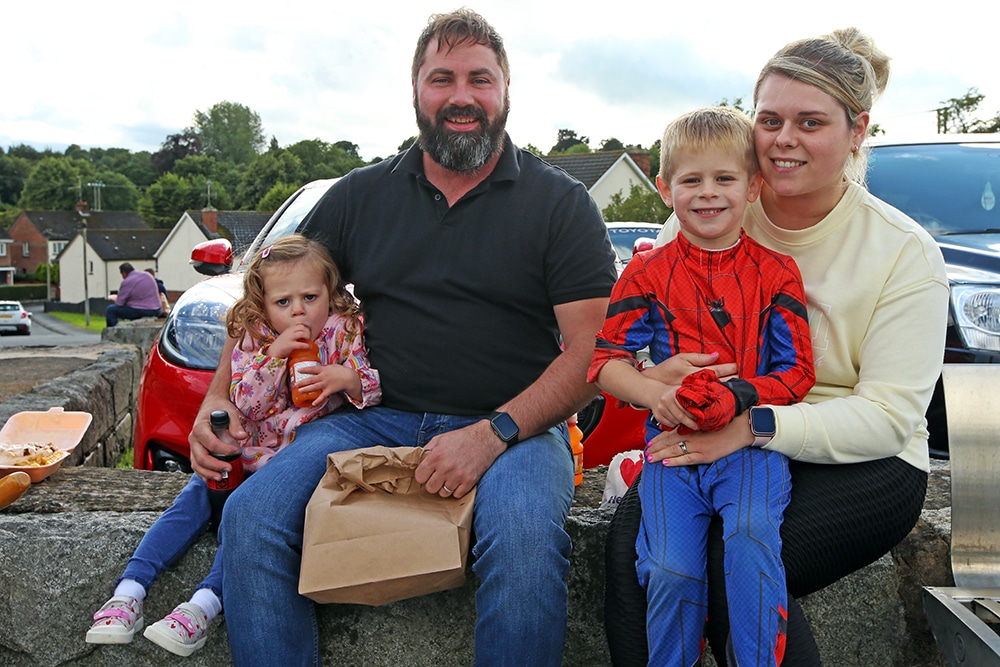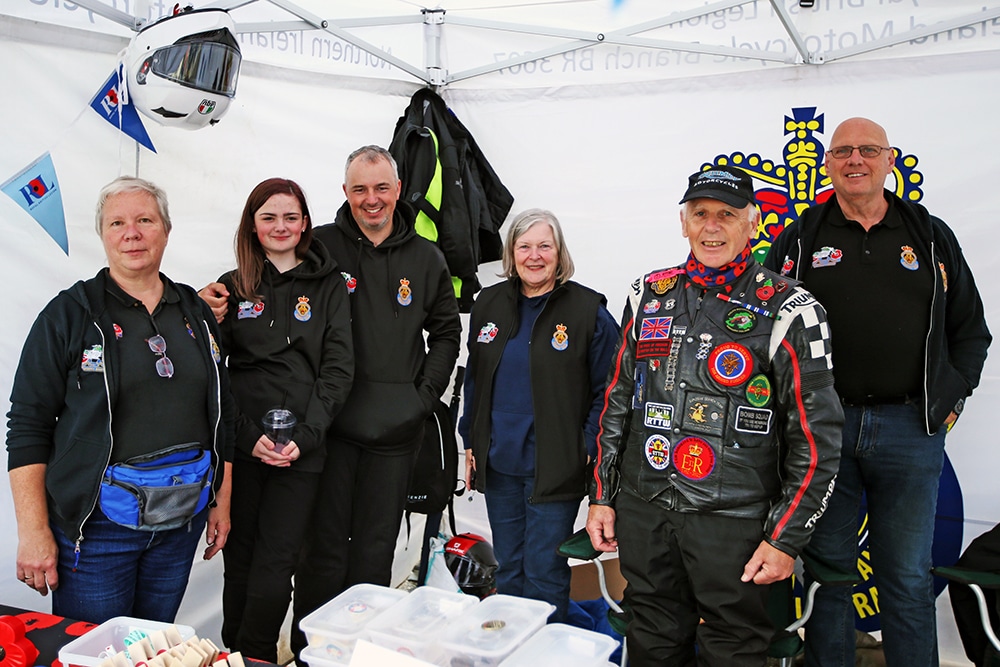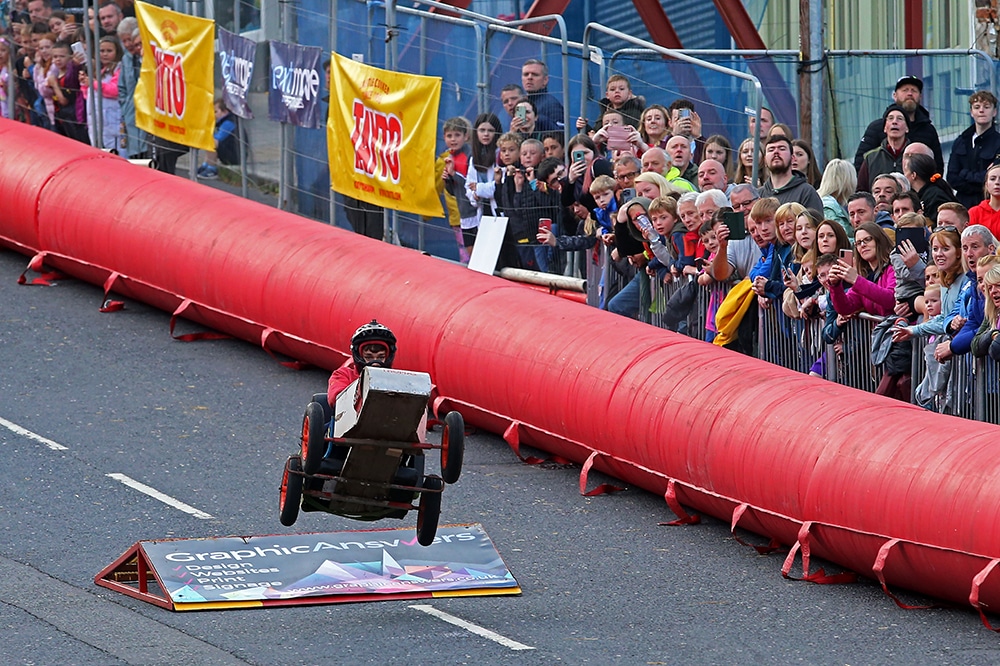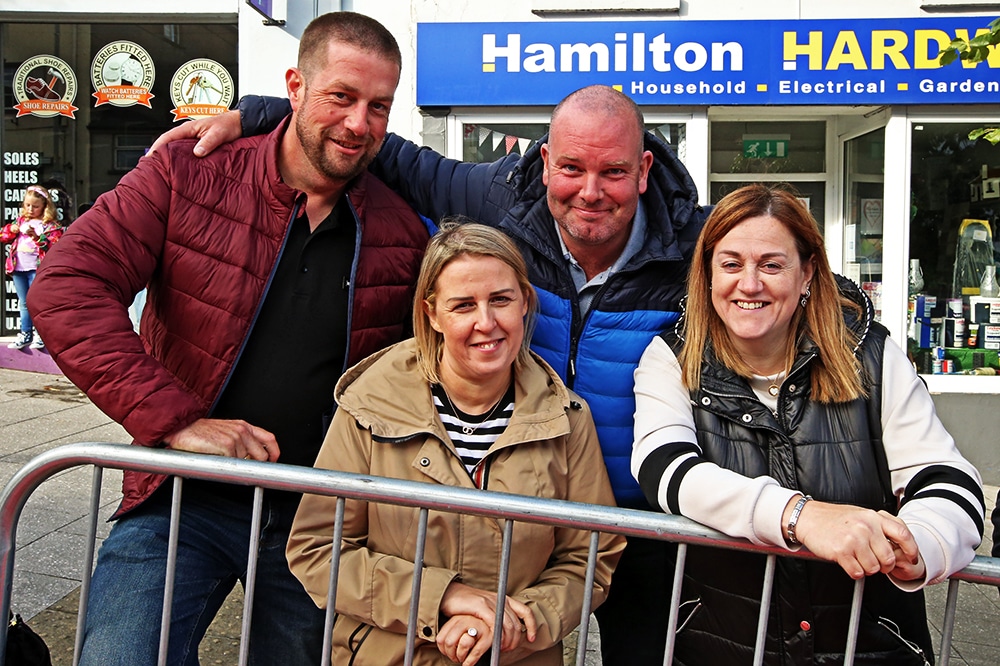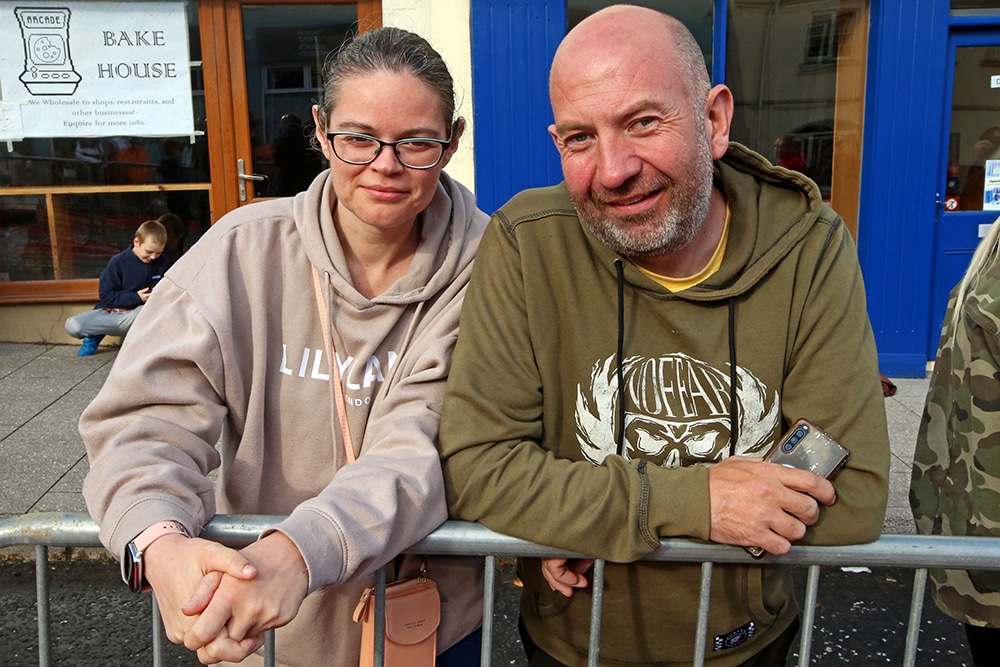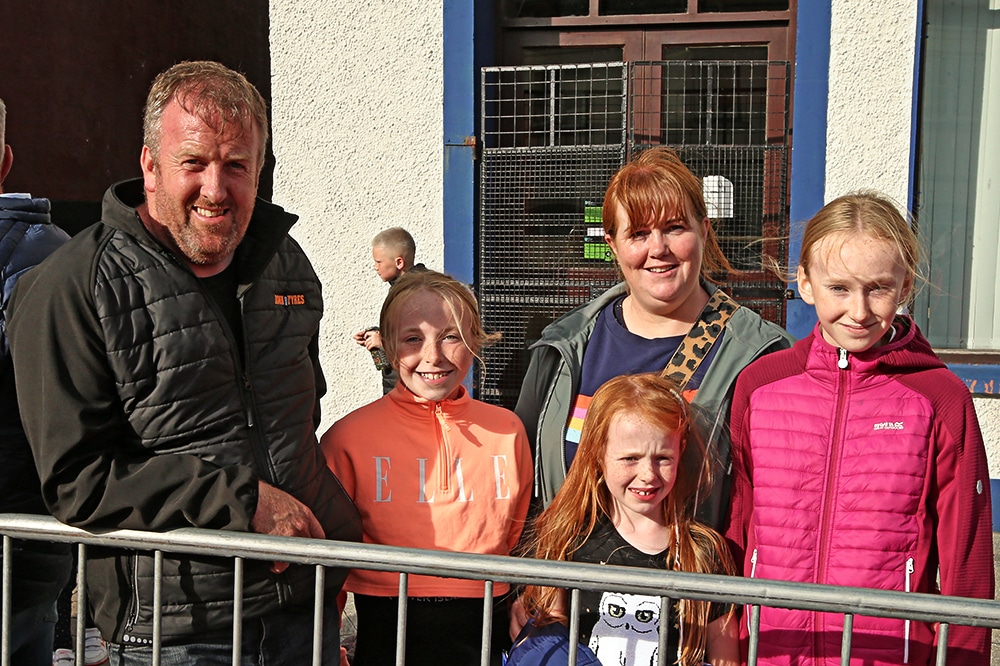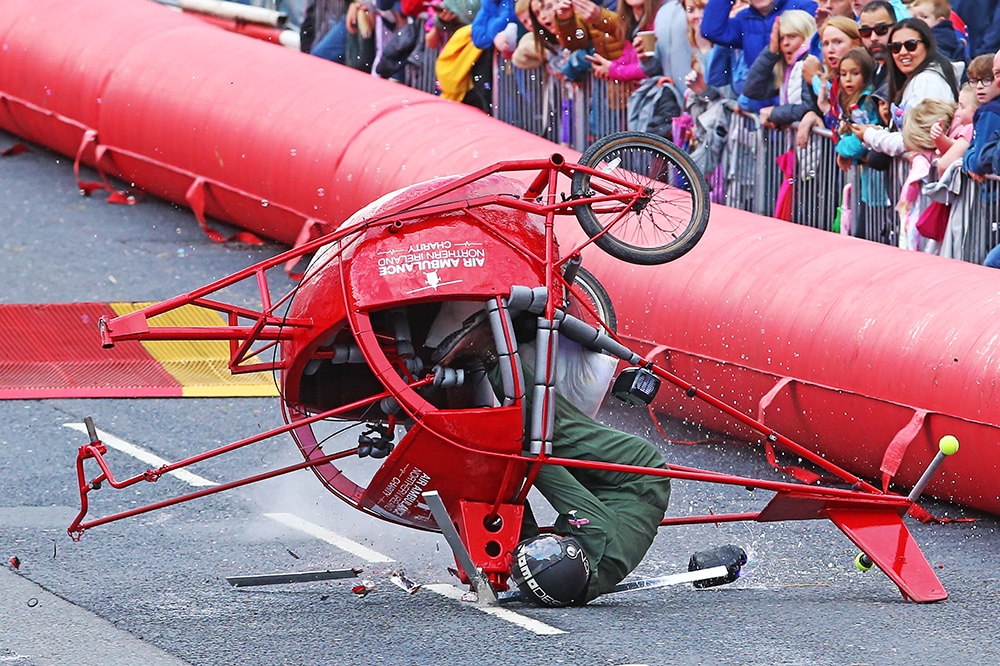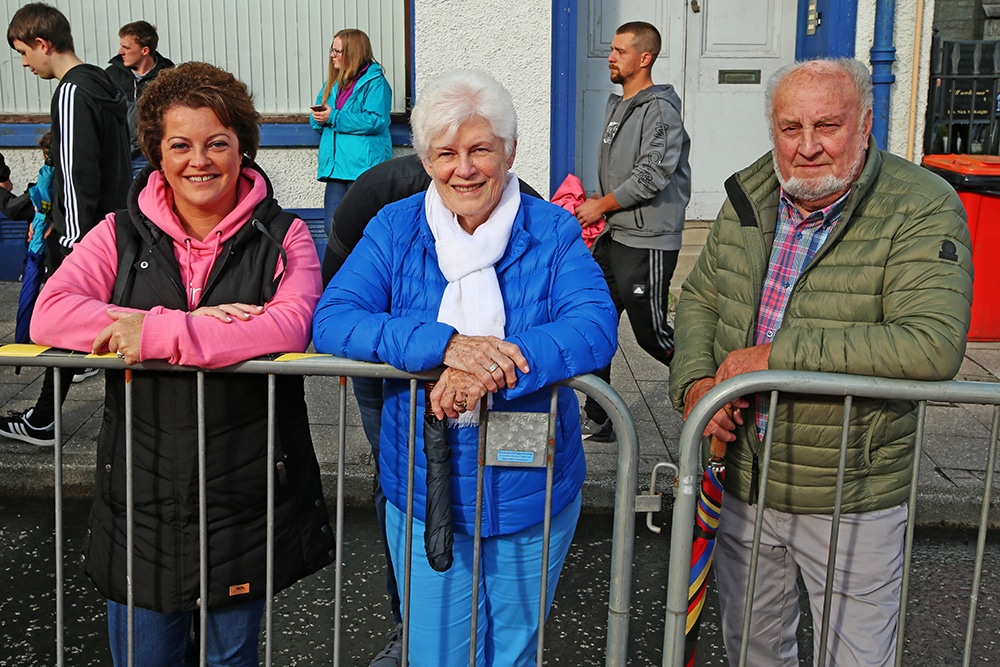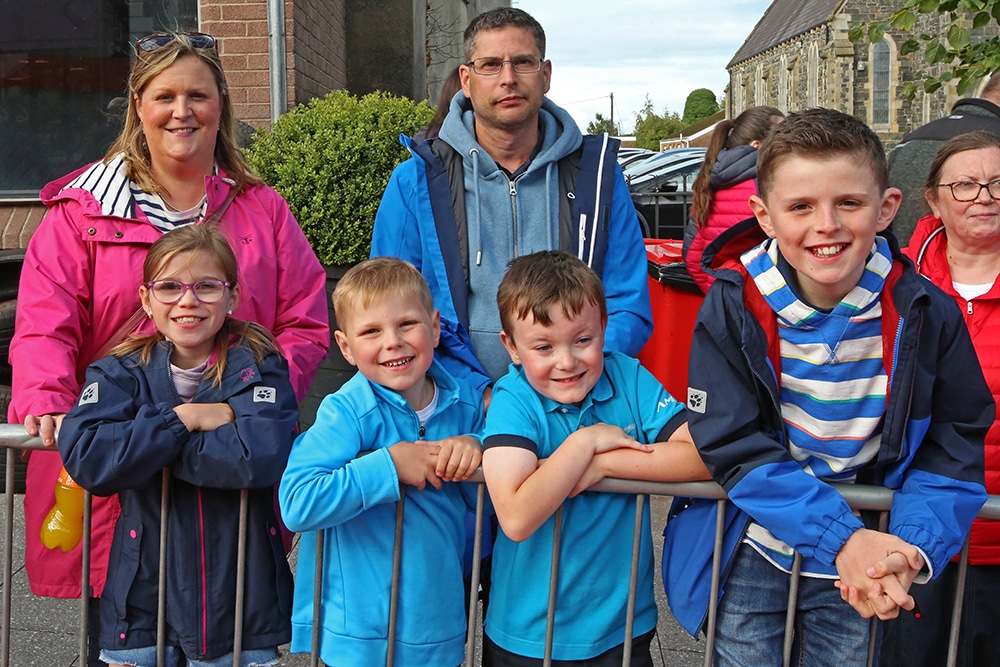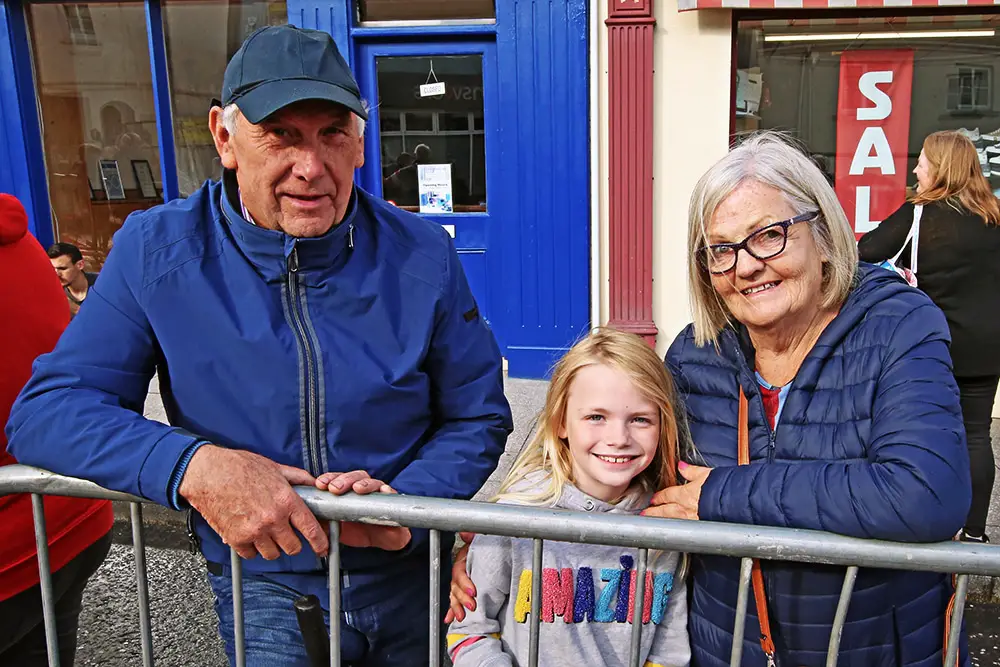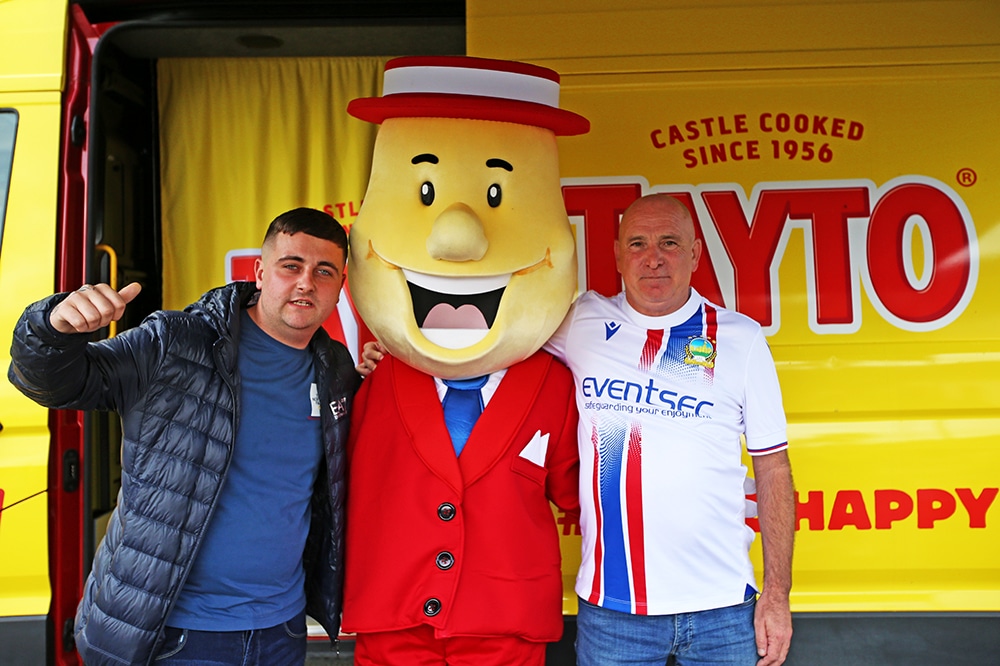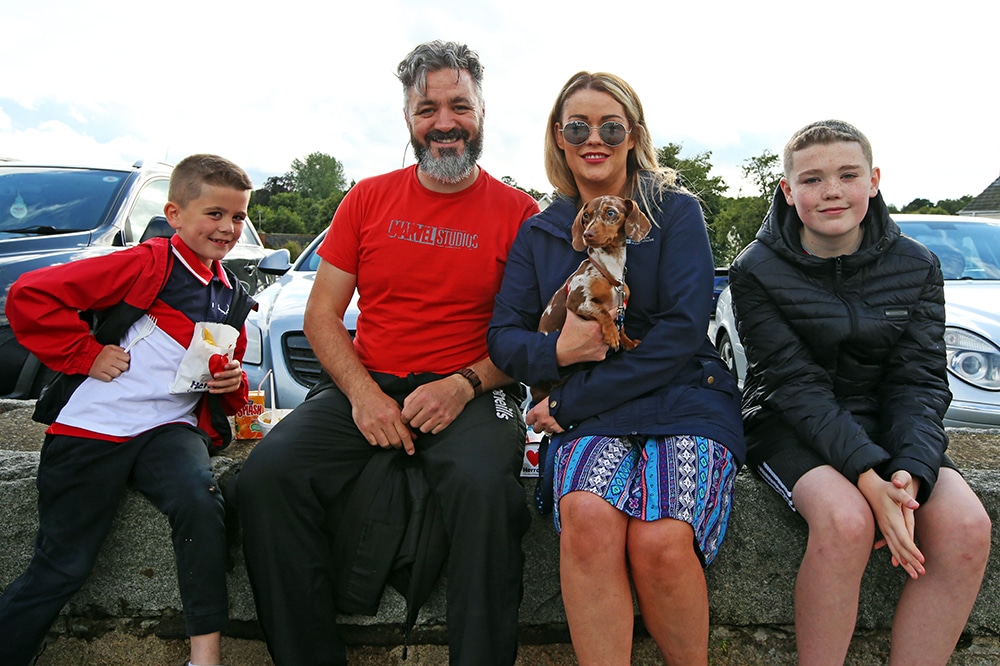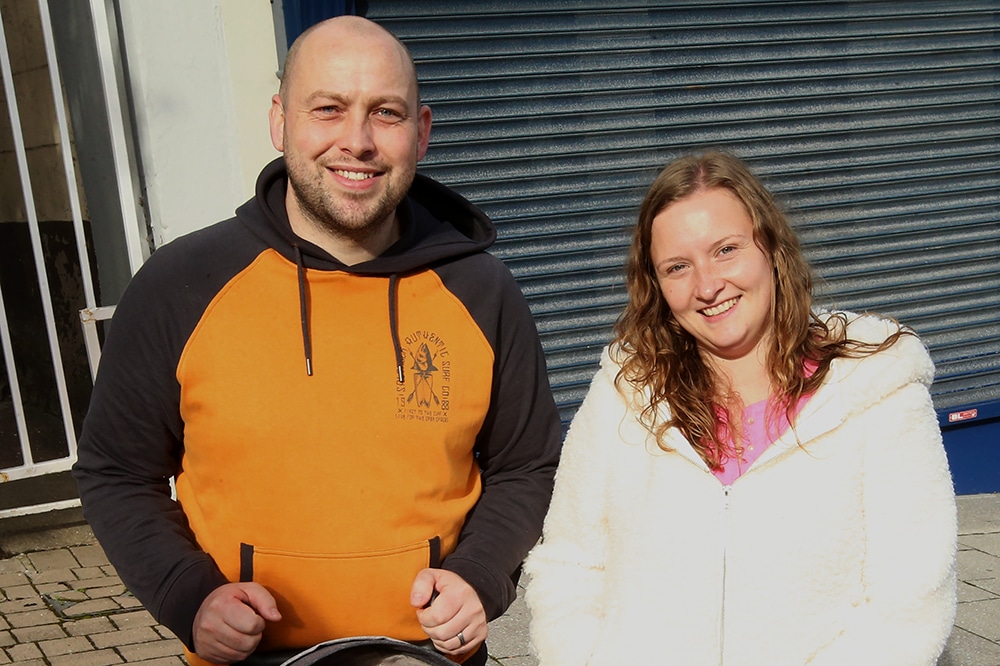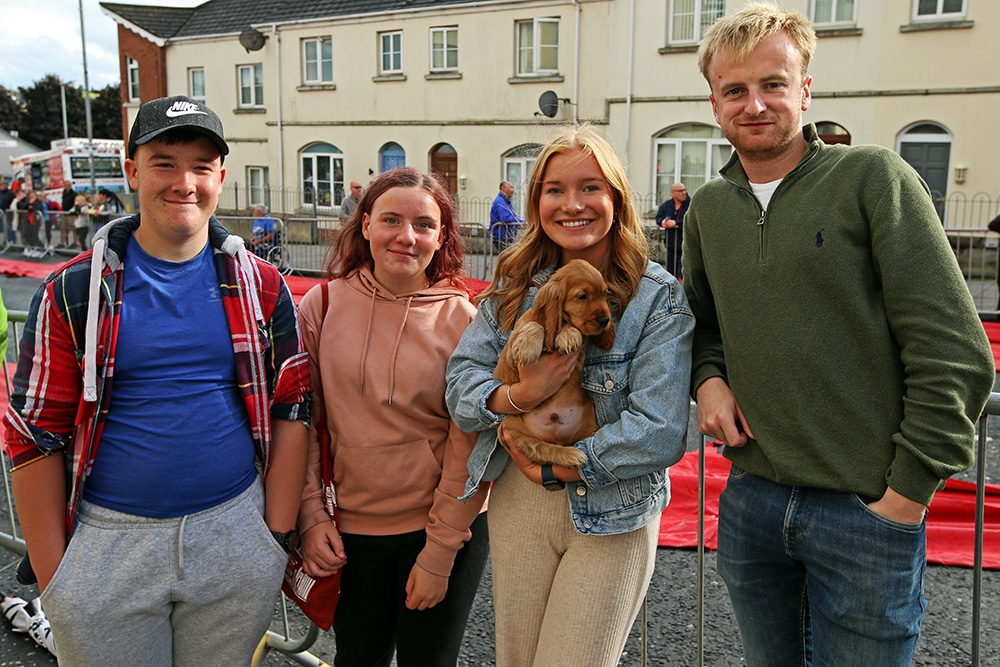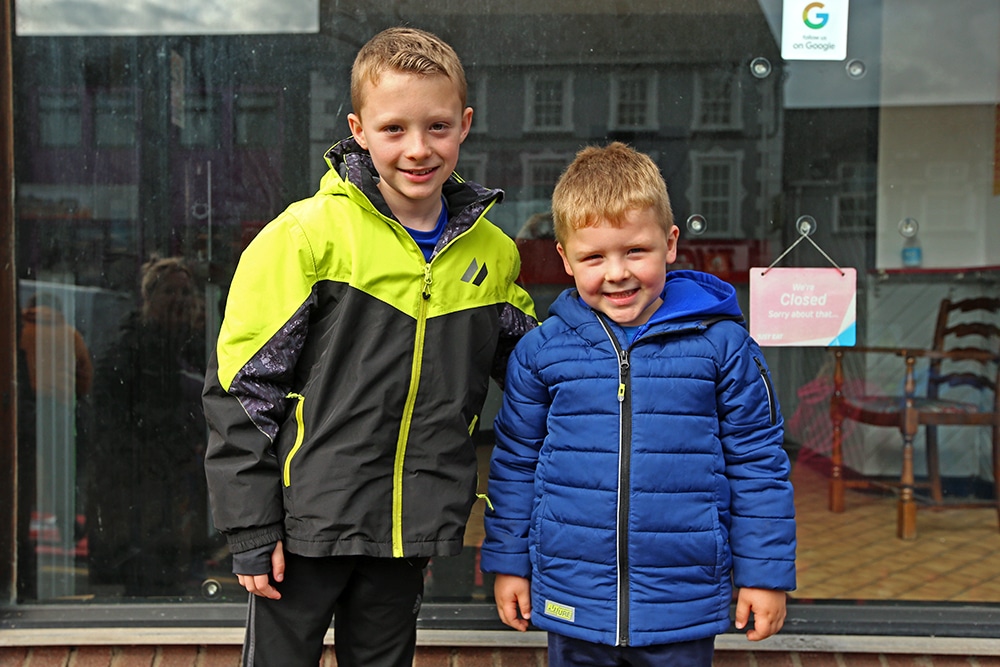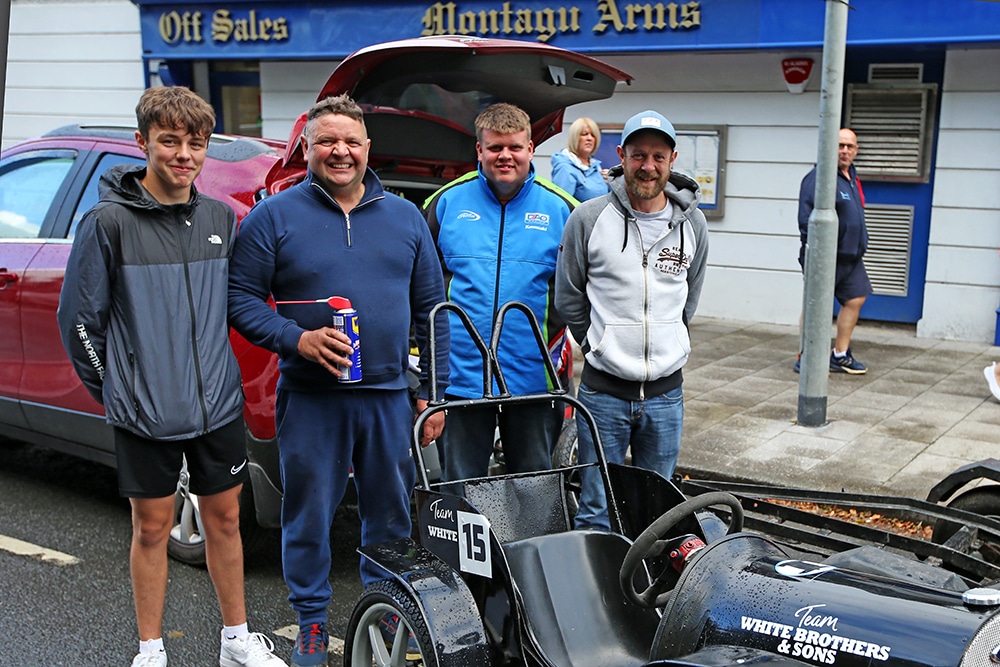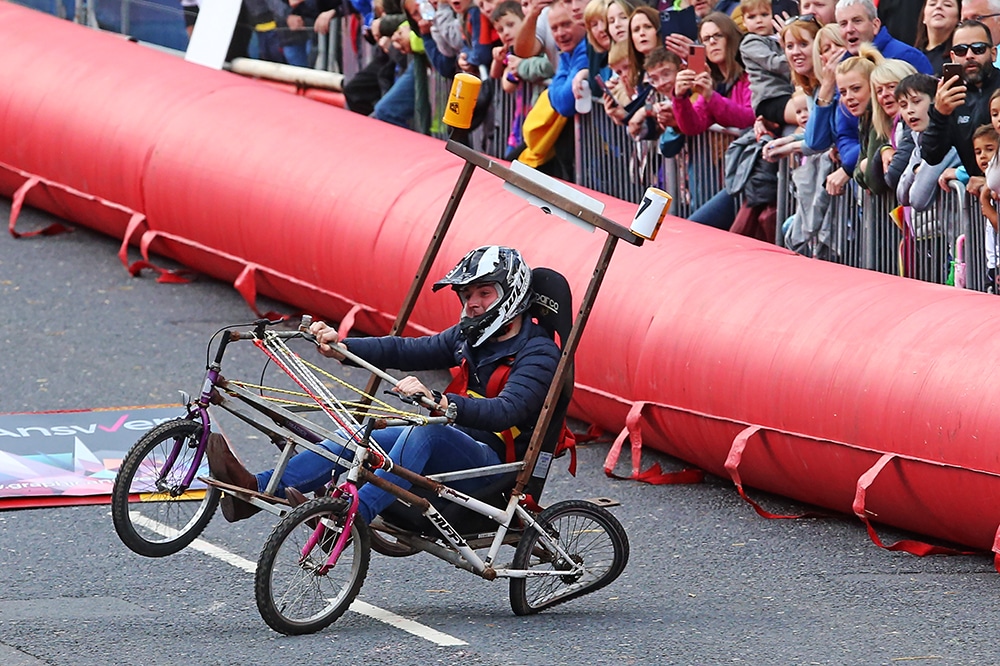 Sign Up To Our Newsletter