Play parks in the south Armagh area are in line for a major improvement investment.
Upwards of £240,000 is to be spent on upgrading a number of facilities in the area.
The money was agreed at a meeting of Newry, Mourne and Down District Council's active and healthy communities committee on Monday.
Local SDLP councillors have welcomed the move.
Cllr Kate Loughran said it had been a long process.
And she added: "It's great to finally get to the point of delivery.
"This funding will go a long way to address playgrounds which are looking tired and unappealing to children.
"I'm particularly pleased to see Oliver Plunkett Park in Camlough benefitting from funding along with Jonesborough, Cullyhanna and Dromintee."
Cllr Pete Byrne also welcomed the investment and said he was looking forward to the works being carried out.
"We cannot underestimate the importance of the contribution of the rural development programme, where the council has secured match funding of £180,000 for these projects," he said.
"Rural proofing must be at the heart of everything we do, especially considering the geography of our council area."
The schemes will be completed early in the New Year.
As Cllr Byrne added: "As these works are dependent on the secured rural development programme funding, upgrades must be completed by March 2019."
Meanwhile, Sinn Fein councillor Barra O'Muiri welcomed the news for Cullyhanna.
"The park in Cullyhanna is something I've been working on since 2014," he said.
"When I stood as councillor the people of Newtown, Cullyhanna and Dorsey asked me to fight for better play facilities, something I've done my best to achieve.
"While Cullyhanna and Newtown will have new, upgraded play facilities by the end of March 2019, I will keep pushing for the people of Dorsey and Tullydonnell.
"Many thanks to my Sinn Féin colleagues for their help and support, I look forward to seeing the new parks next March."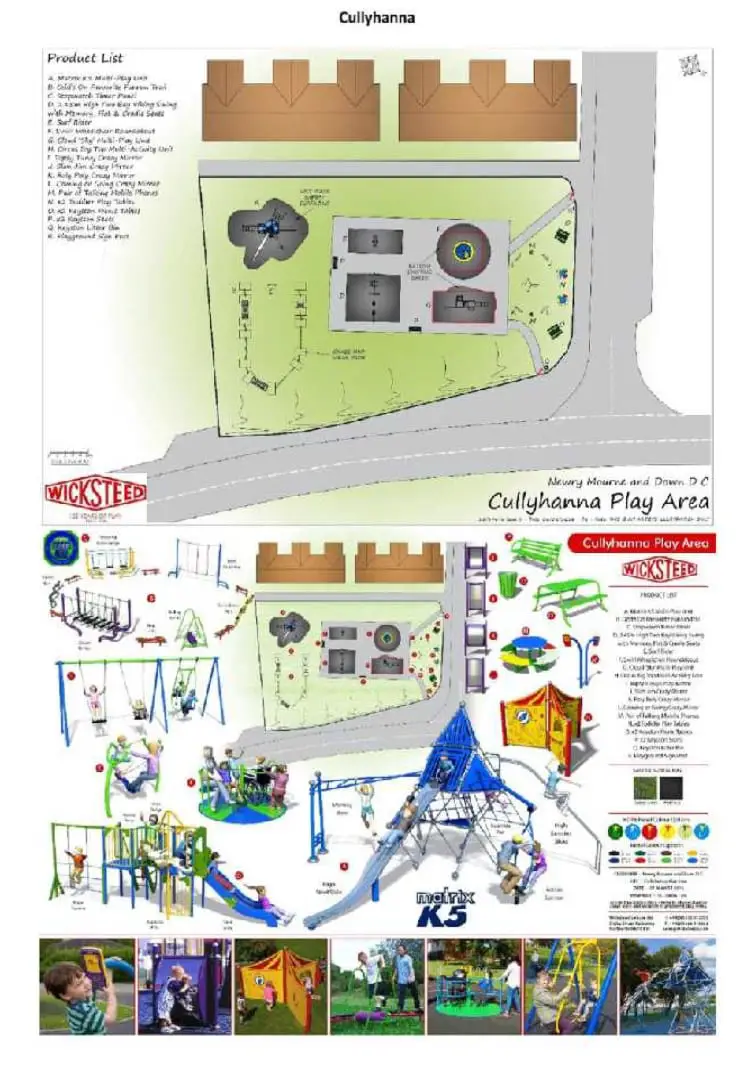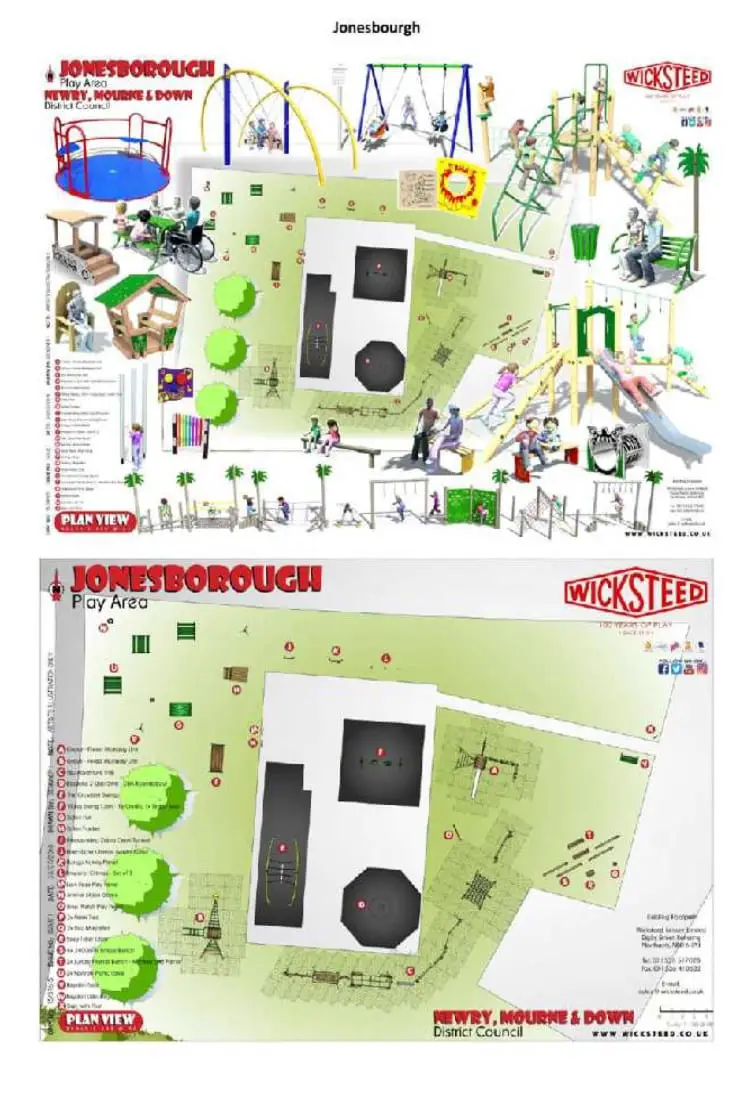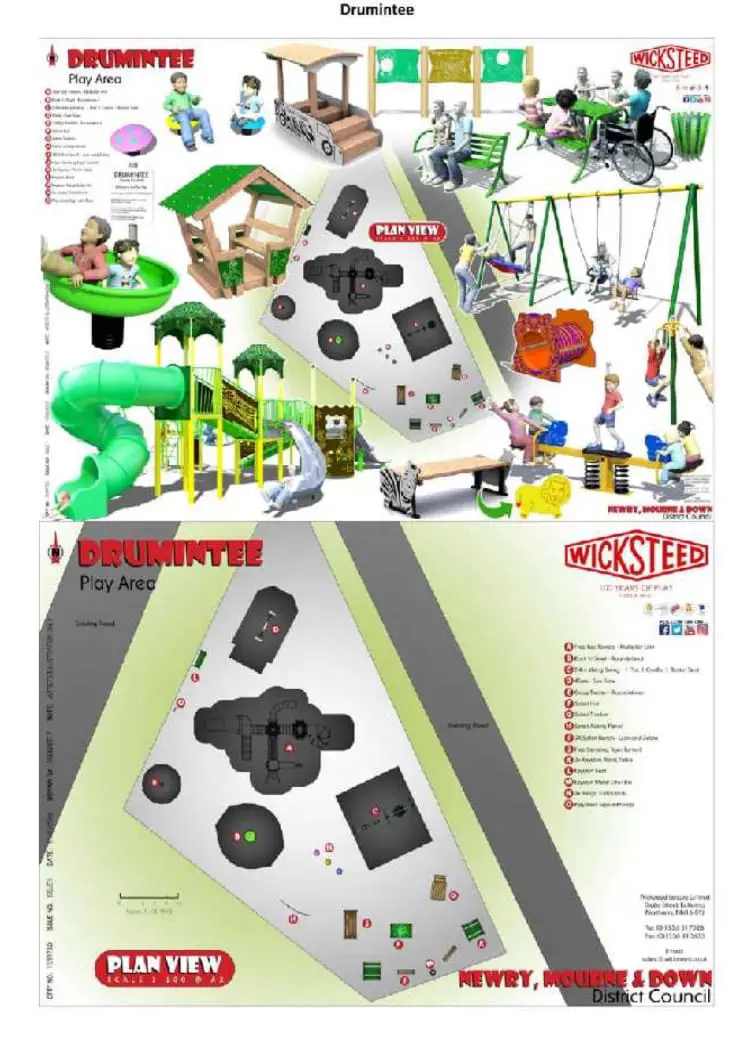 Sign Up To Our Newsletter