An annual charity quiz in memory of a south Armagh teacher will this year raise money for 'Ellen's Journey'.
The annual Emmett Byrne Memorial Quiz will take place in Doyle's Bar, Camlough on Thursday, October 4.
It will support ongoing efforts for three-year-old Ellen Treanor, from Bessbrook, who was diagnosed with stage 4 high-risk neuroblastoma in January – a rare cancer that affects the central nervous system.
After three weeks of radiotherapy in September and six months of immunotherapy Ellen's treatment will be finished.
A special neuroblastoma charity called 'Solving Kids Cancer' had advised mum Claire about two clinical trials currently on in America, which could prevent a relapse. With a relapse the survival rate in children plummets to just 10%.
Ellen's days are either spent in a clinic or as an inpatient at hospital but with the help of this vital fundraising, Ellen's chances of avoiding a relapse when treatment has concluded will hopefully be greatly improved with this new trial in the USA.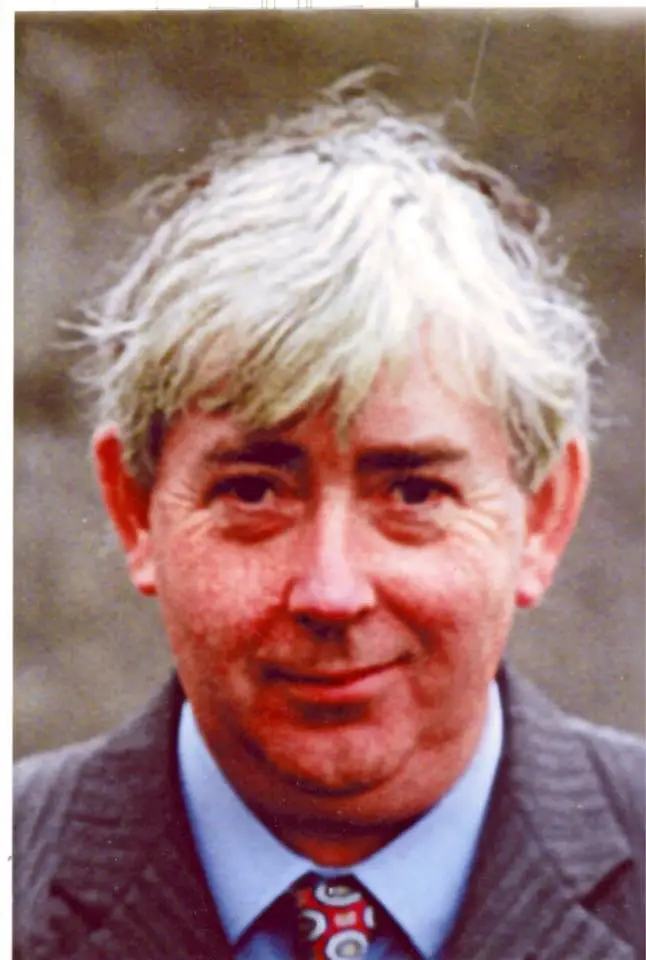 The community has been rallying behind Ellen and the Treanor family.
And this annual quiz will help add more money to that already raised.
Taking place this coming Thursday, it is held in memory of the much respected Camlough resident, Emmett Byrne, a schoolteacher who died in April 2009, who was very active in many aspects in the life of the local community.
He had a great knowledge of, and a love for, national and local history and the Irish language and culture. He held the position of secretary of the Camlough Heritage Society up until his death, and had been a former secretary of Shane O'Neill's GAA Club and the Camlough Seamus Steele Cumann.
Over the years proceeds from the night's events have gone to charity and this year all monies raised will go to 'Ellen's Journey'.  Quiz Master for the night will be Peter Lynch.
The quiz is due to start at 9pm and the organising committee have extended a warm invitation to all to come along for a great night's craic in support of a very worth cause.
Sign Up To Our Newsletter