It was a star-studded lineup for the very first Richhill AFC Gold Classic.
The Club fundraiser, held at County Armagh Golf Club, saw the good and the not so good tee off on Friday morning.
Former Northern Ireland international Keith Gillespie headed up the cast with Adrian Logan, Liam Beckett and Joel Taggart.
And the winners:
– 1st 4 Ball Winners: Richard Nesbitt, Ian Boaly, Aydan Day, Bill Brown.
– 2nd 4 Ball: Andrew Allen, Bow Lester, Lee Stewart, Neil Linton.
– 3rd 4 Ball: James Nesbitt, Keith Nesbitt, Anthony Mcelmeel, Darren Rogan
– Longest Drive: Stevie Mchugh
– Nearest The Pin: Ian Boaly
– 1st Individual: Cathay Austin
– 2nd Individual: Chris Hamilton
– 3rd Individual: Richard Nesbitt
Check out our gallery below. Photos by Vincent Loughran.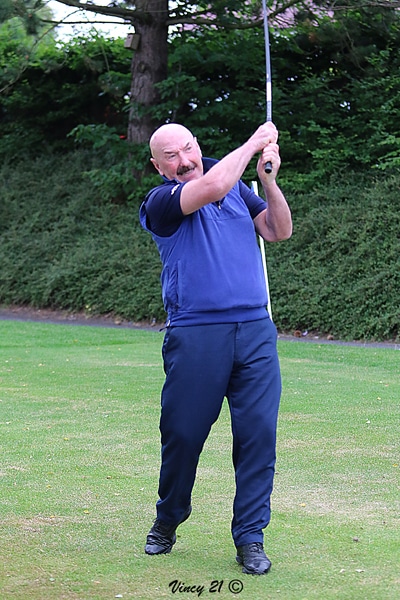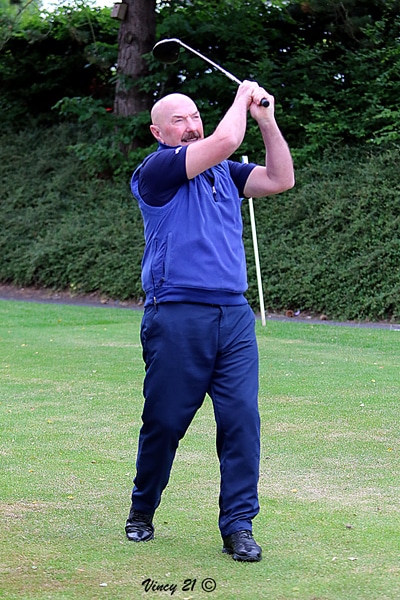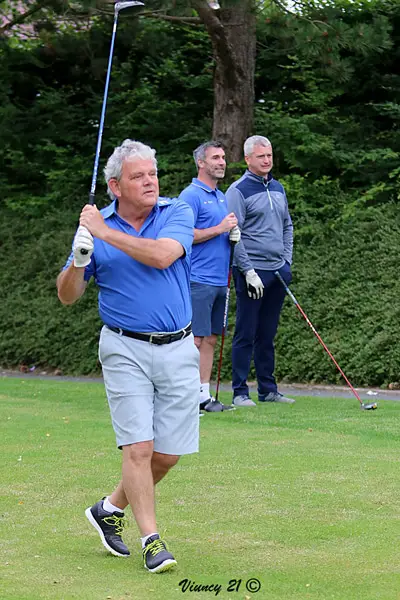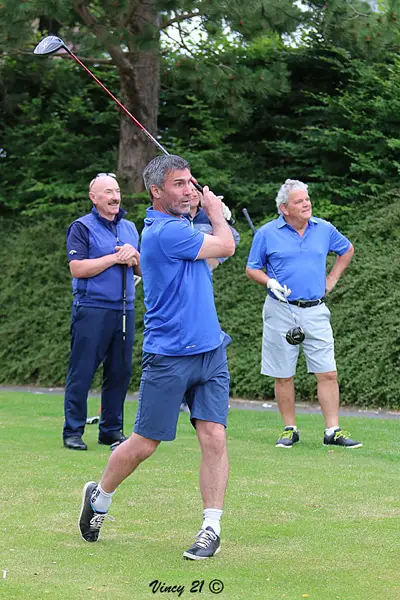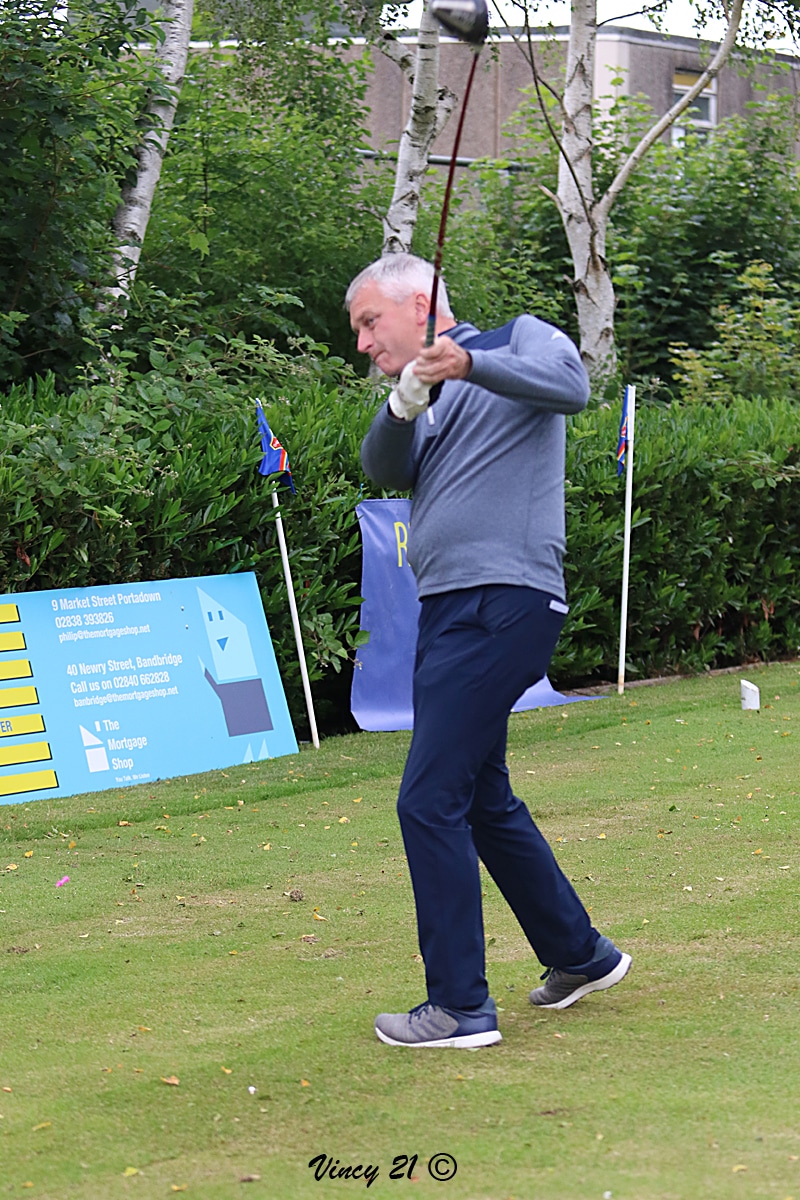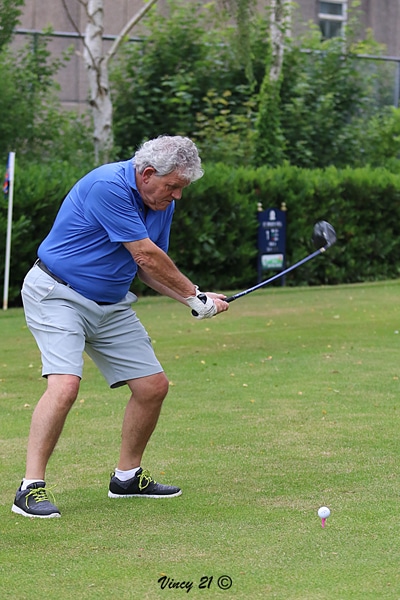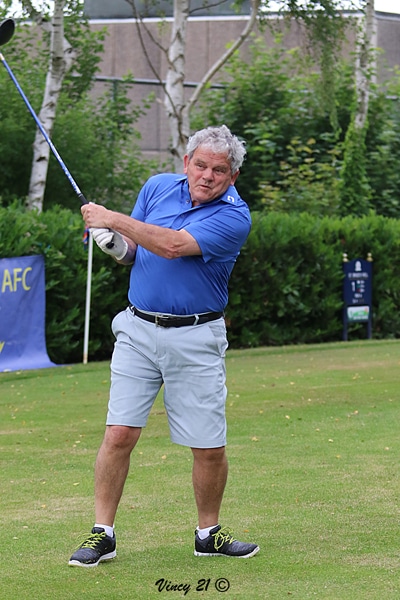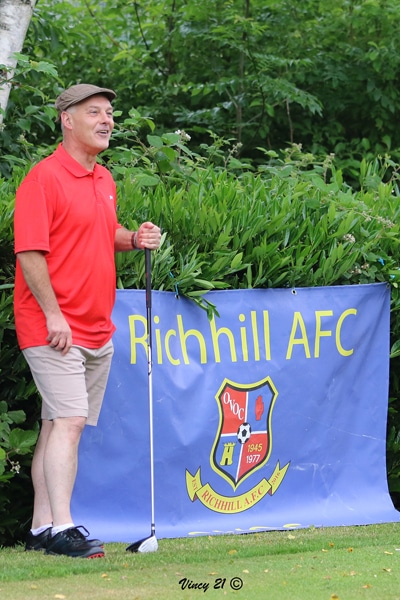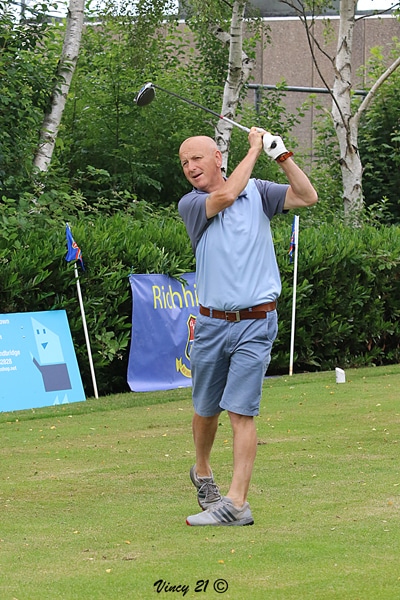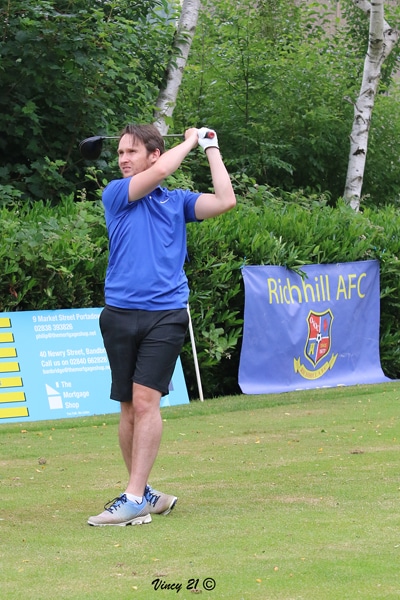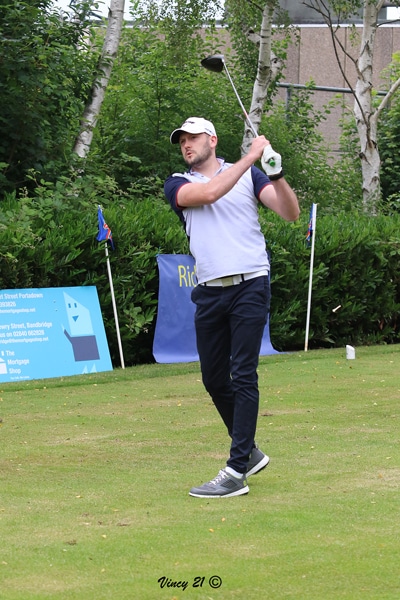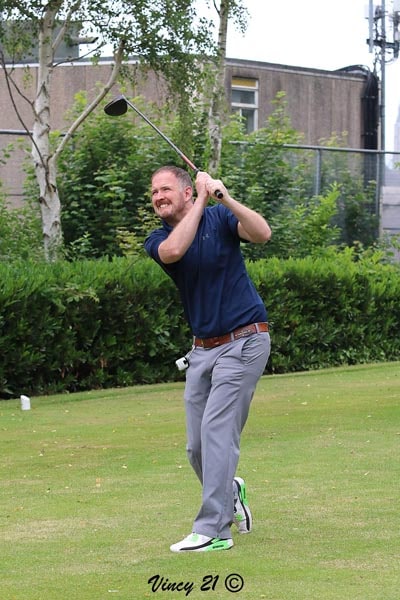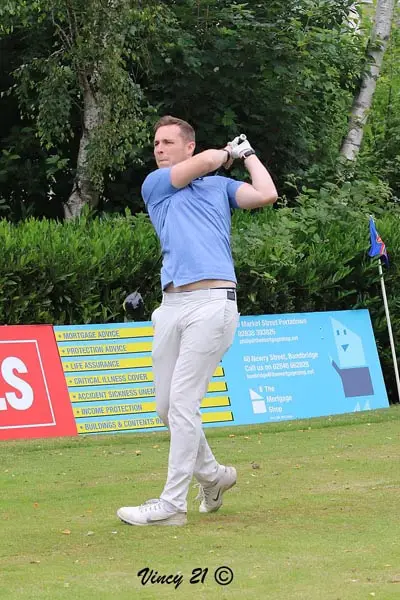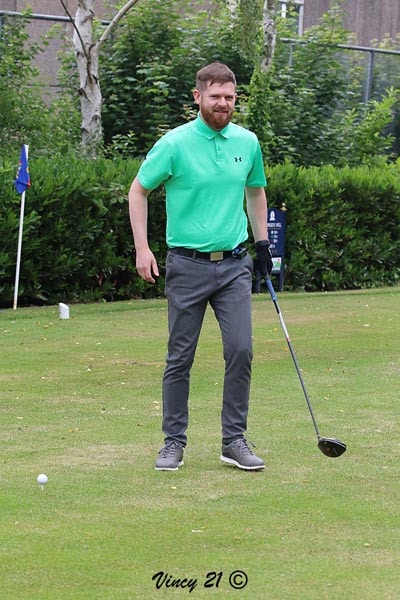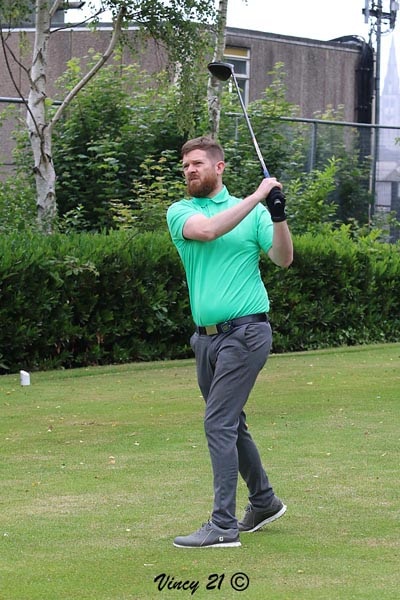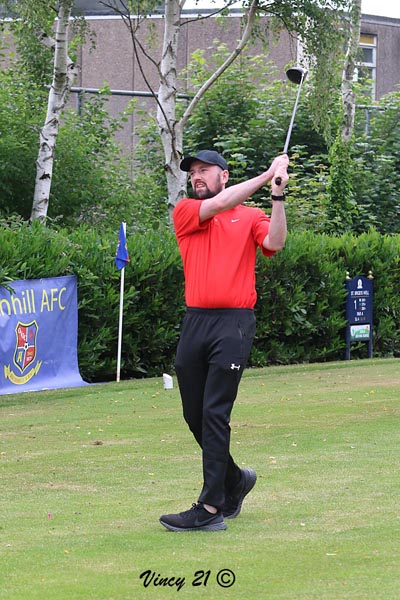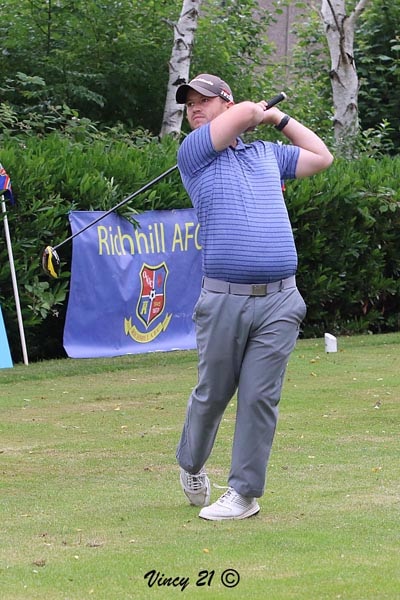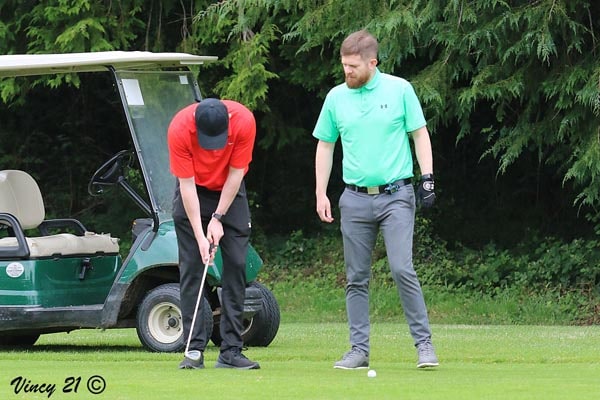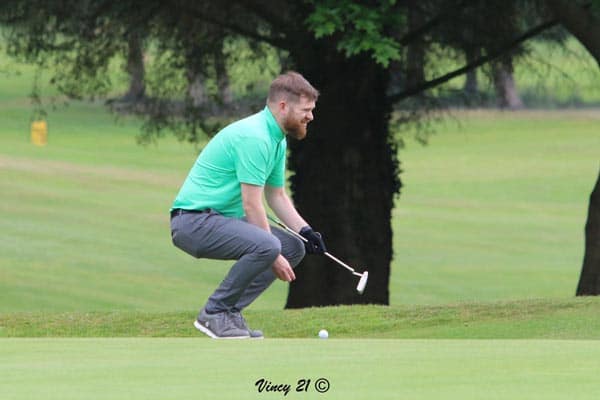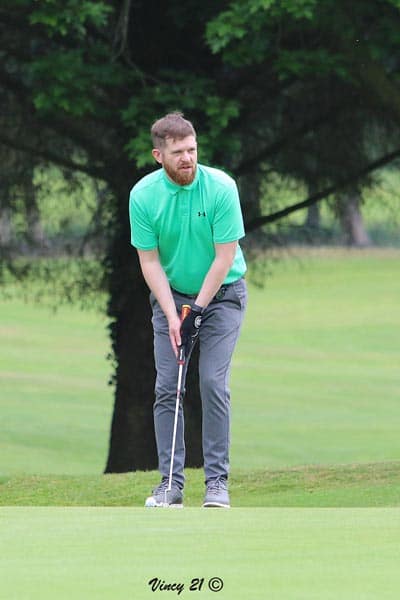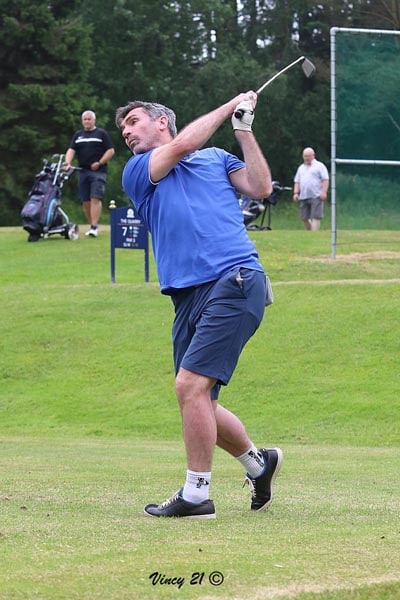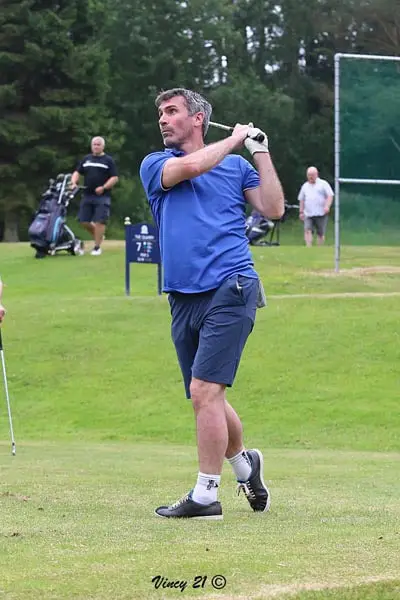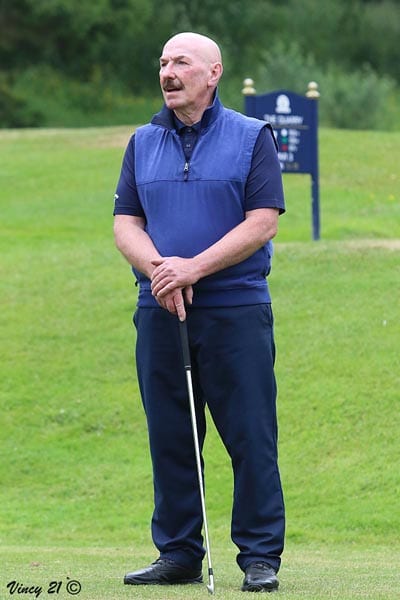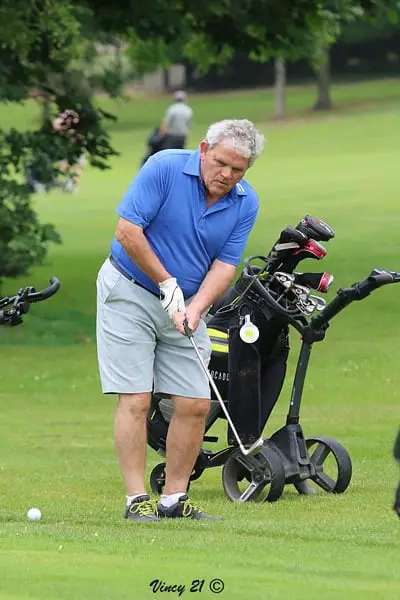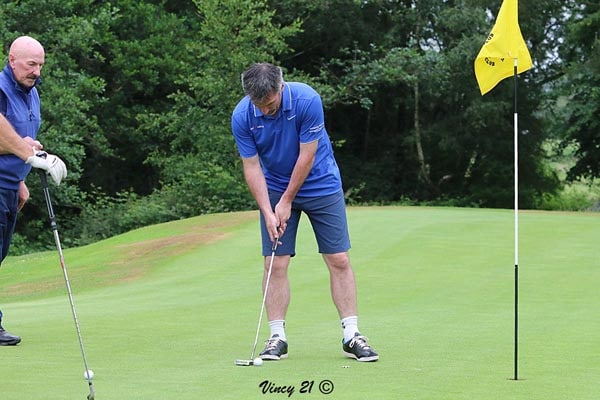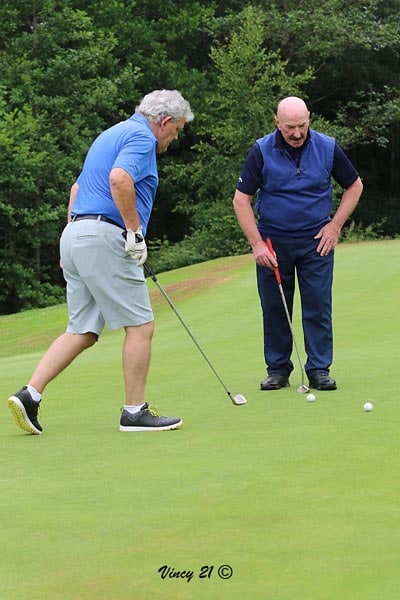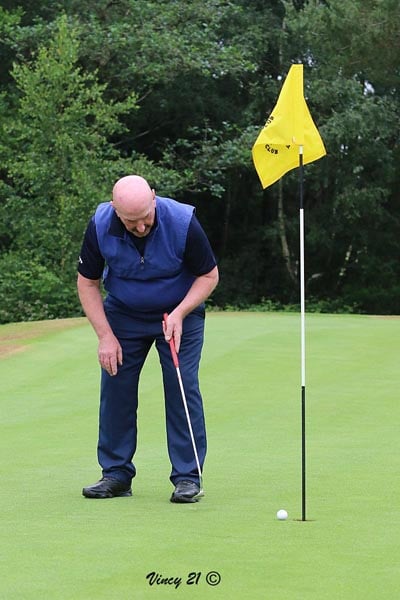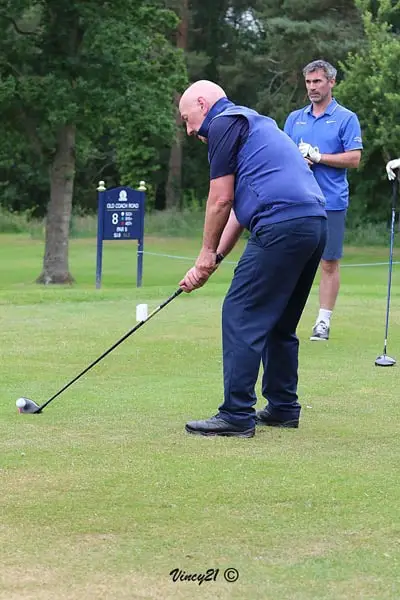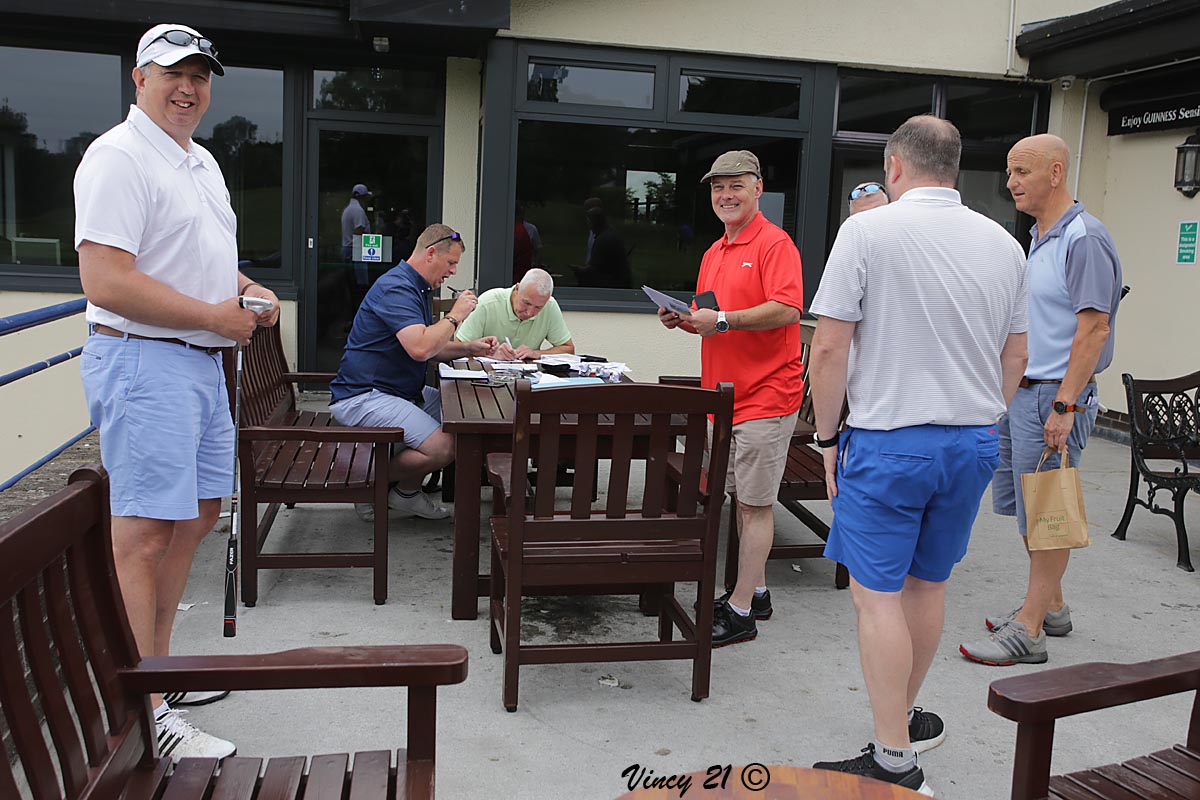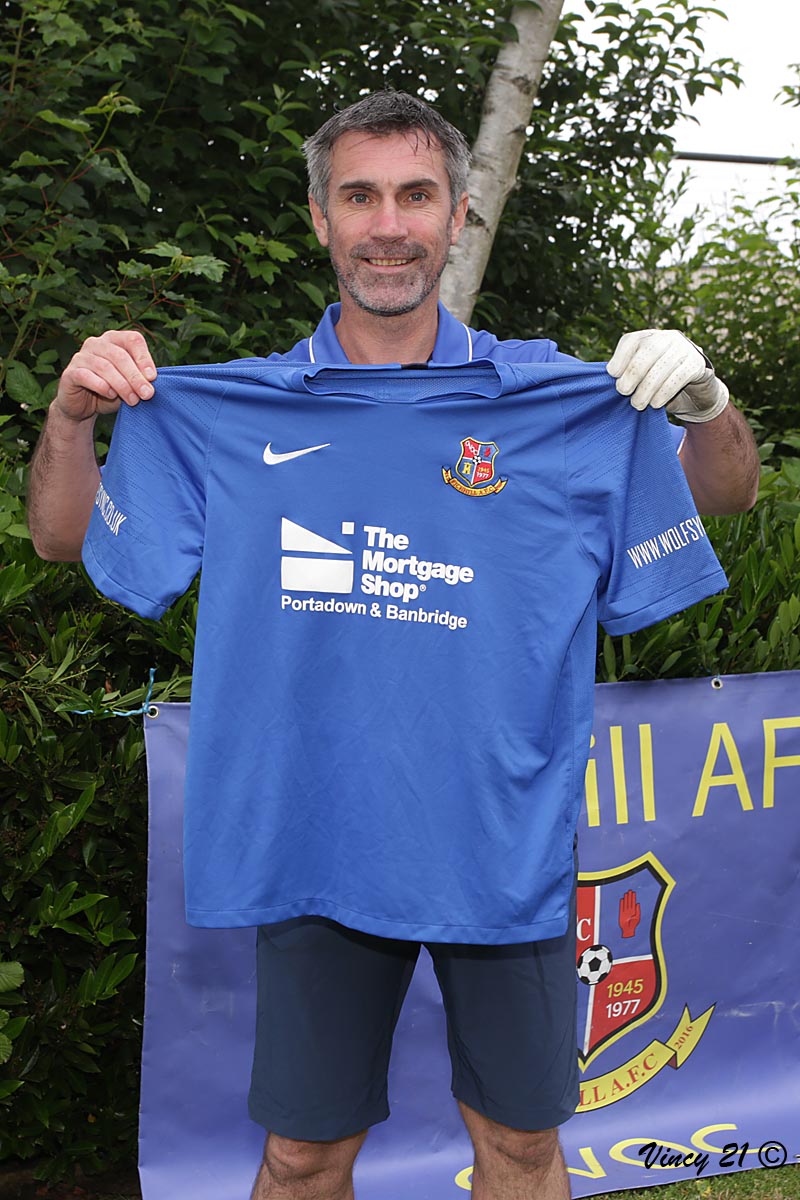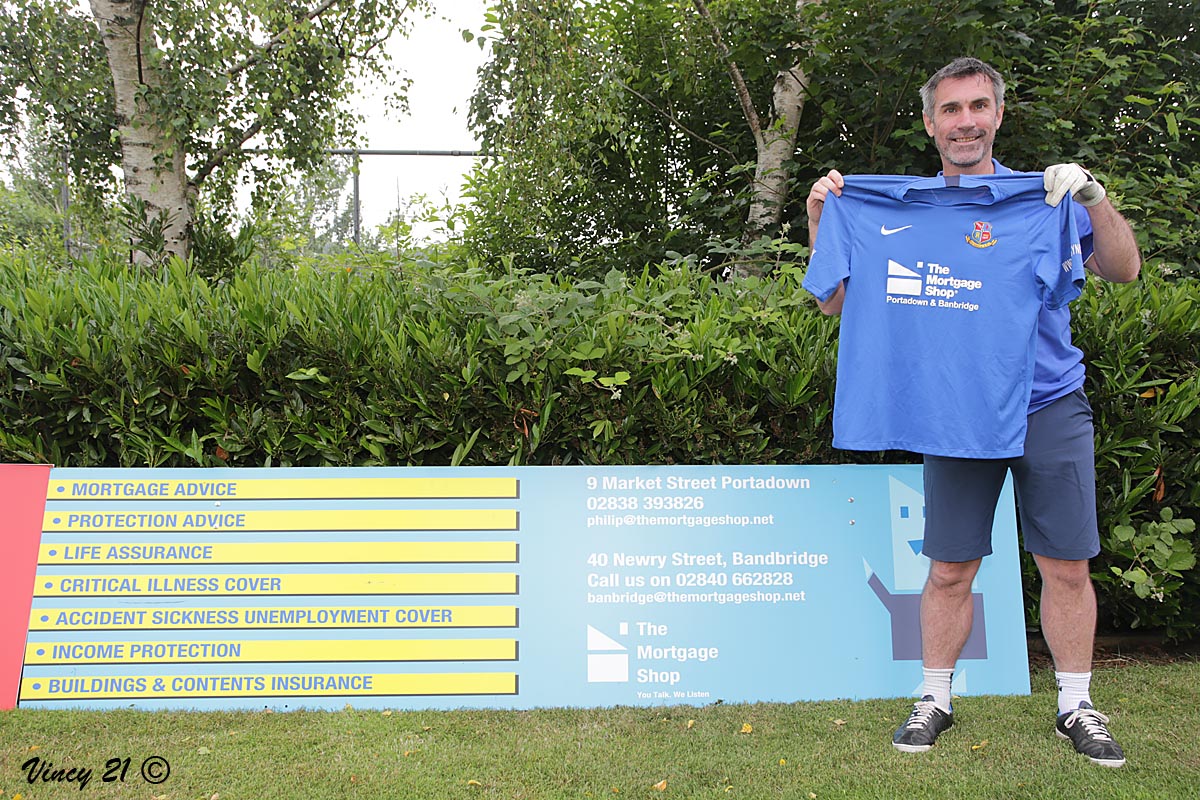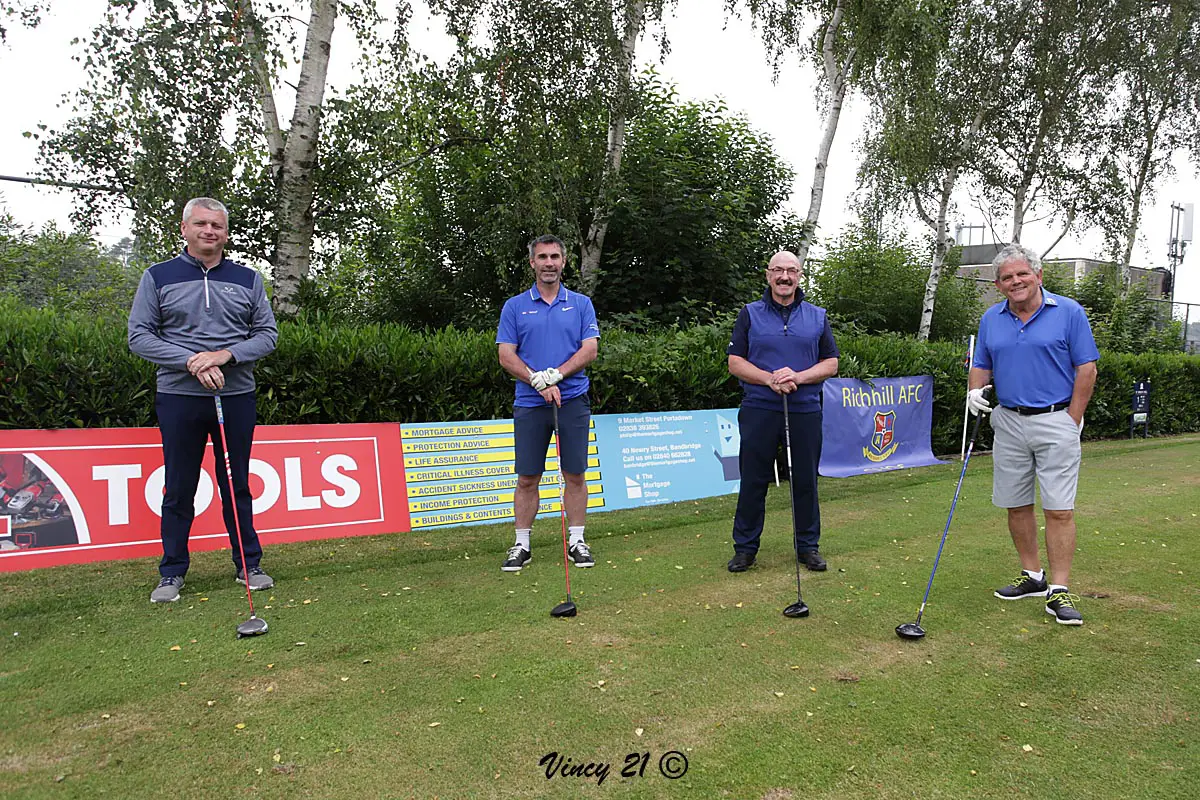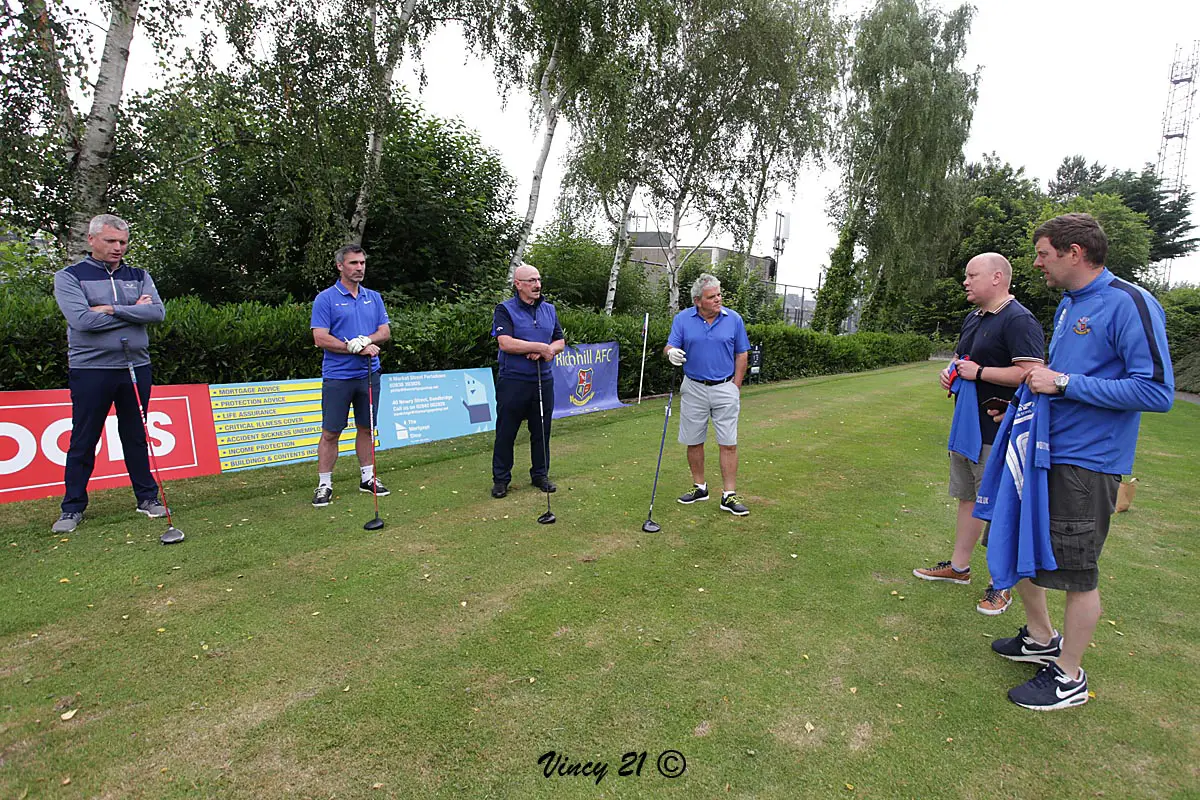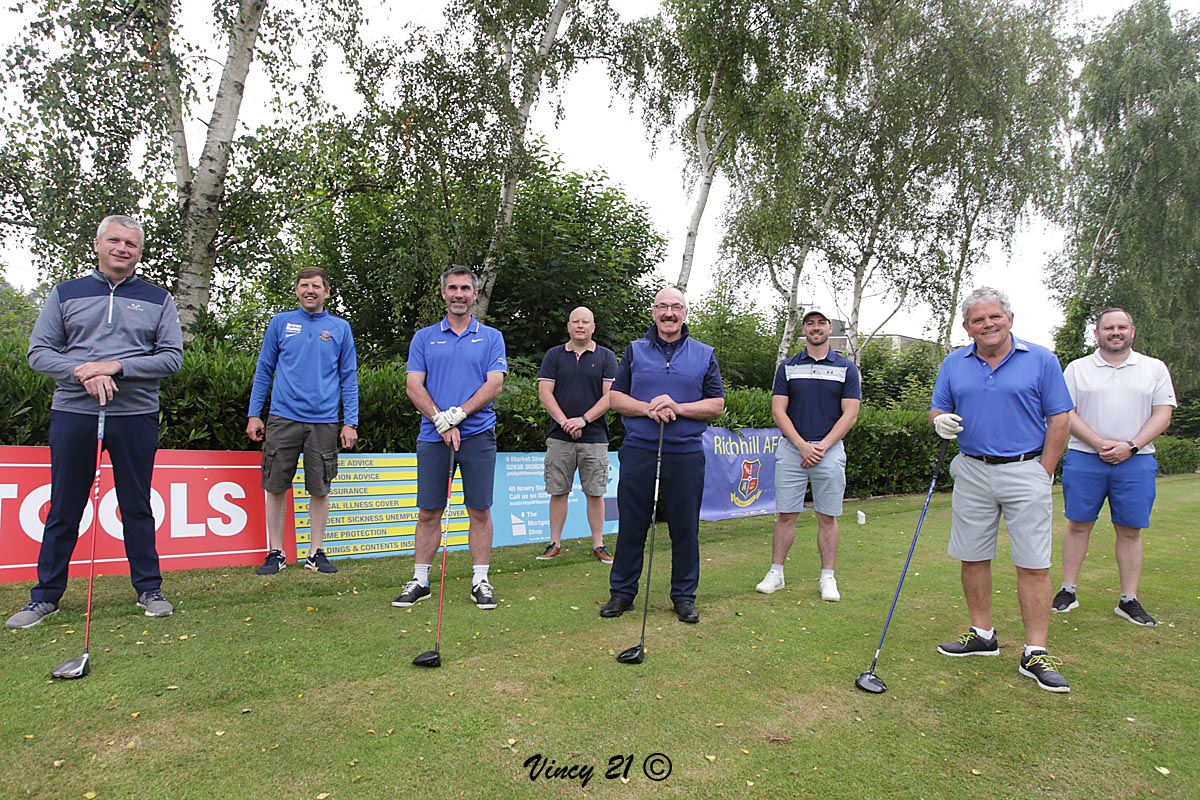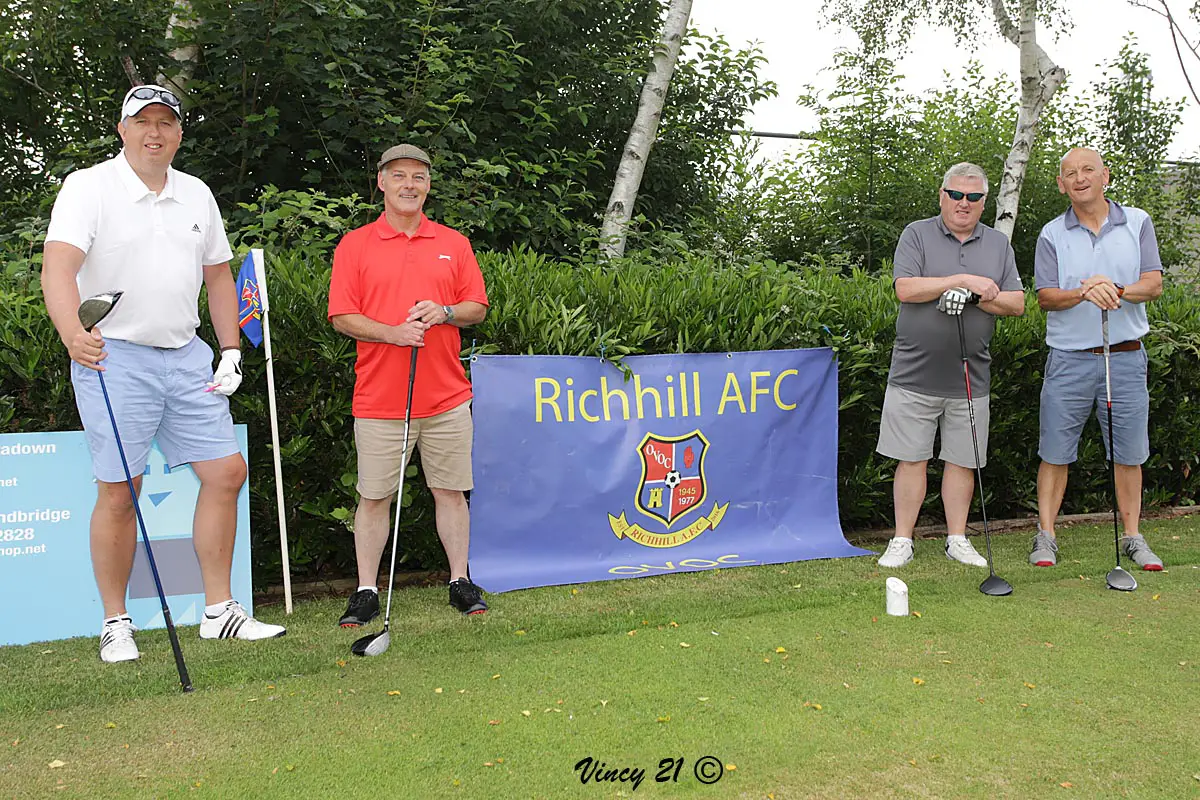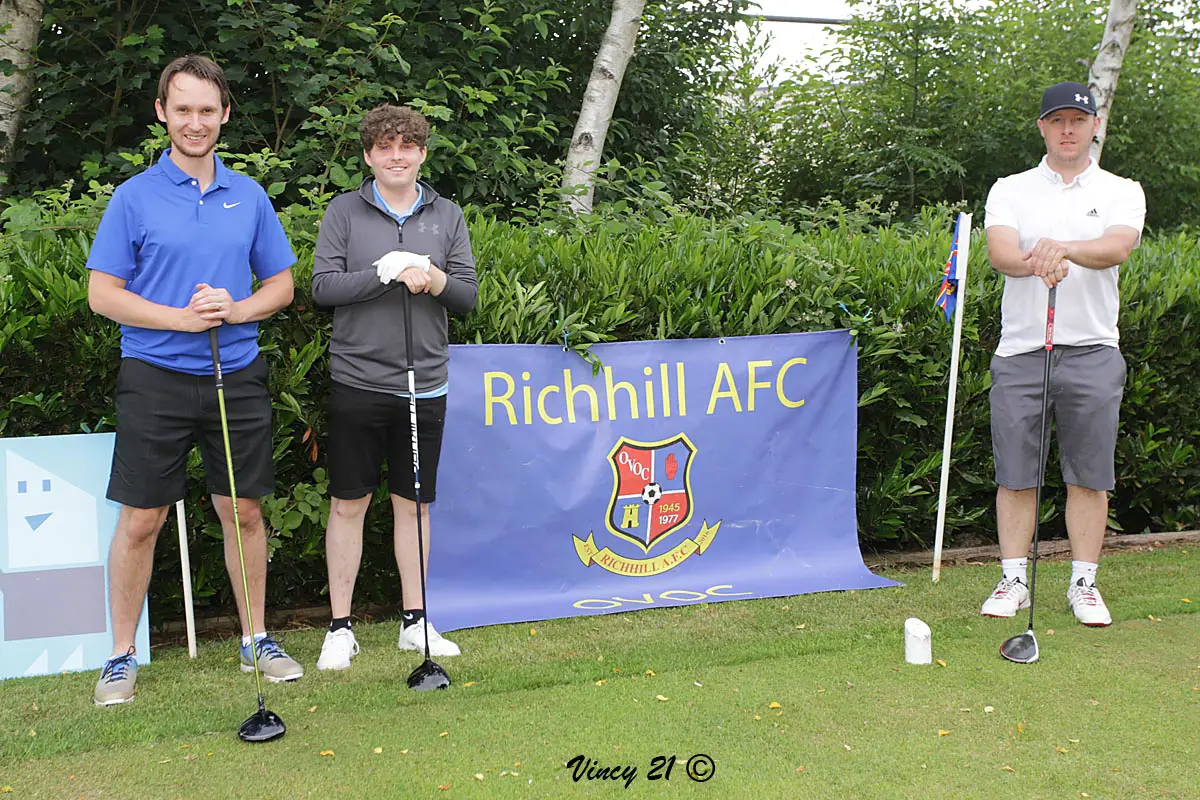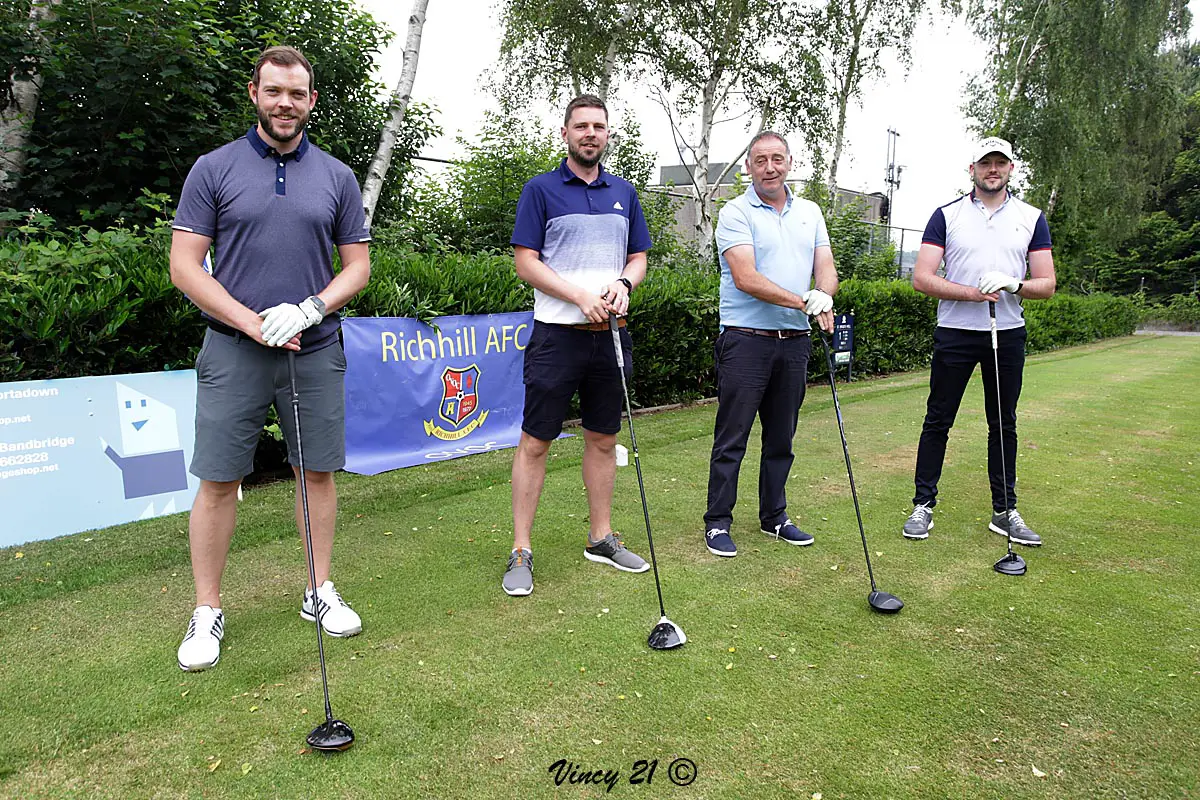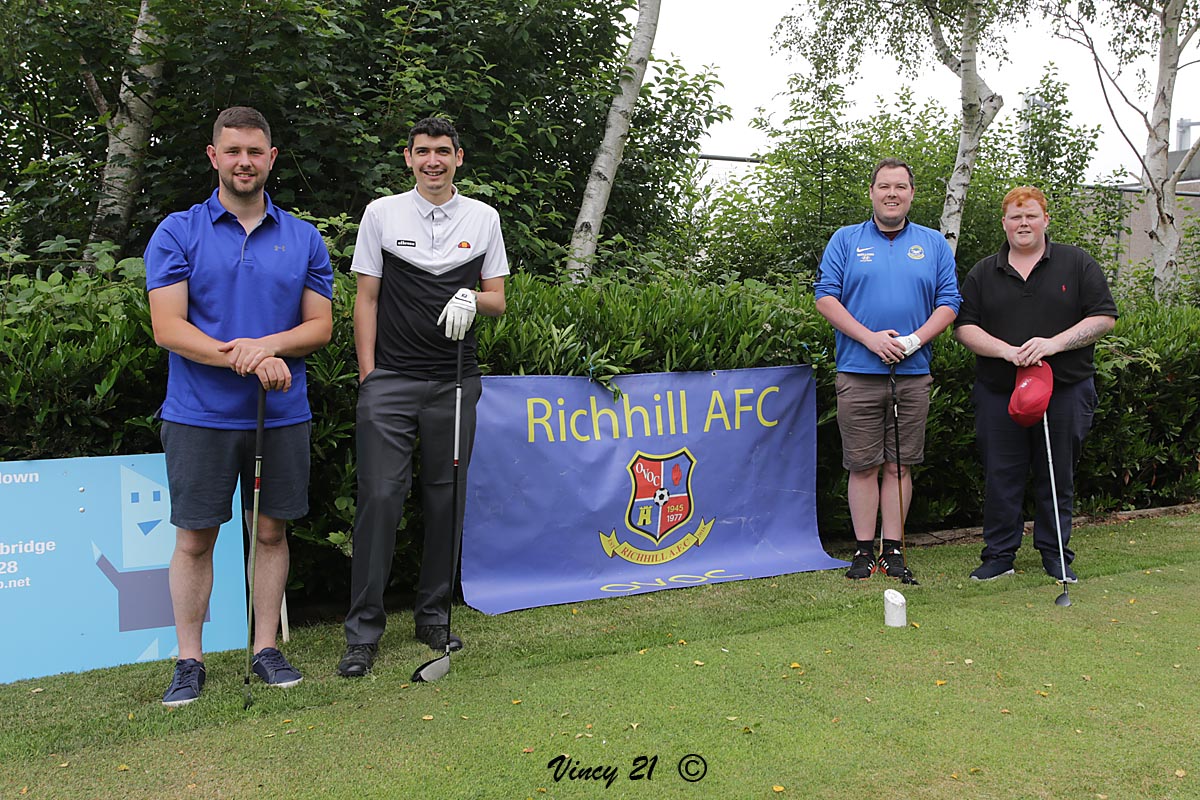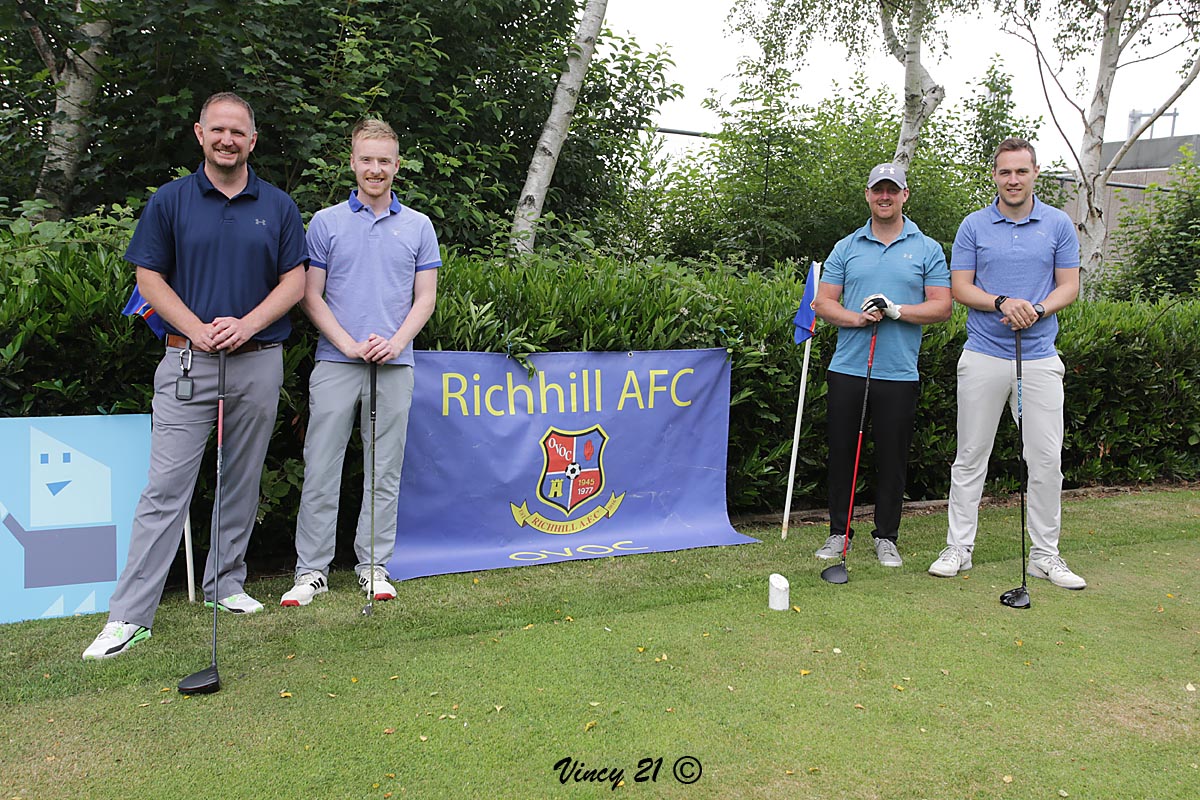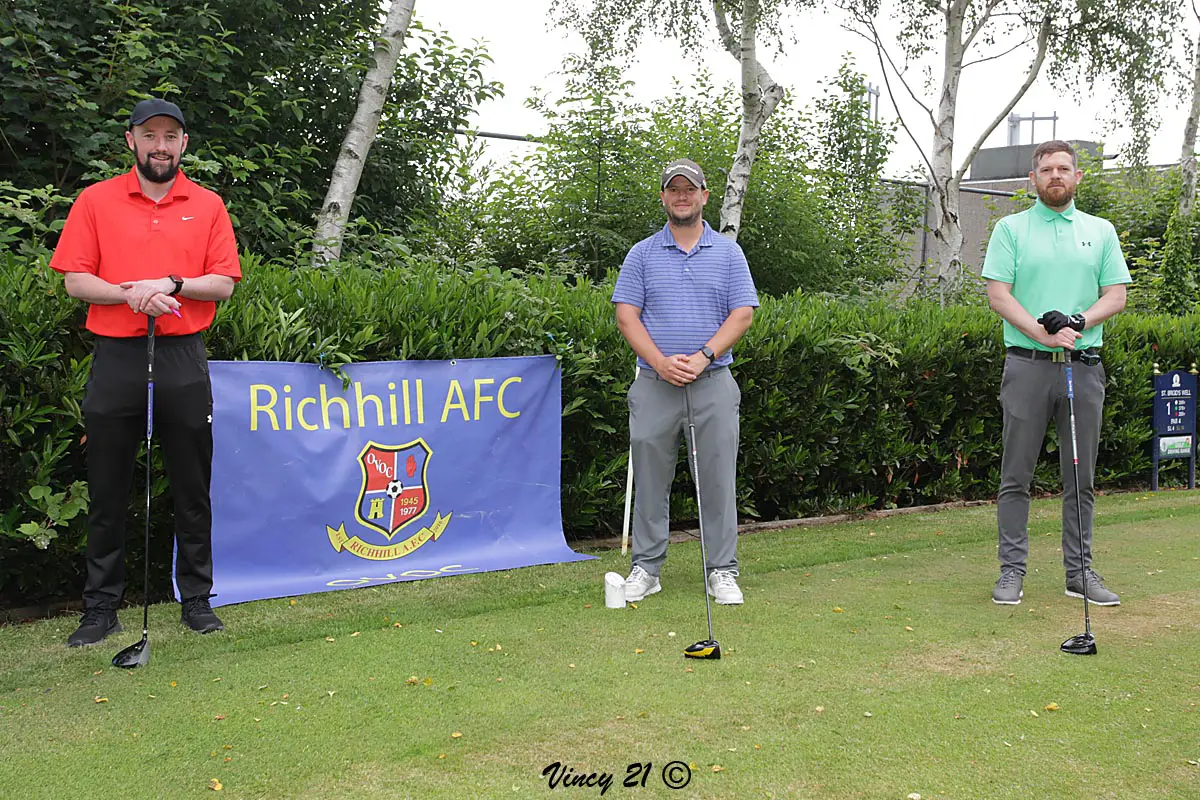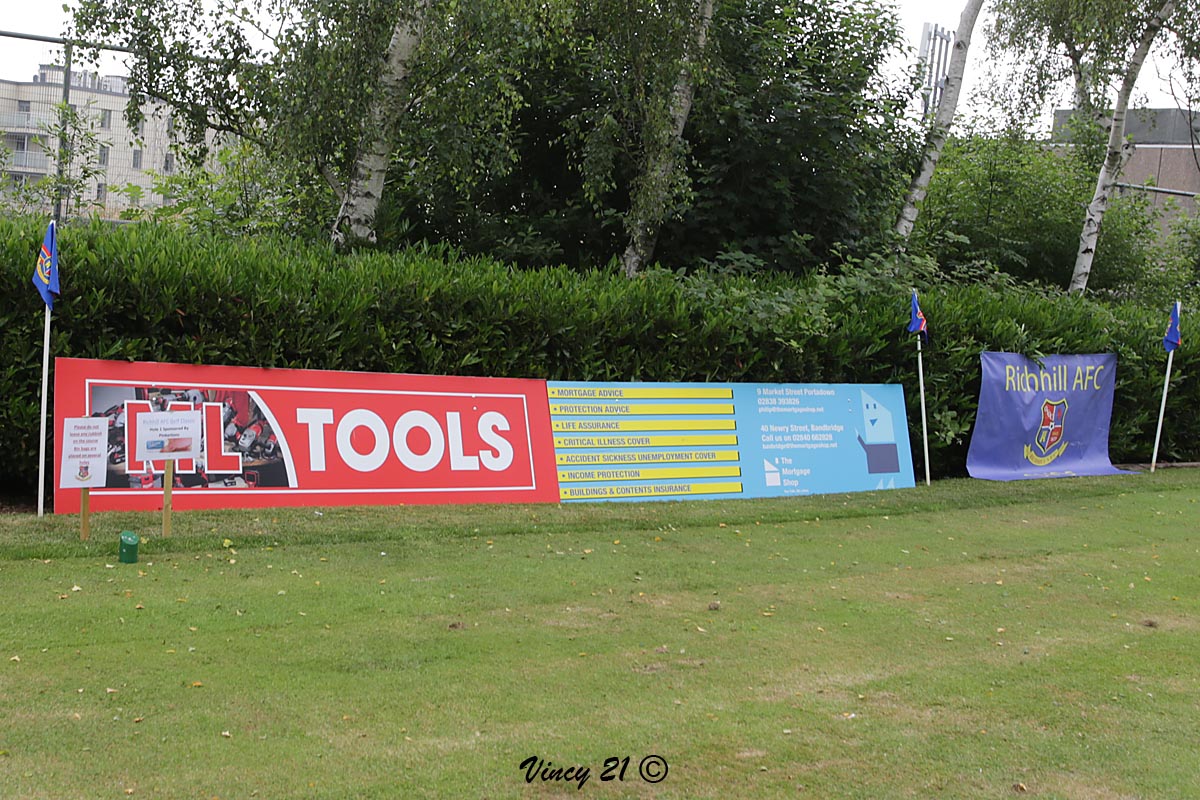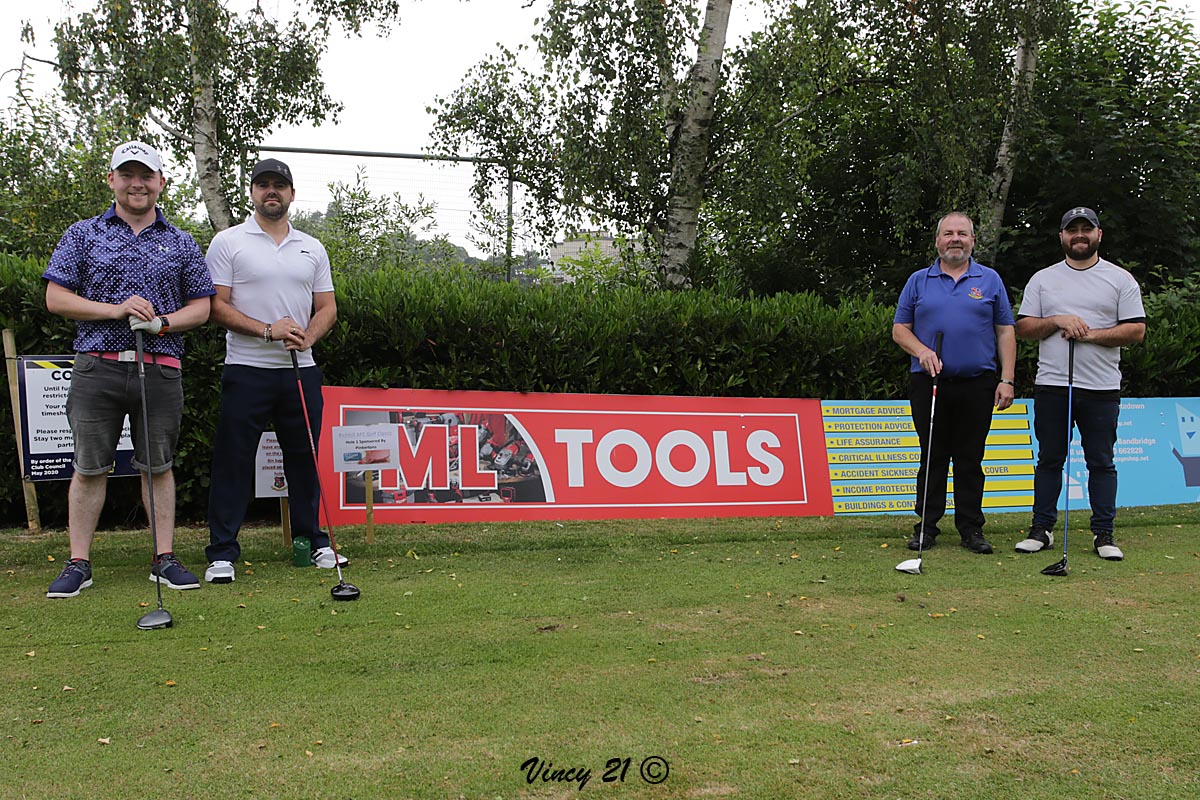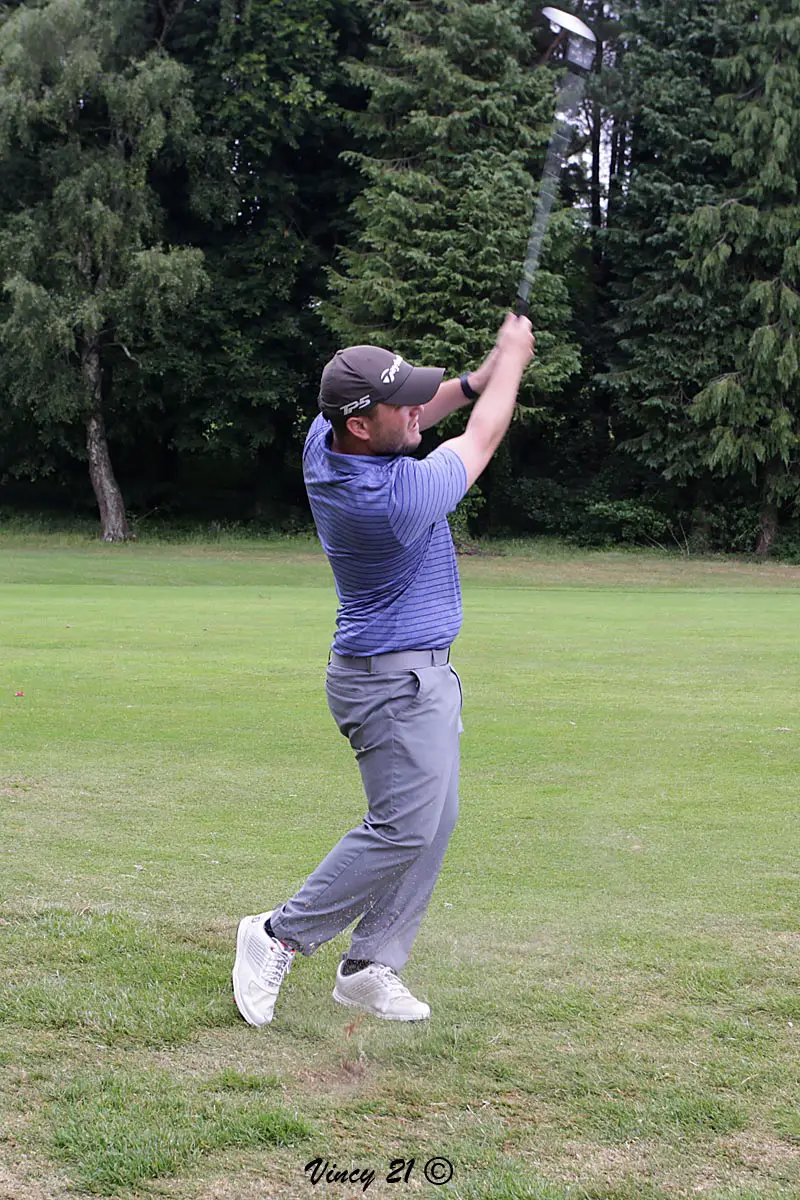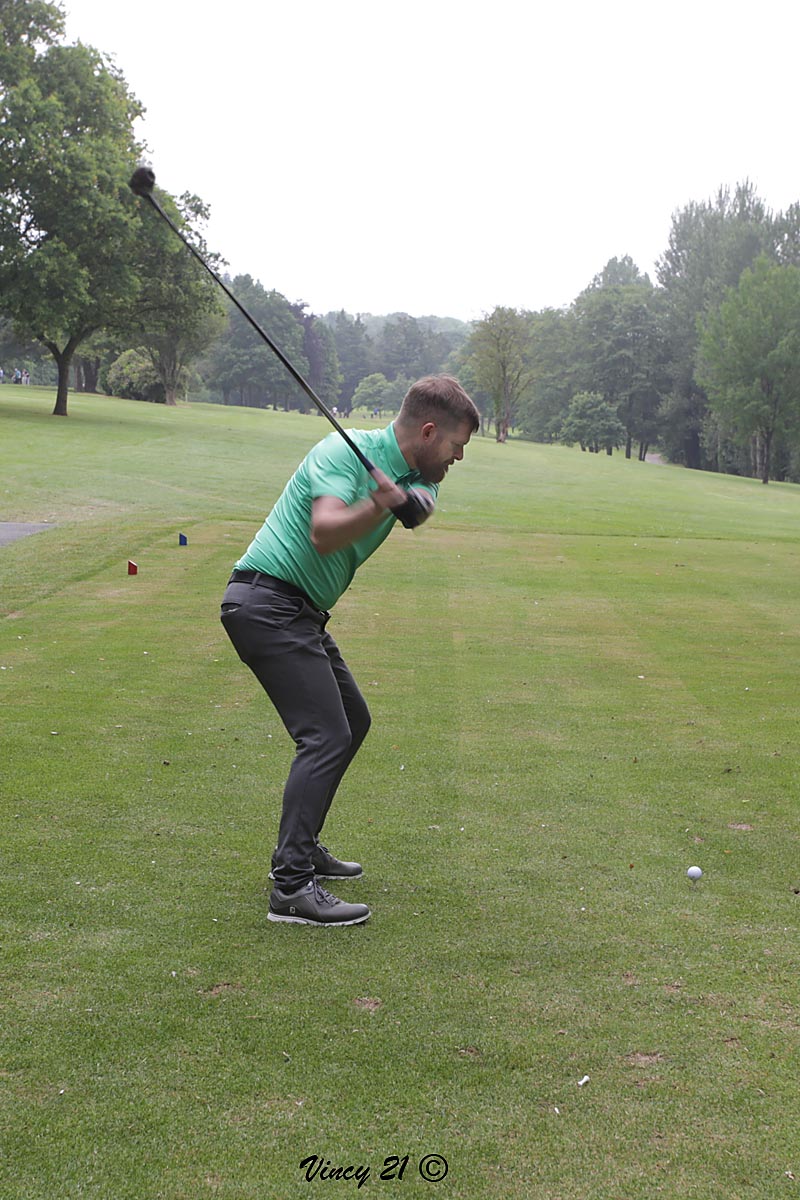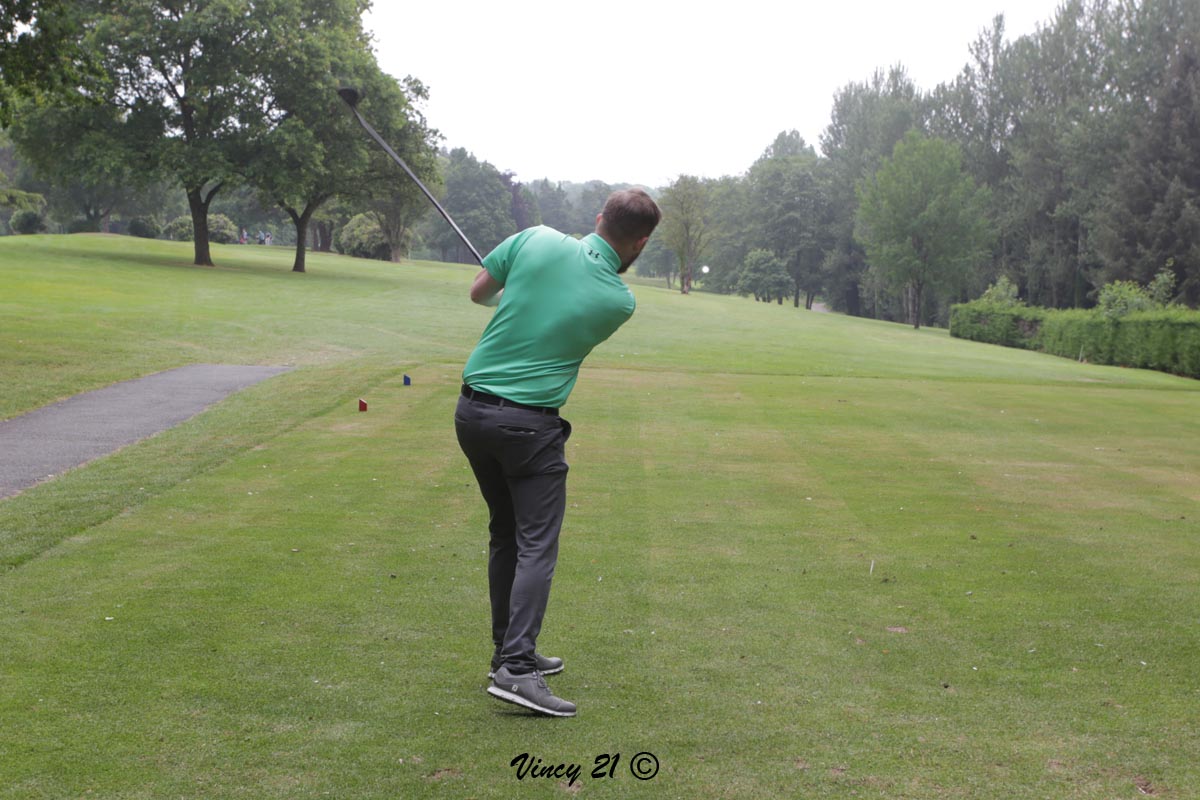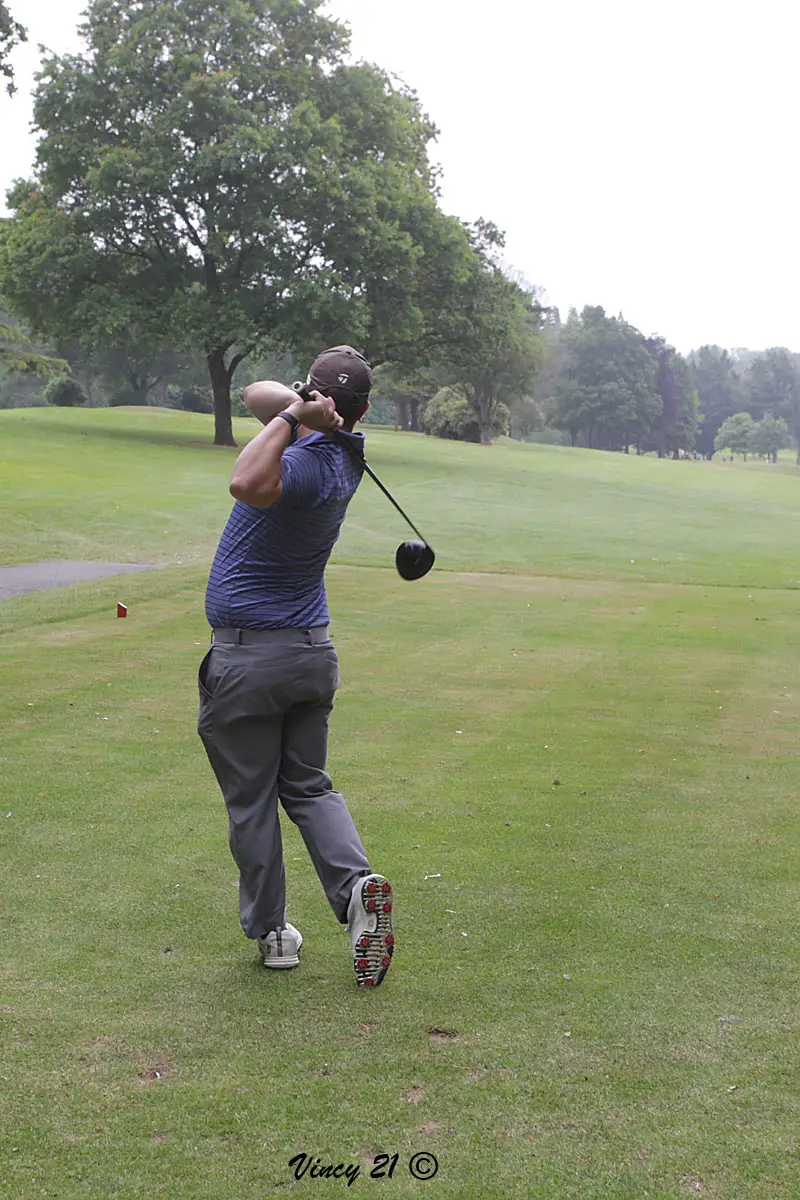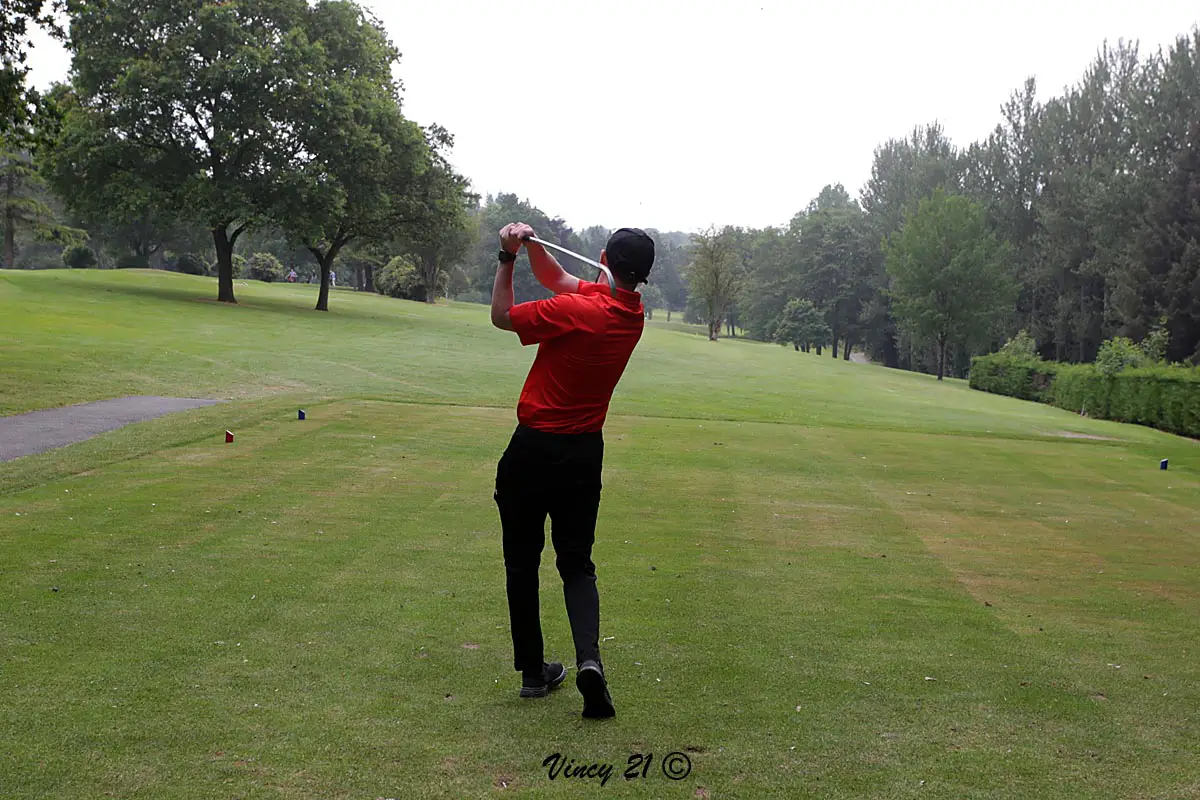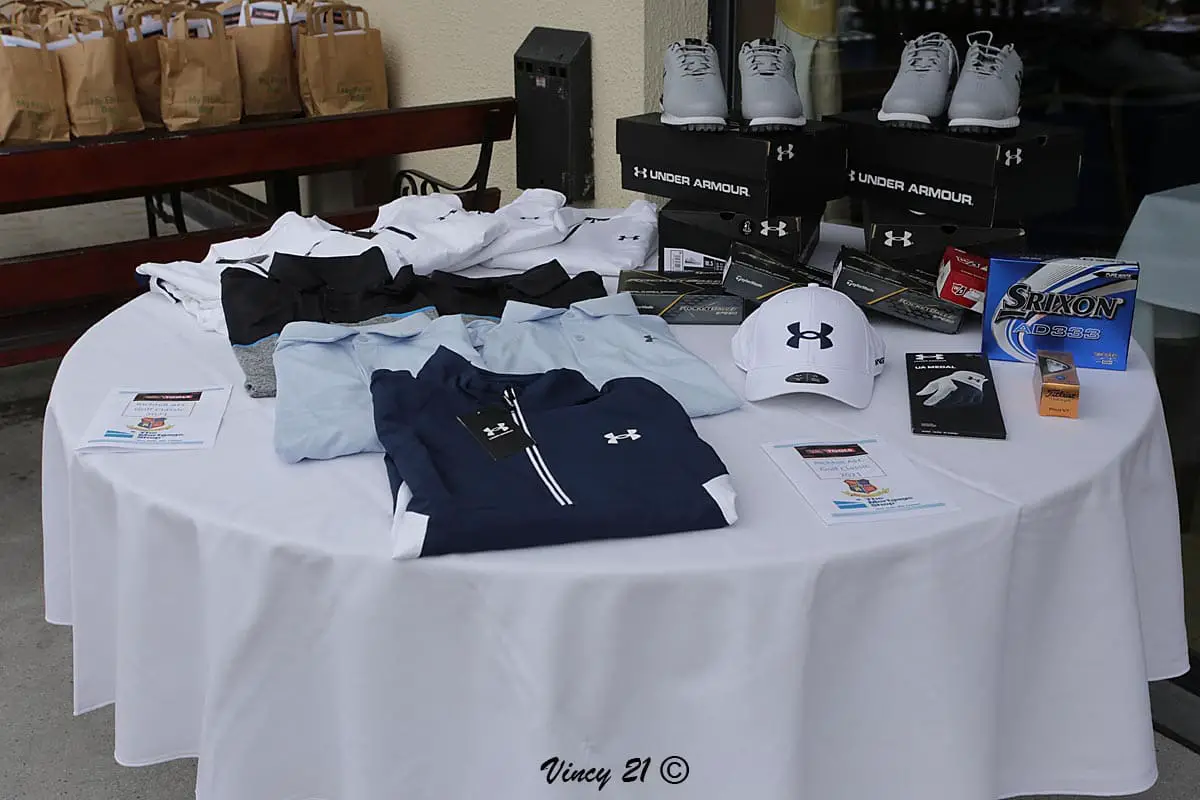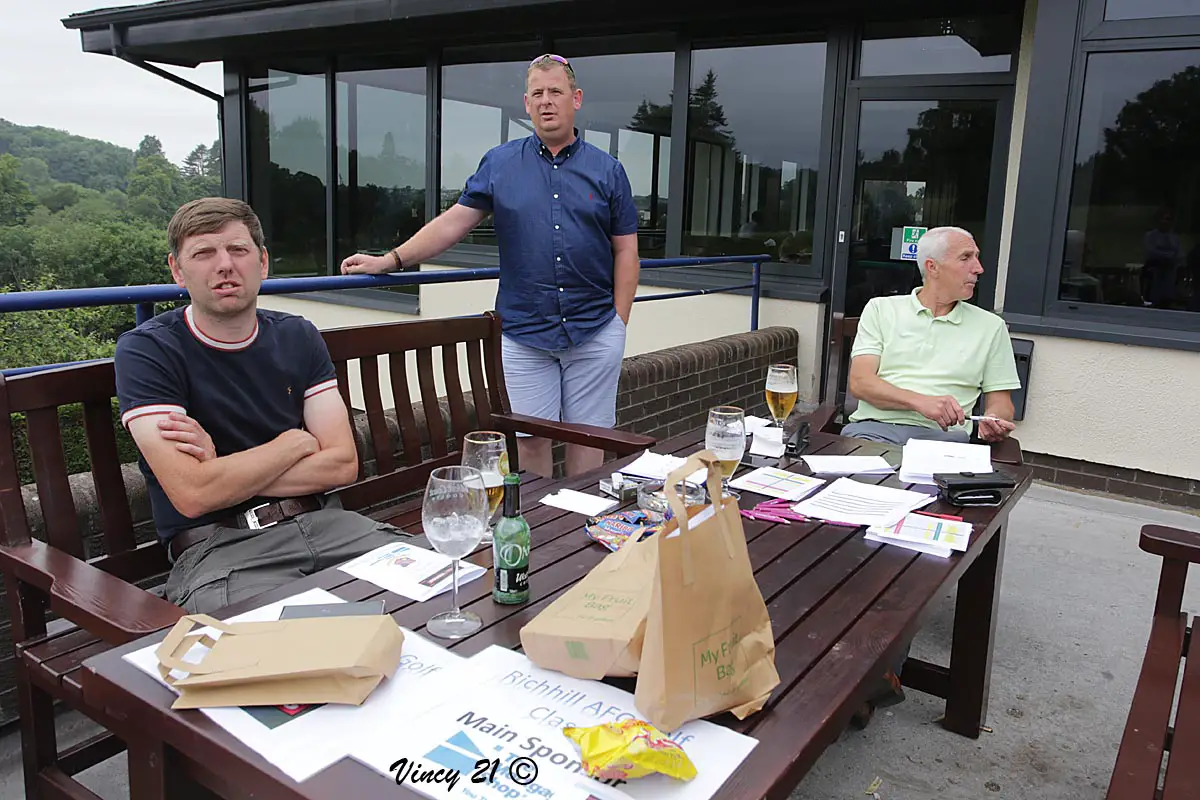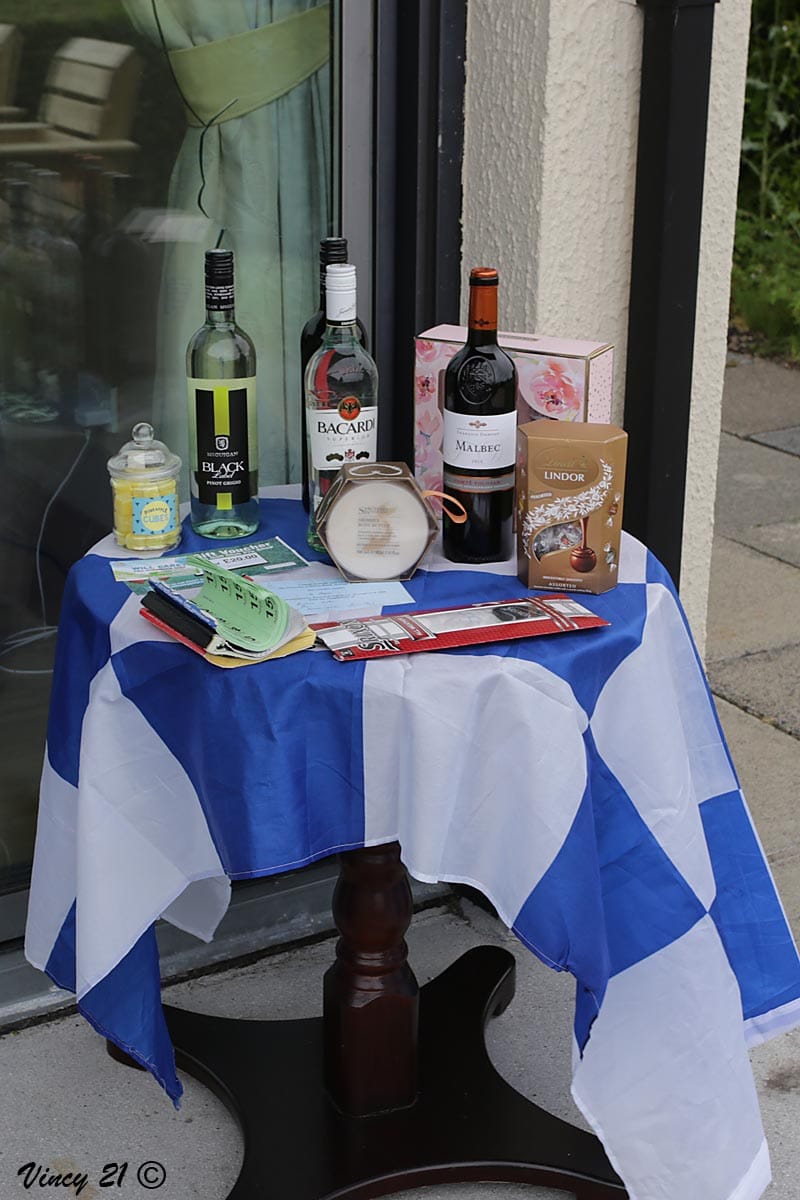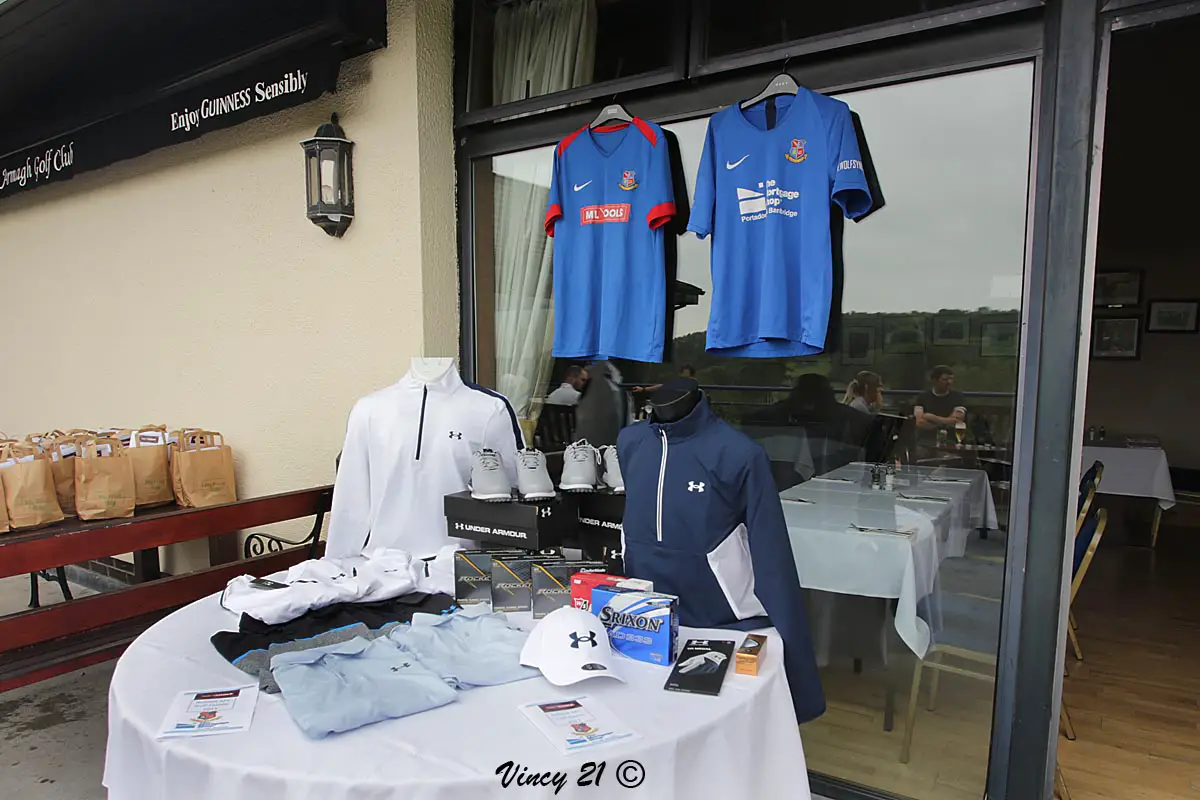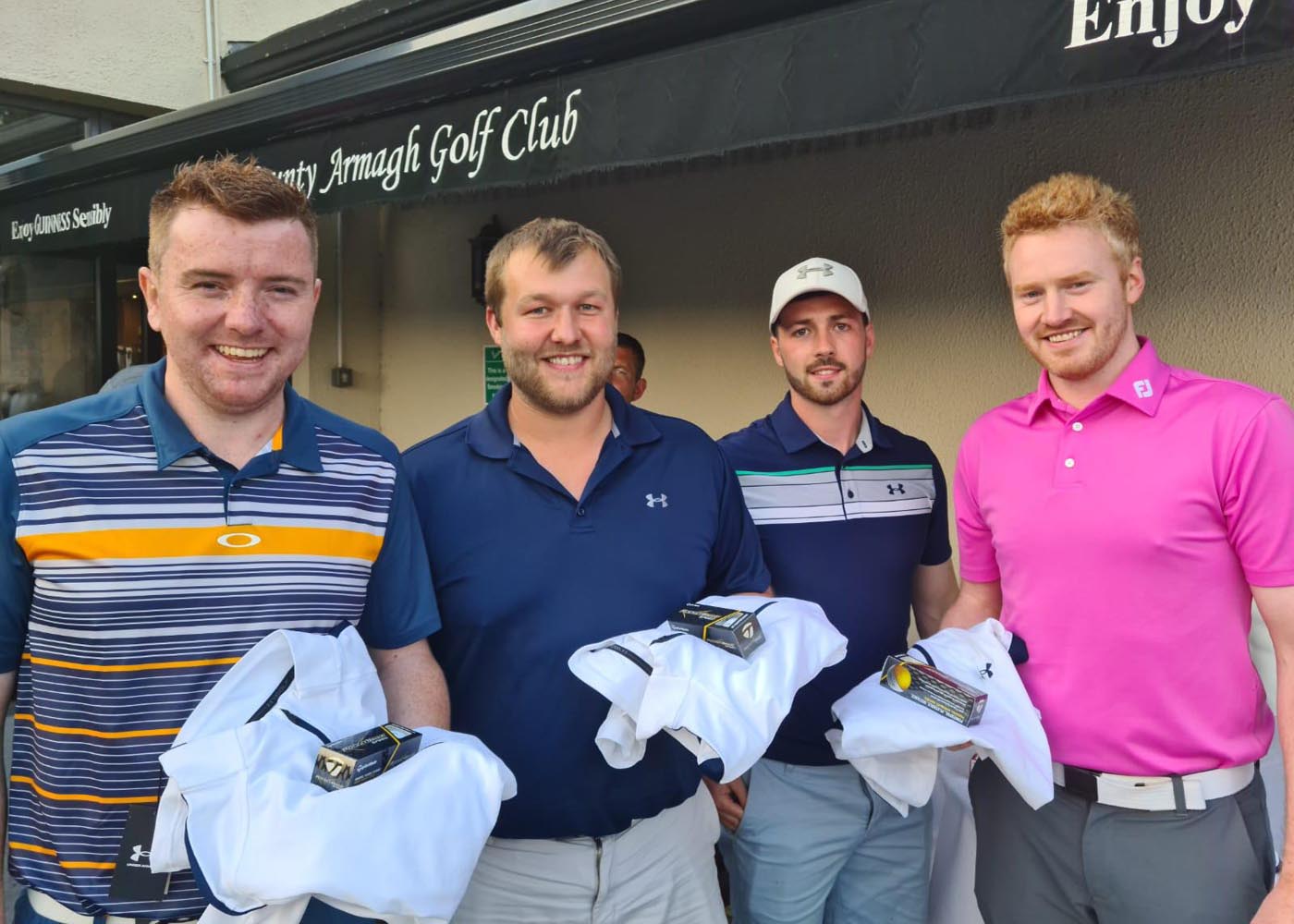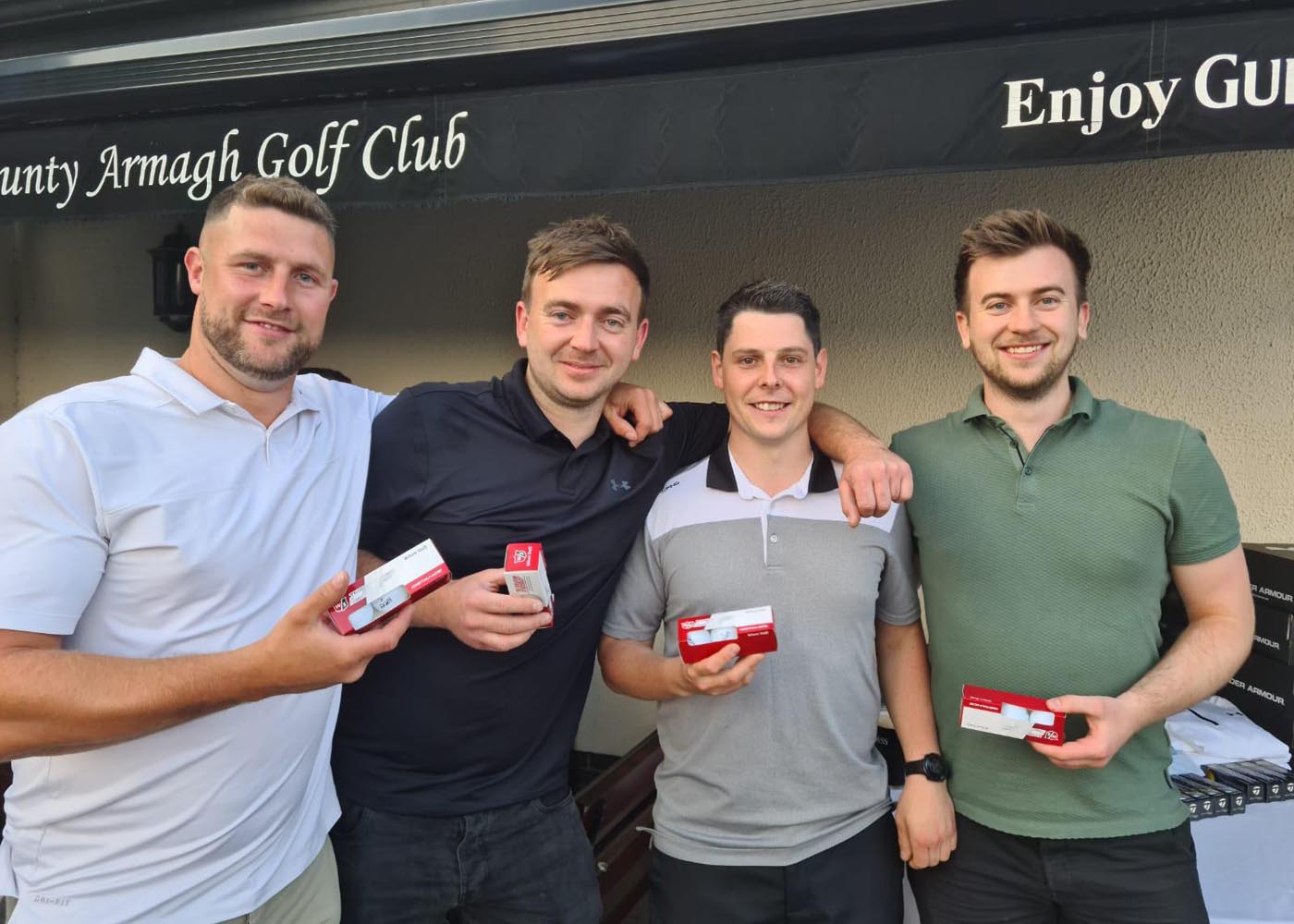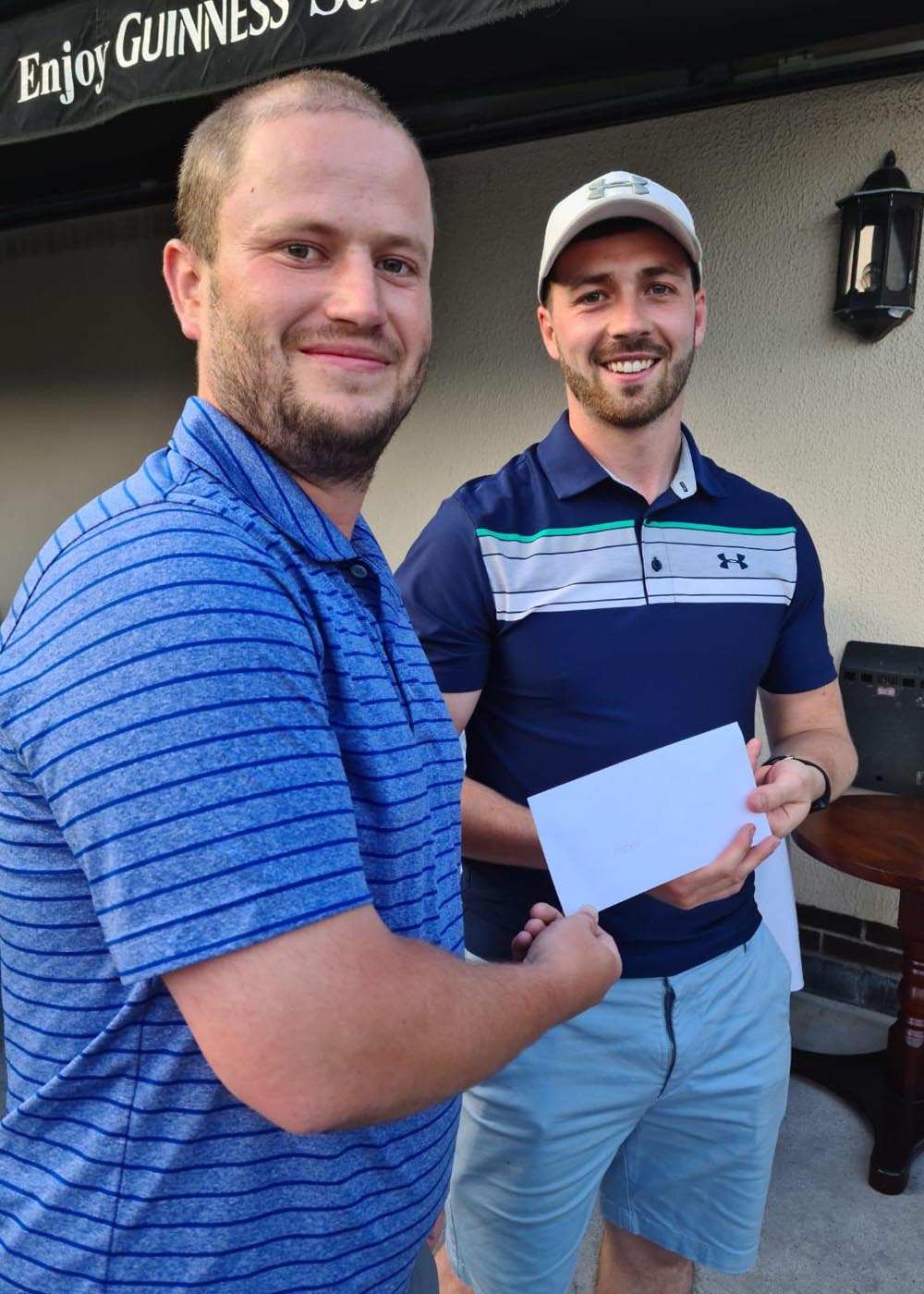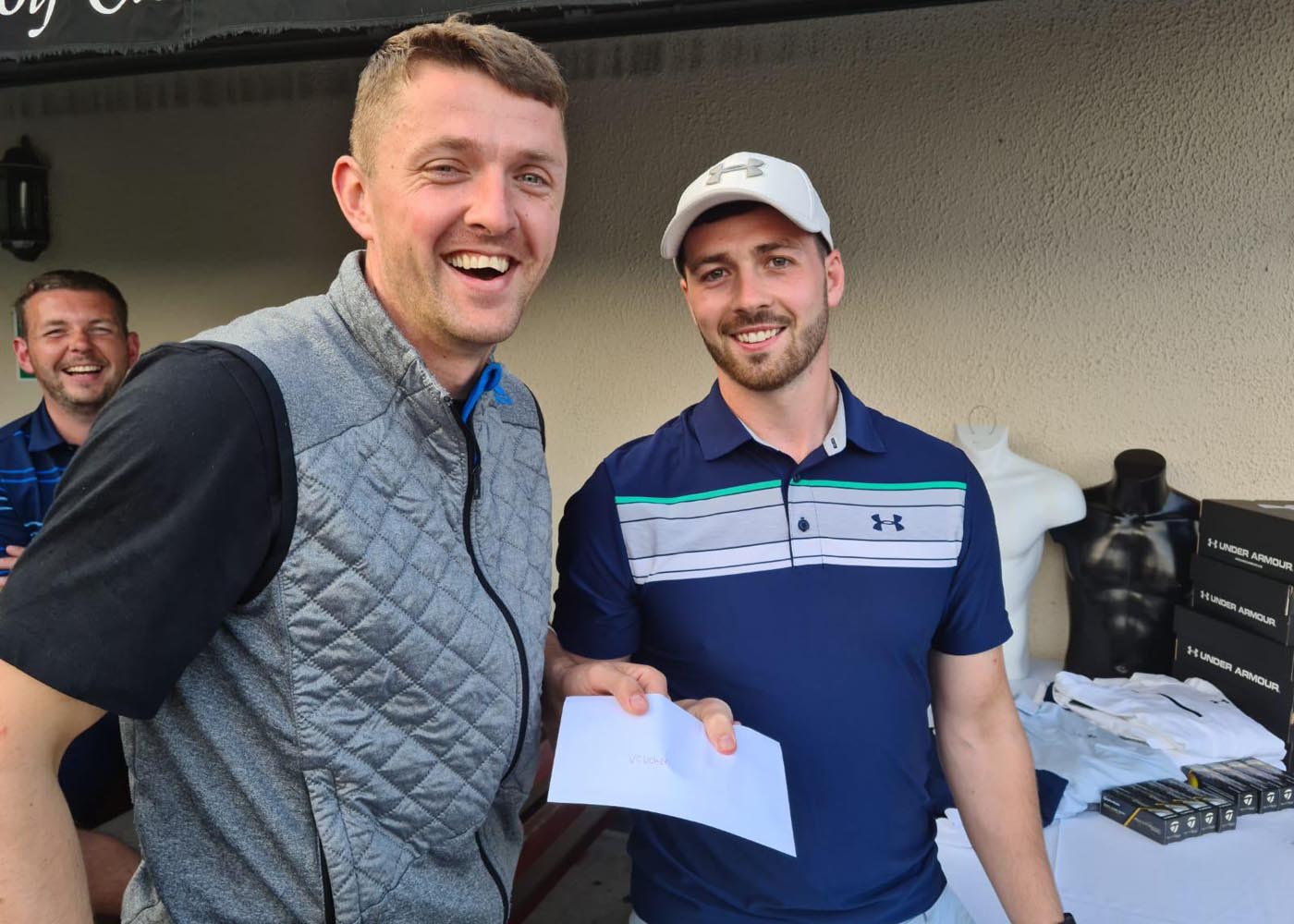 Sign Up To Our Newsletter