'Never thought in my wildest dreams that my only way of transport into Ashgrove Manor and Woodgrove would be by boat'.
That was the sentiment of community representative Eamon McNeill who has been in the thick of the action since the River Bann burst its bank on Monday evening.
The former SDLP councillor witnessed first hand the plight of Portadown residents – his neighbours – over the last few days as the devastation is laid bare.
Eamon witnessed two vulnerable women being removed from their homes – one of whom, a terminally ill lady in a hospital bed.
Speaking to Armagh I, Eamon said: "Never did I think I'd go down the Ashgrove Road in a boat. Thankfully I met a young lad the night before who was doing this all off his own back."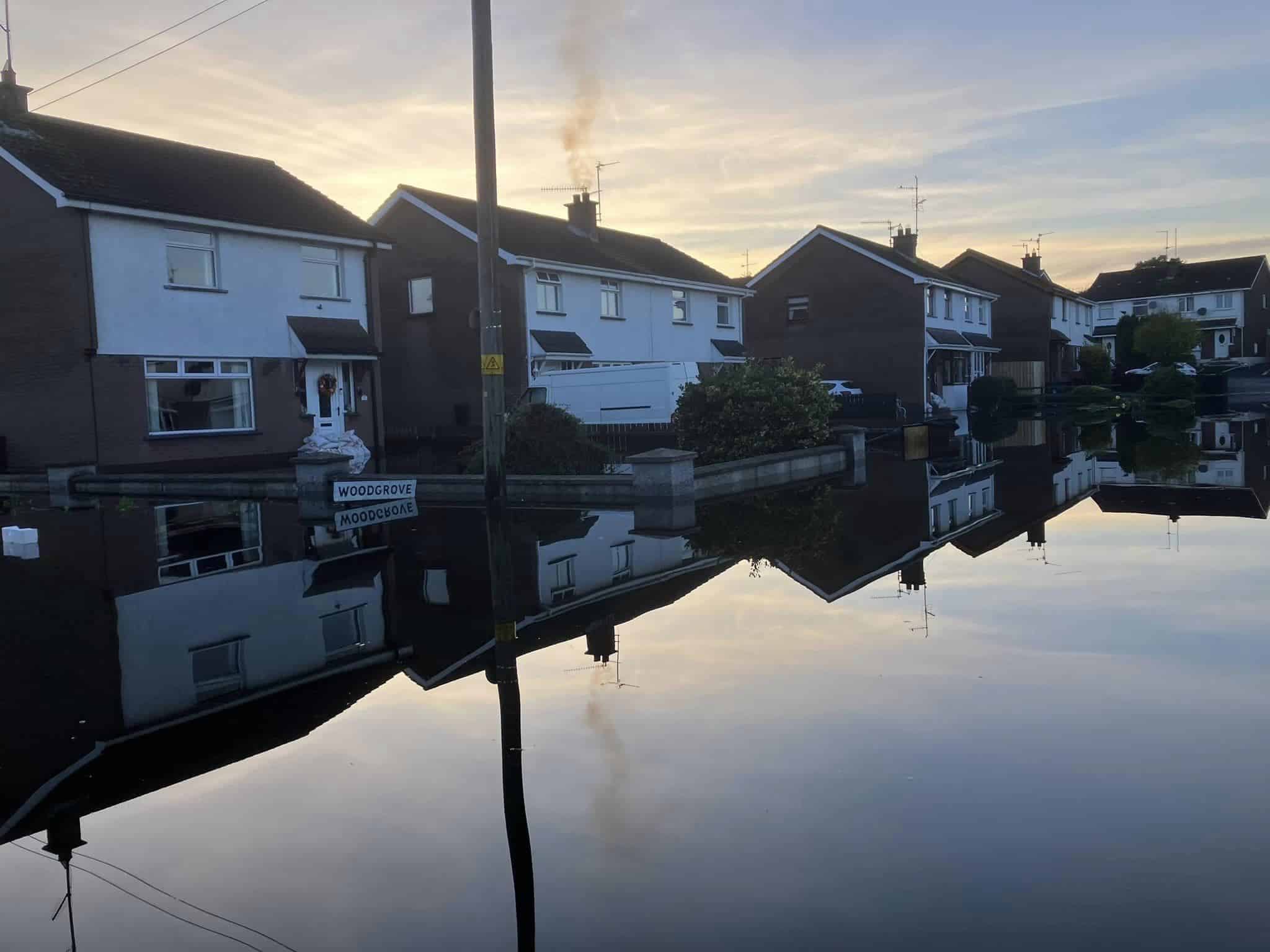 That young man was Stefan Douglas who has been voluntarily working over the last number of days ferrying families and groceries to the residents in these developments along the Tandragee Road, Rose Cottages, Ashrove Road, Island Road and Farlough Road.
Said Eamon: "I headed out the Farlagh Road, one man had machinery out clearing the water around his house pumping into the flow down his yard. His workshop has been destroyed. You need to be there to see the devastation."
Related: Council opens Advice Centre in Portadown to help all affected by devastating floods
He added: "I got a phone call to go to a house at Rose Cottages in Portadown. It was an area that never flooded before but the water came in from behind and it caught them all unawares. The house was completely flooded.
"I went it to the other morning and the mum in the house is terminally ill; she's in a hospital bed so obviously she had to be removed from the house.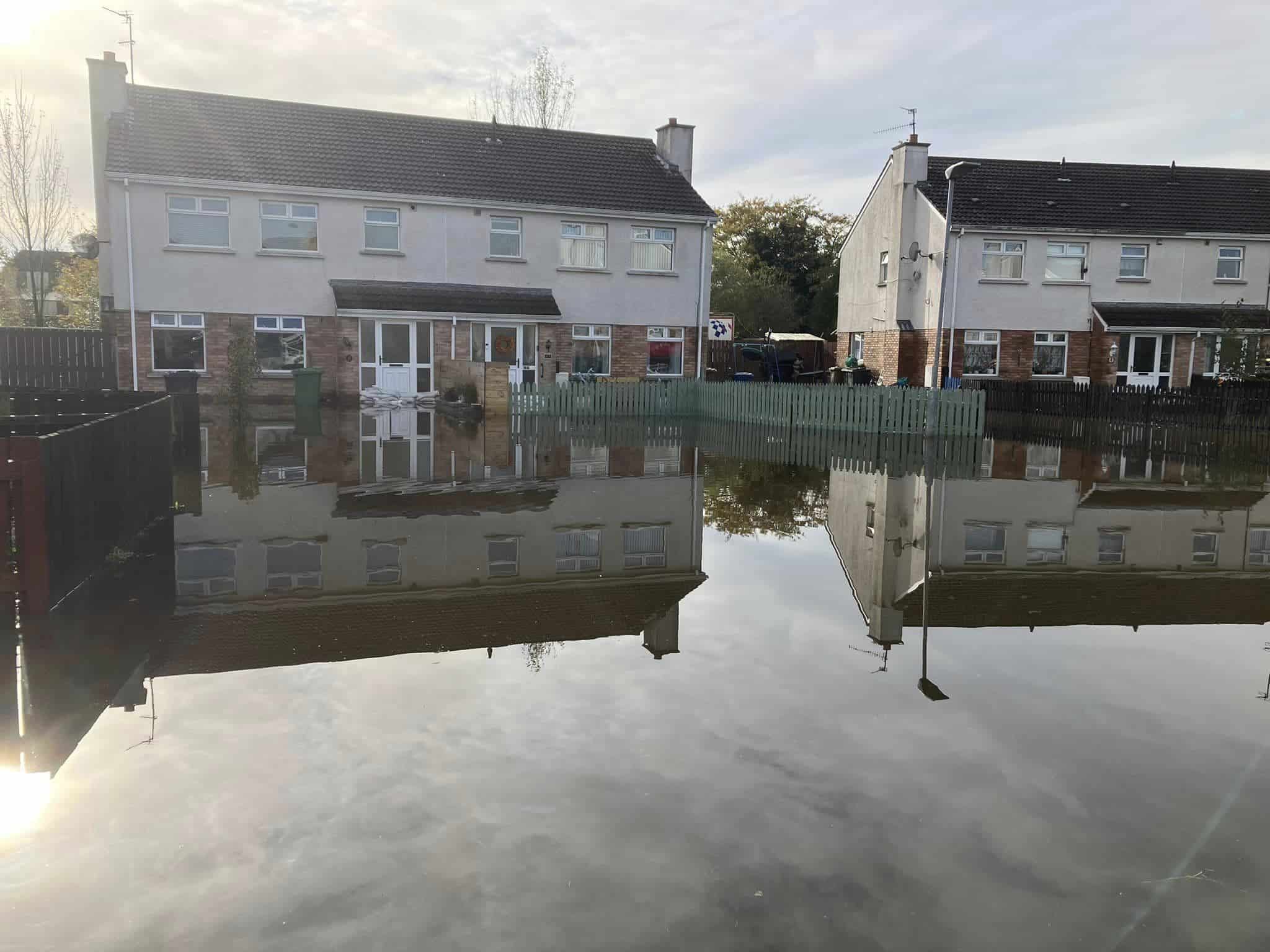 "At Ashgrove Manor the fire service had to come and take another lady out of the house. There was no way the ambulance could get near the property because of the flooding. The fire service got in with the equipment they had but they had to wait on word from Craigavon Hospital to tell them that there was going to be a bed for this lady in the hospital. That's how badly affected she was."
Eamon said the water had just come rushing in the back of the house – there was little the residents could do. Homes have been left with no electricity, no heating and are filled with dirty water.
"Then down beside me at Stonebridge," Eamon continued. "I called at a house on Monday night; they were okay but it was only a matter of time.
"By Tuesday morning, when I went back down, I could see the carpet outside the front door – they had been flooded out. They are on a bad floodplain, just off the roundabout there.
"Other houses in Richhill had raw sewerage to contend with. That's an ongoing problem I've been dealing with. The sewerage has been coming down one man's drive with the water and he has to go out each time and wash all of this away. The children can't get out of the house. If they step out through their front door they're stepping into raw sewerage; that's what you're up against – Third World."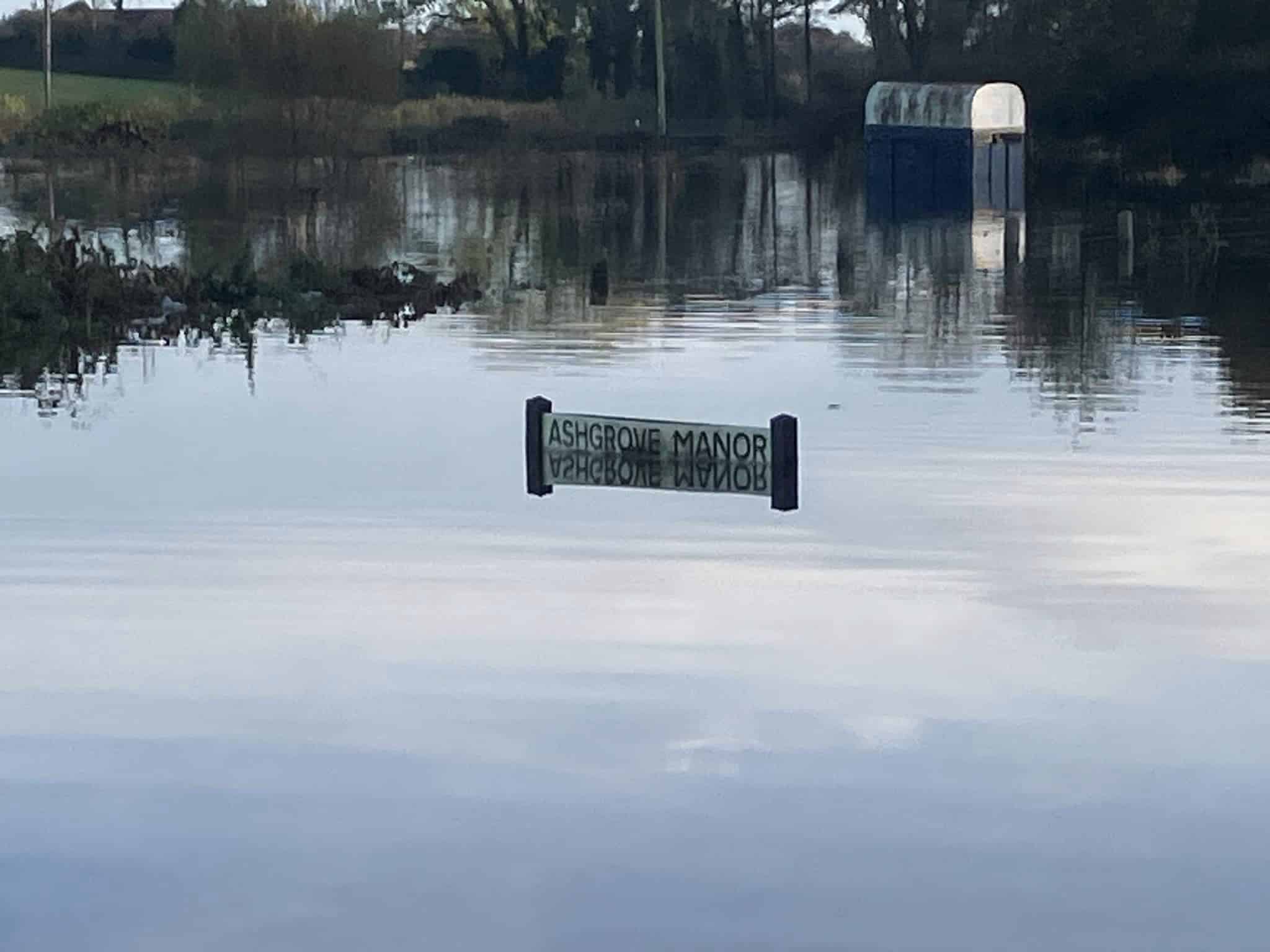 On the aptly named Island Road, which runs adjacent to the River Bann, there are three houses marooned by the water.
Eamon travelled down Island Road on the boat. He recalled a similar situation in 2015 where one elderly man had to leave his flooded home. His grandson was dealing with the same issue this week.
"Whenever I was there yesterday in my own body and flesh – going down it in the boat – my heart went out to them all. It's just horrific."
The fear among those hit now by the flooding is the chances of it happening again. As for isurance – it'll be government intervention these people and businesses will be hoping for.
Emergency services have been fantastic. ABC Council's environmental health team have provided Portaloos for residents. It's not ideal but it's better than nothing.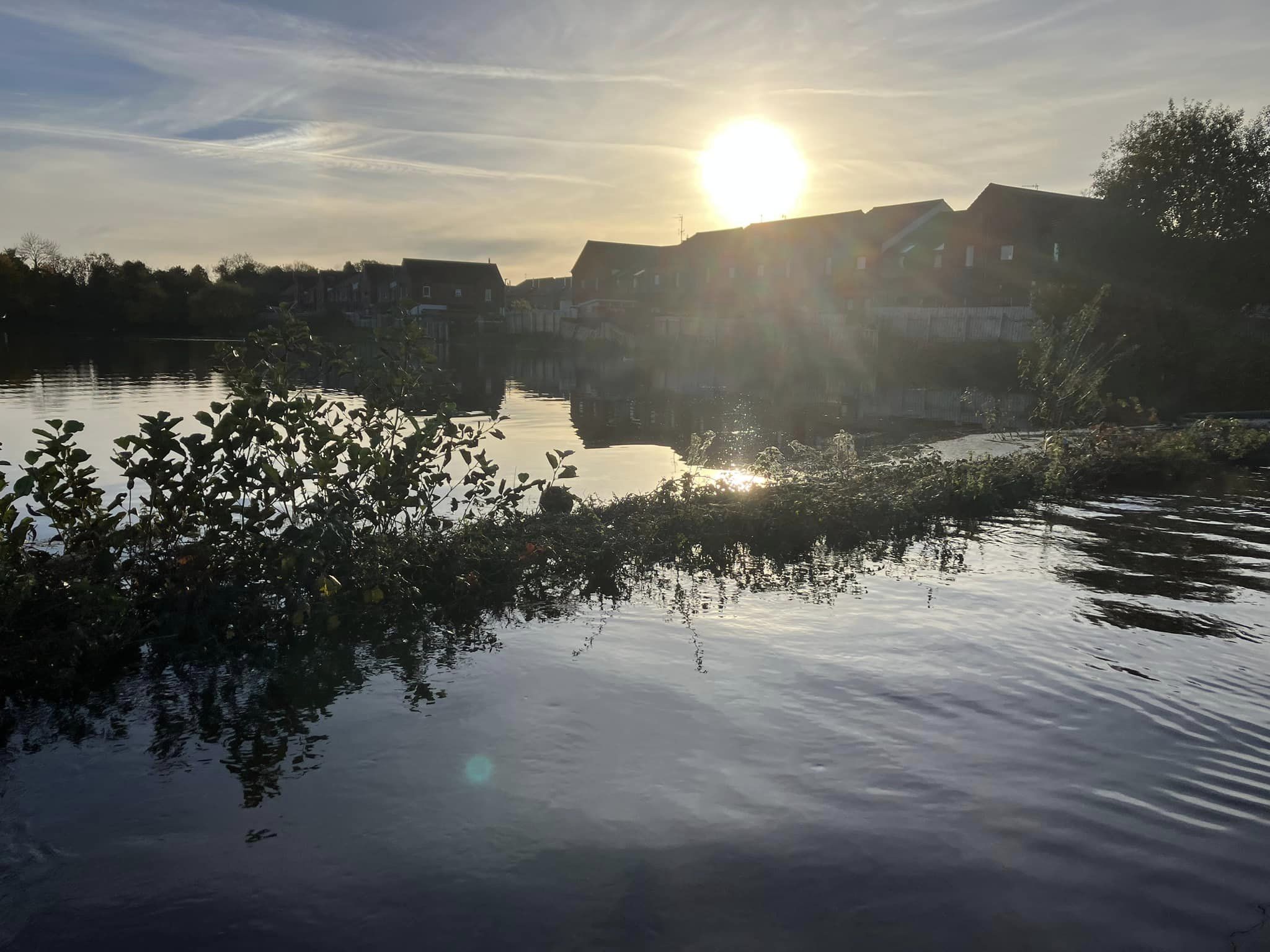 Meanwhile, The Department for Infrastructure says operational teams continue to work closely with multi-agency partners in relation to ongoing flooding and are deploying resources effectively across a number of locations.
Water levels in most areas are now starting to recede and recovery operations are well underway in Newry and Portadown.
River Bann levels are also falling and that should lead to an improvement in conditions in Portadown over the next couple of days. Lough Neagh is expected to peak over the weekend and is not likely to reach the levels experienced in the winter of 2015.
Sign Up To Our Newsletter