The plight of drugs in Co Armagh has been laid bare following the seizure of £800,000 worth of 'legal highs' over the past 48 hours.
UUP MLA Doug Beattie has strongly condemned those responsible for bringing such large quantities of manufactured substances into the Borough.
"Yet again the drugs issue that plights some parts of Upper Bann – in this case Portadown and Lurgan – has been laid bare," slammed Mr Beattie.
"We must be clear in our language when talking about illegal drugs – they are a killer on our streets, they do not care about age, religion, colour or status – they will kill without mercy and those who peddle them, deal or use these drugs are doing nothing but harming our society.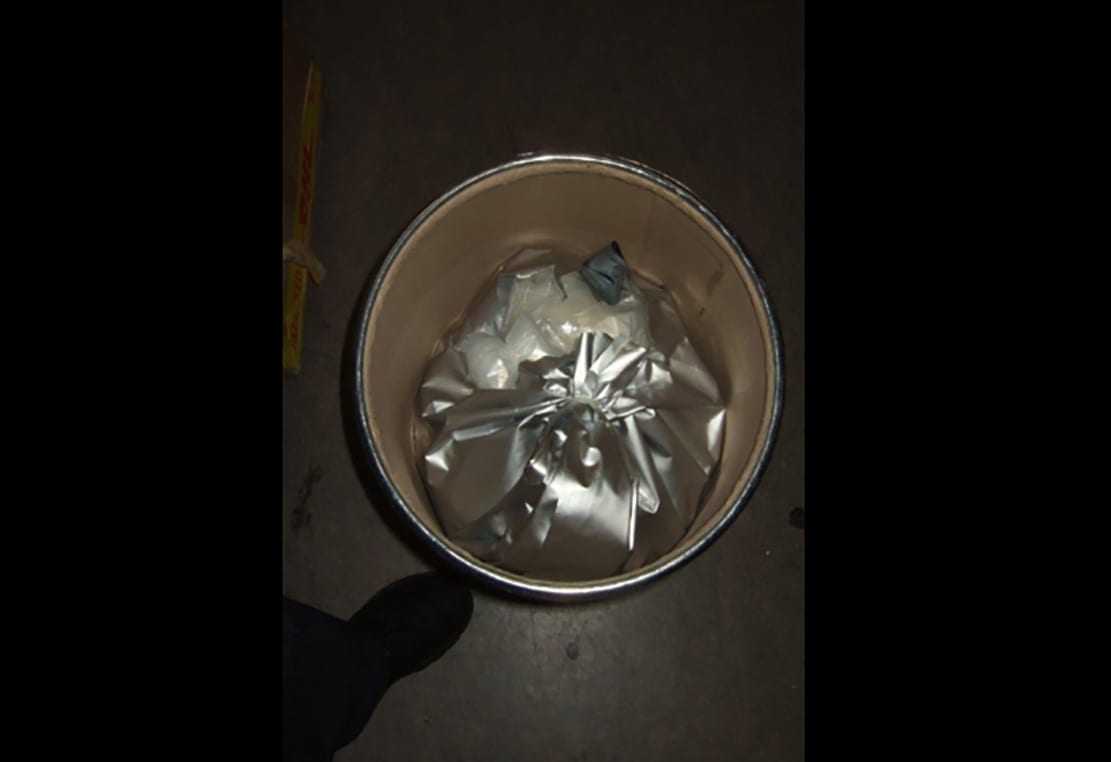 "The term 'legal highs' is being used to entice young people to try these psychoactive drugs. The simple message is do not use them – they are manufactured and can affect your health for the rest of your life if you are not killed by them first."
He added: "Let me commend the PSNI for their proactive stance against the drugs trade in the Upper Bann area and the recent find of £800K worth of psychoactive substances in the area and the arrest of an individual connected to it.
"We must remain on our guard and if you suspect anyone is dealing, manufacturing or using drugs please inform the PSNI using the 101 telephone number."
Meanwhile DUP MLA Jonathan Buckley says these "psychoactive substances have devastated many families and it is vital they are taken off our streets".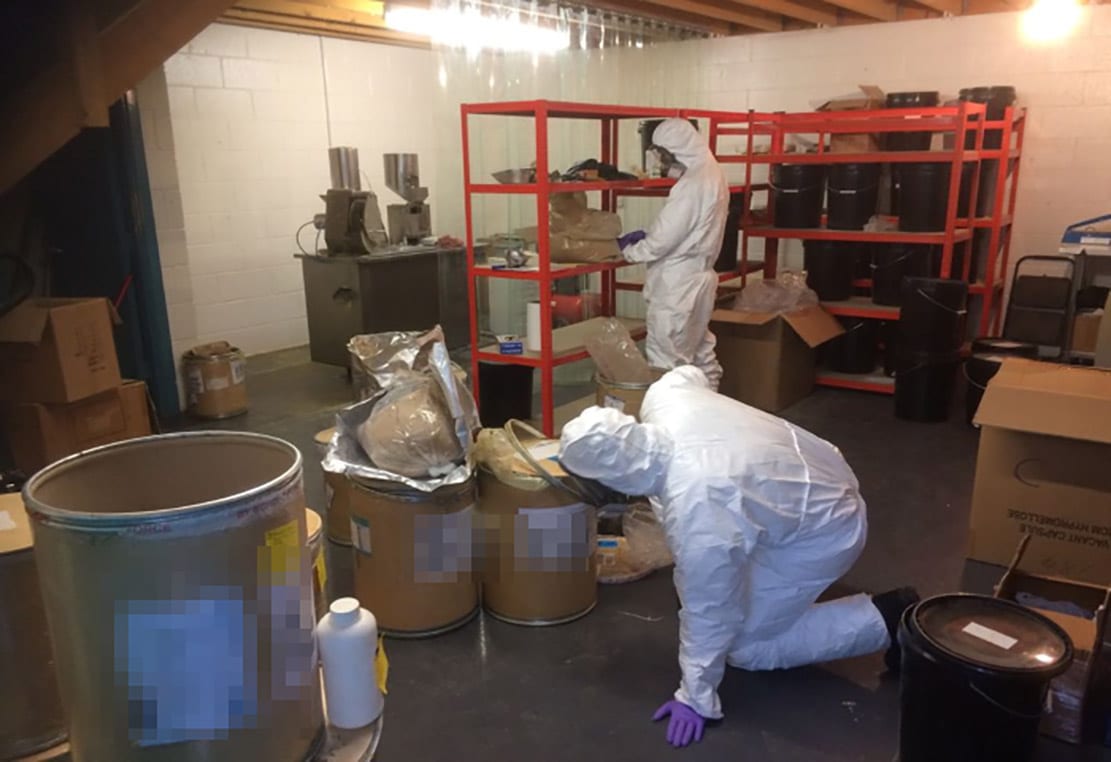 He continued: "That police in England have sized some 20kg that was destined for Portadown is a significant blow against those attempting to peddle these dangerous substances.
"Progress in legislation over recent years has helped ensure action such as this can be taken, but there will always be a constant battle to stay ahead of those attempting to profit from the misery and distress these drugs cause.
"I would like to congratulate all those involved in this successful operation."
Sign Up To Our Newsletter