Allyah Wright, who was just 10 when she survived a car crash in April 2009, believes exercise has played a crucial part in her recovery, both physically and mentally.
And it is that life-changing experience and passion for fitness that has led the young Portadown woman to pursue a career in personal training.
The result is Wright Fit, situated on the Mullantine Road, just off the main Portadown to Armagh Road, which will open this Saturday, August 6 at 10am for both men and women.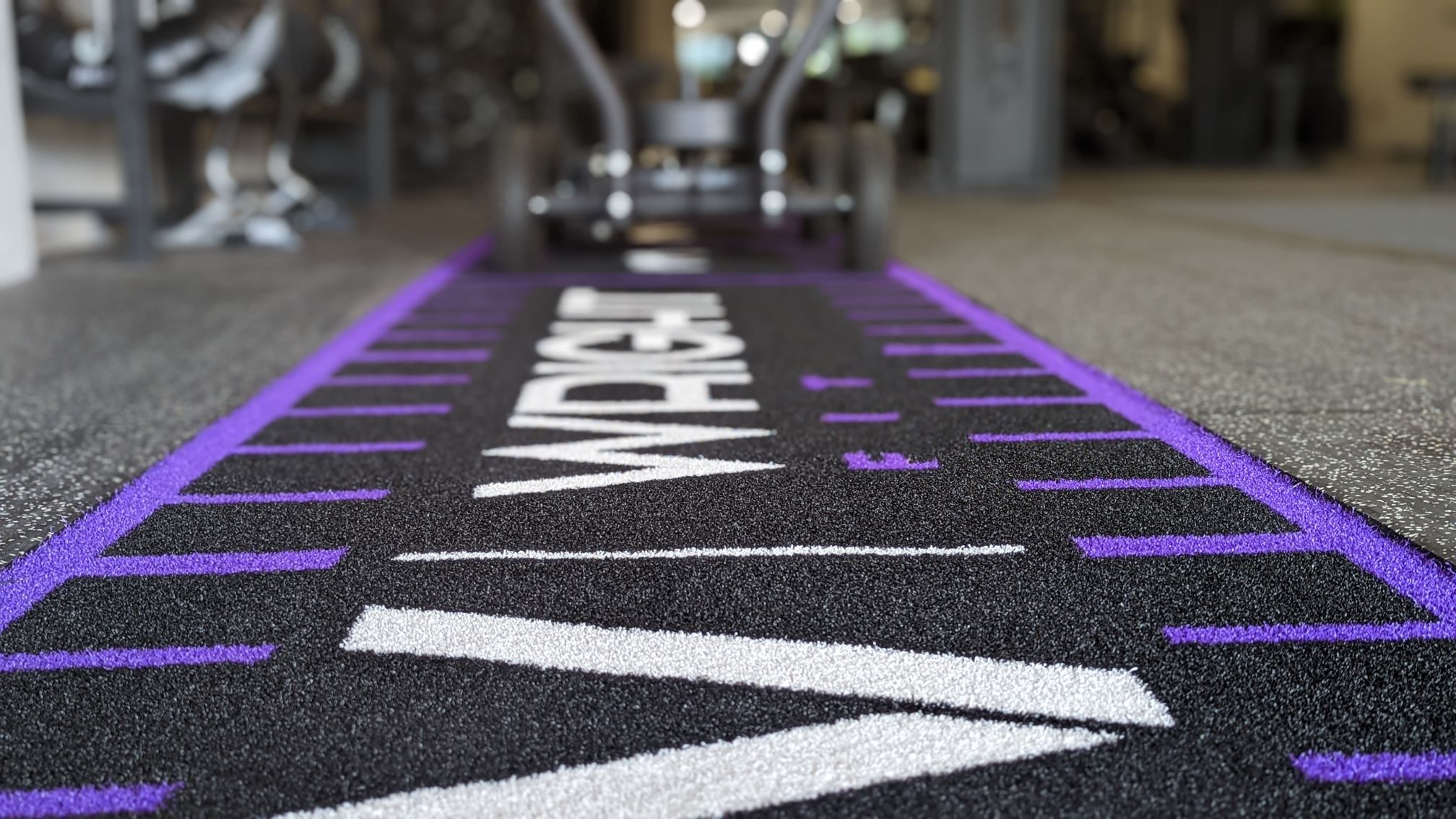 Now aged 24, Allyah, a keen gymnast, was forced to give up the sport she loved.
Today, she still has a scar on her forehead and one arm is slightly out of shape, but her miraculous recovery is testament not only to the skills of the medical profession but her own determination to lead a full and normal life again.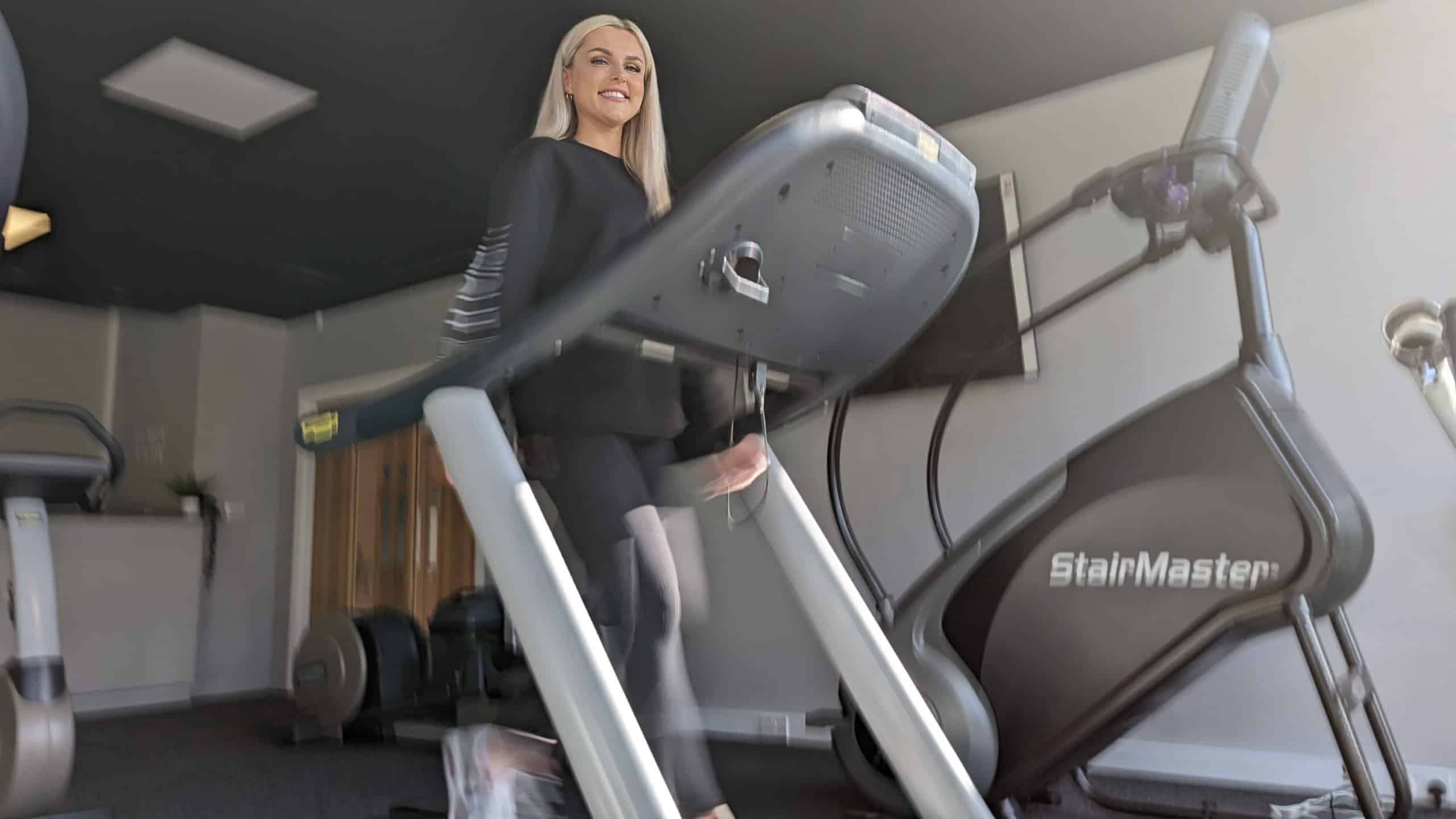 Key to that was a growing interest in nutrition and fitness and discovering the benefits of going to the gym.
"I started training about five years ago, to help with the pain and try and build up my muscles and strength," she said.
"Now everything feels better. Nothing is as much of a struggle."
Allyah's journey was also inspired by a separate health problem.
At the age of 14, she became really ill and tests confirmed she was coeliac, which meant she couldn't eat any product containing gluten.
That triggered a curiosity in nutrition, which prompted her to study Nutrition and Health and Wellbeing at Liverpool Hope University.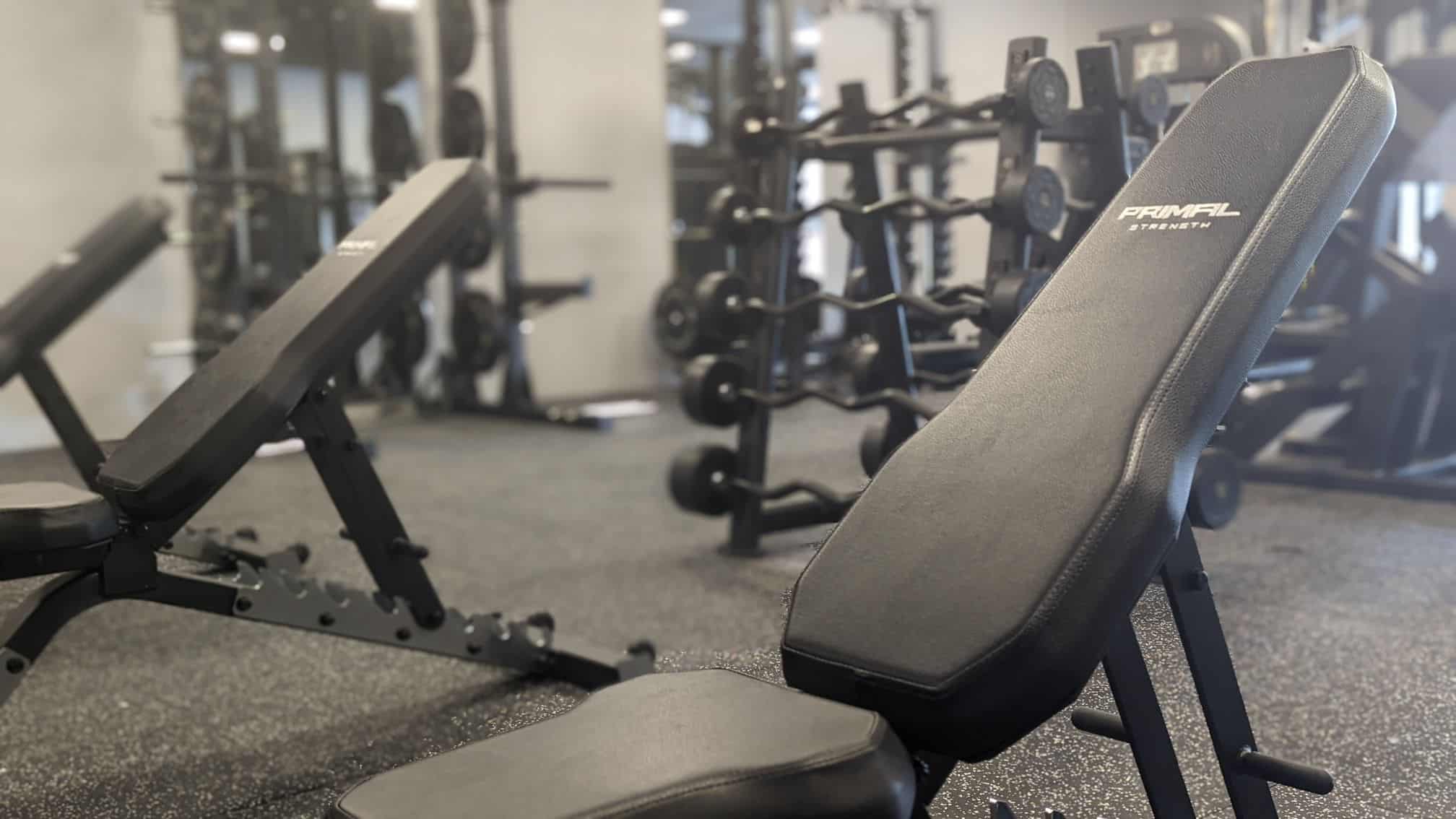 Part of the course included sports nutrition which eventually led to her completing a Master's degree in Sports Nutrition at Manchester Metropolitan University.
Having also completed a personal training course, she has extensive experience of working as a personal trainer at gyms in Manchester and Belfast.
It was towards the end of last year, however, that she started to think seriously about opening her own gym.
In particular, she liked the idea of creating somewhere smaller and more personal where people could have fun and not be intimidated by fitness.
"It's more of a lifestyle-based gym than a quick fix," she explained. "I always think back to when I went into the gym. I had no idea.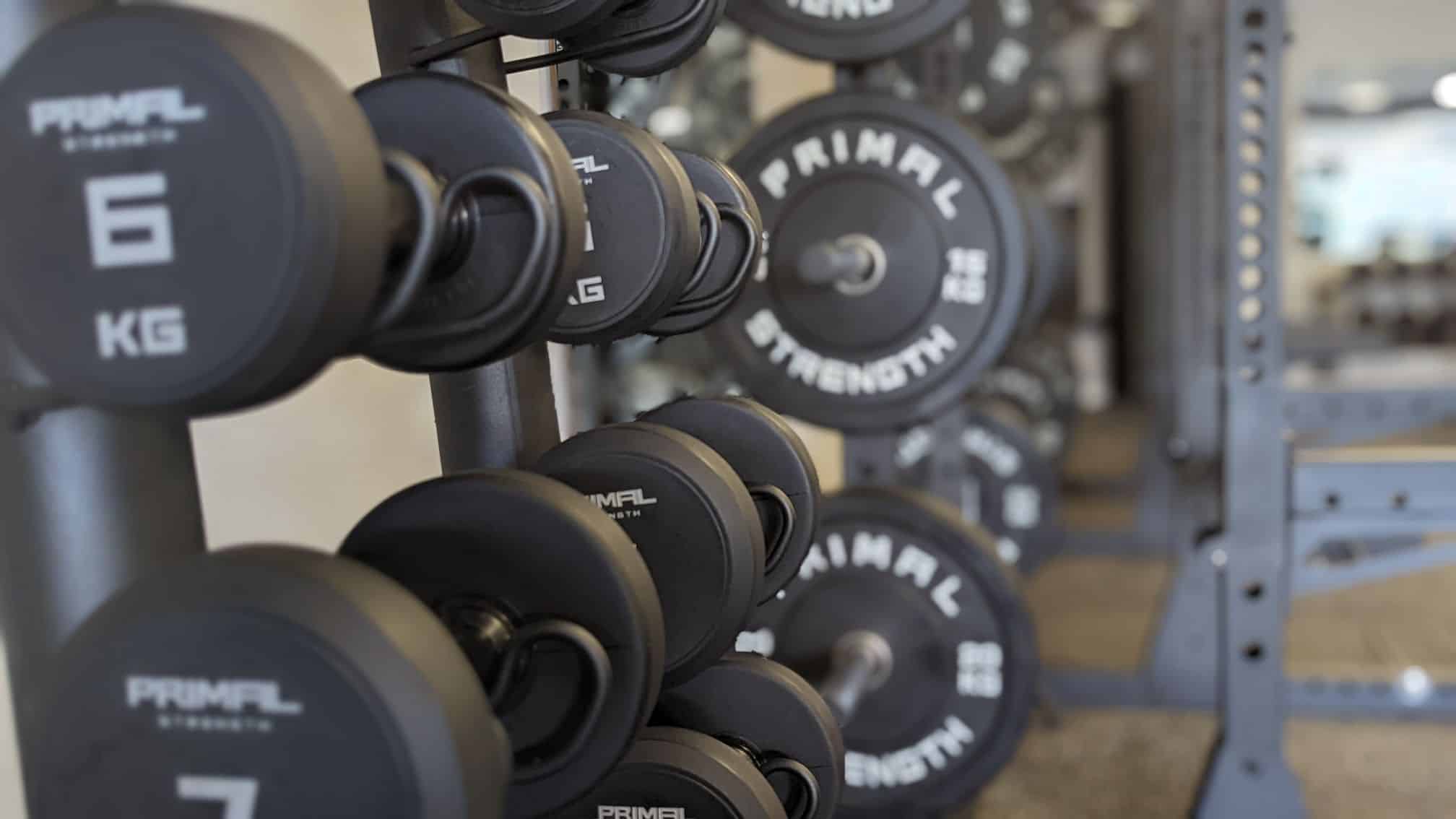 "If you walk in and there's no one there to help you, that's the last time you'll ever be there.
"I really want to create a friendly community where people feel supported."
The overall aim is a broad-ranging gym that encourages everyone to come along and is for ordinary people who want to get healthy.
Allyah, who was considered to be a disabled student at university because of the level of head injury she sustained in the crash, is also aware of people with 'hidden' disabilities who would benefit from using the gym.
As well as one-to-one tailored packages focusing on diet, nutrition and personal exercise programmes, the gym is also designed for people to go along and use the equipment themselves on a daily, weekly or monthly membership basis.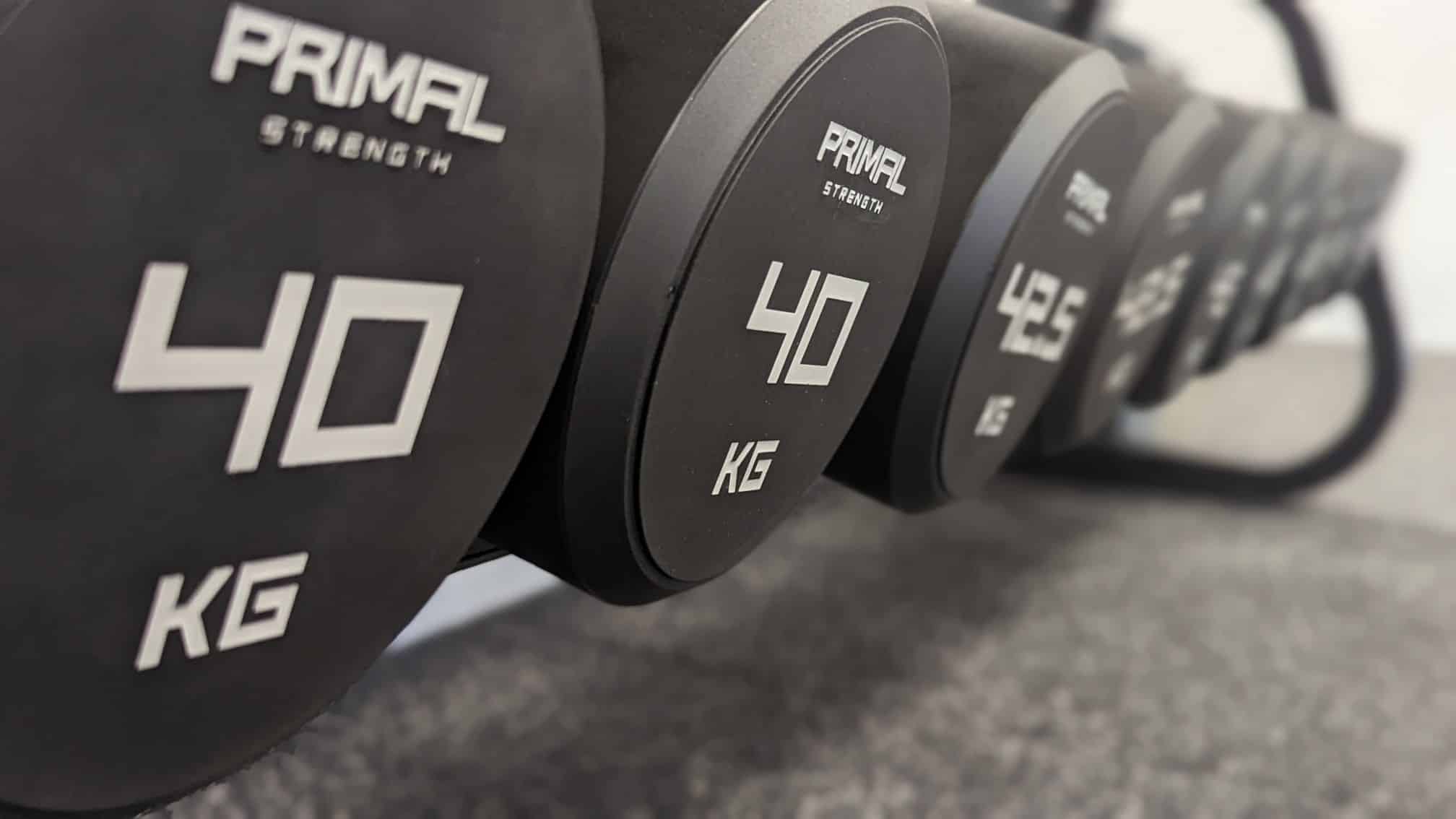 Wright Fit members will be able to enjoy a full range of the most up-to-date cardio equipment, free weights and machine-based weights and, in the future, Allyah hopes to run classes such as legs, bums and tums, body tone and circuit/ bootcamps.
Allyah is grateful to her family for their support and hopes her background story will encourage others to get into fitness and lead a healthier lifestyle.
Wright Fit will be holding an open day this Saturday, August 6 from 10am-6pm to allow members of the public to go along, chat to Allyah, tour the gym and try some samples from NI Supplements.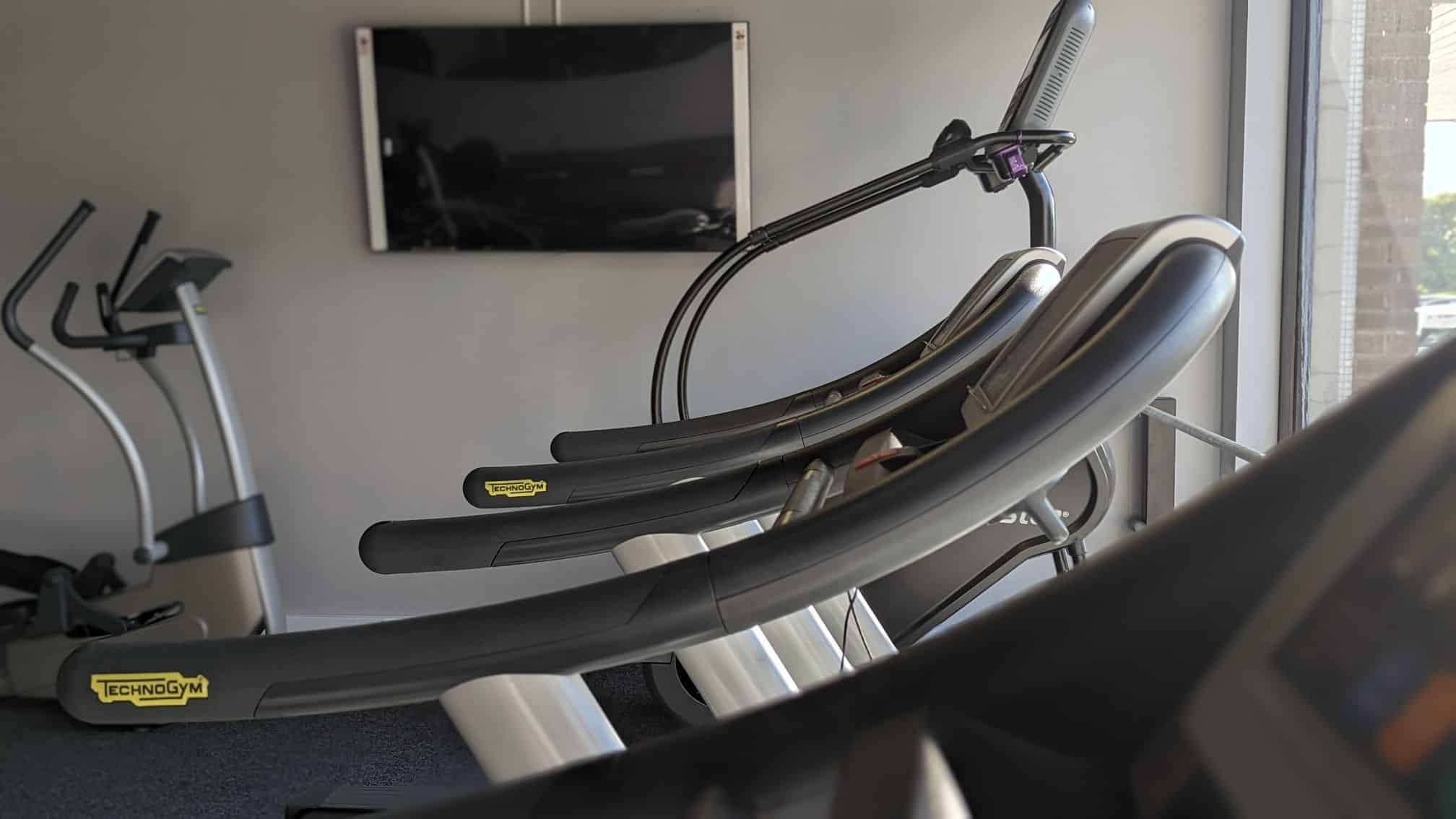 Opening hours are Monday to Friday from 6am-10pm, Saturday from 8am-6pm and Sunday from 10am-4pm.
All updates will be provided through Facebook and Instagram.
To find out more about the gym and what it has to offer go to the website wrightfitni.co.uk , email wrightfitni@gmail.com or keep up to date on Facebook or  Instagram.
Sign Up To Our Newsletter