A brand new paintball arena could be open in time for Halloween as preparations to transform an abandoned county Armagh mill continue at pace.
The old Blackers Mill on Bleary Road in Portadown will open as a new indoor combat centre, with 19-year-old Jake Bailey-Sloan at the helm.
The teenager is hoping planning permission is a mere formality as he and his family continue to work around the clock to get the multi-arena venue up to scratch.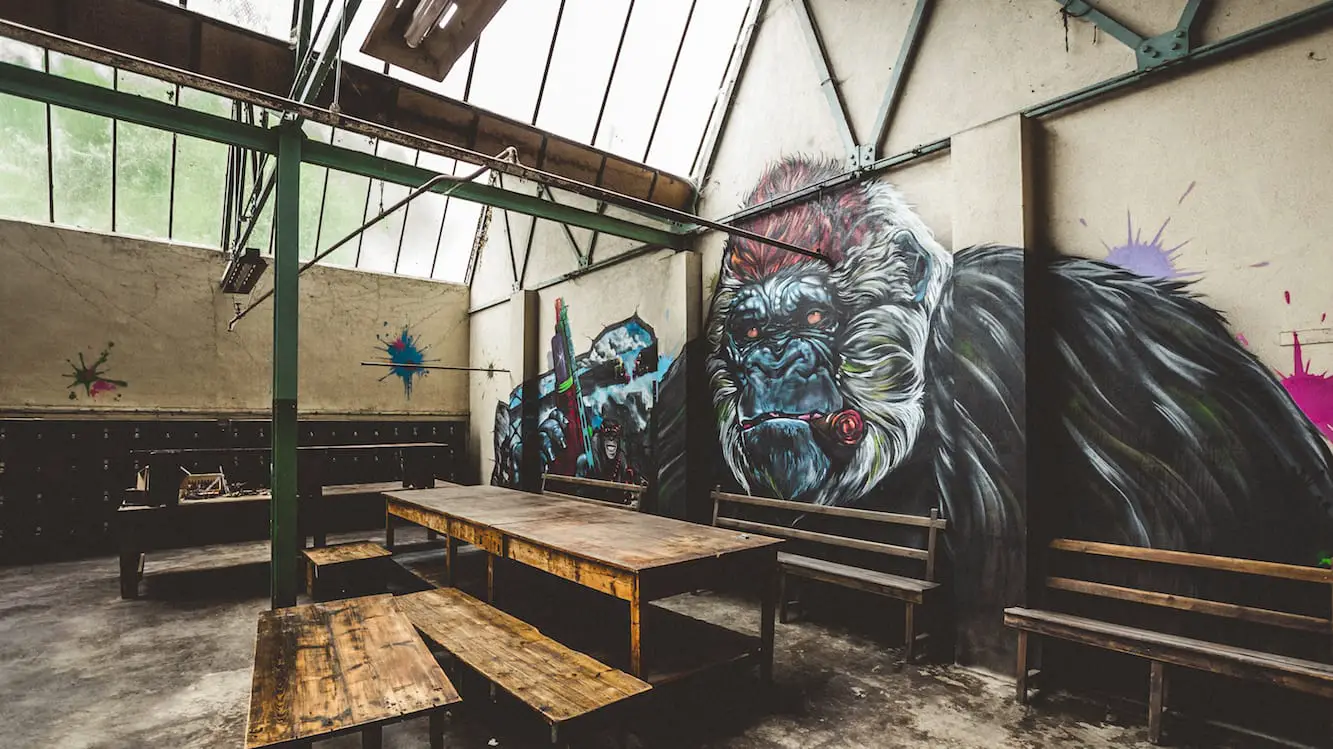 The 45,000 sq ft former textile mill will be only the second indoor venue of its kind in Northern Ireland – and the first for the local area.
It will consist of four arenas; airsoft, paintballing, nerf and Splat Attack (low-velocity paint-balling).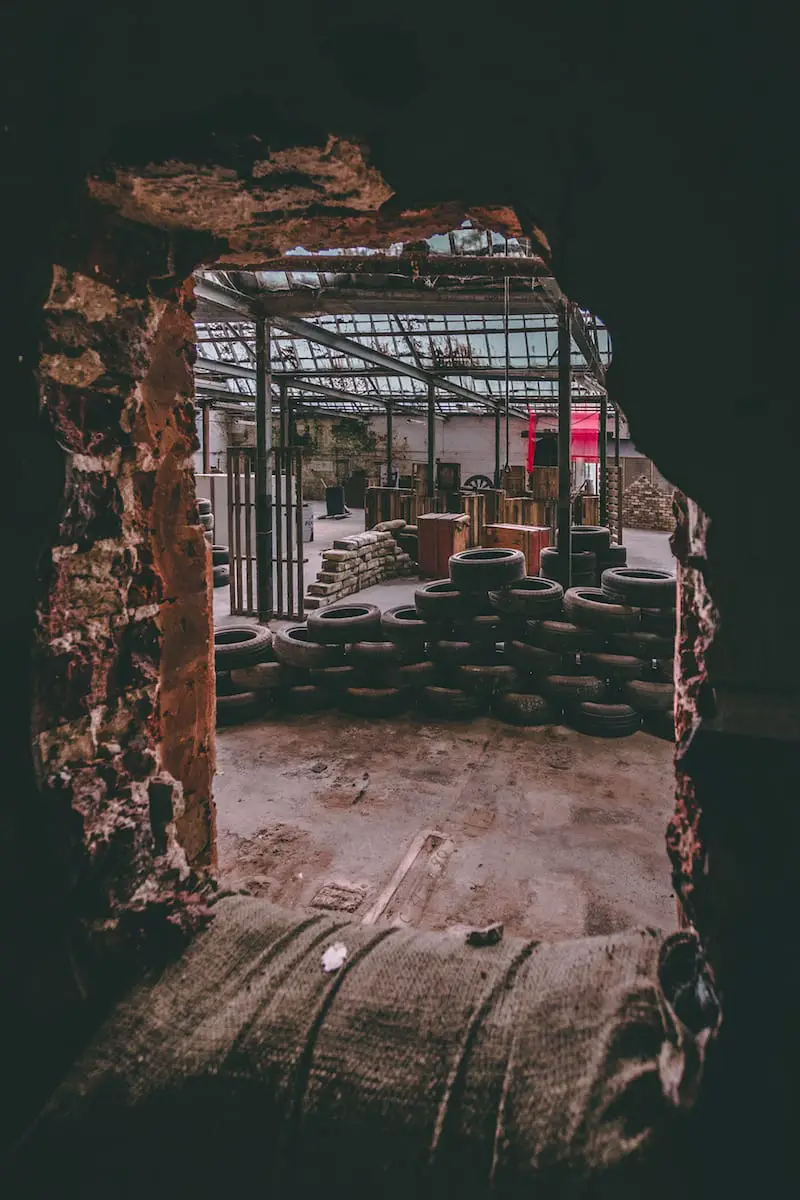 Each of the four areas will be able to accommodate groups of up to 20 people, but with each room connected by several doorways, for larger parties to avail of .
Jake is even putting university on hold for at least a year as he dedicates himself to getting this unique new business off the ground.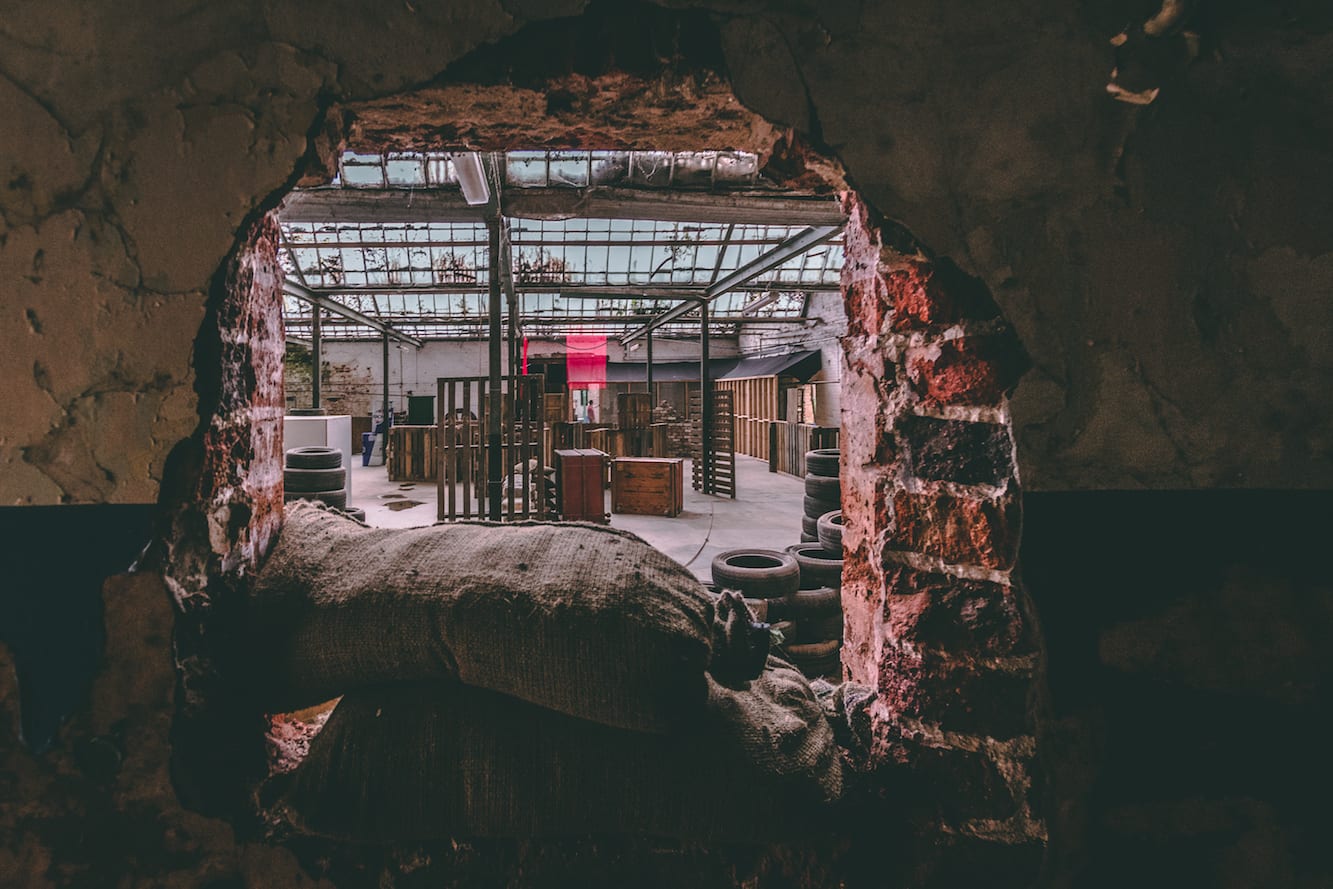 Speaking to Armagh I, he explained: "My grandparents are the ones investing into the project.
"They are living over in South Africa and have been over for three months helping me get sorted and will be back over now in a few weeks time for another three months.
"Whenever I saw how big it was getting I knew I needed to put all my efforts into getting this off the ground so I have deferred a year of university at Queens.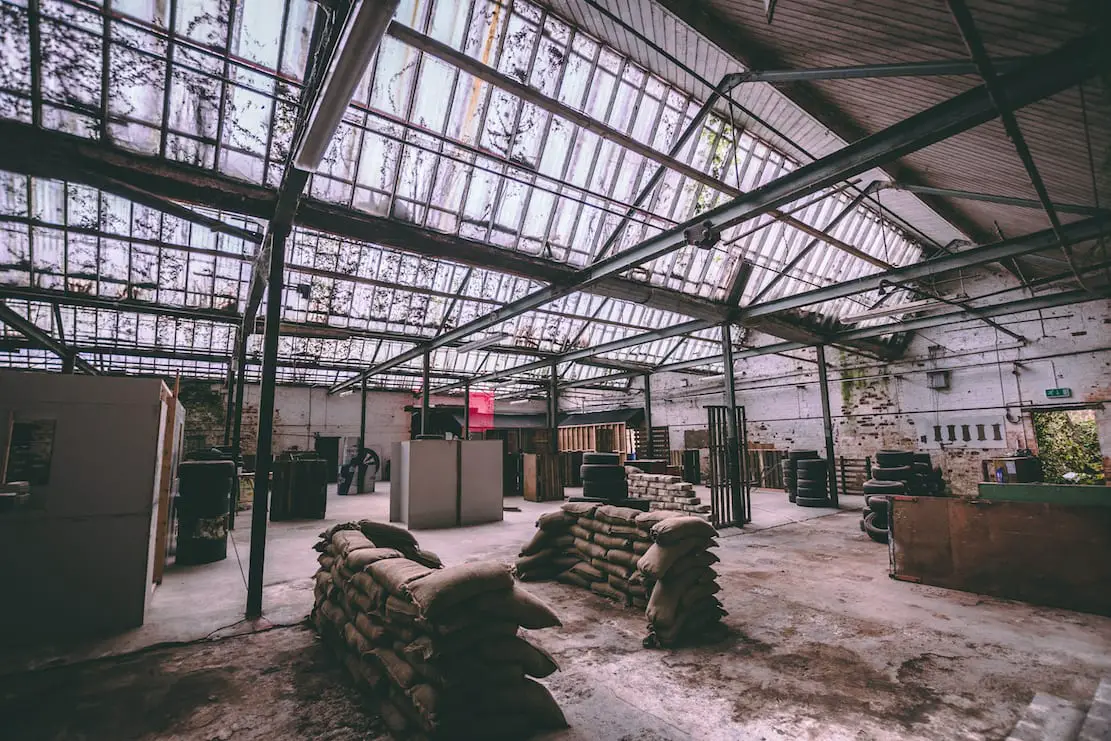 "I'll weigh it up again next September, see if the business can run itself, or if I'm still interested in going to university at all."
The 19-year-old has been putting in 70-hour weeks but admitted the buzz and excitement is what is fuelling his unwavering work ethic.
"It's coming along well, we're getting pretty close to have it all finished up and we've just received a final bit of feedback from building control on the few small things we have to do to keep them happy," said Jake.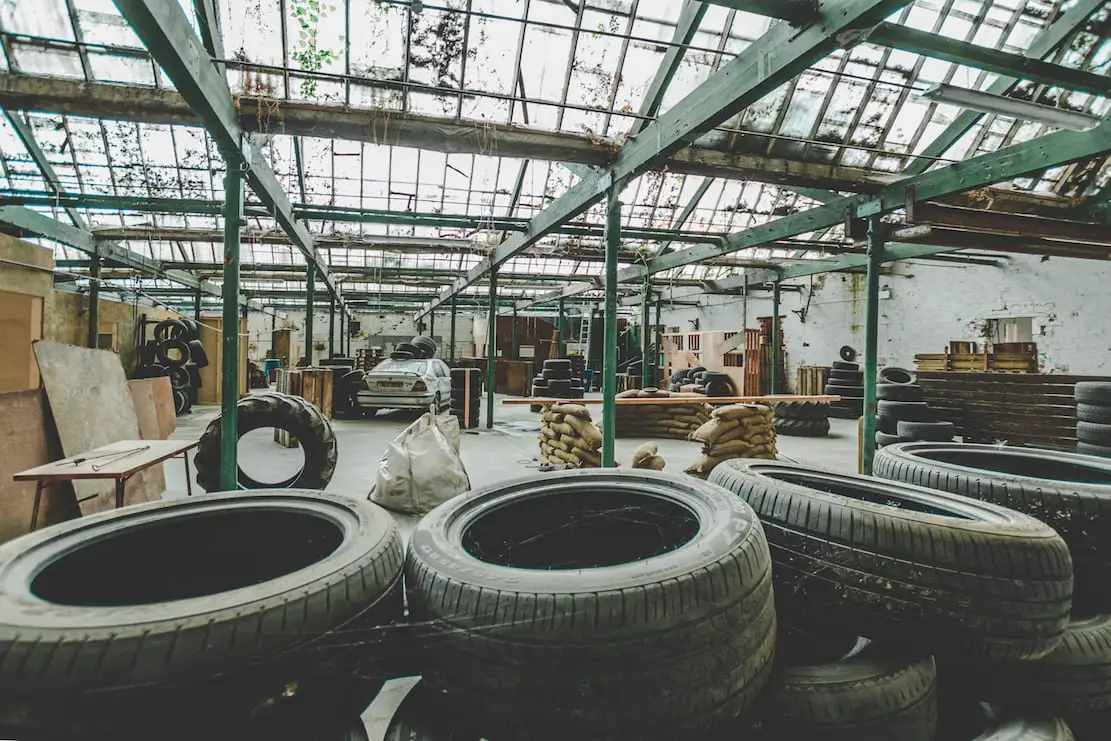 "We're pretty chuffed with what we have left to do and hopefully within the next four-six weeks we'll be good to go."
He added: "The whole project has been awesome, it gives me butterflies thinking about it.
"It sort of snowballed to be honest. It started out as something smaller and then just became quite big and feedback so far has been really positive.
"We haven't heard a bad word and since we've put the Facebook page up it's been great. Anyone that has been in to see the arena has been really impressed.
"People don't realise the size of it until they walk into it; it takes you a week just to get use to all the nooks and crannies, it's just a labyrinth."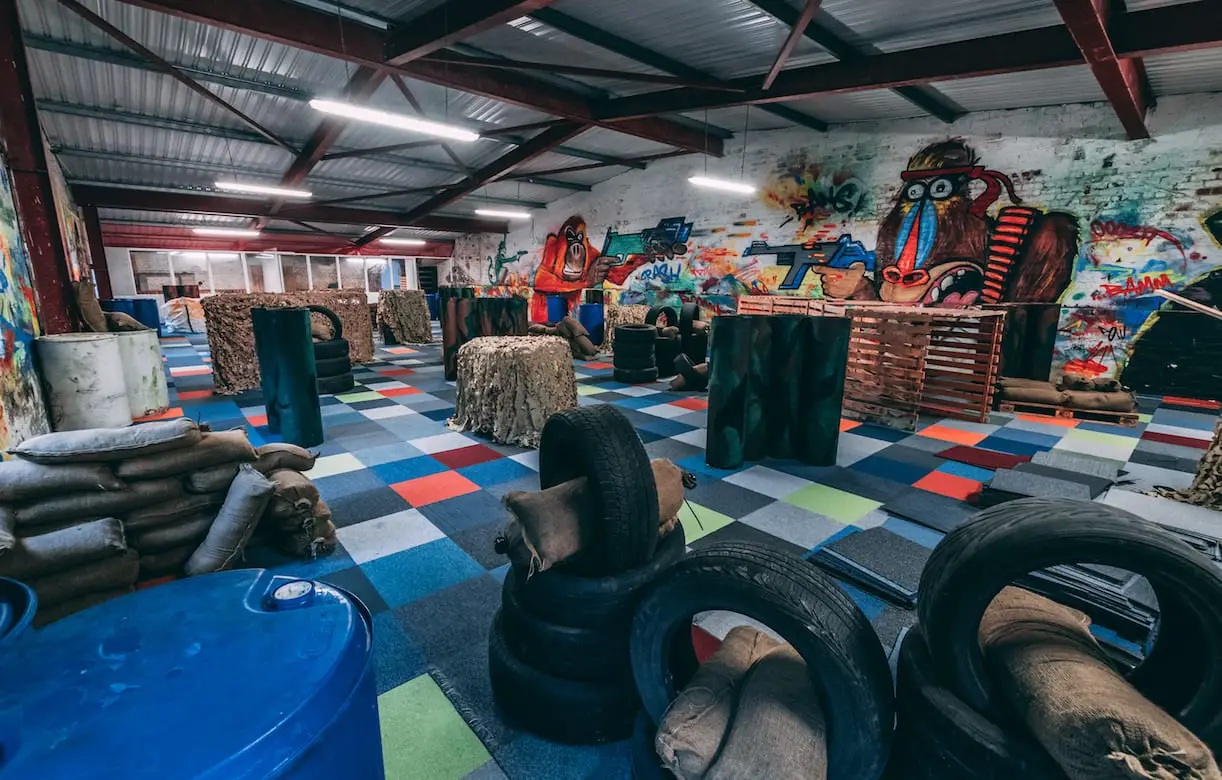 Jake says he wants to change the way people think about paint-balling and with an easy accessible indoor arena, he feels he can make it an option for groups at any time during the week.
"With airsoft, people treat that as a sport so that's good; the nerf, we want to be giving kids a regular slot where they can come in one or two nights a week.
"When it comes to the paint-balling, people generally do it once in a while, maybe on a stag or something but with us being indoor we're going to try and create this idea that it's something you can do every few weekends or on a night after work. It's all lit, and we're well equipped. It's not a huge undertaking to come along; and it's all about getting people to come back."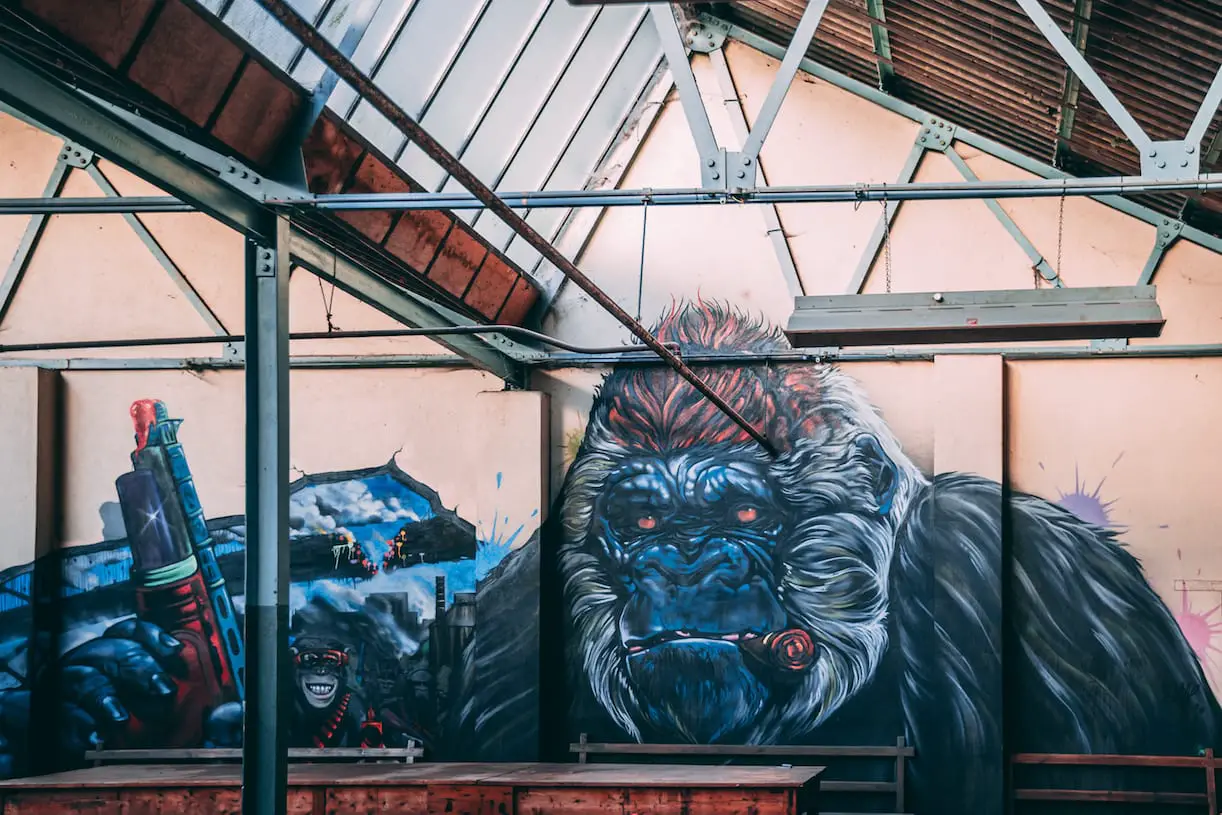 The Tandragee teenager has tried his best to keep many of the mill's original features and says he wants people to be struck by the interior from the moment they step foot inside.
"Whenever I walked into it for the first time I said the place was awesome. When we were designing the course we had to take a step back and look at what we were doing.
"We realised we were putting a lot of stud work in but we were killing the theme of what we loved so much about the building in the first place; we removed most of the stud work after that.
"We have kept the course open as possible. With the reception, we have done our best to keep the original features; all the old gas heaters have been kept, hanging from the ceiling, the pipe work.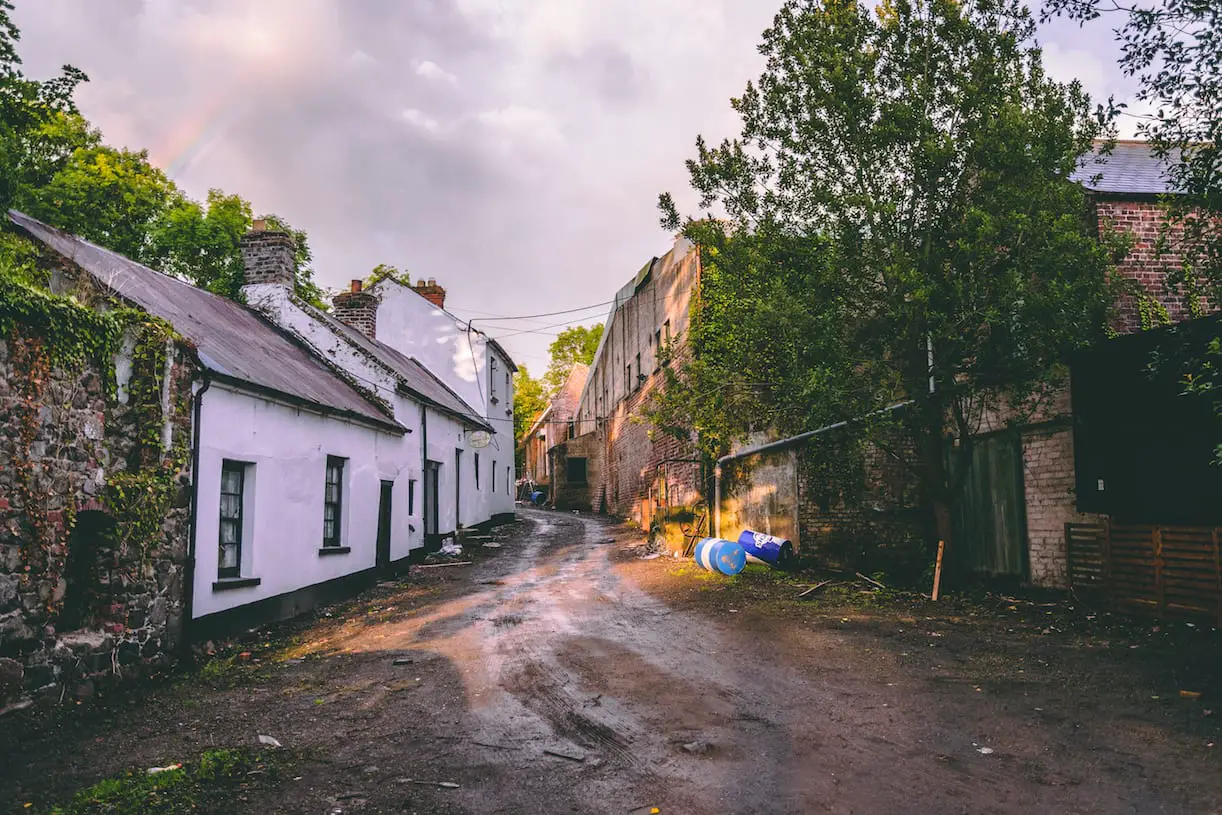 "We have kept the old switchboard, old weaving machines all cleaned up. We'll even have a little history corner on the linen industry."
The arena, which will be called The Mill, is currently awaiting planning permission.
Photos by Chris mcSherry. Check out his Instagram here.
Sign Up To Our Newsletter