A former parochial hall has become a den for underage drinking, drugs and sex, it has been claimed.
The old St Mary's Hall on Portadown's Obins Street has become a hotbed of anti-social behaviour, with residents complaining of noise and fights in the early hours of the mornings, most weekends.
SDLP representative John Creaney says residents are desperate for a solution to the problem.
"Residents are hugely concerned and rightly so, it's a nightmare for them" he said. "I have been told this happens from Friday evening, right through the weekend but the major worry is the fact that there are very young kids there too.
"I went up and investigated the site myself and it's a disgrace. It's hard to describe; there were empty drug packets, sick buckets, graffiti and even syringes.
"It's a drink and drugs den at the weekend and residents says that spills out with large elements anti-social behaviour, with kids staying, at the site until 2-3am, many of whom end up fighting."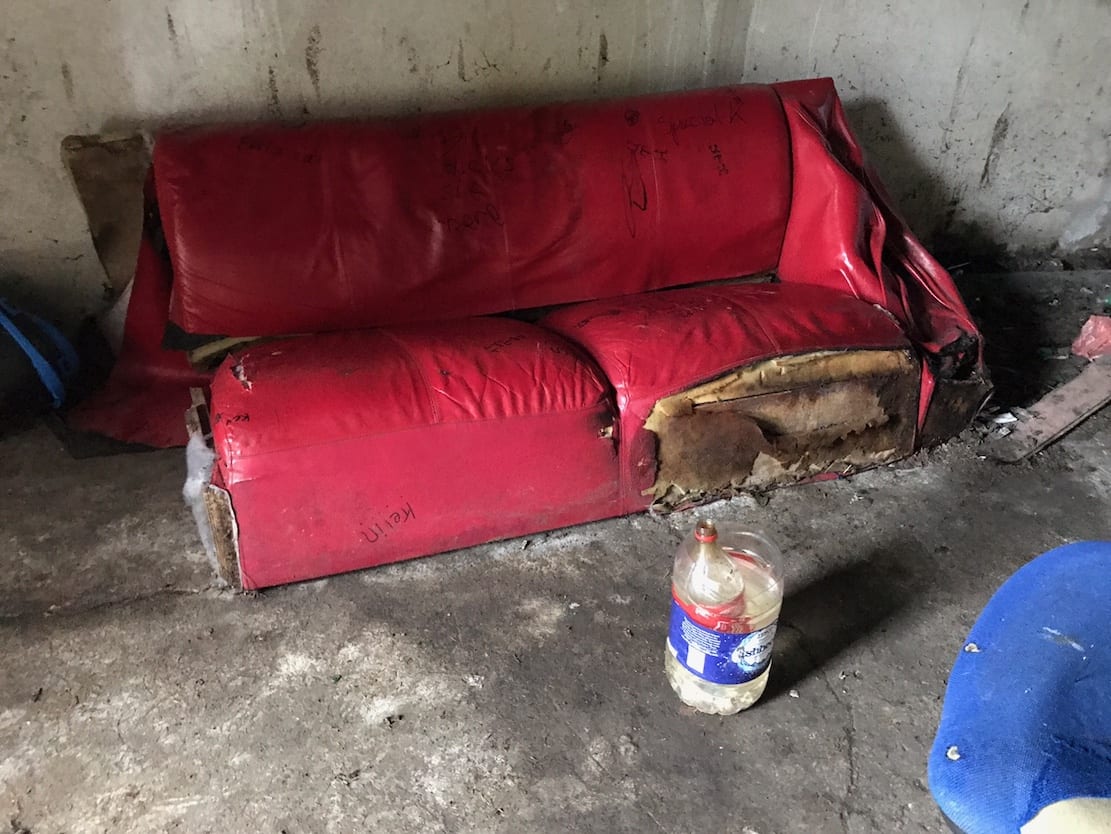 Mr Creaney says the youngsters are gaining access through a broken fence at the back of the abandoned property.
"They're using the garage behind the old parochial house," he said. "Now, the main building itself was basically unsafe to look at but from a distance we could see that they were actually using that too.
"They seemed to be using a plank of wood and going in through a window. There's no floor or roof. There were empty cans all over the place, including some inappropriate clothing.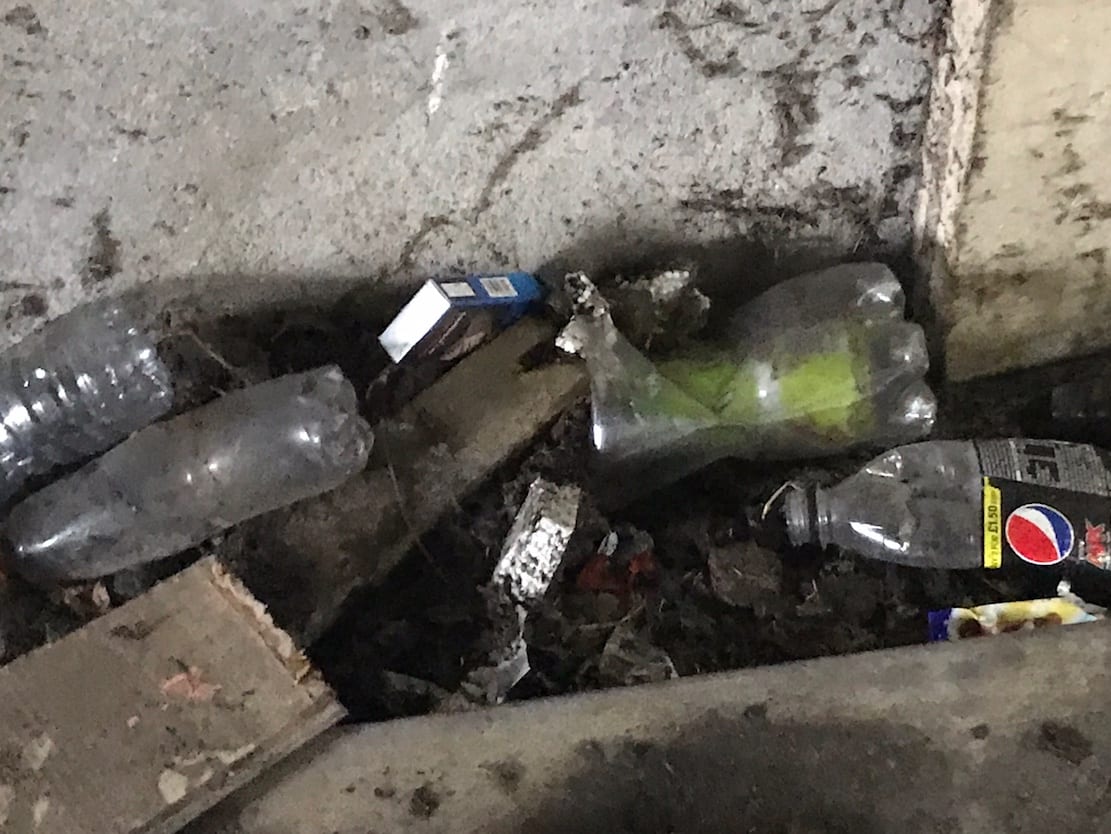 "I mean this is more than just an anti-social problem, this is dangerous to those involved."
Mr Creaney says he has contacted police who in turn are investigating.
Chief Inspector Jon Burrows said: "We take all instances of anti-social or nuisance behaviour extremely seriously.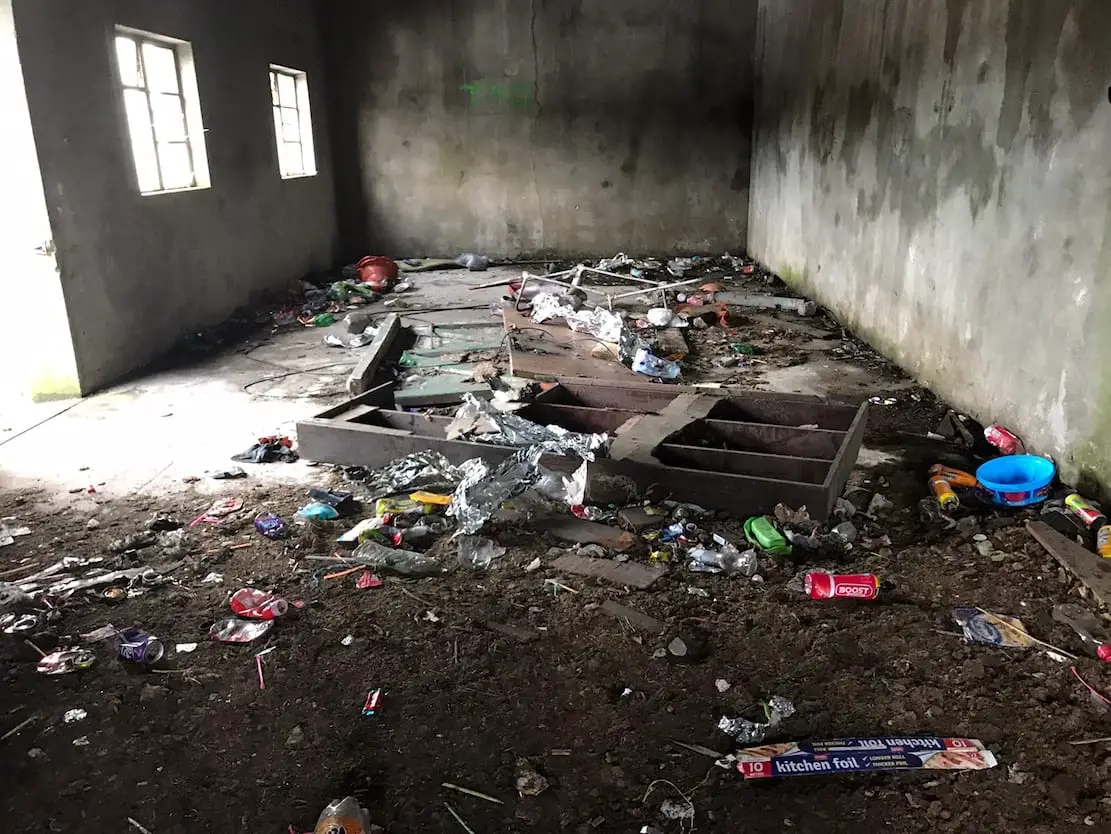 "We will be reviewing the situation with regard to the former hall and discussing the matter with community and political representatives.
"We will be conducting targeted patrolling over coming days and would strongly dissuade you people from congregating at the site. Becoming involved in underage drinking or illegal drug taking are not matters to be taken lightly and can have some very serious consequences for your future."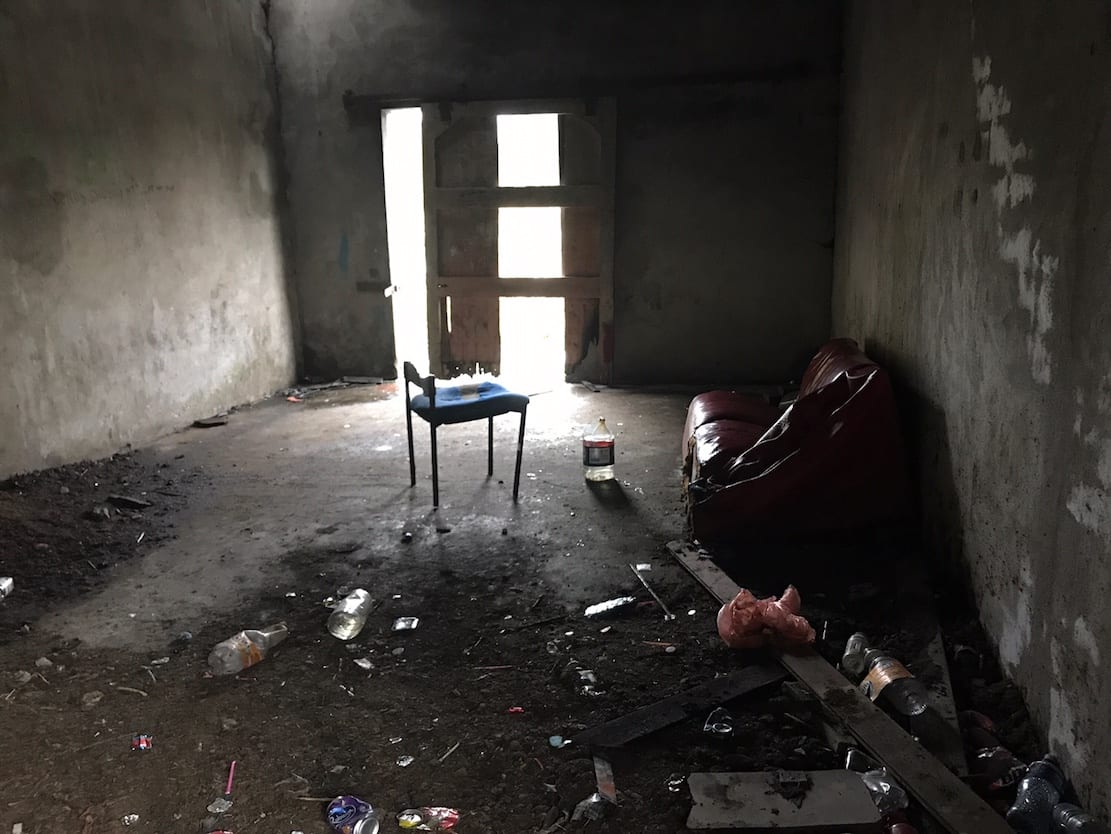 Sign Up To Our Newsletter