A Newtownhamilton man is set to undertake a gruelling four-day trek in the Alps to help raise funds and awareness for breast cancer treatment.
Seán Quinn made the journey to the Alps on Monday, to kick off his four-day trek of Mont Blanc. He's doing it in aid of his niece Gabrielle, who was diagnosed with breast cancer at 36 weeks pregnant.
A gofundme page has been set up for the challenge, with Mummy's Star and Cancer Fund for Children being the two benefitting charities for the fundraiser.
Mummy's Star is a charity aiming to provide support for those with cancer, in and around pregnancy. They assist families that have suffered a cancer diagnosis during a pregnancy, or within twelve months of a birth.
Cancer Fund for Children, the second benefitting charity, helps and supports children with a cancer diagnosis, and also children who have been affected by a bereavement, and children who have a parent with cancer.
"Both charities have been amazing", Gabrielle McTaggart, Seán's niece, said, "offering us a short stay at Daisy Lodge in Newcastle, Co. Down, a place we will hopefully get to soon."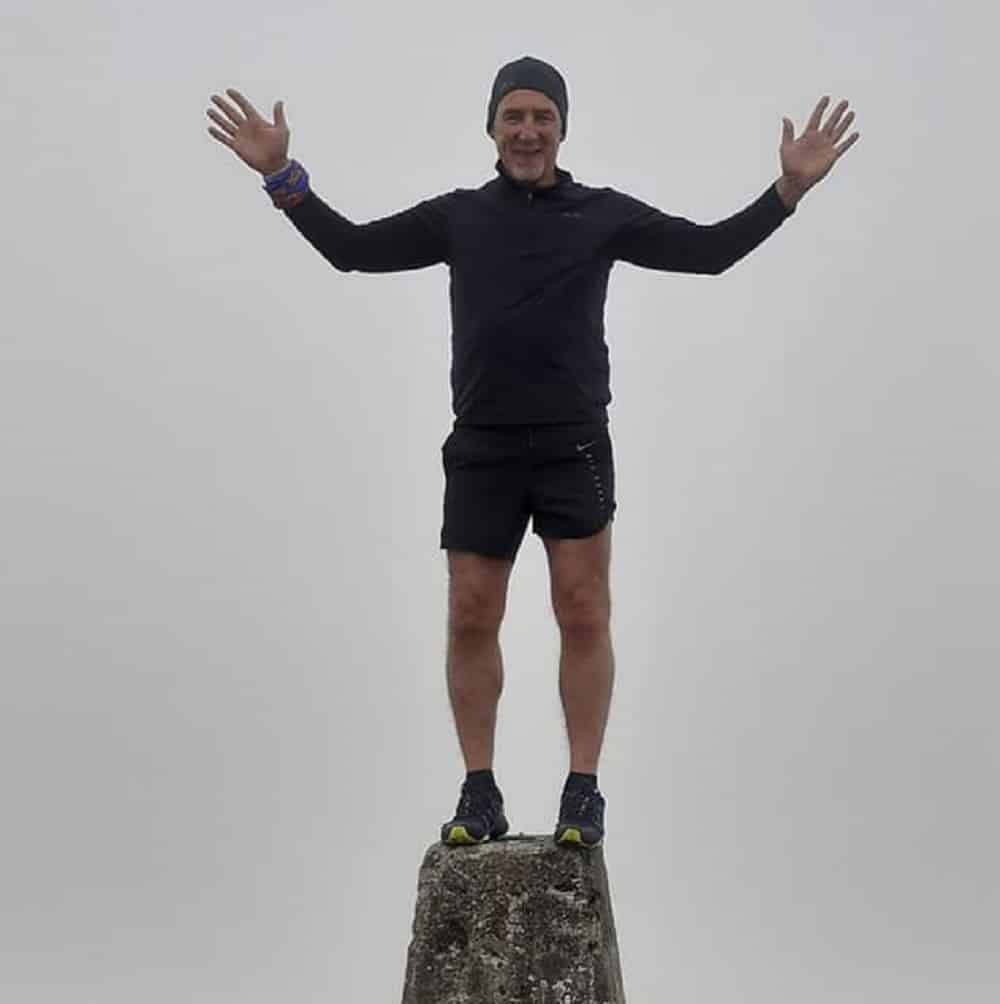 Speaking to Armagh I, Seán says that his circuit around Mont Blanc will take in "incredible glaciers and mountain lakes along the way across Switzerland, Italy and France."
His first day will start off on the Italian side of Mont Blanc, where he will hike up the Val Ferret Valley, "enjoying incredible views of the Mont Blanc Massif along the way", arriving at the Rifugio W. Bonatti at 2,025m of altitude.
Day two begins up the steep slopes to the Switzerland border, where he will take in the view of the south face of the Mont Blanc range, before heading up to the Grand Ferret Pass, which is the highest point on the trek at 2,536m.
"Then I will trek into Switzerland", he added.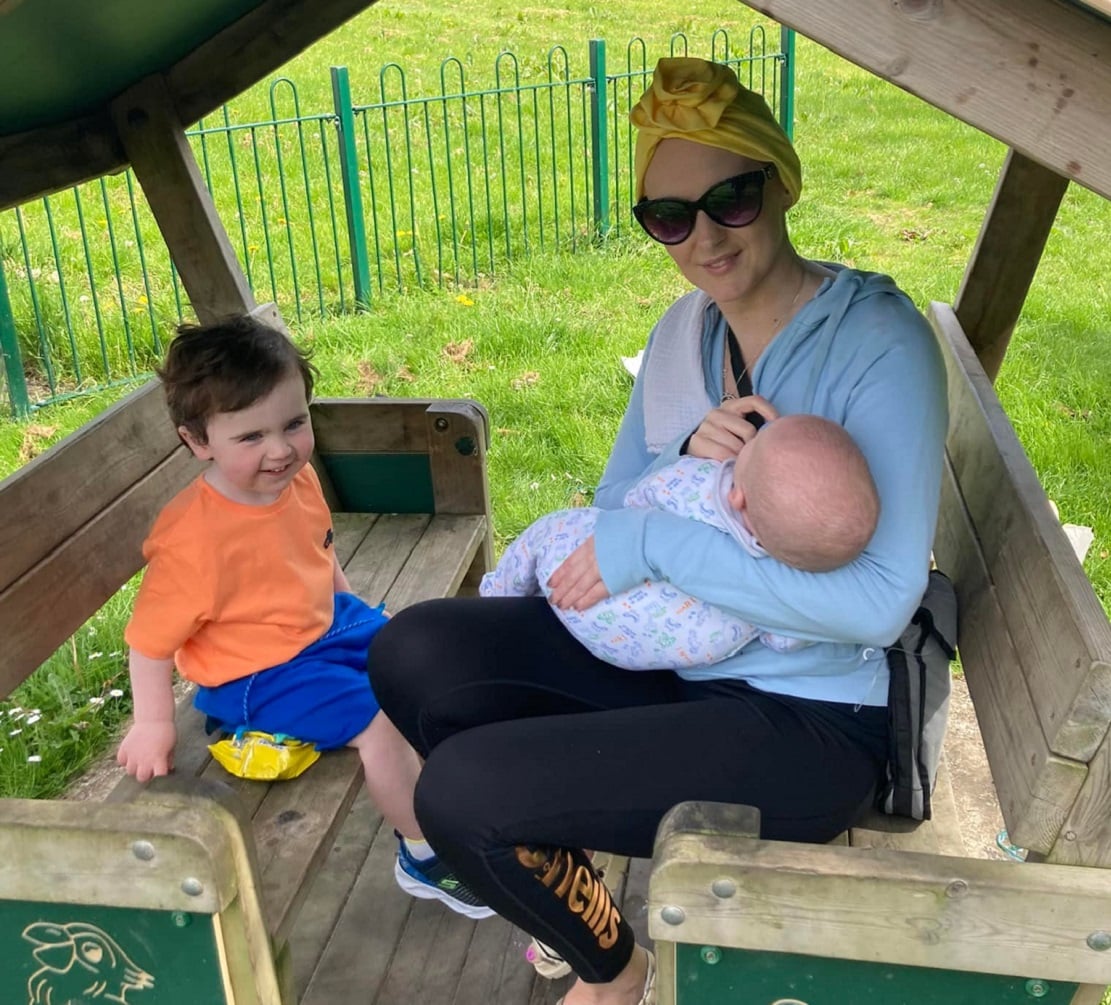 On day three, Seán will undergo the challenging hike to Bovine – which he says is "known for incredible cake" – where he will then head back down through the word-famous Col de la Forclaz, an important part of the Tour De France cycle route.
"The day ends with a trek down to the picturesque Swiss village of Trient and its pink church" he said.
On his fourth and final day, he will be making his way into France, up to Col De Balme, which "boasts some of the most incredible views of Mont Blanc." The trek will be brought to a close that afternoon, as he makes his way back down the mountain and through meadows to Le Tour.
Seán is undertaking this epic challenge not only to raise money for the two chosen charities, but as a show of solidarity with his niece Gabrielle, who experienced a cancer diagnosis during her pregnancy.
Telling her story, Gabrielle said that it was "difficult to put into words."
At 36-weeks pregnant, she received the devastating news that she had been diagnosed with triple negative breast cancer.
"For months I was told it was breast changes due to pregnancy", she said.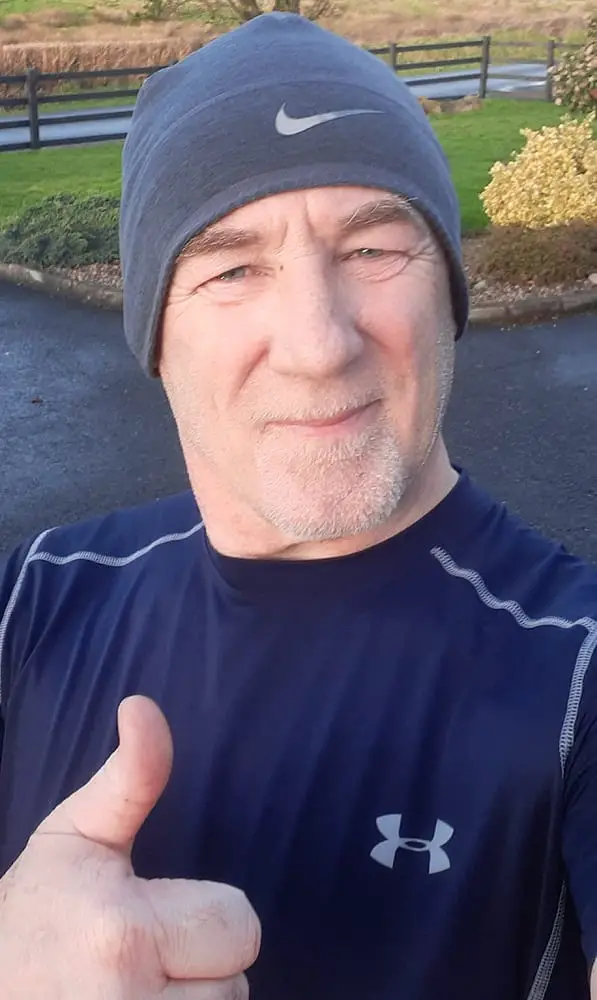 "This was not the case. I was immediately induced with my second son and had a safe delivery. Unfortunately, this little boy was not ready to come out and ended up being NG fed for a week.
"He did not tolerate the milk, so Mummy's Star funded us £1500 worth of donor milk from the human milk bank. With this kind donation he made a drastic recovery.
"This also delayed my treatment plan, which was initially chemotherapy, surgery and radiation. Recently we have discovered the tumour is chemo resistant and I urgently need surgery.
"Our entire aim of raising awareness is not only to remind ladies to check their breasts but to raise awareness of a cancer diagnosis in pregnancy. Although rare, it is becoming more common and often missed by health care professionals.
"If you notice any changes in your breast do not hesitate to ring your GP. Early detection can save lives", she added.
Donations to the appeal can be made here.
Sign Up To Our Newsletter