New concept designs and an animation bringing the vision for Newry City Park to life have been released by Newry, Mourne and Down District Council.
Among the features highlighted in the new visuals for Phase One of the park development are changing places facilities, an inclusive play park, a sensory garden, an outdoor event space, water and urban sports areas, a plaza area for artisan markets and pop-up vending locations.
These are complemented by green space, woodland areas, walking, cycling and running paths, with the park also upgrading links to Victoria Lock and the Greenway.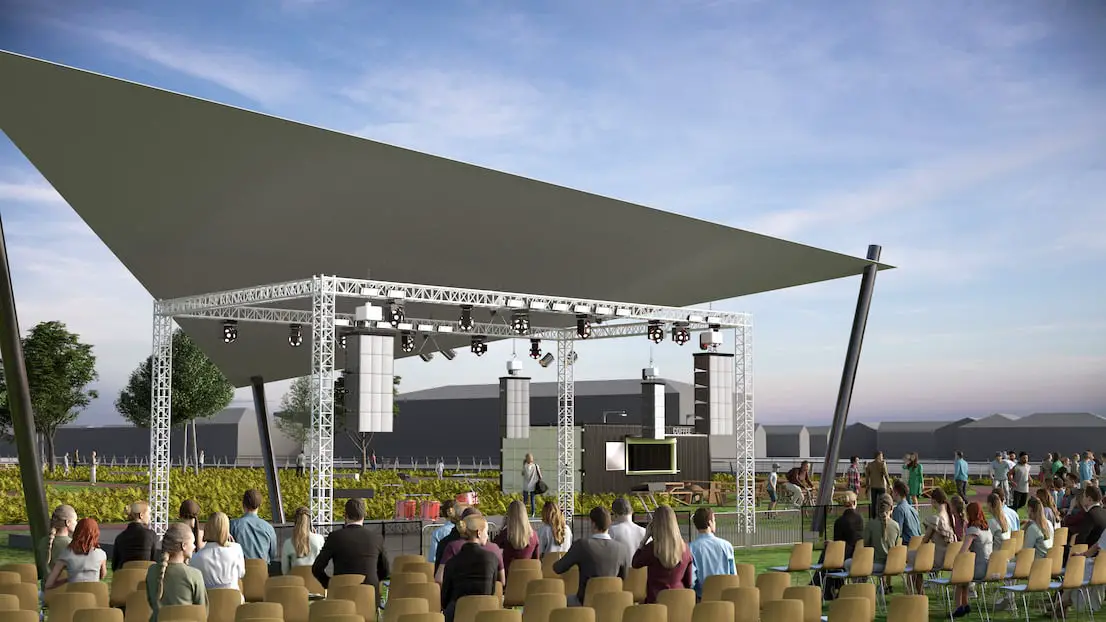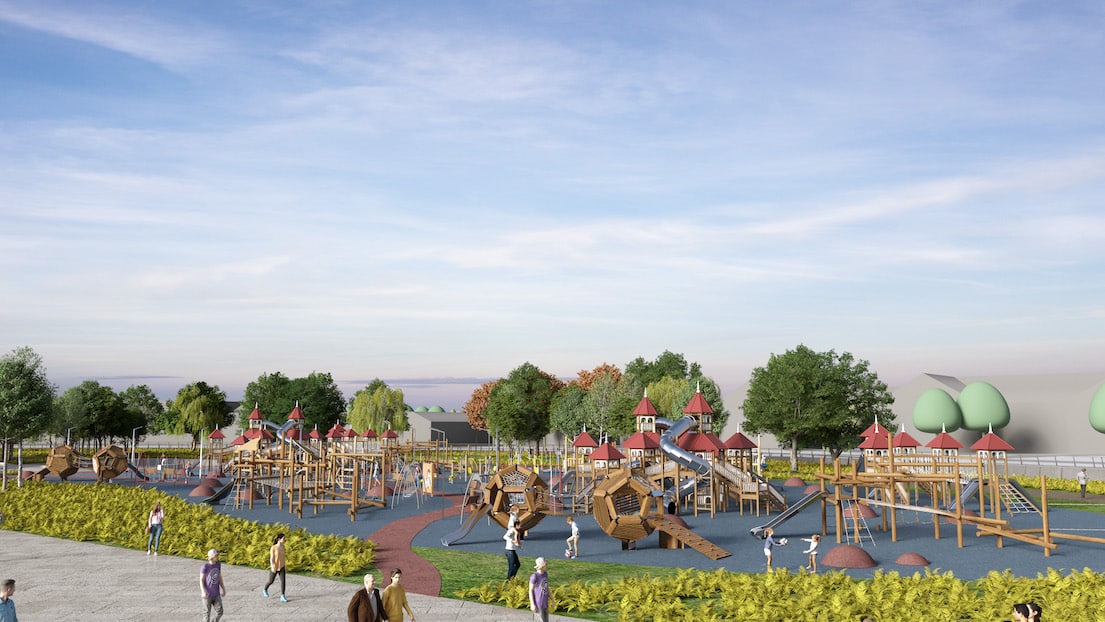 The Outline Business Case is currently going through the approval process for £16.2 million from the Executive's City/Growth Deal Complementary fund with the Council agreeing to underwrite a further £2.4 million to deliver a 15-acre City Park as part of Phase One.
Newry, Mourne and Down District Council Chairperson, Cllr Valerie Harte said: "I am excited to see the new imagery for Phase One of Newry City Park. While these designs will continue to be developed in further detail it helps us all to envisage our vibrant, attractive and inclusive park at the Albert Basin.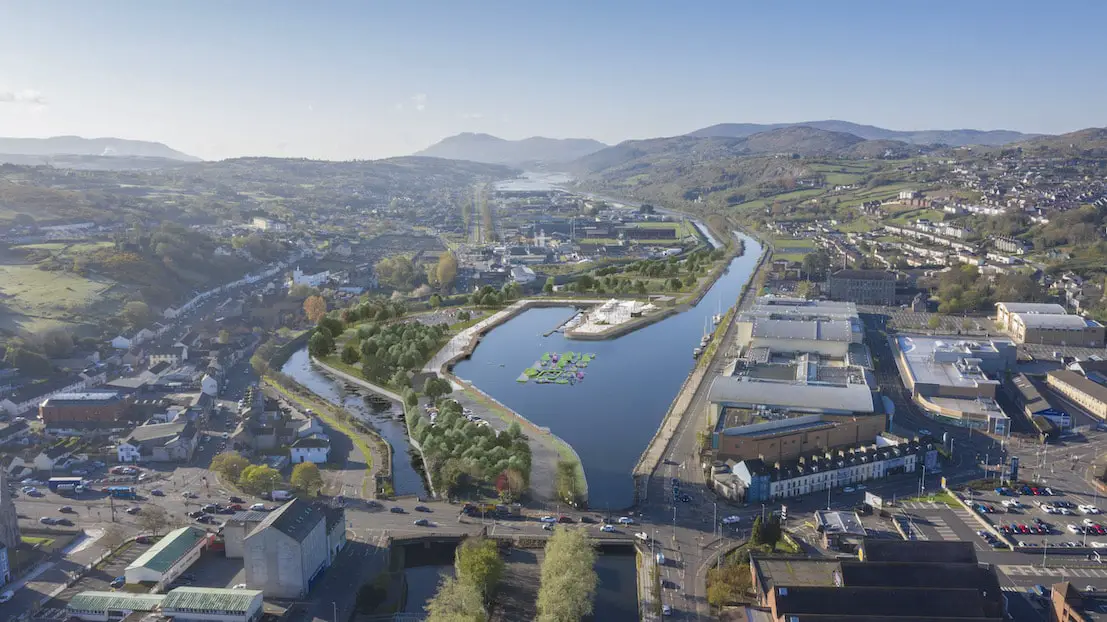 "The Council has commenced the procurement process for an Integrated Consultancy Team, who will be appointed following successful Outline Business Case approval. Their role will be to take the project through detailed design, planning approval, contractor appointment and delivery on site through to completion by May 2027.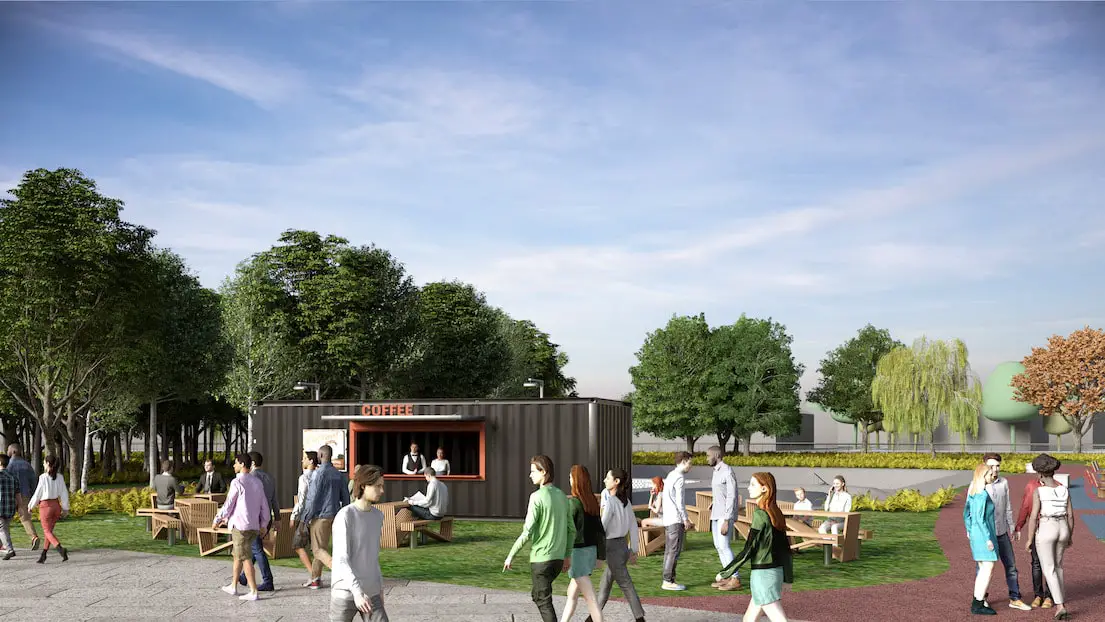 "A massive thank you to the community representatives who sit on the Newry City Park Stakeholder Group for their ongoing support and engagement in this process. Their input is incredibly valuable and will continue to play a key role in shaping the detail of the park through consultation with the appointed design team. Newry City Park is one of our strategic priorities and our work continues with partners and our stakeholders to deliver a destination leisure space of which Newry can be proud."
Sign Up To Our Newsletter