The USPCA, tucked away in the Carnbrooke Industrial Estate in Newry, is a hive of animal activity.
With the 'prevention of cruelty and relief of suffering' to animals being the USPCA's primary focus since its establishment in 1836, the charitable organisation have set everything in place to ensure this benevolent goal is met.
For part one of our four part 'All Creatures Great and Small' video series, in partnership with Pet Domain, we spoke with several philanthropic members of the USPCA Newry team who all clearly embody the entire ethos of the charity.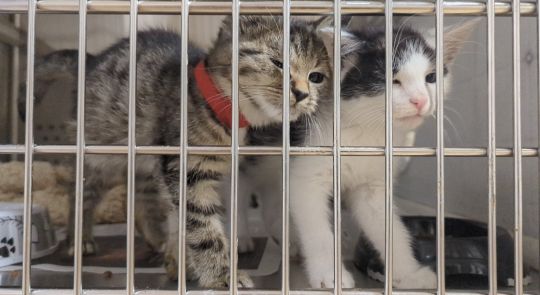 From Animal Care Officer, Lauren Agnew, Veterinary Surgeon, Alanna McMorran and part-time volunteer, Jake, each individually demonstrates the overwhelming team effort that goes into providing a safe and secure sanctuary for the rescued animals until they are ready to find their new, permanent homes, or be re-released into the wild.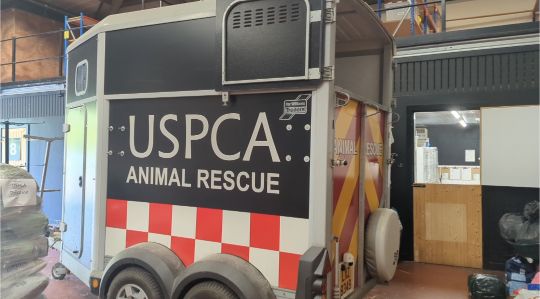 As the world's second oldest Animal Welfare Charity, it comes as no surprise that they have developed a finely tuned system with every necessary service taken care of in-house. Buzzards to bulldogs, cats to Connemaras. Every life is precious here and all are welcomed under their wing.
Don't forget to subscribe to our YouTube channel for more. Remember all our videos are first shown on our YouTube channel.
Sign Up To Our Newsletter