From selling houses to selling baby grows, it only took a global pandemic for Markethill's latest addition to take the plunge in a dream which has been years in the making.
A qualified chartered surveyor by trade, Richhill's Jenna Chapman has been spurred on by the pandemic to follow her passion for fashion and create a bespoke childrenswear boutique.
Under no illusion that there will be challenges to face just like any other business setting up but Jenna has said the key to dealing with challenges is adaptability in meeting the customers needs.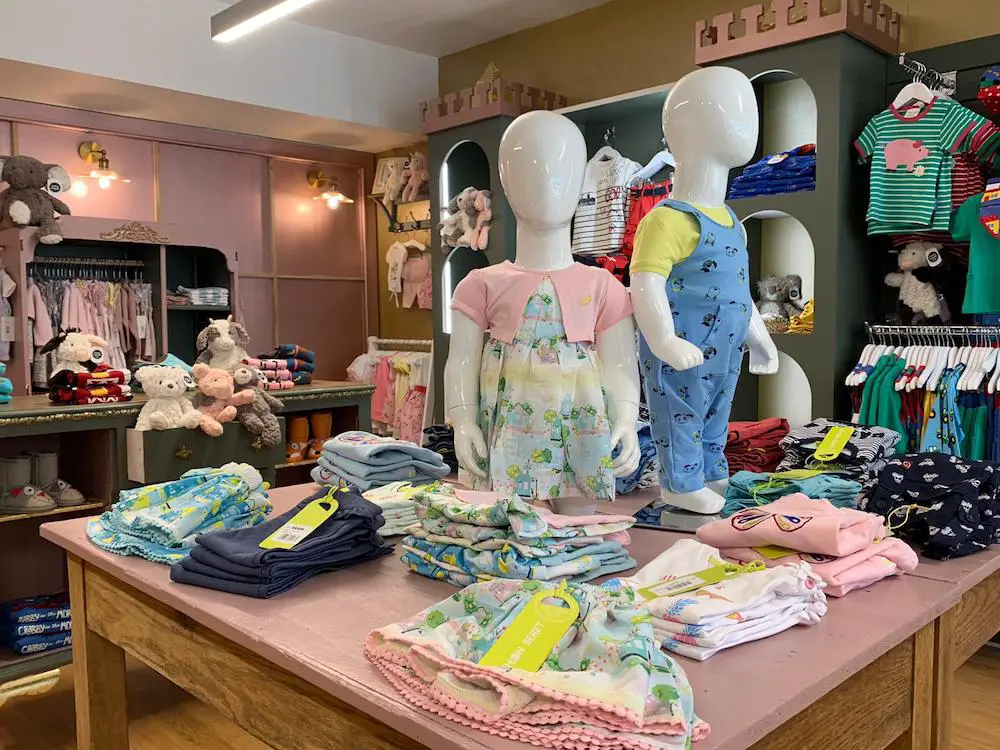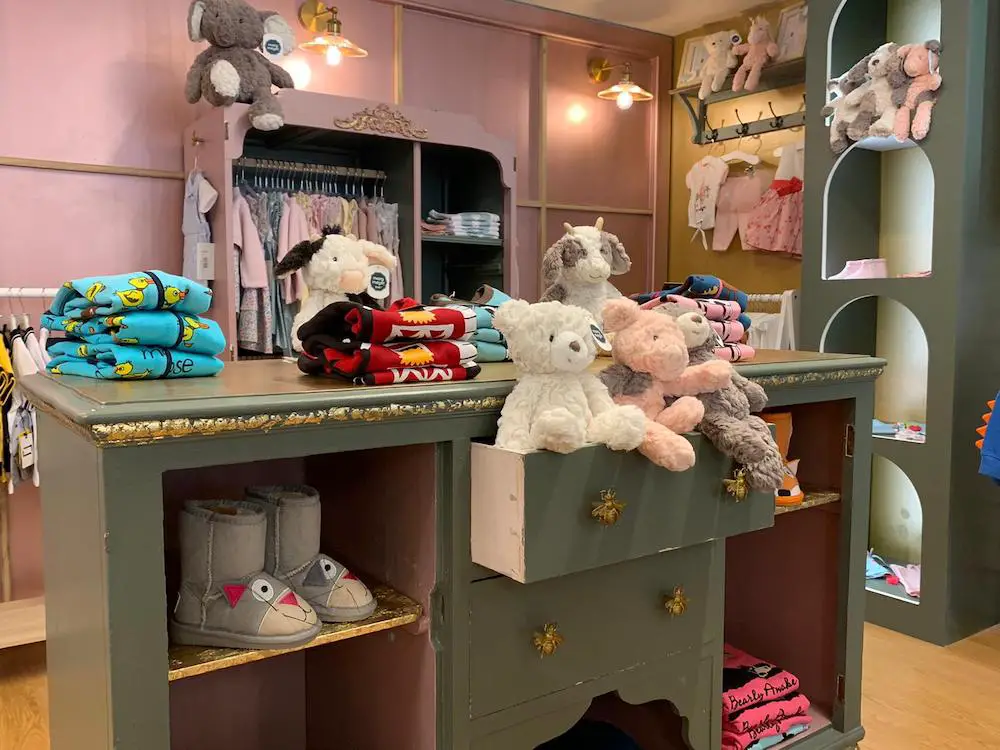 The desire to run her own shop dates back to her university days working in retail in the likes of Benetton in Armagh, and Thursday 13th May is when that dream becomes a reality as Tickety Beau opens its doors.
Although from Richhill, Jenna said that many of her family are settled in the local Markethill area and revealed that choosing location of the boutique that she seen an opening opportunity as there have been other ladies fashion boutiques as well as established businesses and Jenna felt that Tickety Beau would compliment the local business in the town.
"The pandemic had a positive effect on my life allowing my creative ambitions to come to the forefront by designing the shop fittings and stock for the boutique".
Determined to stand out from the rest, complete bespoke fittings Jenna has worked hard to create a space which is all to her tastes, with a nod to some local landmarks. It does not stop there, as she has painstakingly assembled a full catalogue of carefully chosen pieces, which she has begun to put on her website.
"I am used to taking photos of property ready for marketing and I never thought that within a year I would have set up a studio for photographing children's clothing" she joked.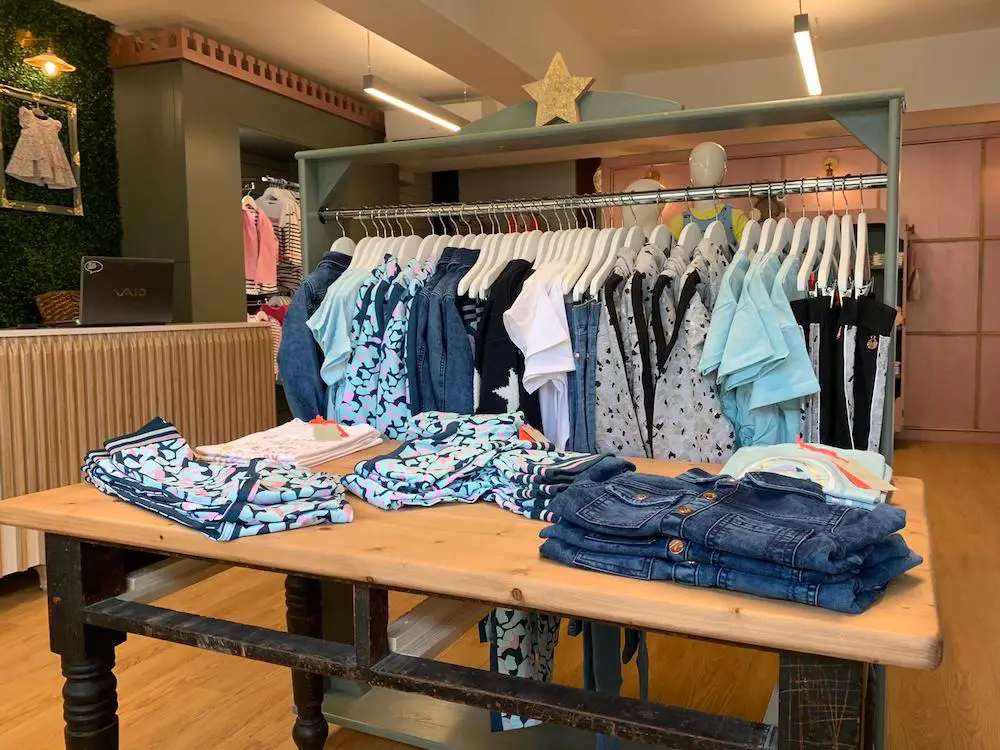 On top of this, another unique point for a new business is that Jenna has managed to acquire a number of European brands.
She explained: "There are two brands which are exclusive, they are not in Northern Ireland or the UK at the moment".
"Two of those brands, I had actually purchased on holidays which I purchased for my son and I was really impressed and went on to research them" So the proof would appear to be in the pudding for that one!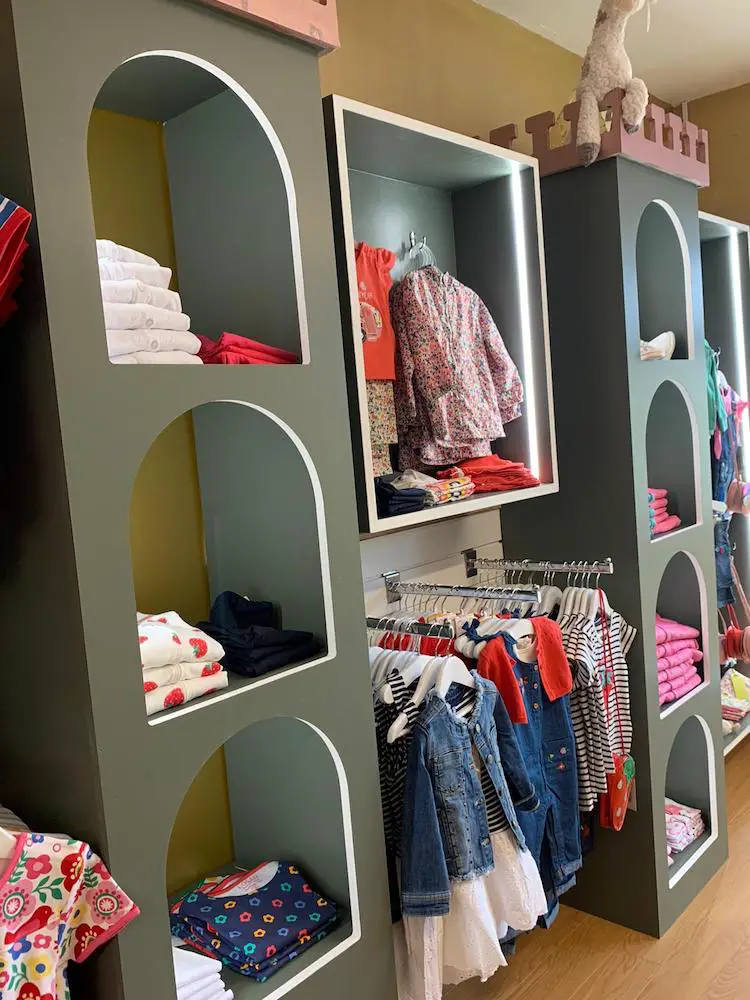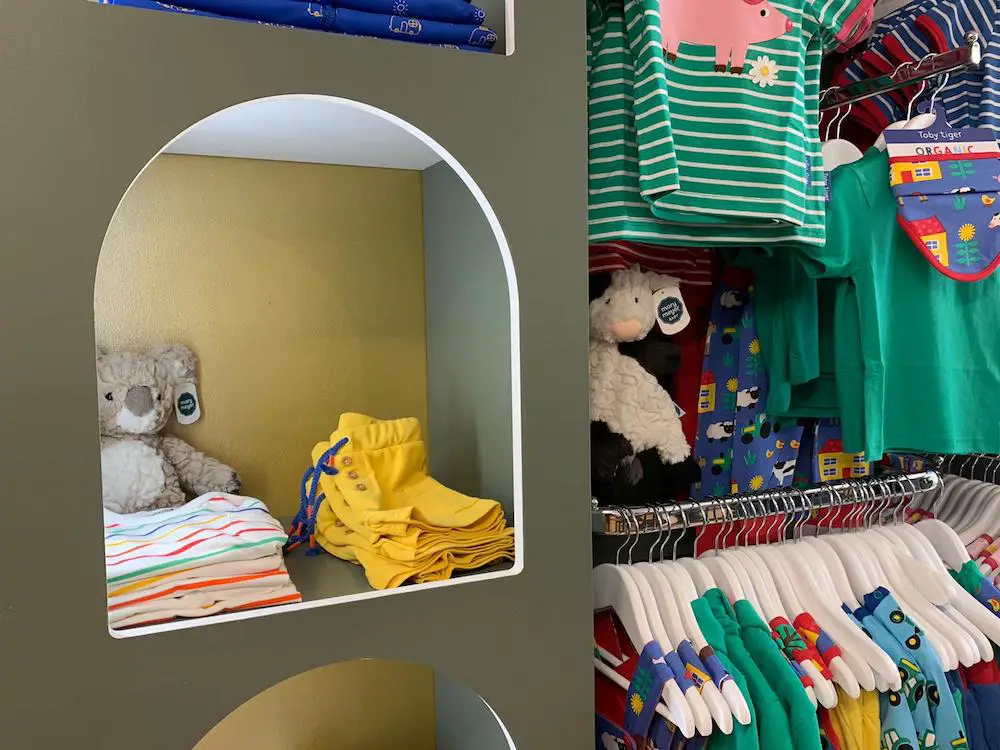 Jenna revealed that she is aware of the preconceptions about prices when shopping in boutiques and so has worked hard in order to choose items that have ranges of affordability.
"I don't want customers been put off by in thinking; I can't afford that. I am a mum too and understand the quality and affordability are the two main factors when I am purchasing items of clothing."
Sign Up To Our Newsletter