A special reception was held to honour the dedication and commitment of Markethill Festival organiser.
Betty Stewart, who has played a very active role in the festival for 42 years, was joined by friends and family for the event at the Palace on Saturday afternoon, which was kept as a surprise for her to add to the occasion.
Lord Mayor of Armagh City, Banbridge and Craigavon Borough Council, Alderman Gareth Wilson presented Betty with a special award and a bouquet of flowers to celebrate her selfless volunteering over many decades.
Alderman Wilson said: "I have gotten to know Betty well over the years helping her with various ideas and initiatives through the Council and it was great to attend the Festival and Fair last year as Lord Mayor and it was clear everyone had such a great time.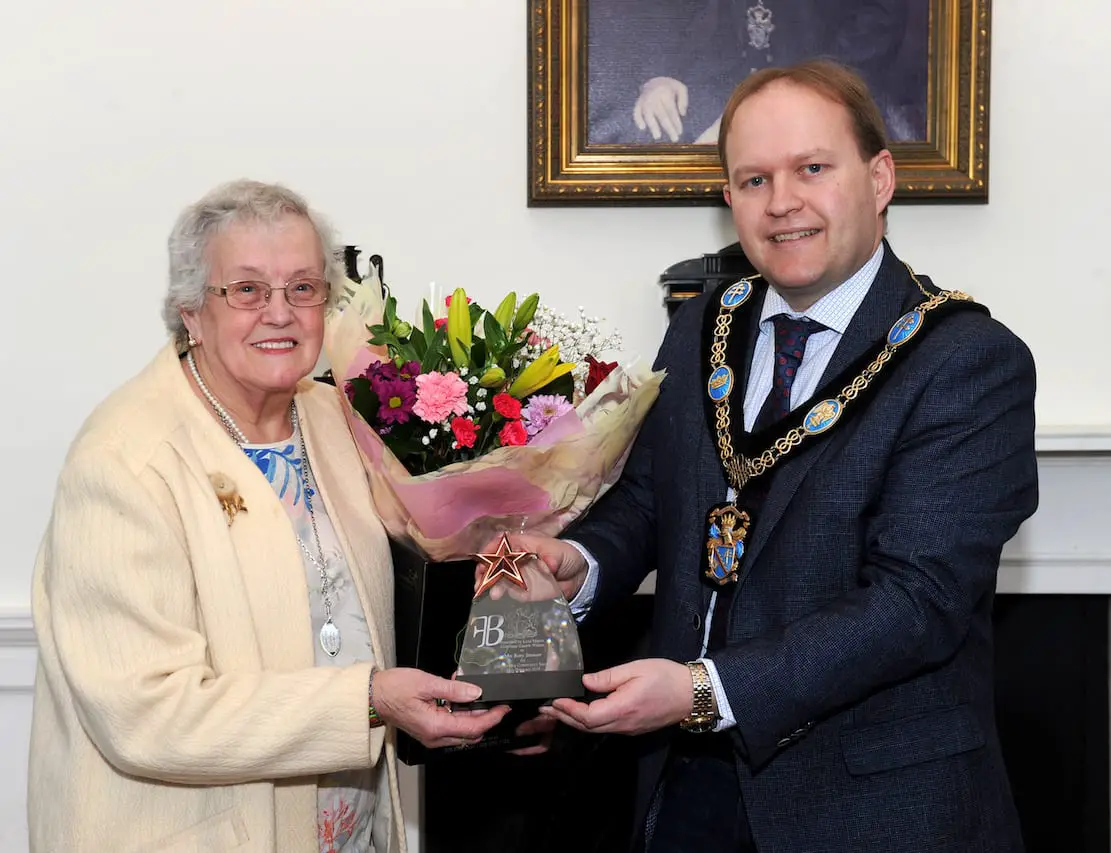 "It must be said Betty, along with her husband and family have endured great personal loss over the years and indeed sadly again in recent months.
"It has certainly been very difficult for her and her family, but despite this, her determination and devotion has always shone through.
"Focusing on her amazing contribution of over 42 years to the life of Markethill through the Festival and more recently the Fair, it was only but right that this unwavering dedication was formally recognised."
He added: "It was so good that her devoted family was able to keep it as a surprise until she walked through the Palace door and that was so special to see her delight and a few smiling scolds too!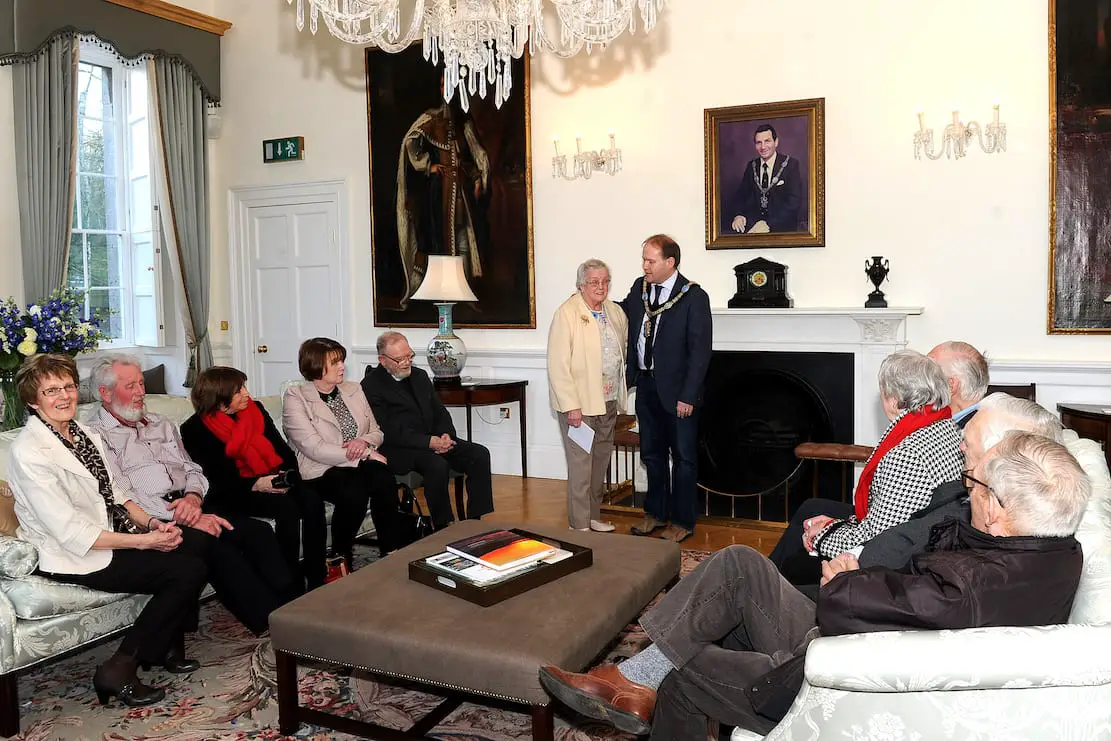 "Betty represents the social fabric of our Borough and when I set out on my Mayoral journey last June, I wanted to put a special emphasis on the work of our volunteers and there is no better example of a dedicated volunteer than Betty Stewart."
Sign Up To Our Newsletter