One of the luxury homes within Gosford Castle is to go under the hammer at an auction later this month.
The three-storey property – complete with rooftop terrace – is described as a three-bedroom townhouse.
Potential buyers can be expected to pay in the region of £270,000.
The sale – conducted by BRG Gibson Auctions – is due to take place at Stormont Hotel on Tuesday, June 26.
The property consists of a basement, ground floor lounge and kitchen, a bedroom and bathroom on the first floor,  bedroom and bathroom on second floor, as well as a master bedroom with en suite facilities.
There is also a roof terrace, which can be used for outdoor dining and is even plumbed for a hot tub!
The property is described as being in a "unique location" and comes with a shared courtyard and gardens.
According to the auctioneer, the property offers the "truly exceptional opportunity to enjoy the grandeur and luxury of 1800s period living", with Gosford Castle described as "one of the most awe-inspiring properties in Ireland".
The auctioneer's promotional material states: "This is a once in a lifetime opportunity to purchase a truly outstanding home and be a part of history. This admirable three bedroom property is sure to attract potential buyers from all over Ireland."
The property includes a "substantial basement, which apart from use as a wine cellar can provide excellent storage facilities and utility space".
It adds: "The interior is finished to a very high standard, retaining the character of the original. This property presents a rare opportunity in a unique setting, capturing the ambience of Gosford Castle, which is approached by a long tree-lined private avenue.
"Scenic walks in Gosford Forest Park and all its amenities can be enjoyed or you can simply relax and enjoy the peace and tranquillity."
The public auction is due to get underway at 7.30pm on June 26.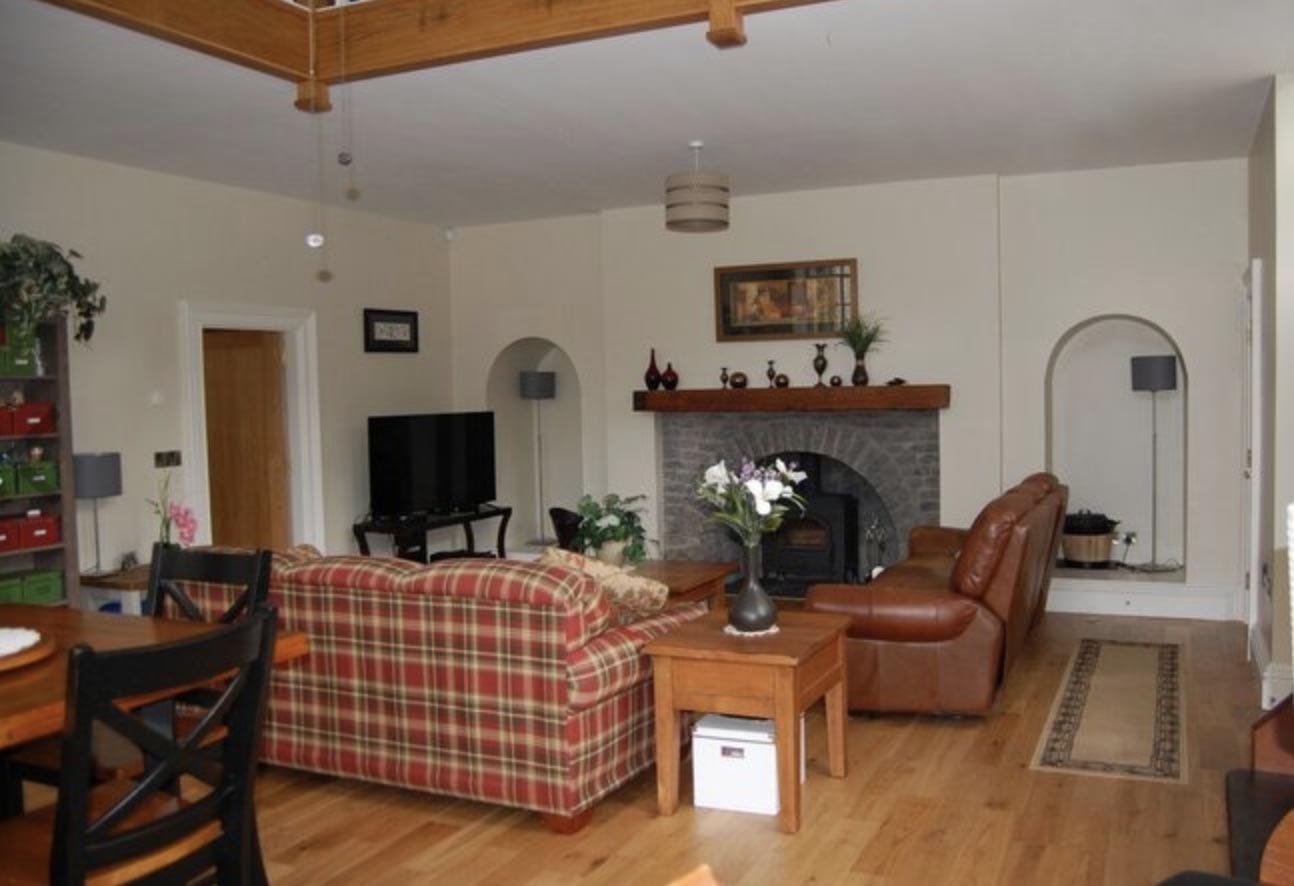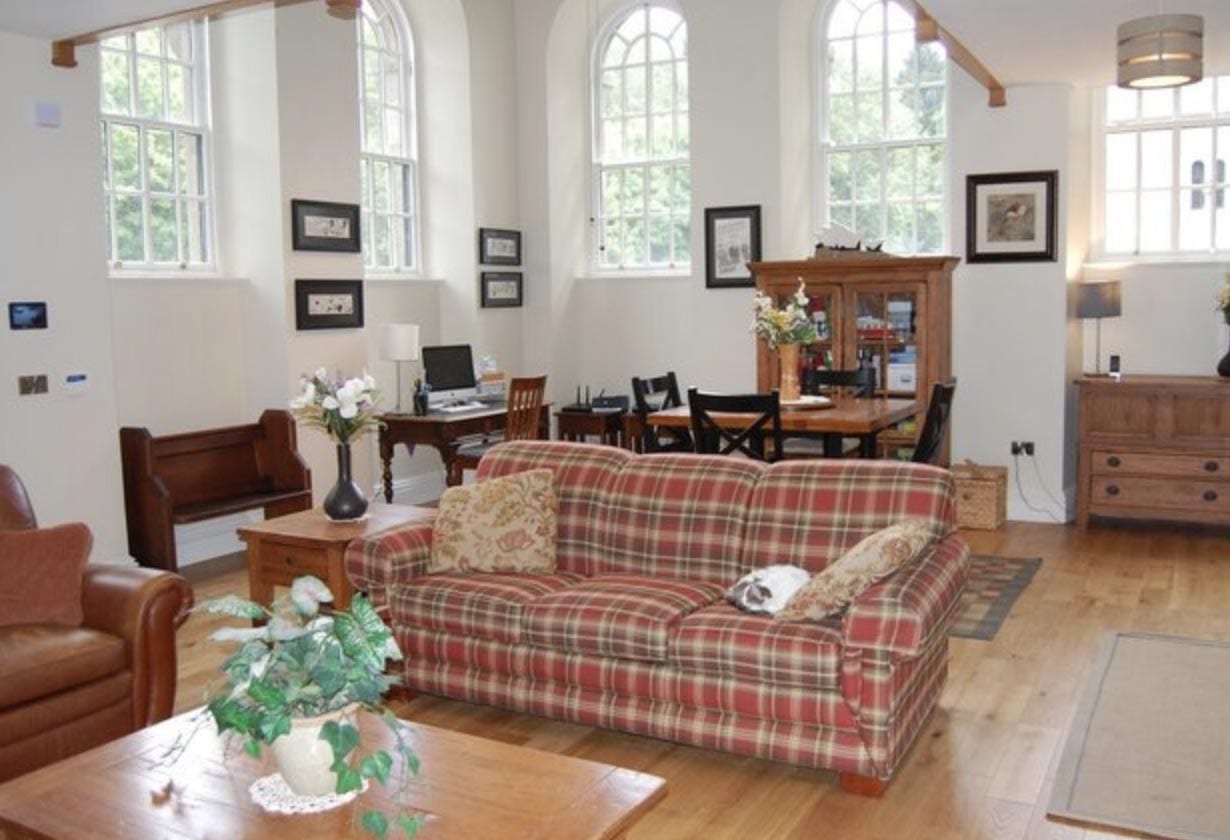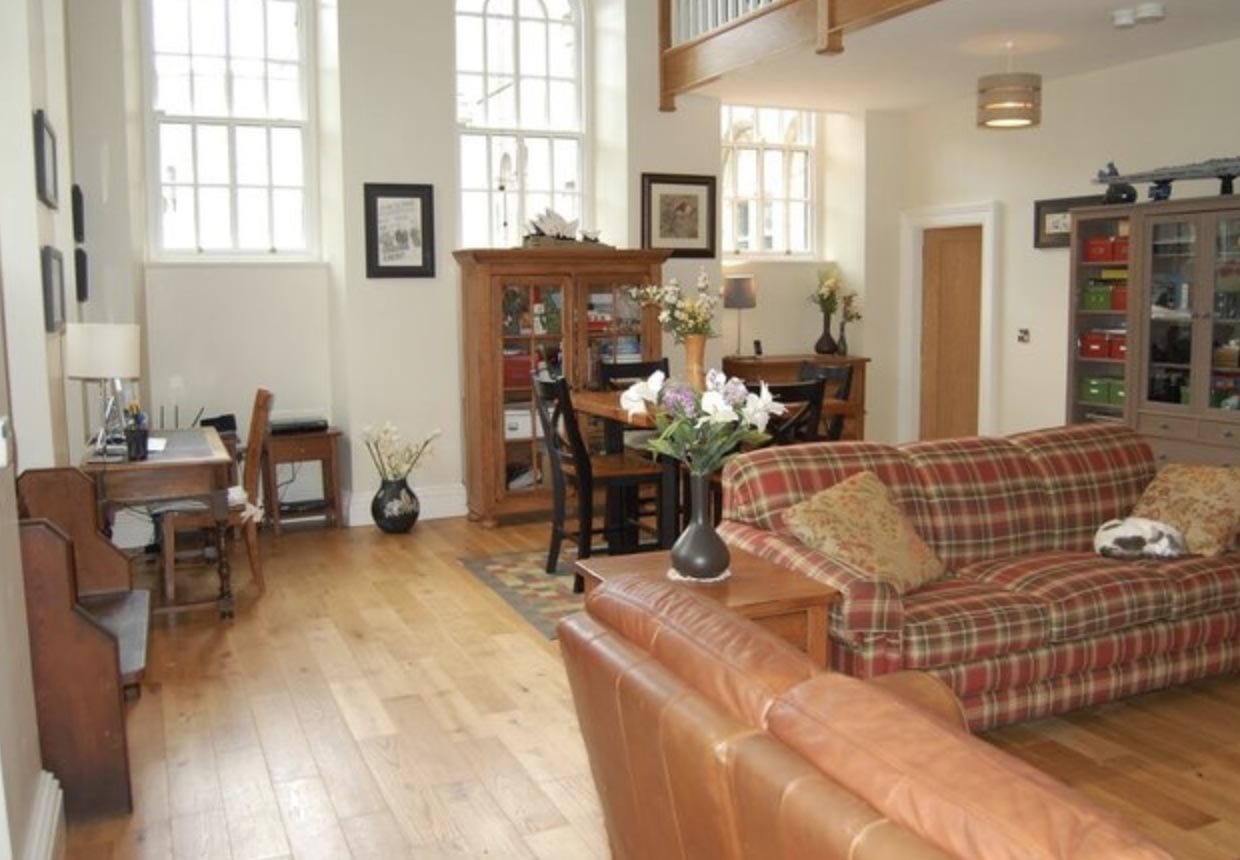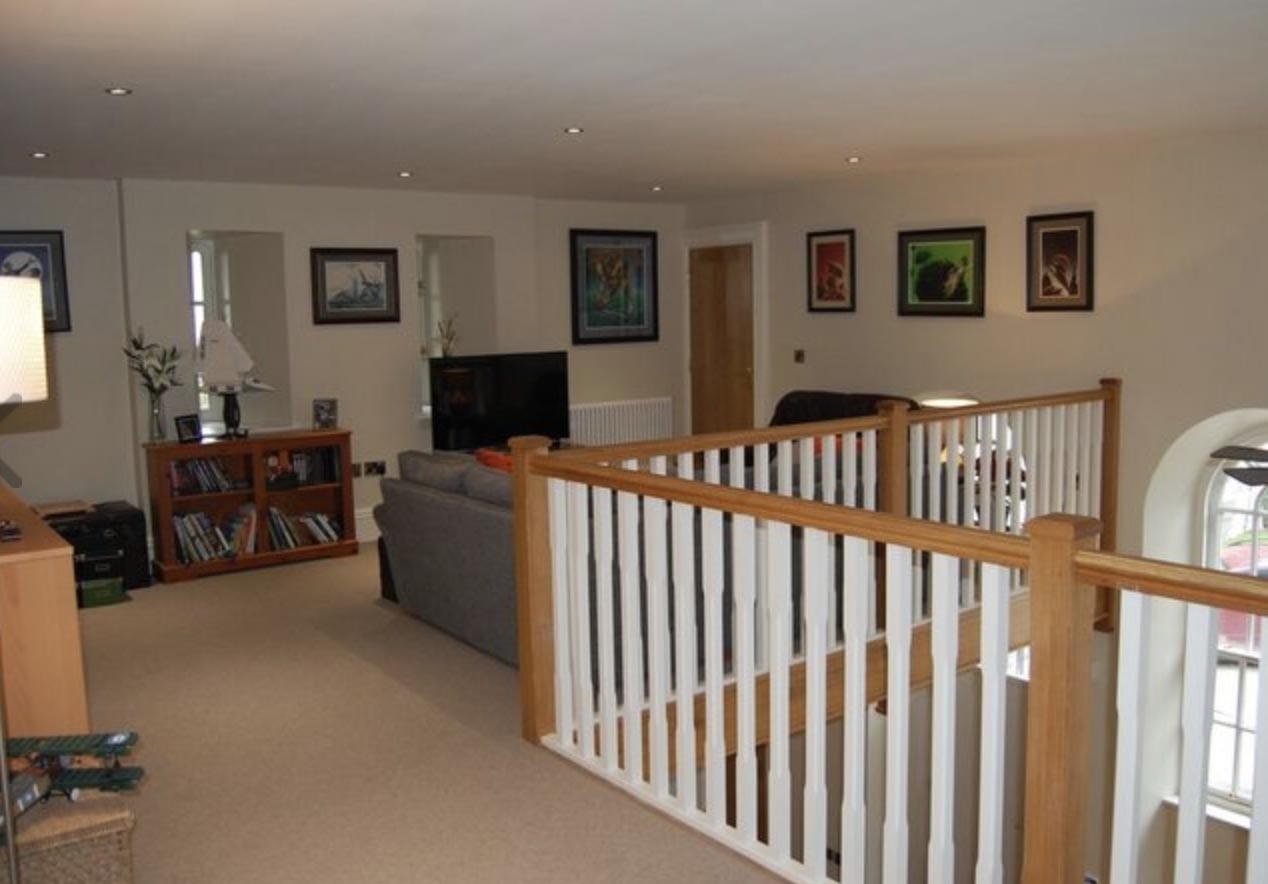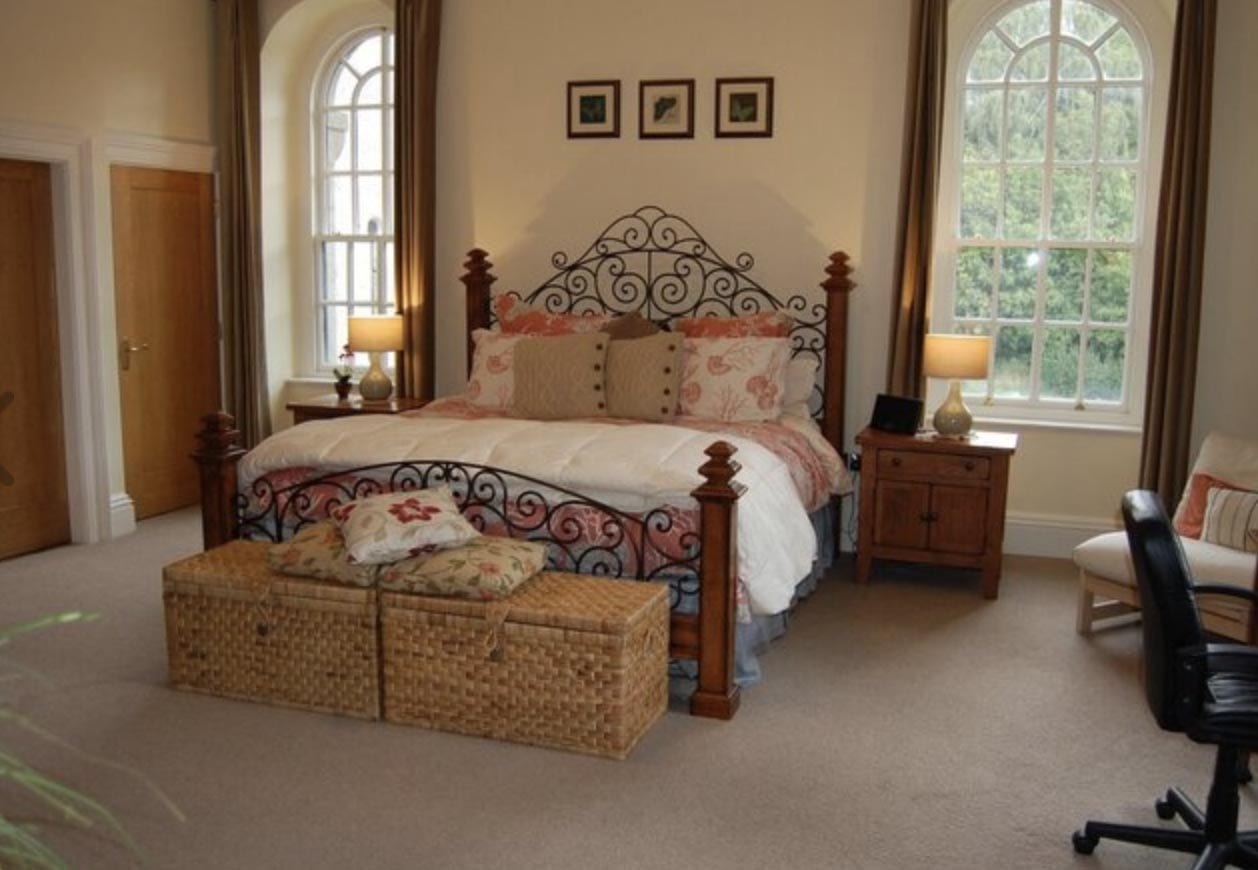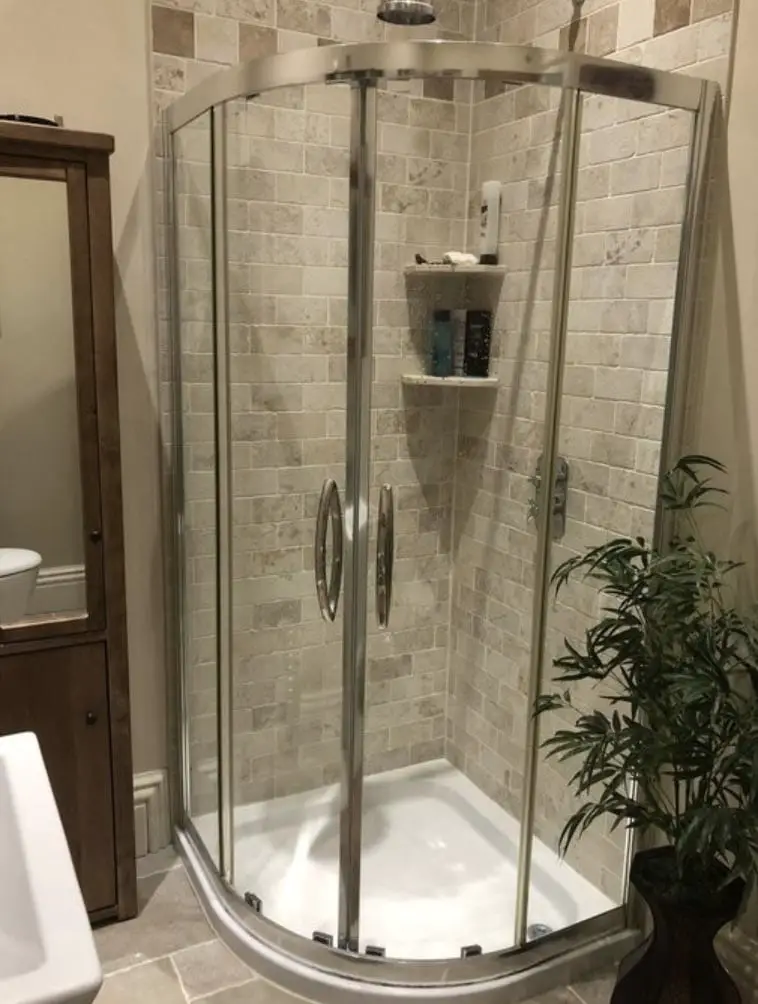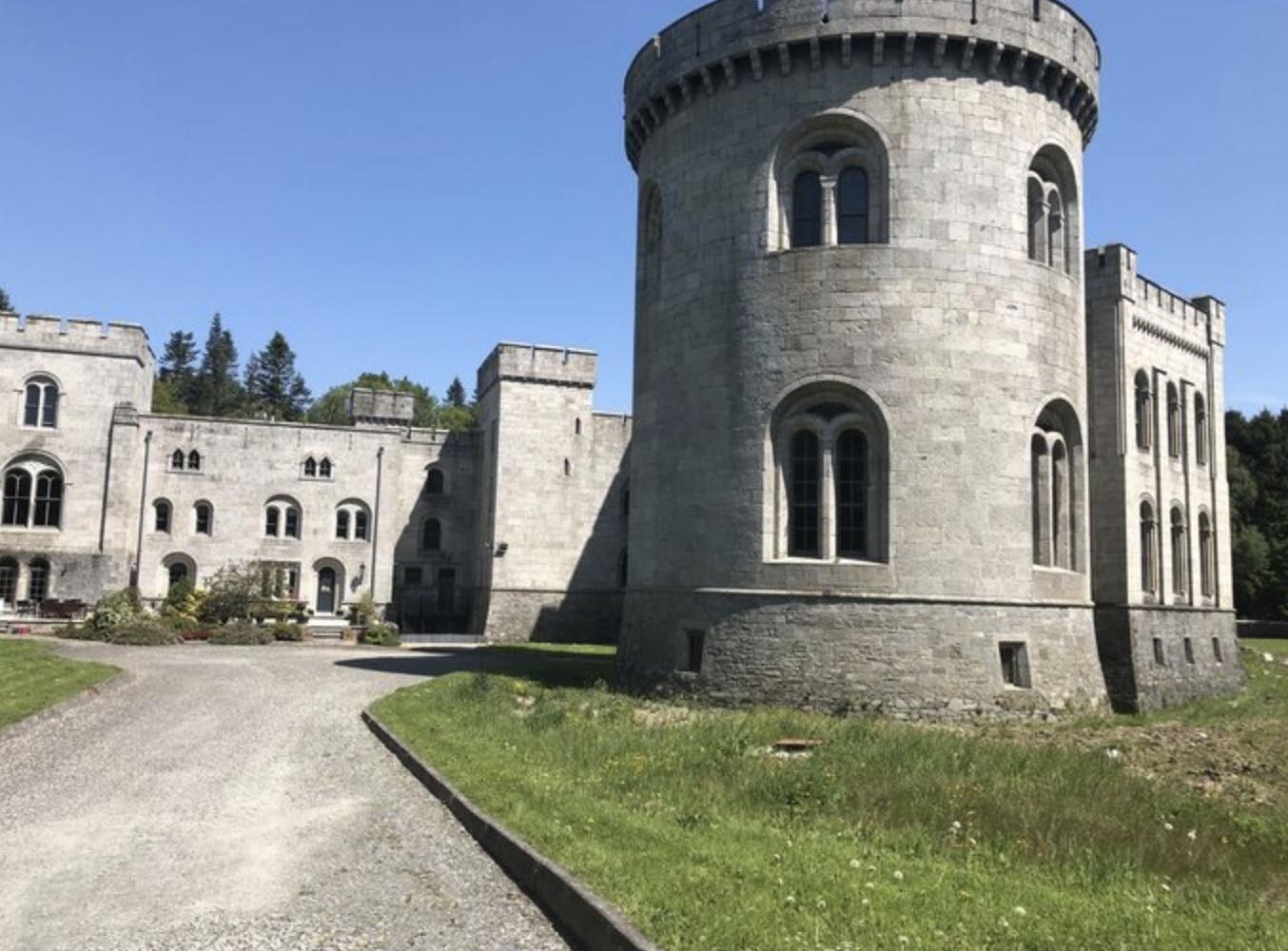 Sign Up To Our Newsletter