The dream of homeownership is an aspiration shared by many, but the rising costs of mortgages have made this dream increasingly challenging to realise.
In recent months, the landscape of the housing market has undergone significant shifts, leading to an upward trajectory in mortgage costs.
Speaking to Armagh I, property expert Julie McCrory, of Kingham Properties in Lurgan, said: "The average rate on a two-year fixed deal is now 6.66% – this is a level we haven't witnessed since August 2008."
One crucial factor propelling the surge in mortgage costs is the fluctuation of interest rates.
Explaining the rising costs of mortgages Julie said: "When interest rates rise, borrowers face increased costs for accessing funds. Central banks often adjust interest rates in response to economic conditions, such as periods of growth or to combat inflation. As a result, the rise in interest rates can directly impact the affordability of mortgages, making it more challenging for potential homeowners to enter the market."
But the local housing market doesn't appear to be all doom and gloom.
Said Julie: "From January the market has remained very robust. Yes, the interest rate has gone up and there is lots of talk of a property crash but people are still buying, nothing has slowed down."
Another influential factor contributing to the rising costs of mortgages is the interplay between supply and demand in the housing market. Across County Armagh, like in most parts of Northern Ireland, there is often a shortage of available housing units relative to the demand for them.
This scarcity leads to increased competition among buyers, driving up property prices. As a result, mortgage costs rise in tandem with the escalating prices of homes, making it increasingly difficult for individuals and families to afford homeownership.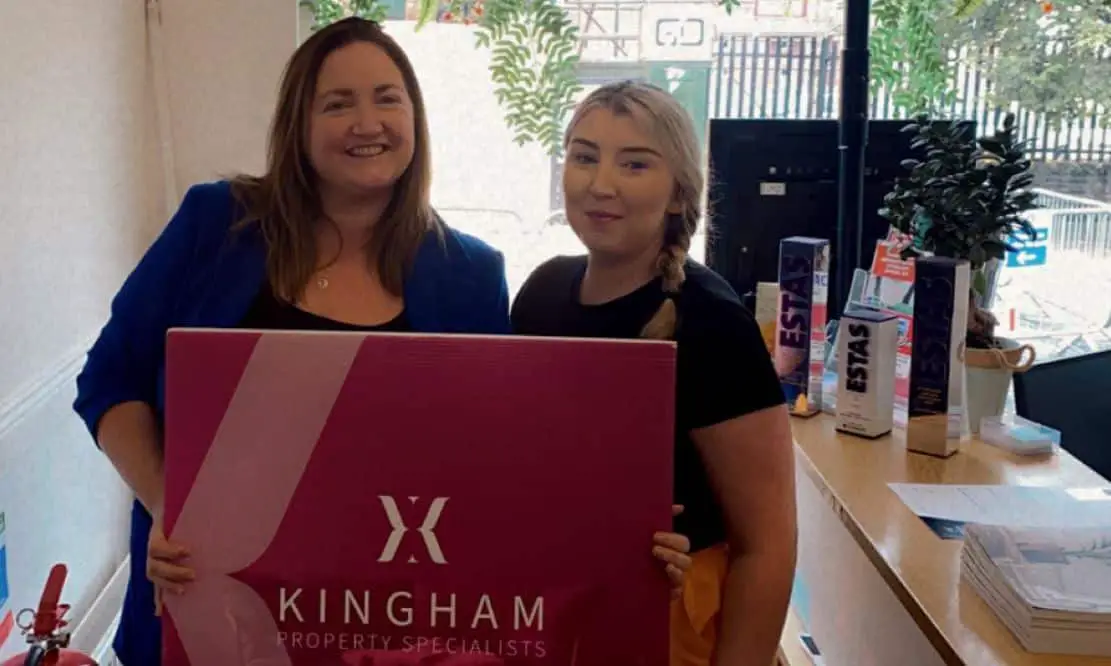 Julie added: "There's a lot more stock coming onto the market, which will in turn ease the bidding wars we have seen lately, so we do still have to be price sensitive.
"Before, when a vendor would have received a strong offer, we would have been saying to hold fire and give us a bit more time, now we are telling vendor to really consider it."
The rising costs of mortgages have presented significant challenges to individuals and families seeking homeownership. Factors such as interest rates, supply and demand dynamics, economic conditions, and housing market regulations all contribute to the mounting expenses associated with mortgages.
Recognising these factors and implementing strategies to navigate these challenges is crucial for individuals and policymakers alike.
By addressing affordability concerns, it becomes possible to foster a housing market that is accessible and inclusive, allowing more people to achieve the dream of homeownership.
Sign Up To Our Newsletter