She can get her hair styled anywhere in the world but TV star Danniella Westbrook has chosen a Lurgan salon to care for her crowning glory.
The former Eastenders star, who played Sam Mitchell in the BBC soap, was in Ireland for the first time this week when she visited Milano Hair and Beauty in William Street.
It's not the first time owner and stylist Thomas Doonan has done her hair.
Just a few months ago, he was flown over to London after being contacted by the star's agent.
On Monday, she spent most of the day at the salon where Thomas gave her a cut, colour and a new set of extensions.
And before she headed back to London, she took a few minutes out to speak to Armagh I.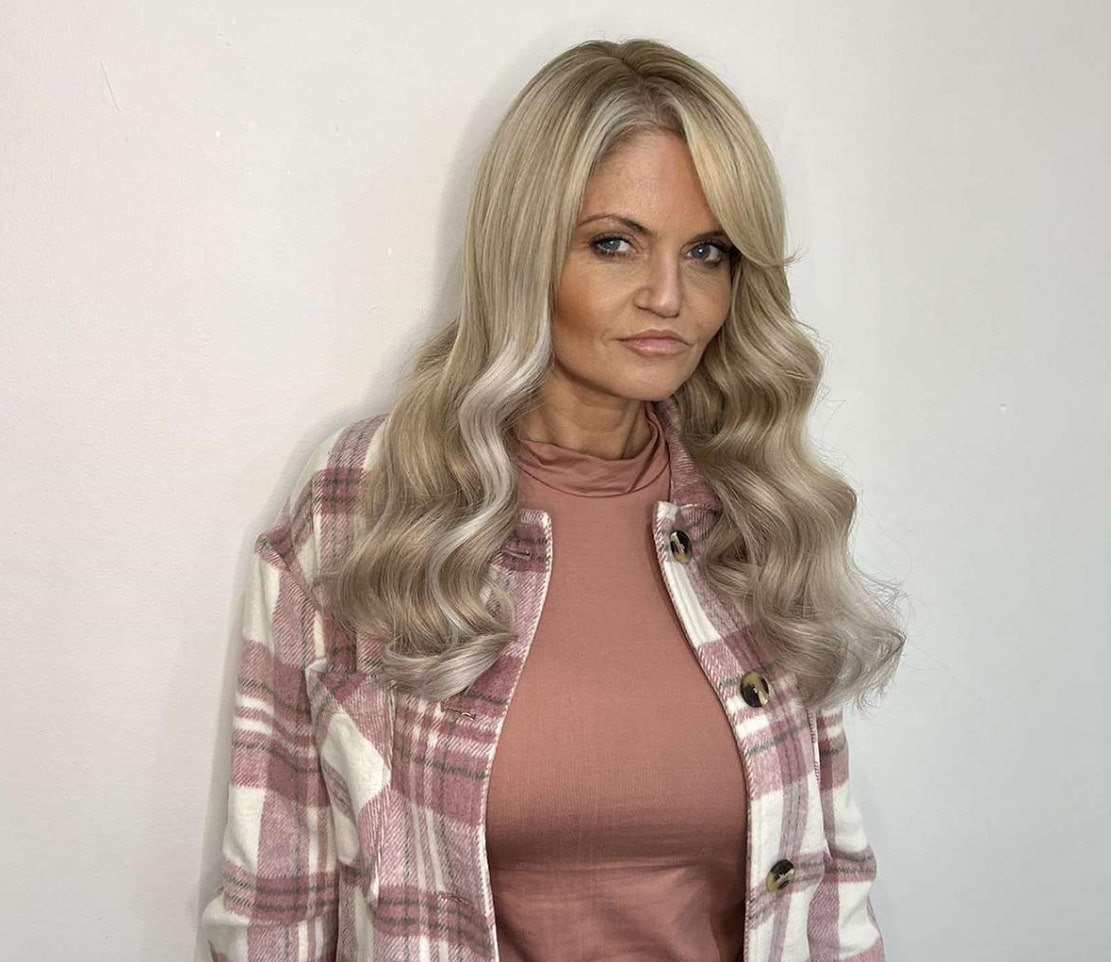 She said: "I now have beautiful hair again! I am over the moon with it. It's gorgeous.
"I have followed Thomas's work for about a year and when I was looking to have extensions I contacted him and he was so kind to me and we organised to get it done.
"And then Katie Price popped up – and she had been there – and she said, 'yeah, definitely go there, they're brilliant'.
"It's my first time in Ireland and I loved it. I'm staying a bit longer next time, and I'll be coming back to the salon every eight or nine weeks.
"I've lived all over the world and he's one of the best hairdressers I've ever had."
Despite not having starred in Eastenders for a number of years, Danniella was spotted by a number of fans, of all ages.
"Some really young people recognised me, which I couldn't believe! People have been ever so kind to me. The Northern Ireland people are really nice," she added.
Said Thomas: "She absolutely loved Lurgan. There were quite a few people stopped her, and recognised her from Eastenders.
"She always has time for people, she'll stop for a picture. She's just a really nice person. And she's not hard to please either. She knows what she likes but if you give her what she likes she's happy.
"She's booked in again and she has already put a few more people on to me. The next time she's coming over, two of the Geordie Shore cast from MTV will be with her."
On Thursday, Danniella returns home to Portugal and on Monday she will be heading to Turkey for her final, big operation on her nose and face.
She has been open about her battle with cocaine addiction, which led to the erosion of her nasal septum, and subsequent recovery.
She became a household name when she played teenager Sam Mitchell in Eastenders and has also appeared on reality TV shows. Among her upcoming work is a one-woman show in the West End.
Sign Up To Our Newsletter