Works has started to tackle overgrown shrubbery and carry out a long overdue clean-up at Keady Glen.
The town's play park and the glen have been somewhat 'left to their own devices', so to speak, leading to calls for an urgent spruce up to put it right.
And that work has now started.
It coincides with the second phase of the redevelopment of Keady Glen which is also getting underway.
Movement on both has been welcomed by local SDLP councillor Thomas O'Hanlon.
The opening of the new play park in Keady in 2014 was a much welcome development and it has proven to be very popular since then with many young families.
Councillor O'Hanlon said: "Work has now commenced on site to finish the rest of the works from the new play facility out to the entrance at Bridge Street / the Old Mill.
"However, despite the large capital investment, in recent months there have been a number of issues with the maintenance of the area.
"Planting has become overgrown to the extent it is now blocking paths and the riverbank, which was cleared as part of the scheme, is completely overgrown too.
"As work has now commenced on site for phase two of the works, the main entrance has been closed off and users have been diverted to the Fairgreen Park entrance. This has only highlighted just how overgrown and unmaintained the area has become."
Councillor O'Hanlon said he had been inundated with calls and messages from parents expressing their frustration at the condition of the park and its pathways.
"Many found it difficult to navigate their way from Fairgreen down to the play park with prams such was the state of the overgrown shrubbery," he added. " In addition to this there appears to be ongoing issues with emptying the park's bins at the weekends in particular.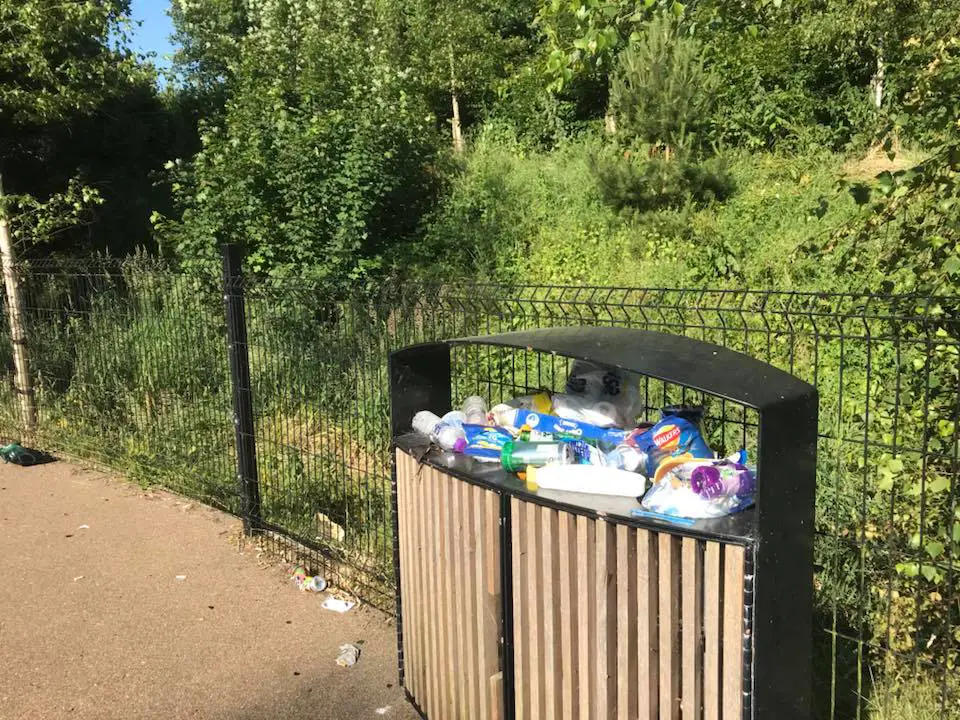 "Having raised this with officials, I am delighted that work has commenced and will continue for the rest of the week.
"Works will include clearing and cutting back overgrown shrubbery and a general clean-up of the area.
"I have asked that these works will continue as normal practice and that they shouldn't only happen when elected representatives have to lift the phone and complain.
"I hope that the works will vastly improve the area."
Sign Up To Our Newsletter