Lazy and lacking in any sense of decency, these pictures show the lengths people will go to simply to clear themselves of their rubbish and unwanted goods.
It is a problem which has long blighted this and many areas.
Recently Armagh I reported on incidents of dumping around Tassagh and at Darkley, where flytippers had brazenly dumped loads of rubbish under 'no dumping' signs.
Carrigatuke Viewpoint is also regularly chosen by flytippers to dispose of tyres and other waste, something which has led to multi-agency meetings to discuss CCTV and other options to prevent this type of criminal behaviour.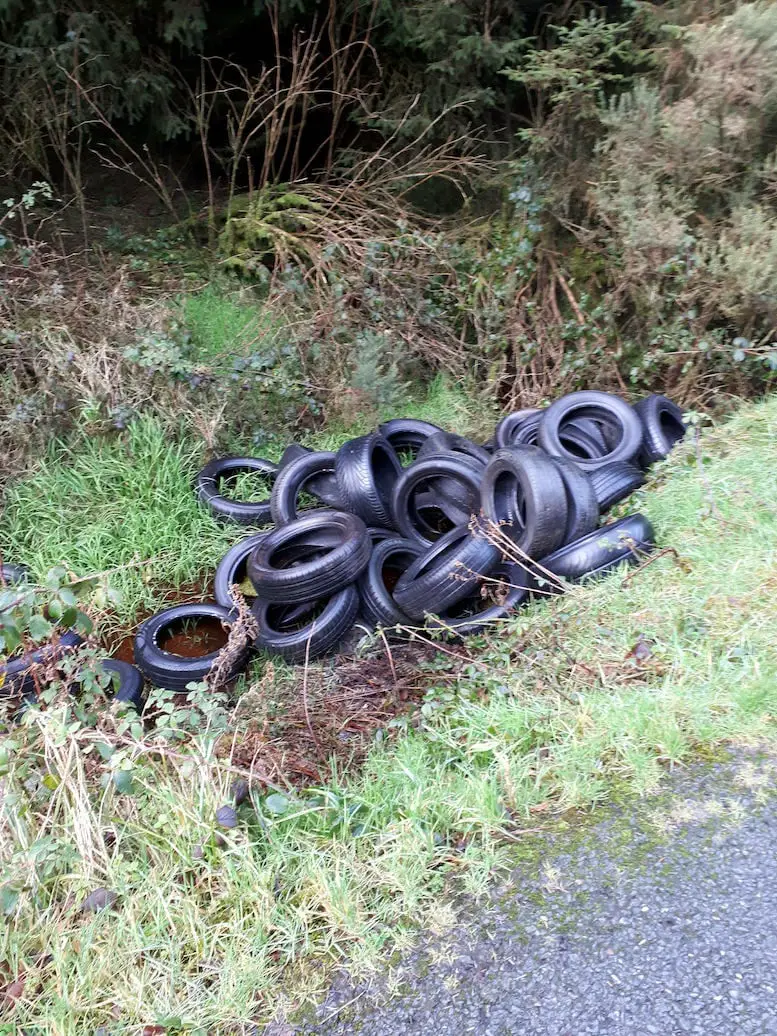 These pictures were taken in and around the Clady area and show the actions of those intent on having a pre-holiday clear-out.
Read more: Shameless dumping near beauty spot as home contents and ID left on full view
Dozens of tyres, household waste and much, much more – even a mattress was flung along the side of the road, rather than being taken by its owners to be disposed of properly.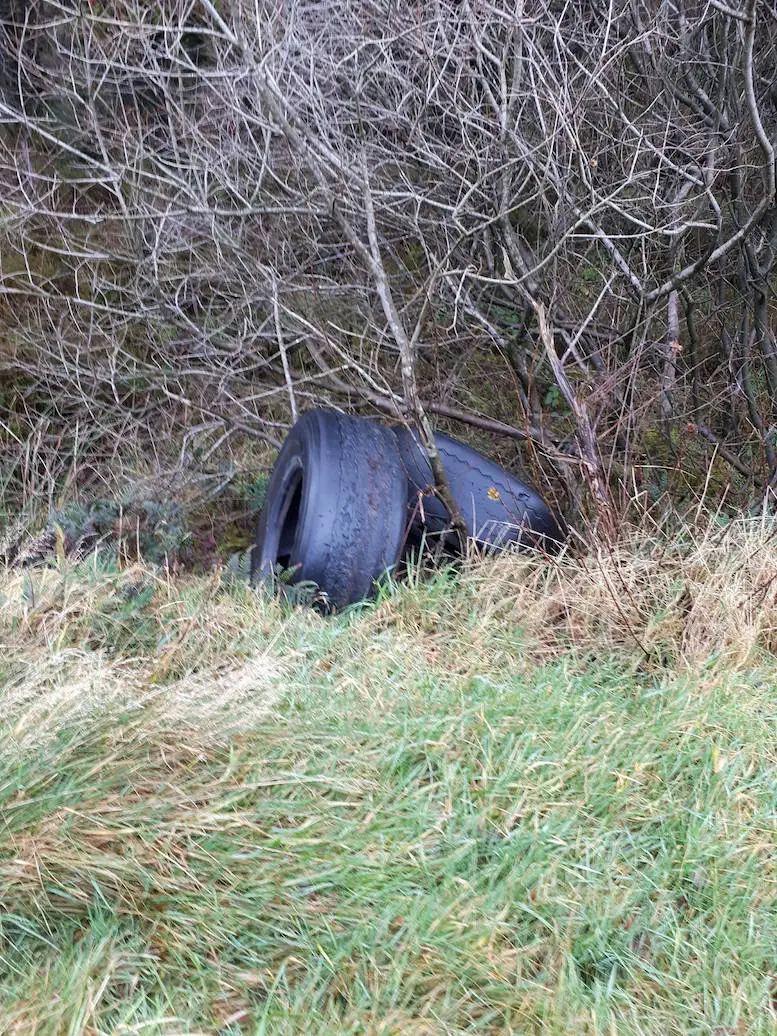 According to one local man, the problem in the Clady area is not a one-off.
"This is happening regularly up the Rockstown Road," he said. "It's time something was done to try and stop it."
The items will be removed on a regular basis too – only for more to appear in their place.
But the fact remains, it is the honest and law-abiding ratepayer who will pick up the bill for the actions of these inconsiderate few!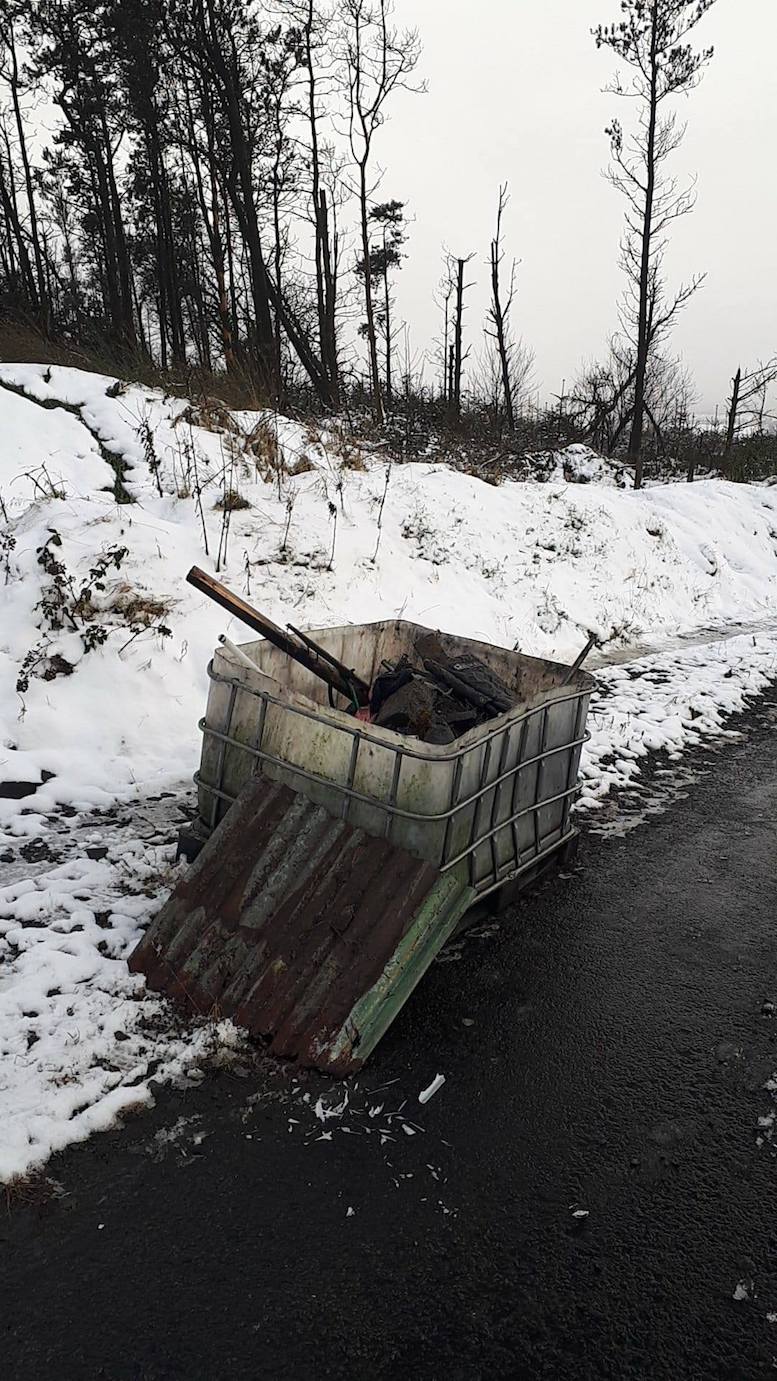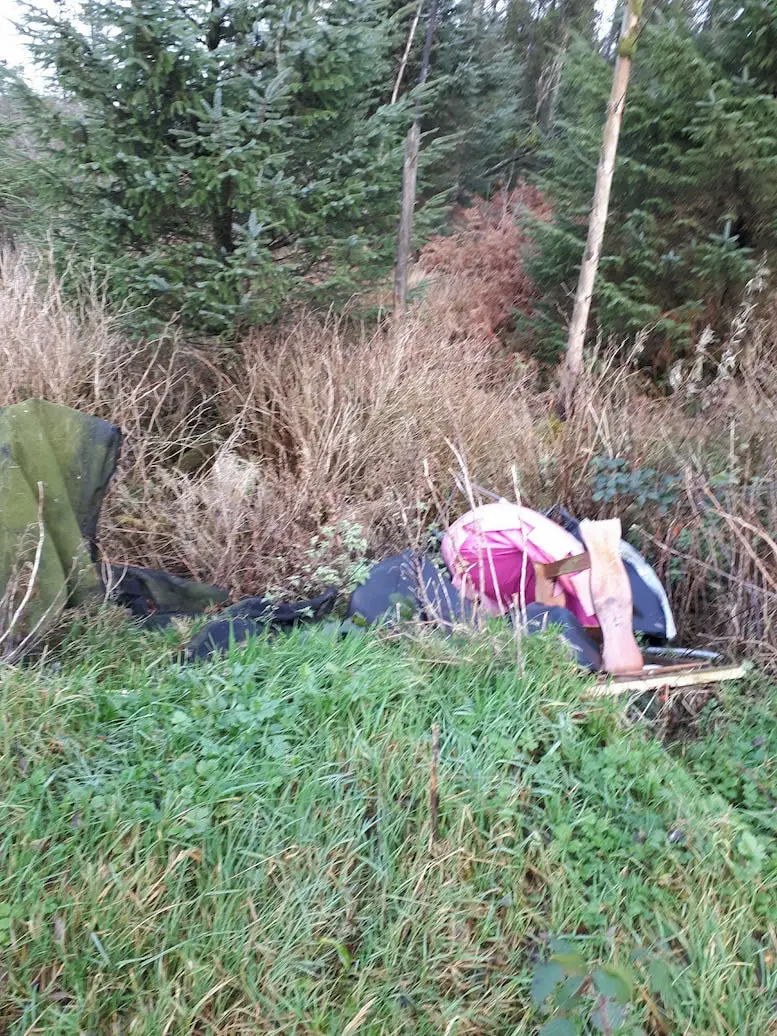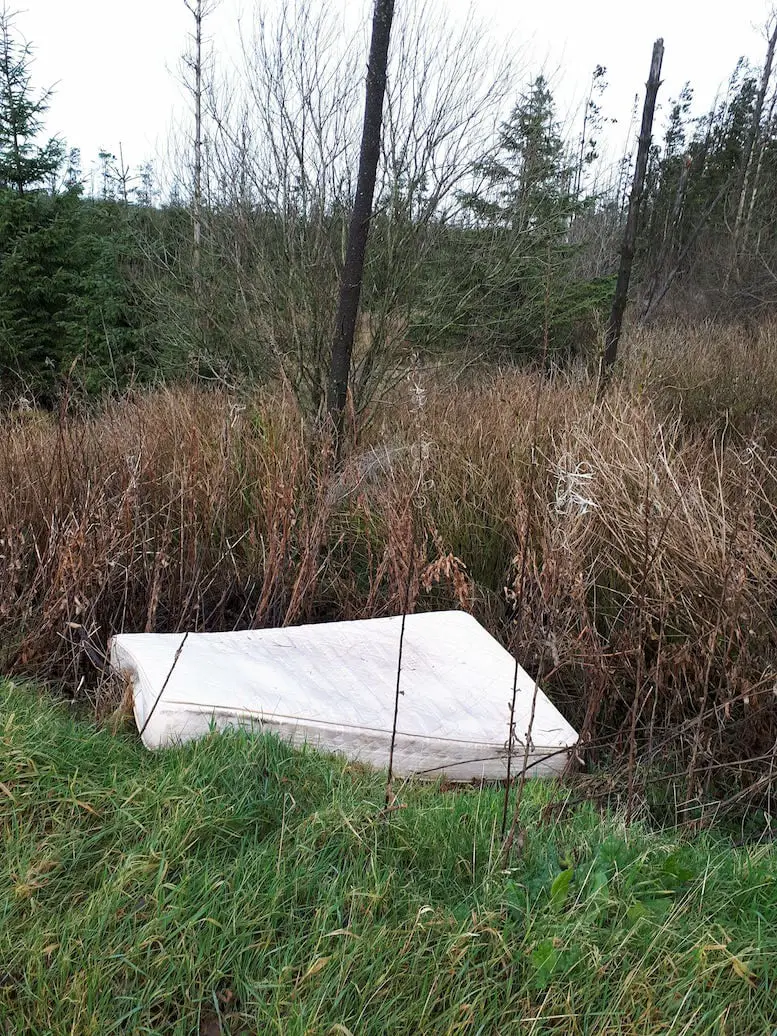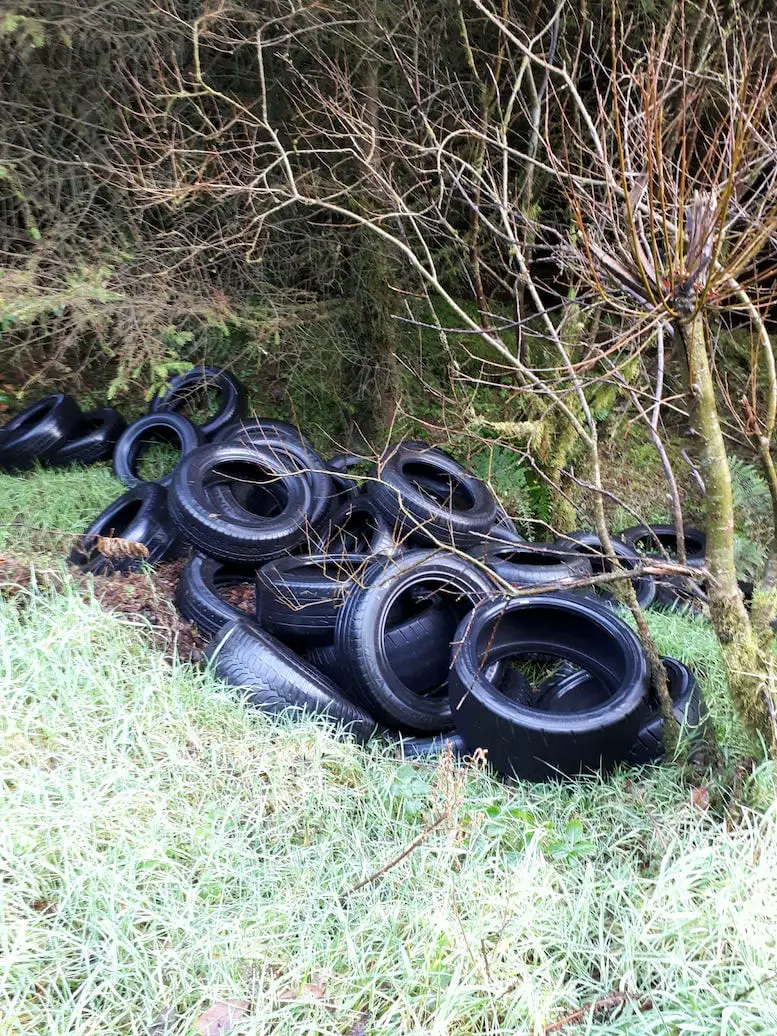 Sign Up To Our Newsletter