An ambulance worker voiced difficulties getting to a patient in Tassagh due to the "brutal" condition of the road.
And major defects on the Annvale Road – where large sections are simply crumbling away – are in need of "urgent resurfacing" to ensure such a situation does not occur again.
A local SDLP representative has warned of the consequences if action is not taken now.
Cusher representative Emmjayne McKernan said she visited the scene of the complaints after the ambulance worker flagged concerns over the recent incident.
She said there had been "a number of complaints", the most serious being when the ambulance reported "difficulties getting to a patient on the road".
Said Mrs McKernan: "Local residents and an ambulance worker raised their concerns with me about the road surface falling away and in a state of complete disrepair.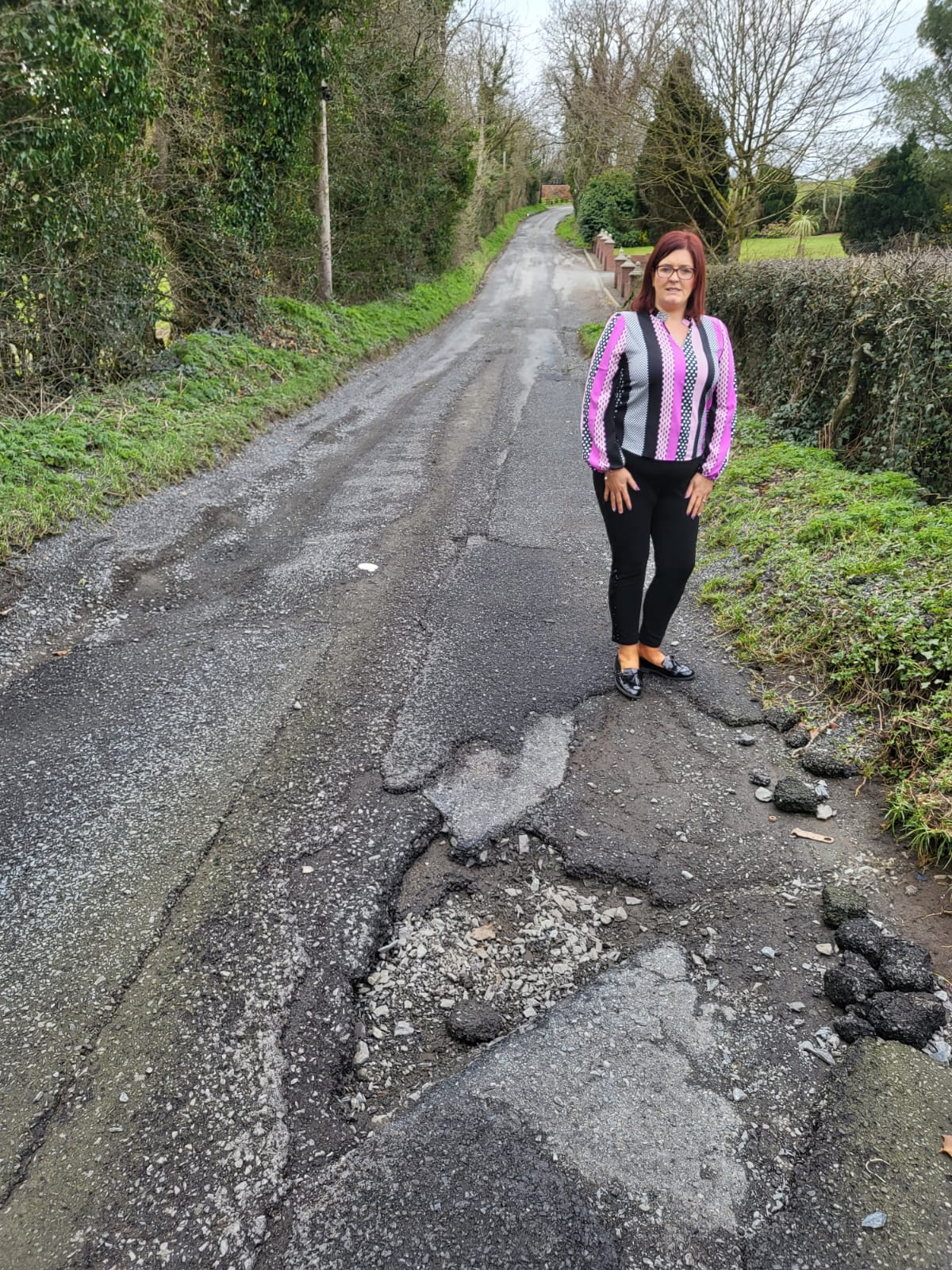 "The ambulance worker raised real concerns following a call out on the road and was in disbelief when they had to travel across such atrocious conditions.
"I can't believe the road has been allowed to get into such a state and I fully support residents in calling for an urgent resurface at these dangerous points.
"I have contacted DfI Roads Service and asked for this road to be looked at as a matter of urgency.
"This is a matter of public safety, when an ambulance is struggling to get to a patient because of the poor state of the road. We cannot allow this to happen again."
Sign Up To Our Newsletter