Let me take you back, before Facebook and Insta perfect shots, to a long forgotten time filled with baggy jeans and acid house music – the 1990s!
In that decade there were many regretful fashion decisions made but unfortunately due to the rise of disposable cameras this was all caught on tape, quite literally.
Many of us will have had the embarrassing bath tub photos and dodgy haircuts shown to partners visiting the family home for the first time…..would you have it any other way?
Well, one young Craigavon woman is bringing back the trend by setting herself the task of taking a photo a day on the same cameras which many of us grew up with.
Speaking to Armagh I, Christie McMahon revealed she began using the cameras whilst at university in Liverpool and insists she is now addicted to the "unedited" results.
"Around a year and a half ago, I moved to Liverpool for uni and with my new room I decided to print off a load of photos, but  then I just come across the disposable cameras on the internet, which I thought were a good idea.
"At the start the cameras would have lasted a while, but I set myself a New Year's resolution to use one a month. I try to take one every day but I will save a few if there are celebrations coming up because they only take around 27 photos."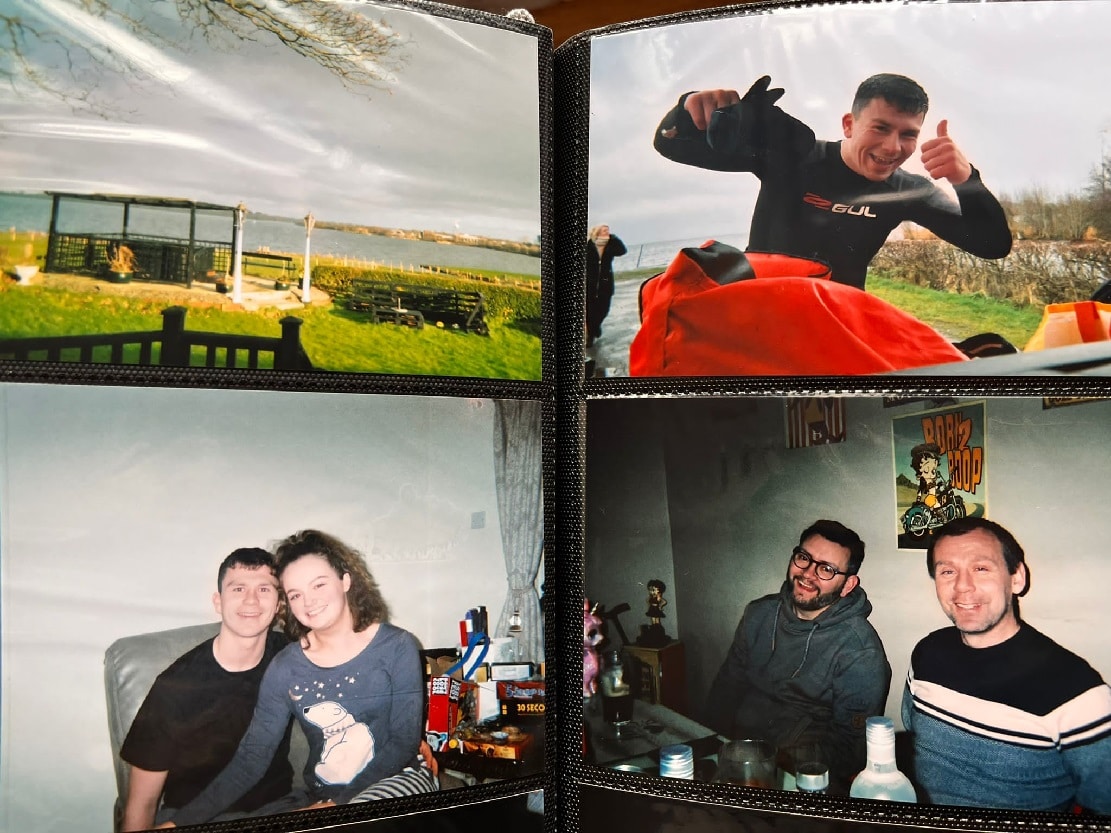 The 22-year-old actually ended up finding some solace in taking the pictures whilst at university after leaving home for the first time.
"When I was younger I wasn't really a home bird, loved travelling but as soon as I got older and moved away I got really homesick," she said. "Covid made this worse but the photos helped me take my mind off it."
Christi said that photos from phones are often deleted after being uploaded onto social media and she feared losing those memories forever.
"Social media will not be around forever, look at the likes of Bebo; my mum would have had photos on that but now they are nowhere to be found.
"I think it is important that photos are printed out to be looked back upon and protected in that way. My granny has albums upon albums of my dad when he was younger, my aunts, my uncles and even us which is just amazing."
Another advantage is that long anticipation, as the photos have to be developed meaning they are unedited and unfiltered.
"Some of them are so funny because you can't check them and get them retaken, so you get what you are given," she said. "I am always so excited to get them from the moment I am told they are ready to be collected, especially if I have taken them on a night out."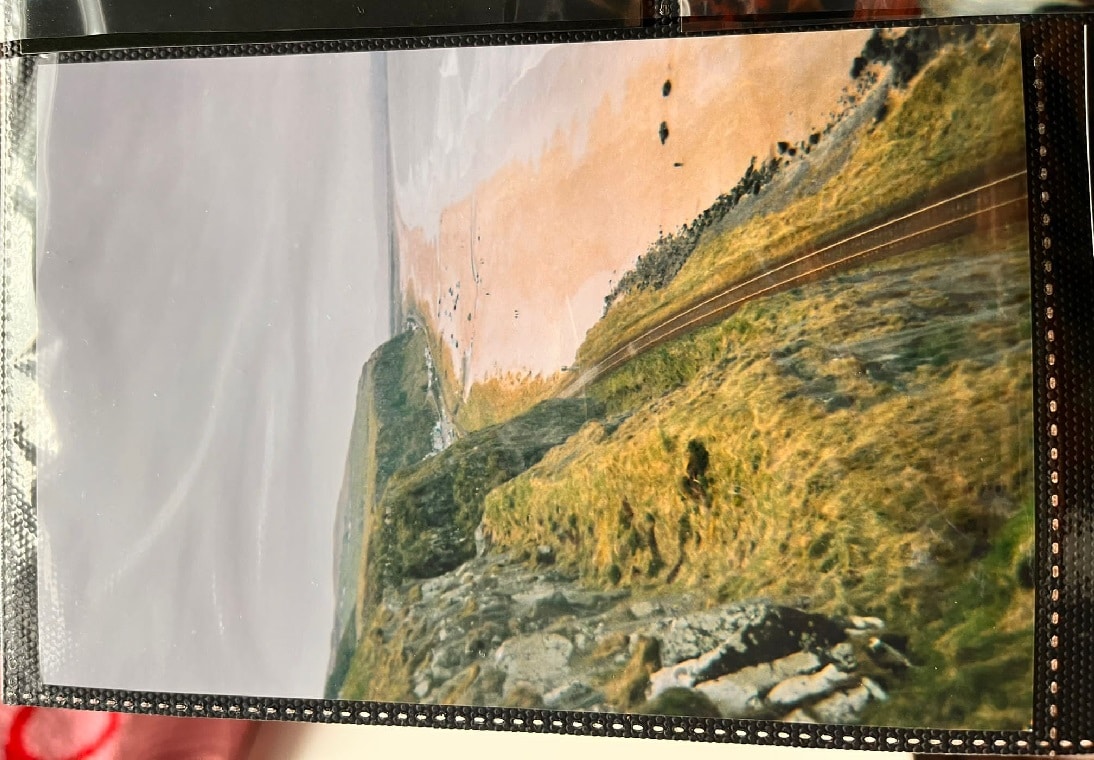 Christie takes the camera everywhere she goes in case she catches a glimpse of inspiration but insists she is not a professional.
She said: "I am not a photographer, I couldn't be further from it. I studied sport at university and I now work at South Lakes, it really is just a hobby for me.
"In the summer, we went on holiday down South so there was a lot of pictures of different scenery but then over Christmas it was more of people, then there was my granny's 70th birthday and my boyfriend's birthday."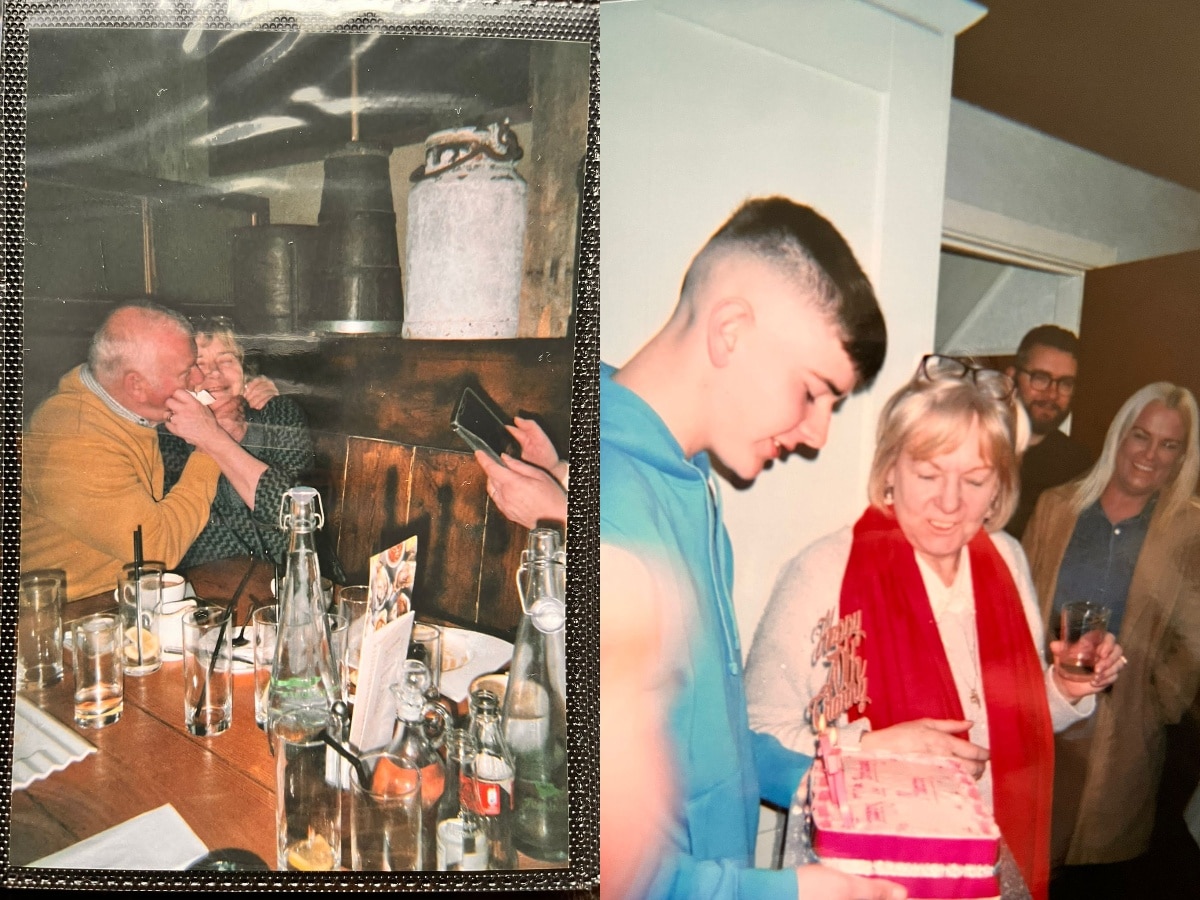 But sometimes it is just a little moment of joy which catches Christie's attention.
"I was volunteering for an over 50s club and the ladies were dancing away, smiling and it just looked so lovely so that was my picture that day."
The cost may be high with a disposable camera setting you back around £20 but the end product is worth it for Christie who wishes to continue on her quest.
Sign Up To Our Newsletter