Newtownhamilton High School Principal Neil Megaw has paid tribute to the class of 2018 for an excellent set of GCSE results.
The south Armagh based school has developed a reputation for high academic performance over recent years and this year is no different as Mr Megaw explained.
"Once again, our pupils, parents and staff have worked in partnership to produce another fantastic set of GCSE statistics and therefore I offer my congratulations to everyone involved," he said.
Nicole Frazer performed exceptionally well with 5 A* and 5 A grades while other pupils of particular note who all achieved A*, A or equivalent grades in at least one subject area were Jessica Acheson, Emma-Louise Bailie, Jenna Barbour, Rachel Belshaw, Sam Blackwood, Ben Cartmill, Kris Cartmill, William Coleman, Emma Cooke, Jenna Corkey, Adam Gibson, Mark Giffin, Ewan Glenny, Alyson Henry, Kyle Henry, Rodney Hughes, Matthew Jenkins, Judith Leeman, William McBride, Amy McIlveen, Jamie McKee, Rebekah McLean, Iroslav Peshev, Jessica Smyth, Kelly-Ann Smyth, Joshua
Straghan, Jorja West and Xuan Beattie.
In providing an explanation for this latest set of impressive results, Mr Megaw explained: "For me personally, the most important thing is that our pupils enjoy their school experience.
"A recent pupil survey identified that the overwhelming majority of our pupils were happy in school. As principal, this was extremely satisfying as I believe that a happy child will learn, and will ultimately achieve positive results."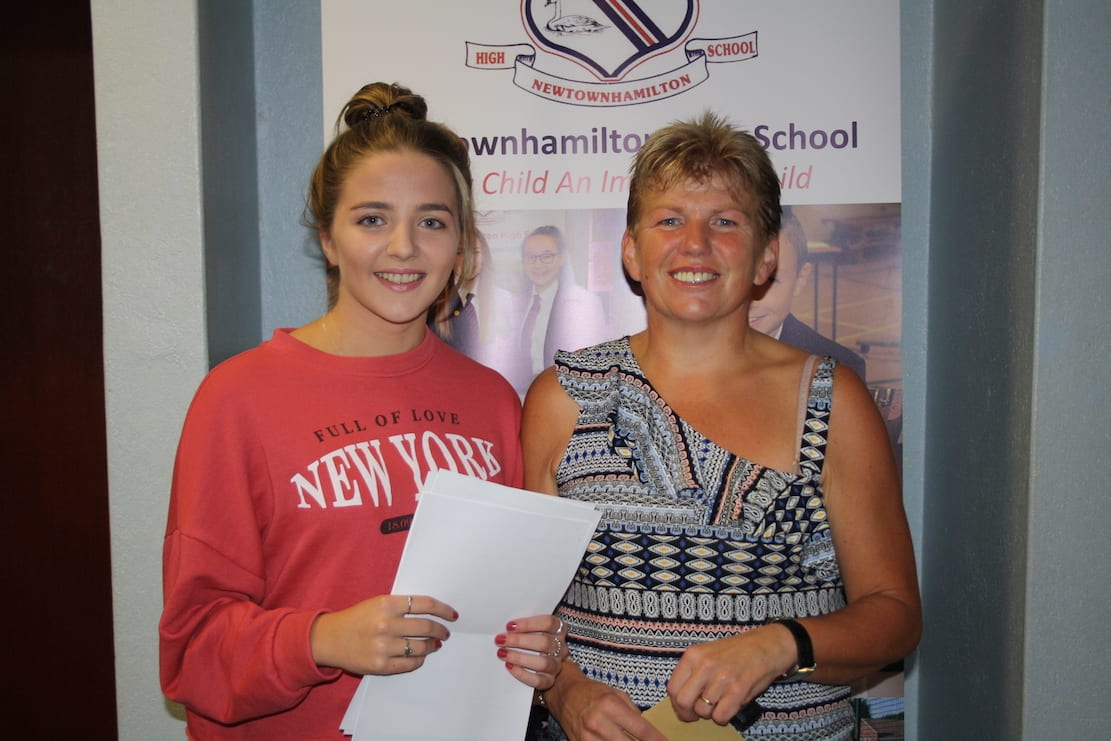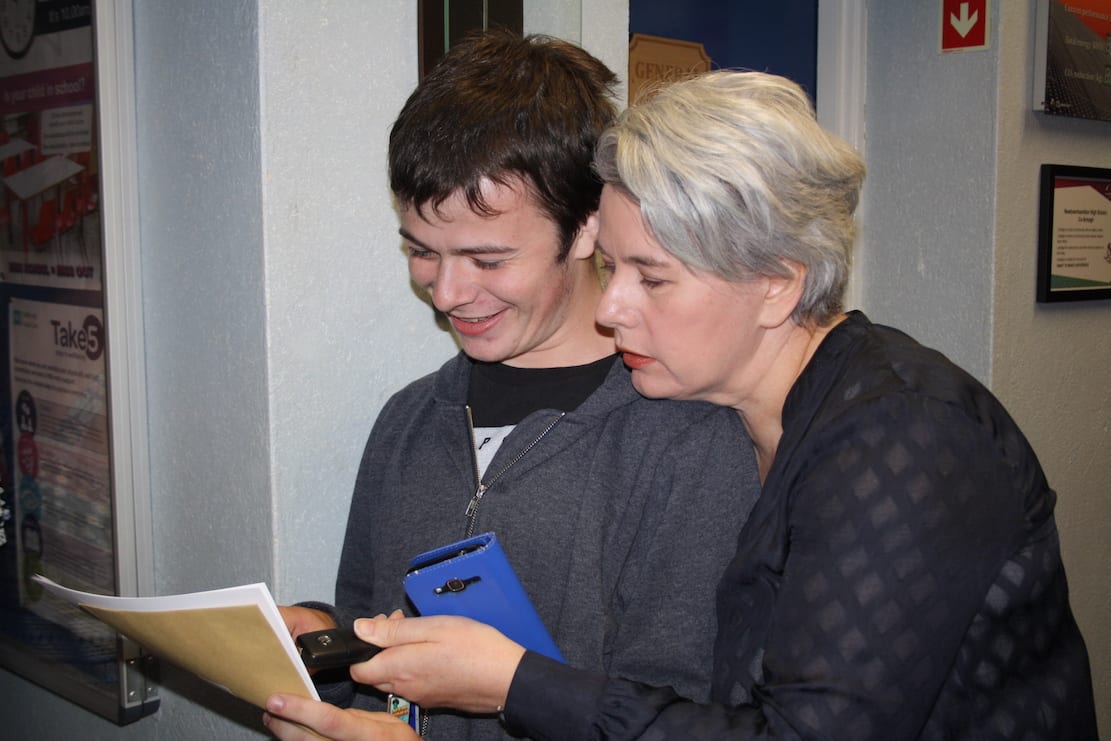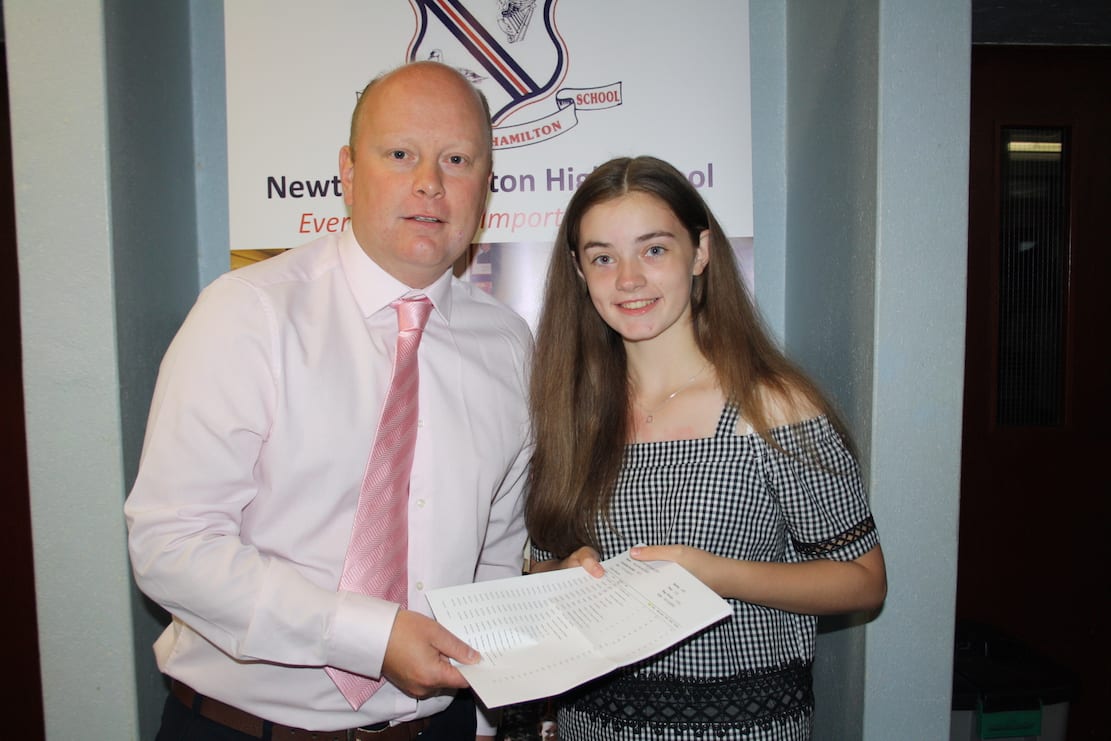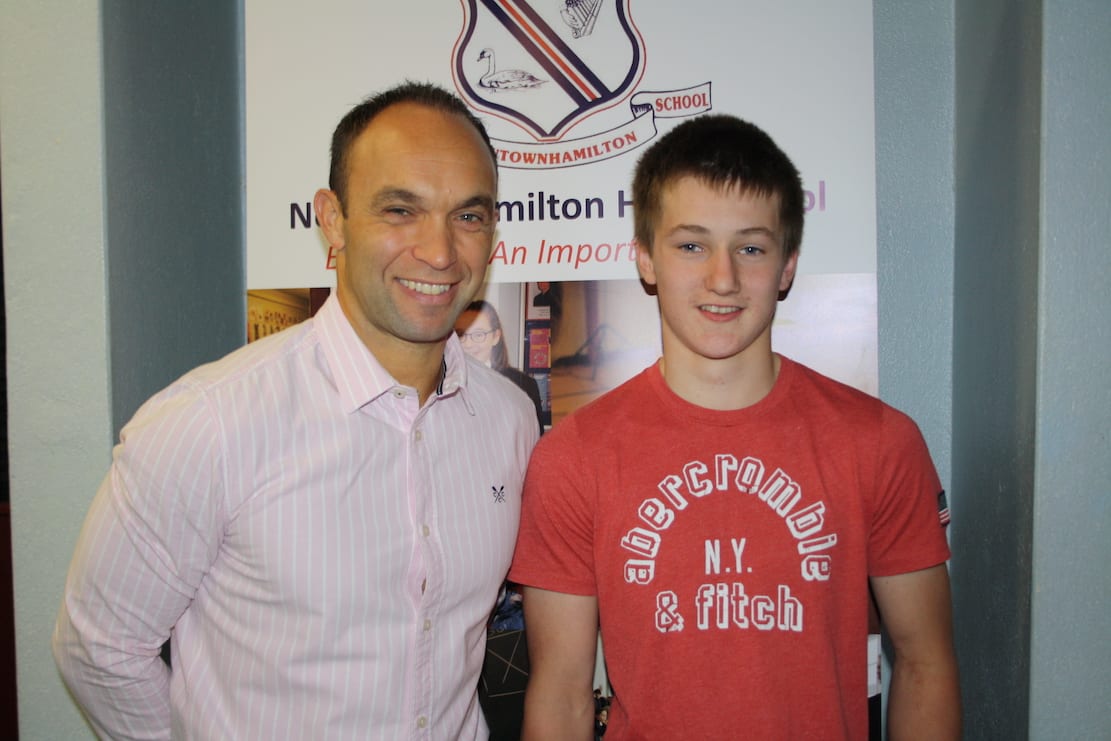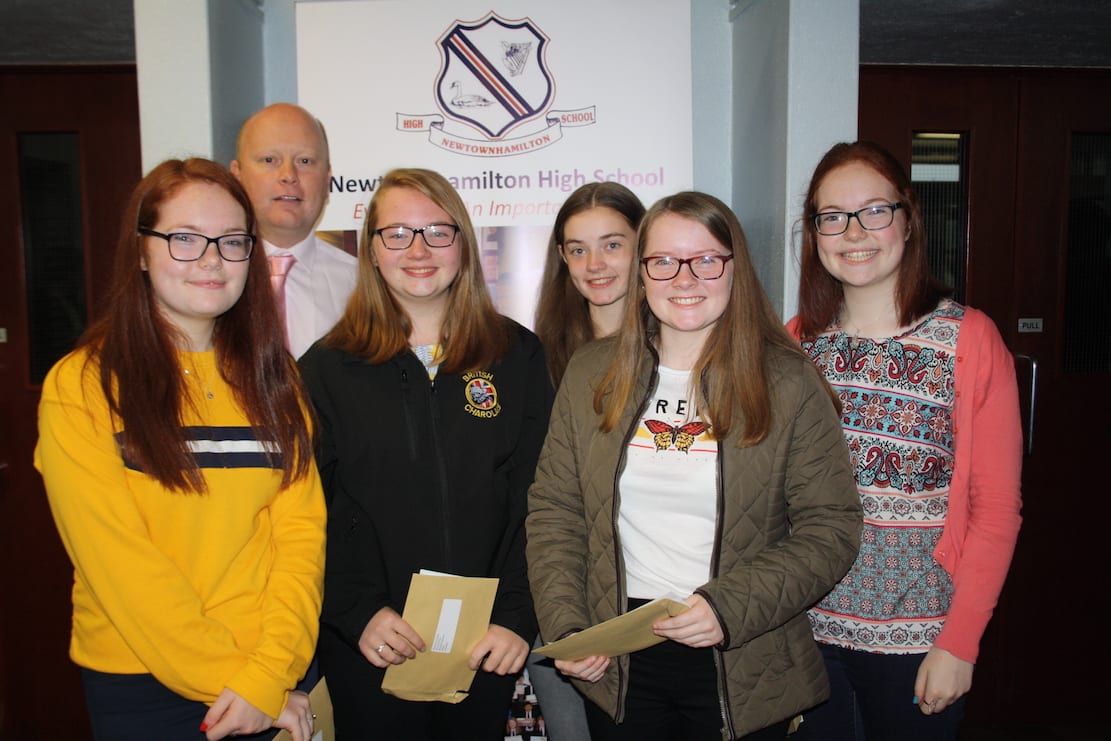 St Joseph's, Crossmaglen
St Joseph's pupils celebrating the best ever GCSE results of 5 A*-C including English and Maths in the school's history.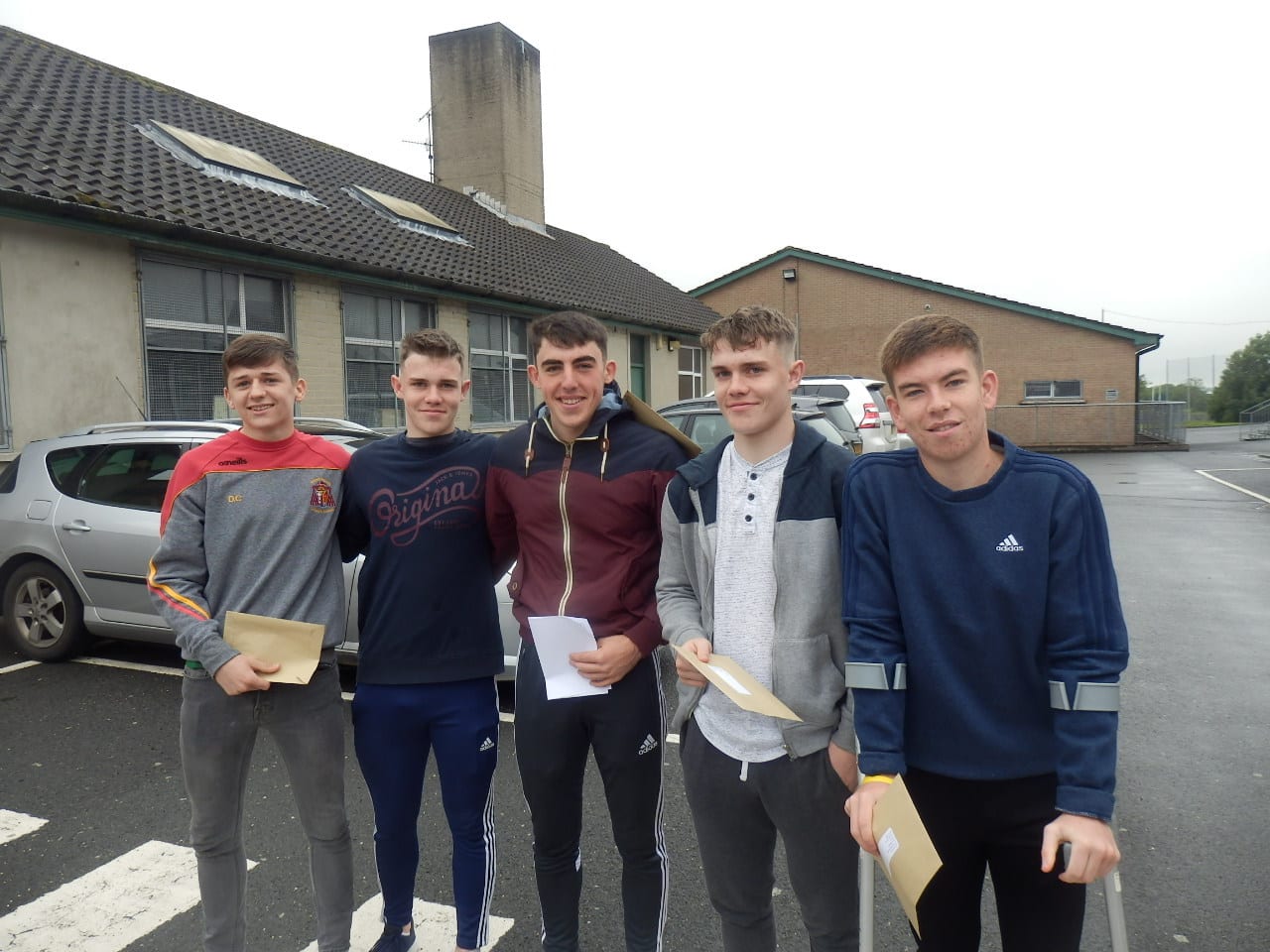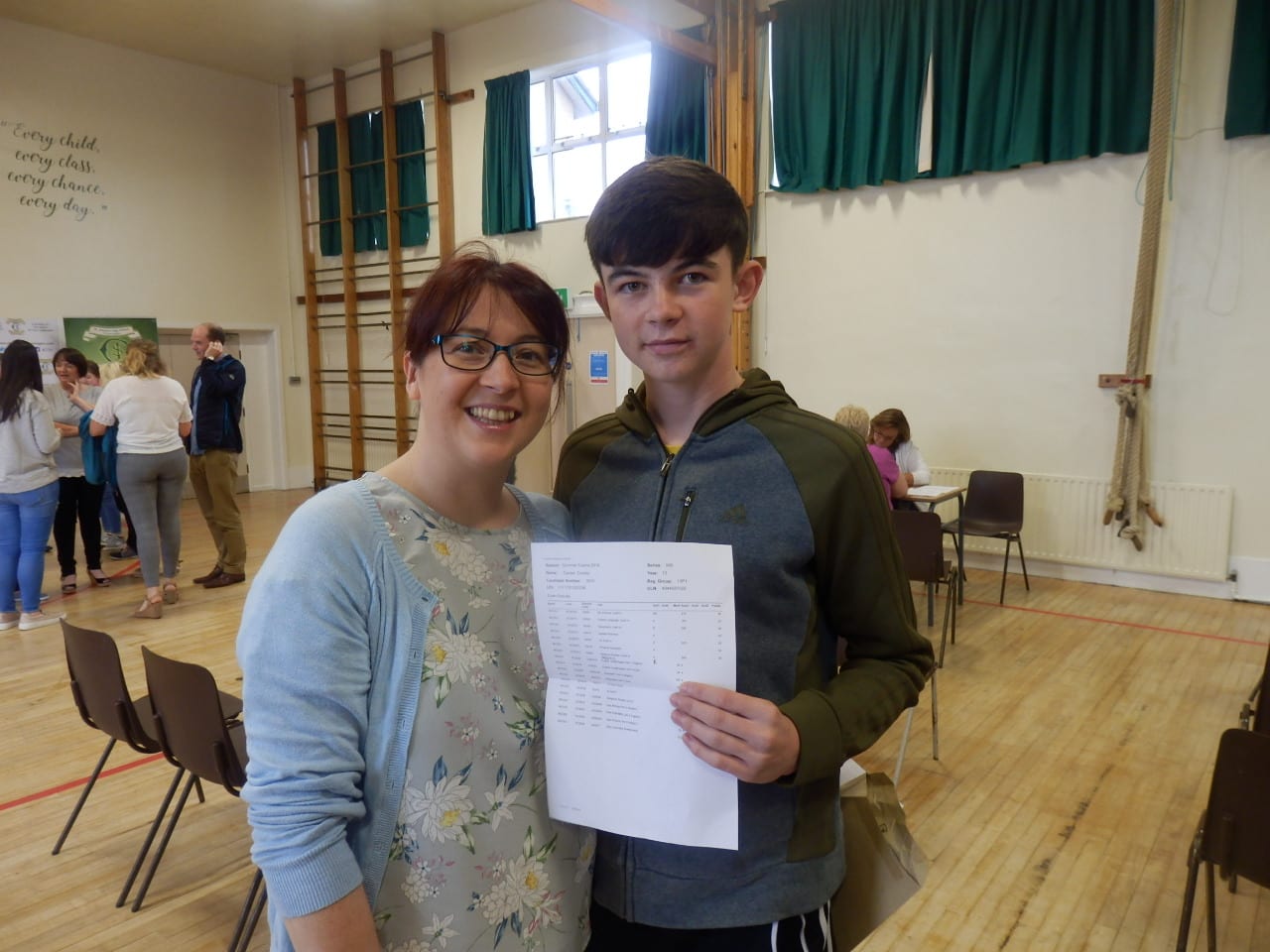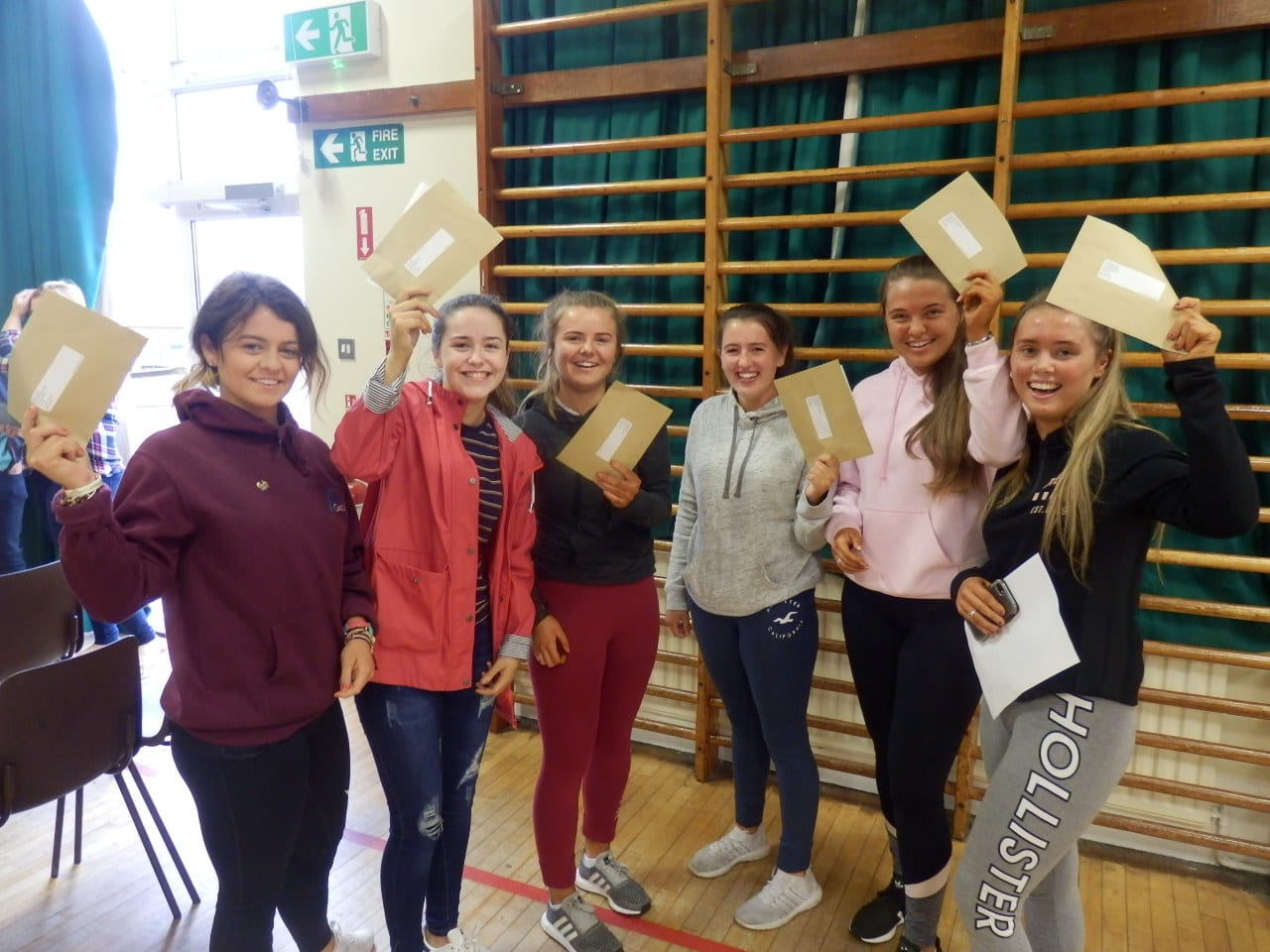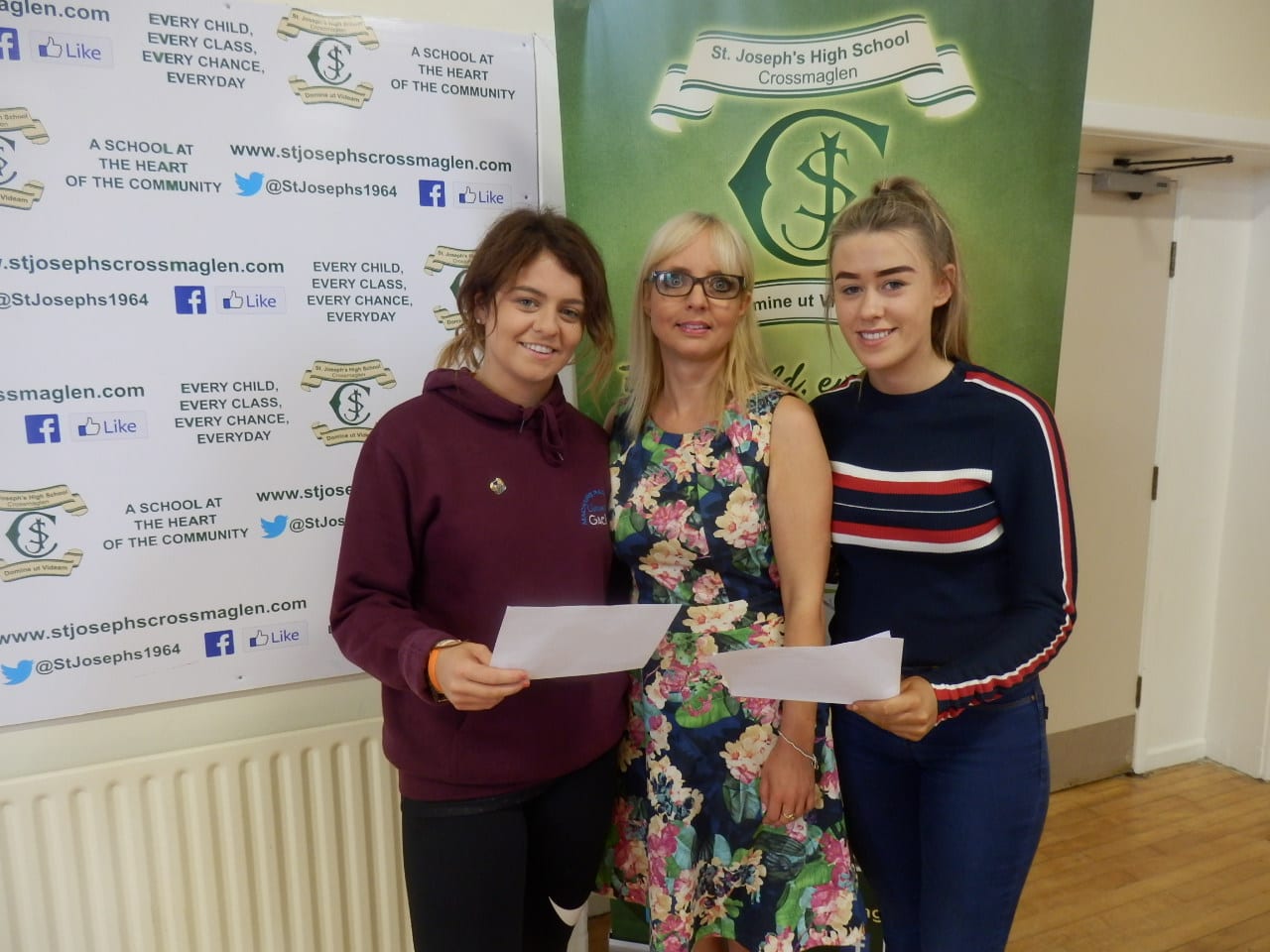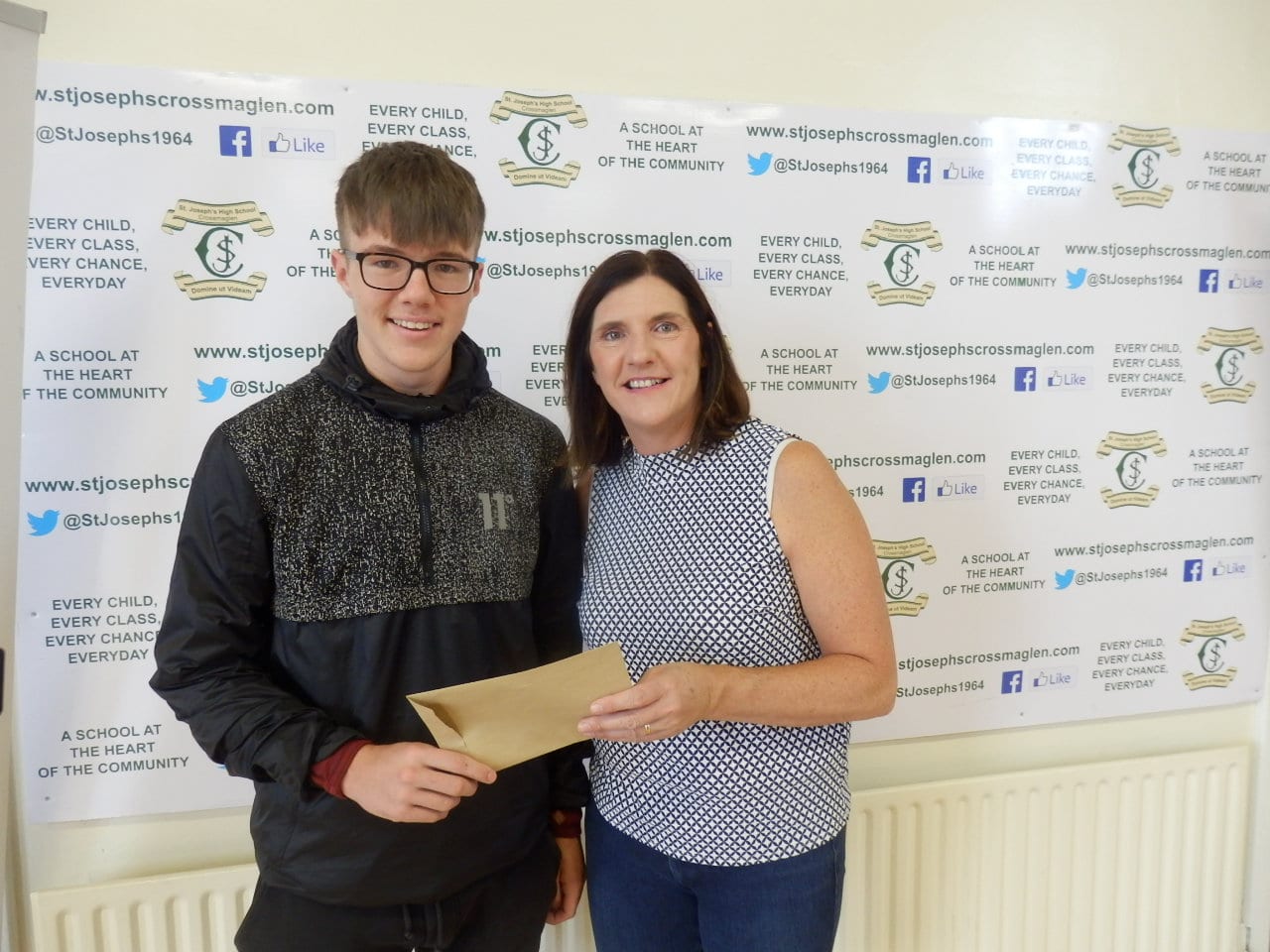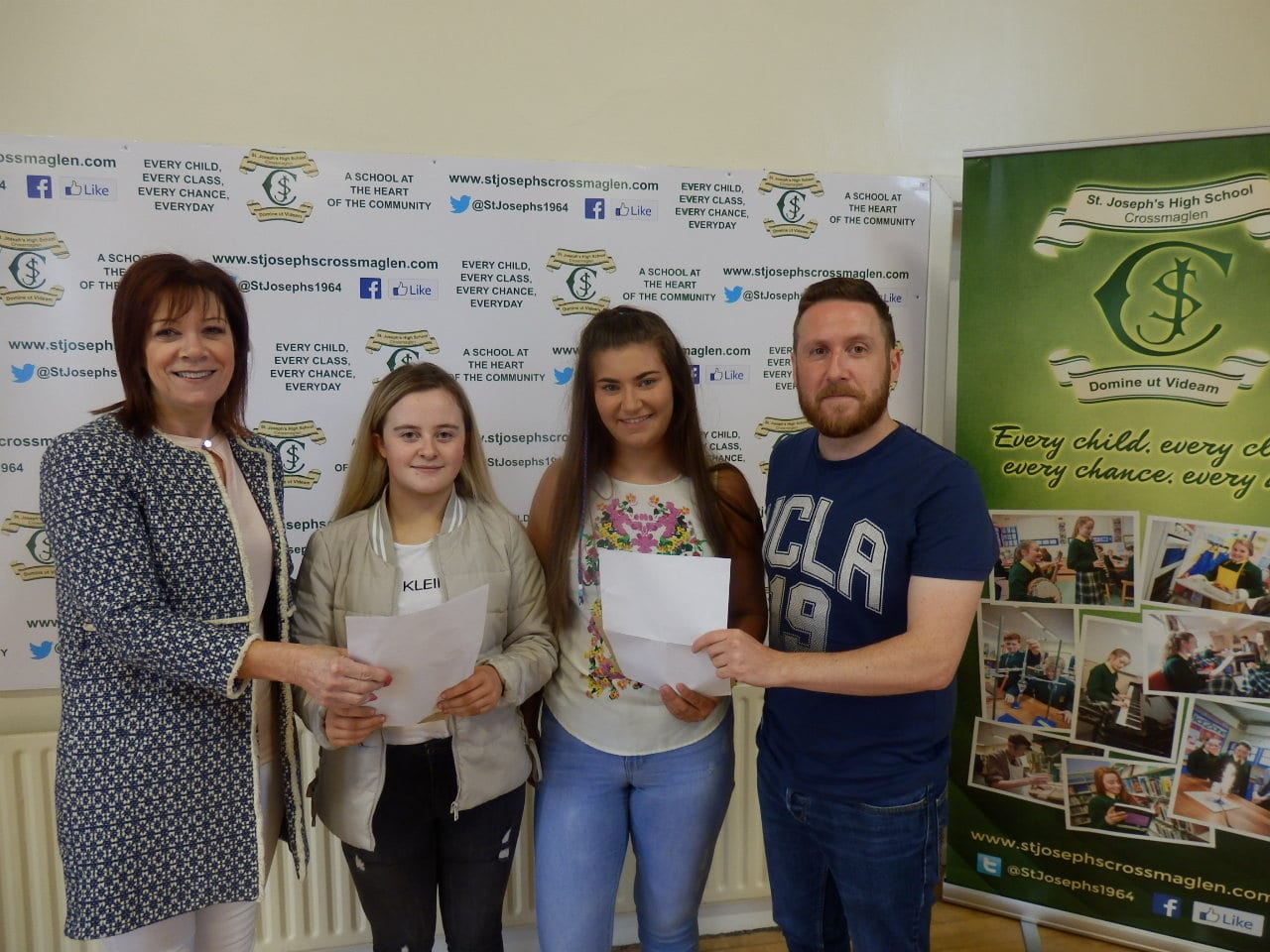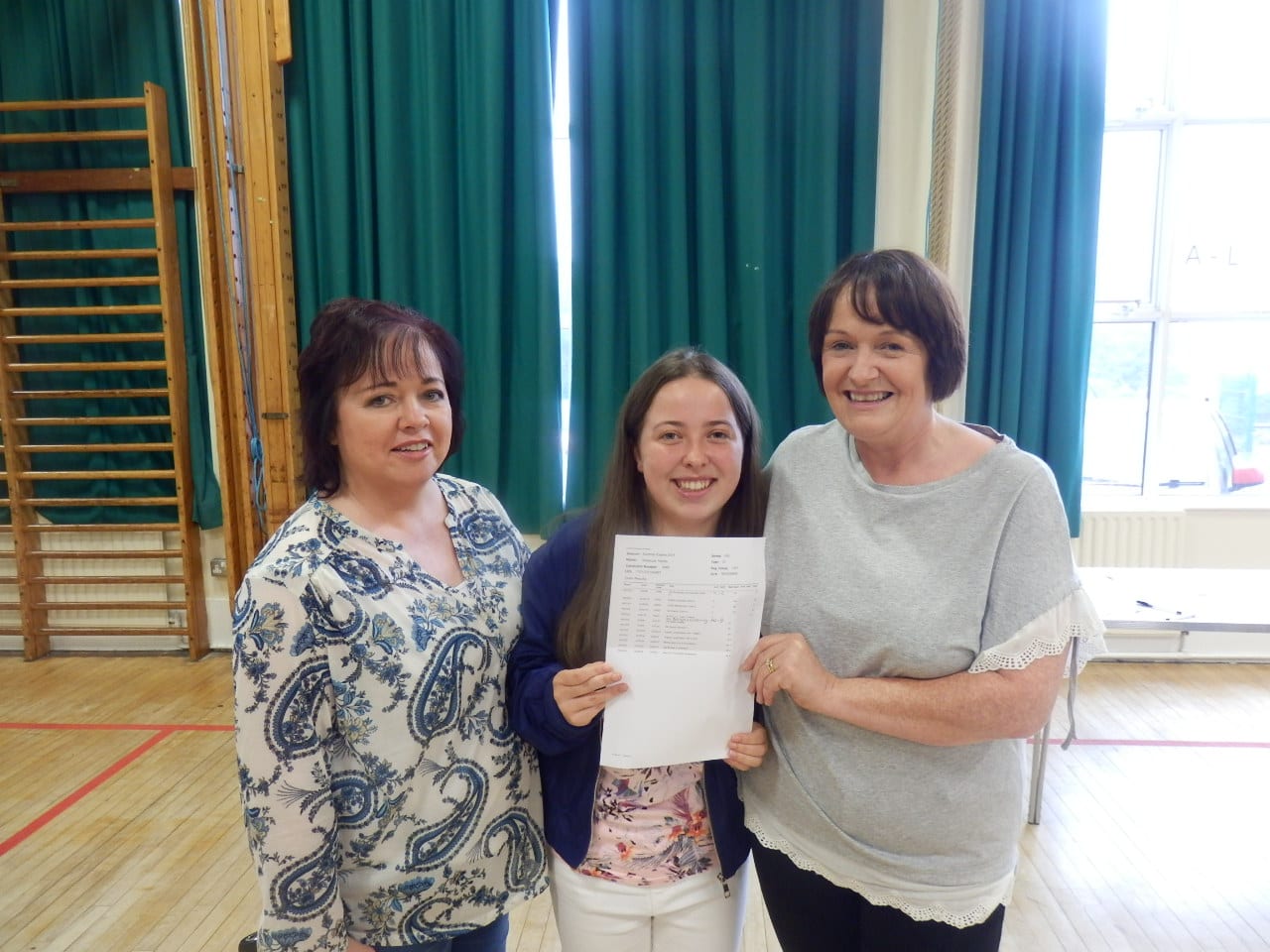 Sensational GCSE results at Saint Catherine's College
GCSE Students at St. Catherine's College are celebrating their outstanding results with another bumper crop of A*/A grades!
The all-ability school has again outperformed many Grammar schools with 96% of students achieving 5+ grades A* – C and 85% gaining at least 5 A* – C grades including English & Maths.
Top GCSE students Alice Gallagher, Maeve O'Hagan & Christabel Stockman each scored 10 A* grades, 23 students achieved at least 10 A*/A grades and 32 were awarded 9 or 10 A*/A grades! Principal Noeleen Tiffney commented: "I am absolutely delighted with the achievements of all our pupils and proud that their hard
work has been so richly rewarded."
Mrs Tiffney congratulated the GCSE students and thanked teachers, parents and guardians for their help and support over the years.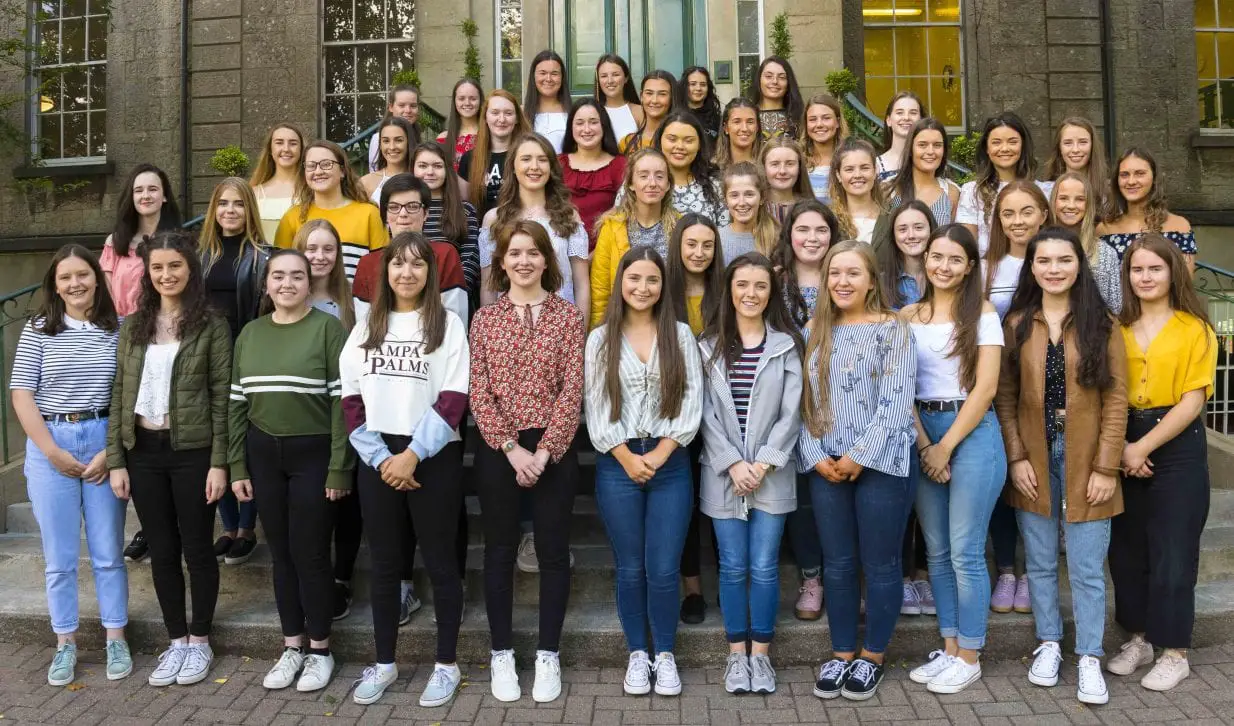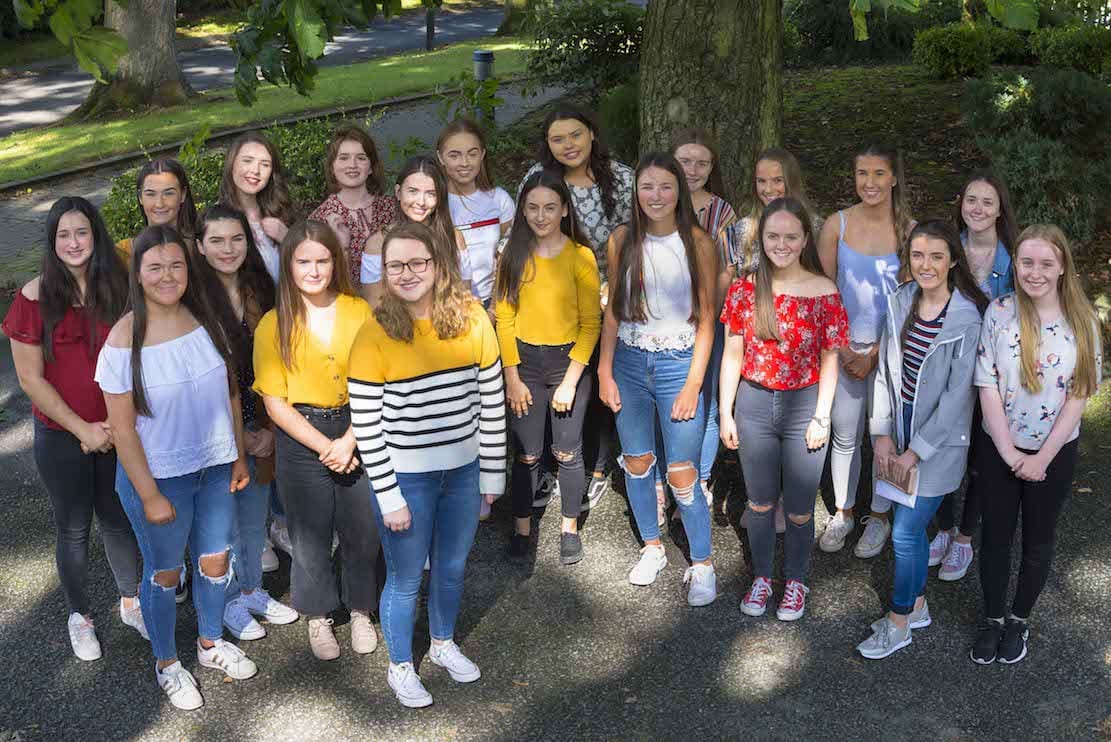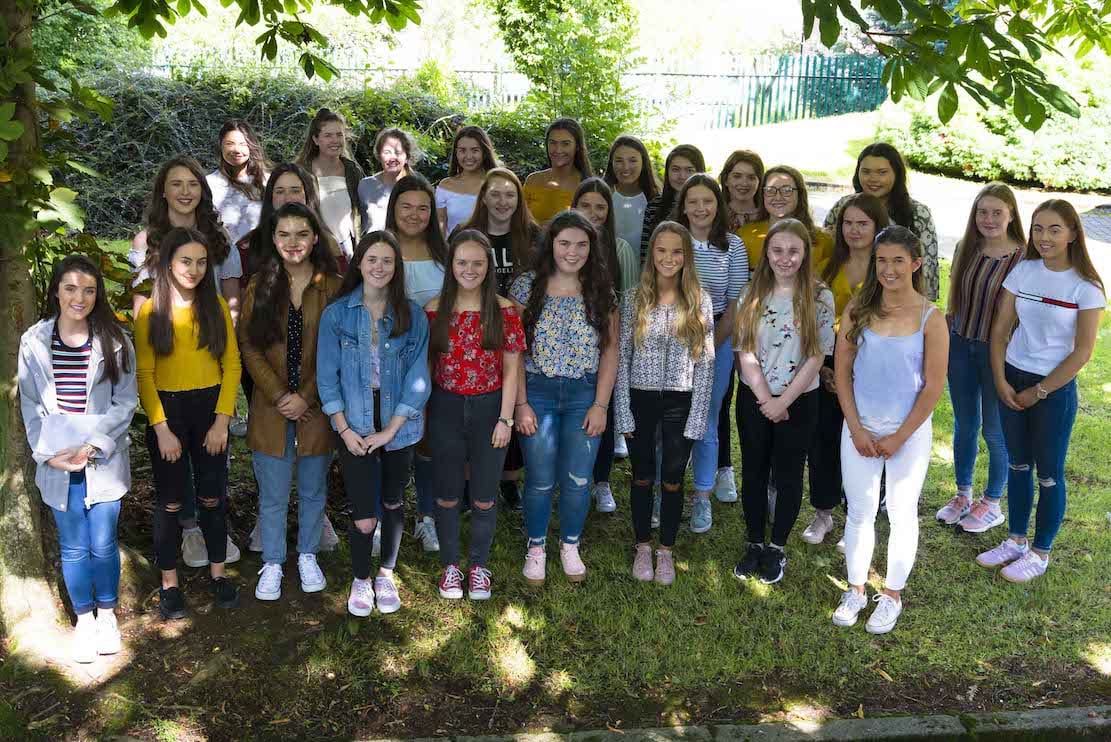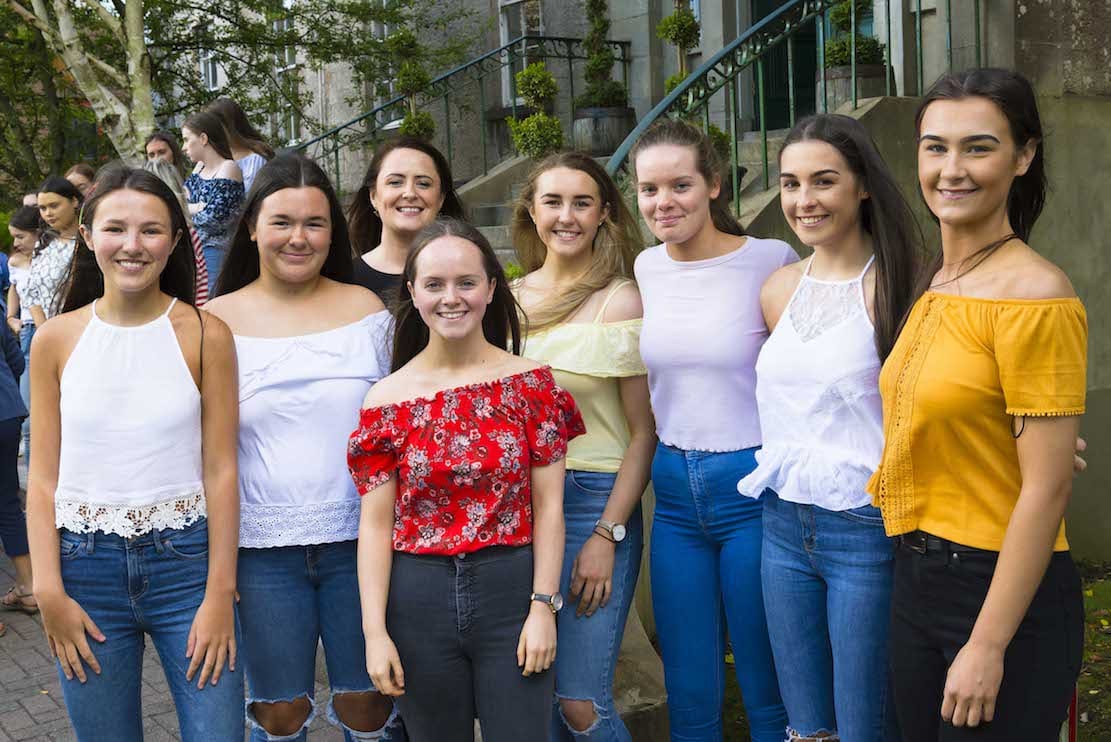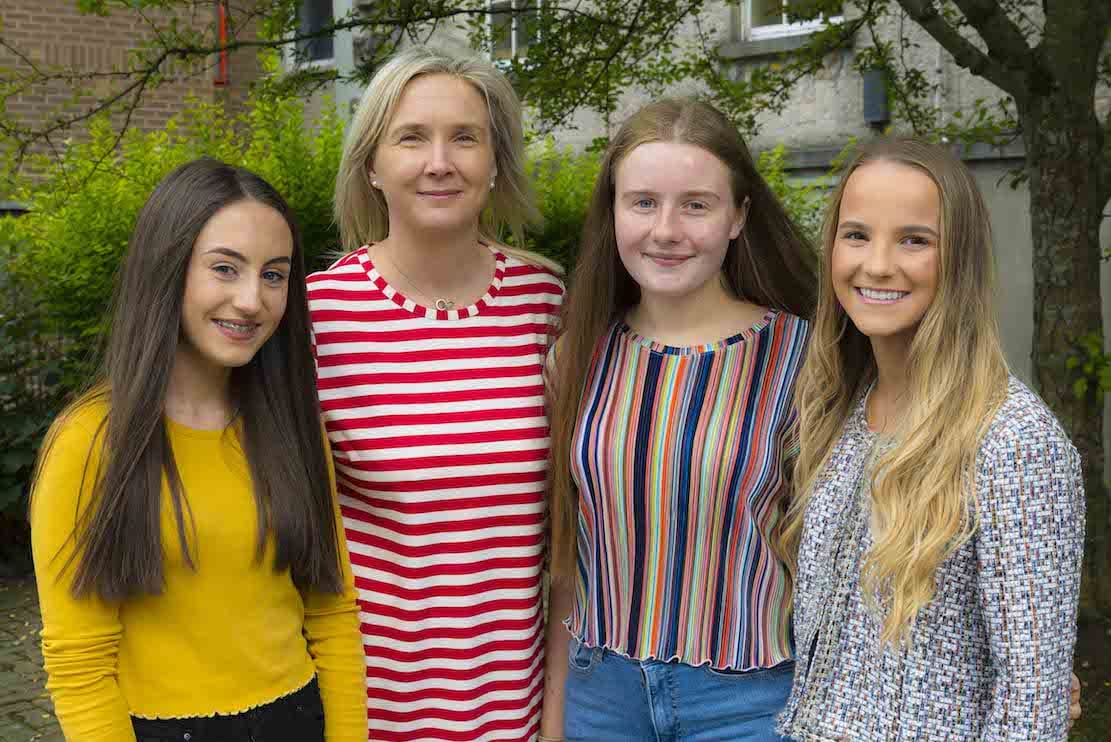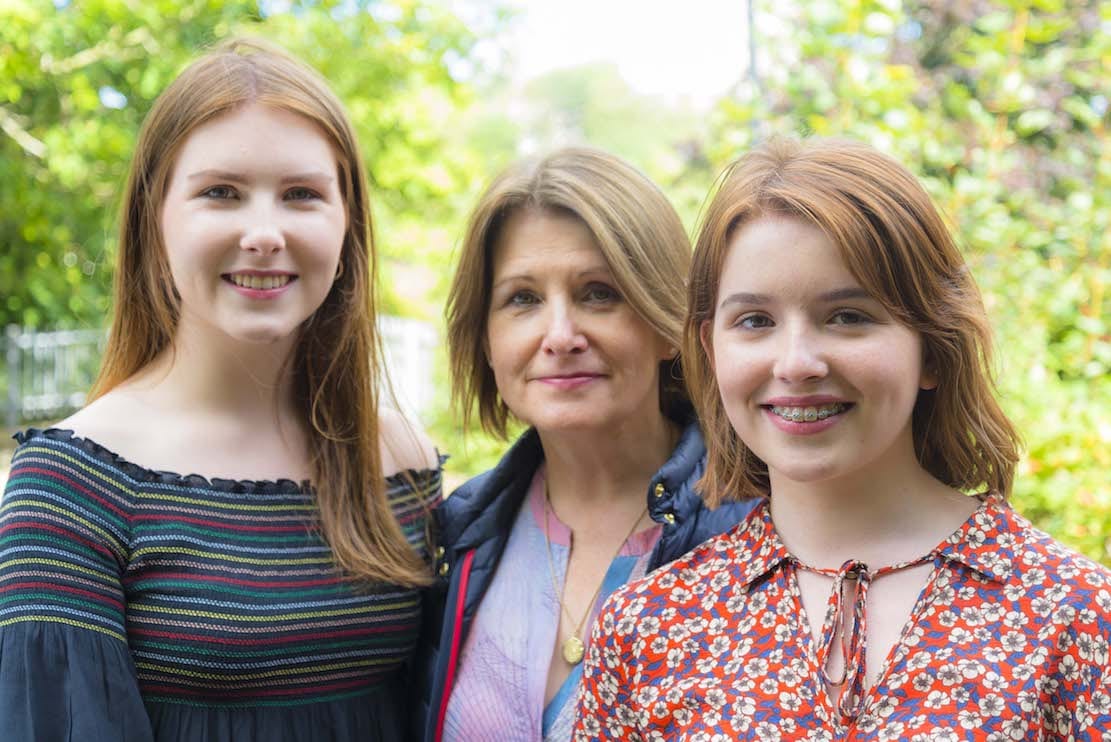 Sisters are Stars! St. Catherine's College student Sorcha Bergin achieved 10 A*/A grades at
GCSE. Sorcha is pictured here with her mum. Sorcha's sister, Katie was a Top Achiever in
the school at A-level and will now study medicine at Q.U.B..
Photos from Lismore Comprehensive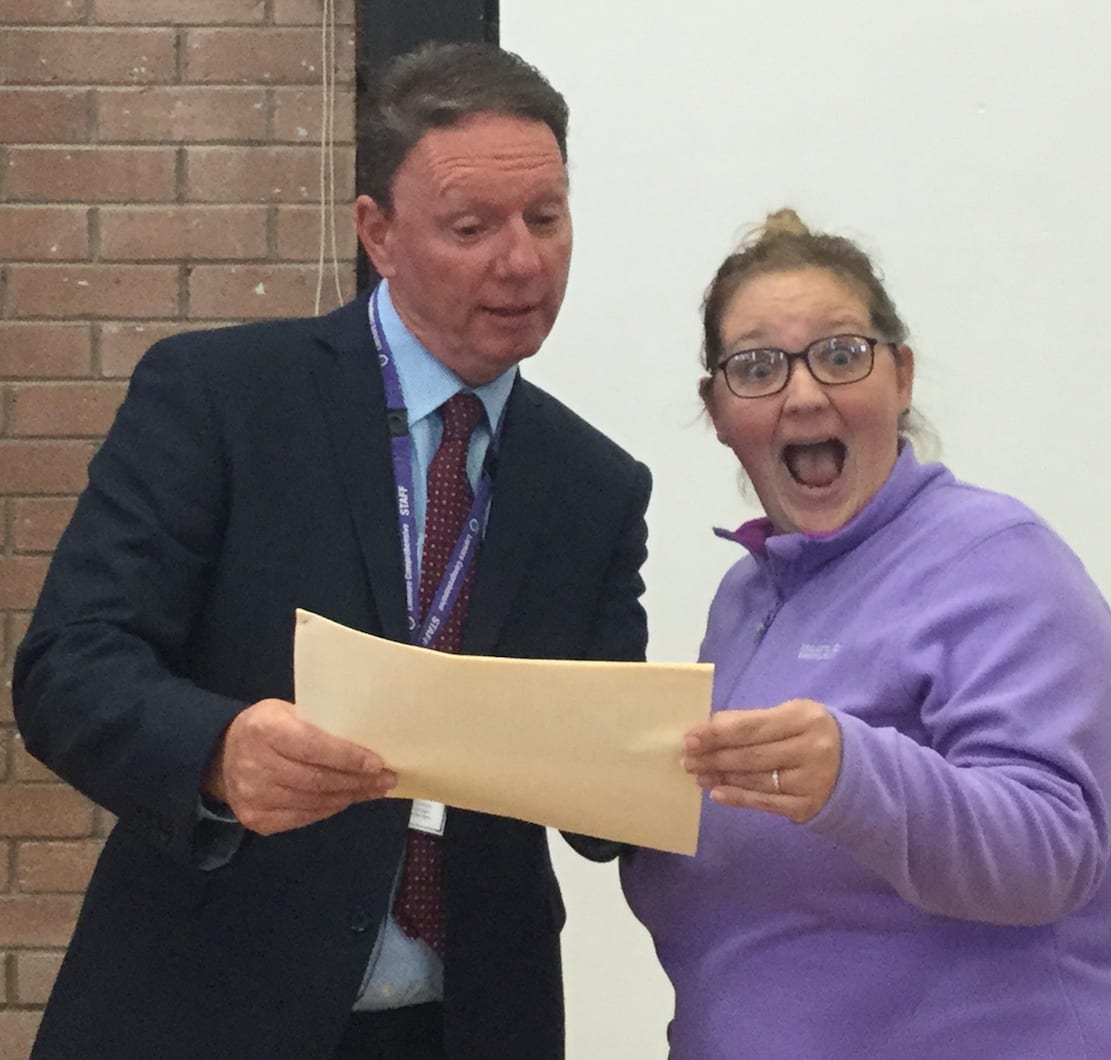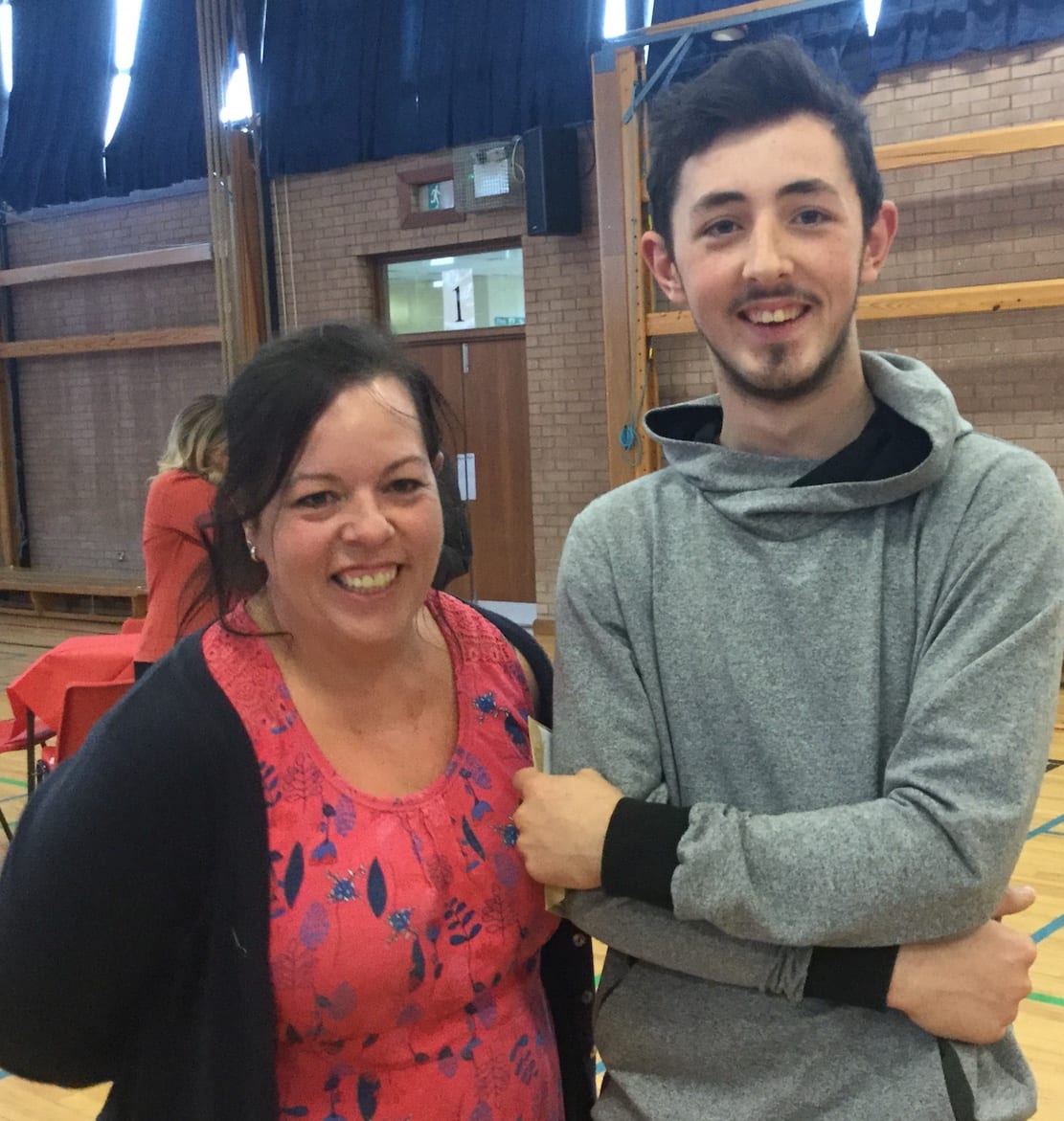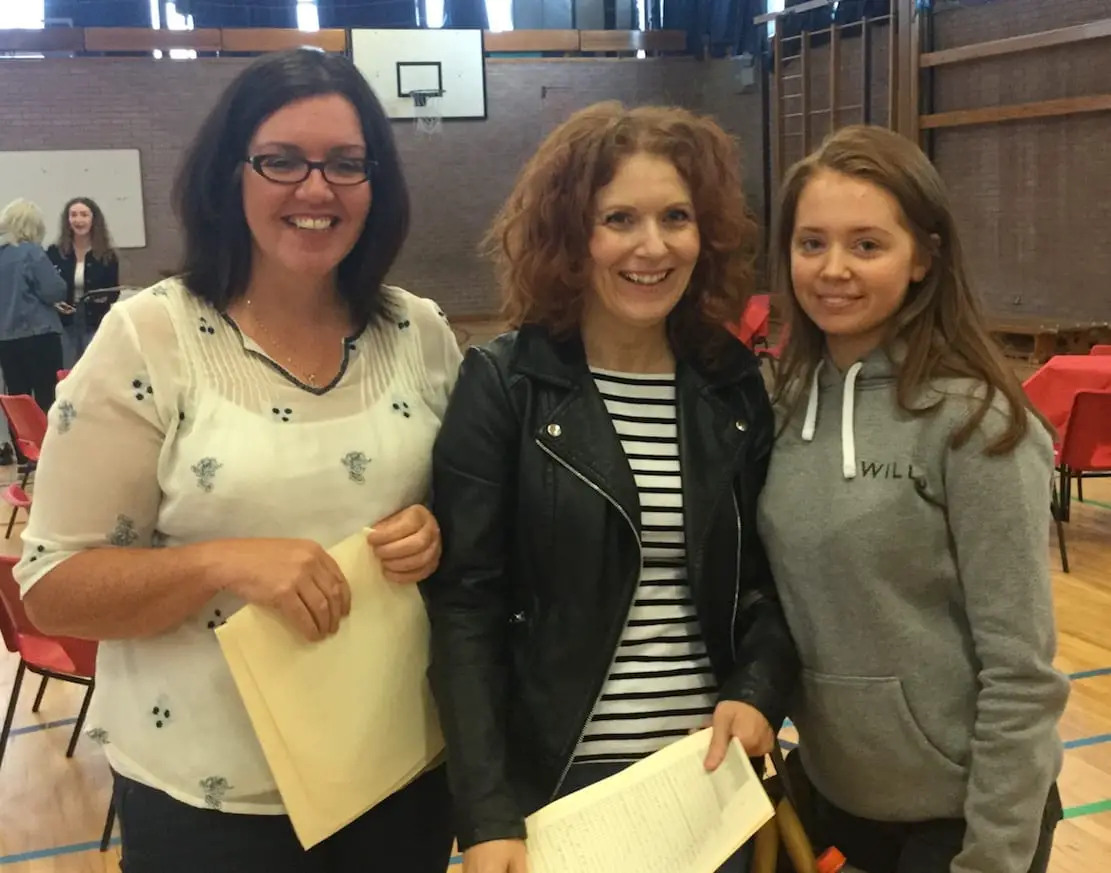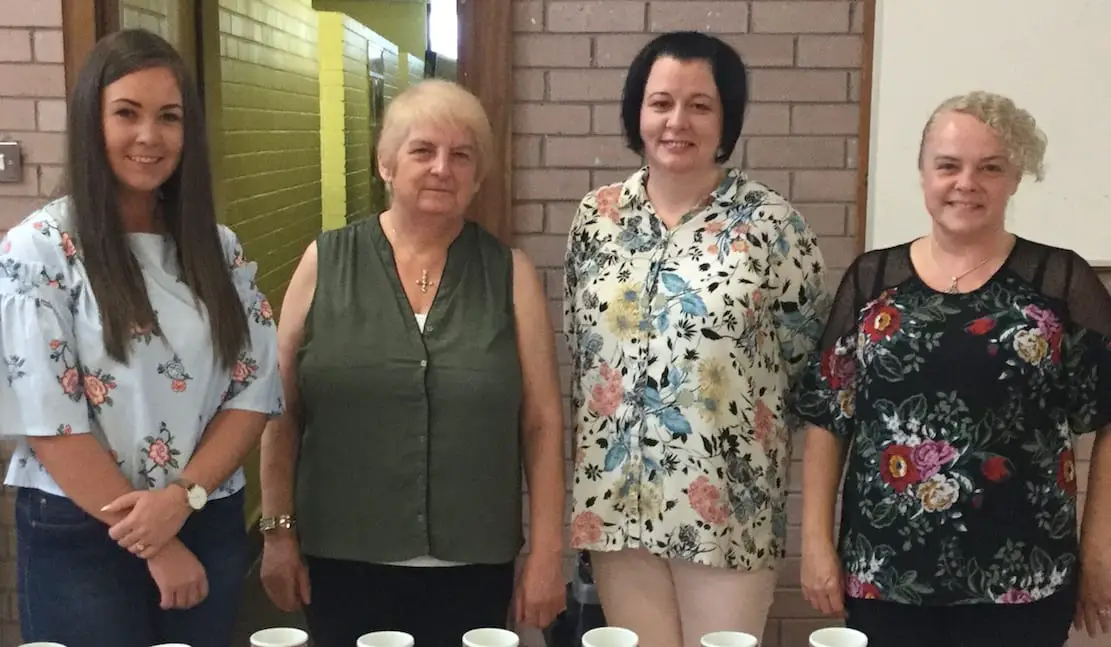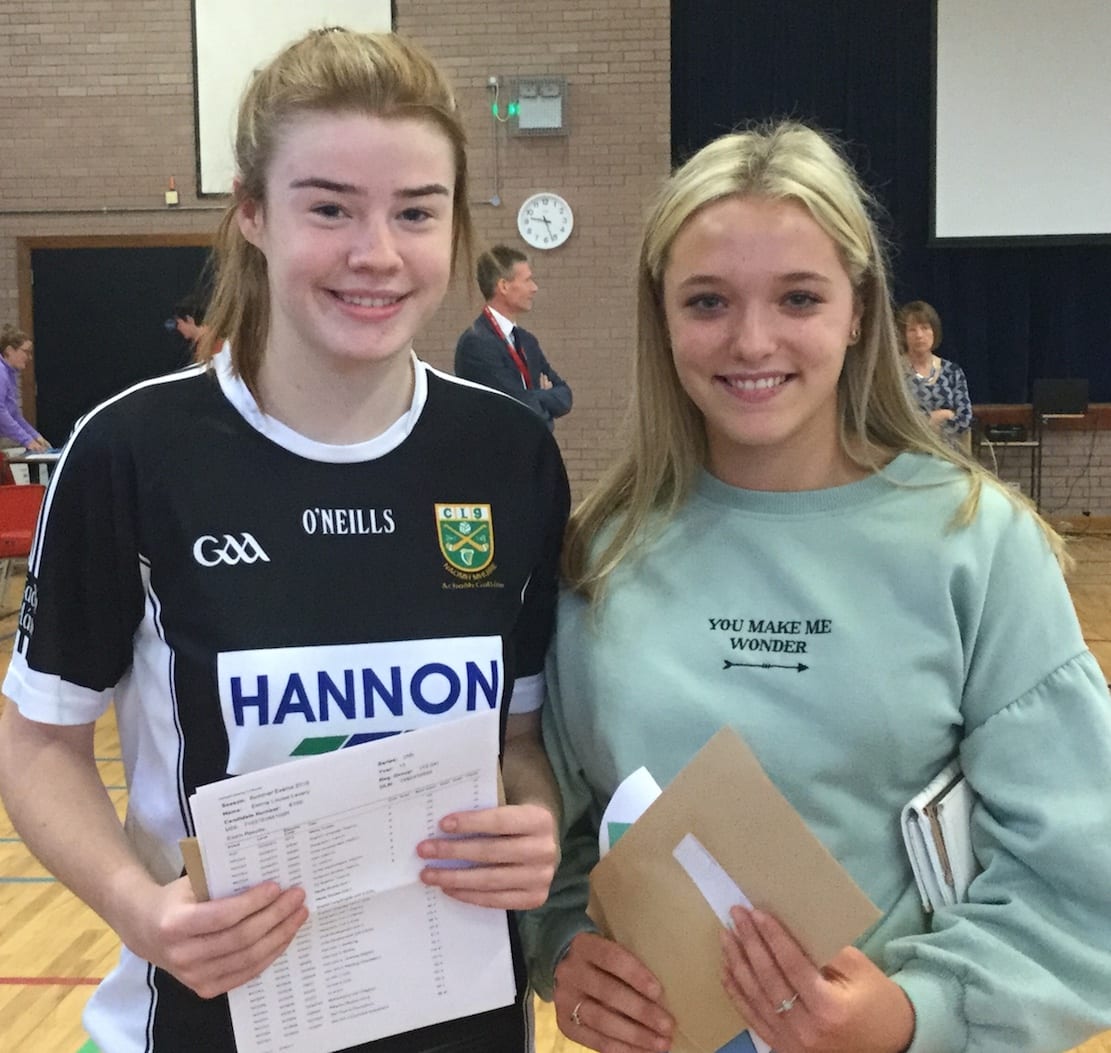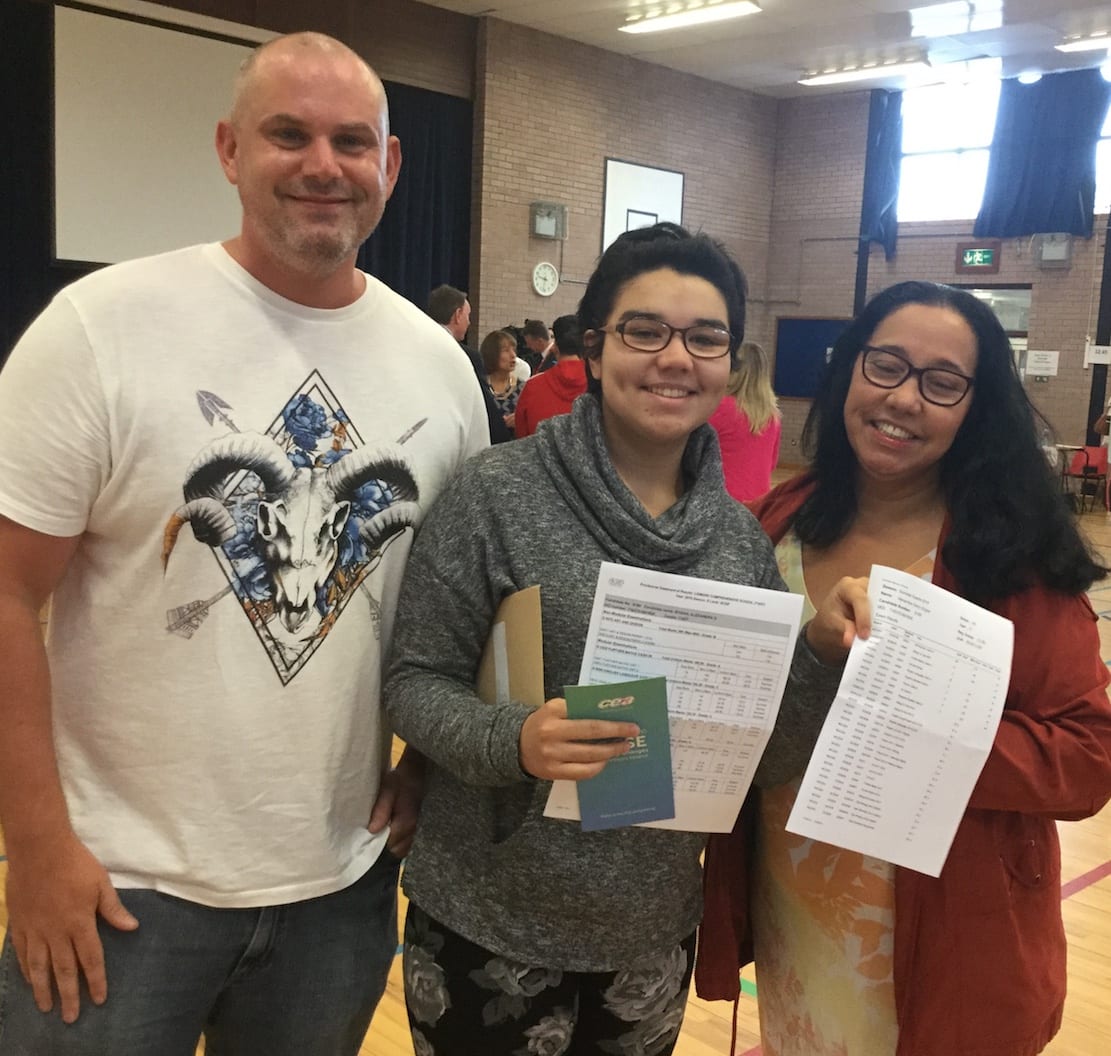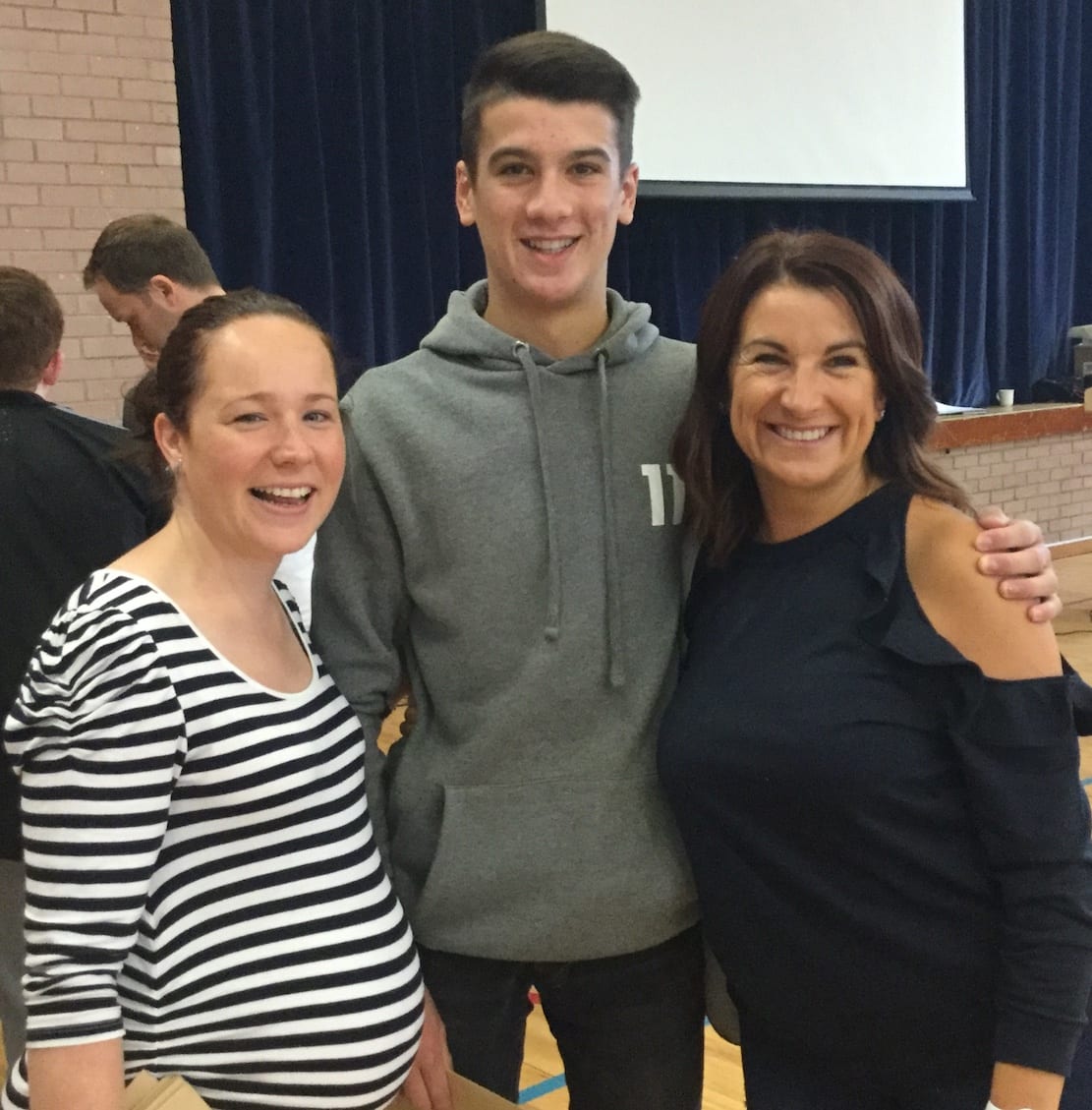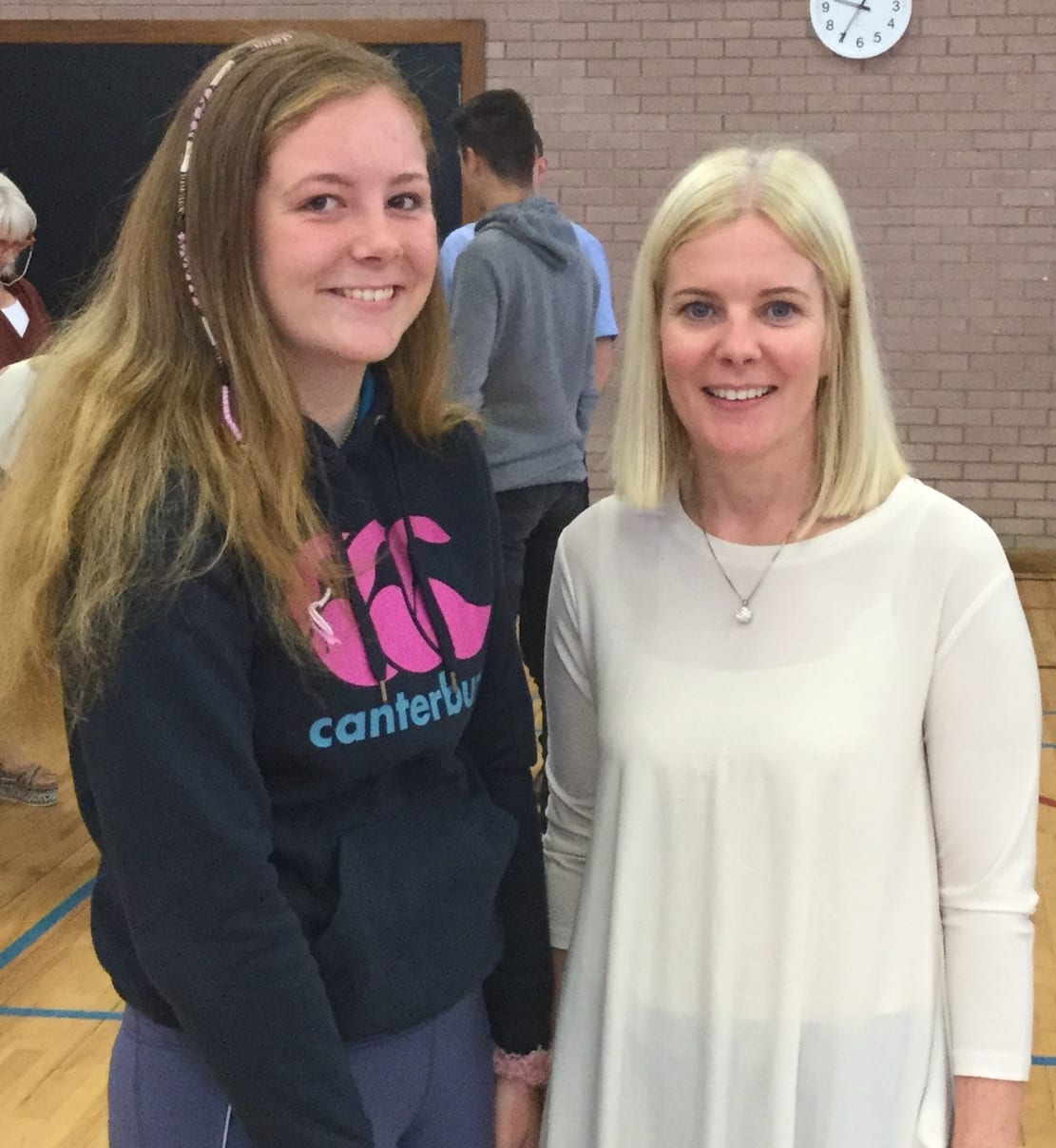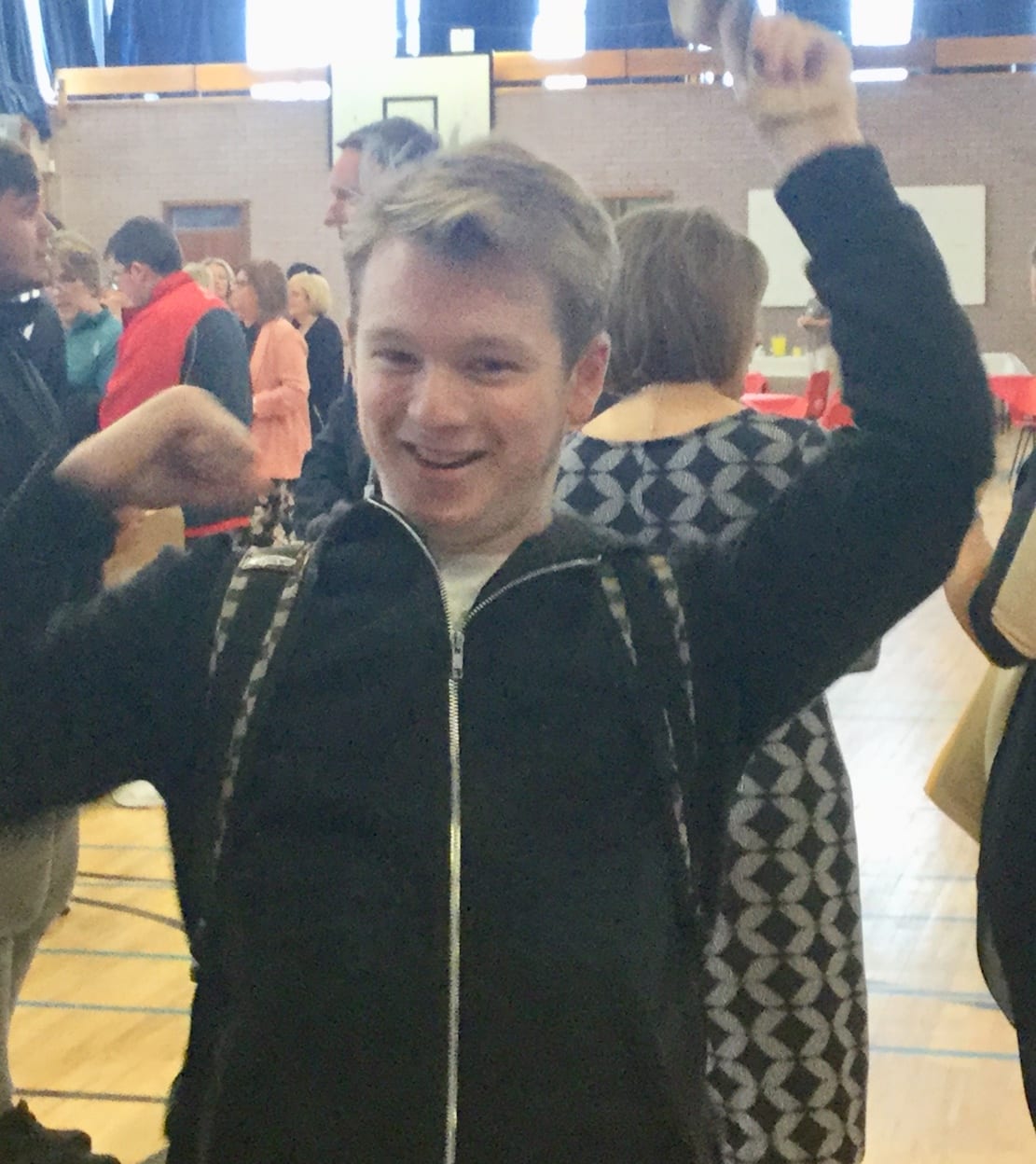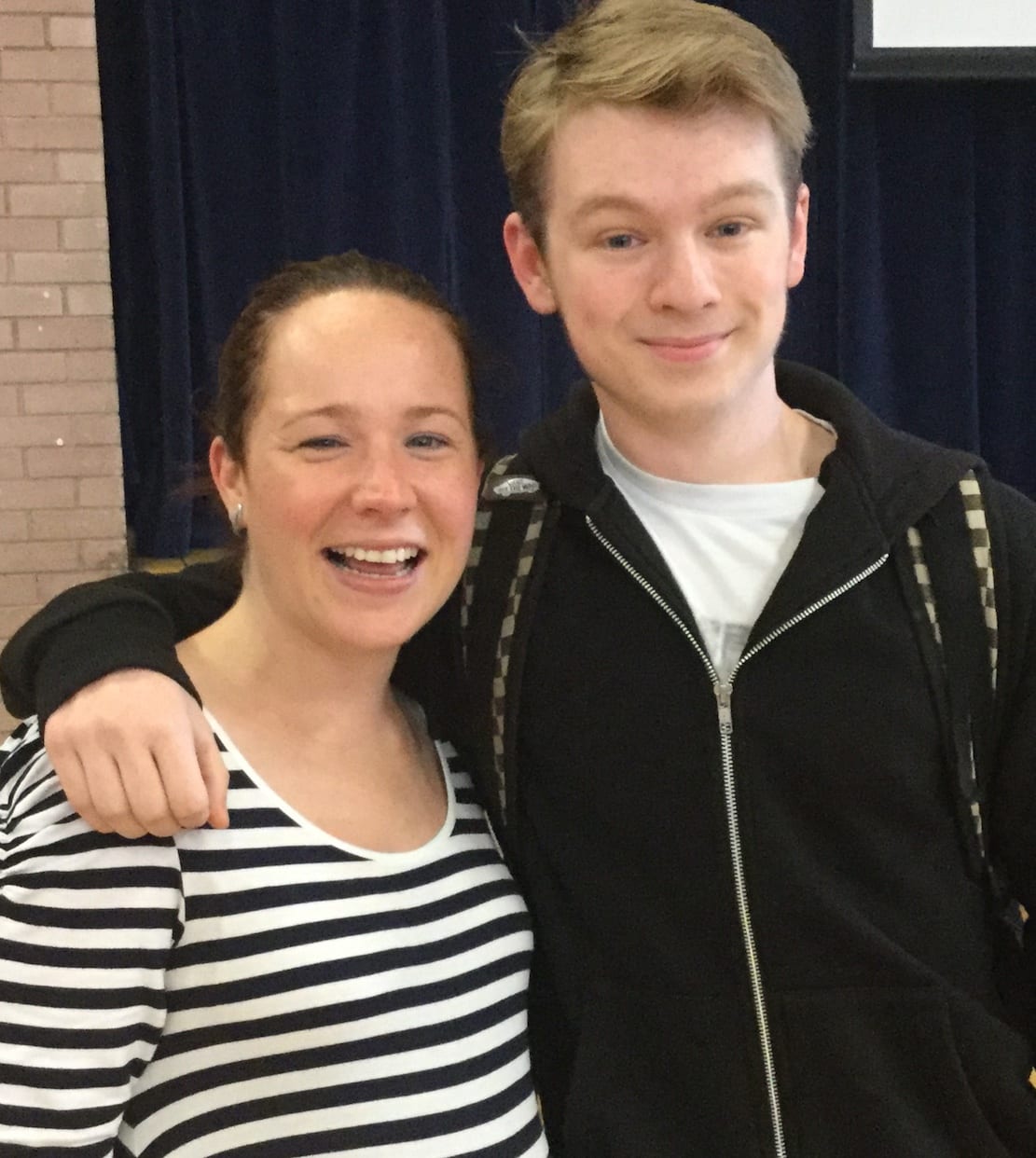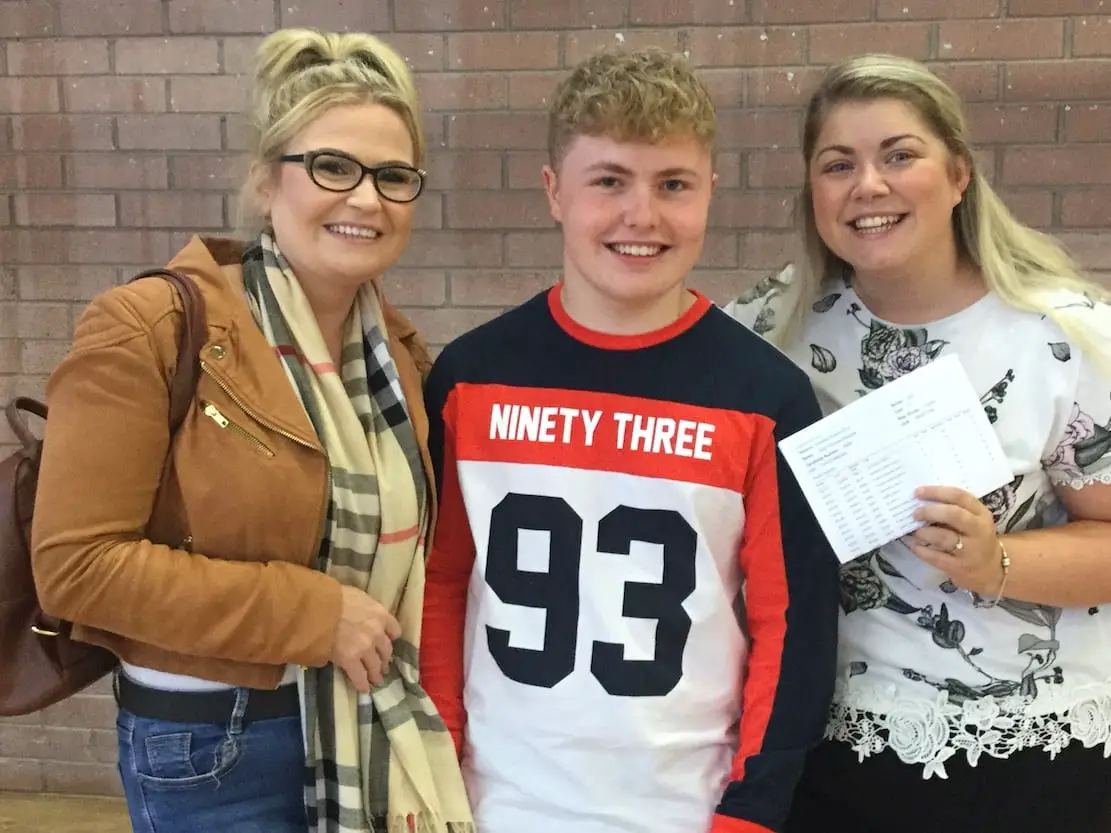 Sign Up To Our Newsletter