We have all at some point in our lives attempted to shed a few pounds, but a few weeks of bland and boring meals has us reaching for the takeaway menus.
That was until the arrival of the Lean Supper Club, which began life in the humble kitchen of Lurgan chef Liam McEvoy back in 2016.
Just five years on, his products can now be seen in the fridges of scores of stores throughout Co Armagh and beyond.
Speaking to Armagh I,  the 38-year-old stated that he always believed in the Lean Supper Club brand but never expected the reaction it has received, with a turnover of £1.4 million in only its third year as a registered company.
It all started for Liam at the age of 15, peeling spuds in the kitchen of the Stables Bar in Lurgan before being trusted with bigger tasks.
"I then went to catering college at the SRC in Portadown and Newry, and from there went on to work for the Yellow Door in Portadown. I would have done all the big functions for them," he said.
At the age of 20, Liam left for London to work as the 2nd chef in the Earl Spencer, which was named gastro pub of the year by the Evening Standard during his stay.
"I came back then and I went back then to work in the Stables," he said. "I was head chef in there for years and was doing other work in Belfast."
But in 2016 Liam saw an opportunity.
He explained: "I saw that health and fitness was really taking off, so I took a chance at making some meals for a local athletes and gym goers.
"From there it just got busier and busier. I was only cooking out of my own home, then I moved to The Hub in Craigavon but it got too busy there too."
Next stop for the rapidly growing business was the Lean Supper Club on Lurgan's Church Place.
The continued success of Liam's meal plans led to the first appearance of his products in a store in 2018, namely the Costcutter in Kernan.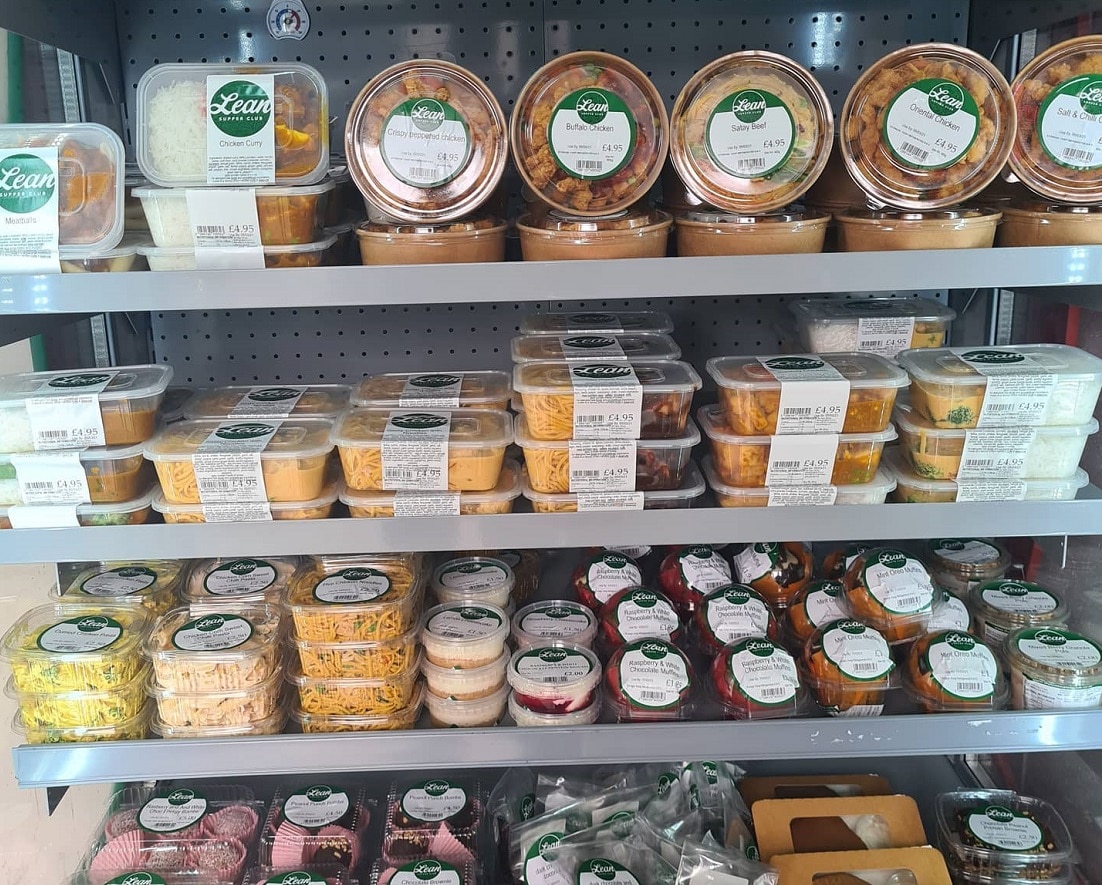 "When I was out doing deliveries, I would call into other shops to leave off some samples and when they launched at the store, I would call in to cook and serve some tasters," added Liam.
This success would lead to the home of the Lean Supper Club moving once more.
"It was just getting so busy, we had to move out to a factory. That is where we are now, in the Bluestone Business Park, Craigavon," he said. "We have two 1,000 square foot units with 14 full and part time staff members.
"They love it, they are a lot of the guys that I have worked with before but they are getting weekends off and yes they get up earlier but they are finished for five," he said.
Talking about what sets his products out from the rest, Liam added: "Everything in here is artisan and handemade. There are no machines pumping out the food and making sure it has a long shelf life.
"We are calling out to those stores every second day and for some every day. We also have a wide variety for everyone. We have crispy chicken which any Joe Bloggs would eat, or the pepper chicken and the older crowd would come for our hot pots."
Liam says the Lean Supper Club is a lifestyle food brand not a diet, which means you can have the treats on others such as cheesecake and protein bombs.
"You can have a treat but you have to count the calories, you can't live on chicken, rice and broccoli," he said. "I tried it before and you just can't maintain it. What we give is a balanced meal plan."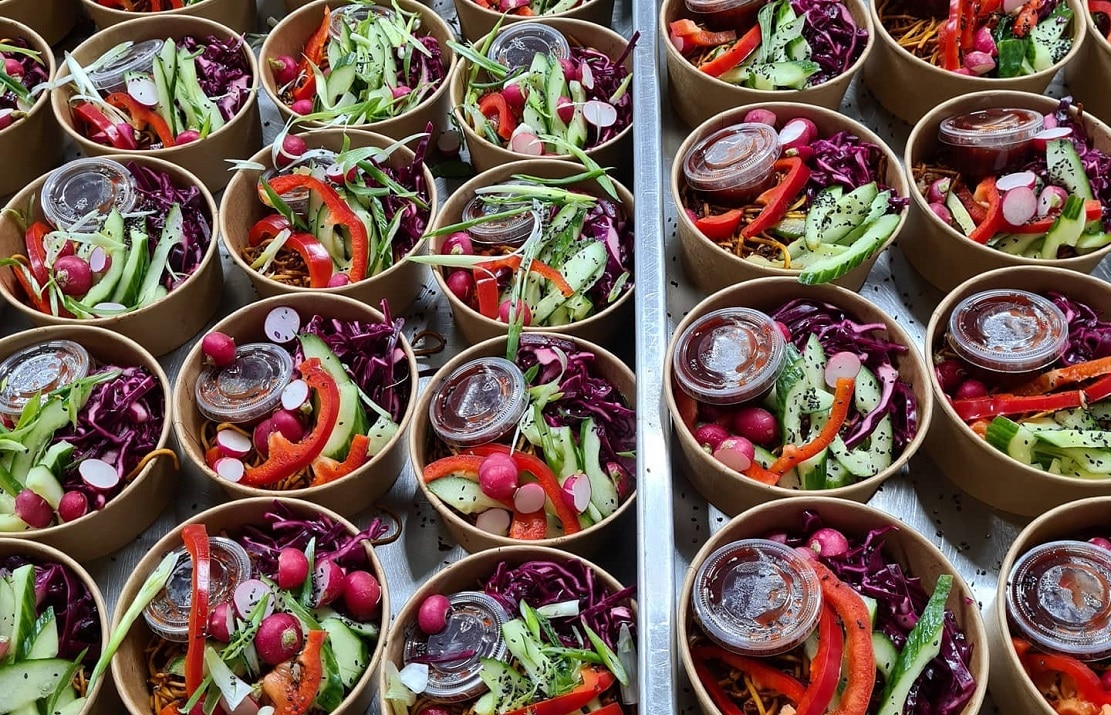 Ambassadors of the Lean Supper Club come from all manners of sport from youth teams and table tennis stars to strongmen and MMA fighters.
Liam explained: "I am widely interested in helping local talents progress into the next stage of their careers by means of nutrition."
With expansion plans in the pipeline, Liam commented: "The future looks bright for Lean Supper Club and we are planning to increase services across all of Ireland and beyond with an exciting new contract in the pipeline."
Sign Up To Our Newsletter