It has been one of the more controversial sights in Armagh city centre in recent weeks.
The public bin on Lower English Street – one of the very few in Armagh city centre – has been gradually gathering bags of waste ever since the beginning of the industrial action across the borough four weeks ago.
It lies directly across from a row of businesses along that street, but just yards from homes in Brookhill Crescent; one house in particular is side on with the street.
On Saturday night, that pile of rubbish was set on fire by "a group of young people", according to an eye-witness who sent Armagh I the video below.
It is understood the fire service arrived a short time later and extinguished the enveloping blaze.
The incident comes just as the Council and unions agreed for workers to carry out "essential works" in our town centres following the death of the Queen.
This work, presumably, would have meant this area being cleared, as one of the few bins in the area.
Photos and video below.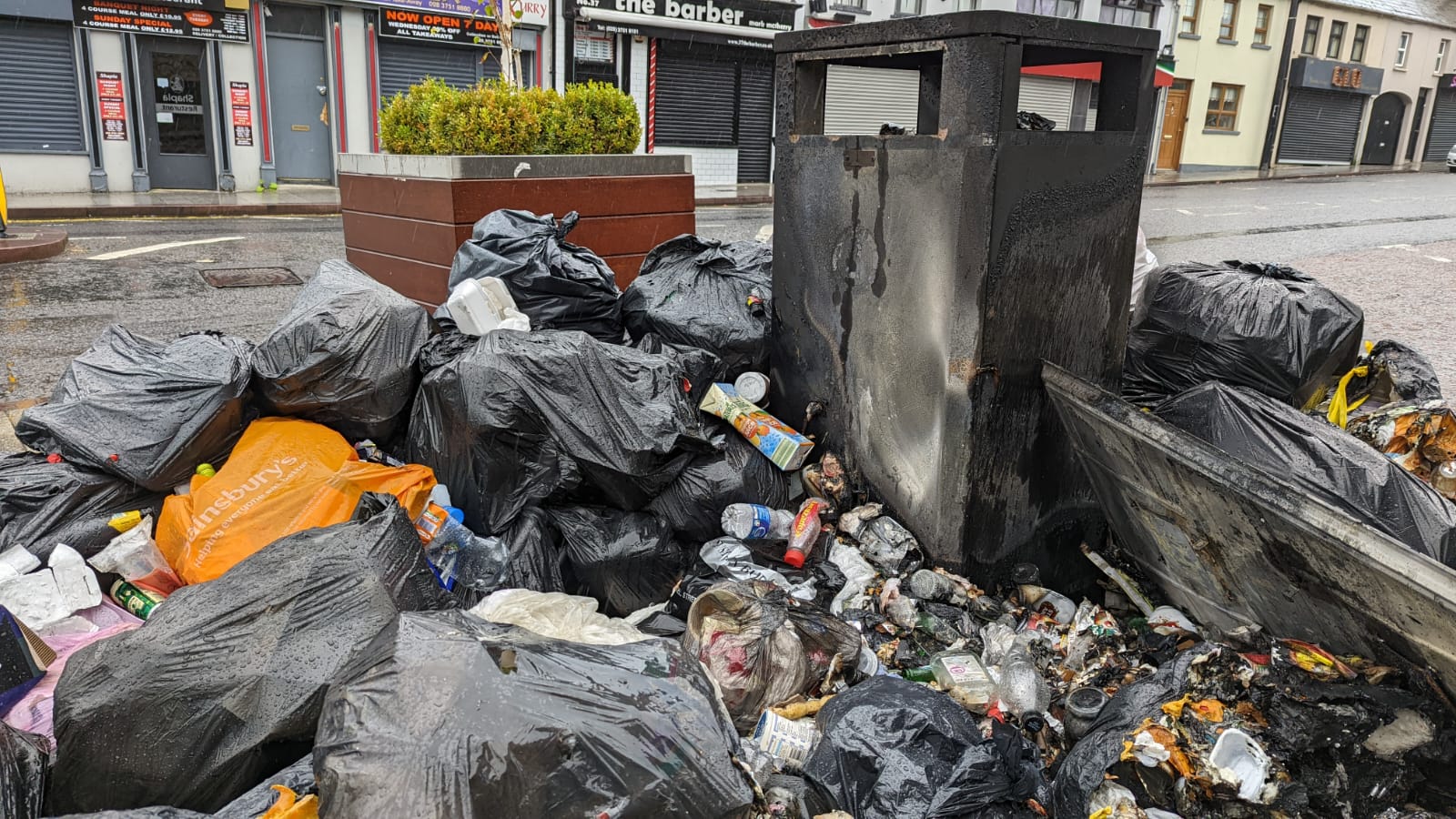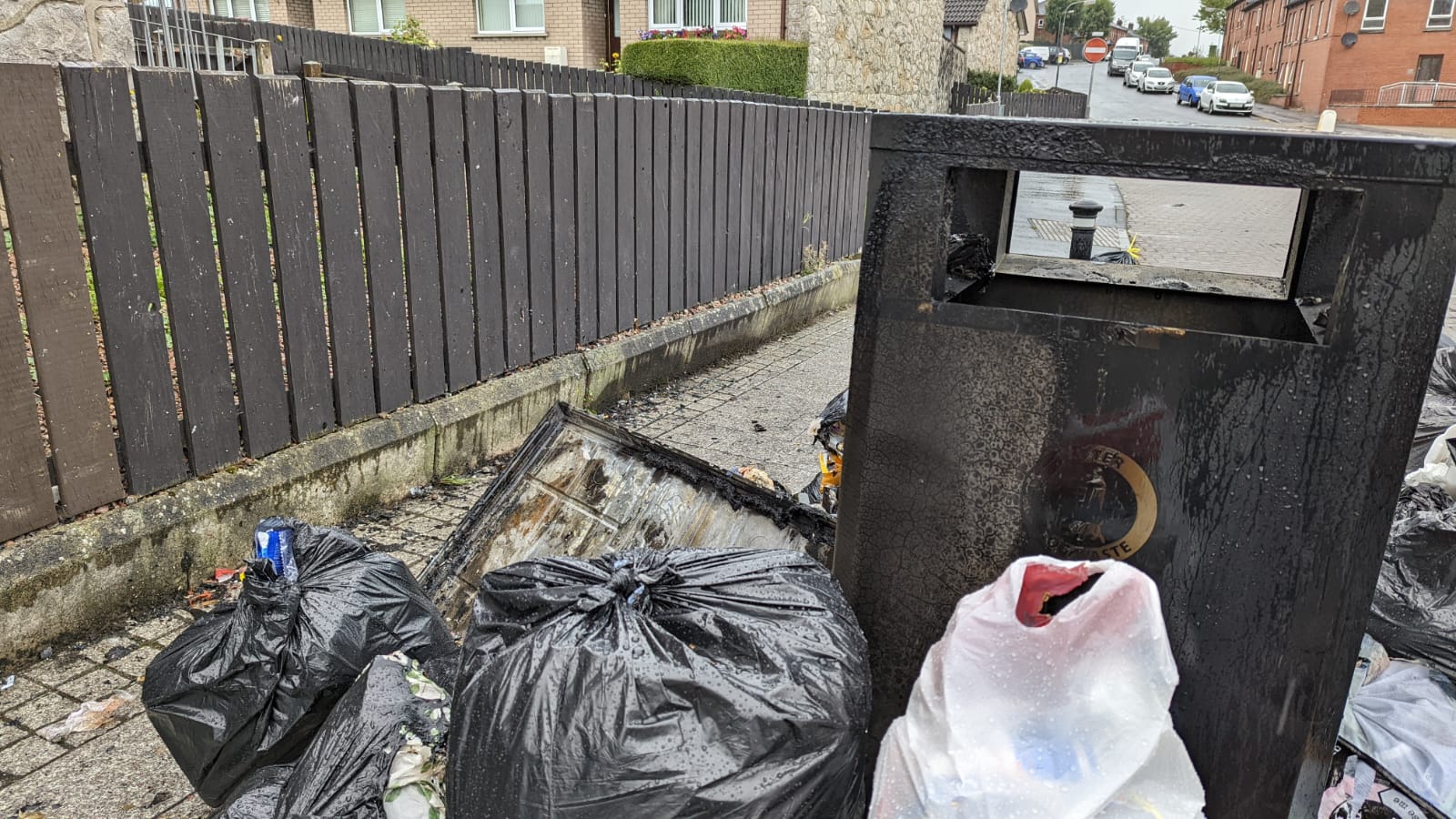 Sign Up To Our Newsletter