The 10th annual CPS Property Charity Golf Classic raised a fantastic £15,000 for Cancer Research – bringing their total over 10 years of charity fundraising to a staggering £150,000.
The event, which was held at the Armagh Golf Club on September 3, was attended by a who's who of local celebrities from rugby stars Stephen Ferris and Tommy Seymour to All-Ireland winners Sean Cavanagh and Kieran McGeeney.
Art O'Hagan, Managing Director of CPS, told Armagh I how the event was so widely received and thanked everyone, from the participants, special guests and businesses who made it possible, but especially those who contributed to the huge sum raised.
"The event was brilliant, it was so well organised by everyone who put in tremendous effort to make it possible and thankfully the weather played its part on the day too," said Mr O'Hagan.
Mr O'Hagan spoke of how each benefitting organisation is firmly rooted in the local community – often chosen through dealings with their customers – with a local branch receiving 100% of the funds raised from any of their events.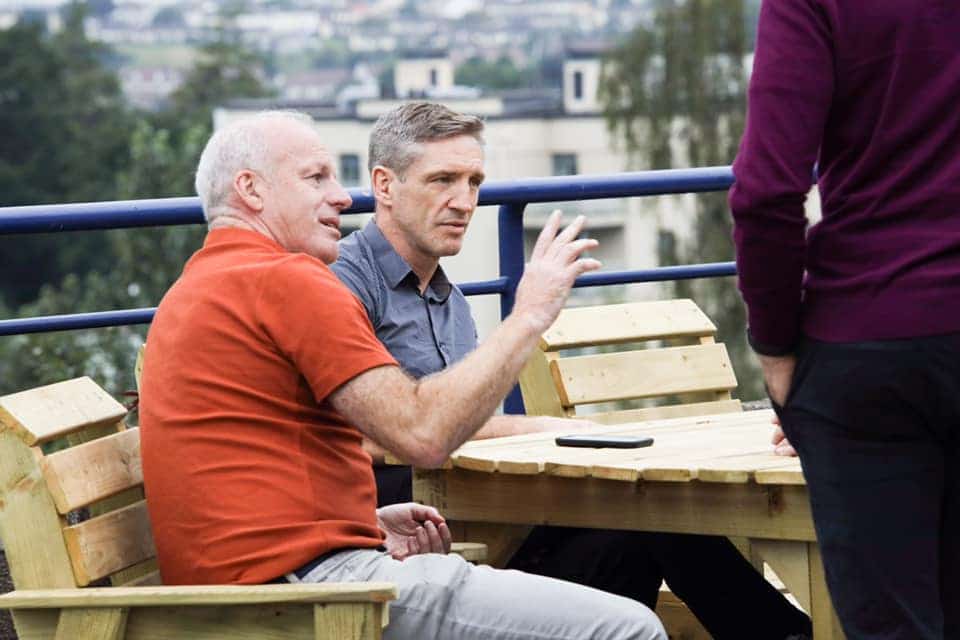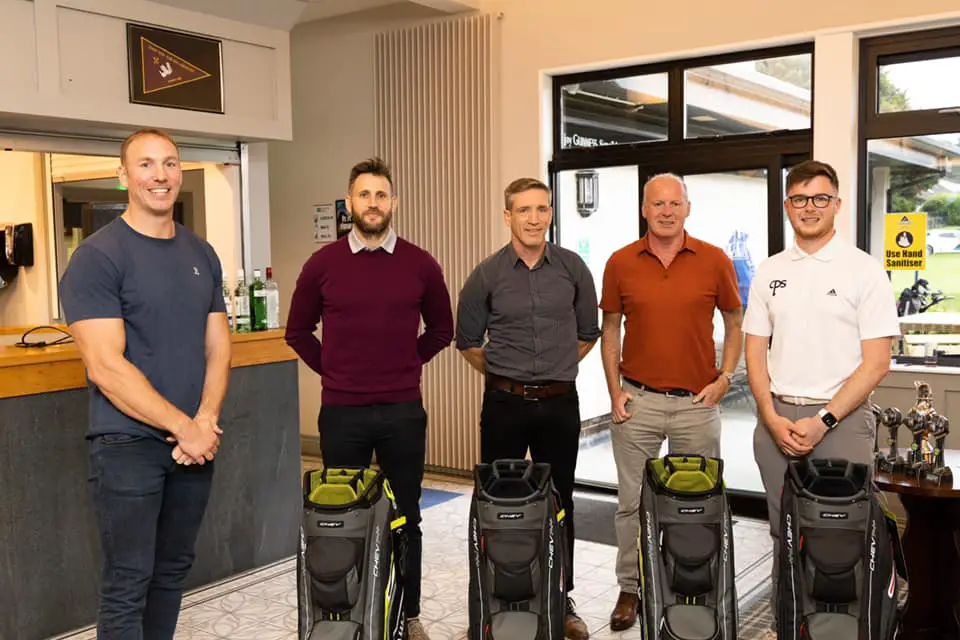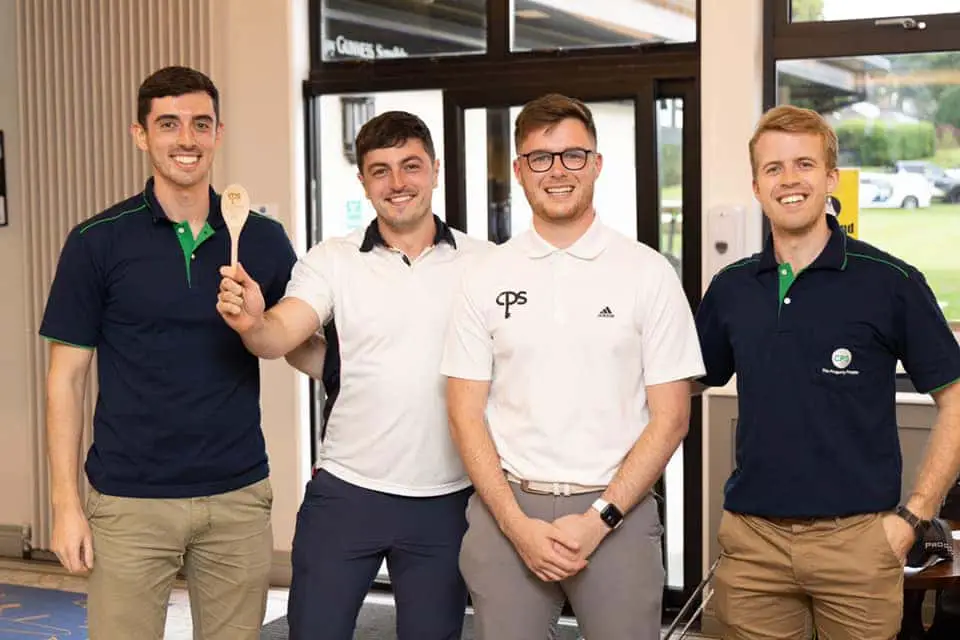 Getting back out on the course after 18 months was an added bonus for many keen golfers within the company.
Said Mr O'Hagan: "The pandemic has played its part in everyone's lives but for us, we have seen a real positive.
"While the first 4-5 months were slow, people's perspectives began to realign, what they want and that is to spend more time with their families.
"Working from home, people want their gardens, their office space and that has meant led the market to being so buoyant over the last 12 months which is great to see.
"For us, business has been excellent and that's down to a dedicated team and valued customers."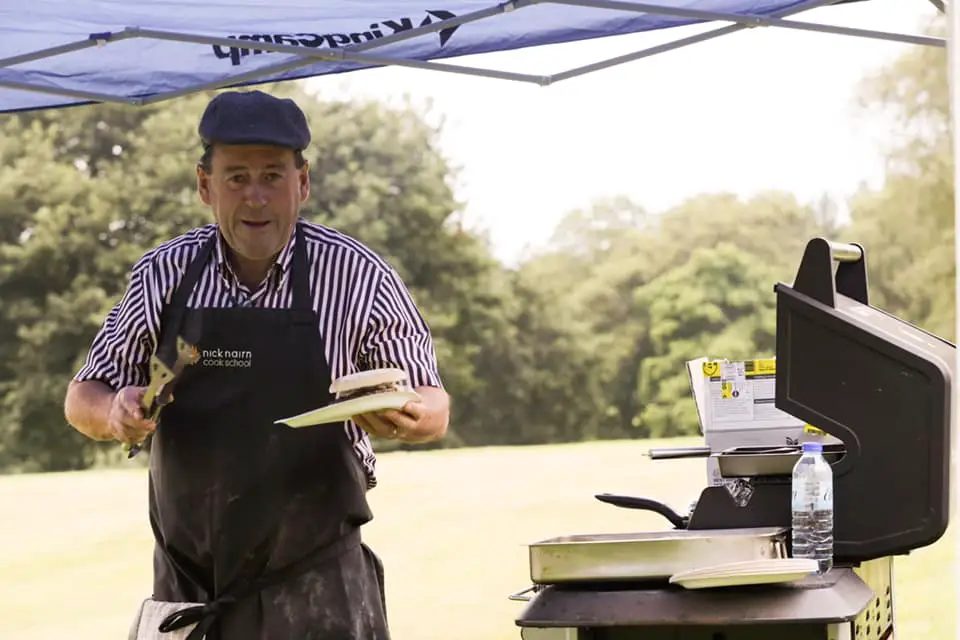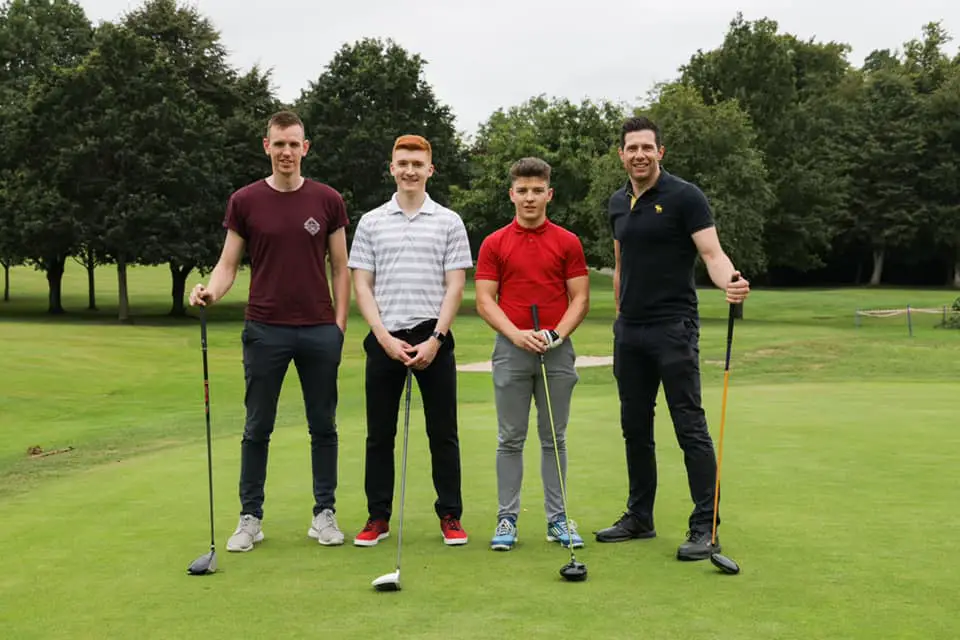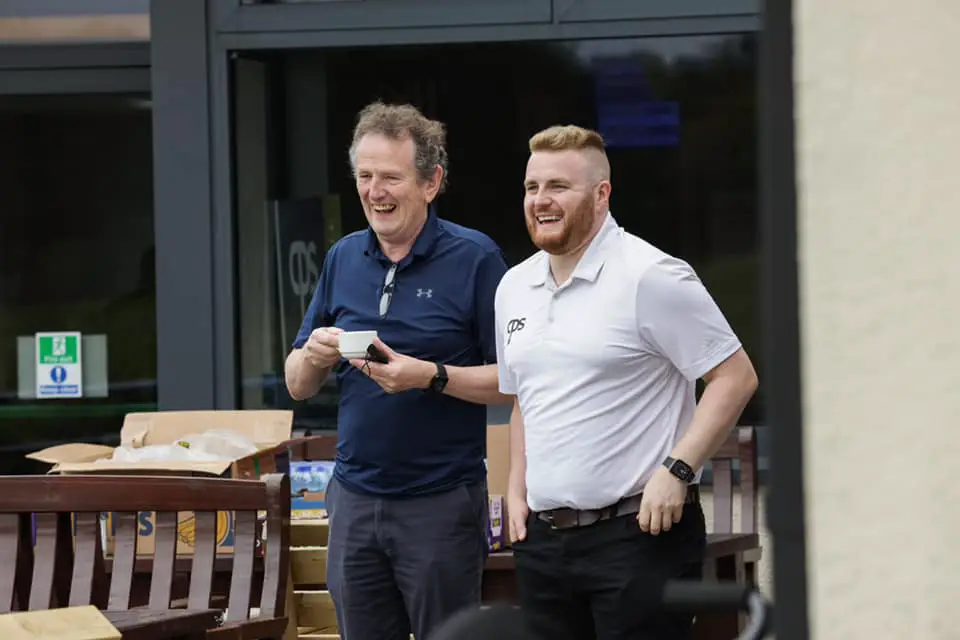 How good exactly? Well, CPS are ready and waiting with the keys – and champagne – for seven new homeowners today alone.
As for next year, Mr O'Hagan promises something even bigger, which will coincide with 35 years in business.
Looking at that new home, or help with property, visit the CPS website here. If you're thinking about selling your home or assets, CPS offer a free RICS (Royal Institute of Chartered Surveyors) valuation.
Watch the video from the day below..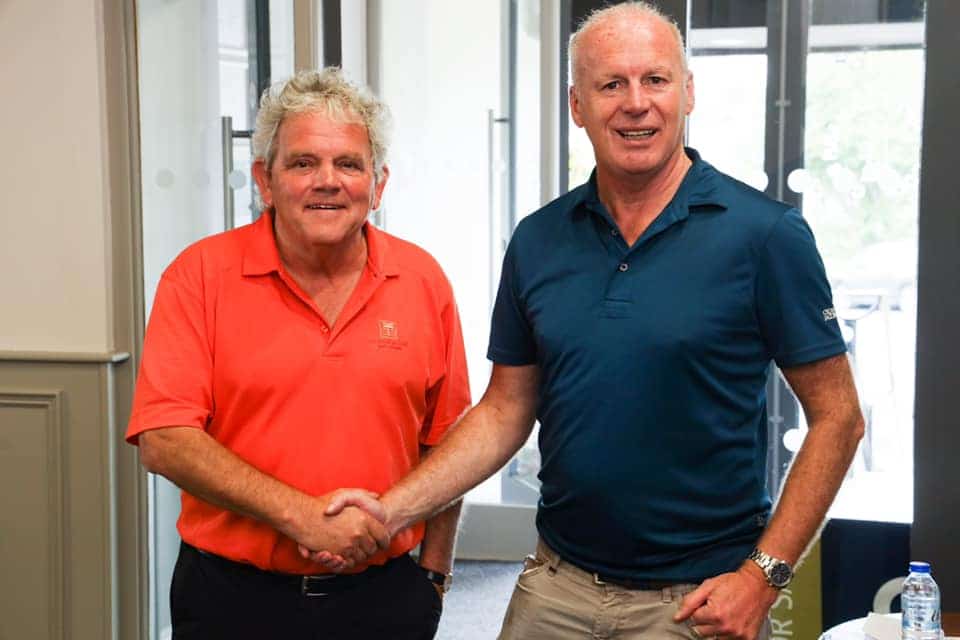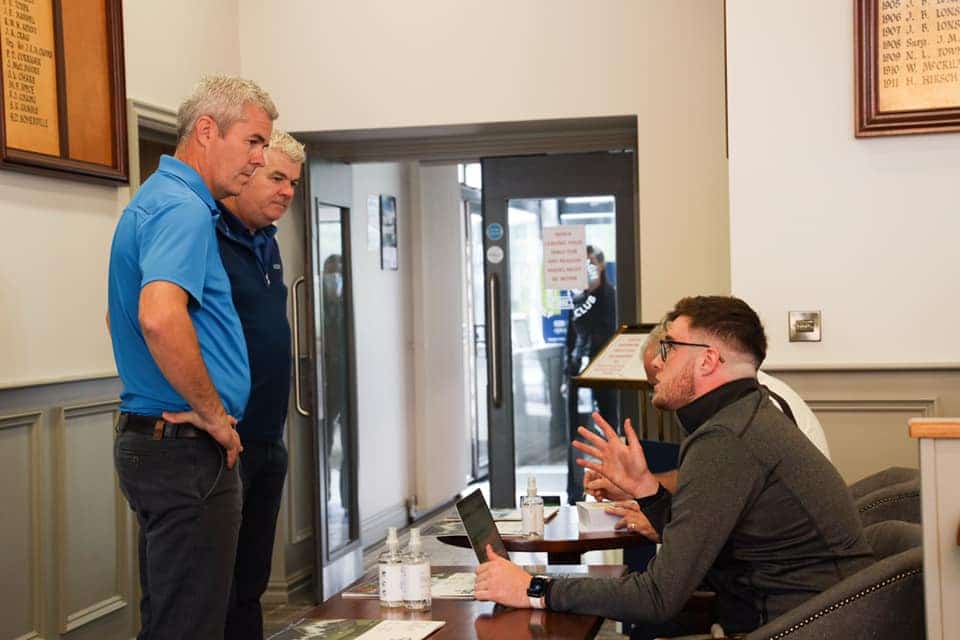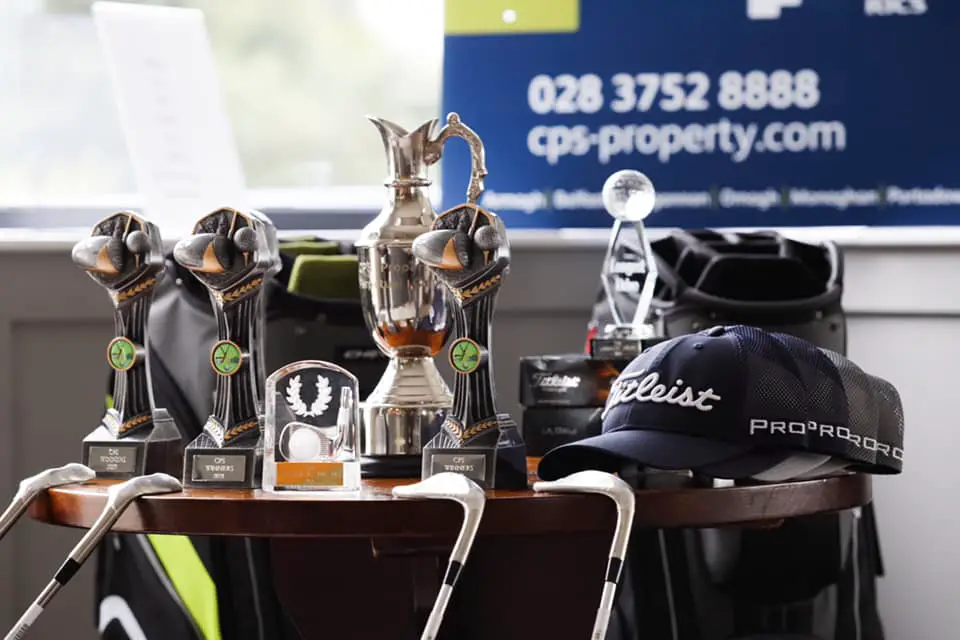 Sign Up To Our Newsletter