It's been one of the worst days for snow in Co Armagh in a very long time.
The Met Office issued an amber weather warning earlier this morning and it didn't disappoint – that does depend on perspective. And it's set to stay in place until 11am on Friday.
A staggering 25 inches of snow was recorded in Armaghbreague (photo below) as drifts piled up in the higher regions.
Newtownhamilton and Keady were two of the worst hit areas in the entire county as the roads became impassable in most rural areas throughout the afternoon.
Read more: Amber snow warning across Co Armagh extended for further 16 HOURS
However, despite the scramble for bread and milk, many of you took the opportunity to enjoy the huge drifts of snow forming on your doorsteps.
There were people skiing in the Palace Grounds in Armagh, barbers taking to the streets (as you do), and igloos popping up at a rate akin to those three bed semis thrown up during the boom.
It really was a winter wonderland out there today and you've sent us your snaps in your droves. It's at this point we give a hat-tip to our Lord Mayor, Gareth Wilson for his 'night mayor weather' pun (photo in the gallery below). He's surely in for a frosty reception for that one.
Anyway, here are a selection of the images sent to us today. Absolutely fantastic stuff…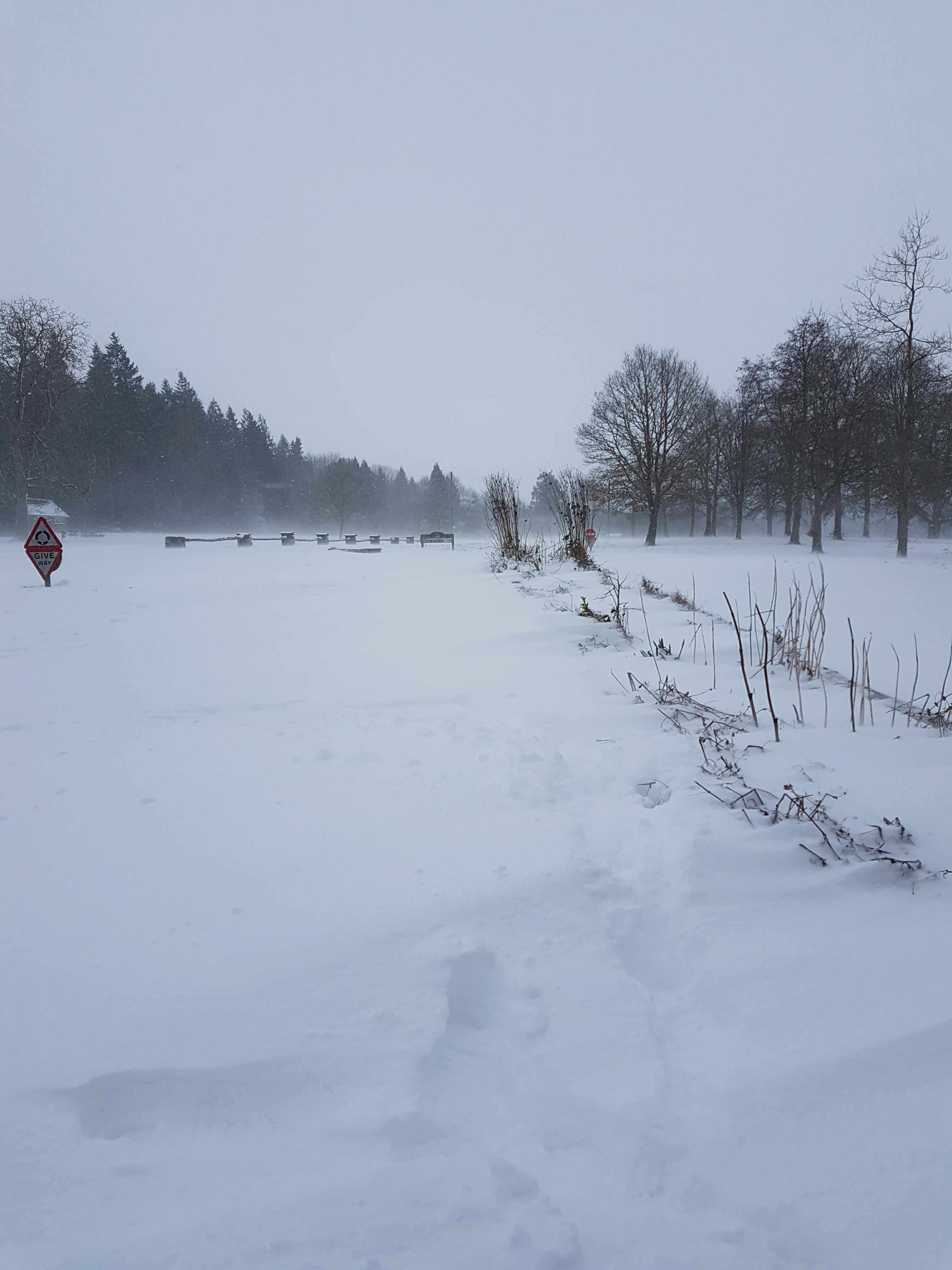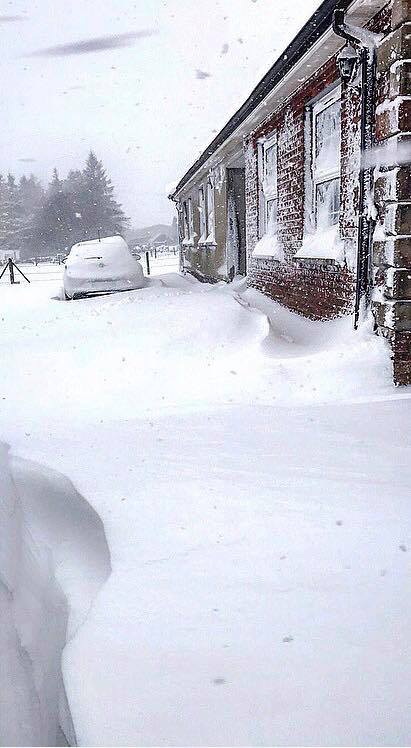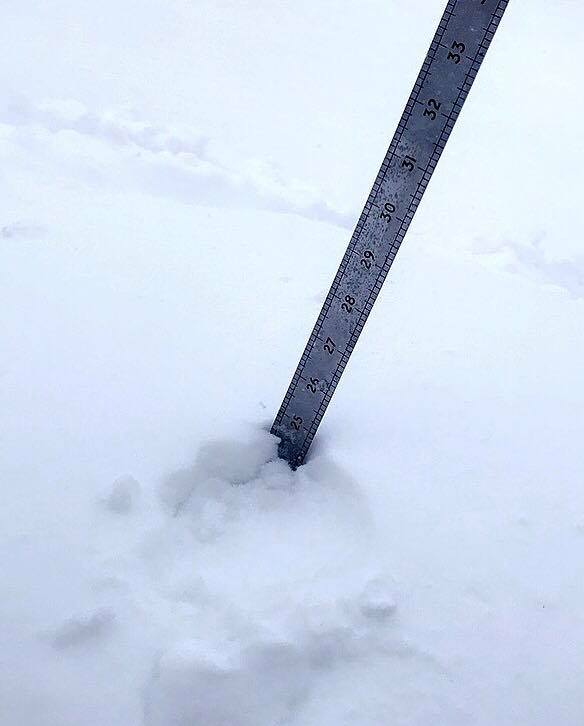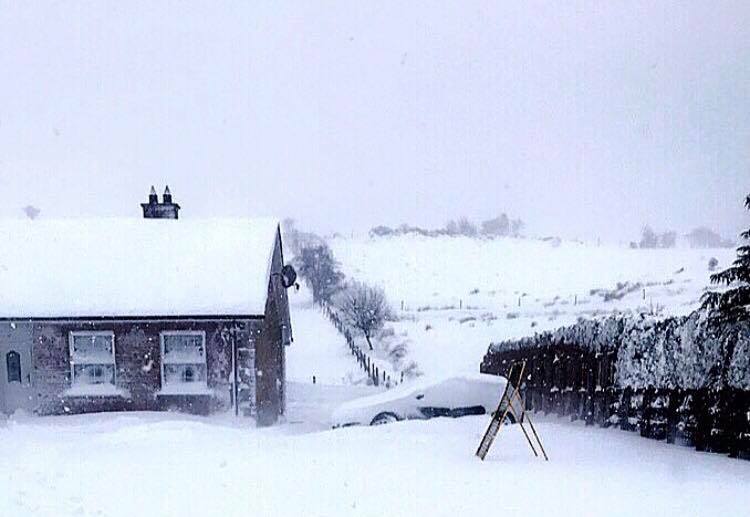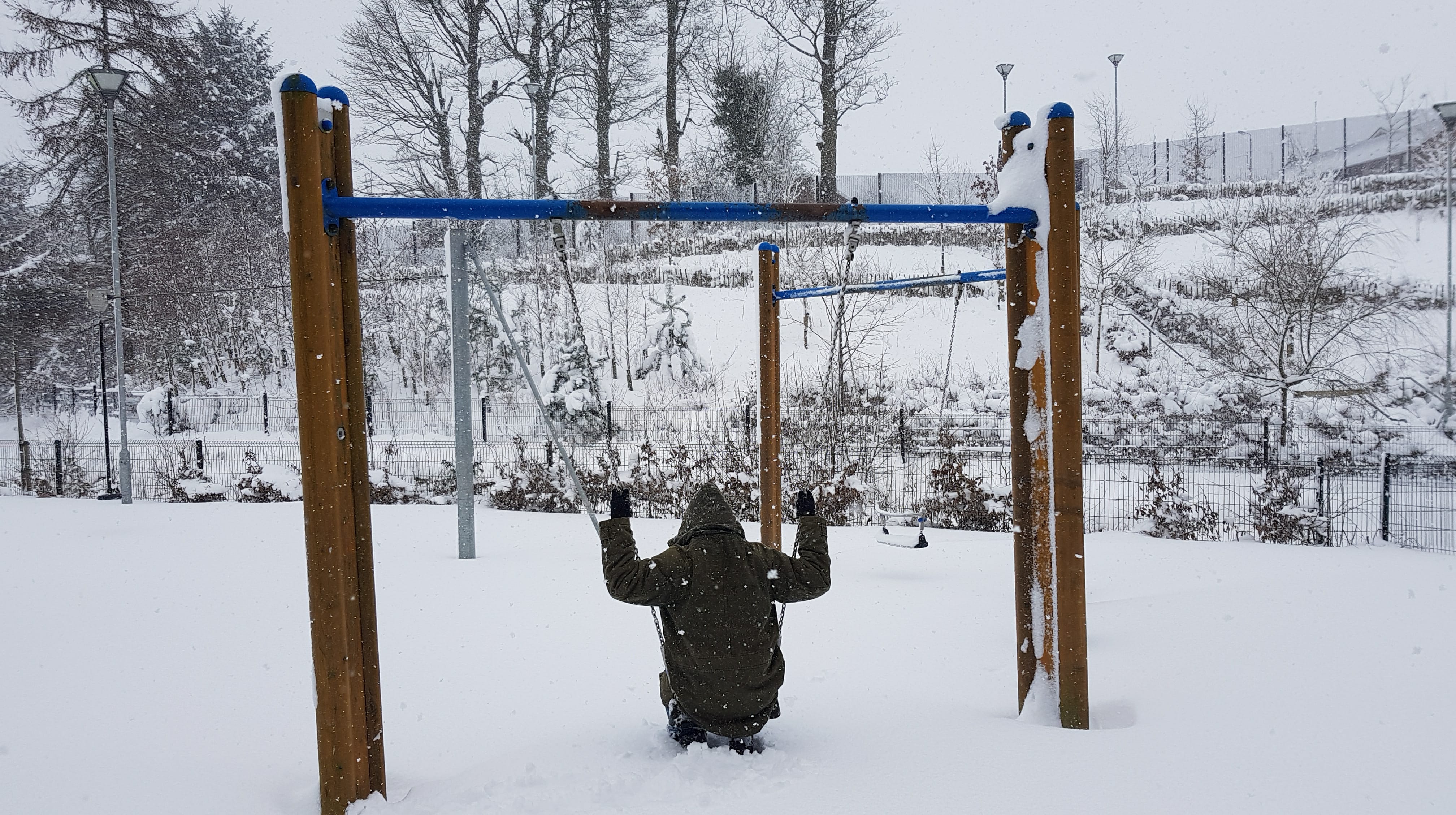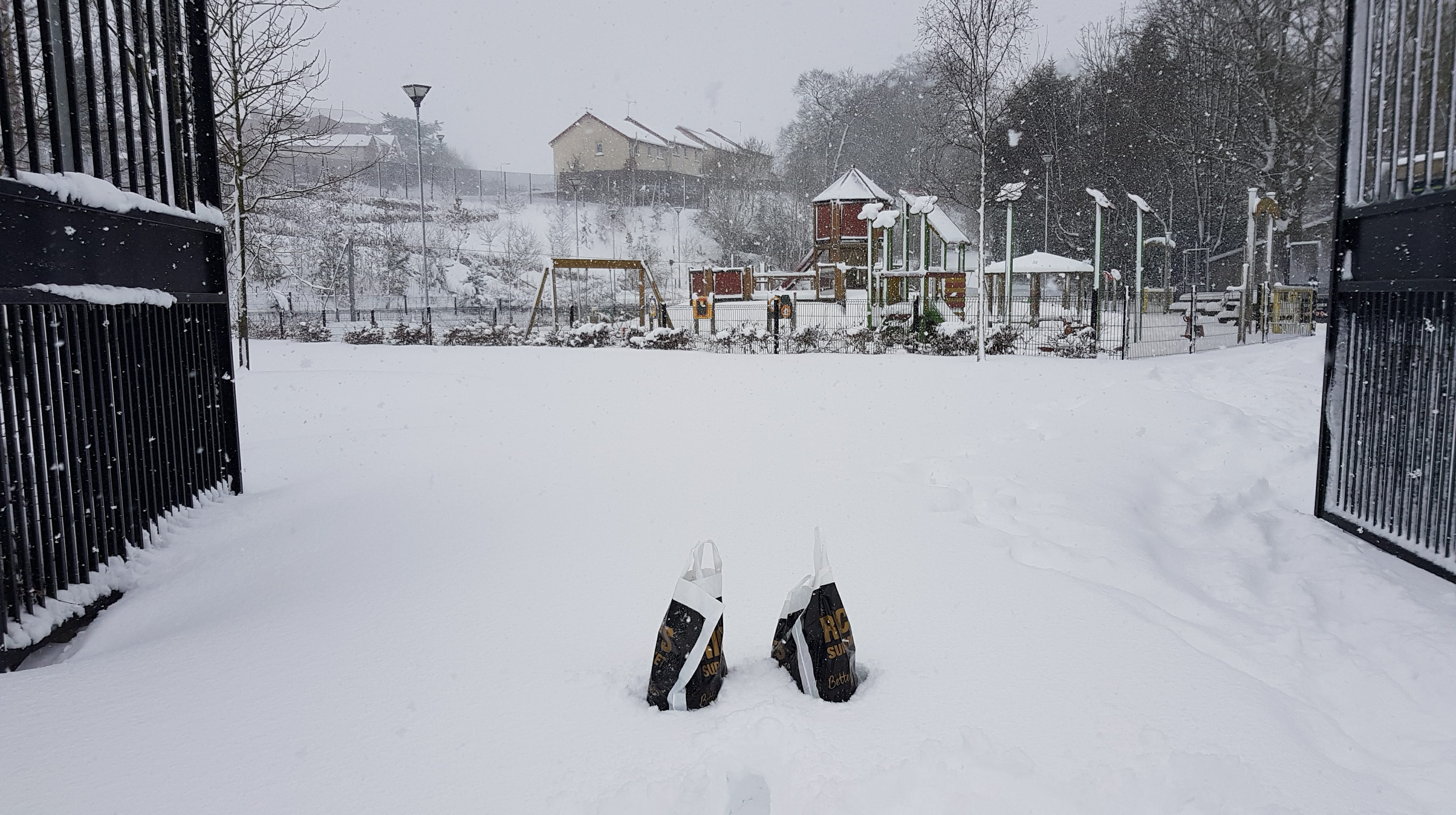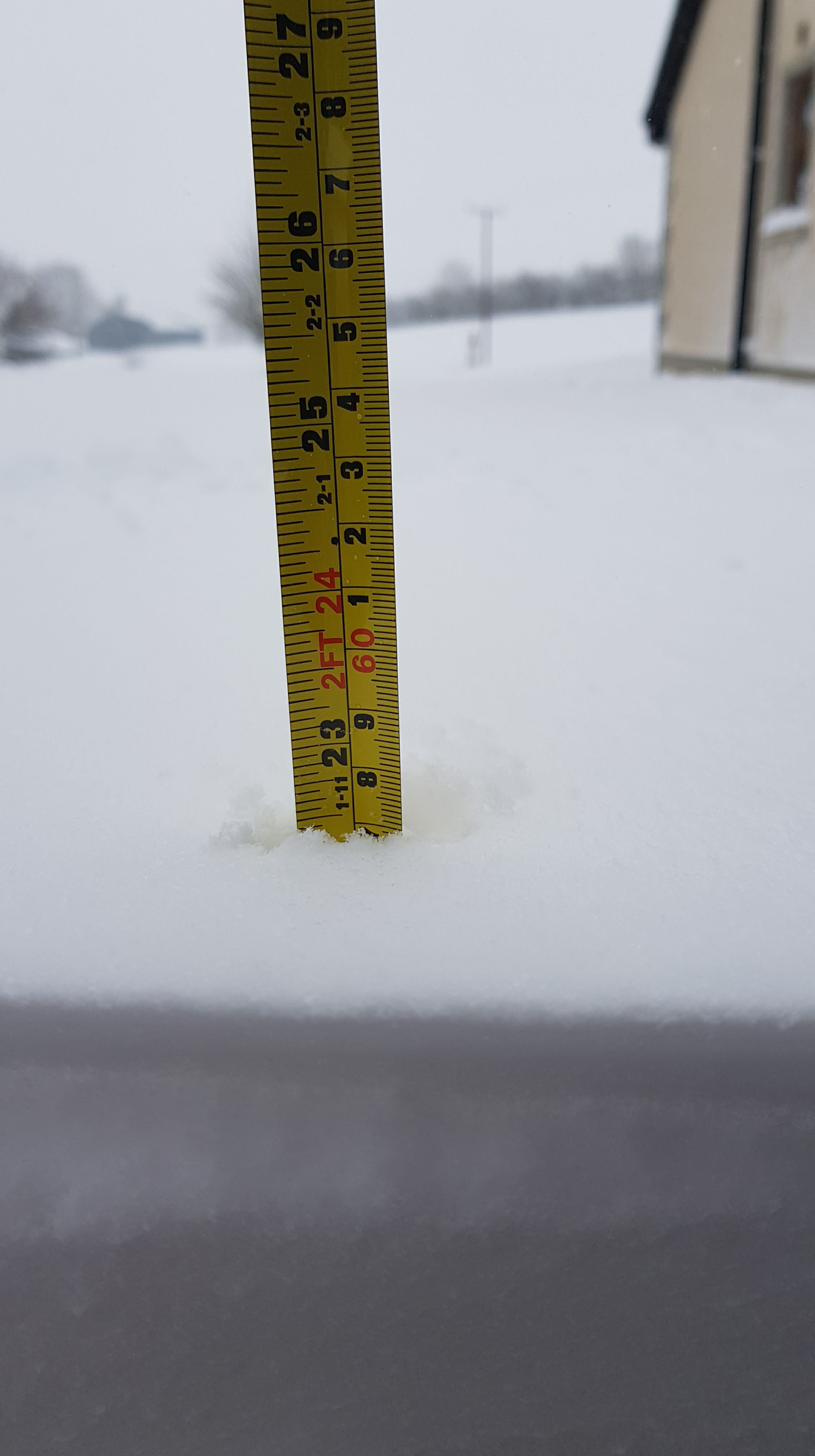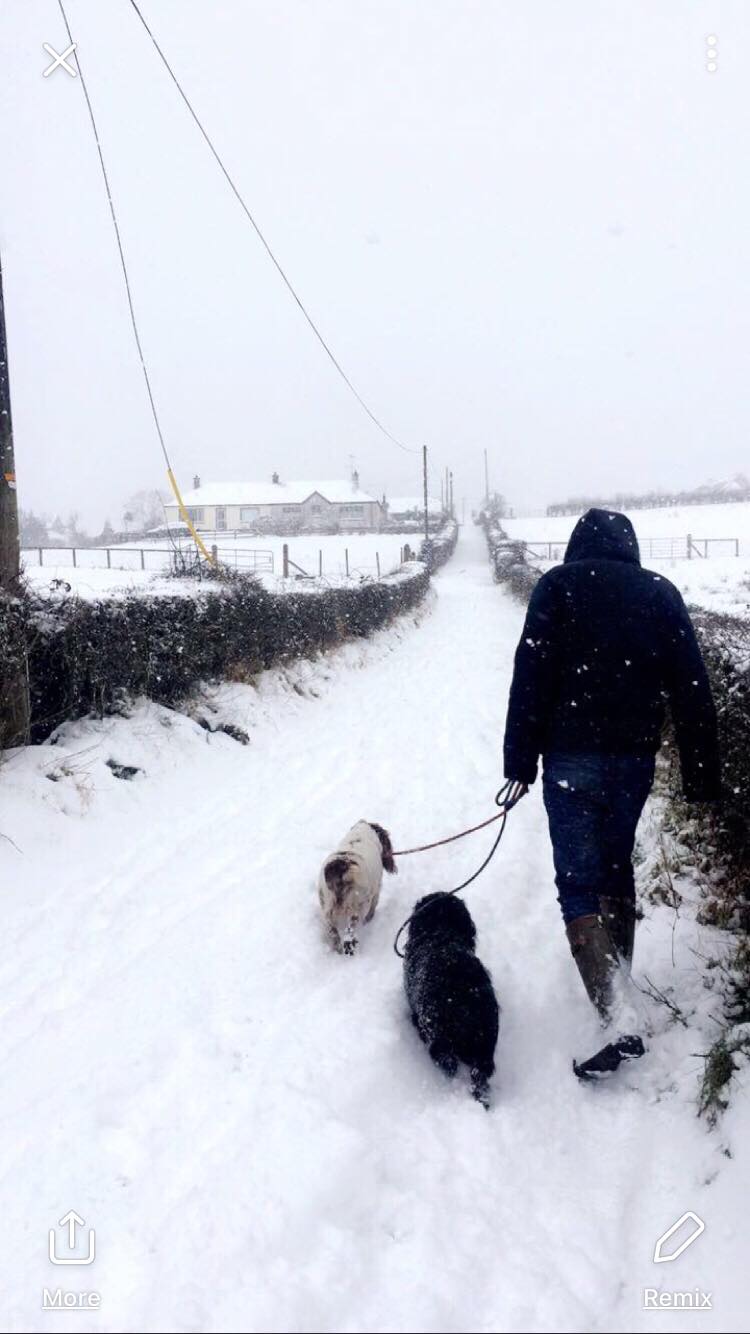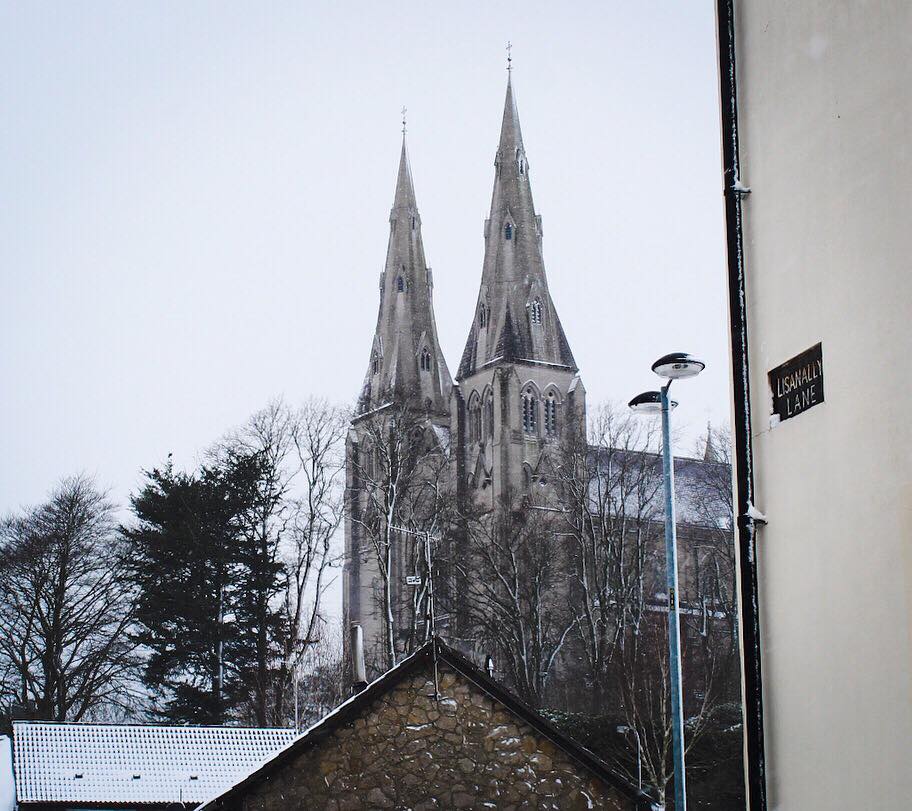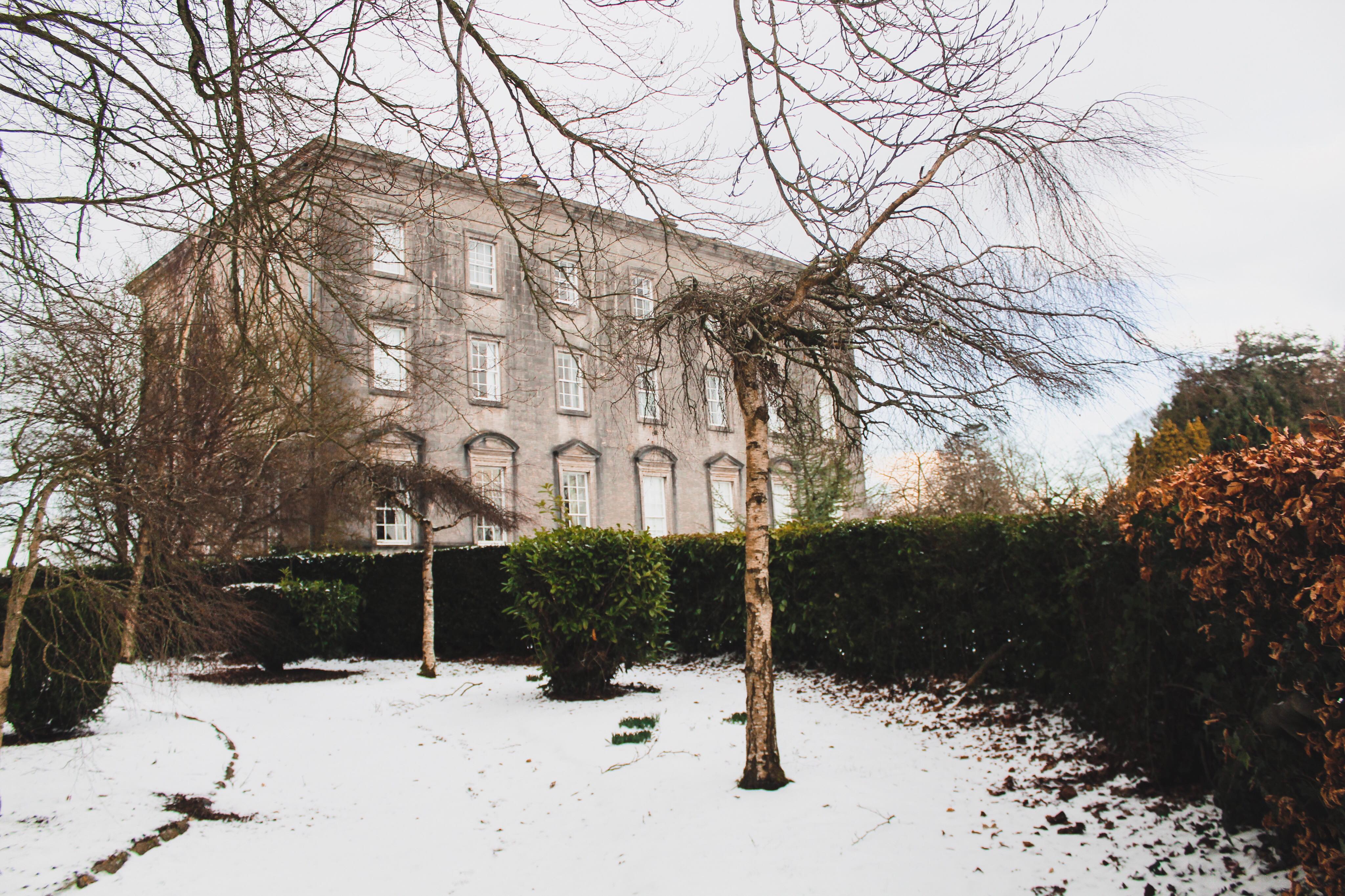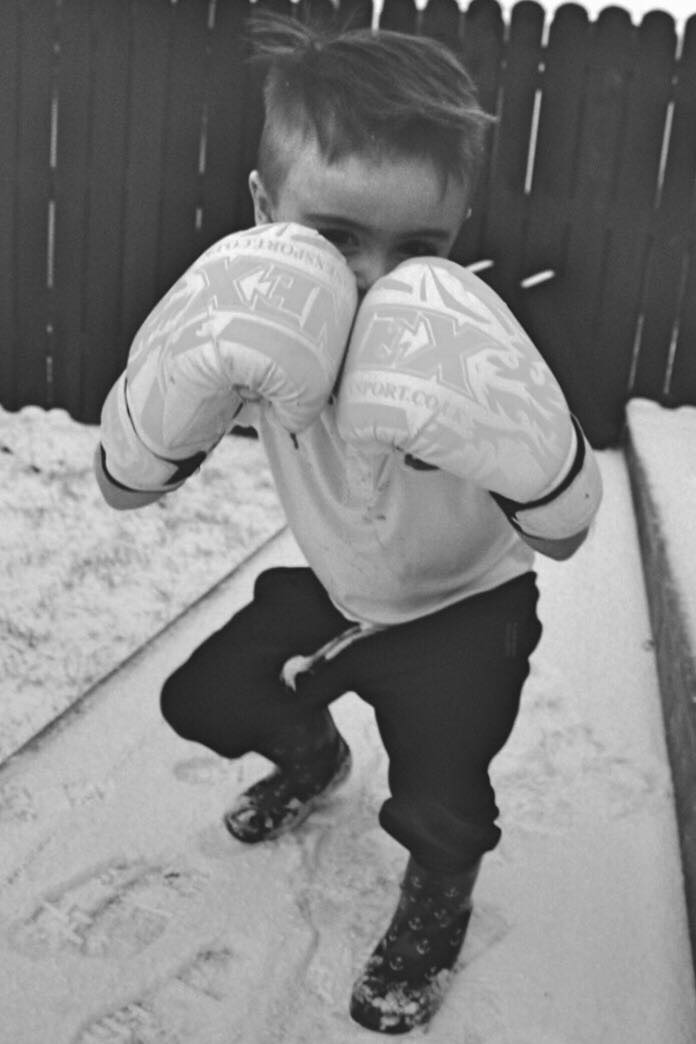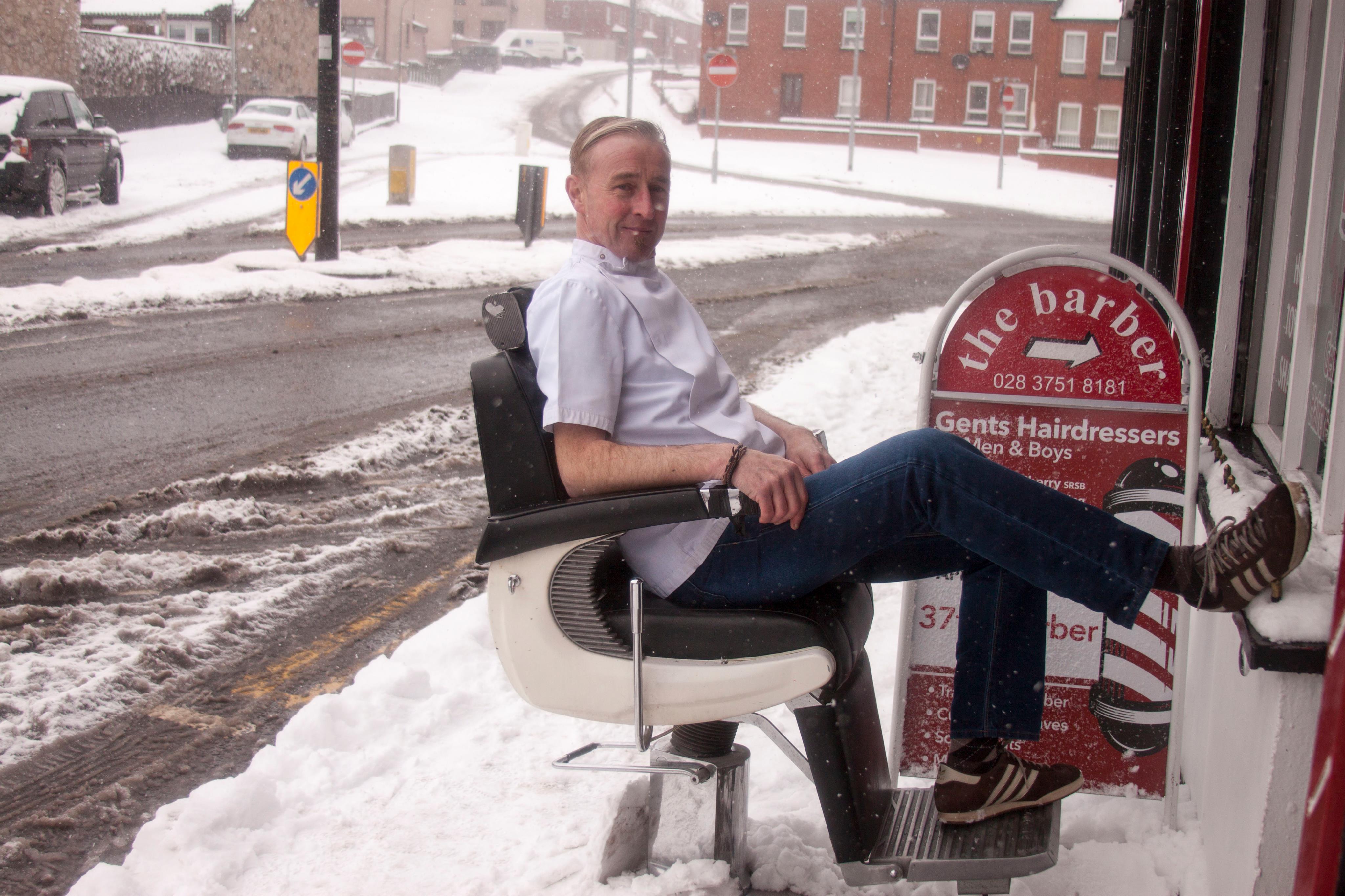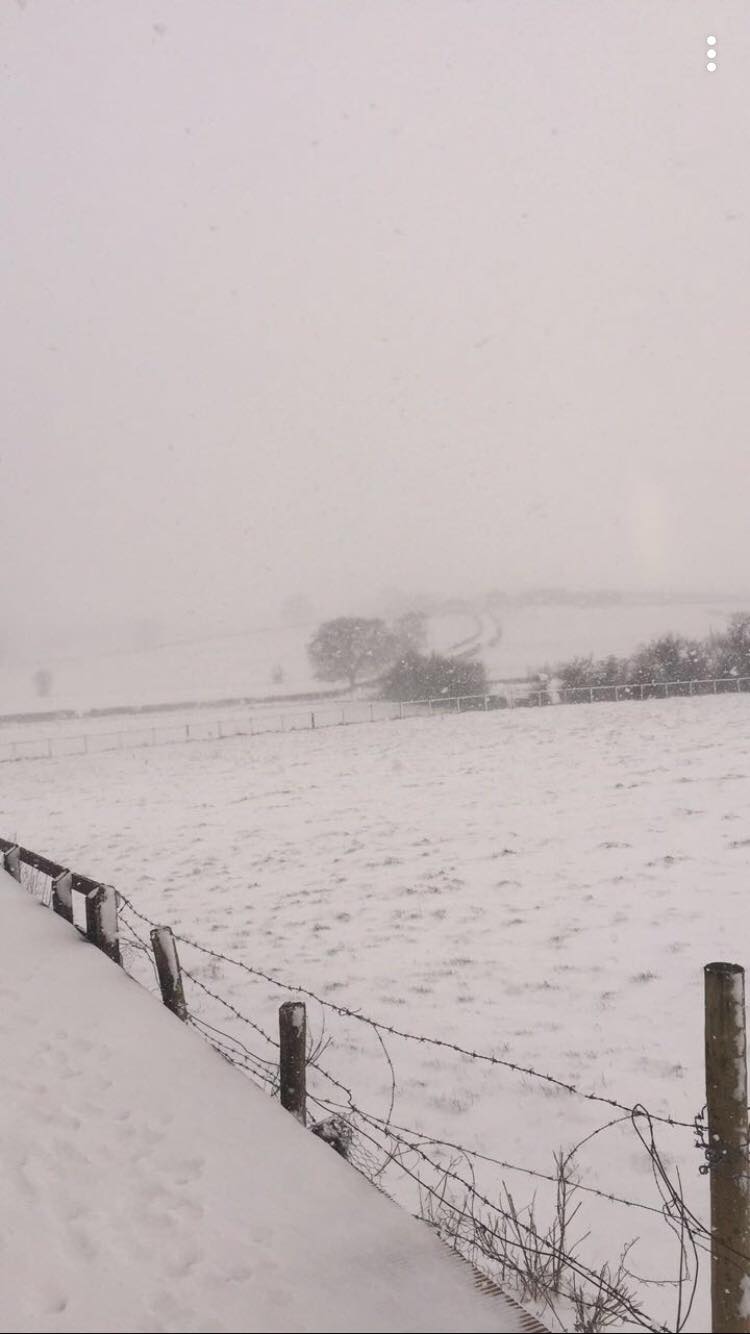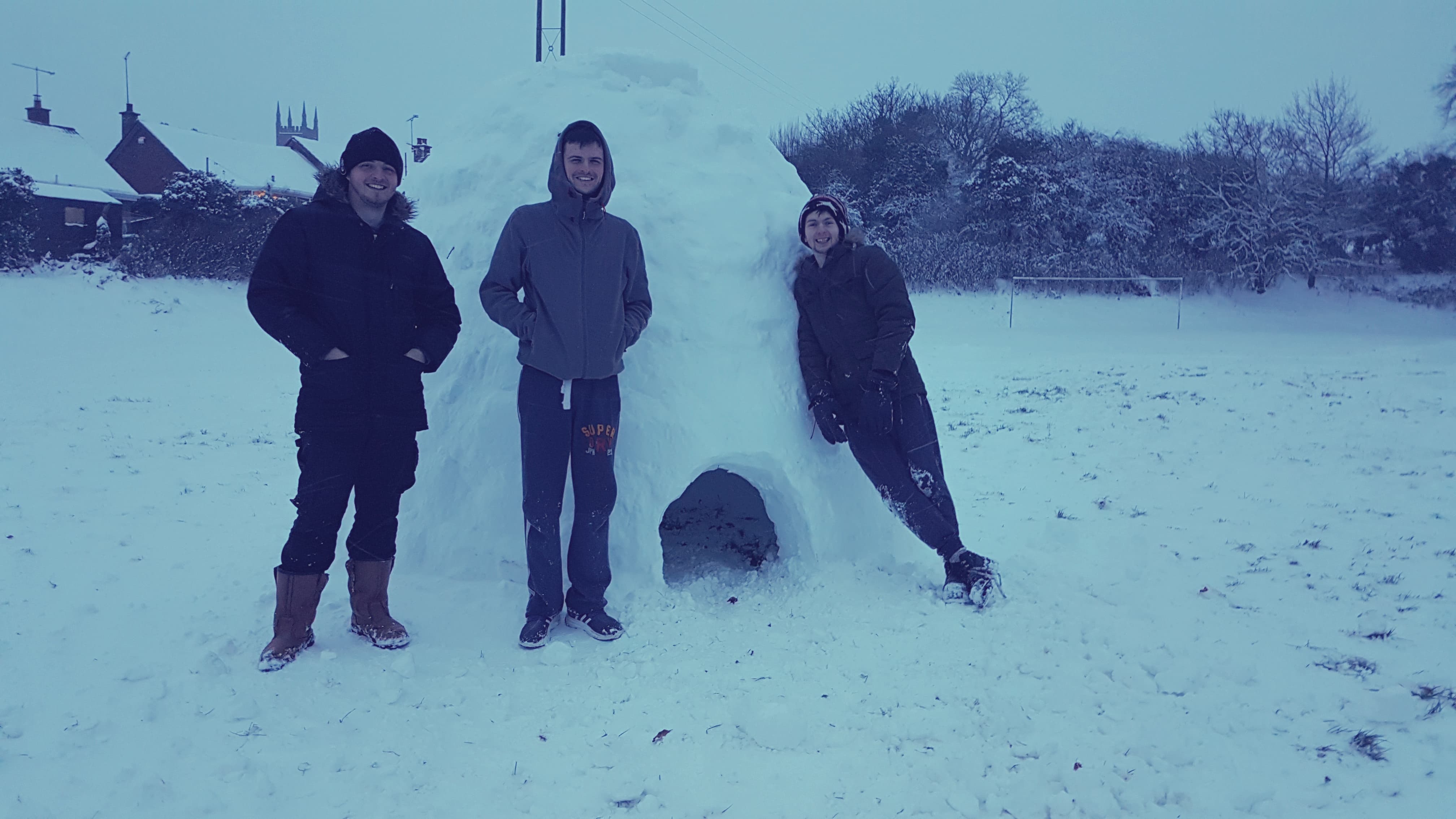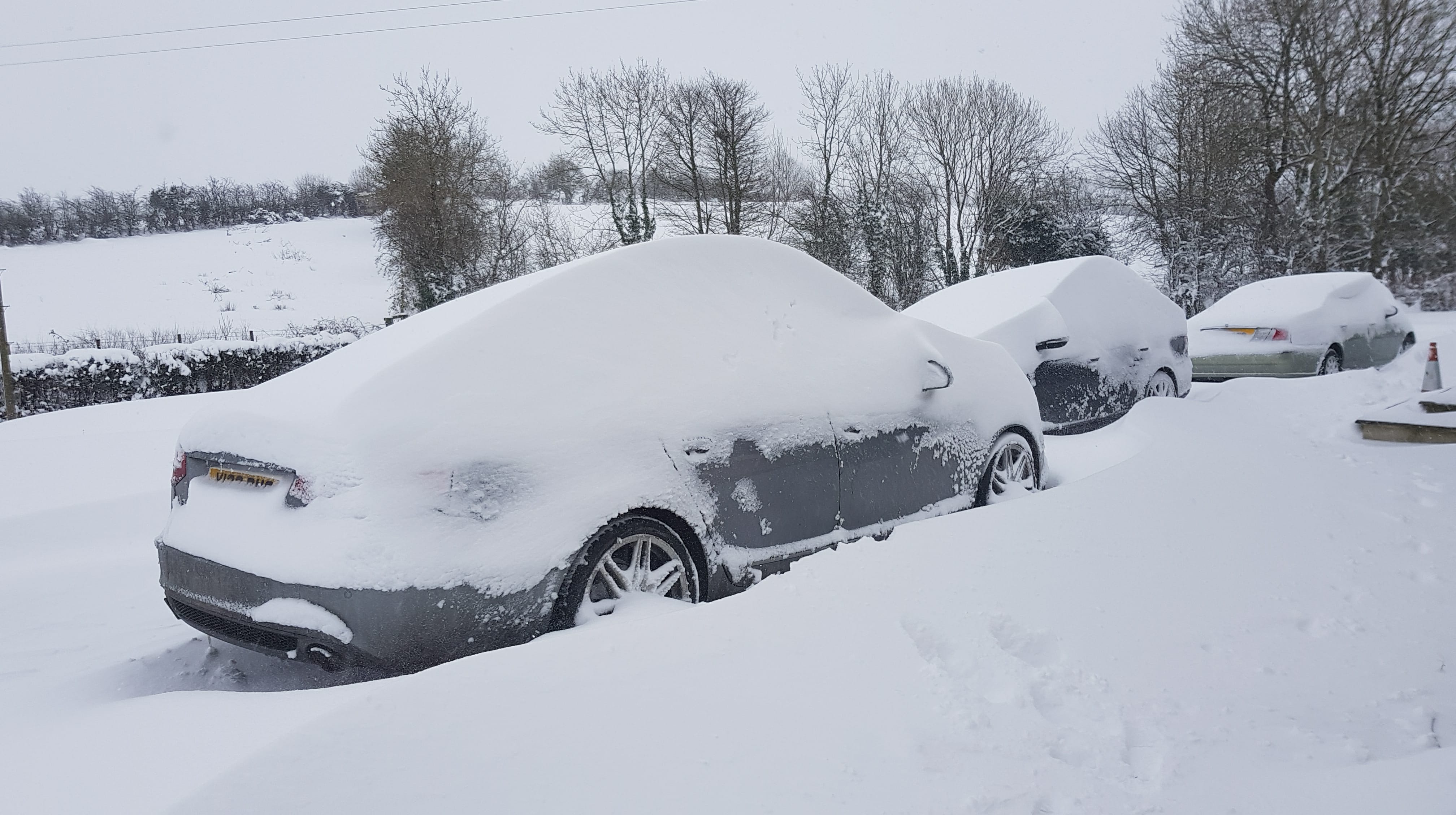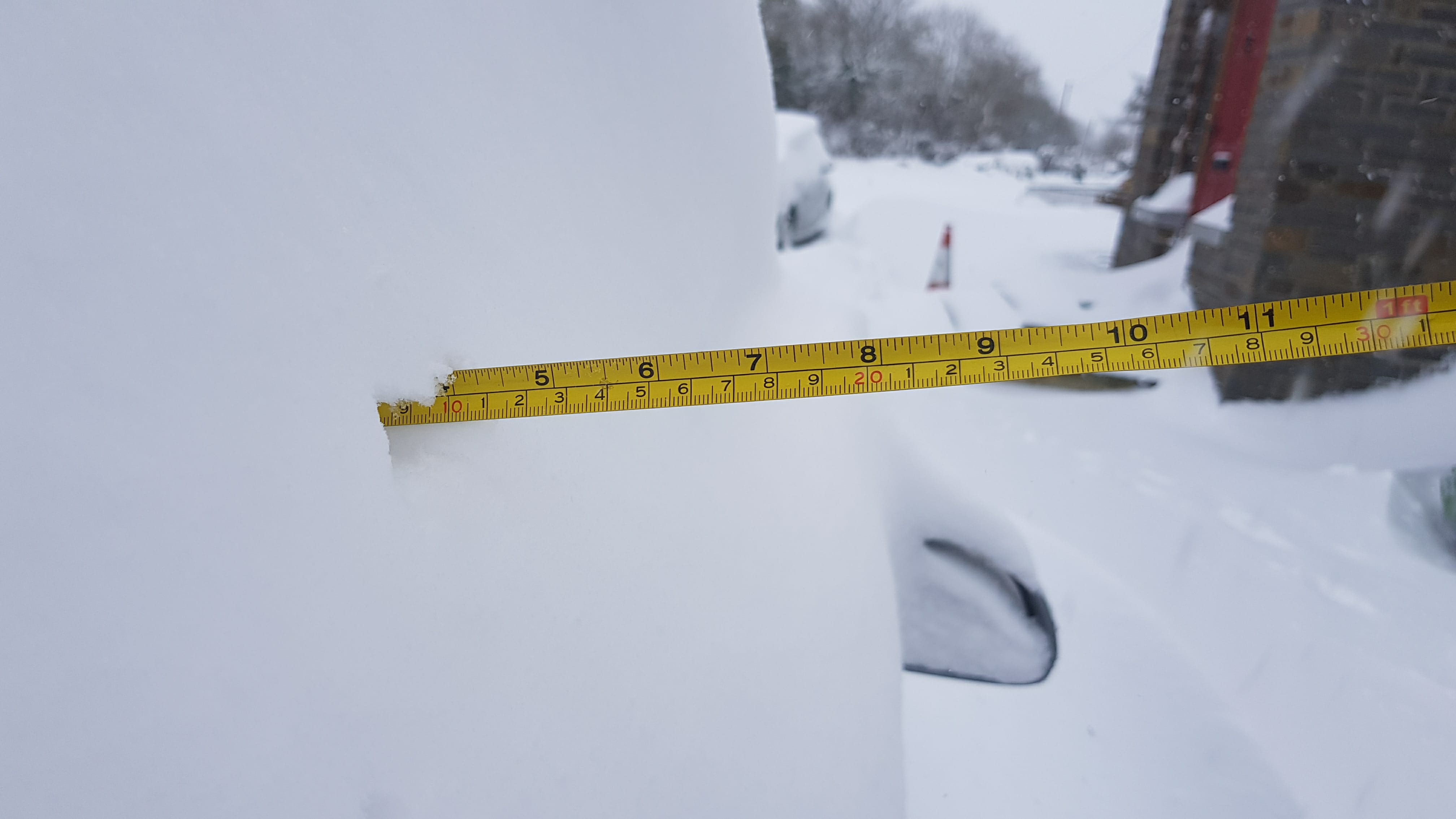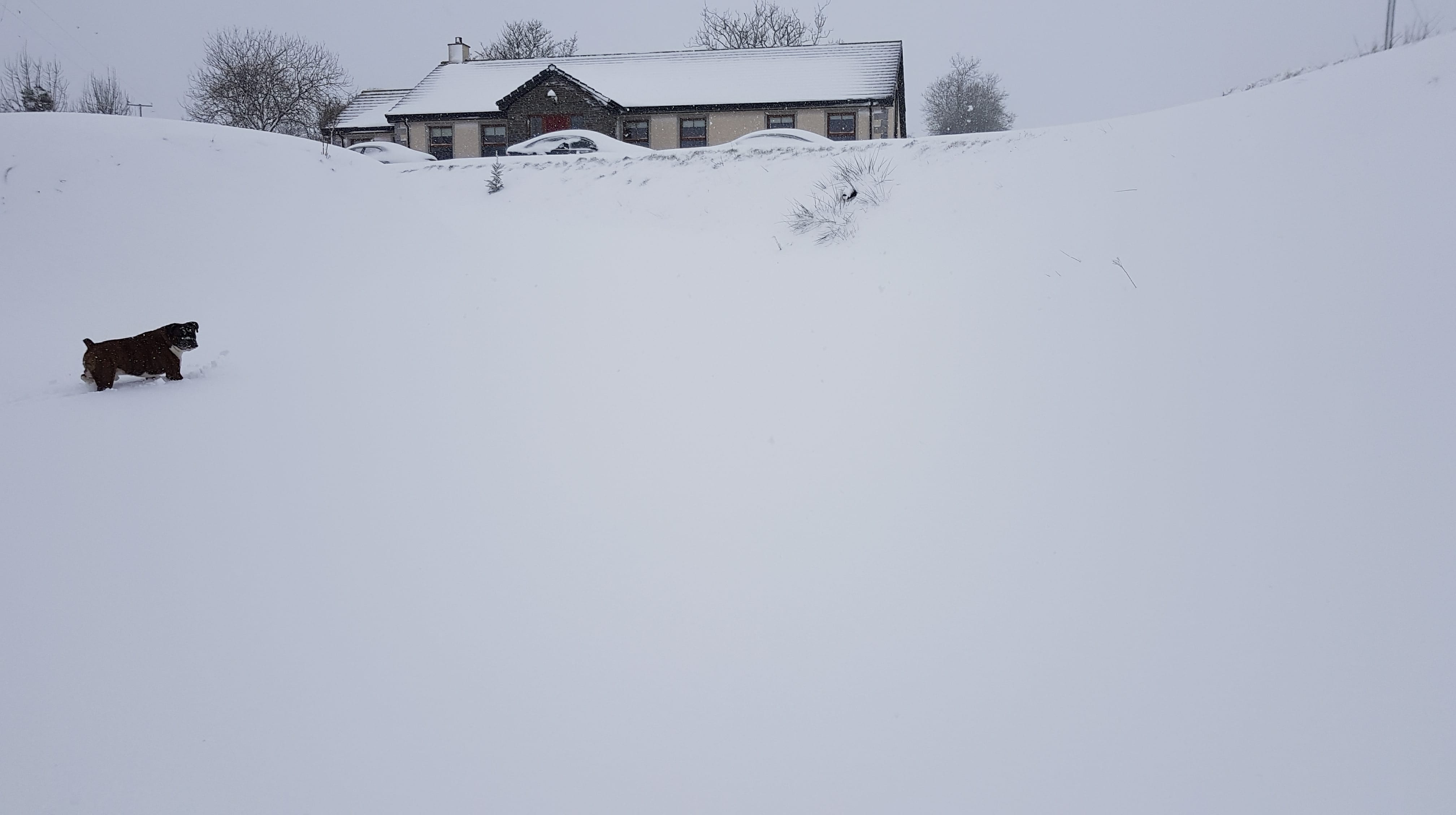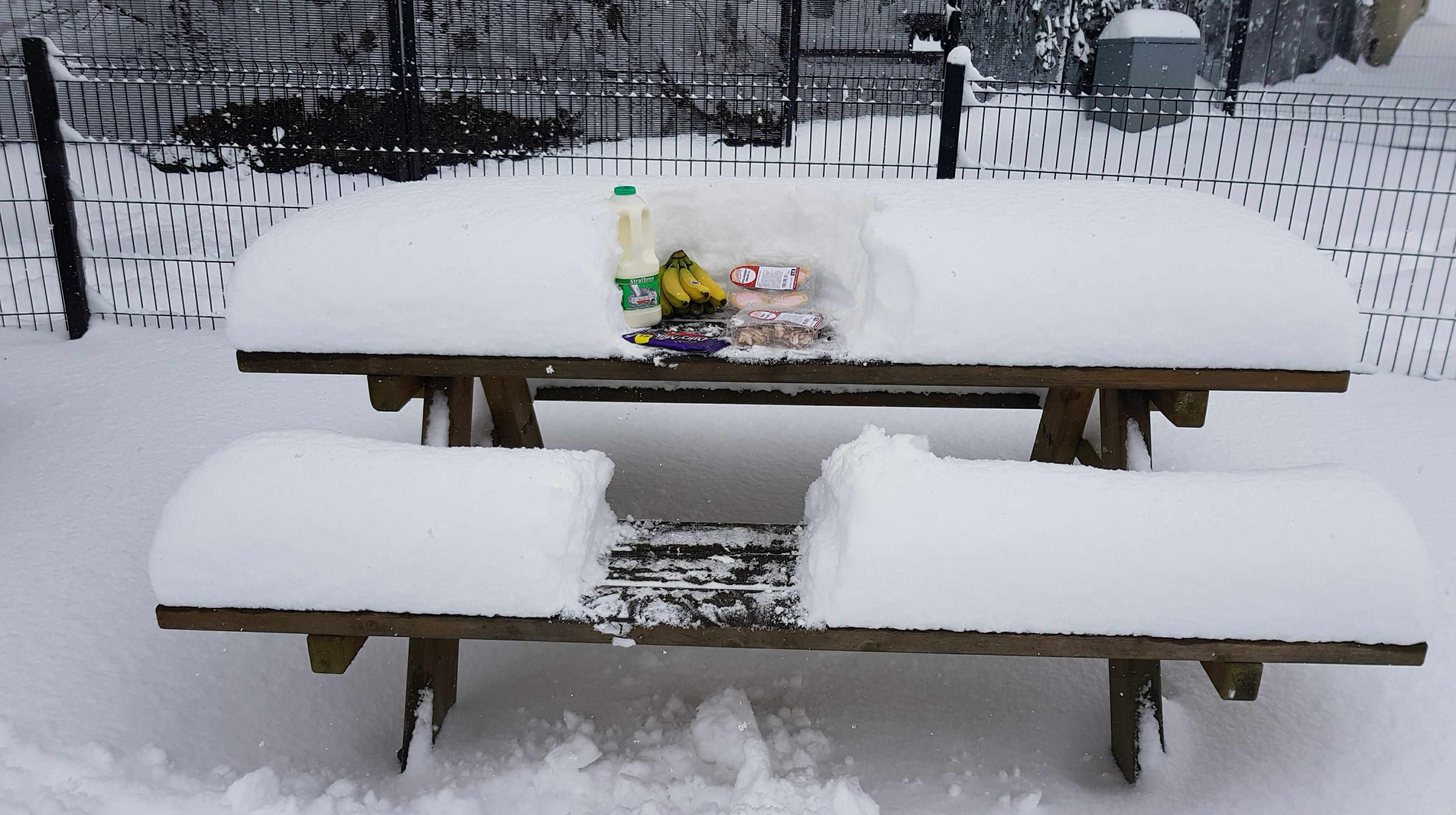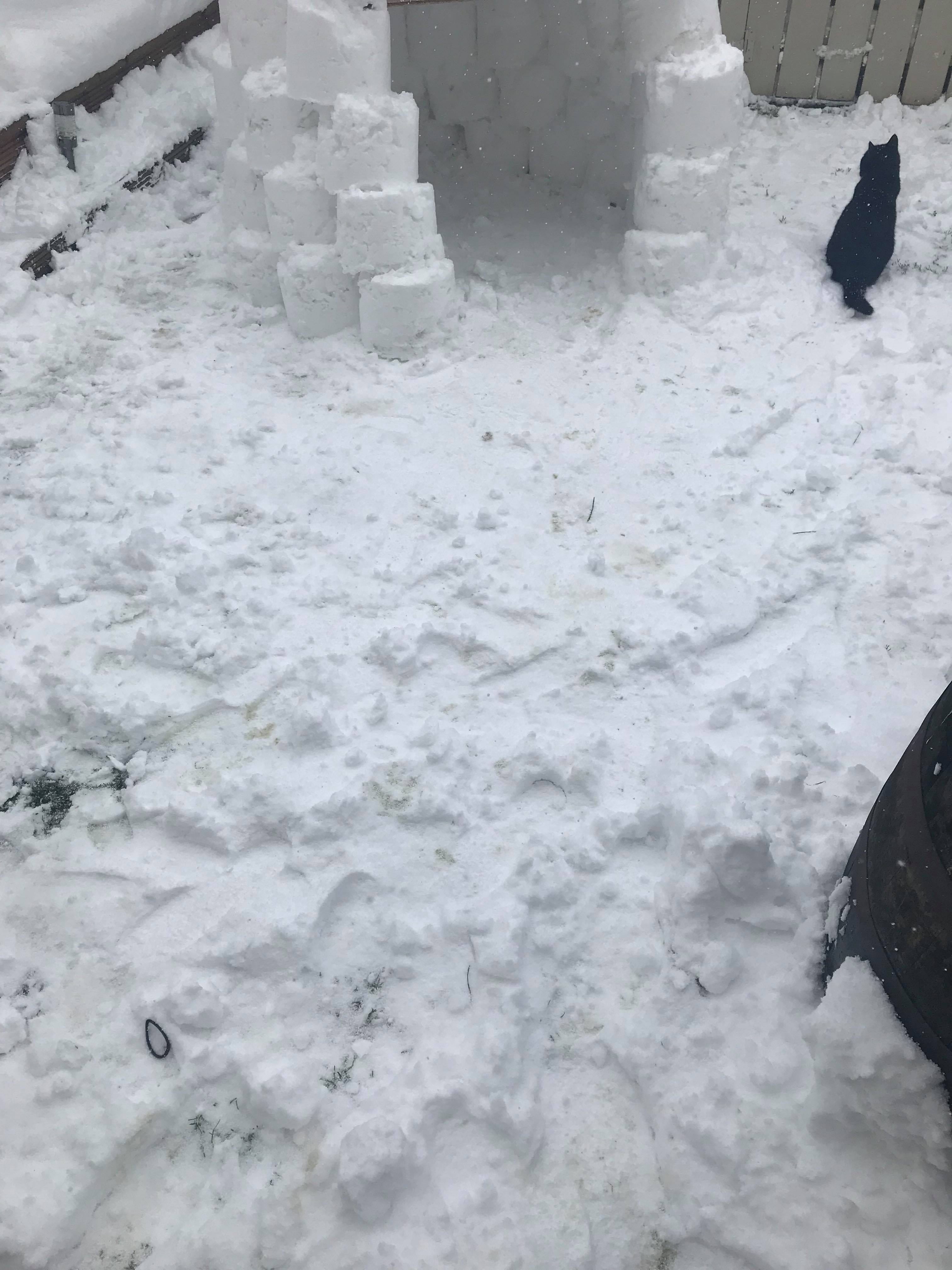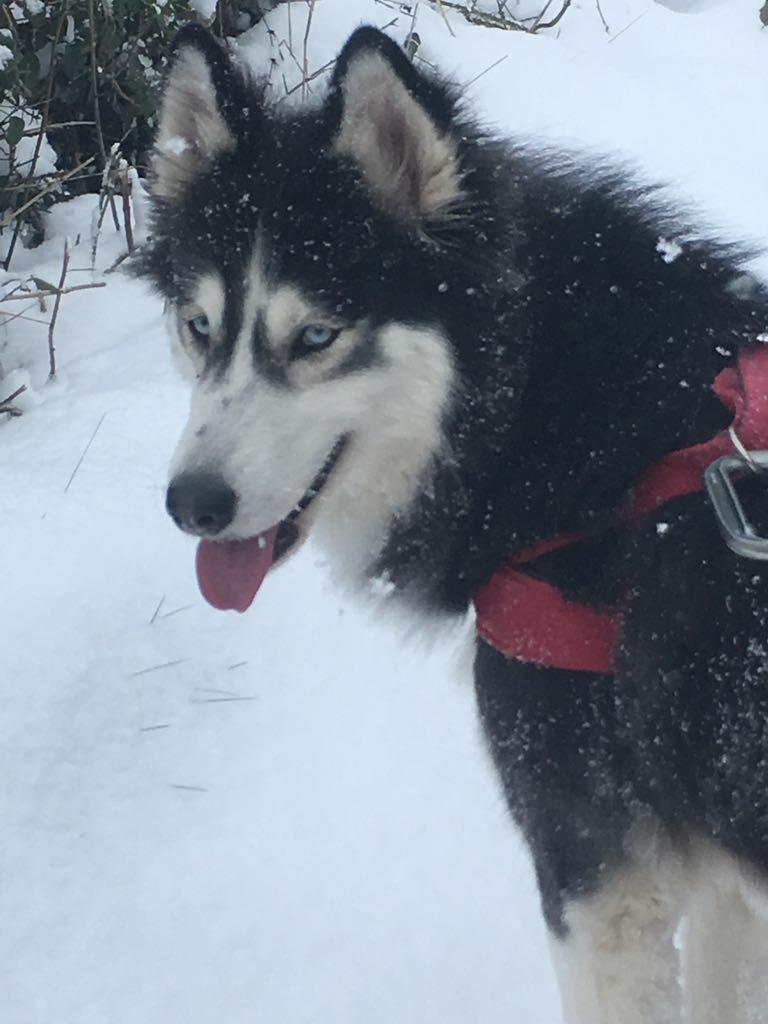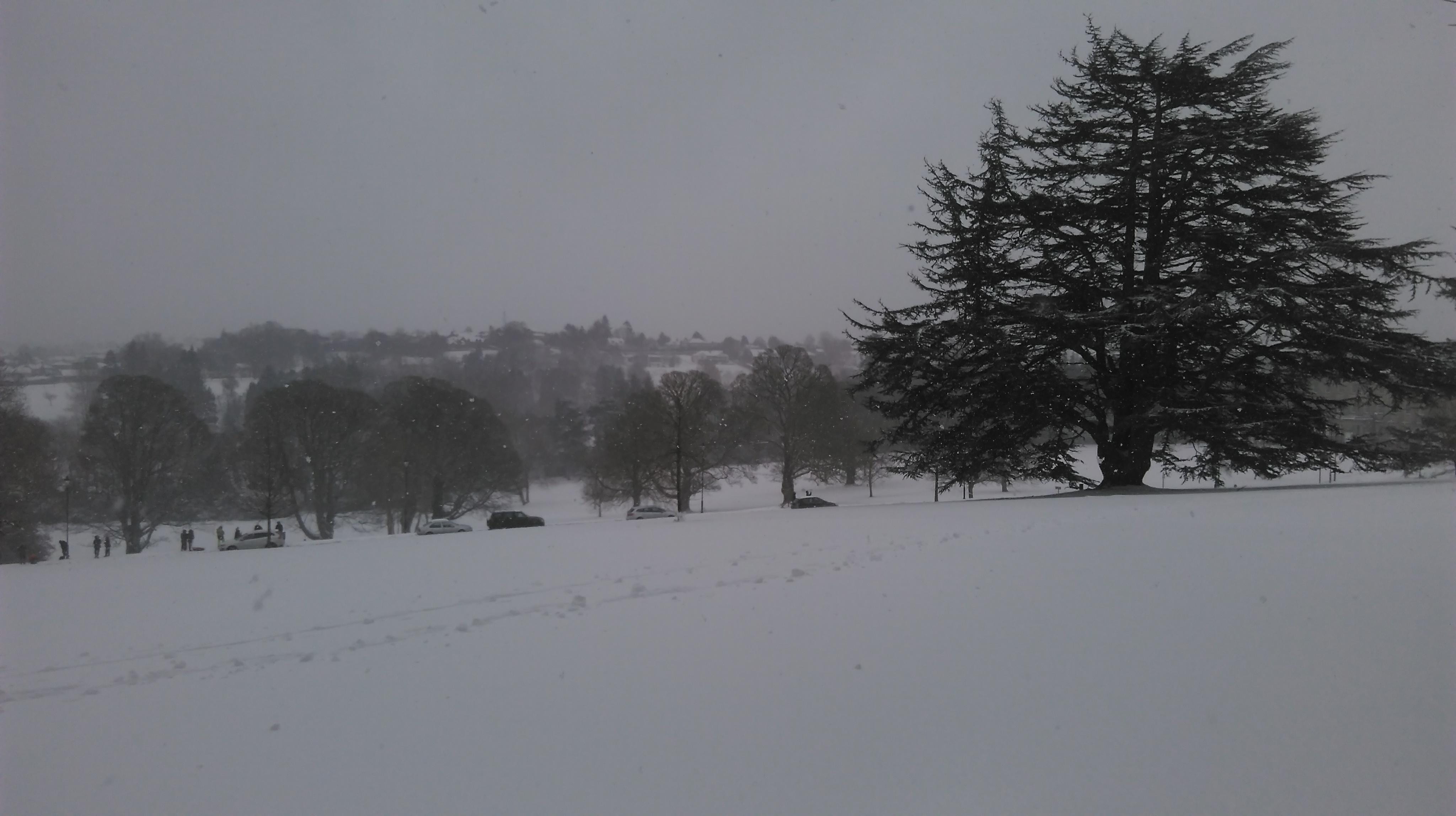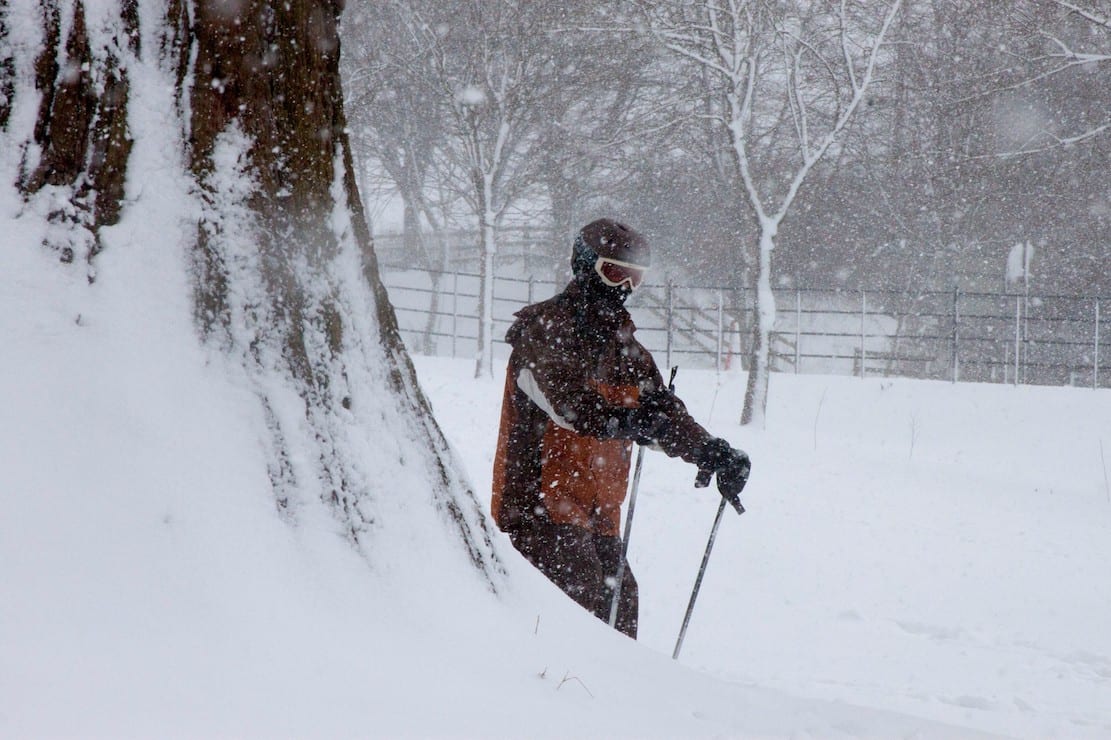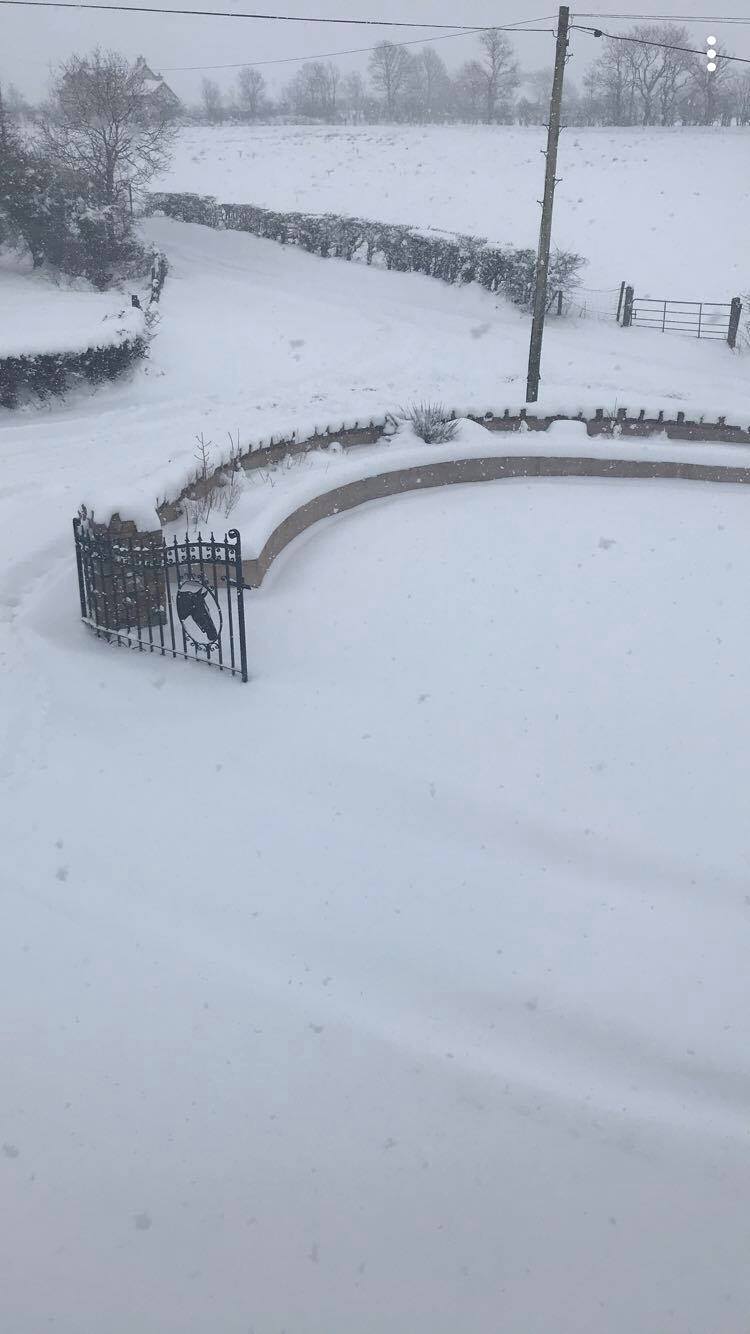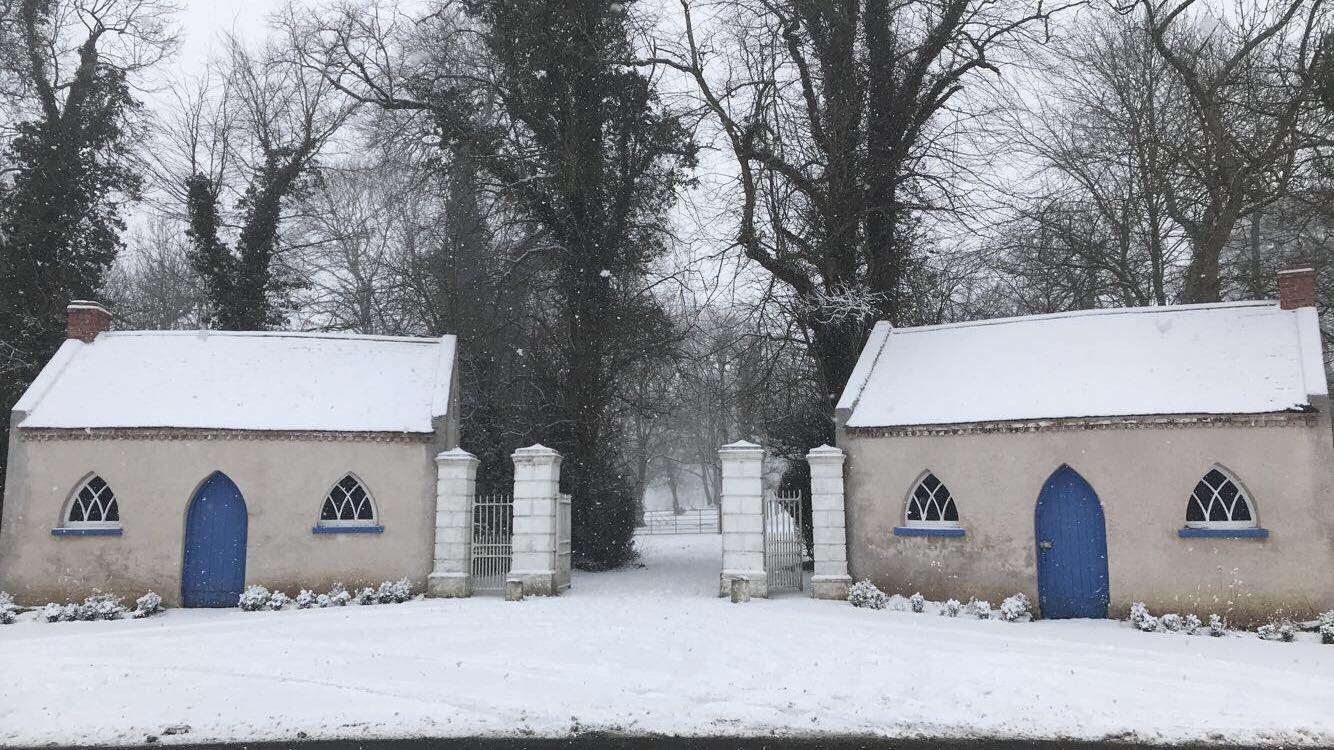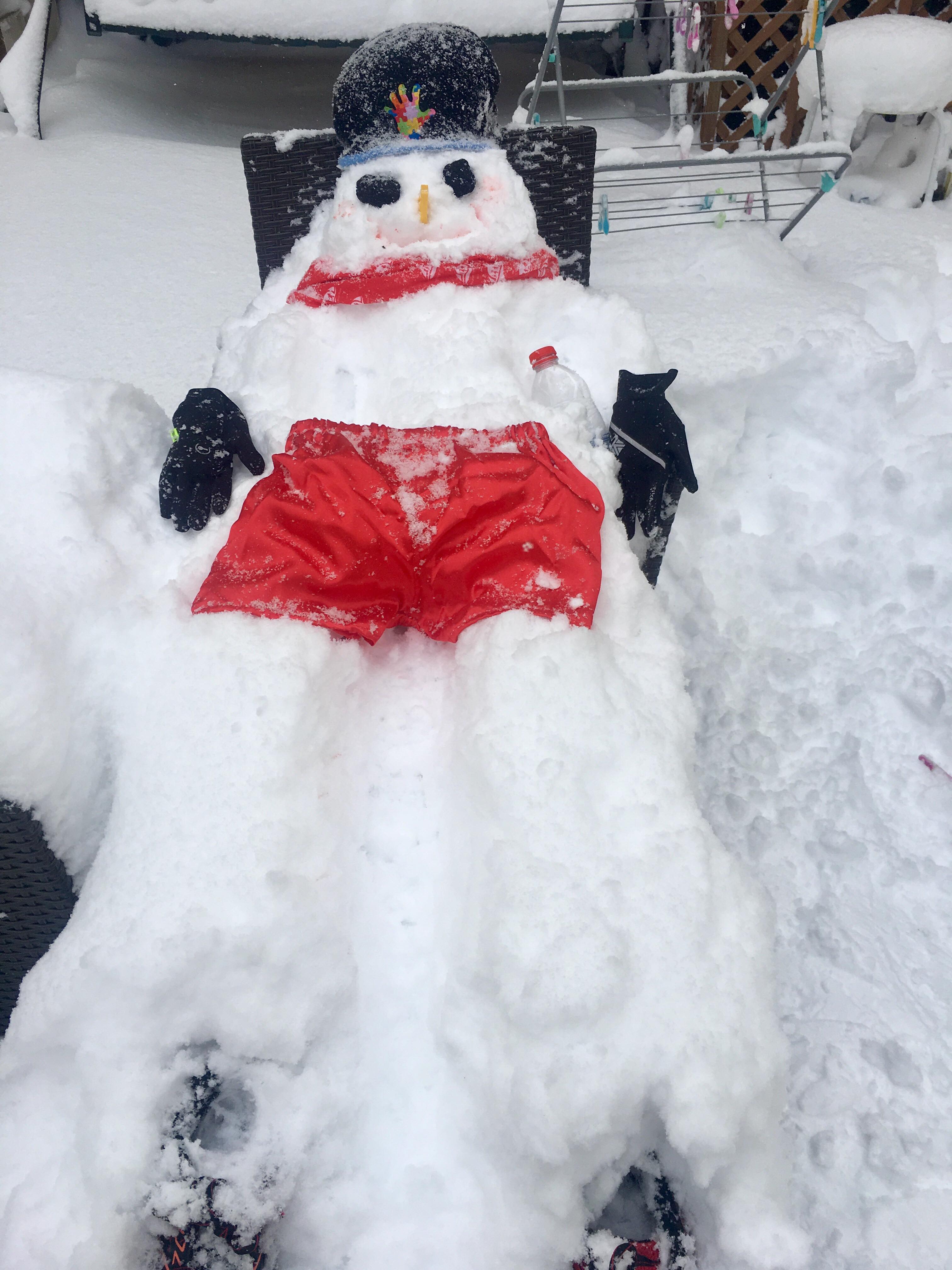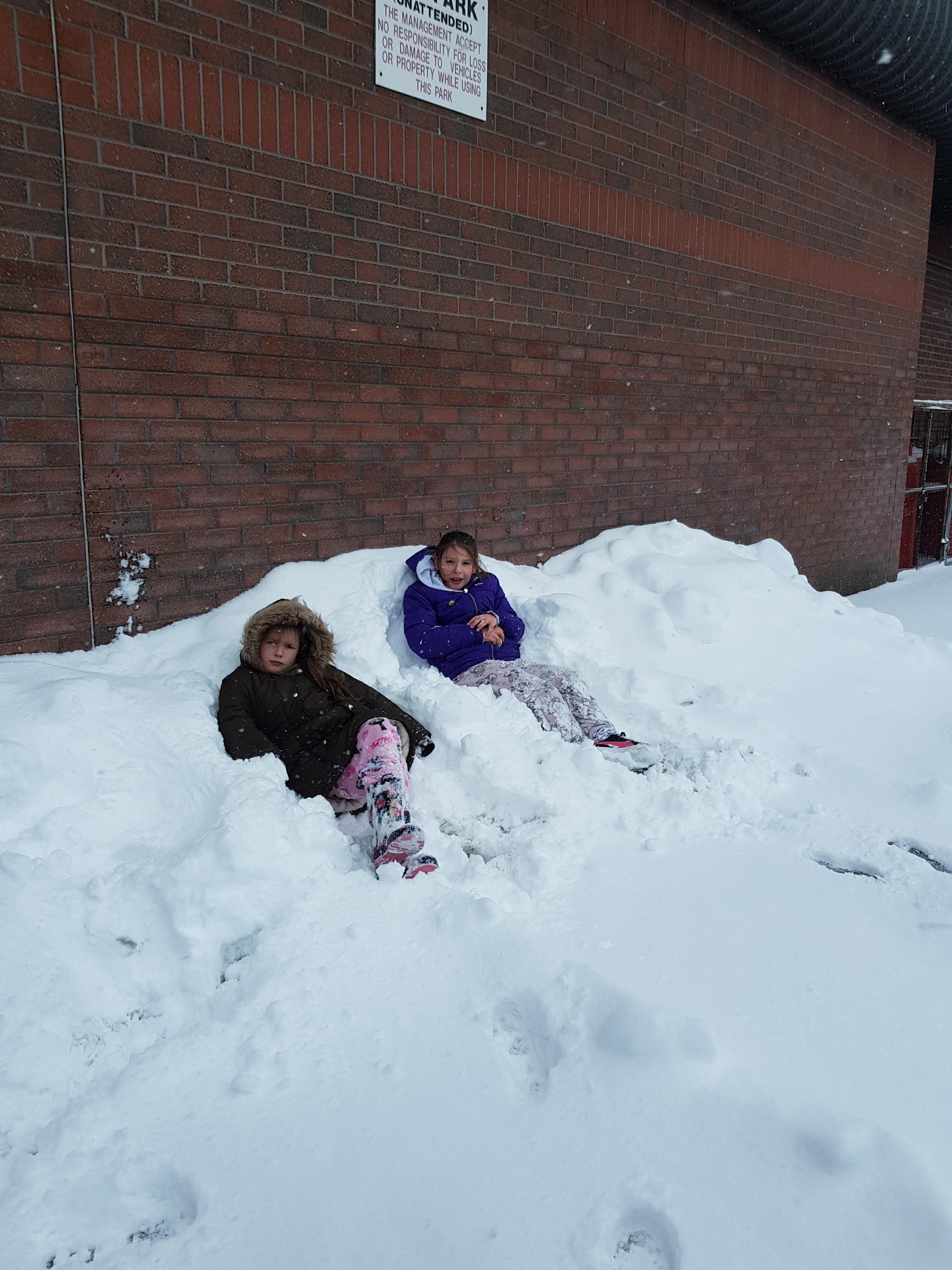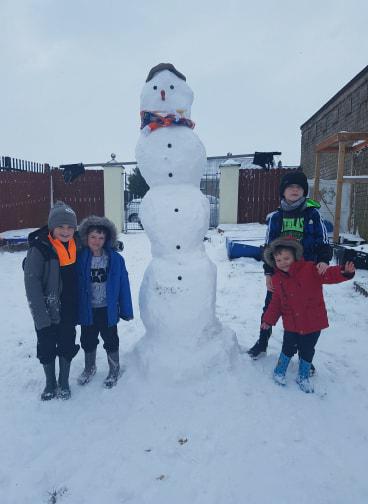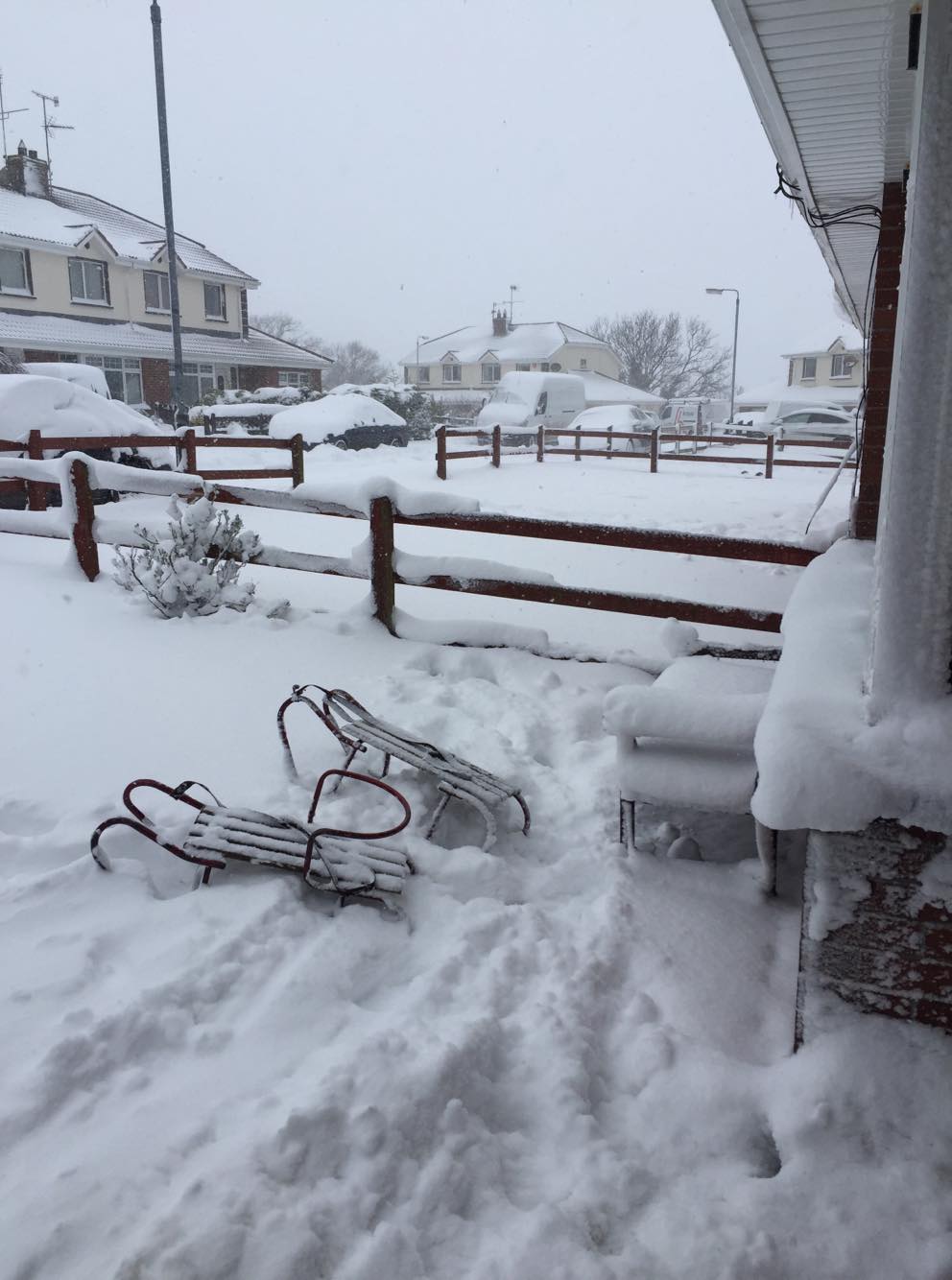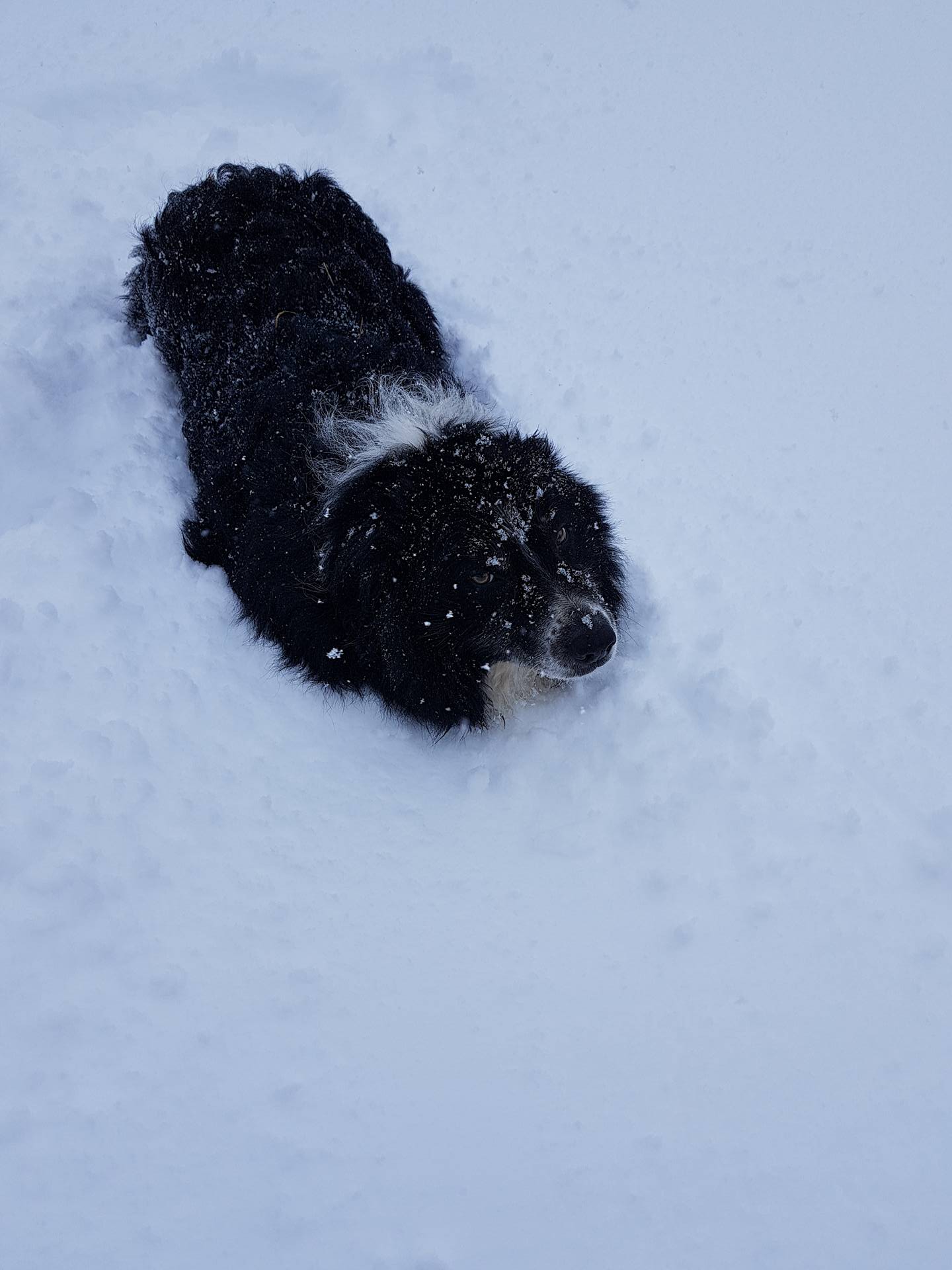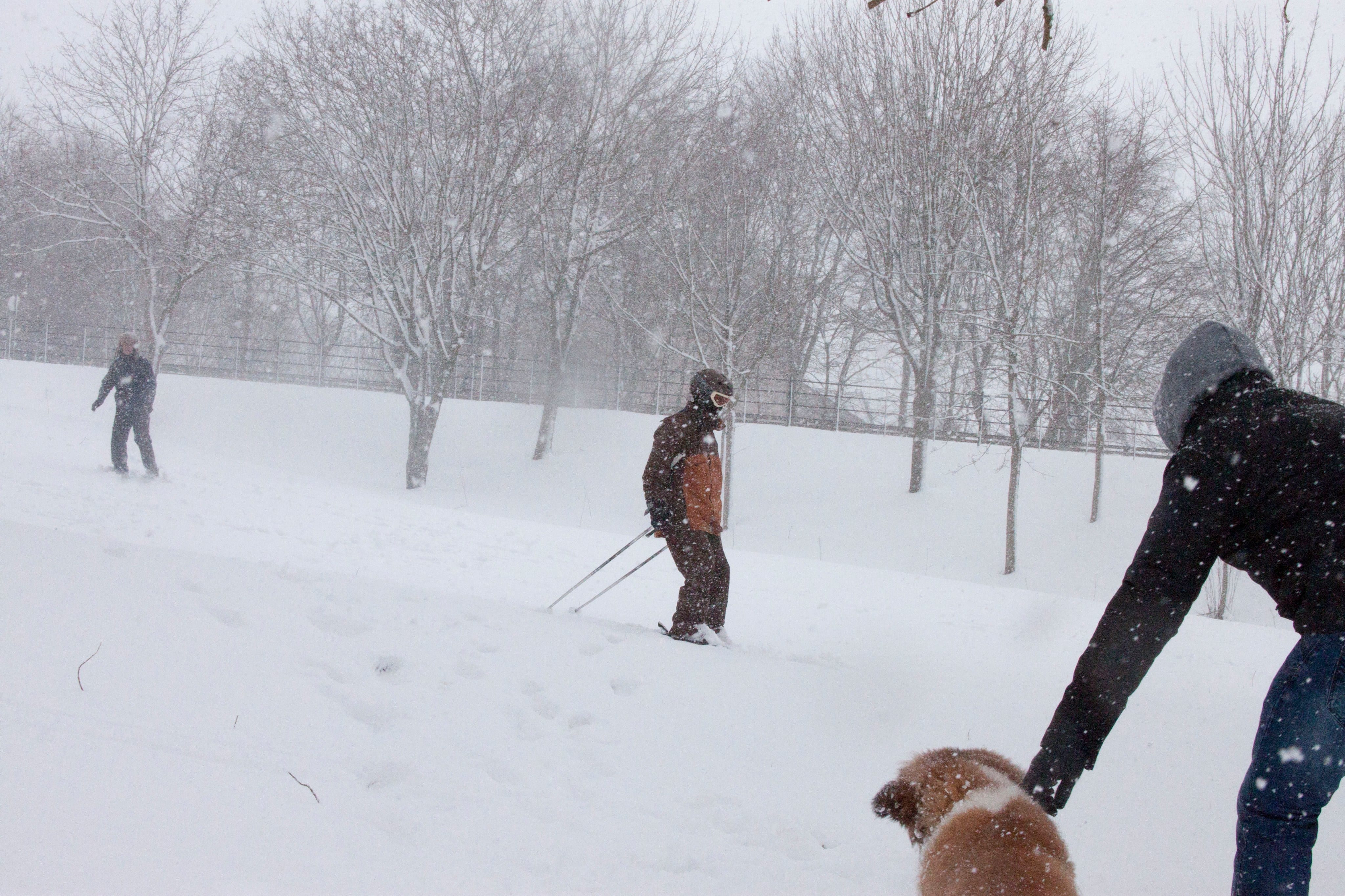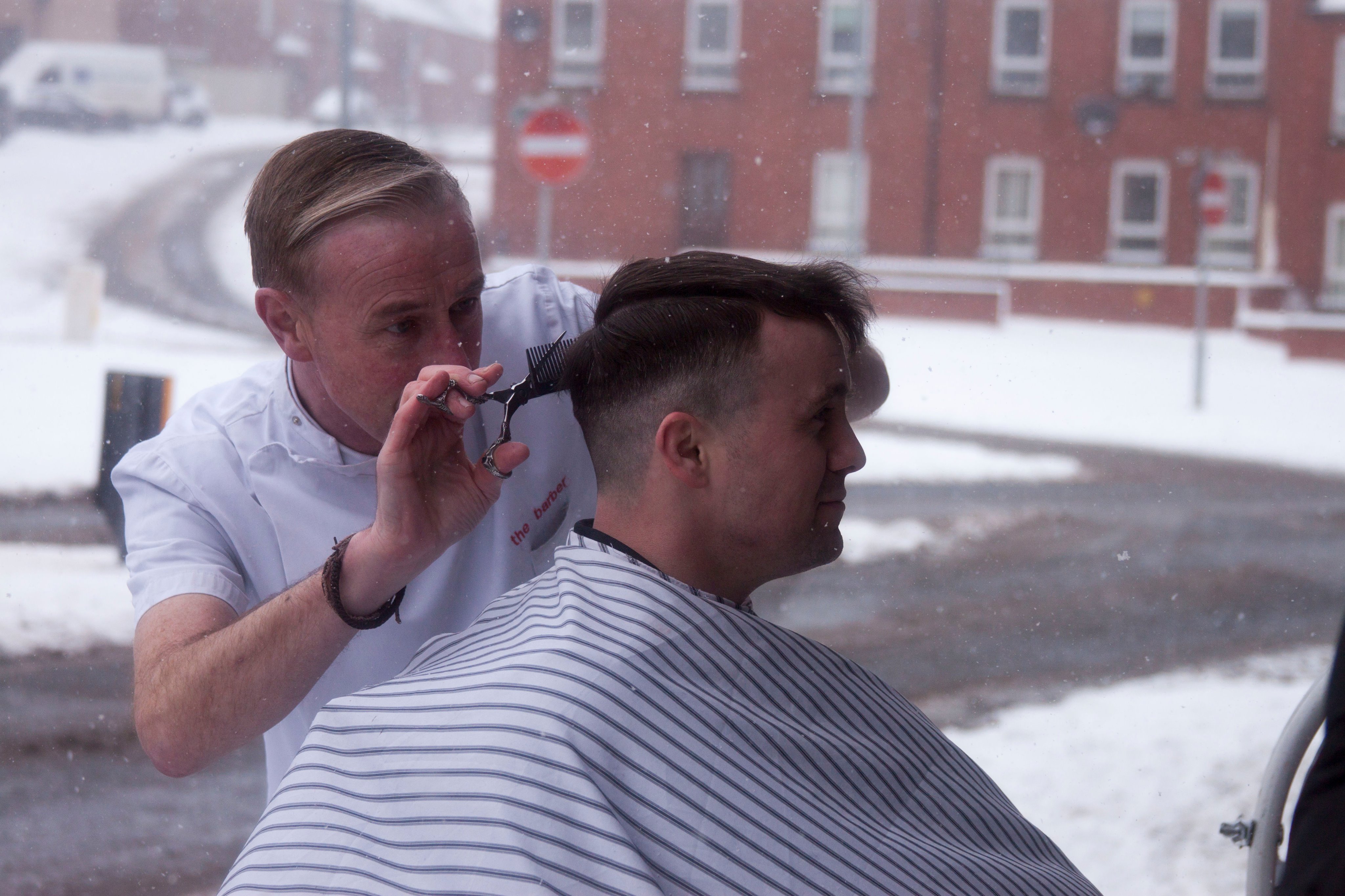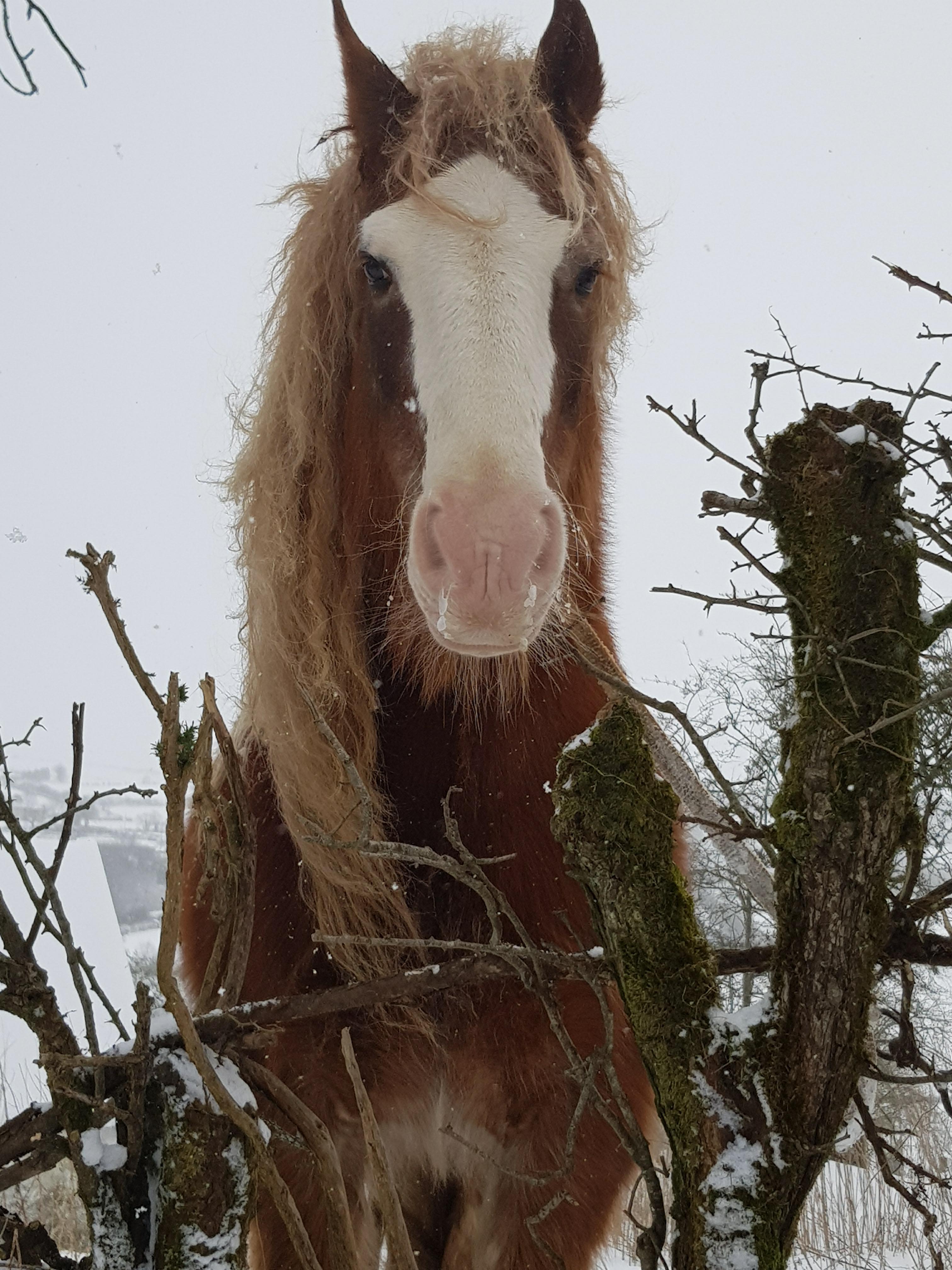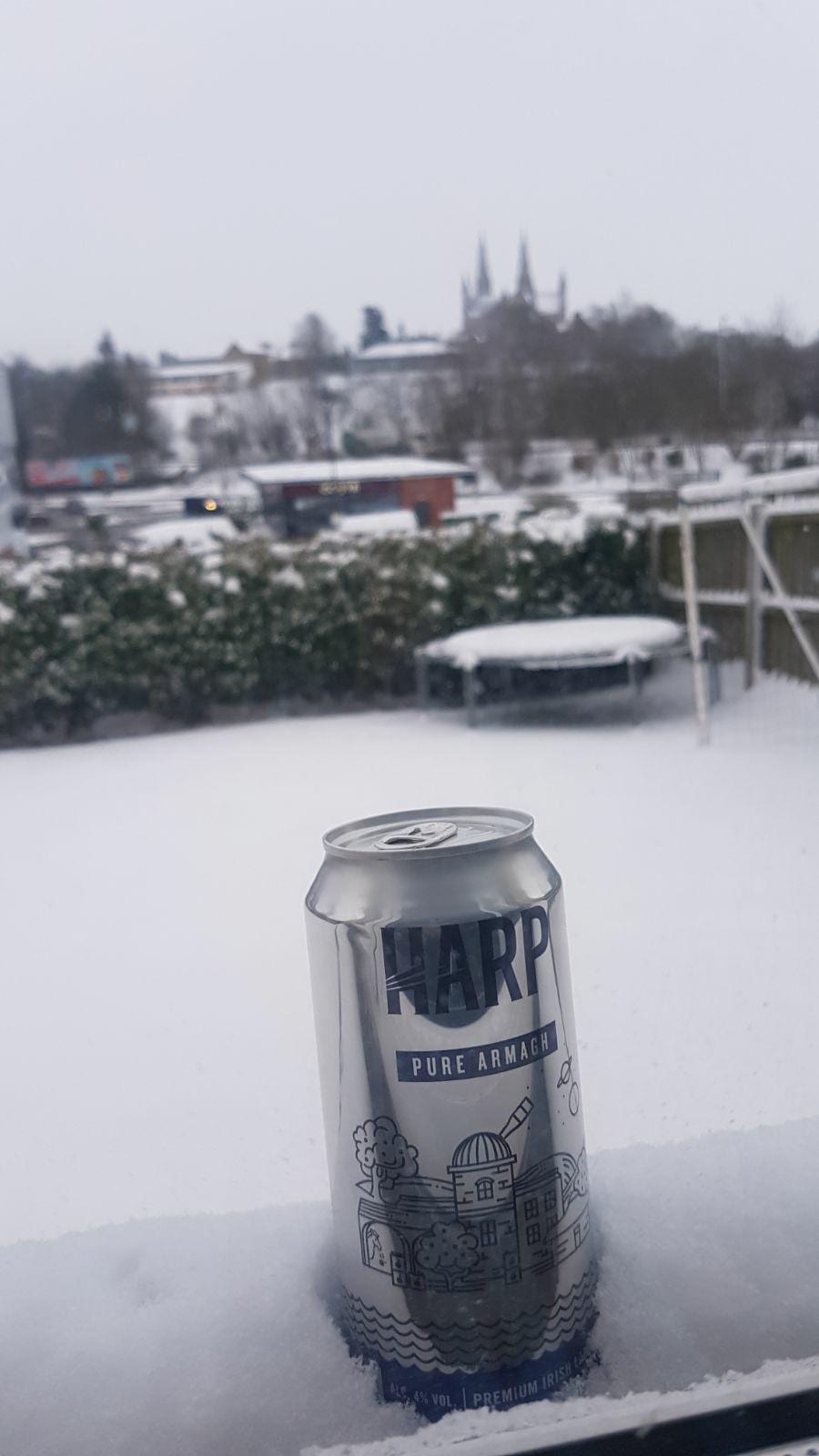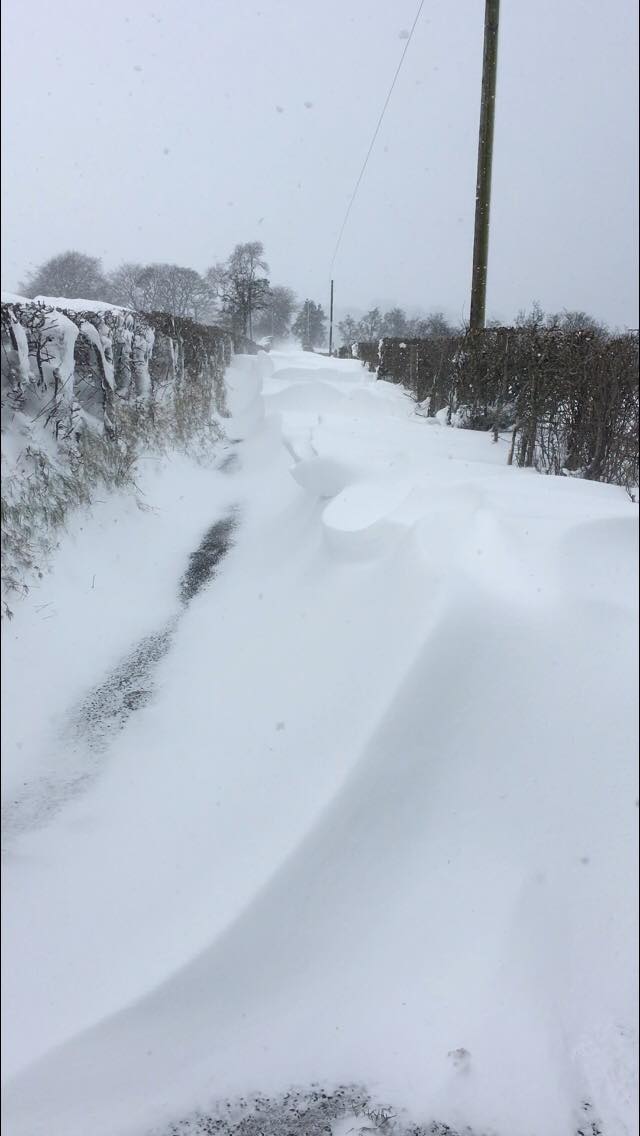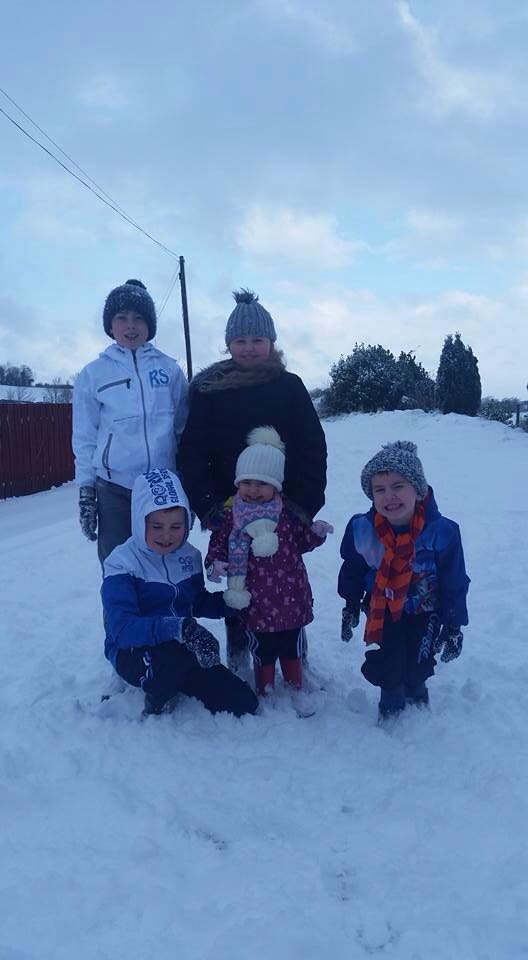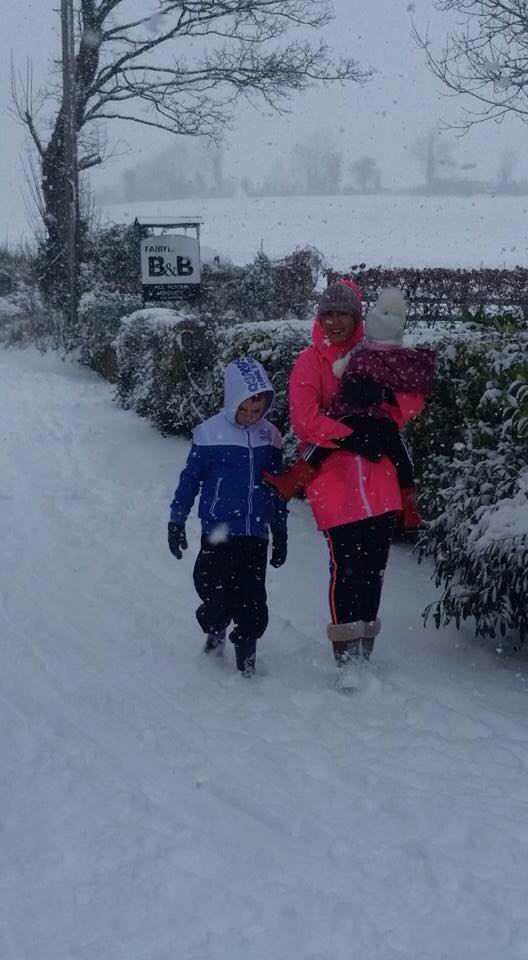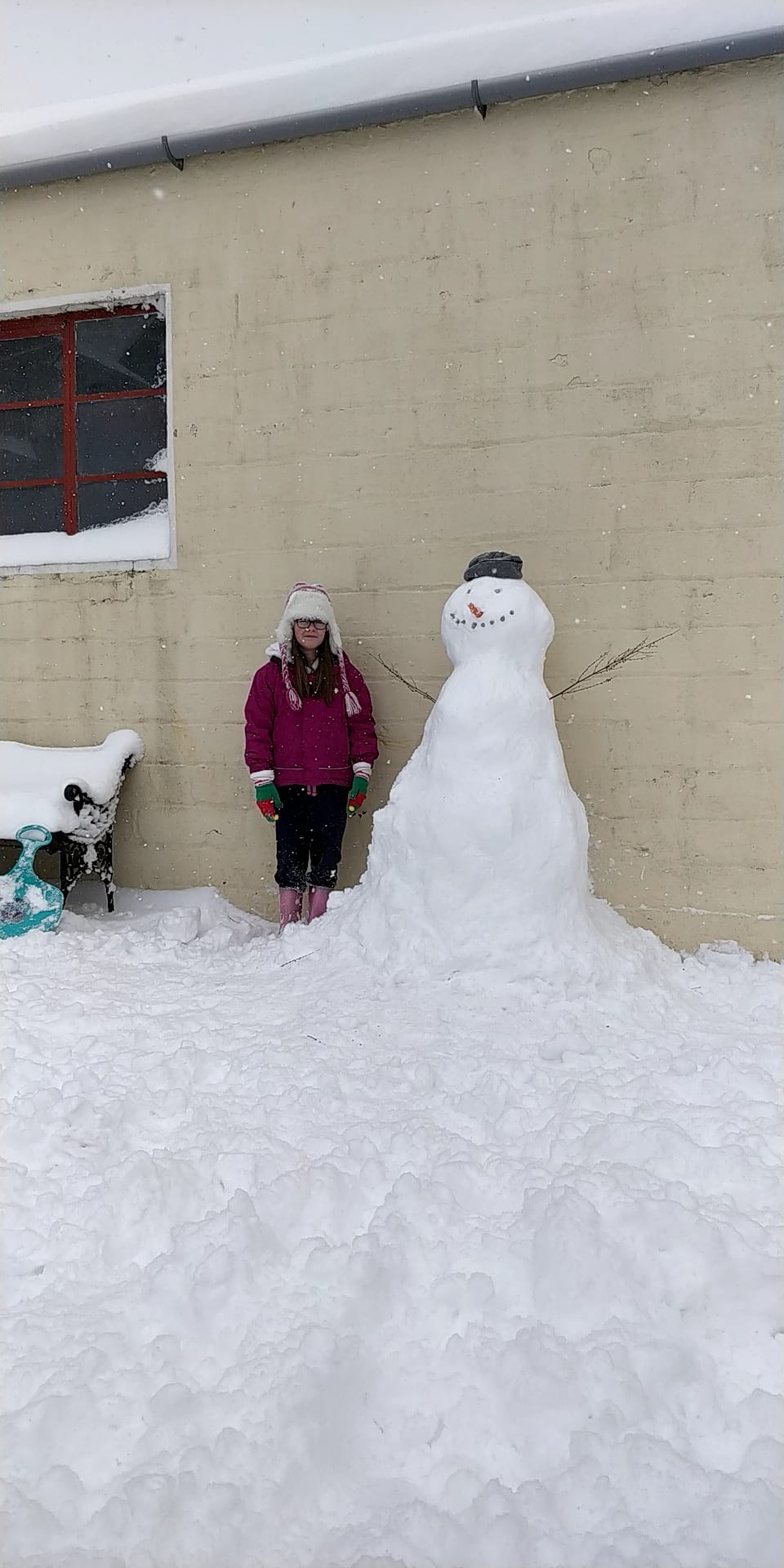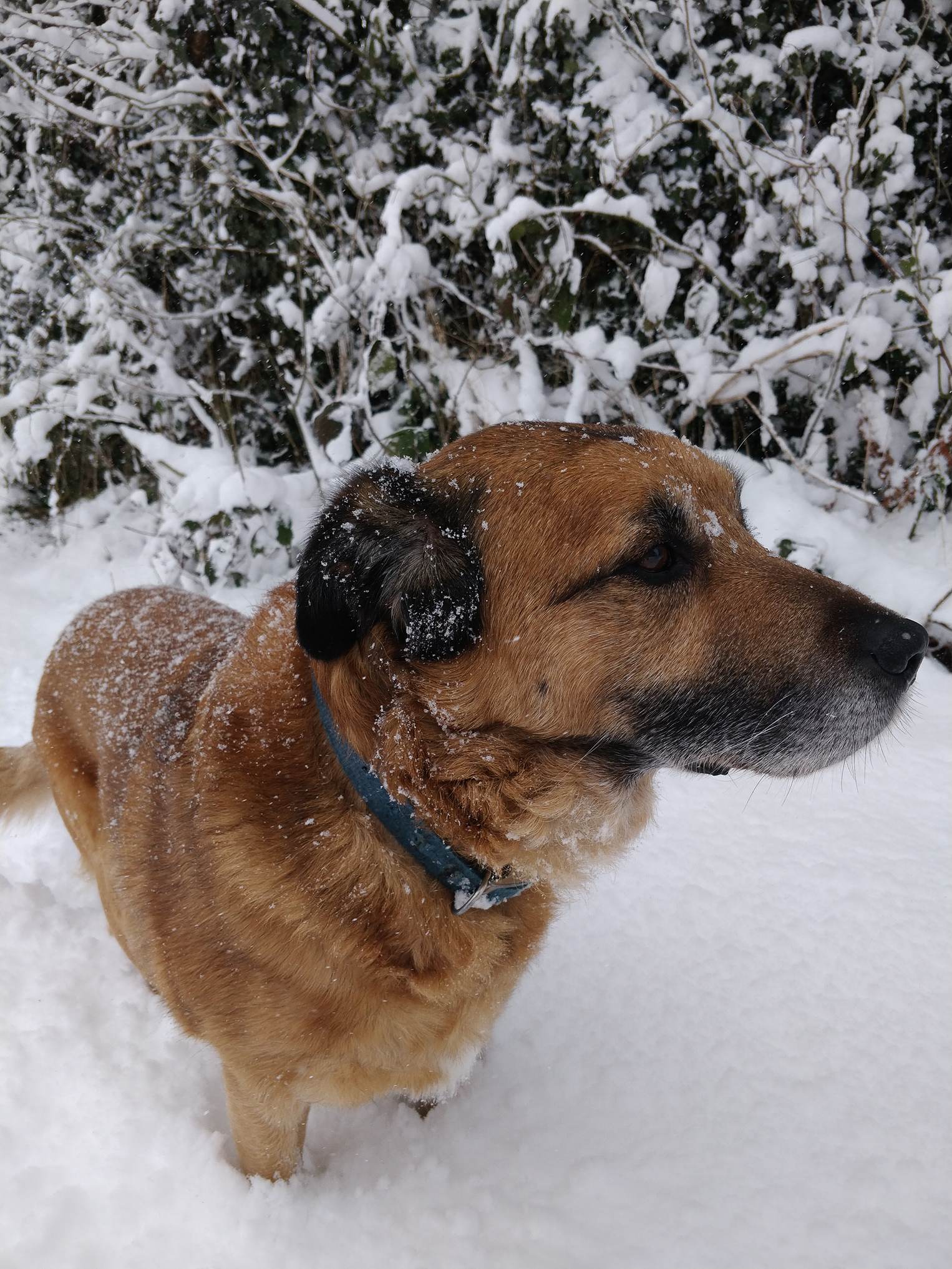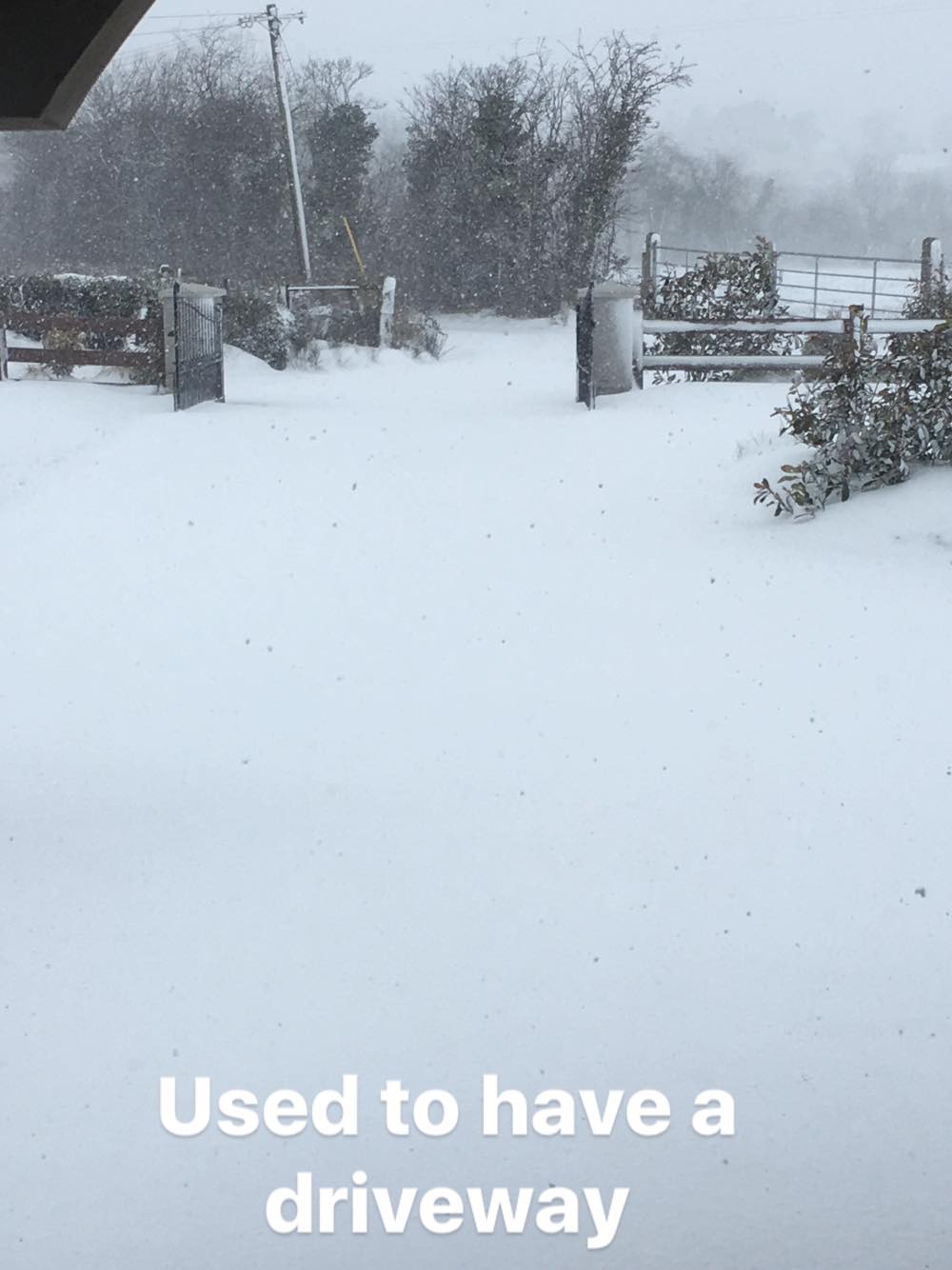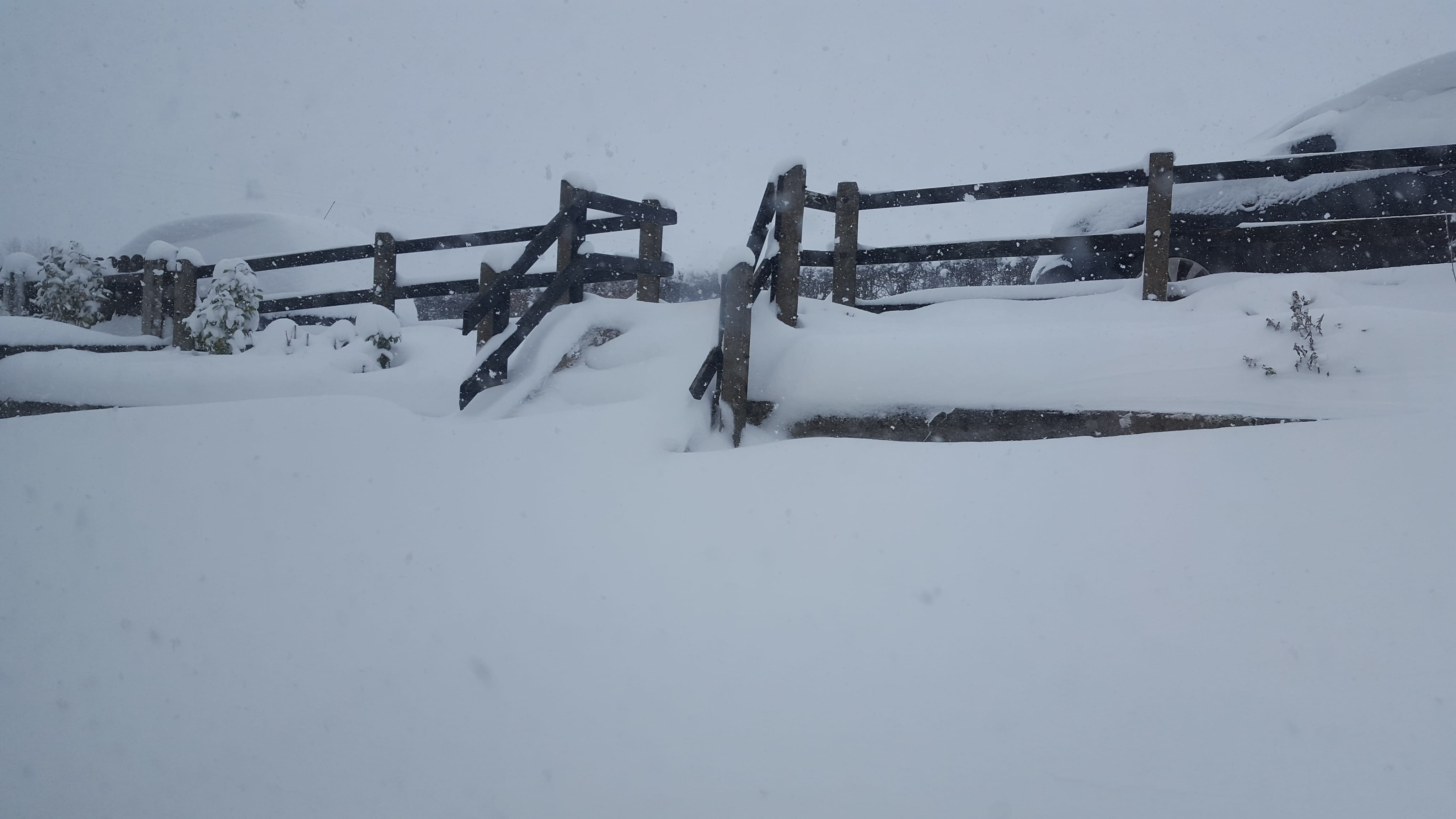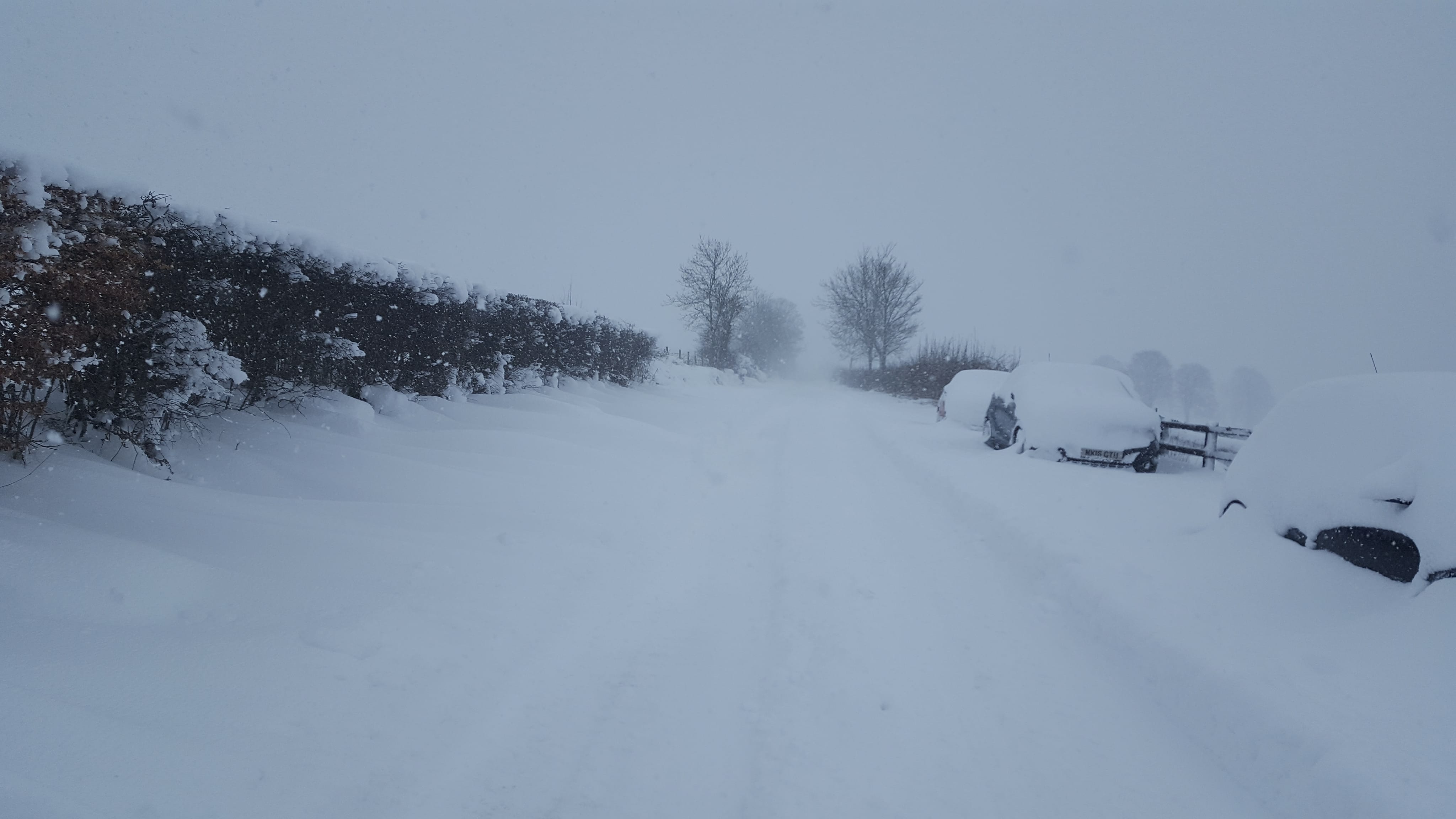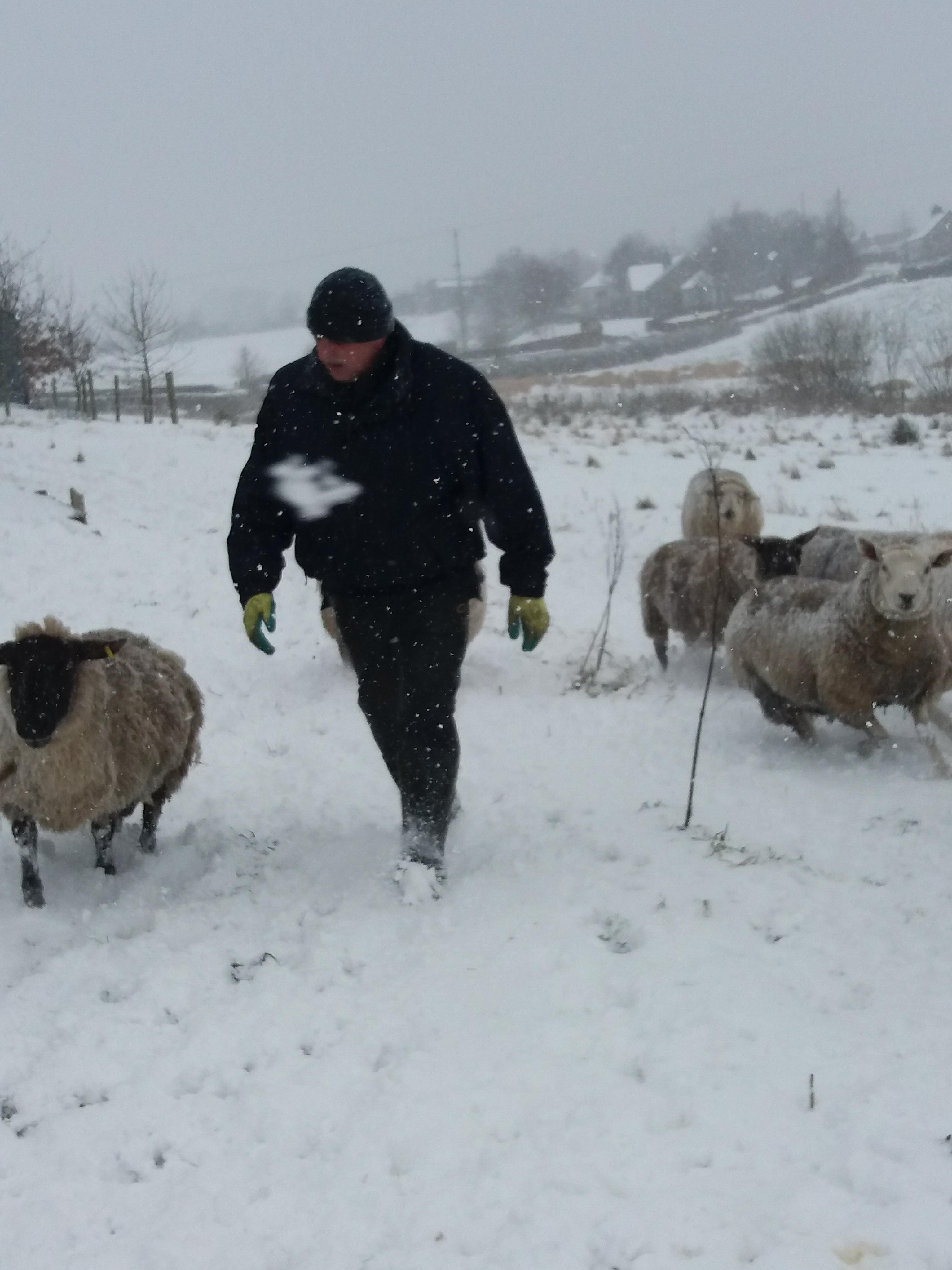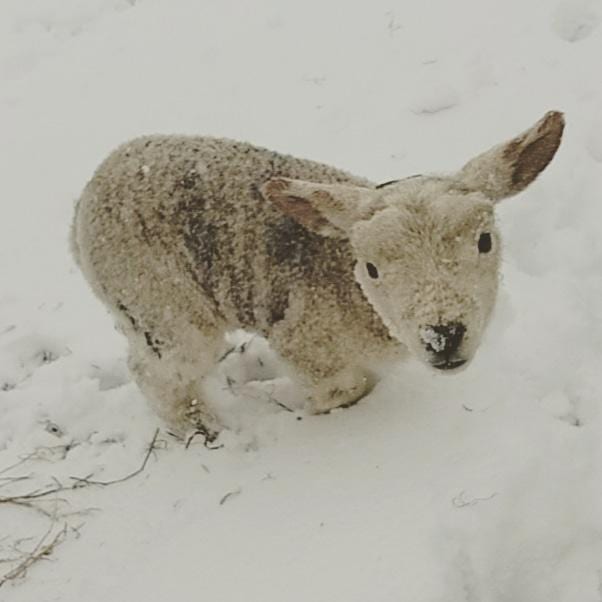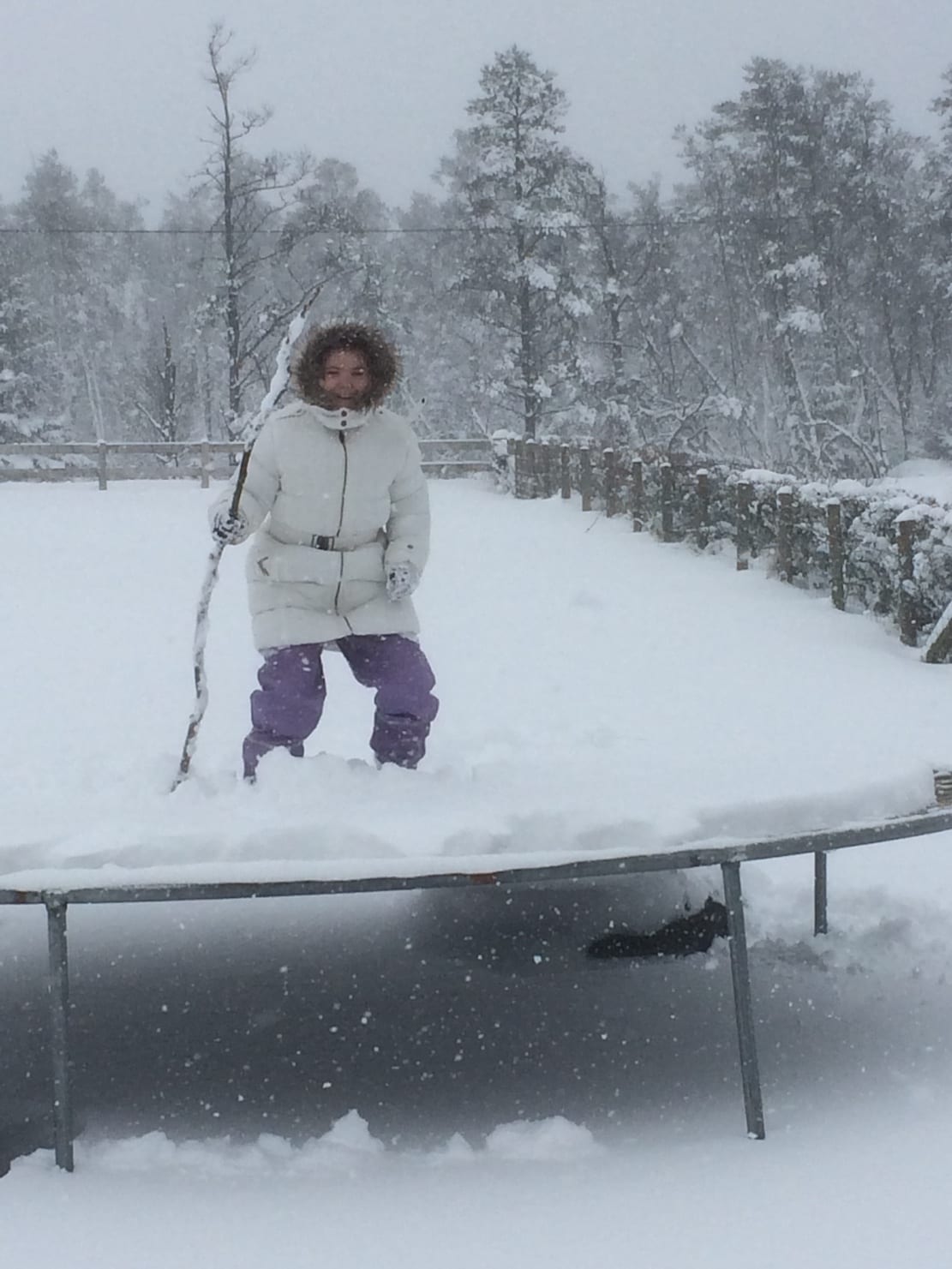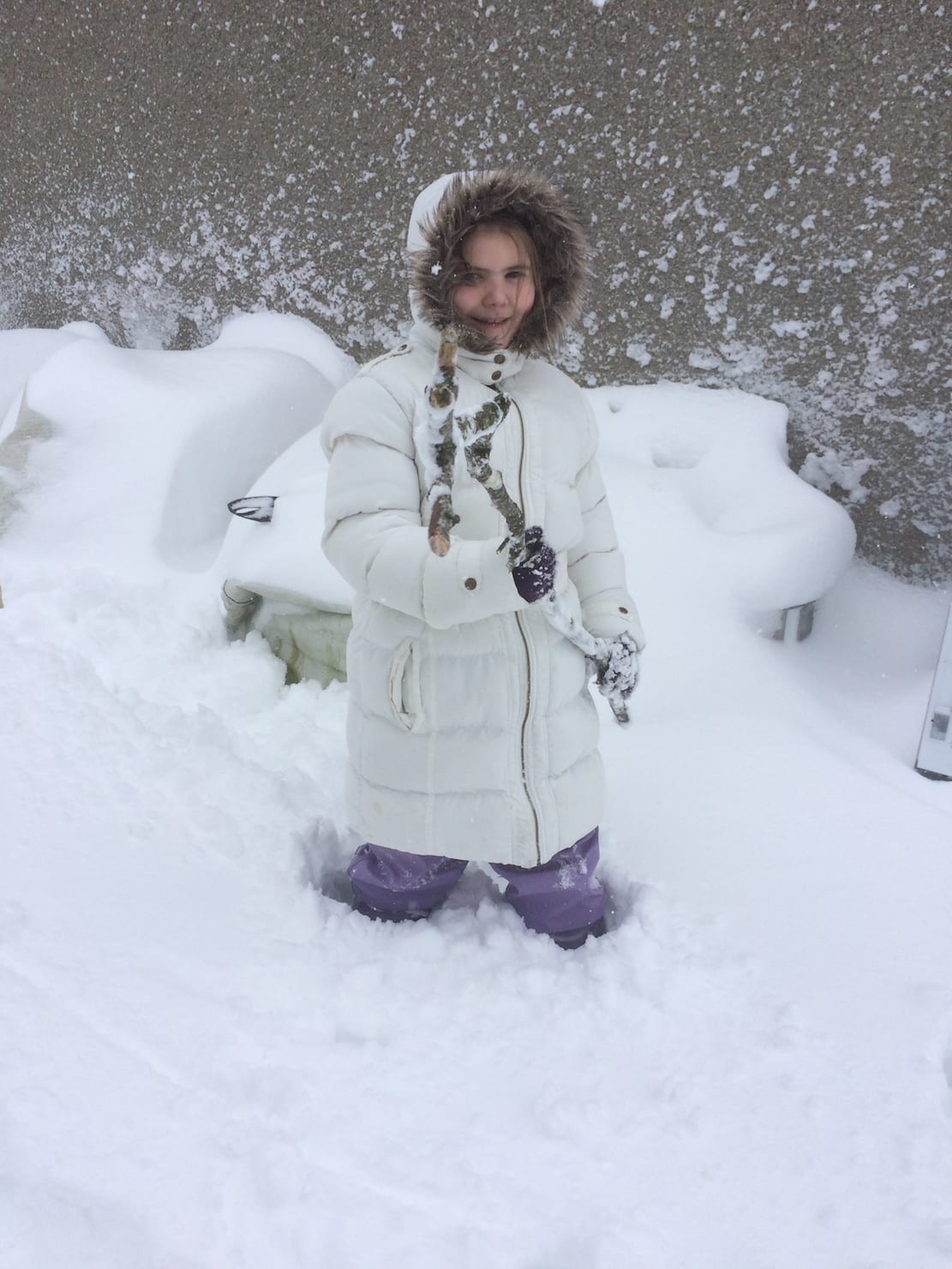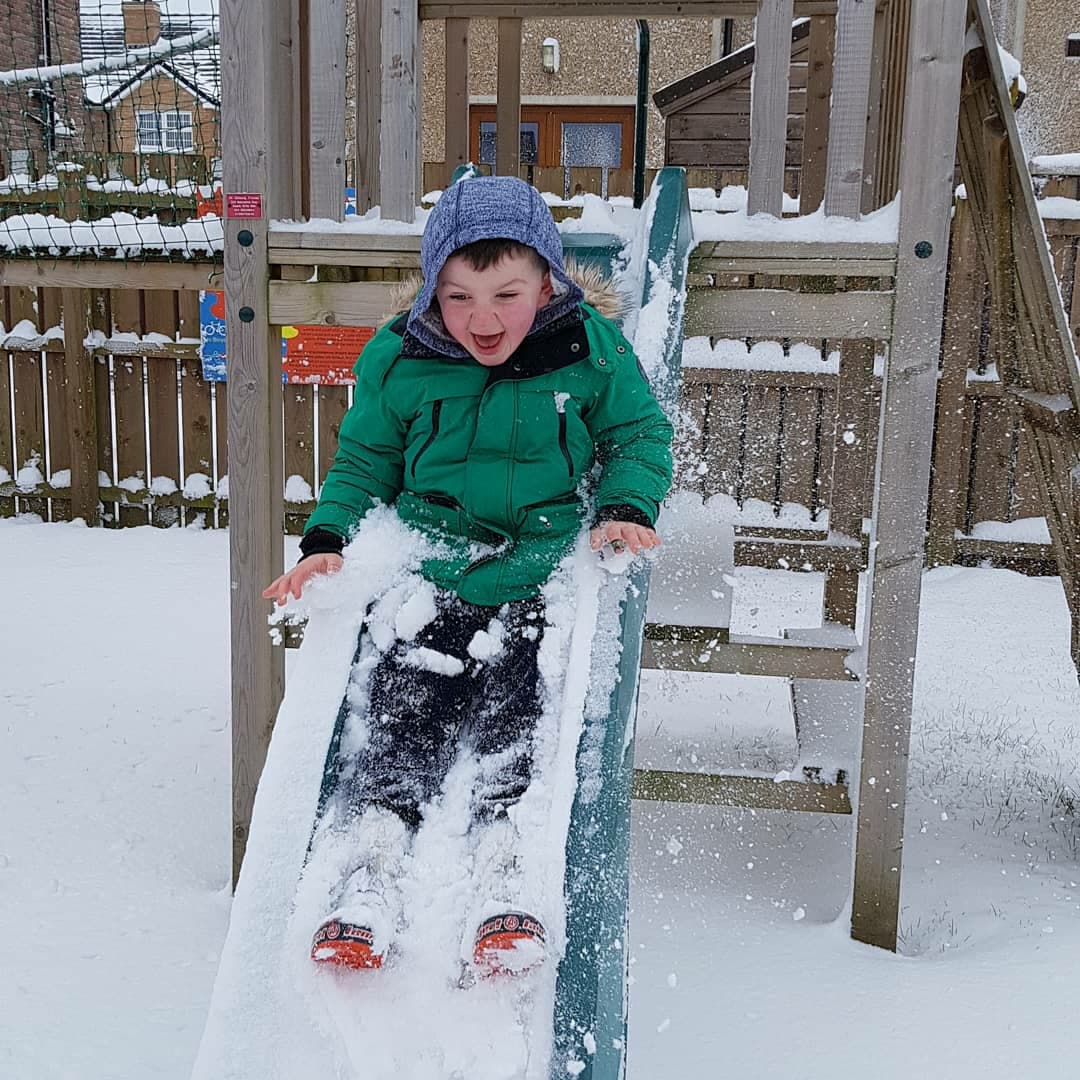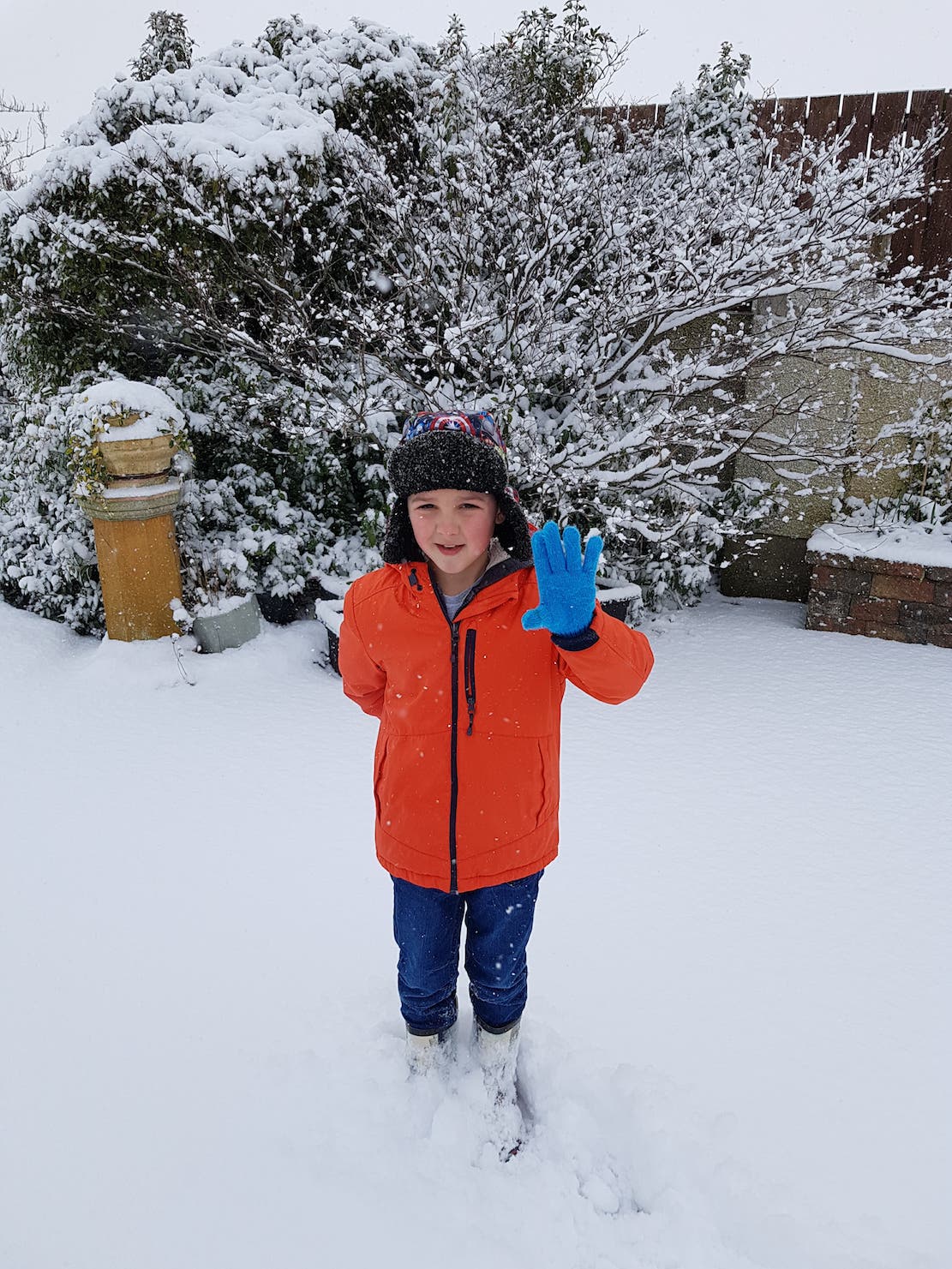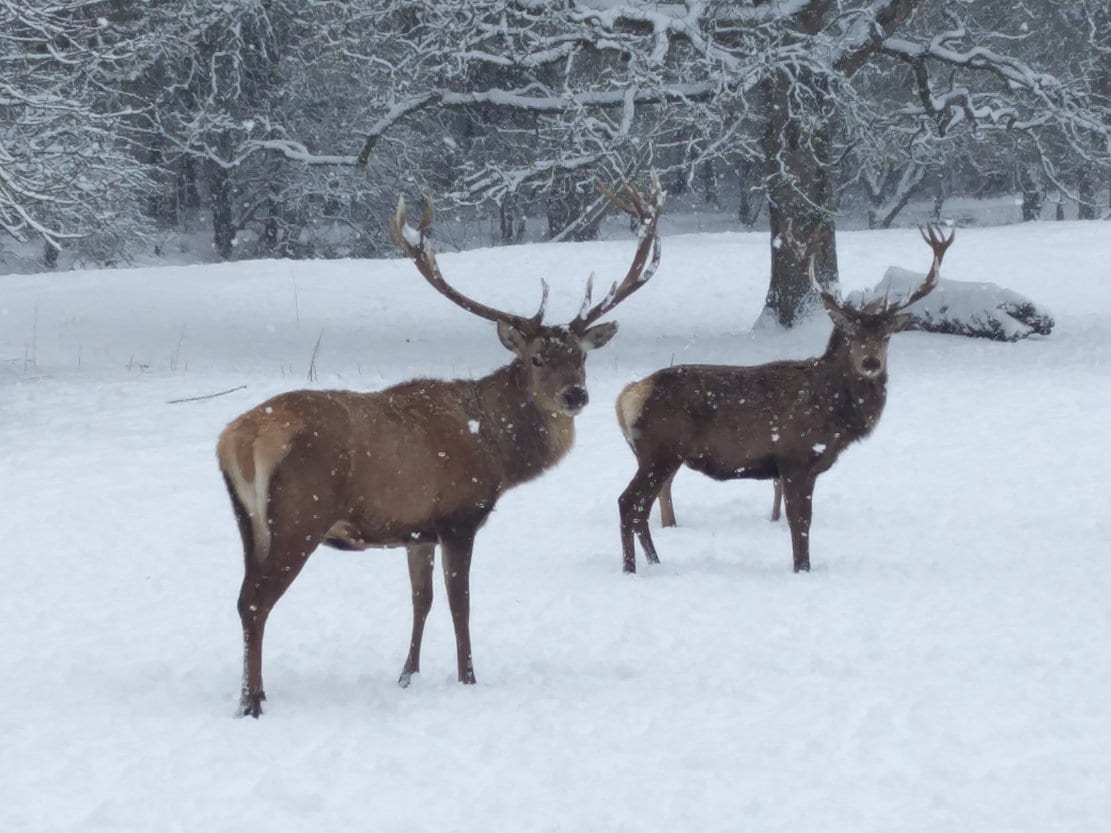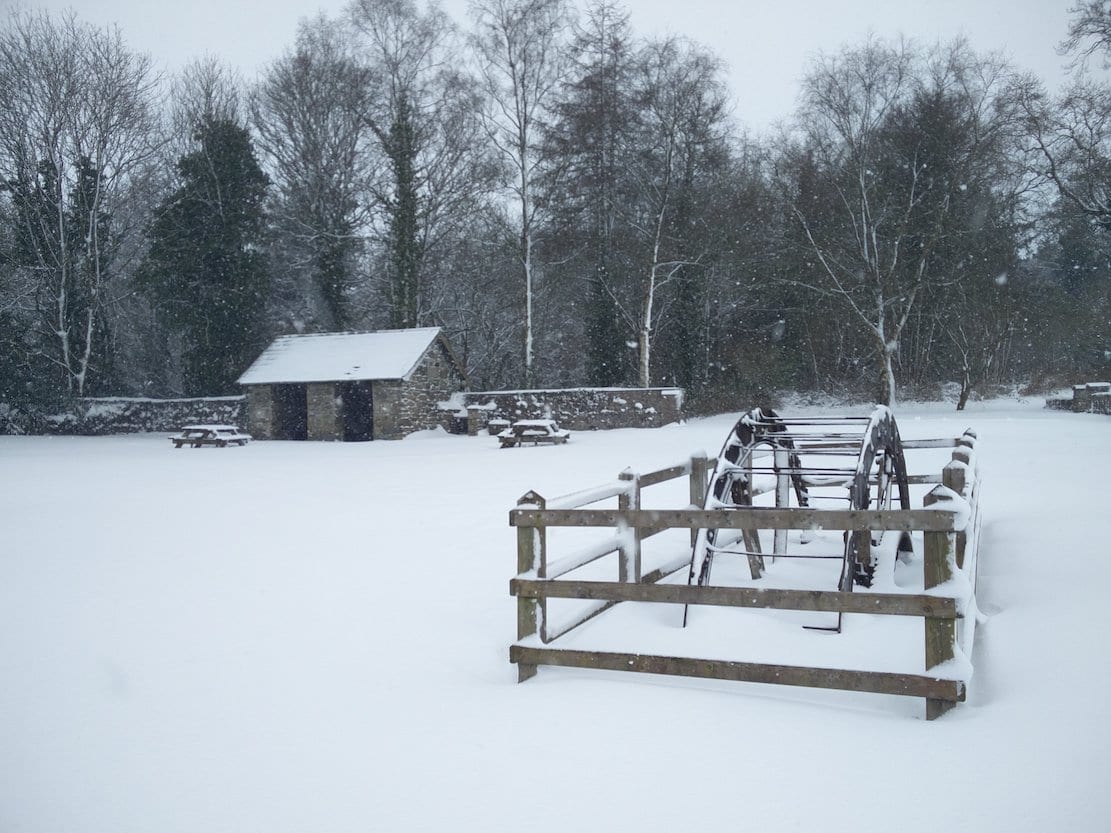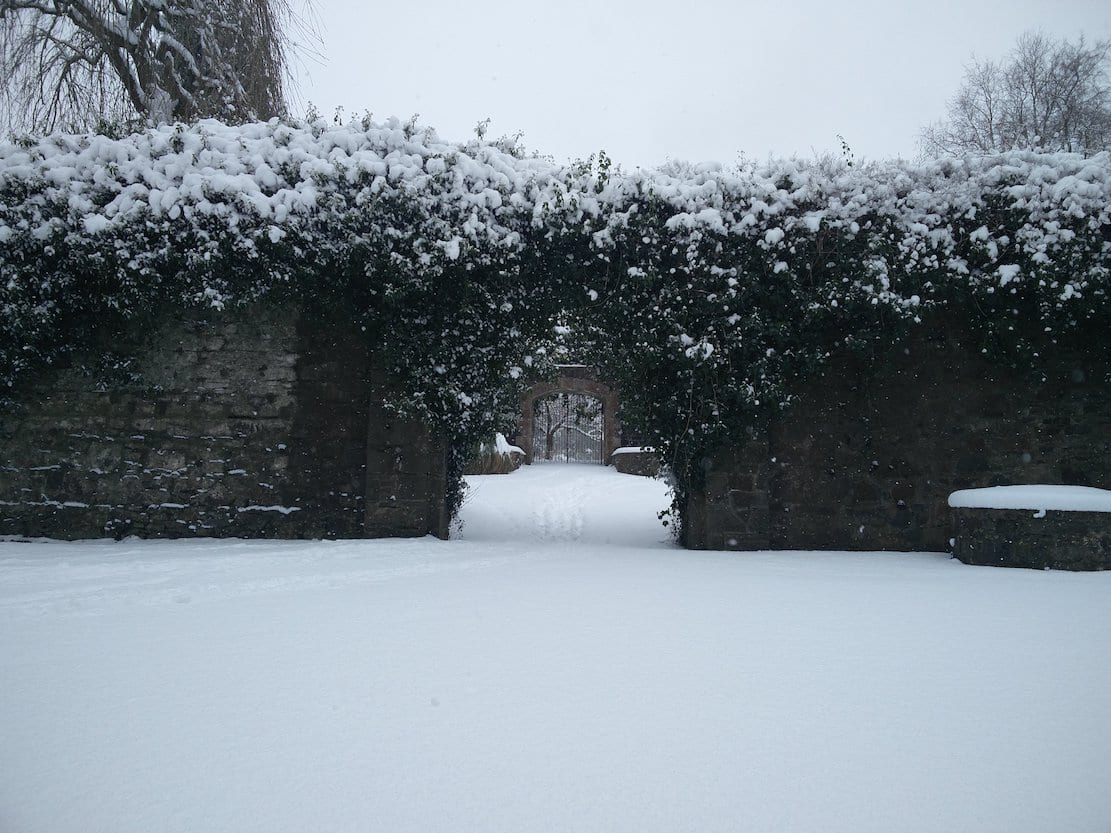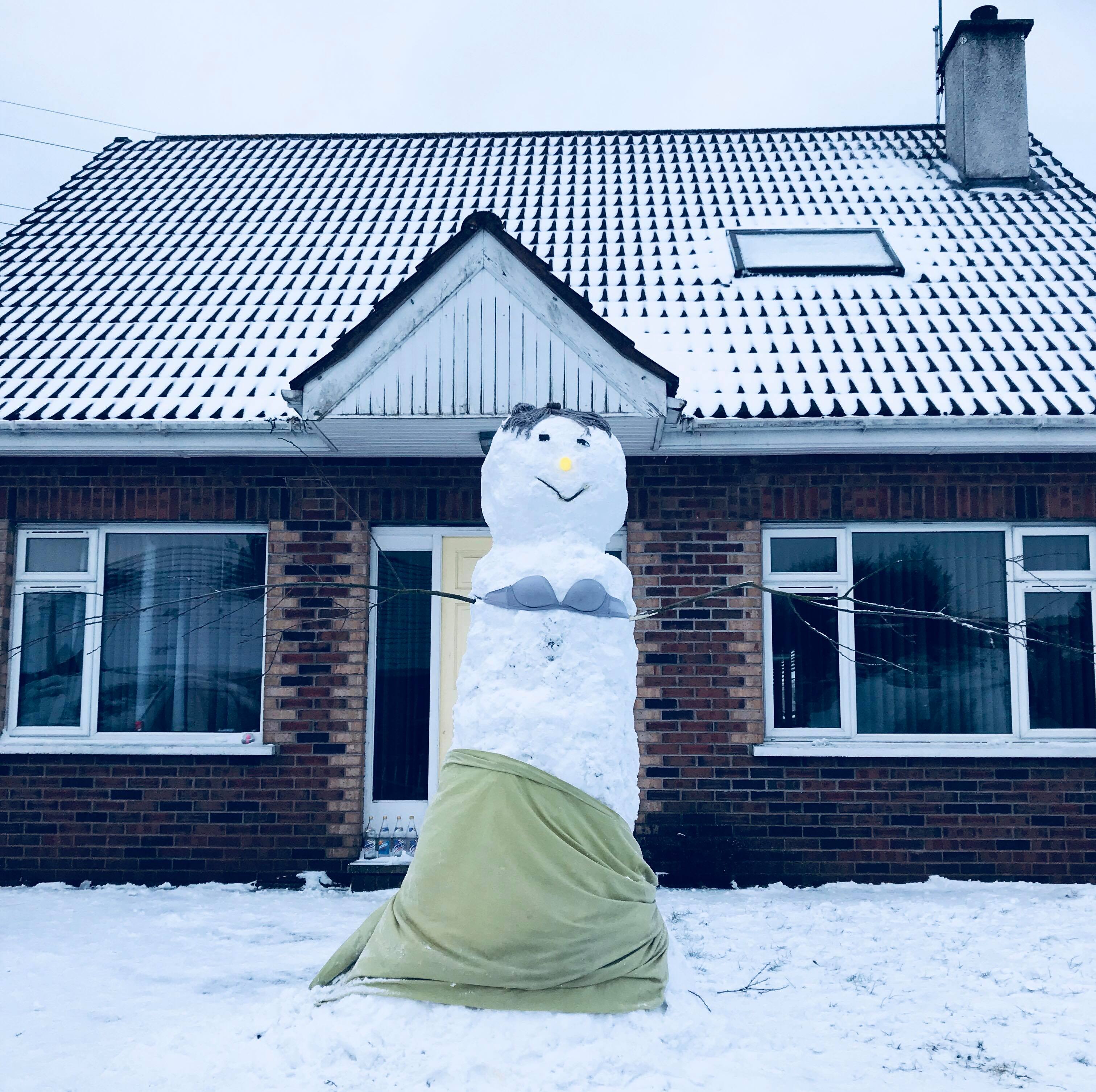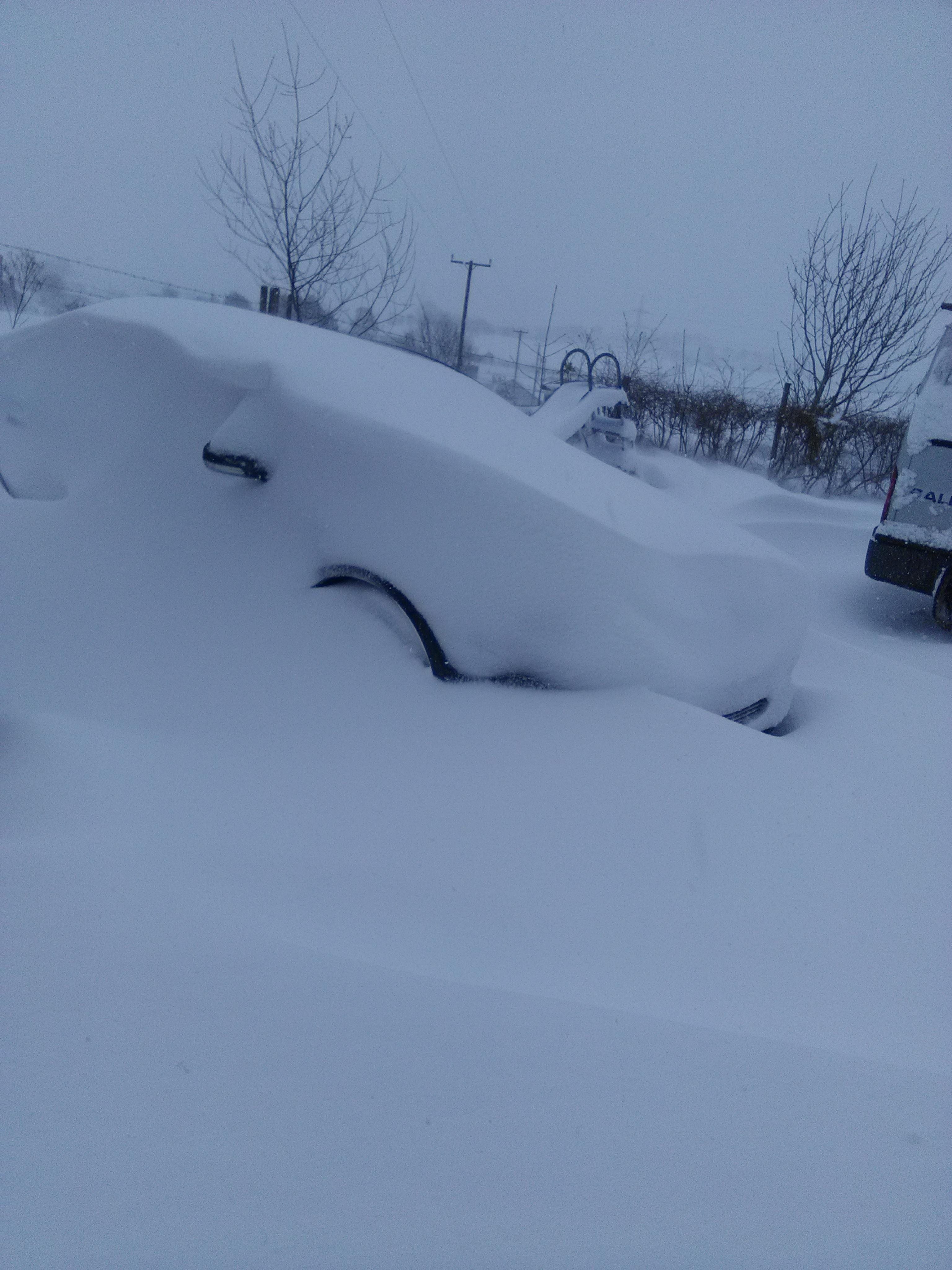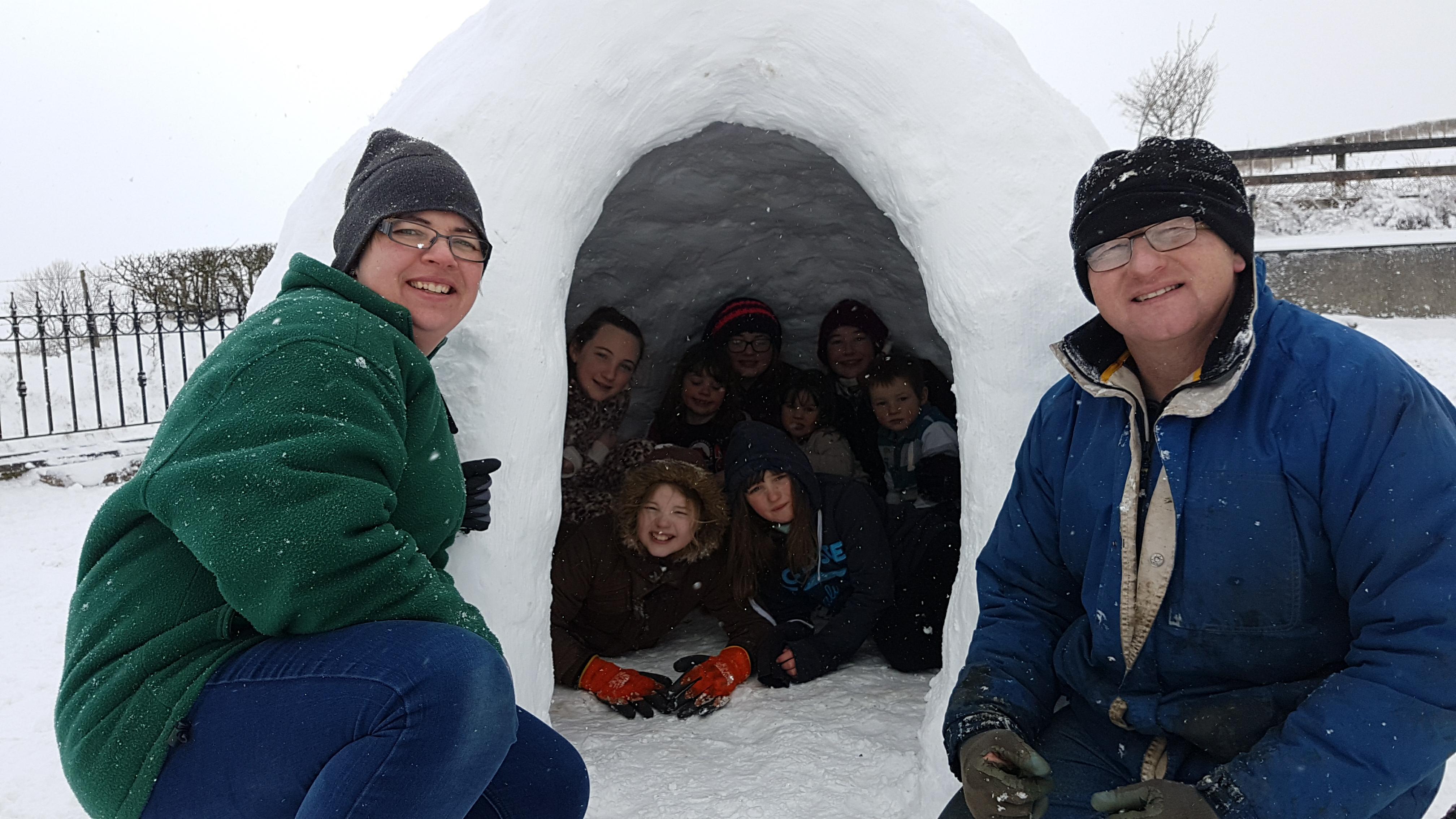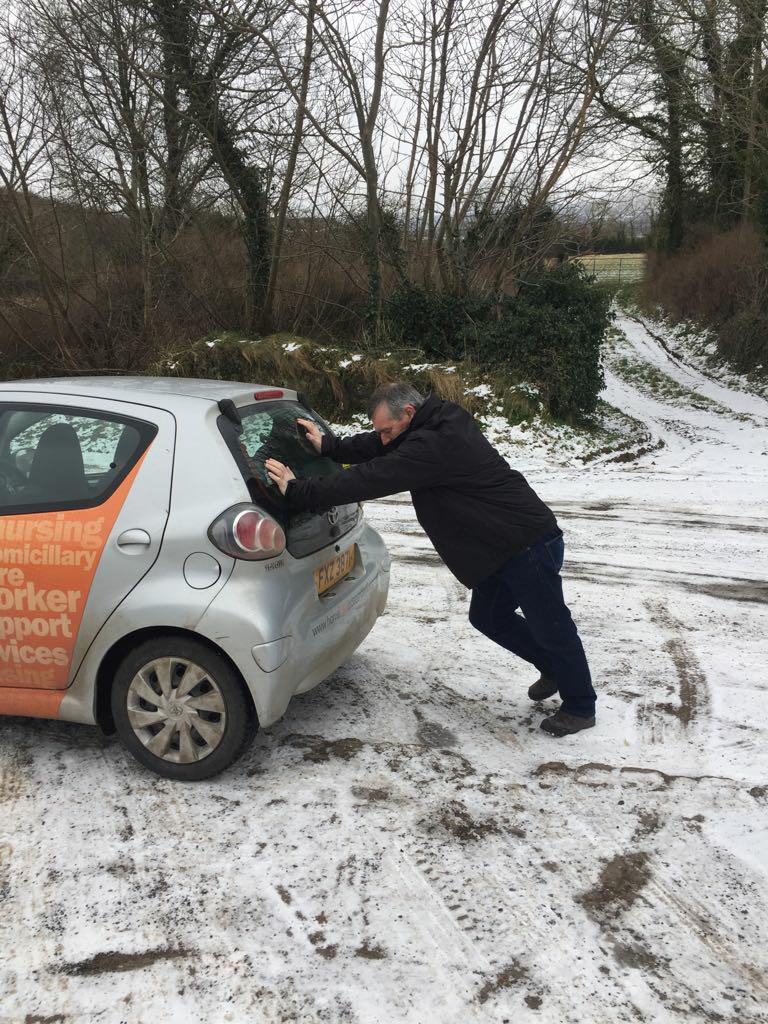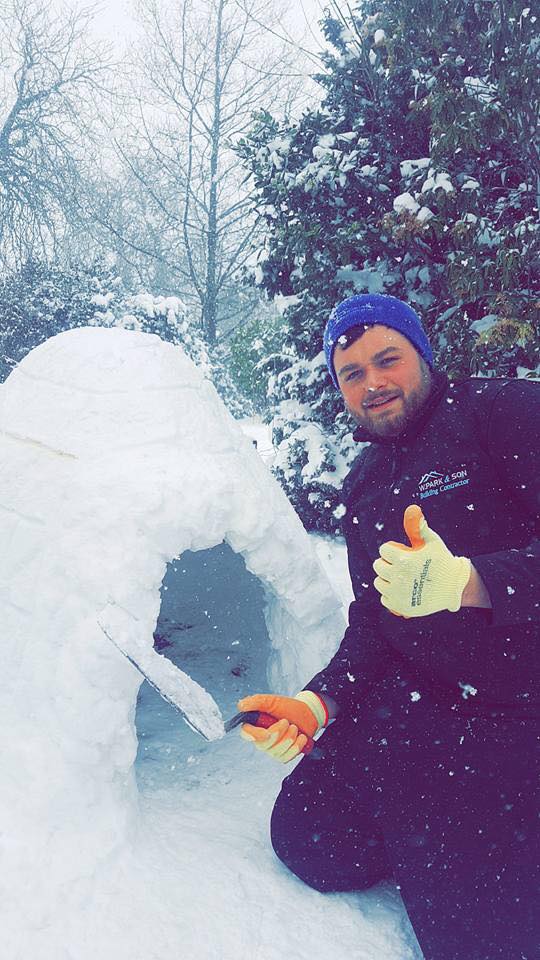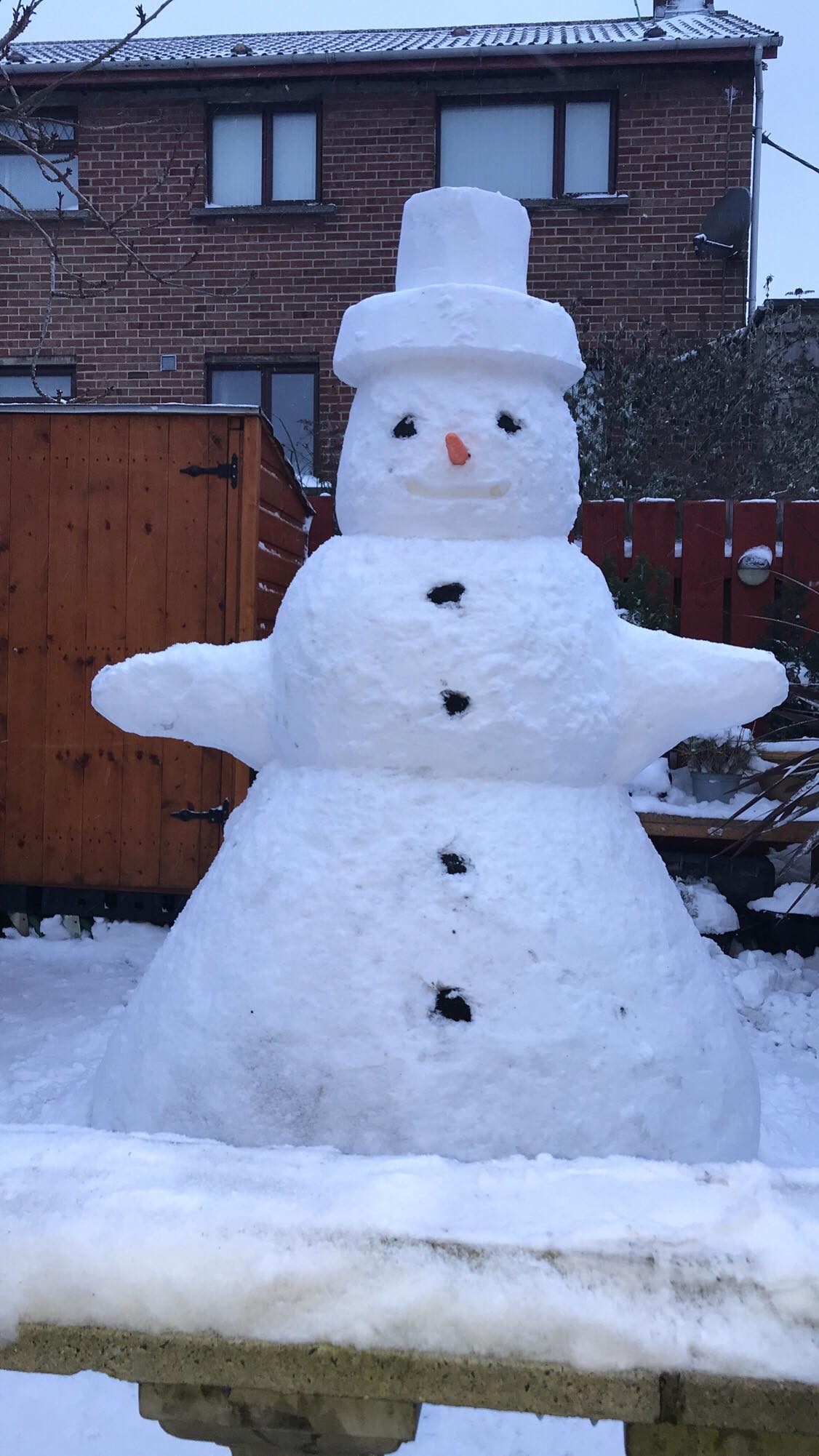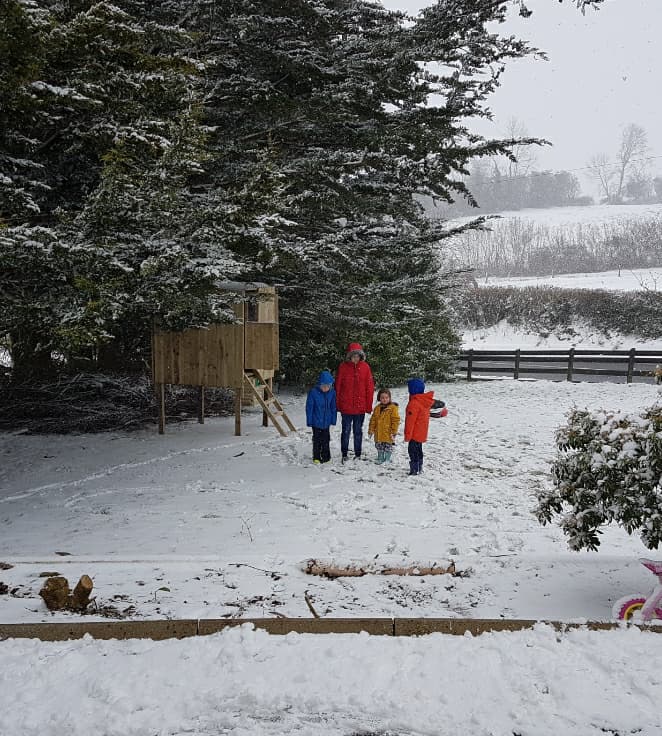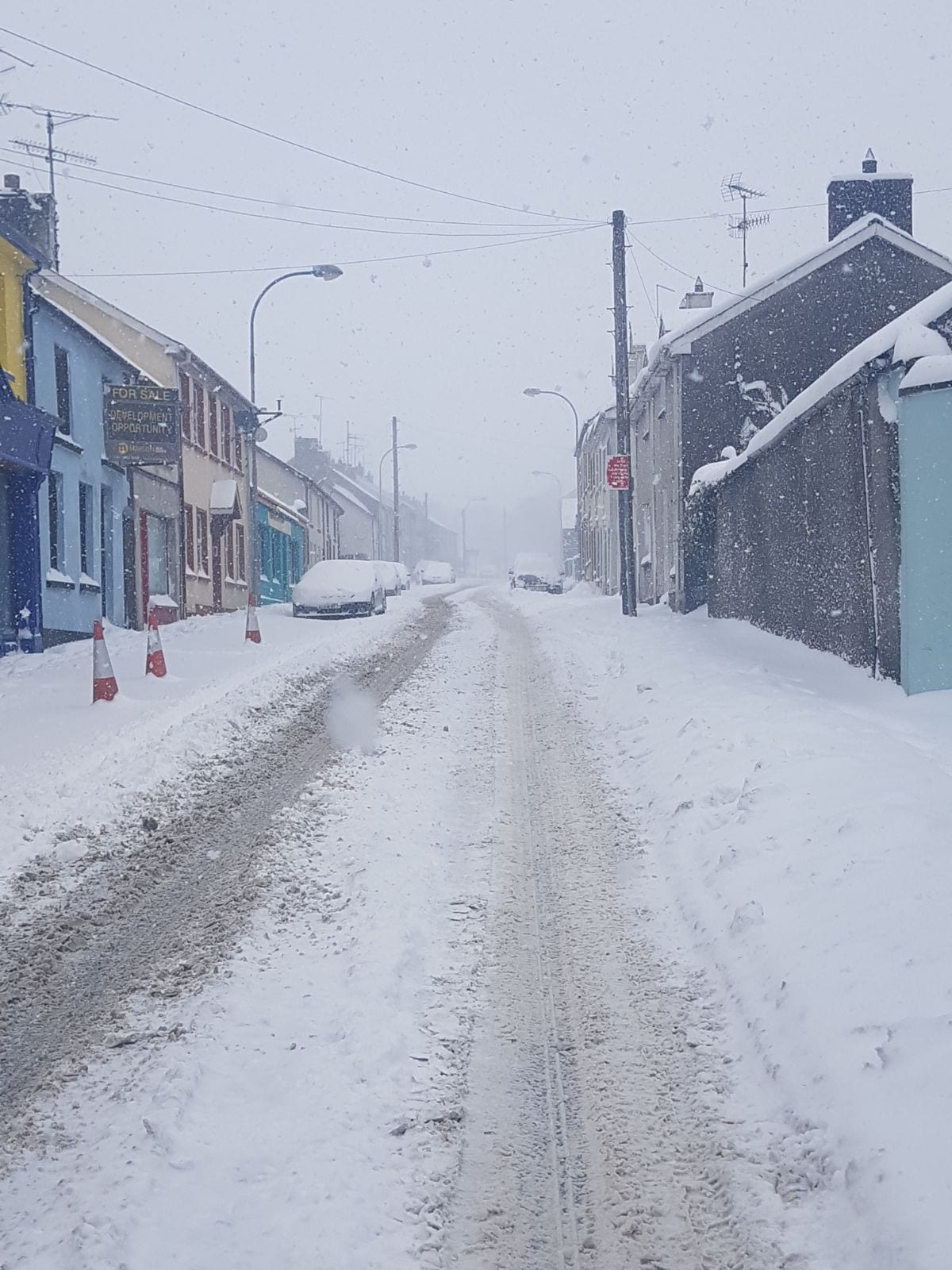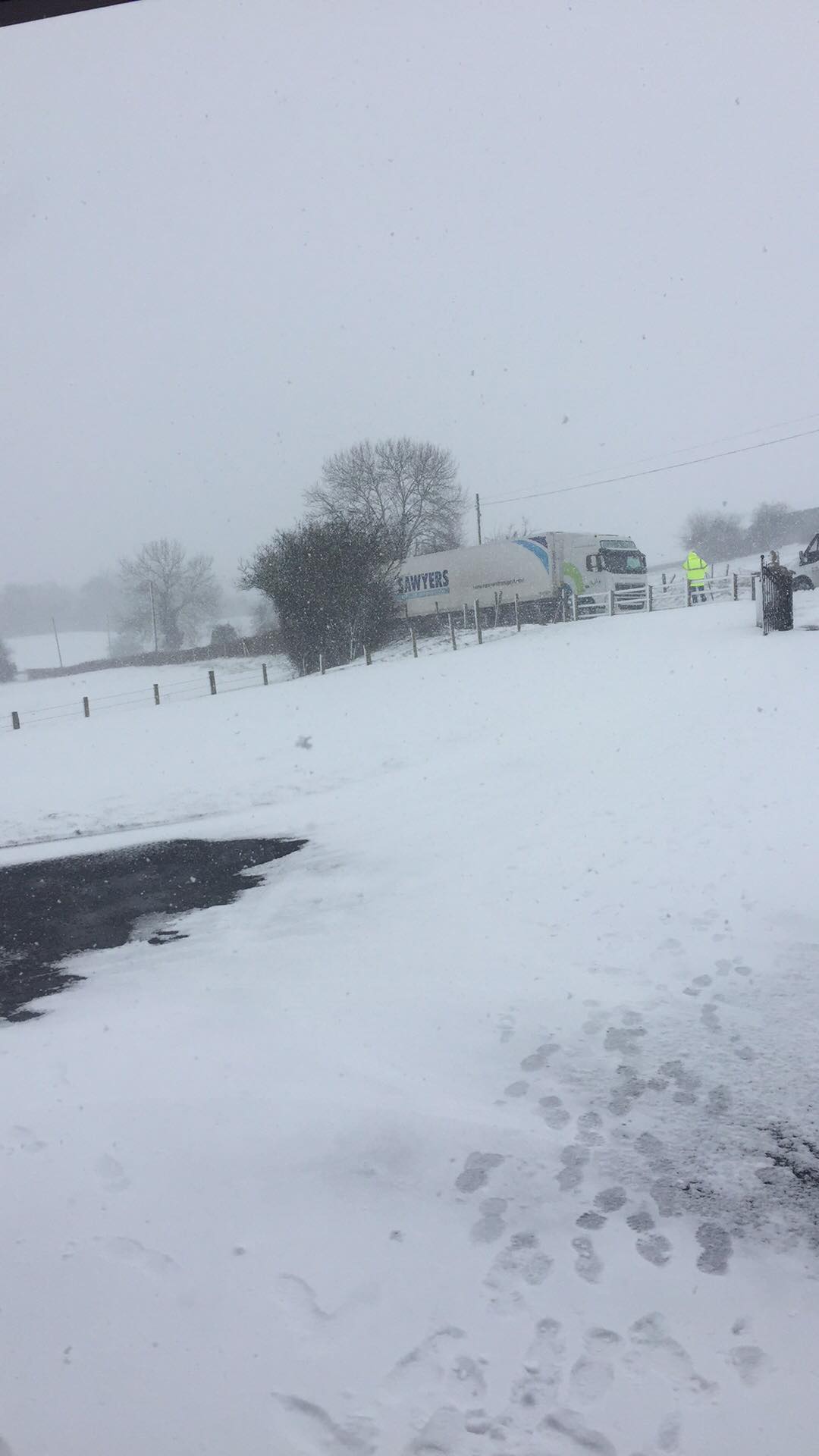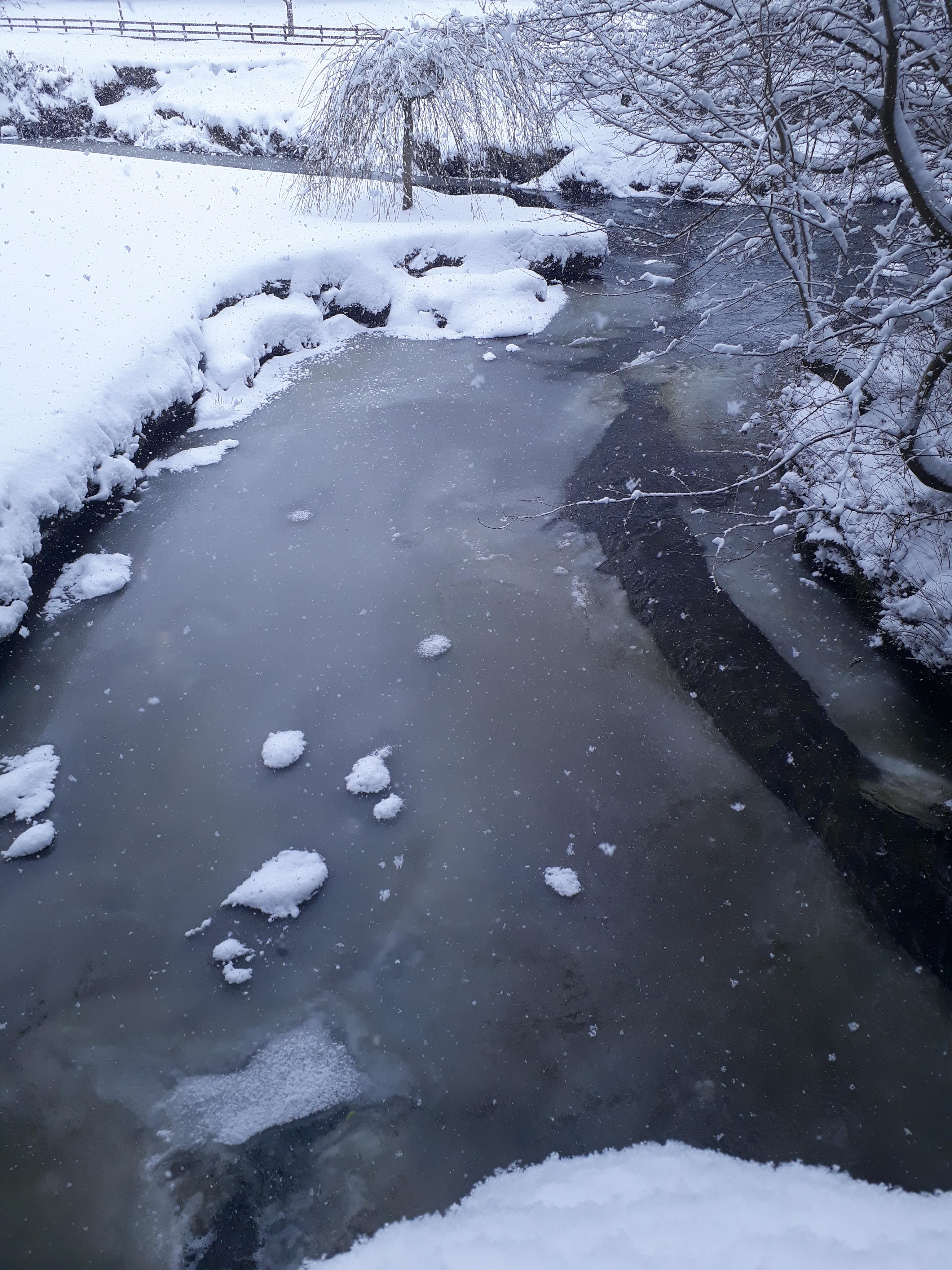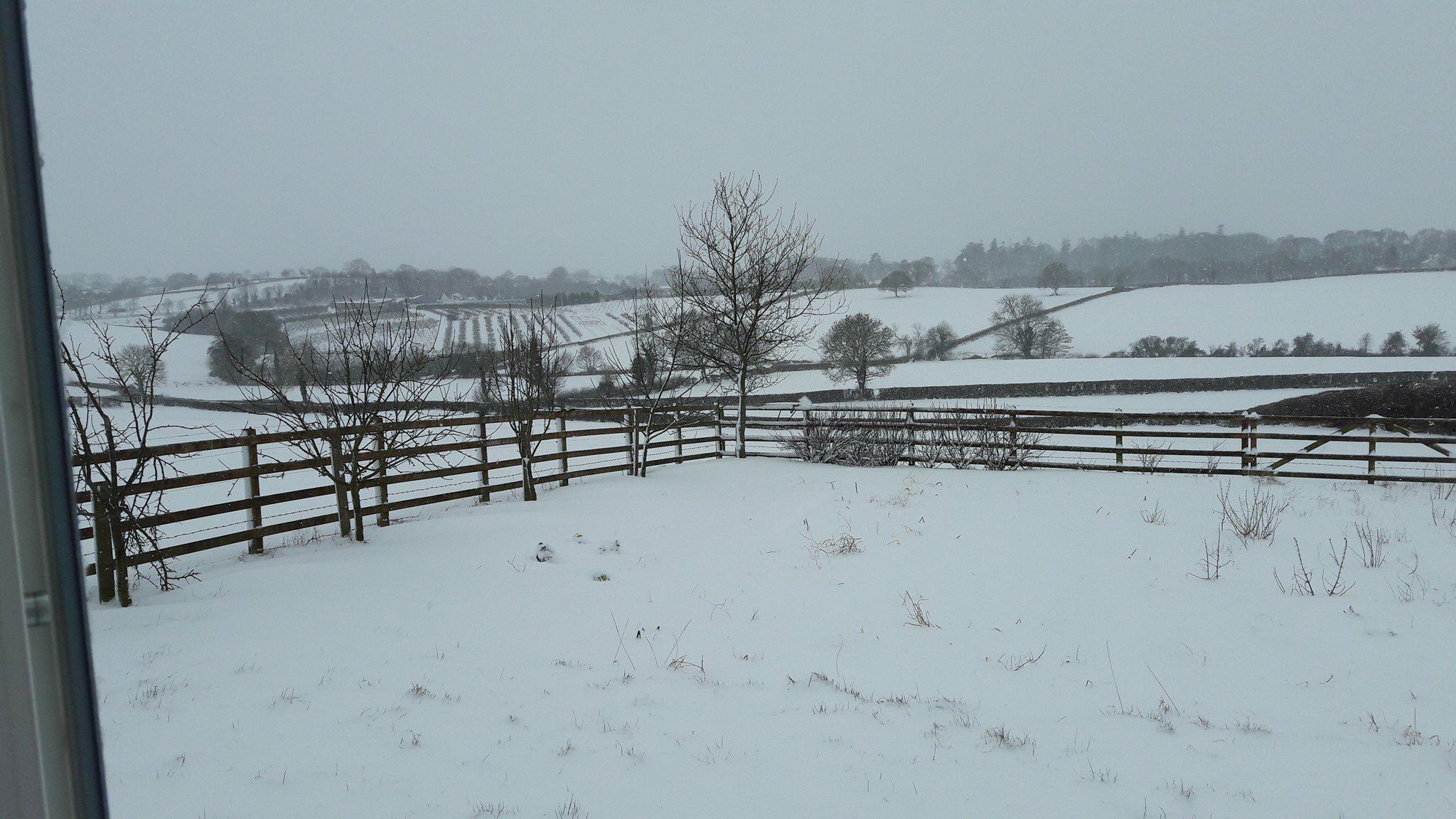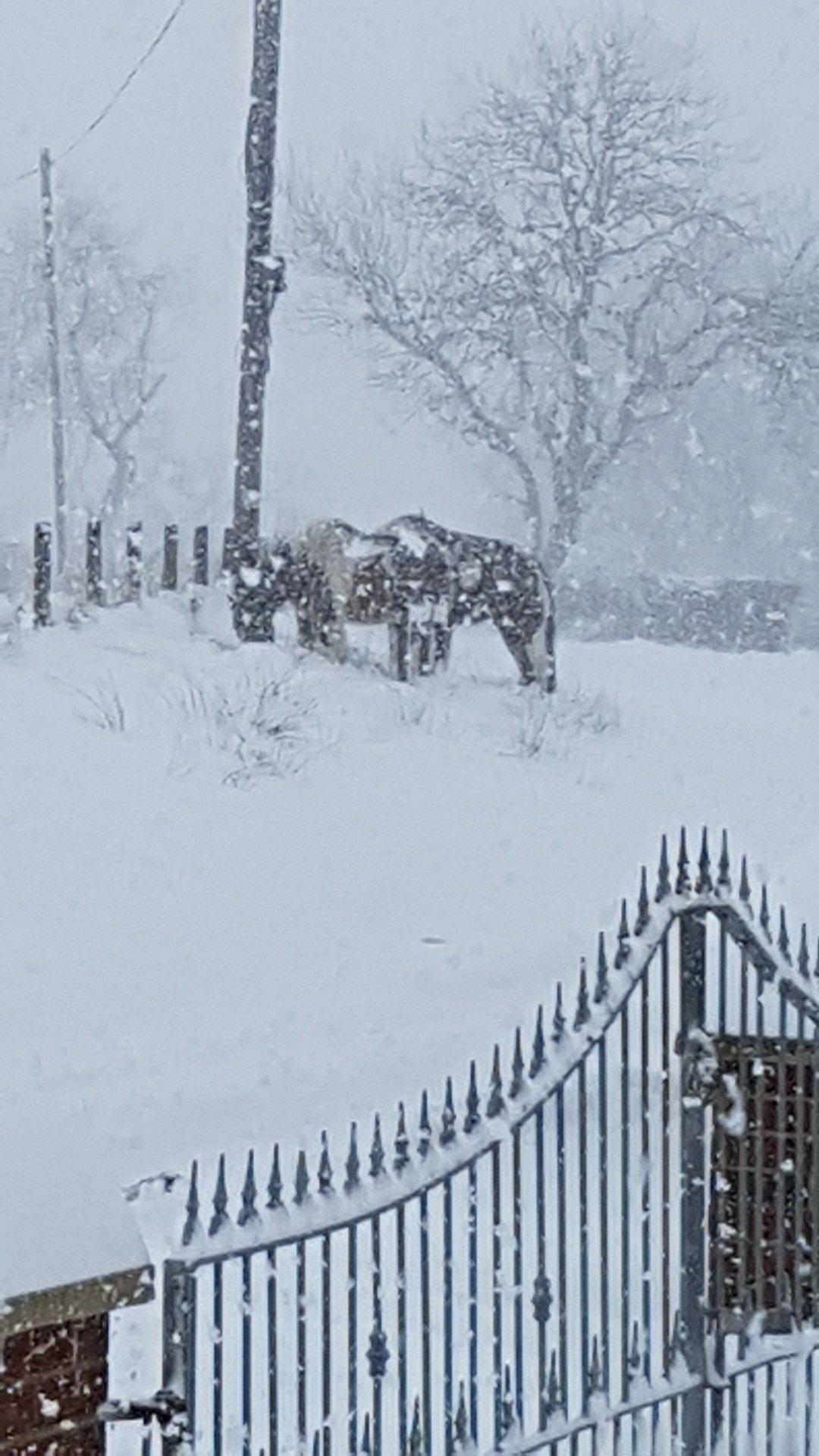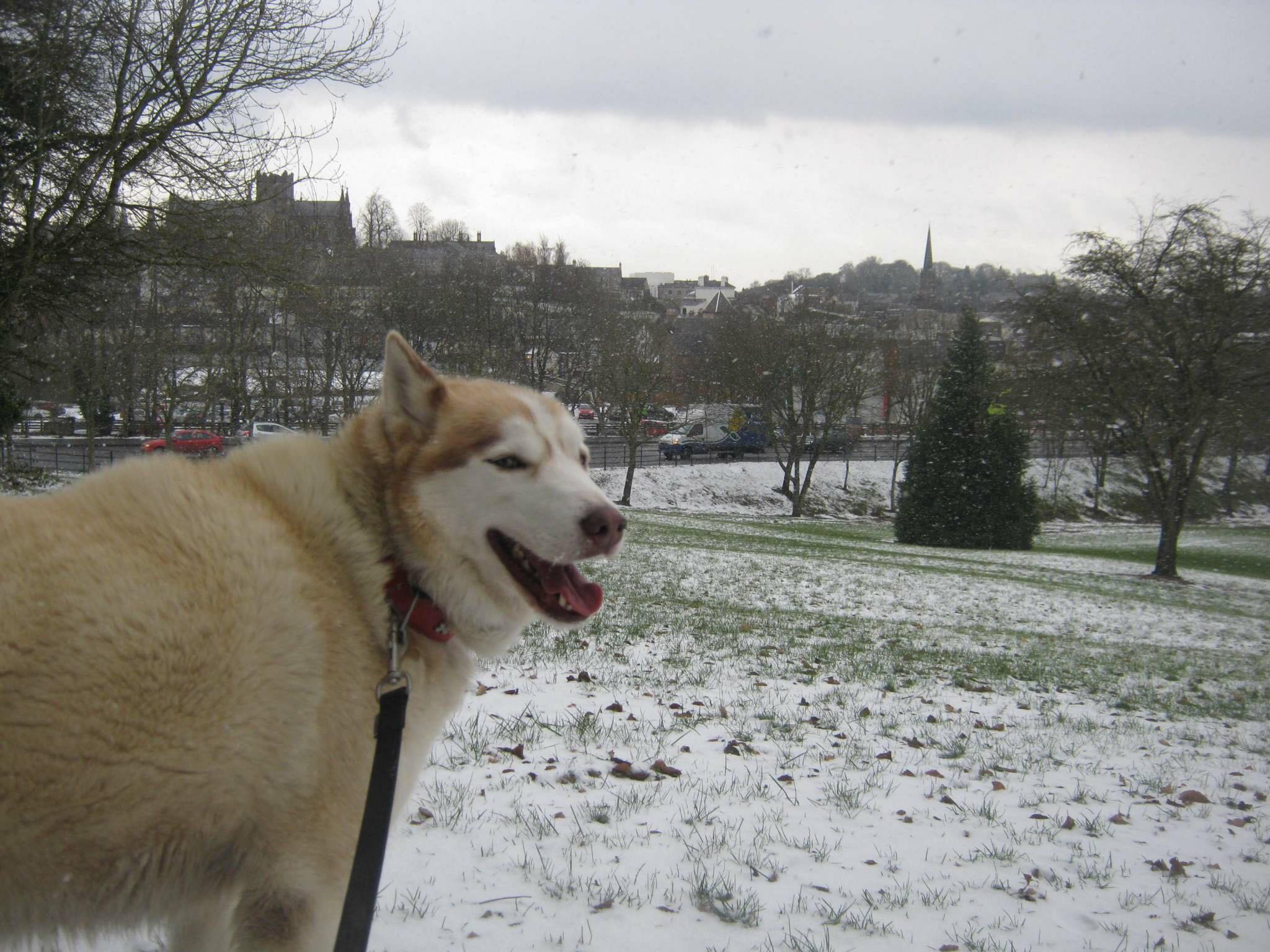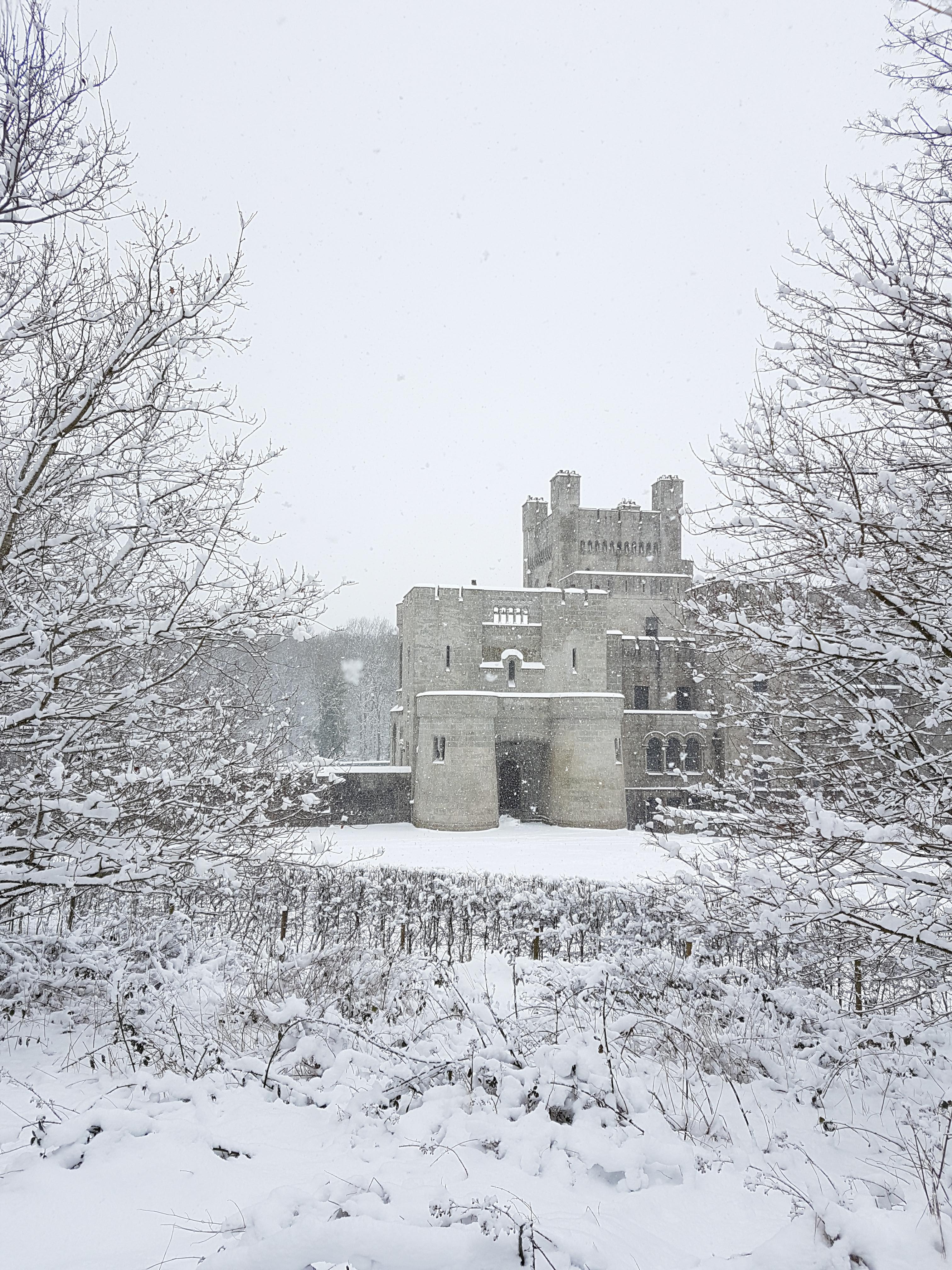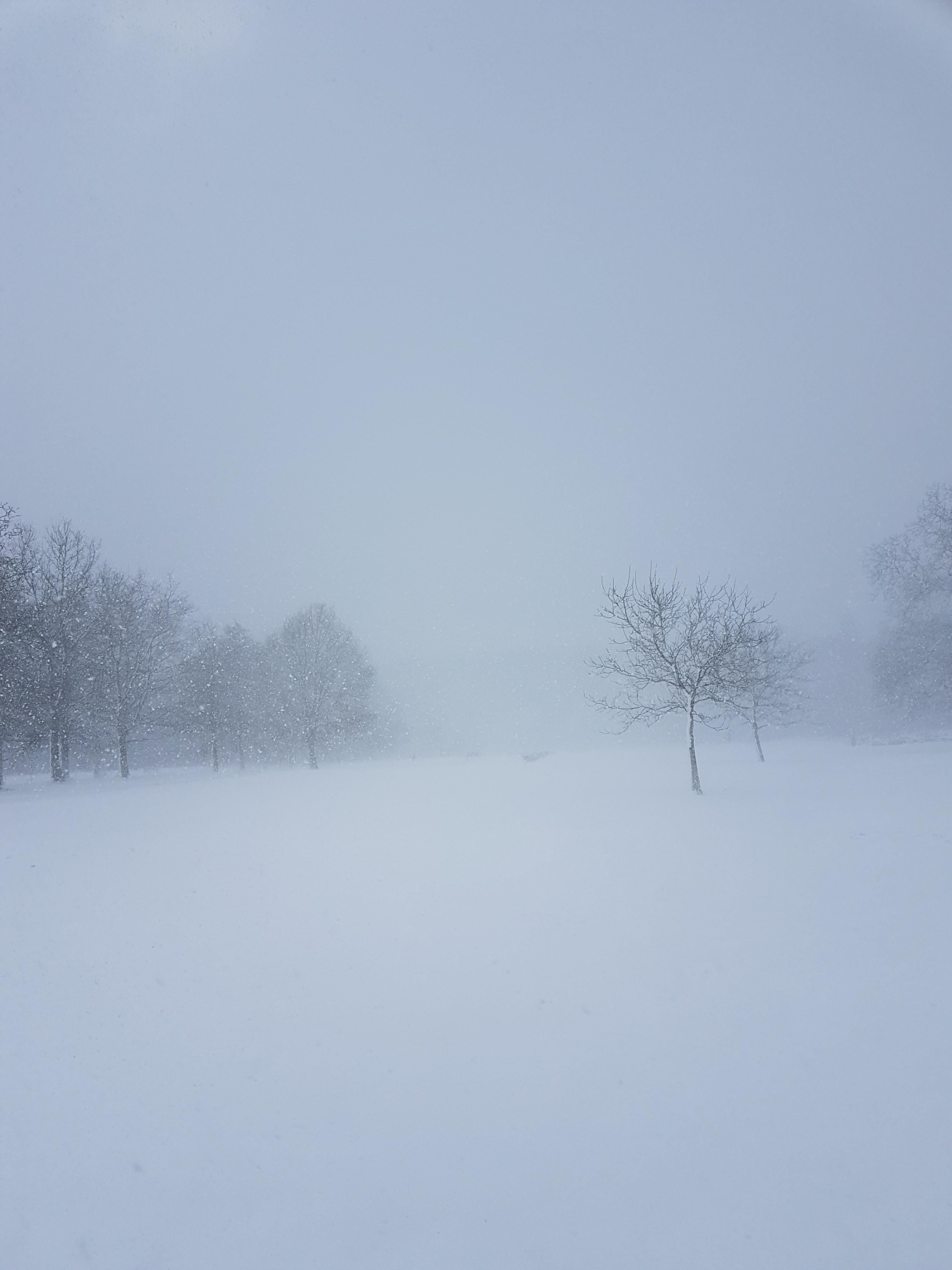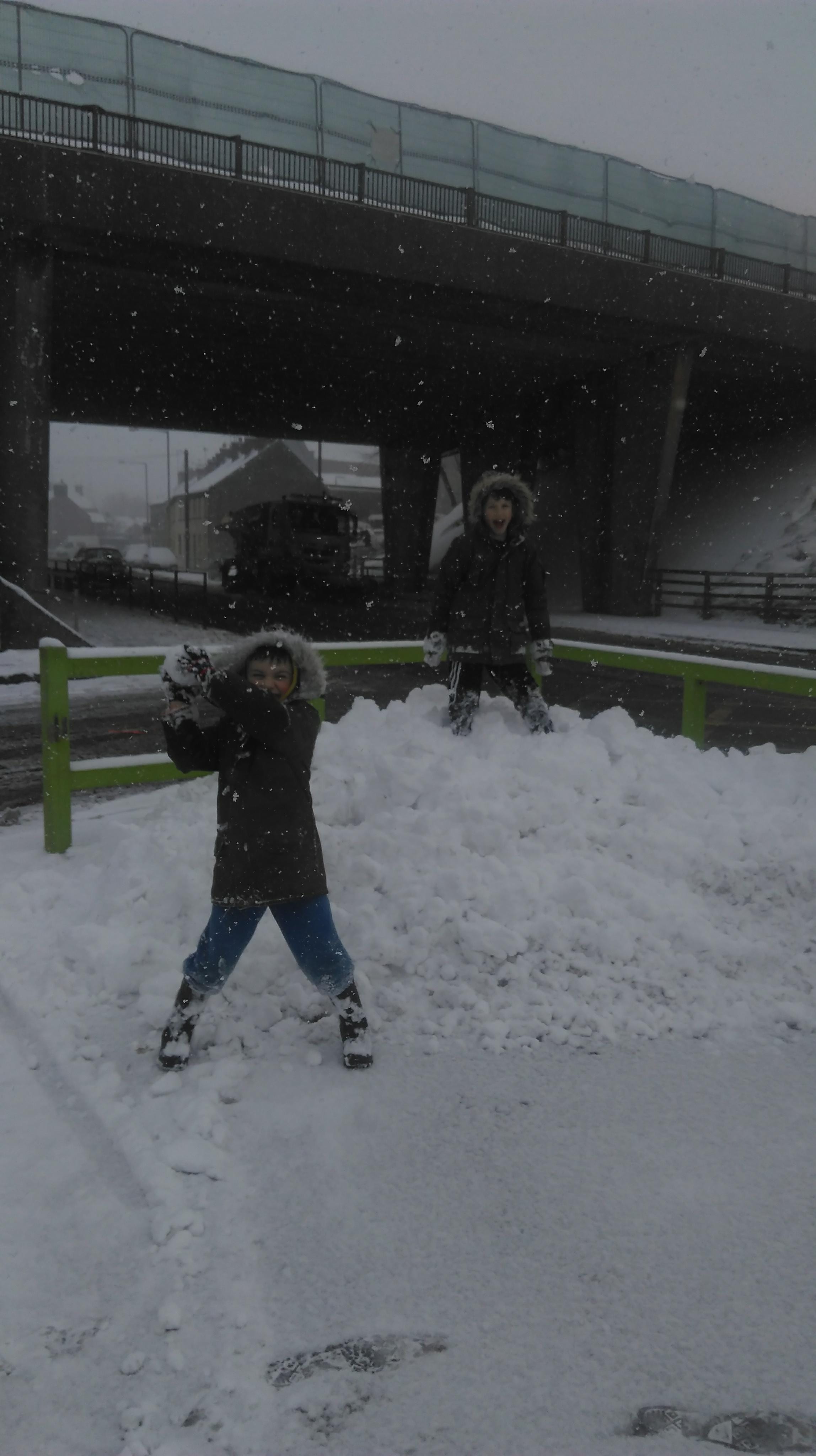 Sign Up To Our Newsletter