The children of St. Malachy's Primary School, Armagh have really gotten into the spirit of things this Hallowe'en with their annual pumpkin decorating competition.
Tasked with creating the perfect pumpkin, children from P1 – P7 have now submitted their entries, with two winners from each class to be announced.
A quick look at our gallery below proves that the judging panel at St. Malachy's really have their work cut out for them!
P1 – Mrs Kearney's Class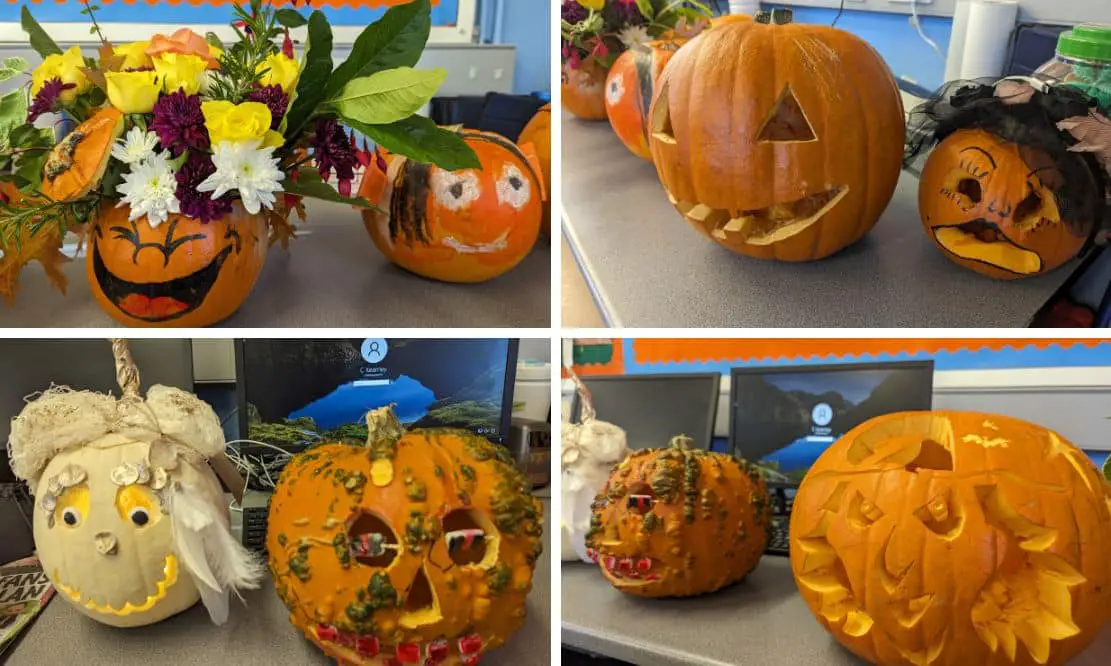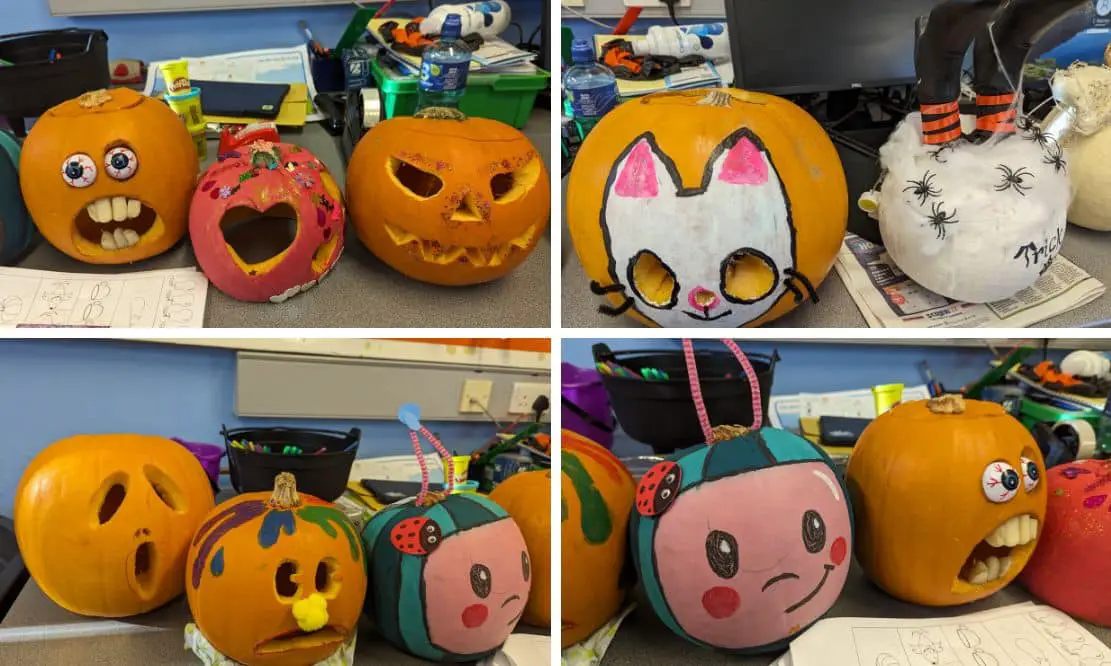 P2 – Mrs King's Class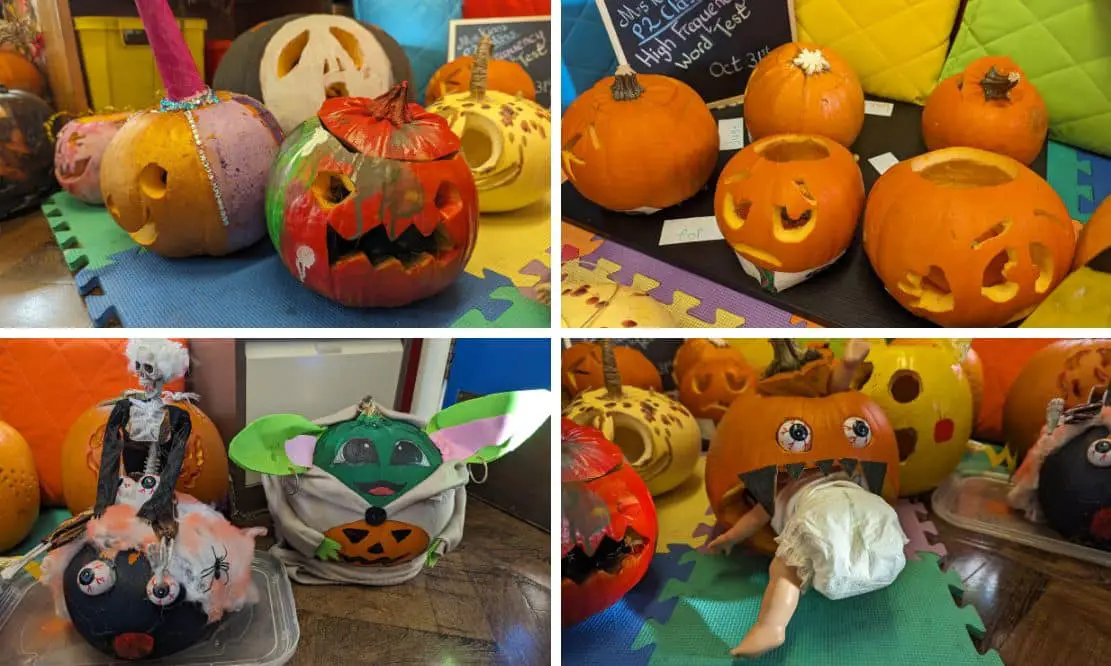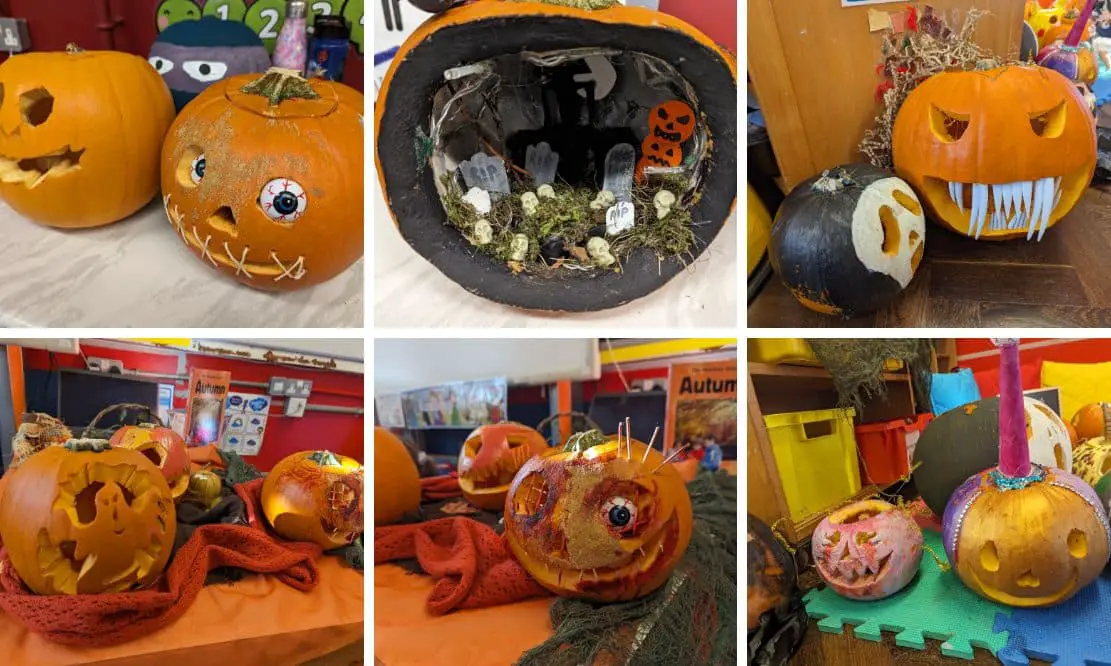 P3 – Mrs Glackin's Class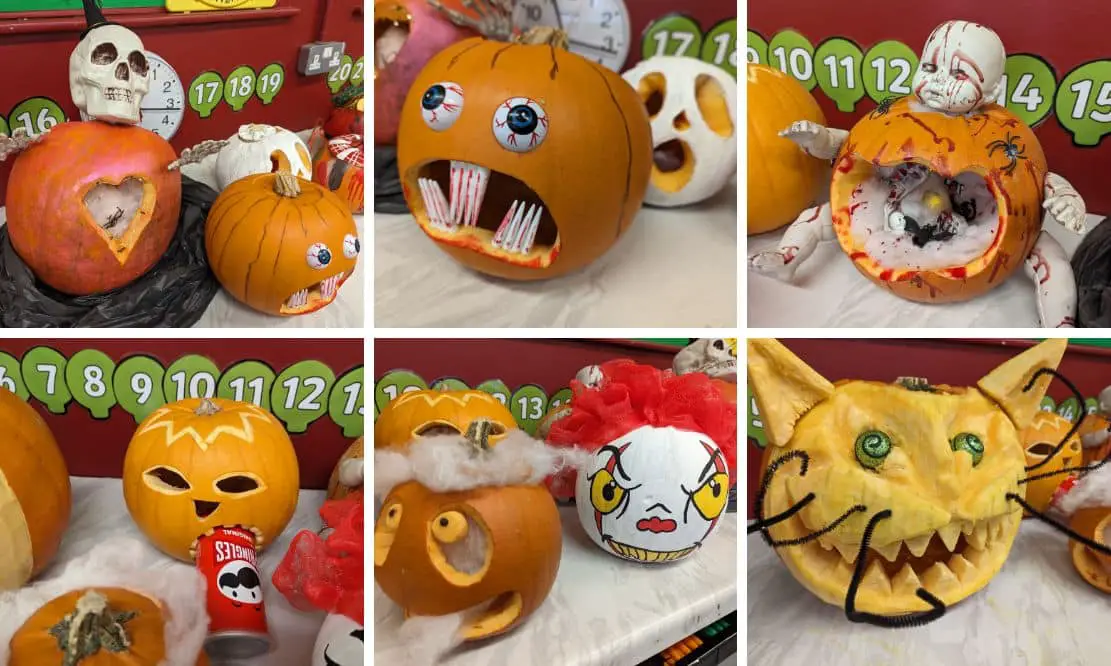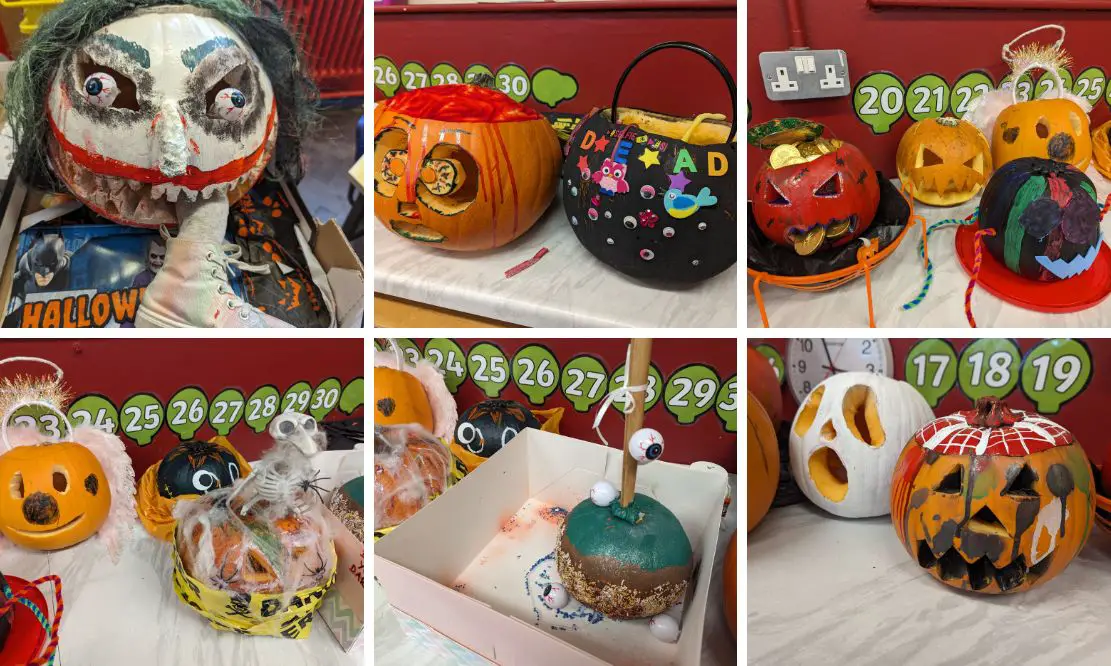 P4 – Mrs Connolly's Class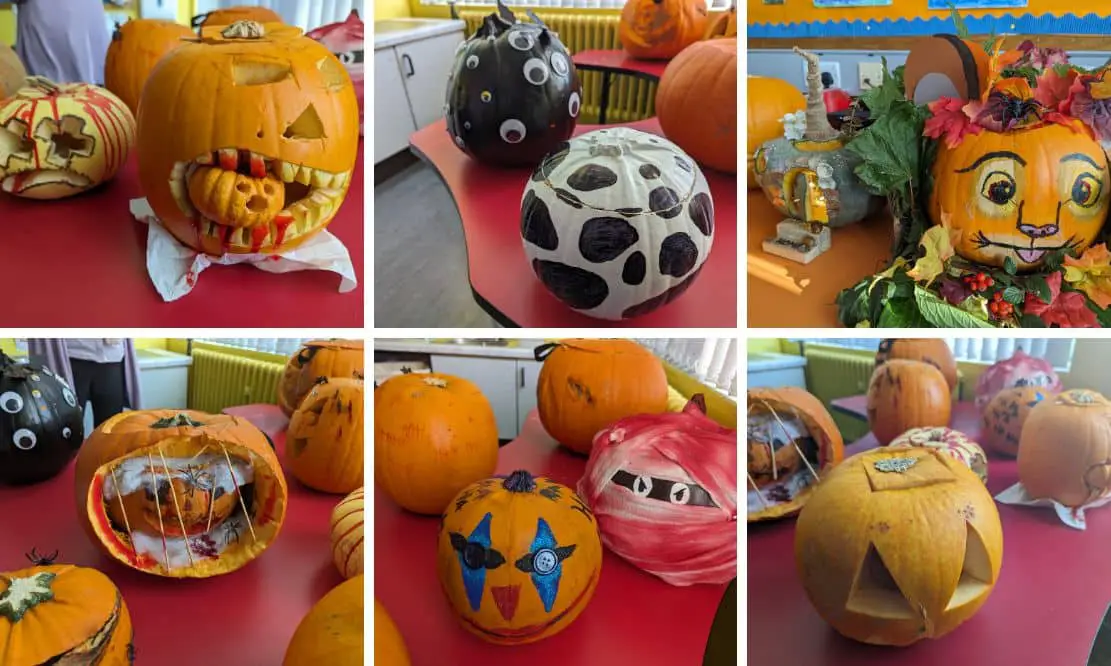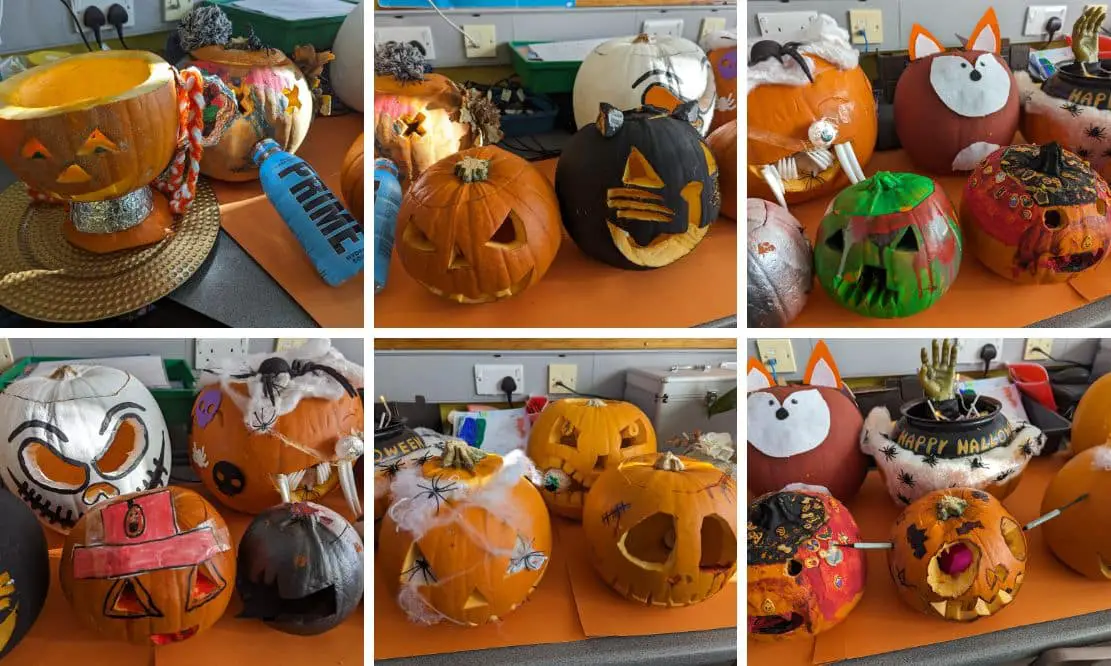 P5 – Mrs Donnolly's Class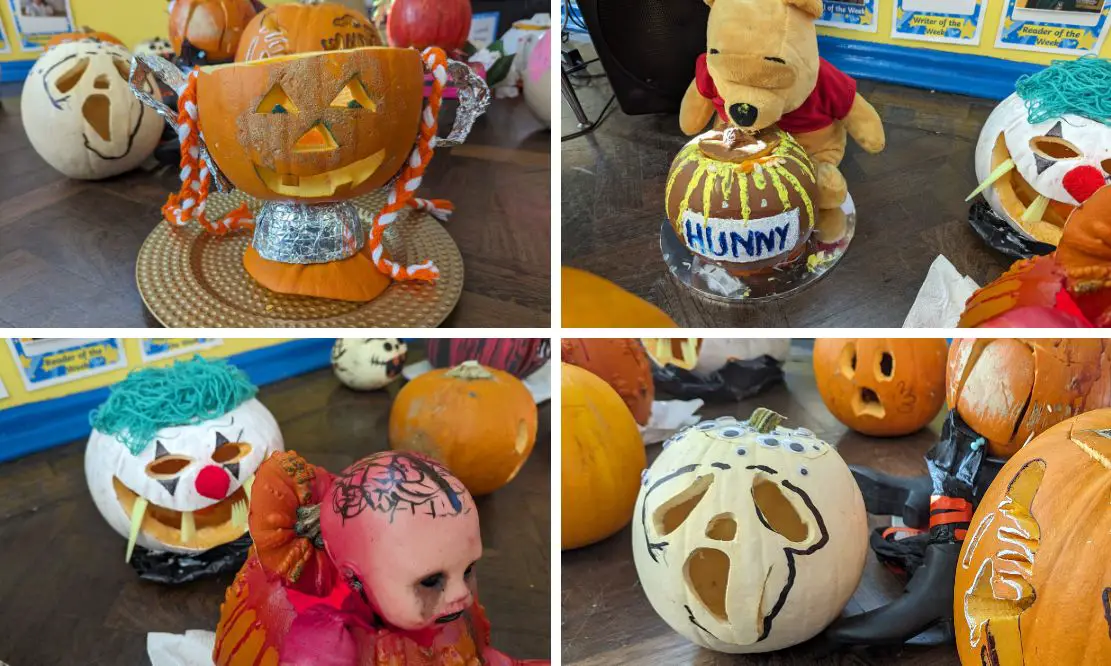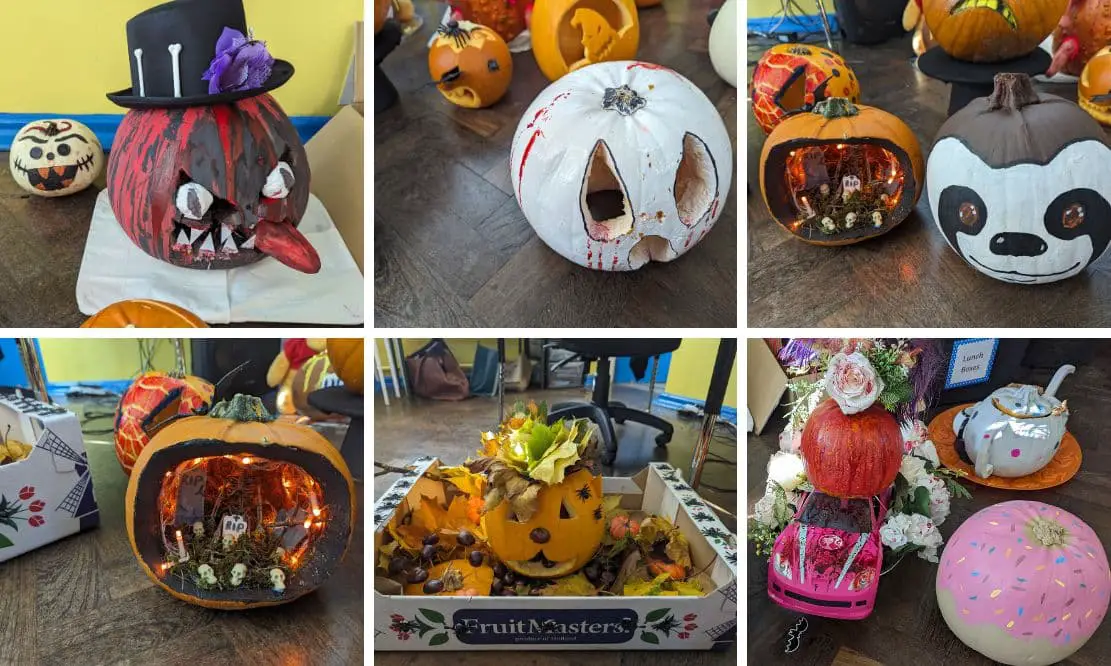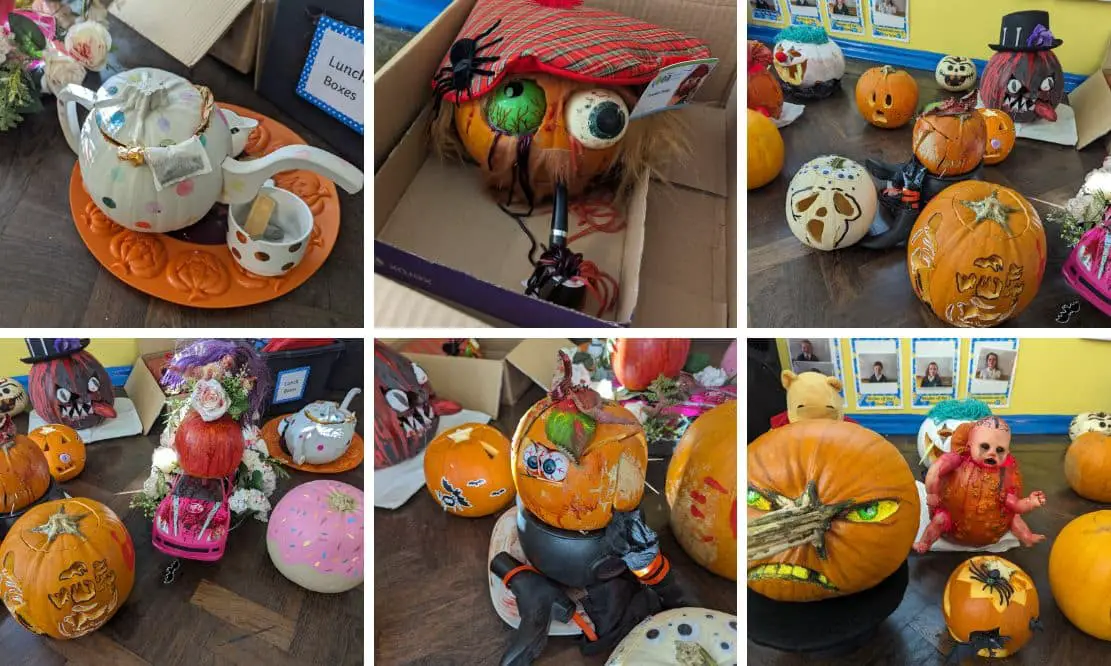 P6 – Mr McCusker's Class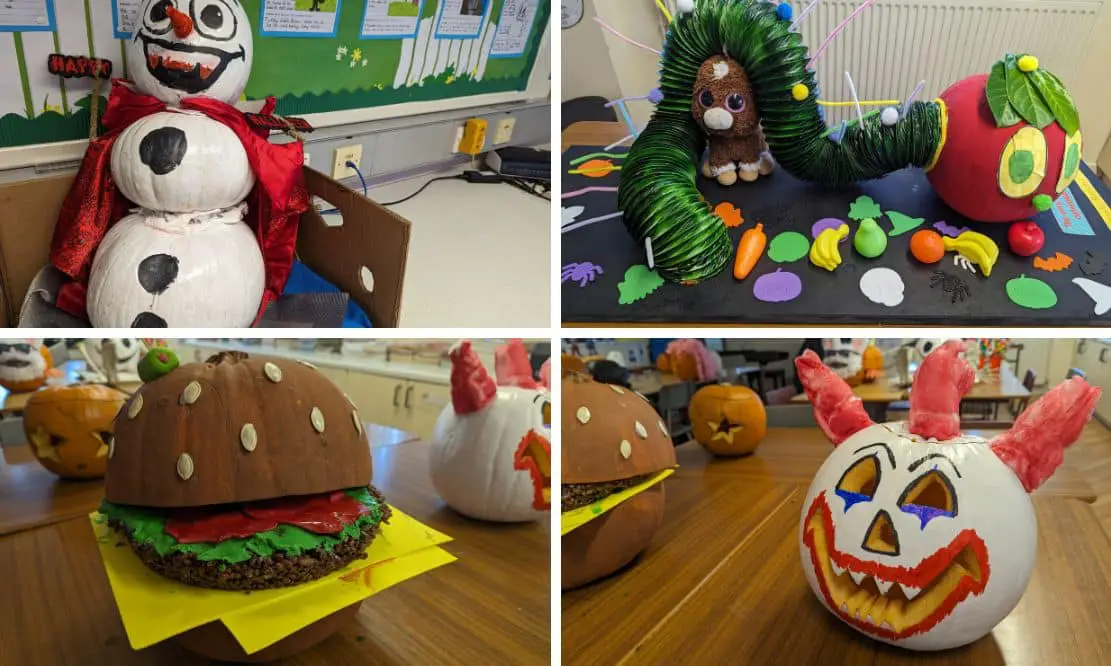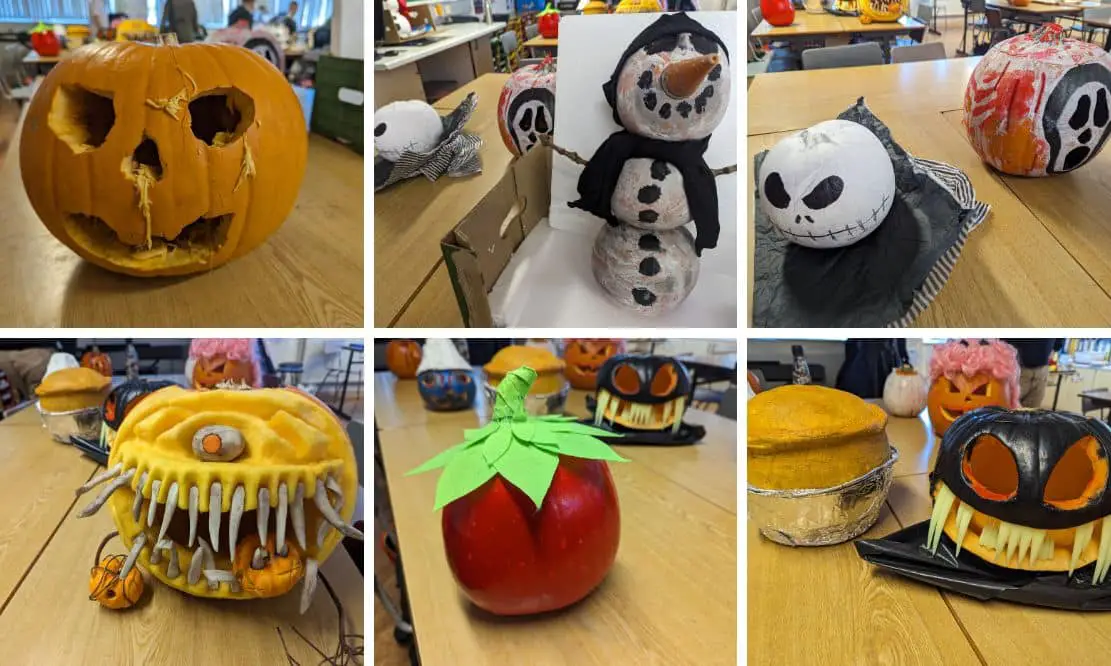 P7 – Mr McKinney's Class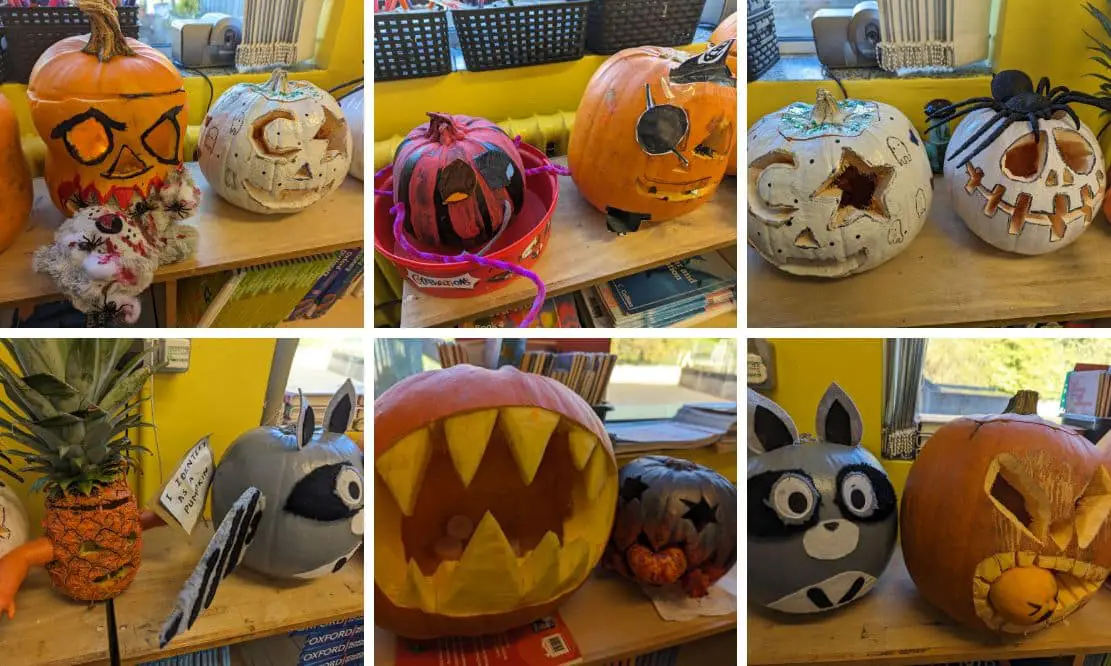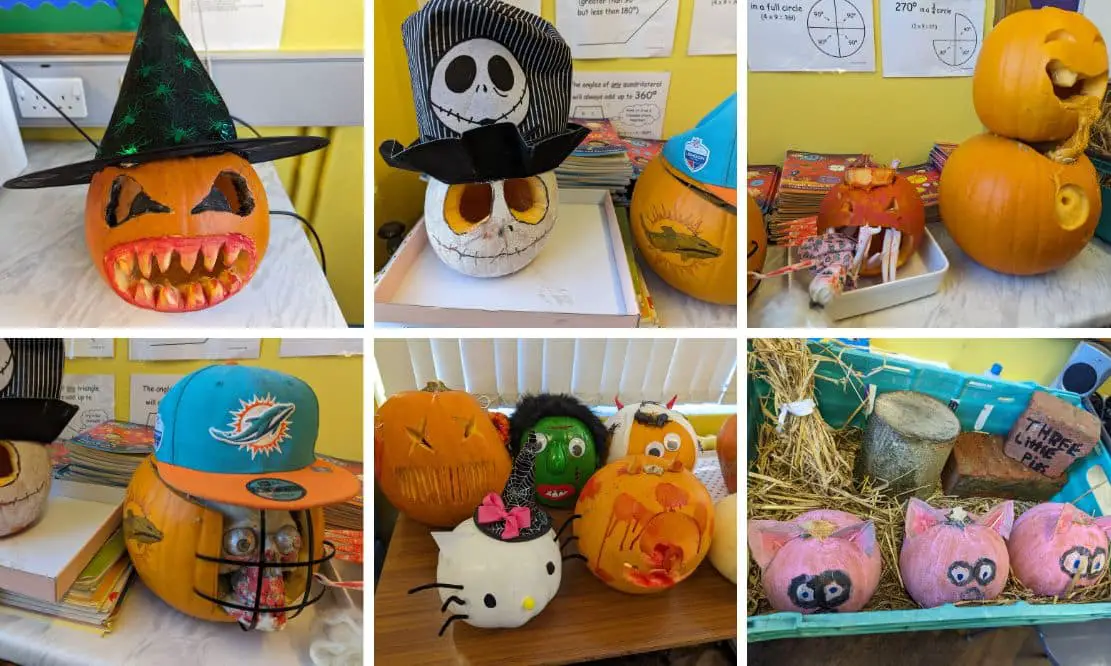 Sign Up To Our Newsletter