With the mercury levels rising to almost 30 degrees today (Thursday) many took the opportunity to enjoy the sumptuous sunshine in Armagh this afternoon.
It certainly felt like 30-degrees with no sign of a cooling breeze to be had.
Office workers took to the shade outside; others sheltered under the tree-lined Mall, while many cooled down with a well-earned ice-cream or two.
It has been a glorious week of sunshine right across the country in what is officially a heatwave – and the next 48 hours will be more of the same – maybe even a little hotter in some parts, as temperatures rise to 28 degrees.
A dip in temperature may be welcomed by many on Sunday – even if it is only back down to 26 though. Monday will bring much cooler weather with thermostats struggling to break 20 degrees for the week ahead.
Check out our gallery of folks enjoying the Armagh sunshine earlier today. Photos by Liam McArdle.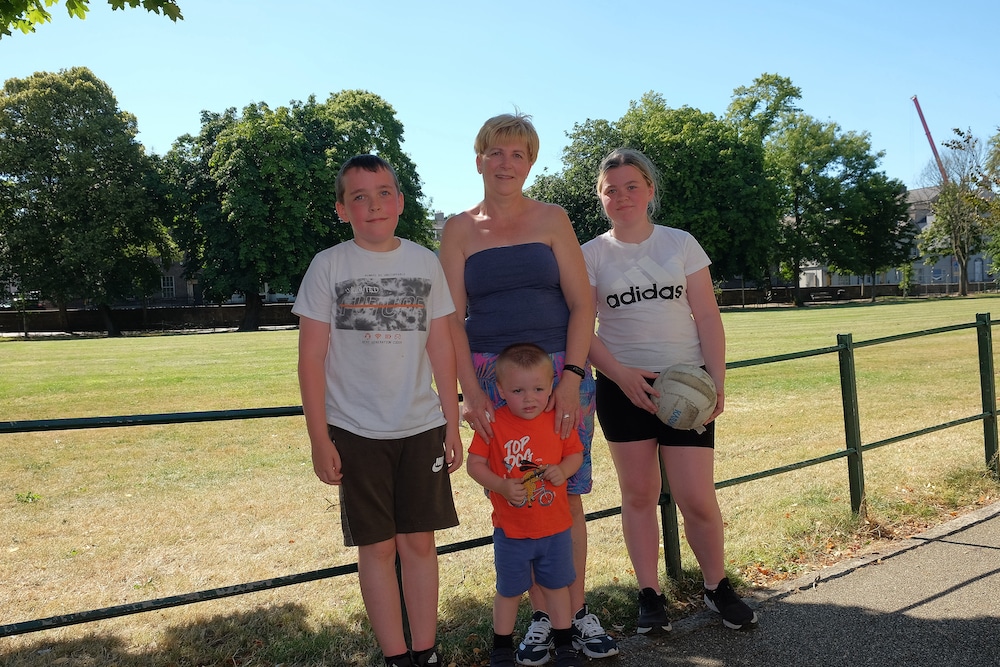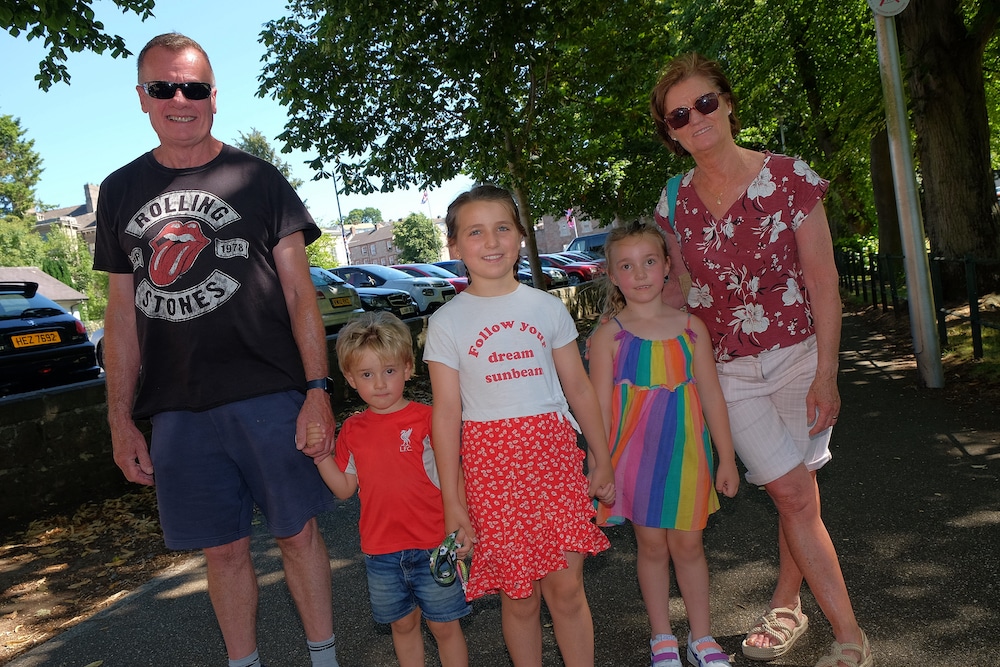 The hardworking Donaghy grandparents spoiling the children and enjoying the sun on The Mall Armagh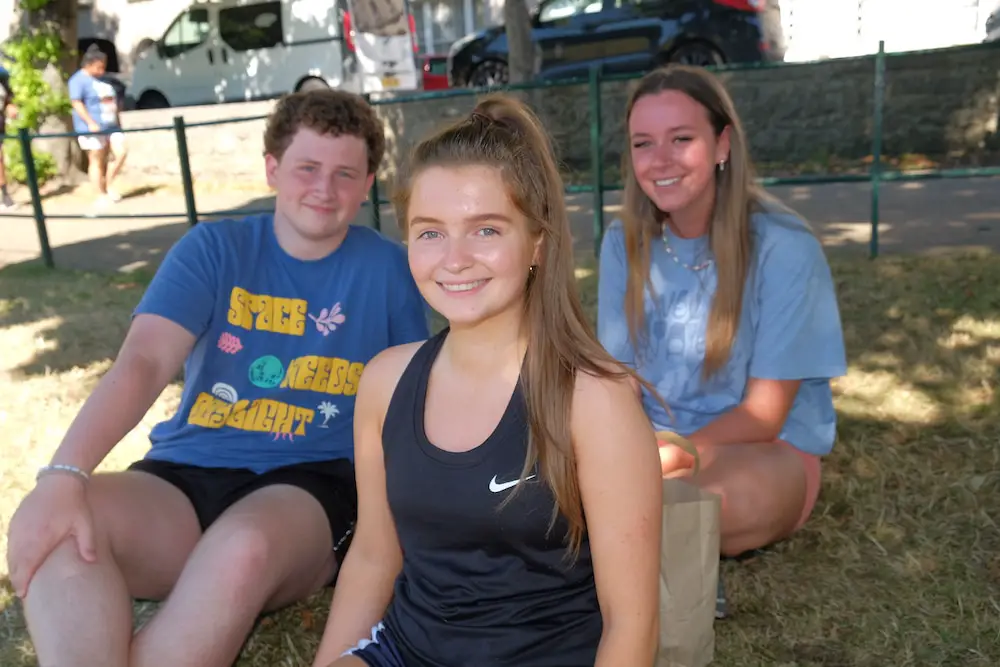 Sign Up To Our Newsletter