Hundreds gathered on the Mall in Armagh for the annual Remembrance Day parade on Sunday morning.
The parade, which began at 10.30am at the Royal British Legion (RBL) premises in Dobbin Street, was led by Armagh Old Boys' Silver Band.
It made its way to the War Memorial on the Mall where Lord Lieutenant of Co Armagh, the Earl of Caledon, arrived for the laying of wreaths.
The Act of Remembrance, with the sounding of the Last Post and Reveille, was observed, along with the Two Minutes Silence at 11am.
Children, representing various local schools and groups, also laid wreaths alongside council representatives and other local services.
The parade then made its way along Mall East where the salute was taken by Lord Caledon before it entered the Mall Presbyterian Church for the Remembrance Sunday service celebrated by Rev Peter Gamble.
Check out our gallery from today's event in Armagh below. Photos by Vincent Loughran.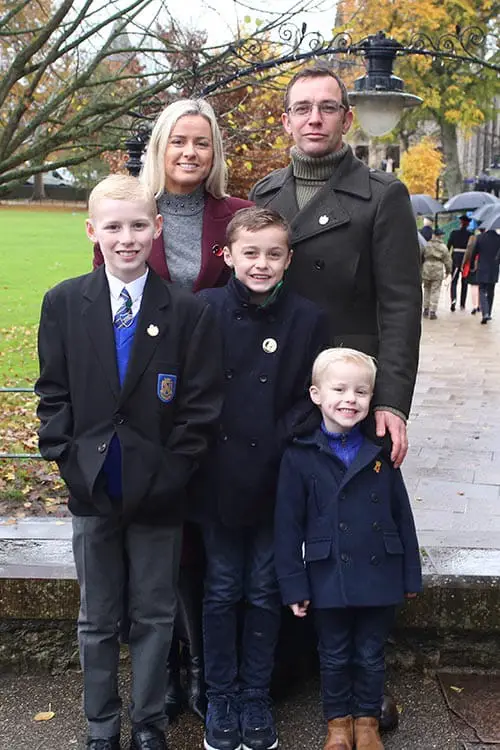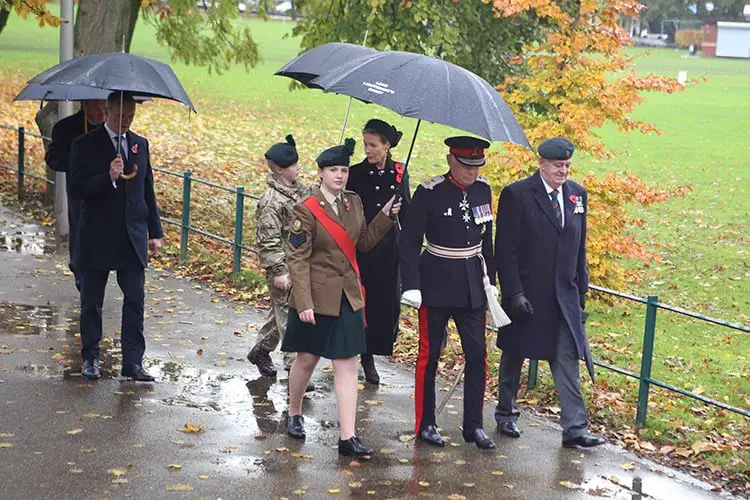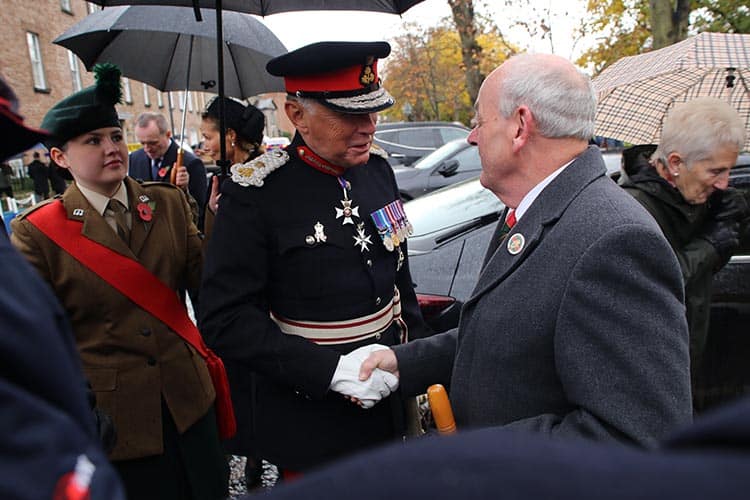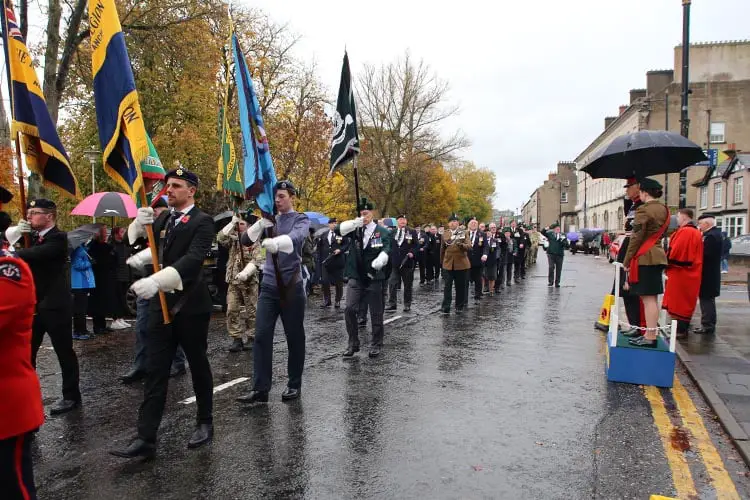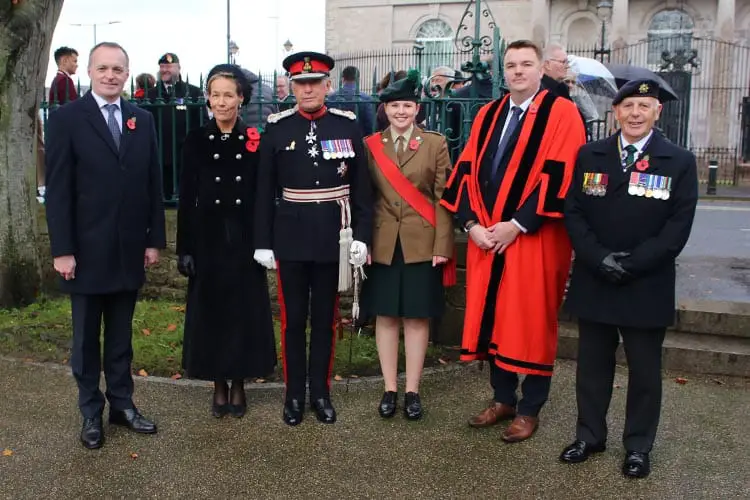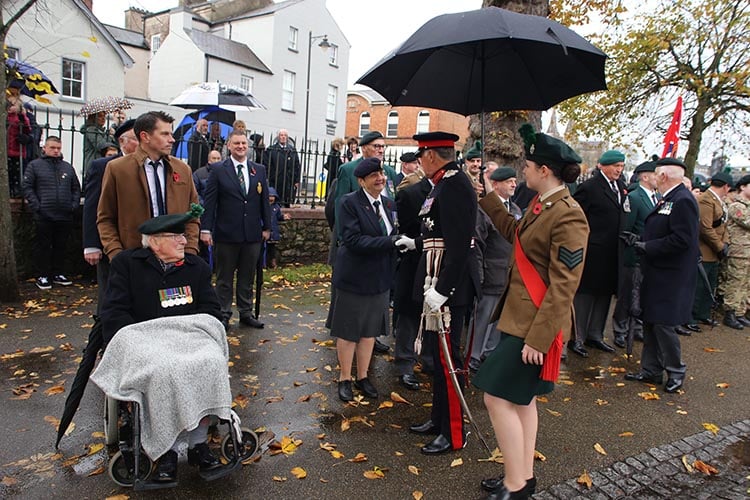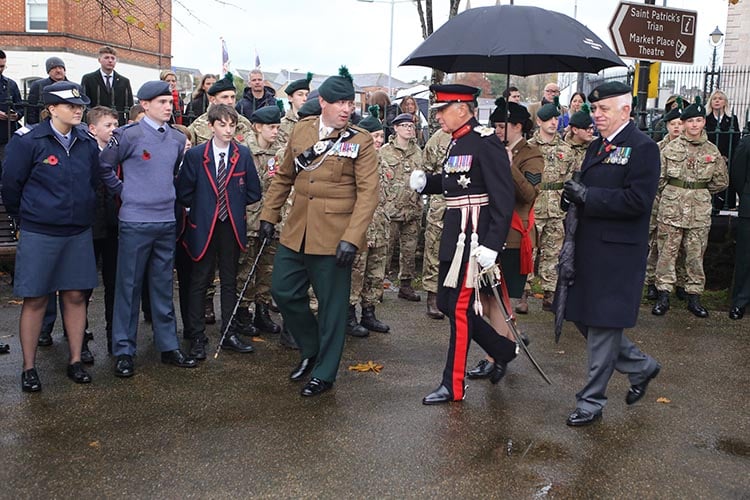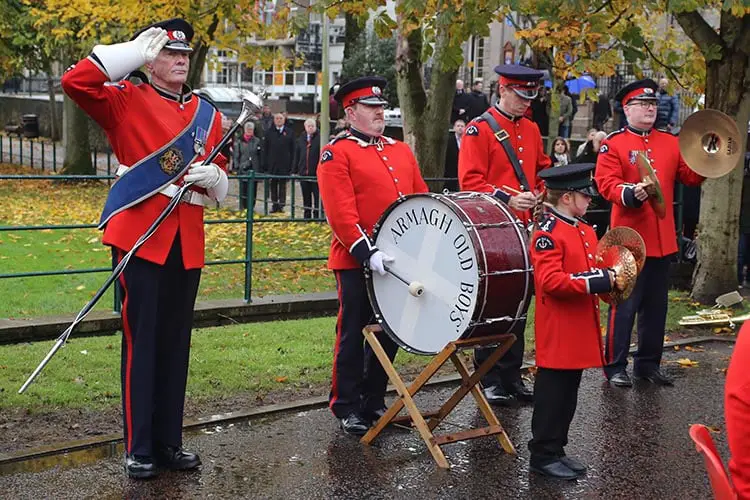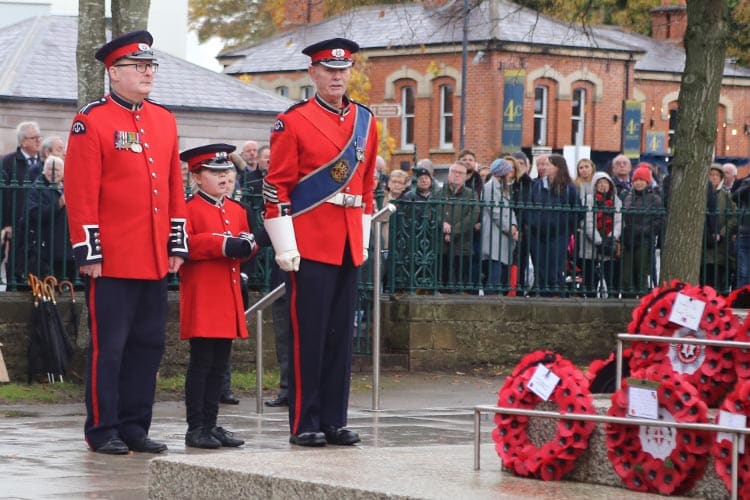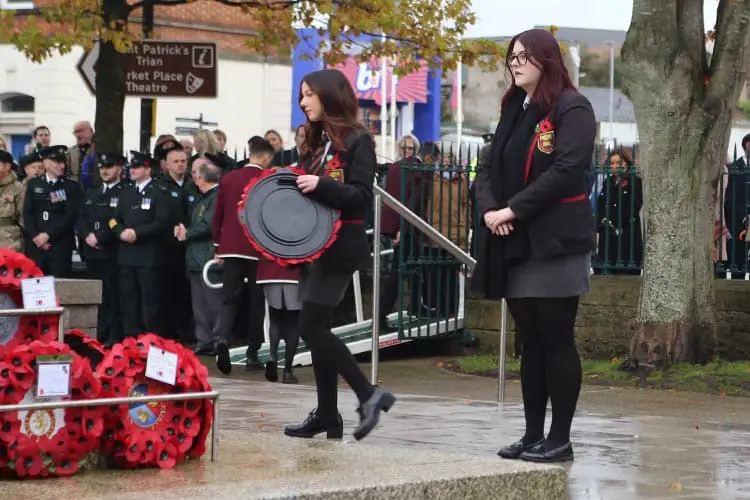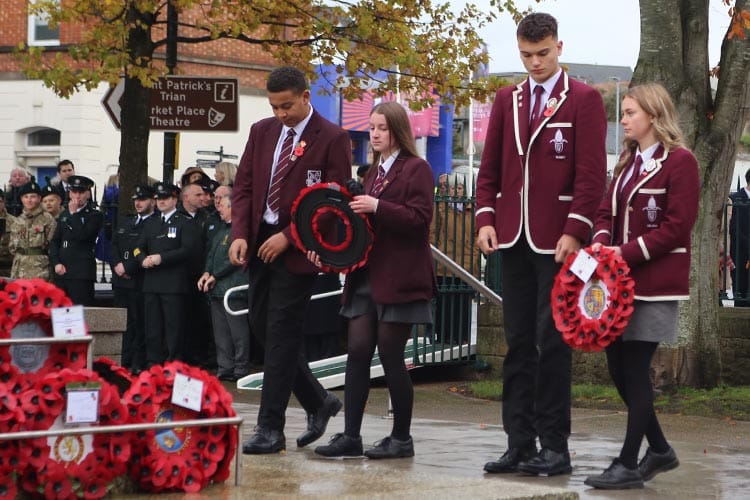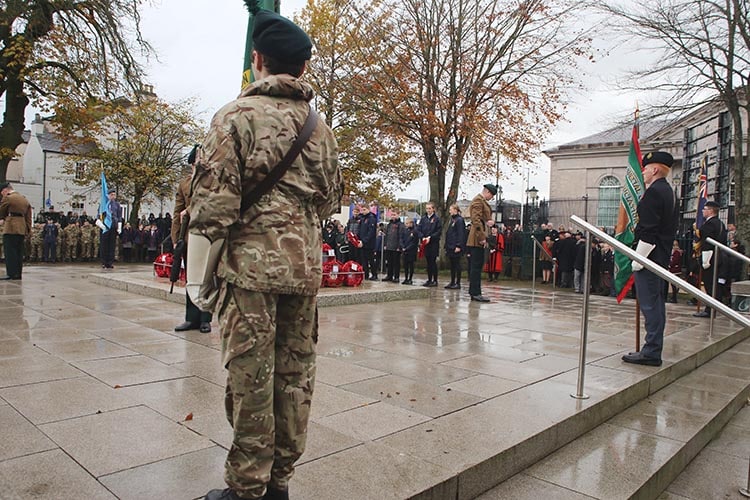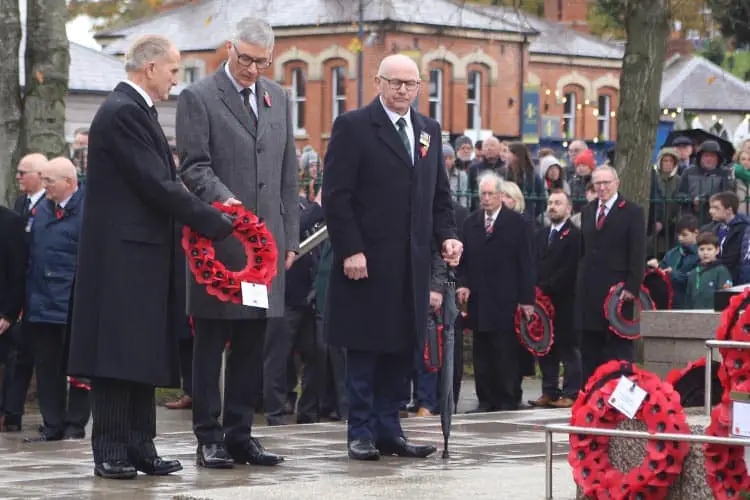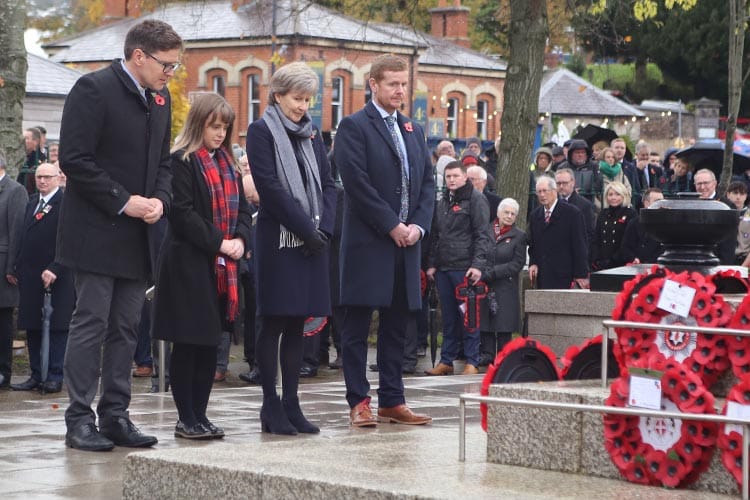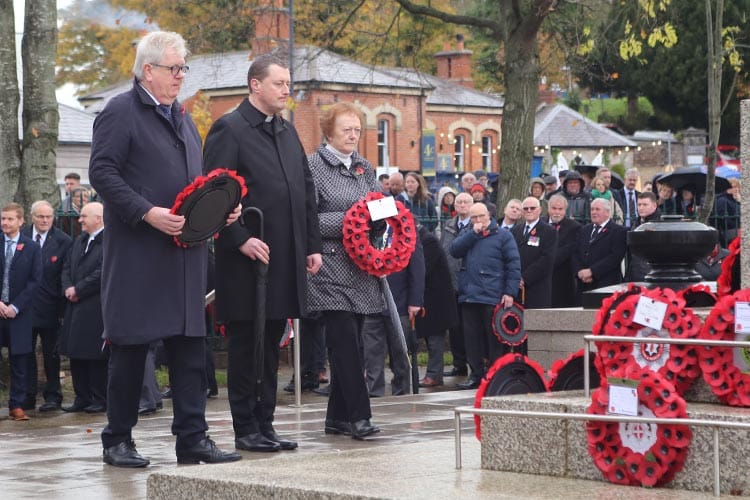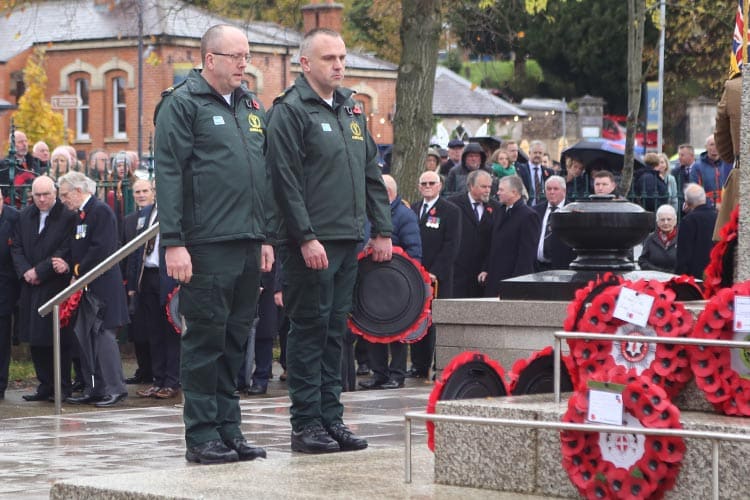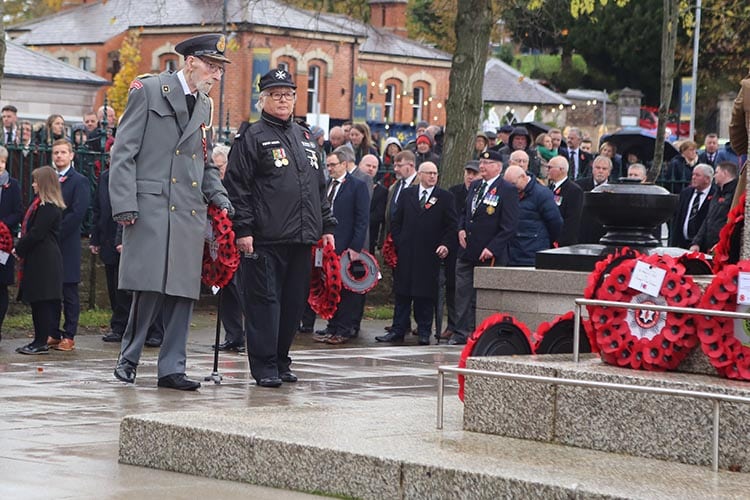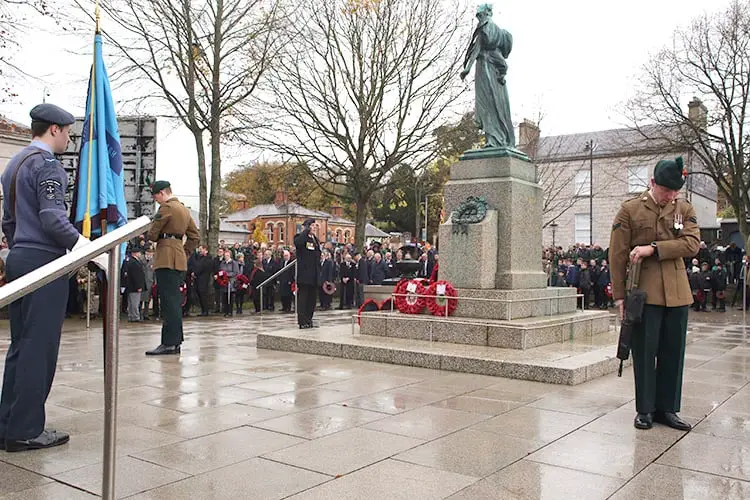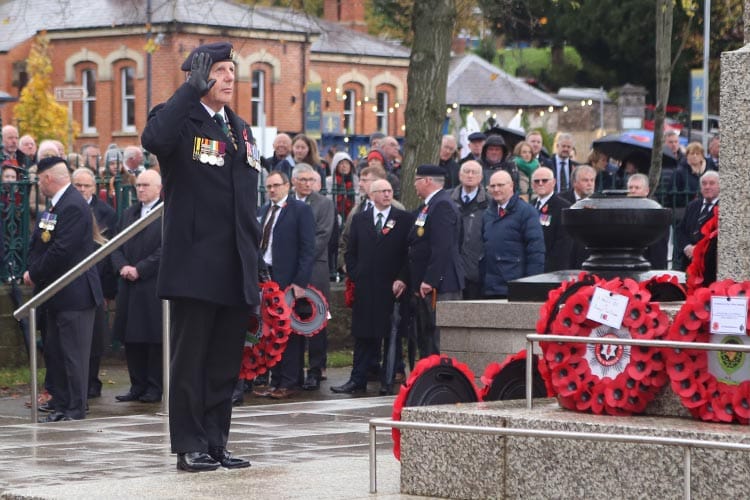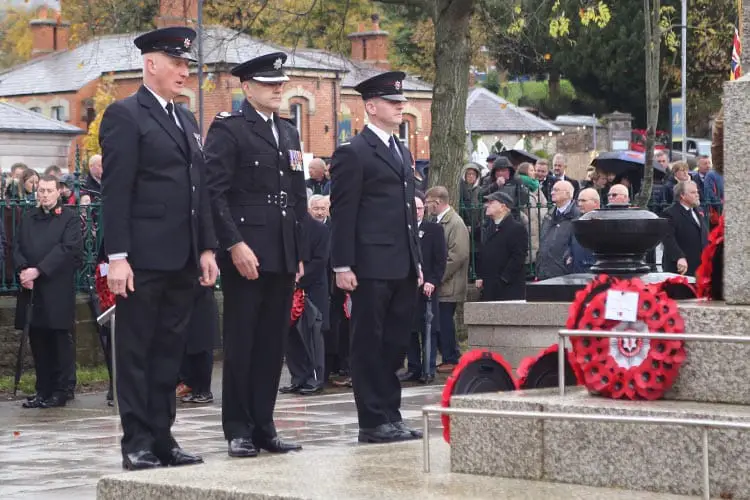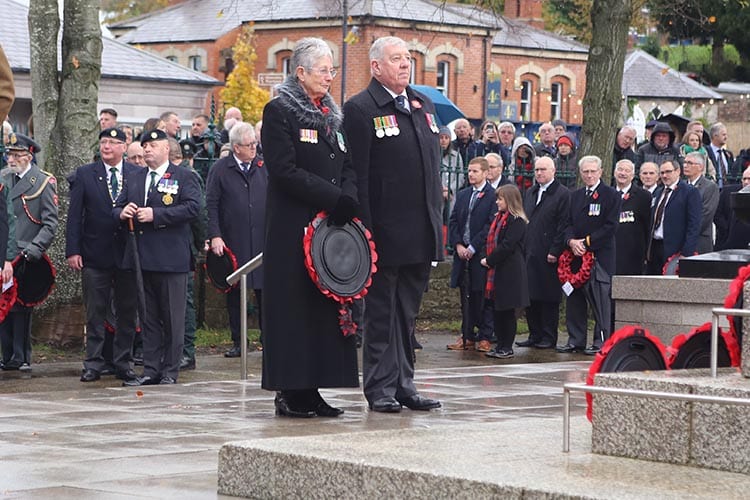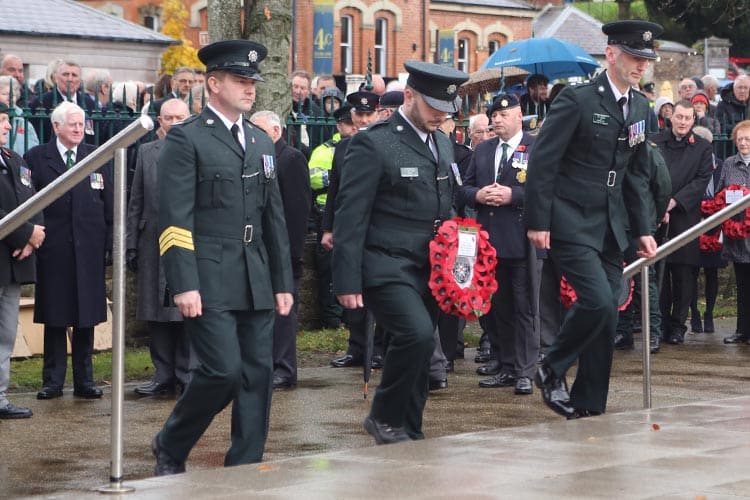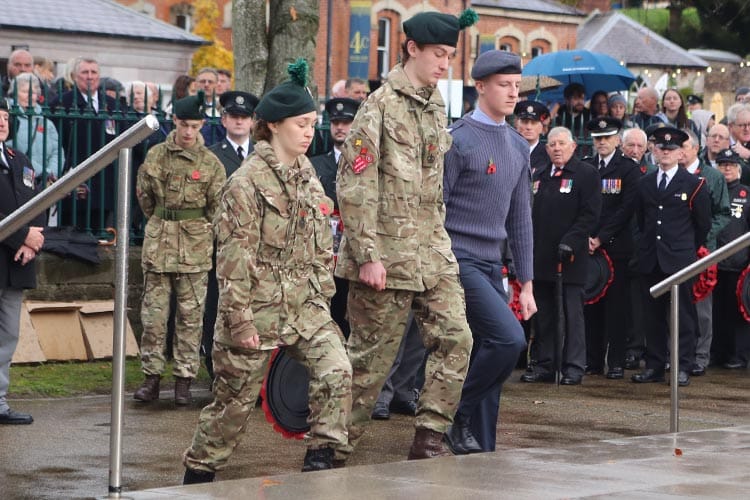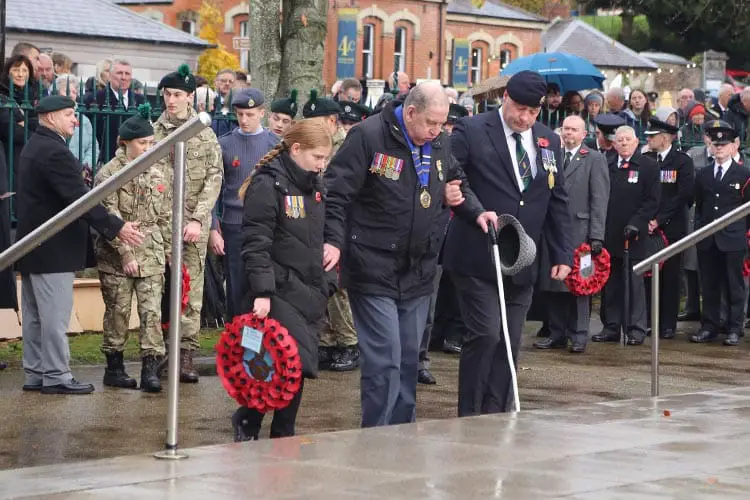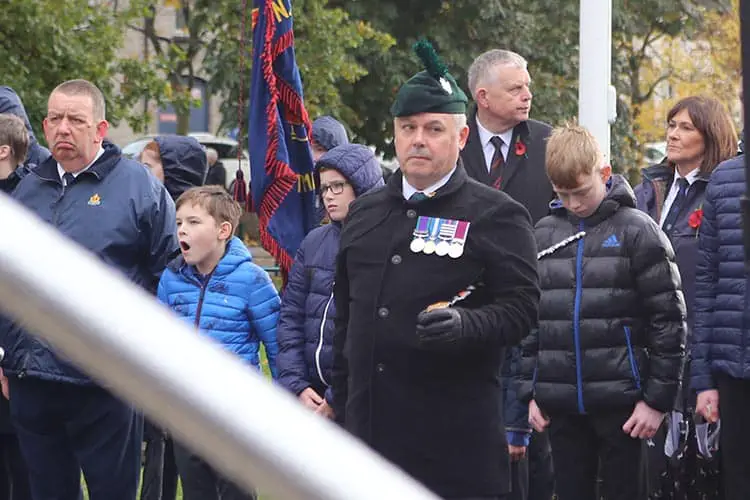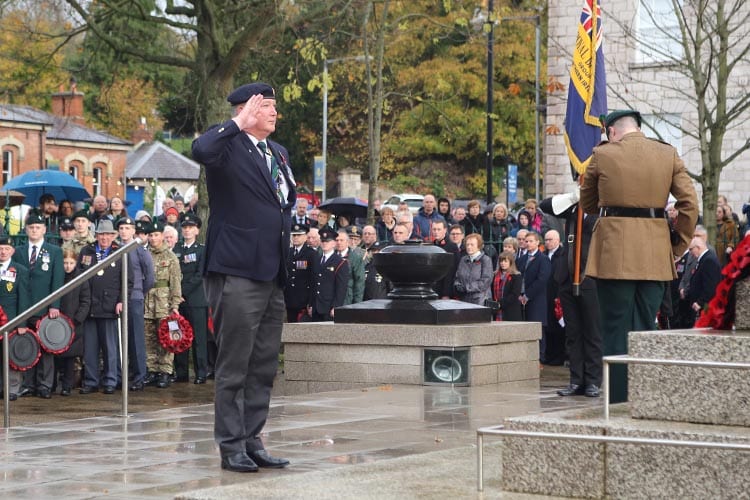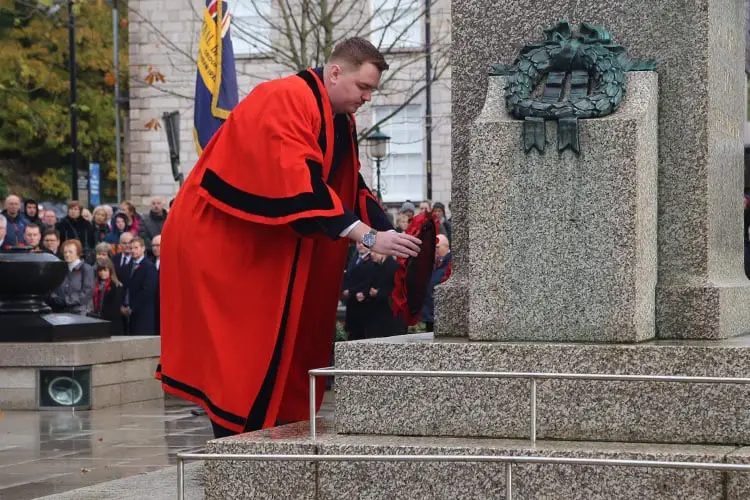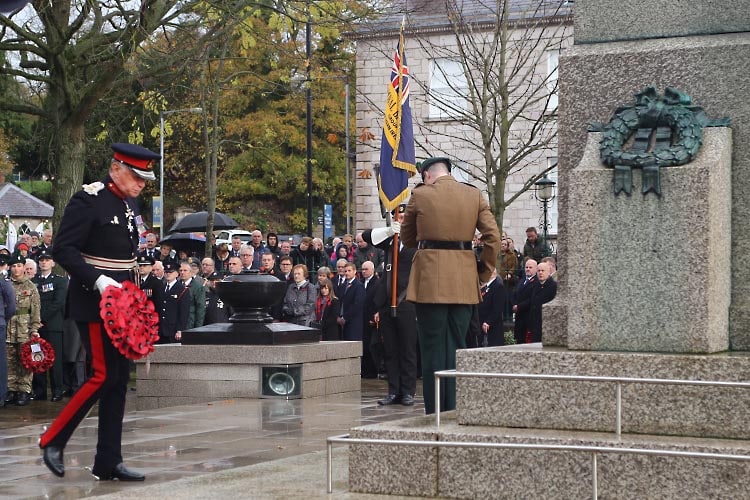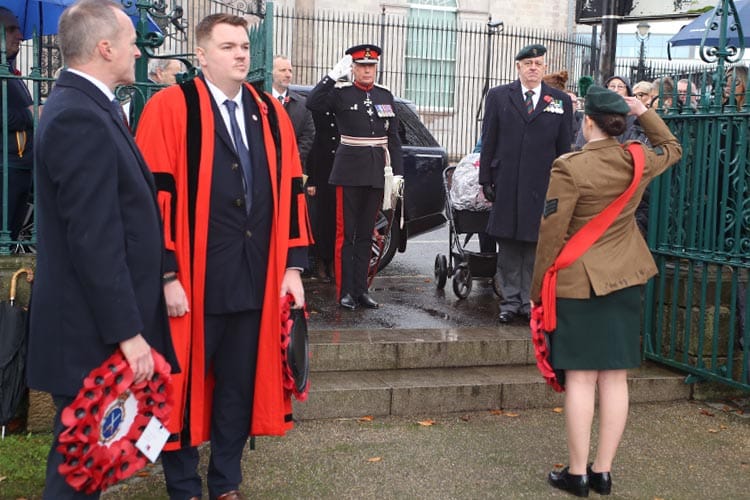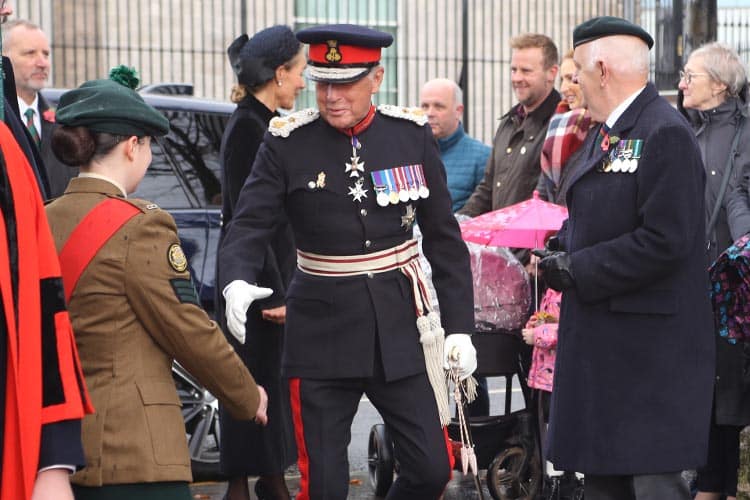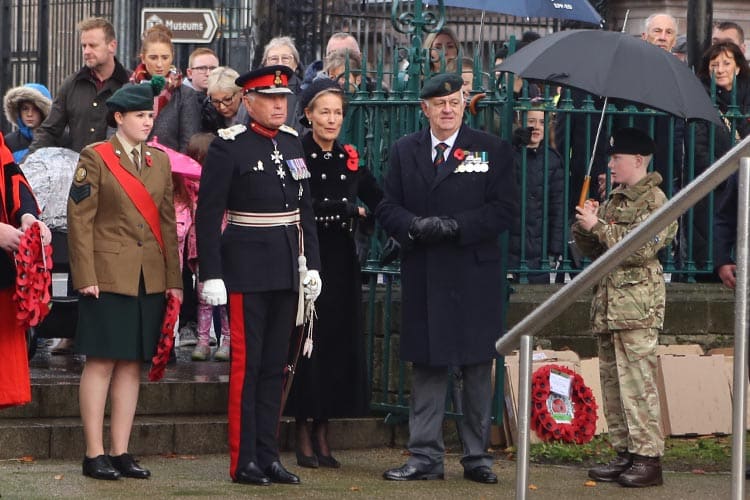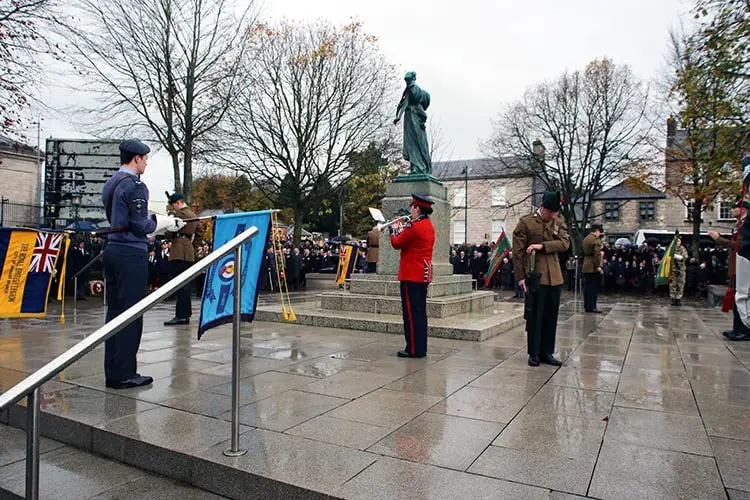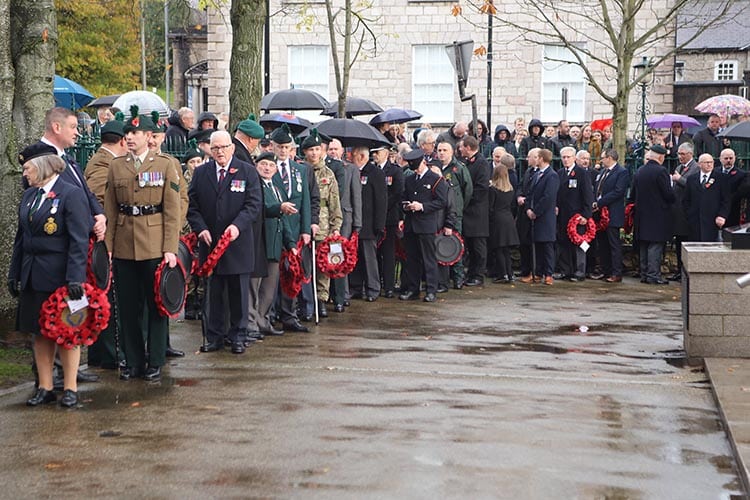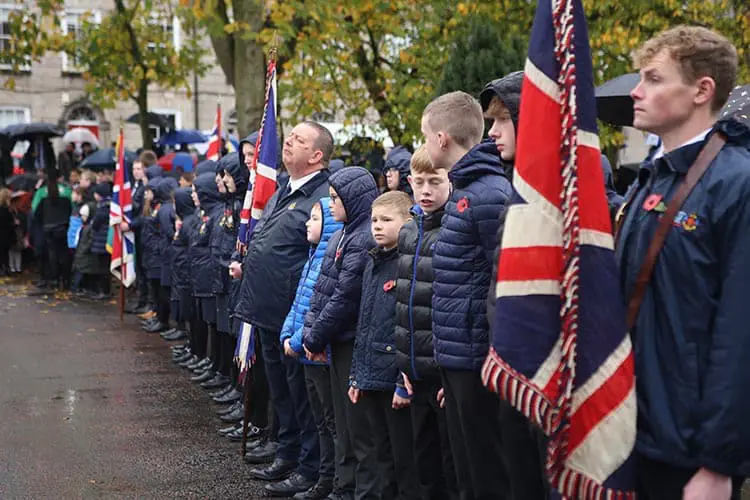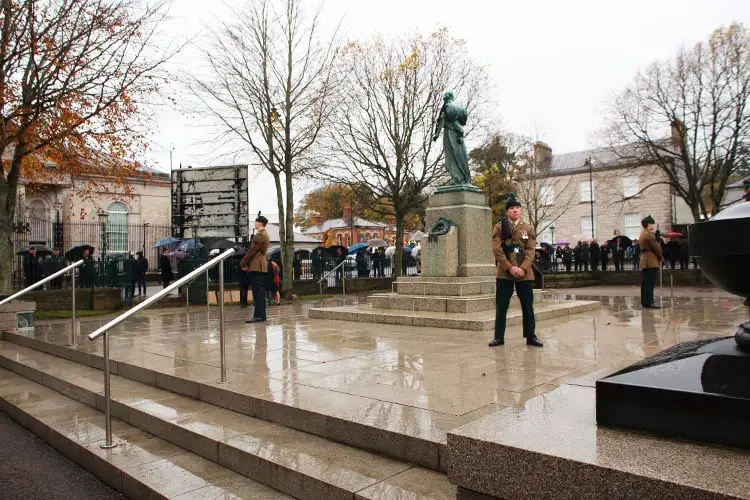 Sign Up To Our Newsletter