Over the weekend, the Armagh City Hotel welcomed fans of Neil Diamond from across the county and beyond to an evening with Gary Ryan.
Gary is renowned for presenting a sensational Neil Diamond Tribute act, packed with all of the music-legend's greatest hits!
Guests filled the dance-floor to renditions of Sweet Caroline, Forever in Blue Jeans, Love on the Rocks… and much more.
Check out the gallery from the event below. Photos by Liam McArdle.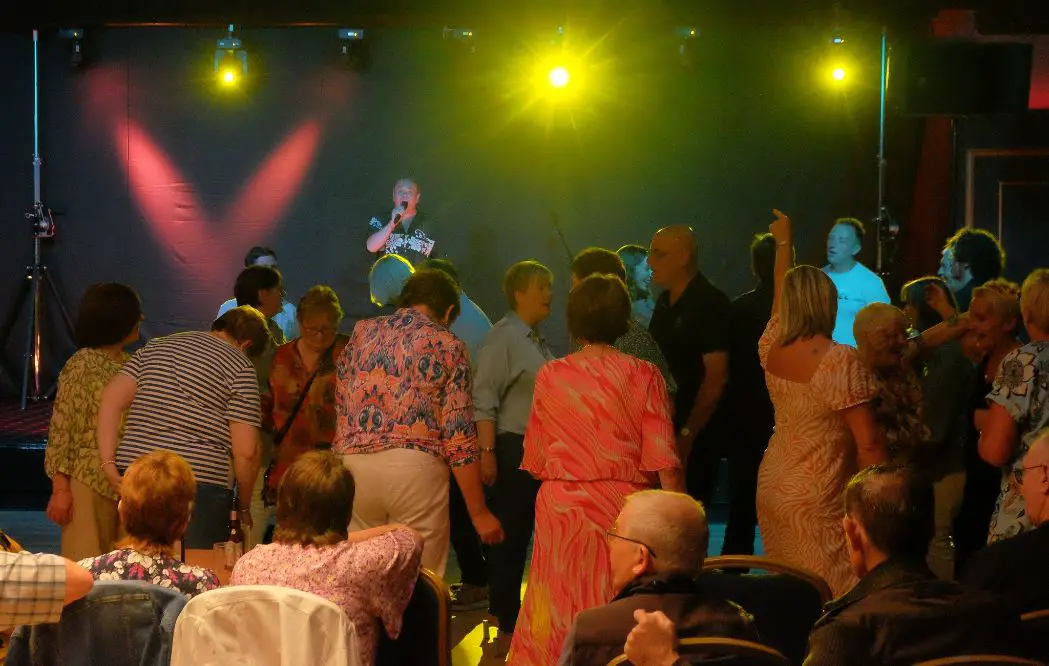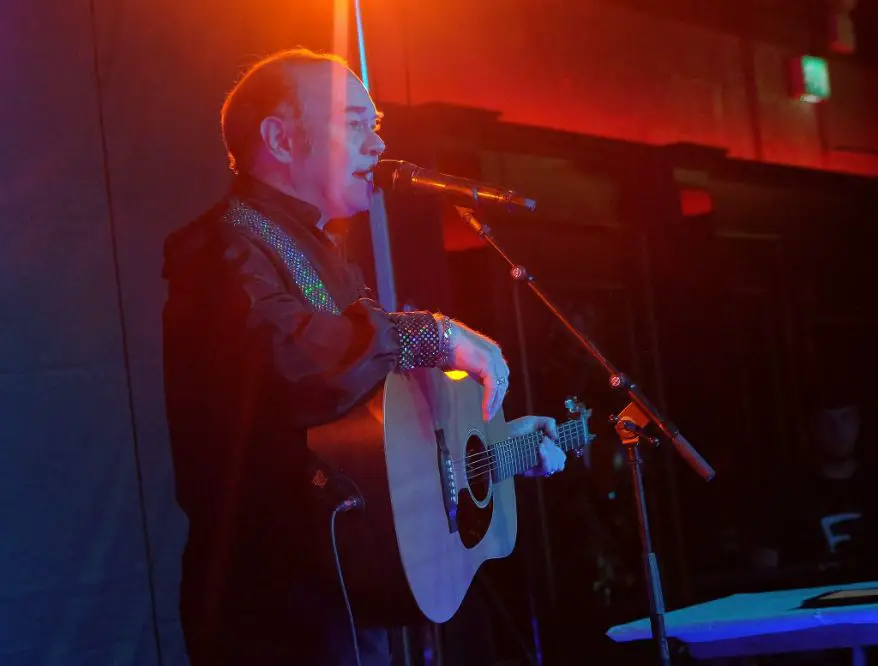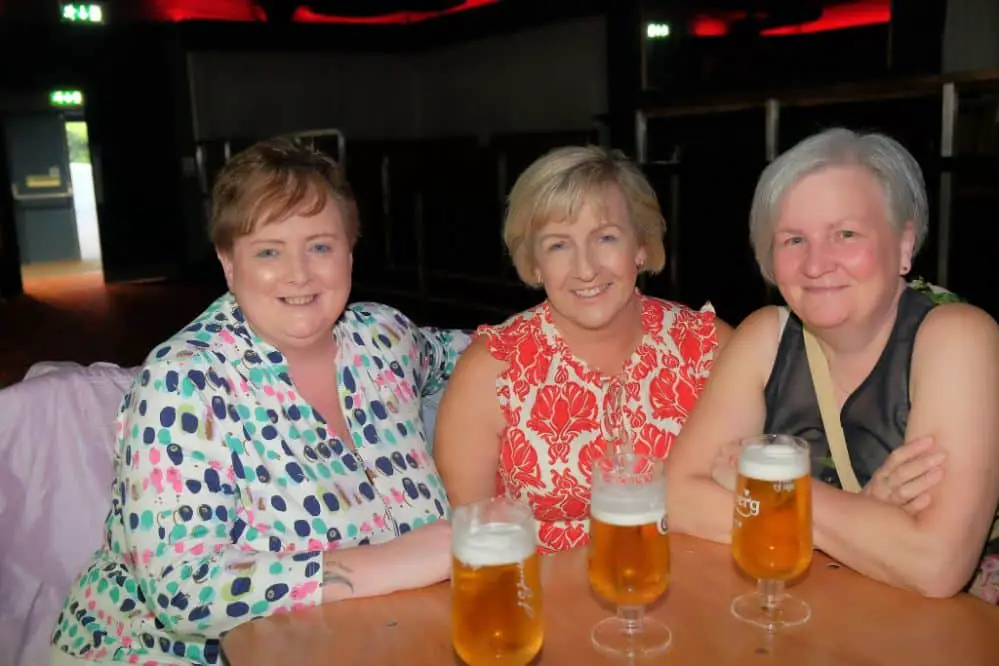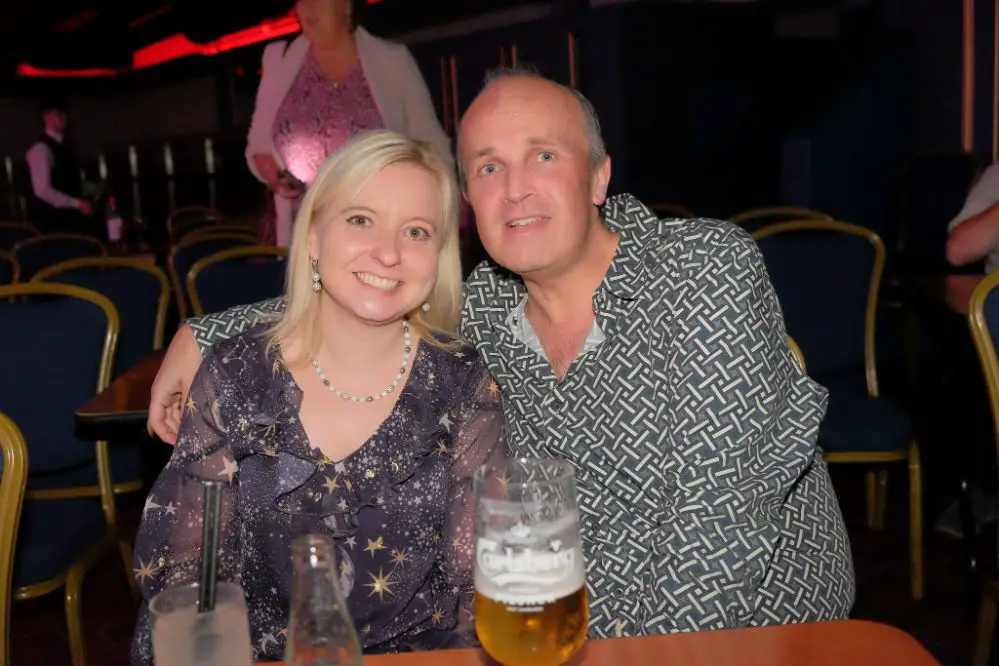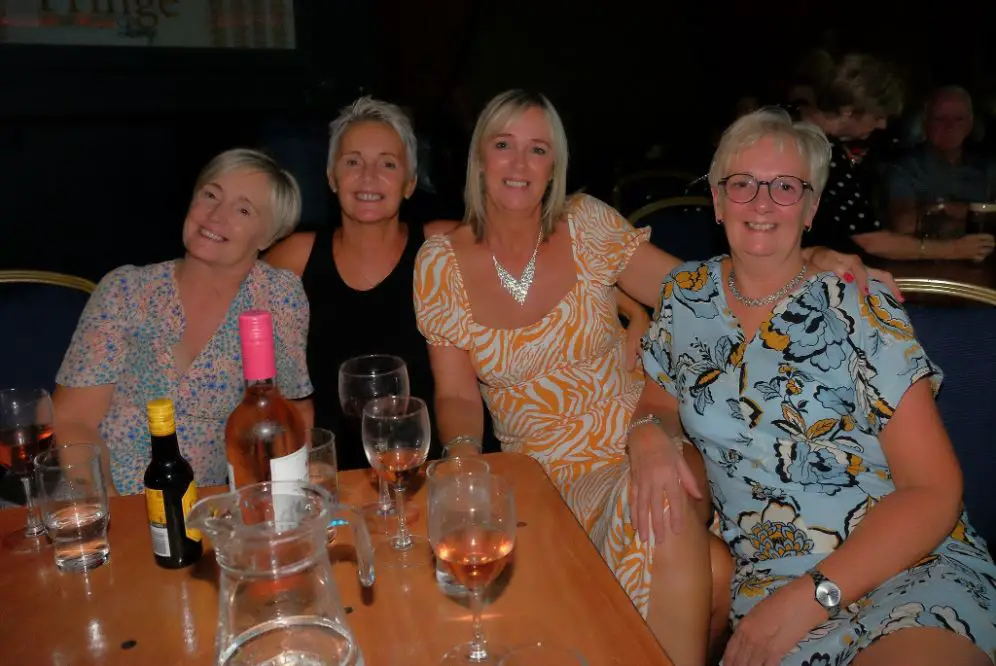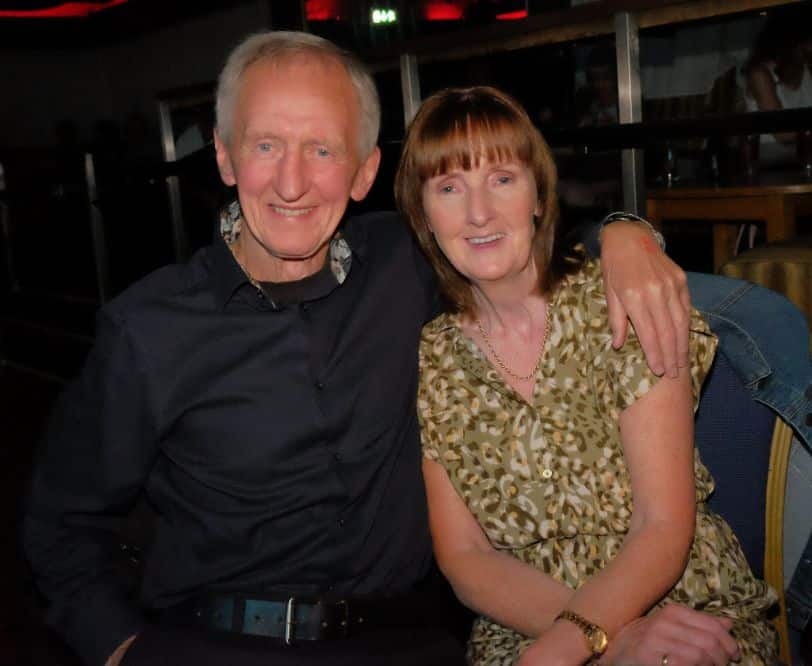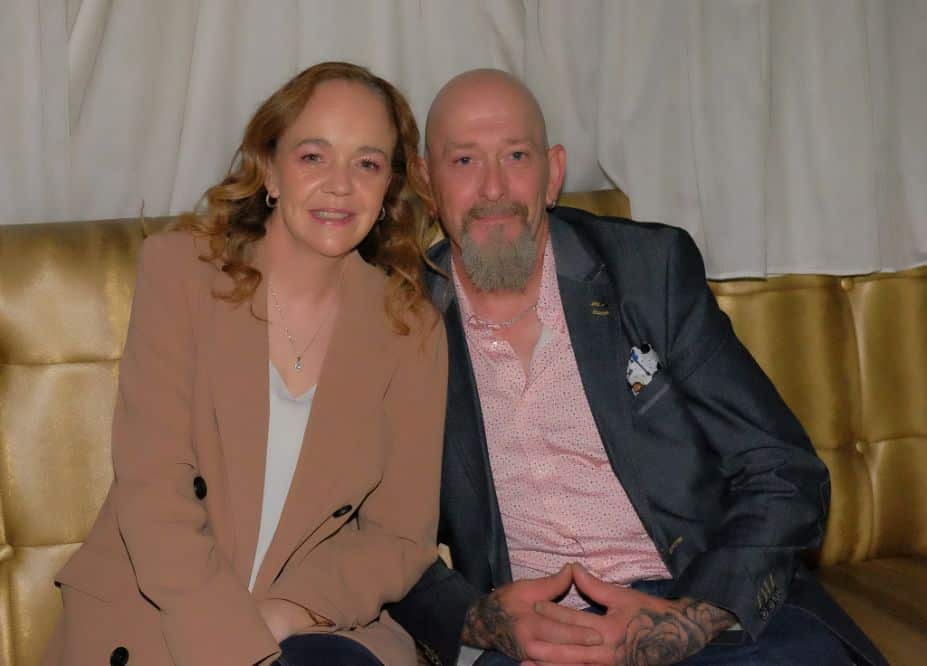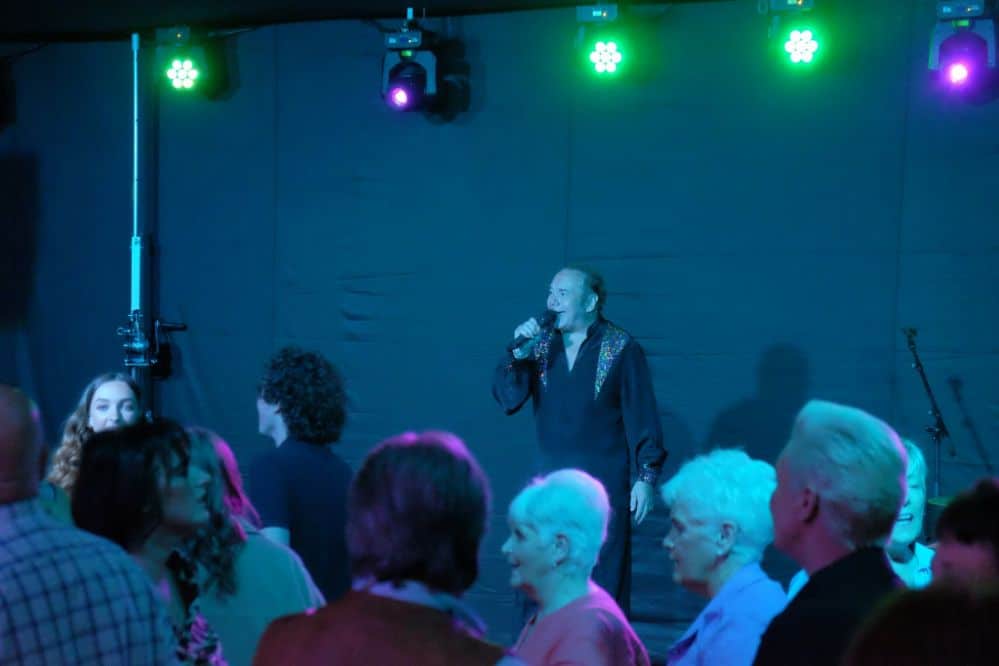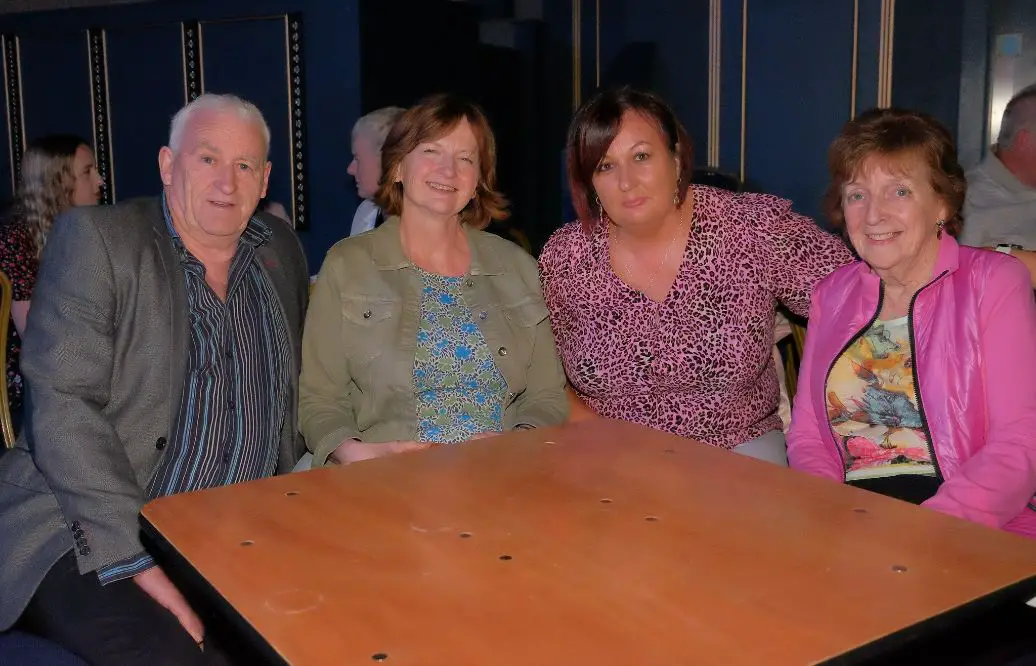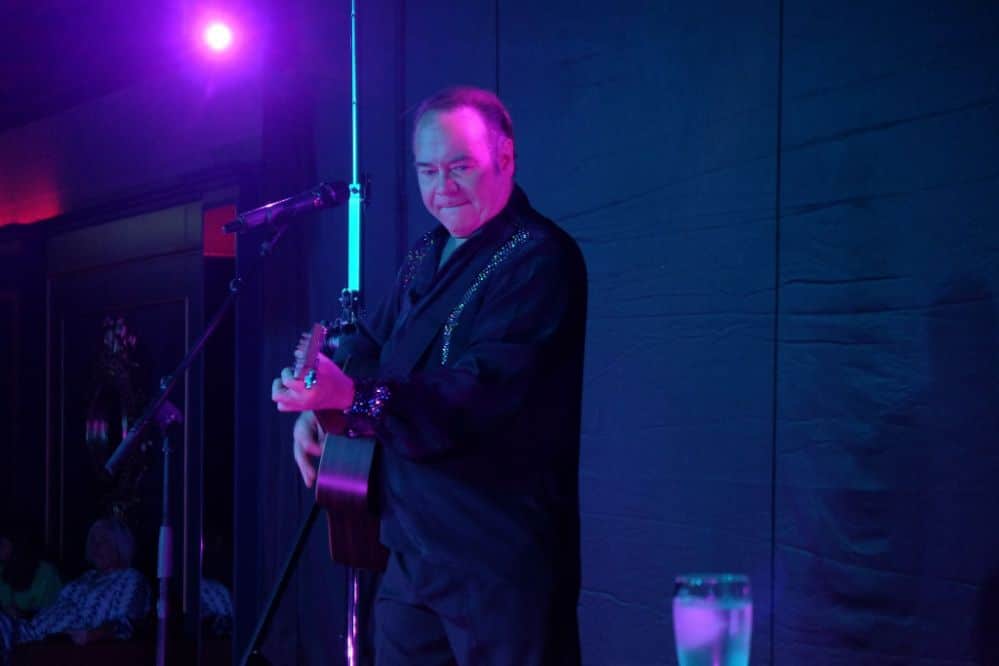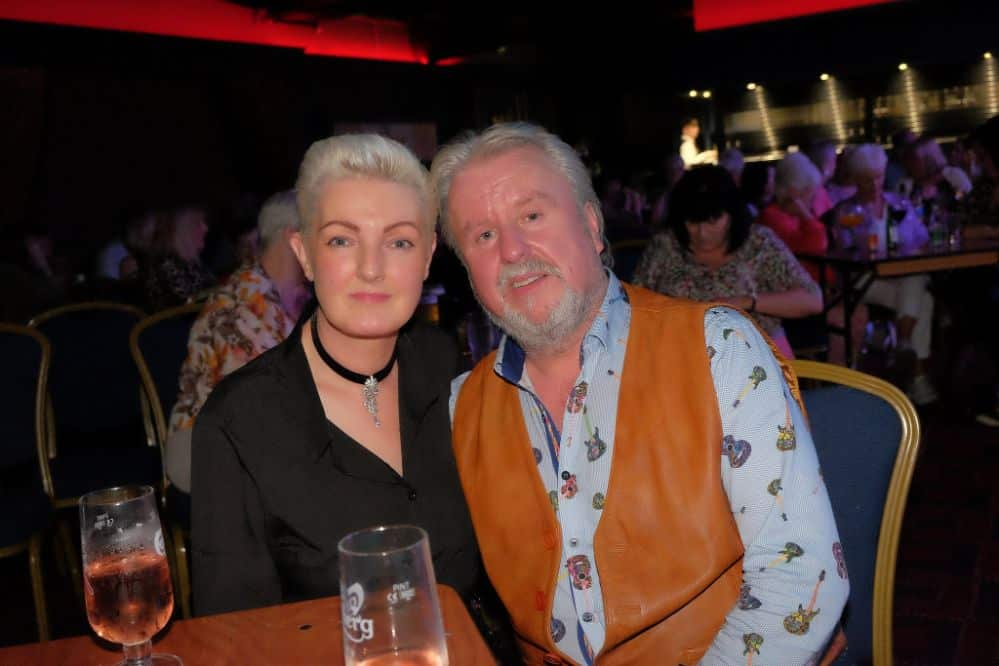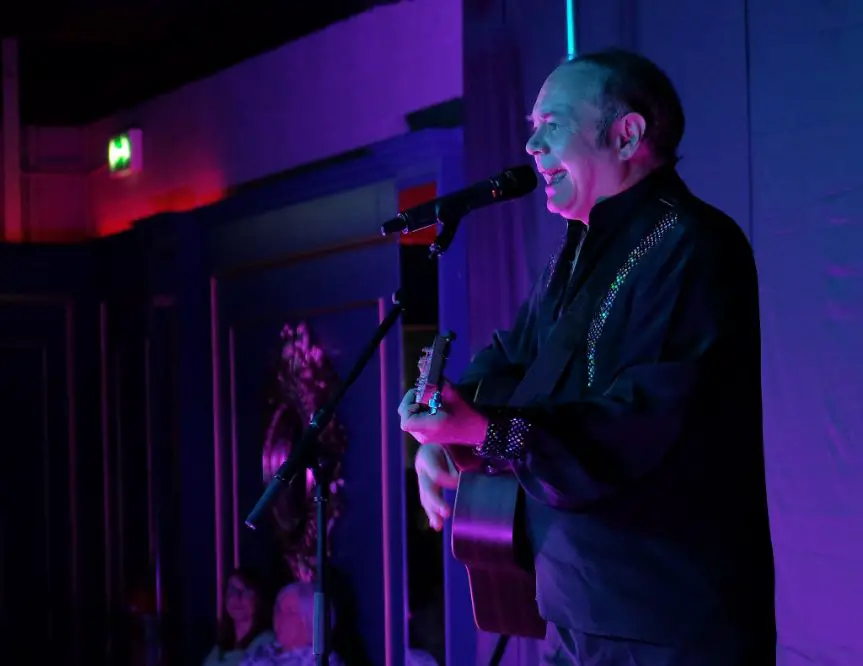 Sign Up To Our Newsletter