The principal, pupils, parents and staff of St Patrick's Grammar School had reason to celebrate this week with the publication of GCSE results for the Armagh school.
Among the top achievers in St Patrick's were an outstanding group of young men, Matthew Greene, Jack Daly, Dara Gillan and Ben McKeown, each achieving an impressive ten A*/A grades.
A further three students achieved nine A*/A grades including Kuba Stepniak, Ronan Donnelly and Tiernan O'Neill. A further six students achieved seven or eight A*/A grades, among them Kevin Kearney, James McDermott, Conor Callaghan, Morgan Fox, Conan McGuinness and Joshua O'Neill.
Related: Check out all our GCSE results coverage here.
Mr Dominic Clarke, the school's Principal, was delighted to report that students had performed extremely well across all subjects.
An impressive 87% of students achieved at least five A* – C grades in their chosen subjects, enabling all to move on to their chosen Post 16 courses or career pathways with confidence. Of special note are the 41 Year 11 students who achieved A*-B grades in their one-year Fast Track GCSE Mathematics, with a Year 11 student, Ciaran Callaghan, receiving the highest grade in the school in GCSE Mathematics.
"It was heartwarming to welcome Year 11 and 12 students and their parents and families into school to collect their GCSE results," said Mr Clarke.
"A wonderful, positive atmosphere was reflective of the excellent results the boys achieved. I am delighted that their hard work, patience and dedication has yielded the deserved reward of brilliant grades across all subjects. I would once again like to put on record my thanks to the whole school community in supporting these young men in their endeavours."
He continued, "I wish to congratulate all our St. Patrick's students who showed such diligence and tenacity throughout Key Stage 4. I am delighted that so many of our GCSE students have opted to return to Post 16 studies at St Patrick's in September. I am confident that with sustained commitment and application to their studies, our incoming Year 13 cohort can look forward to continued excellence in their AS and A2 examination results."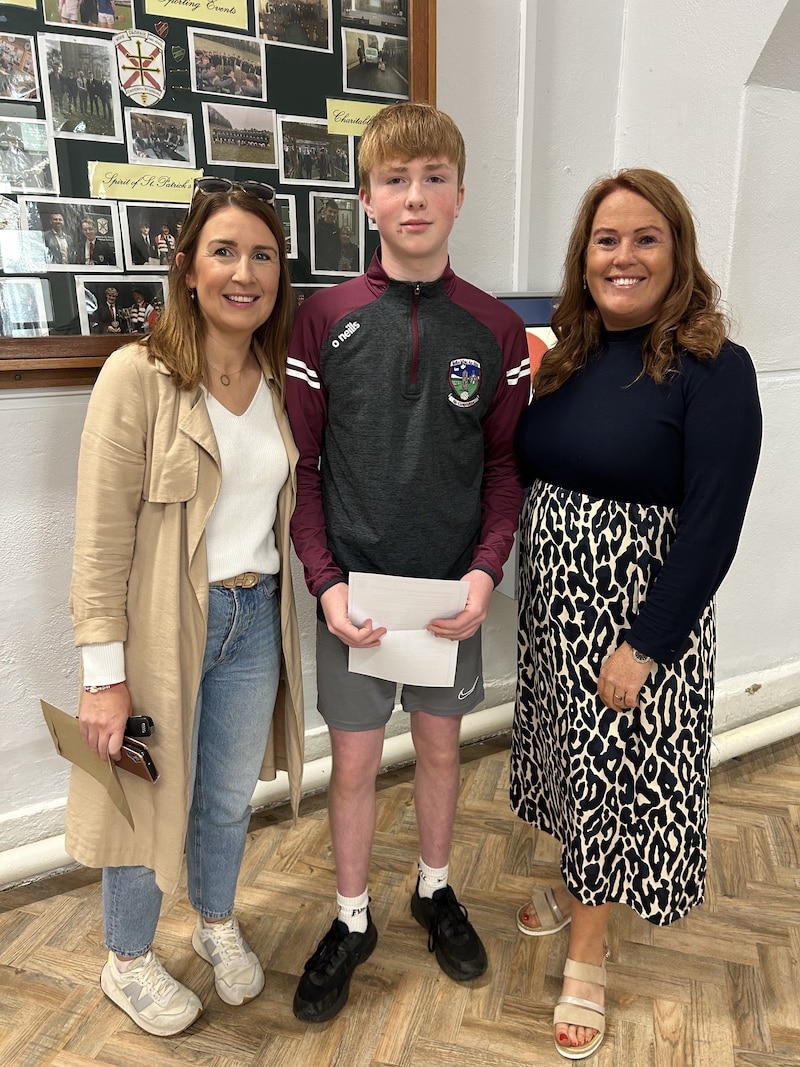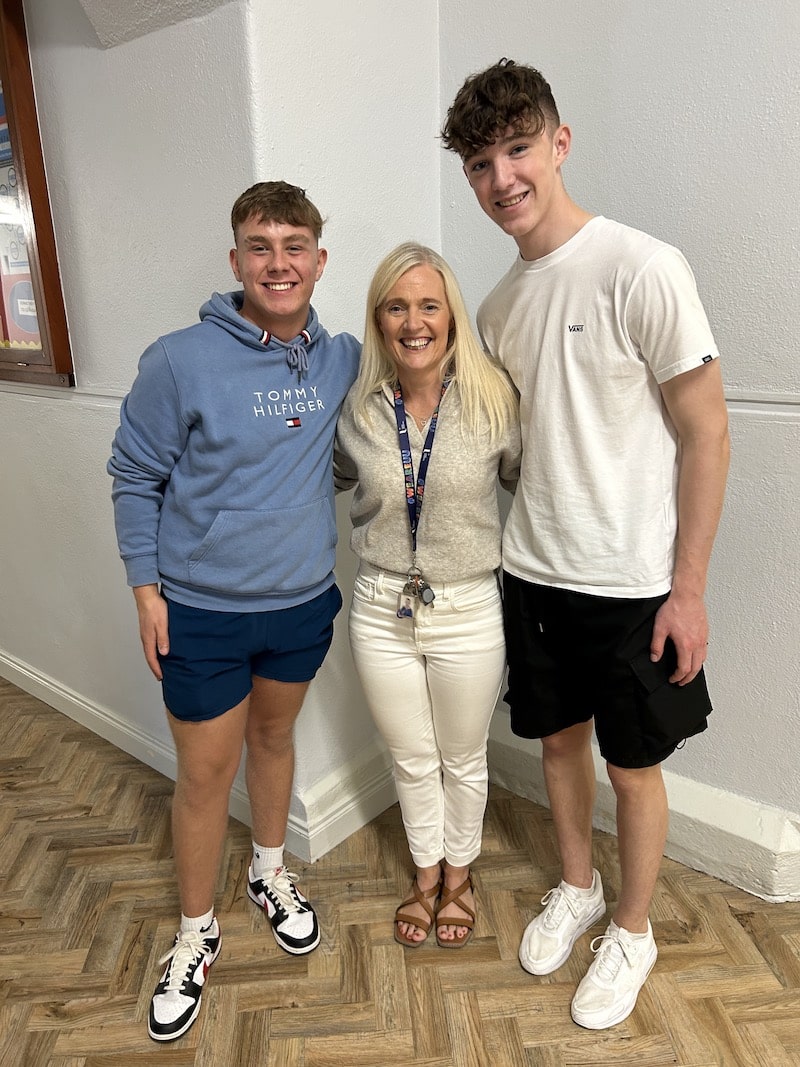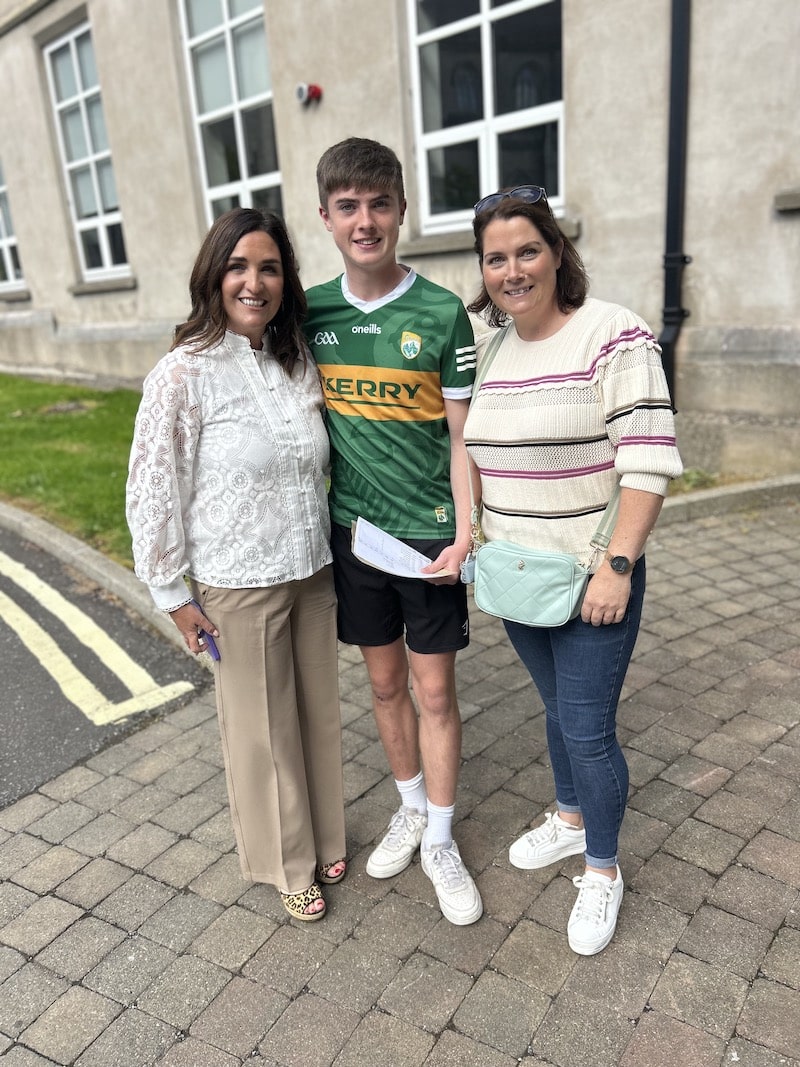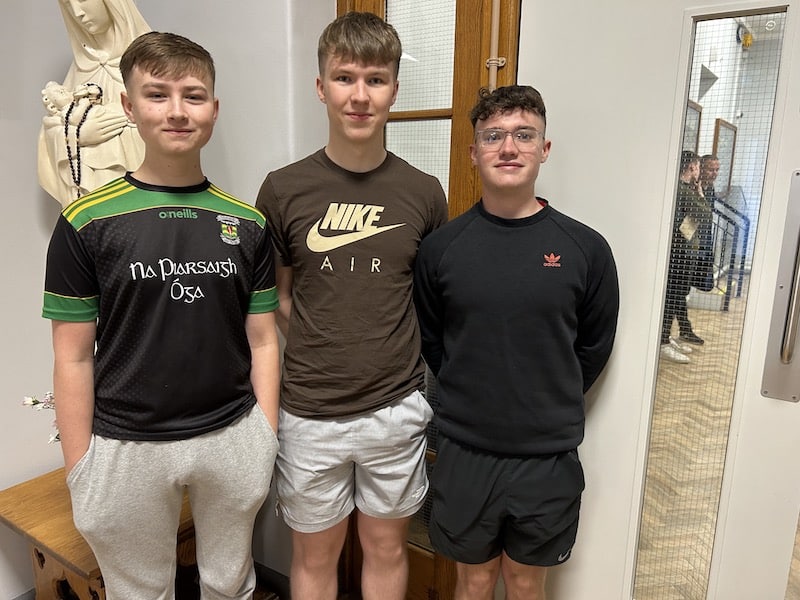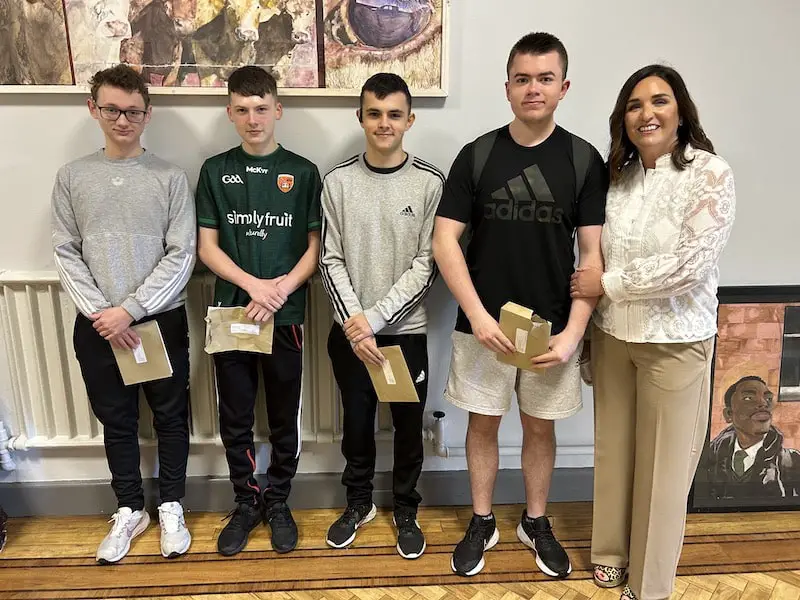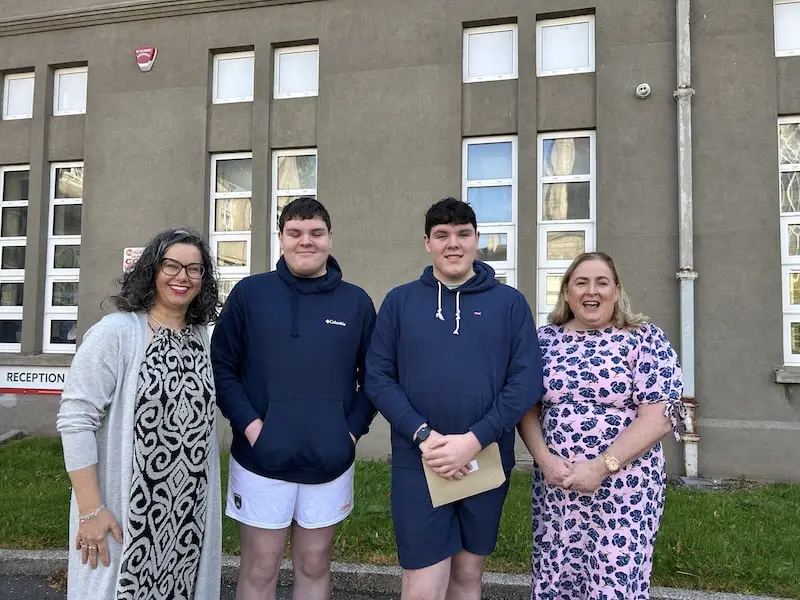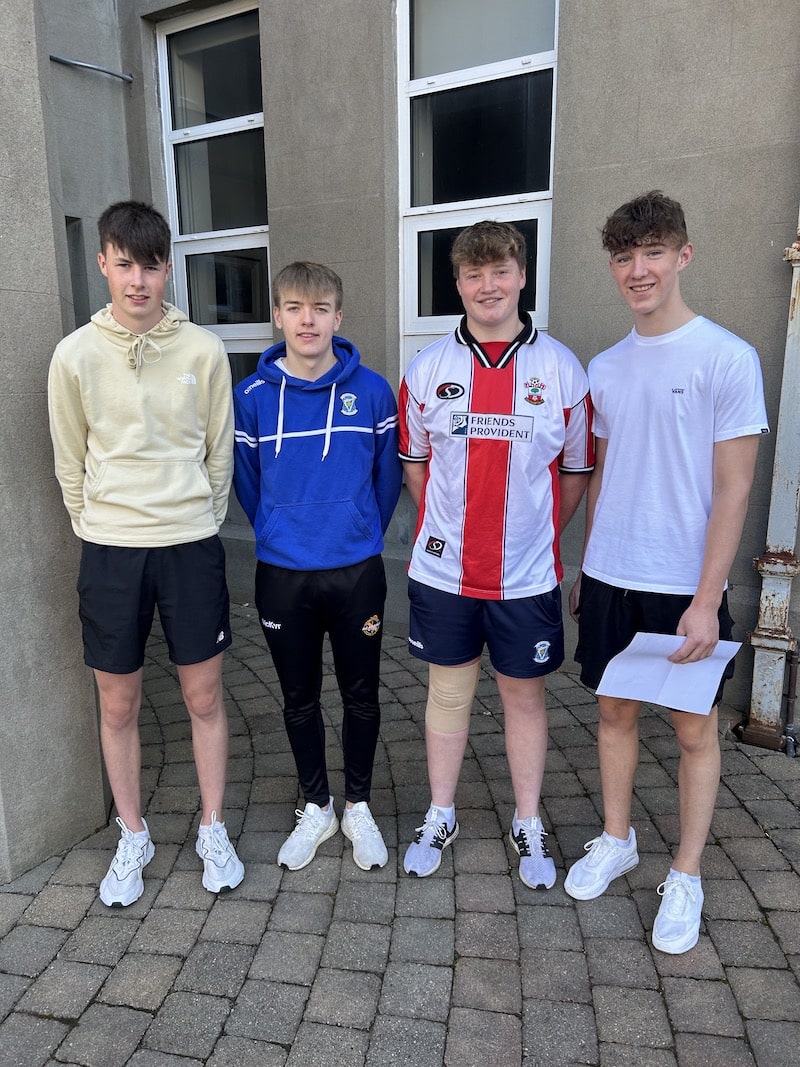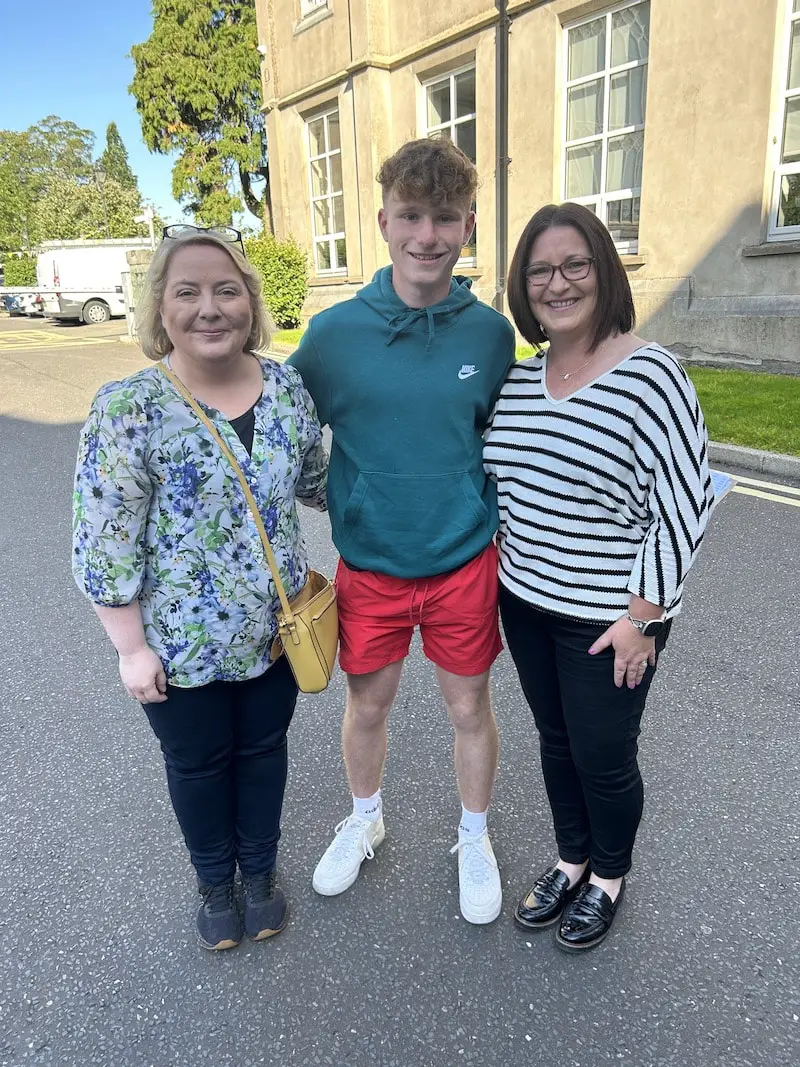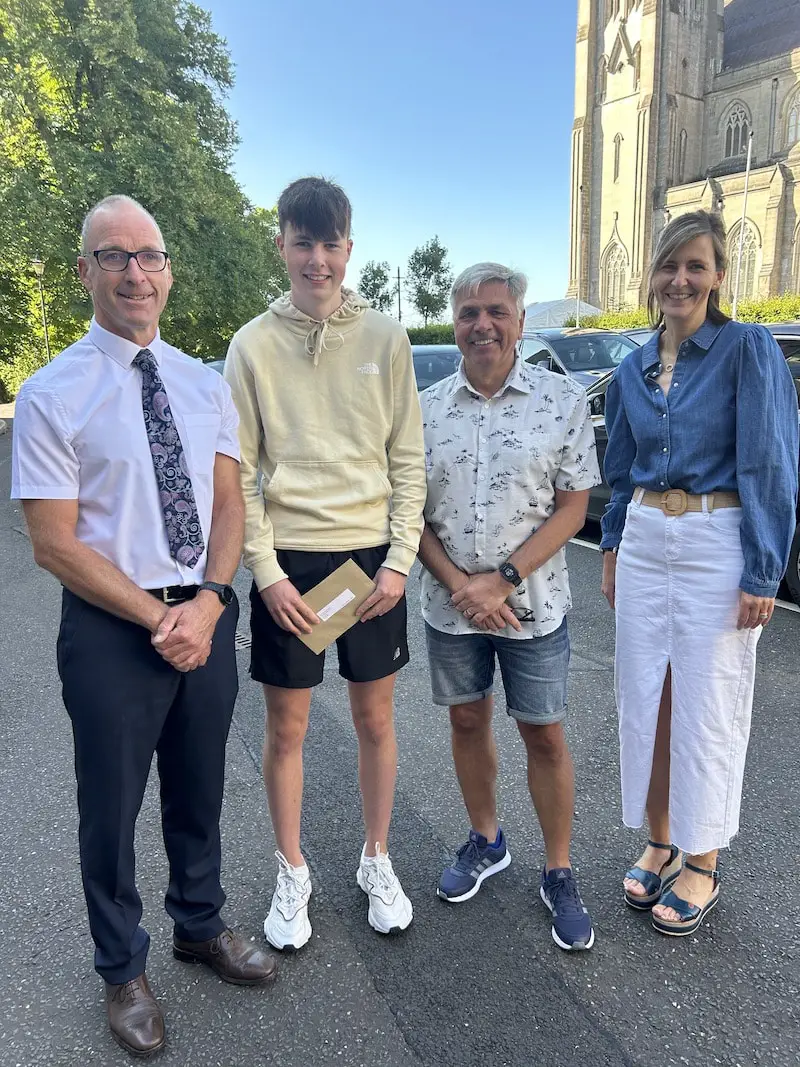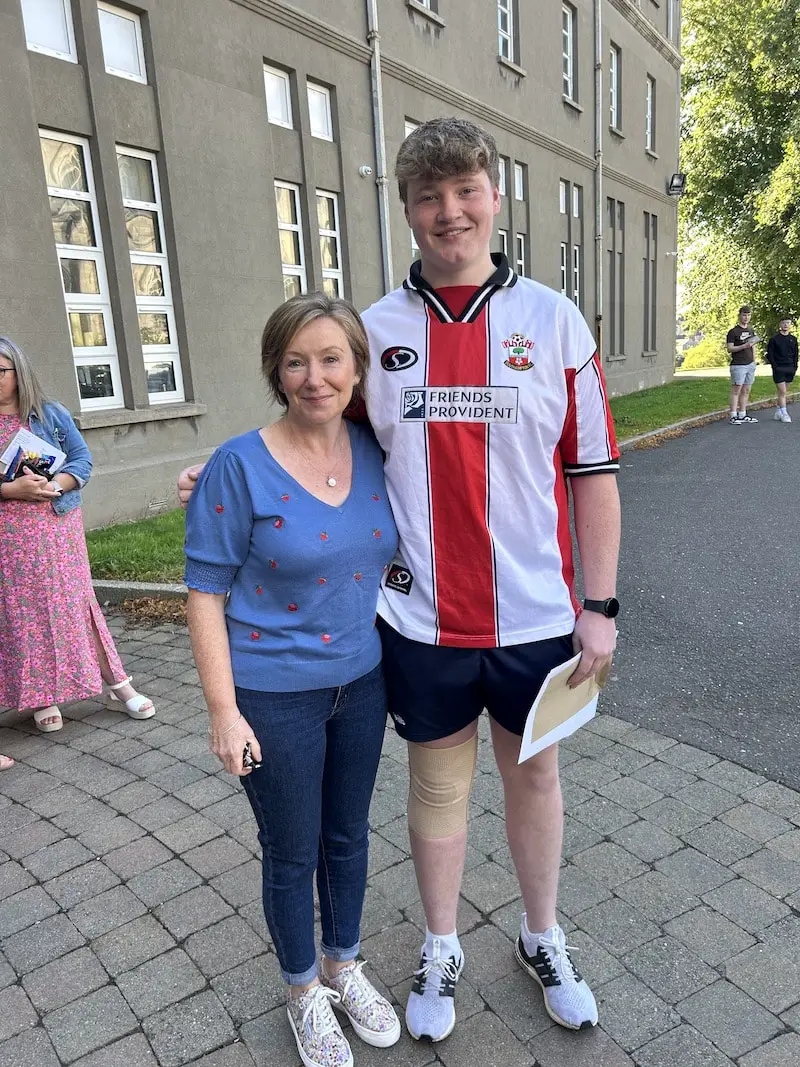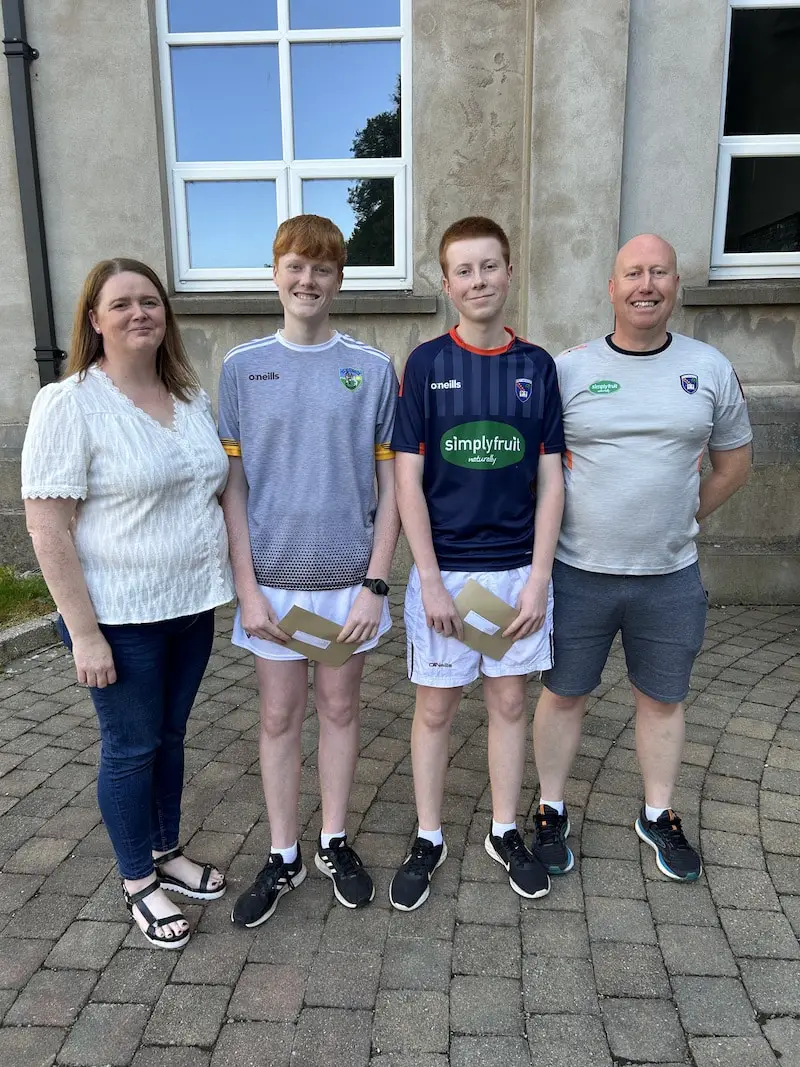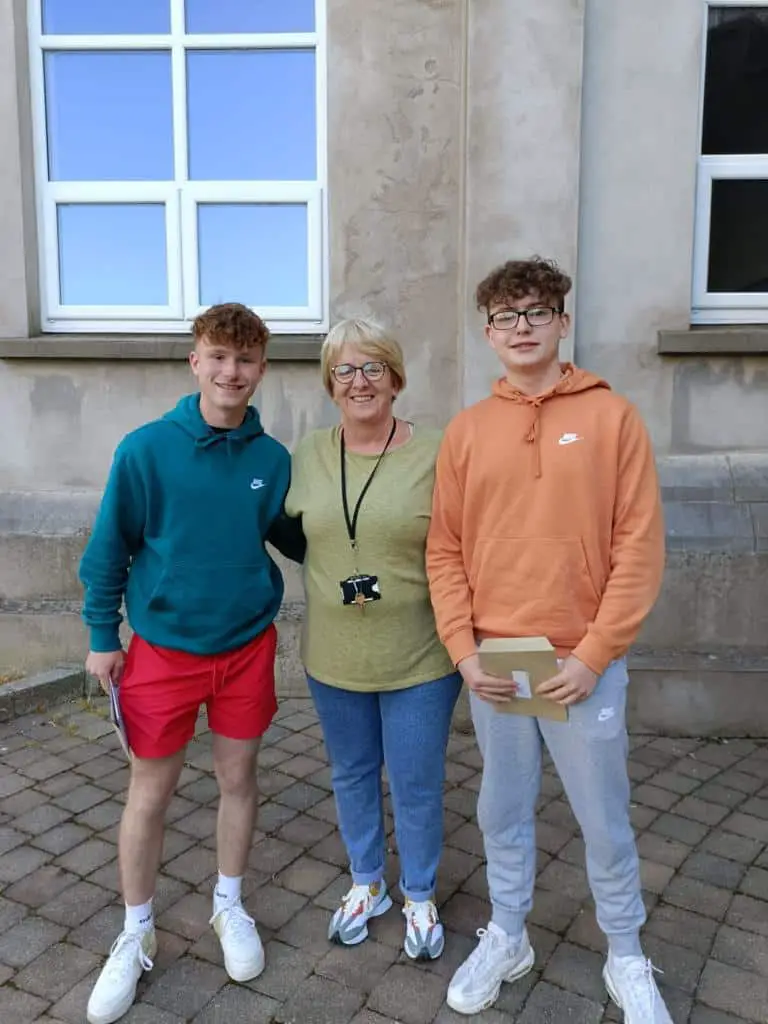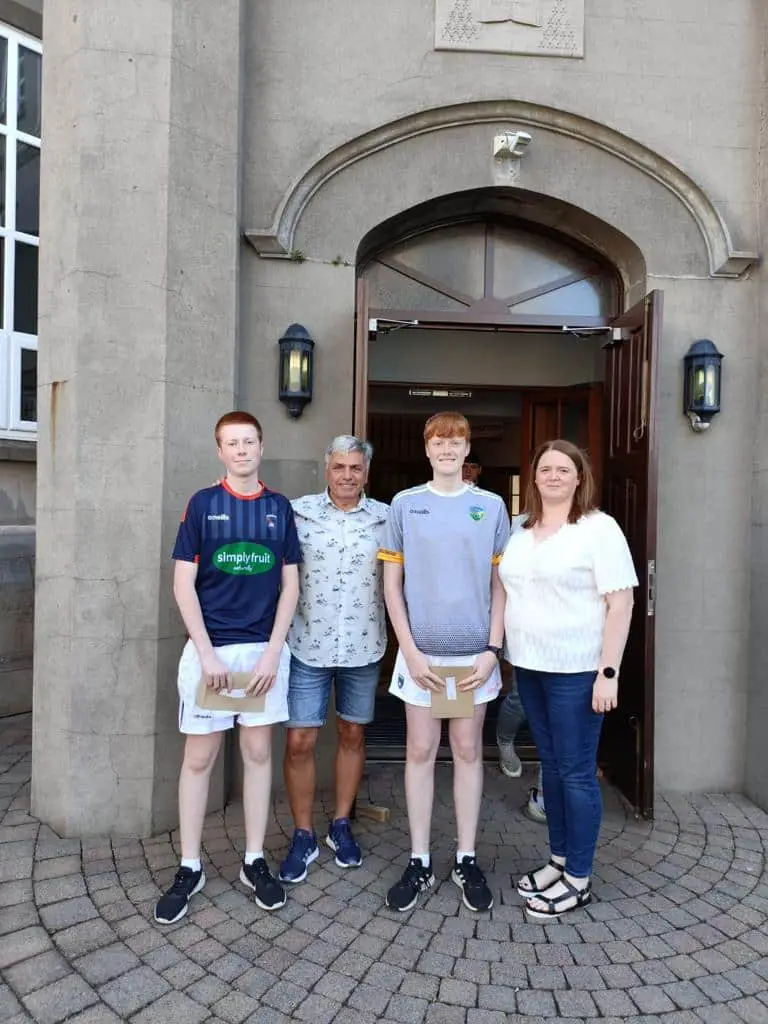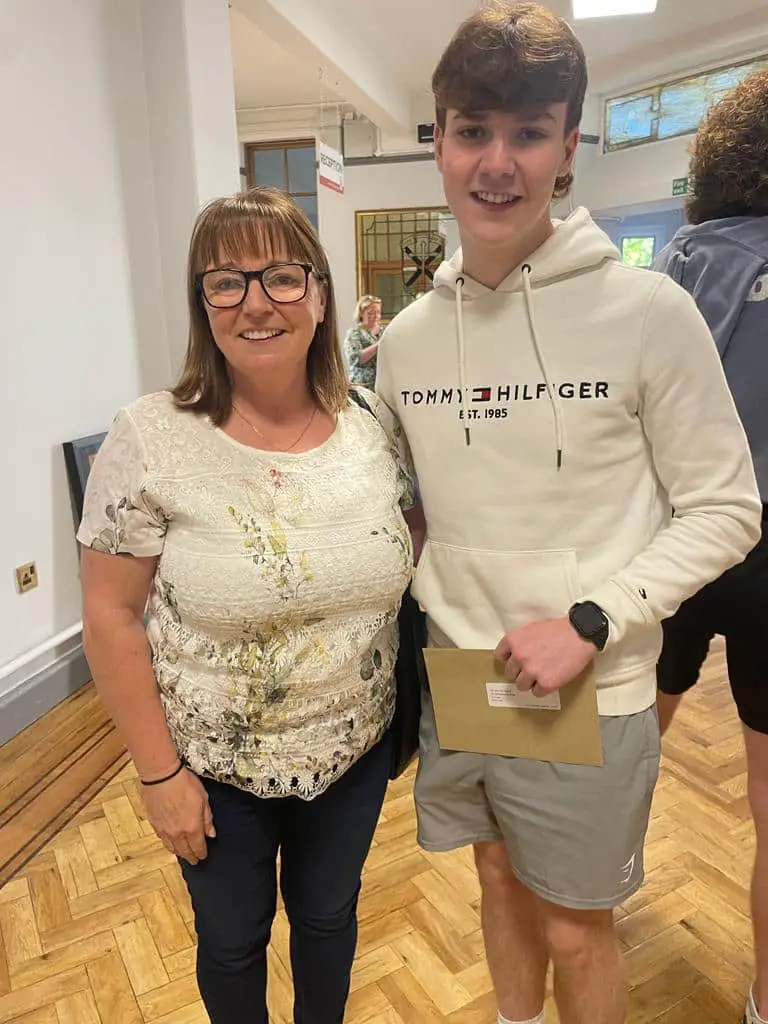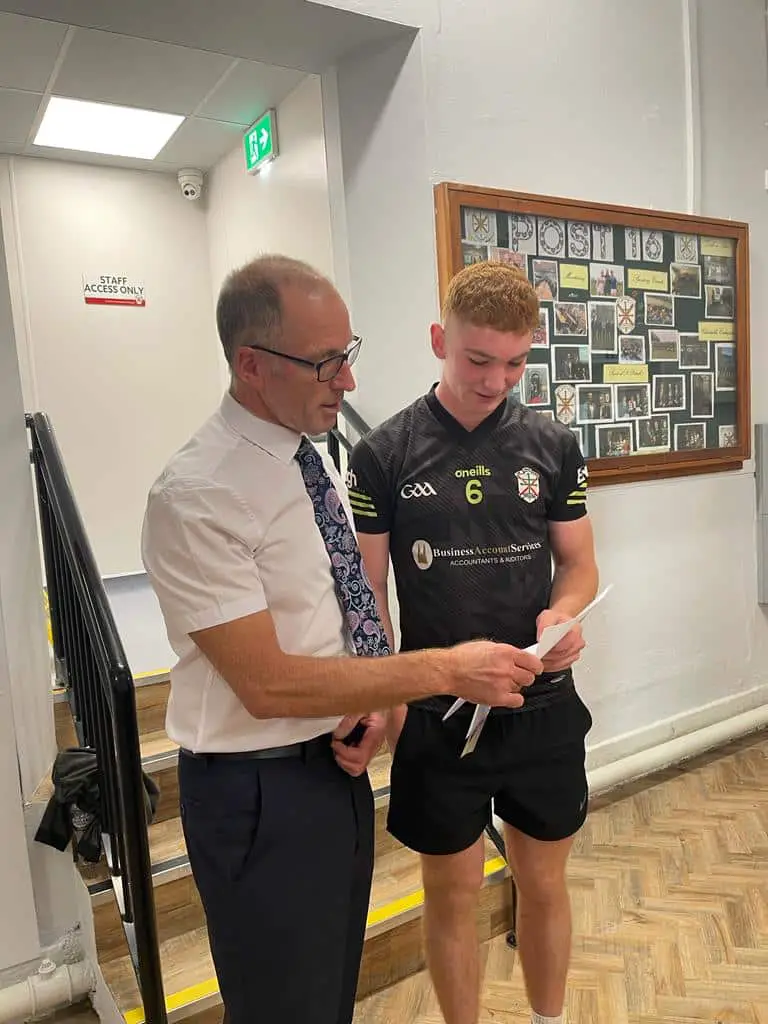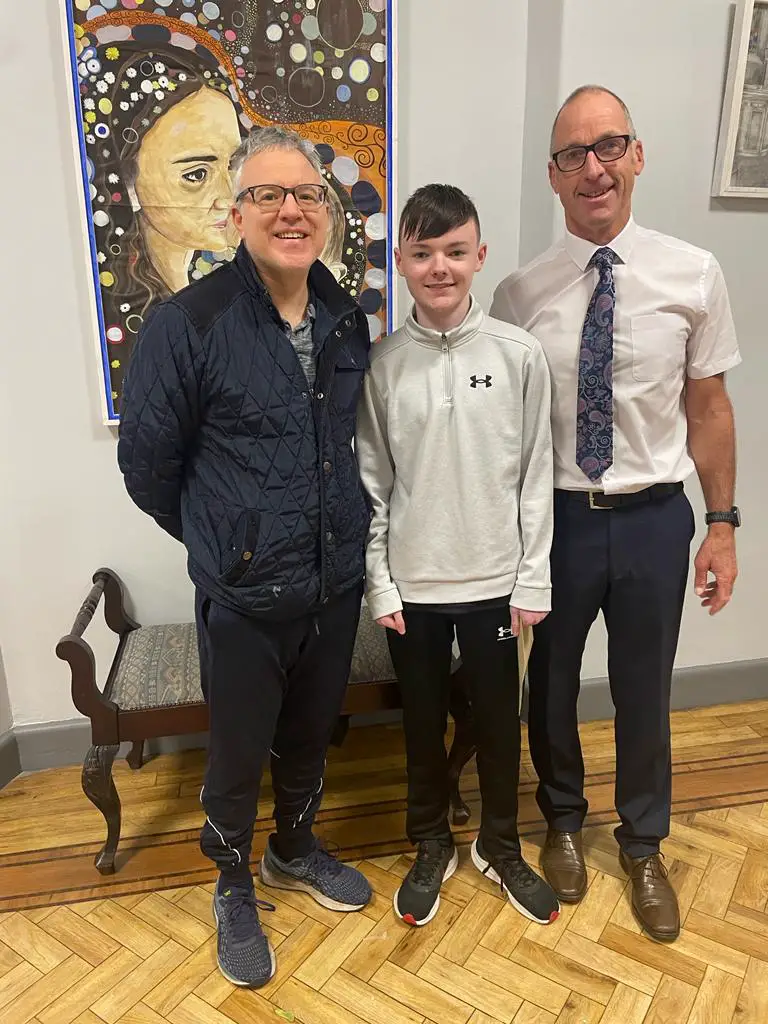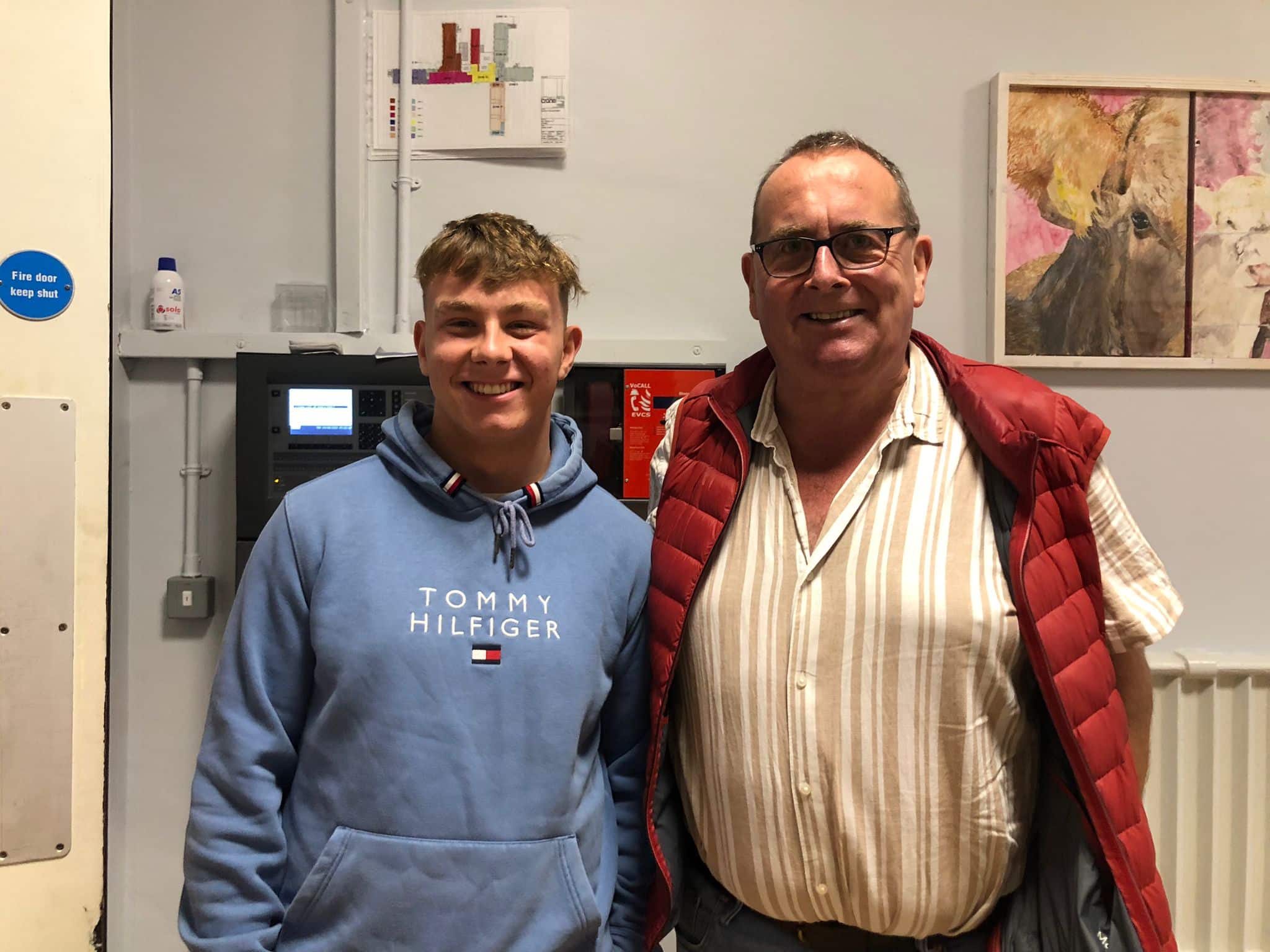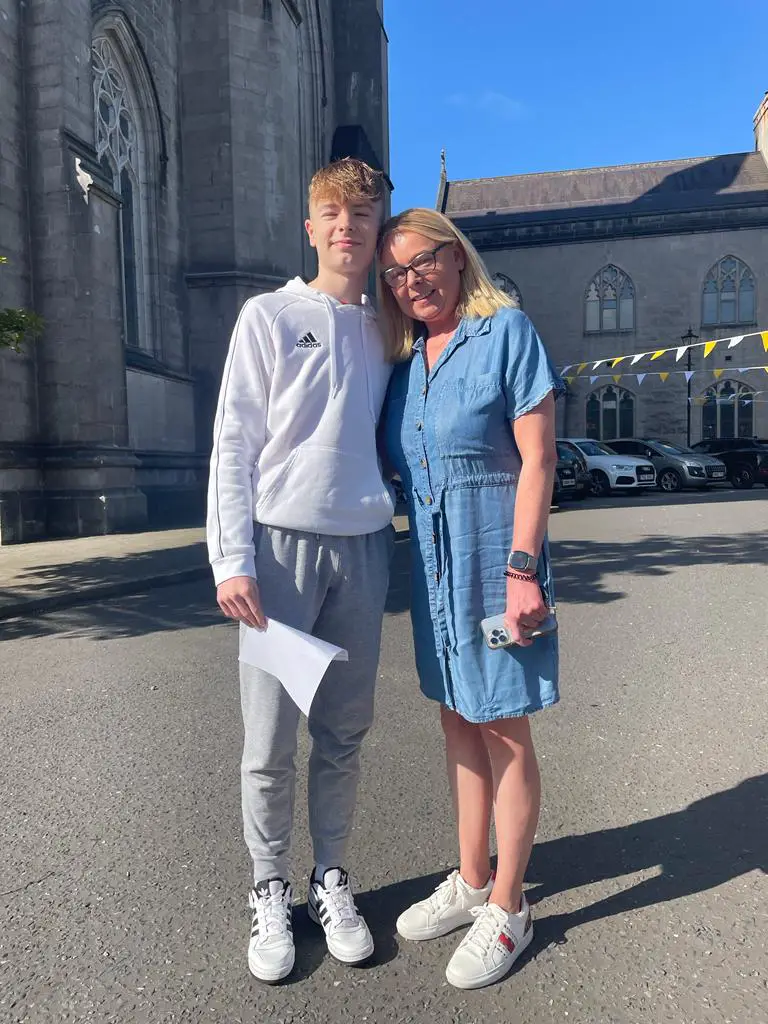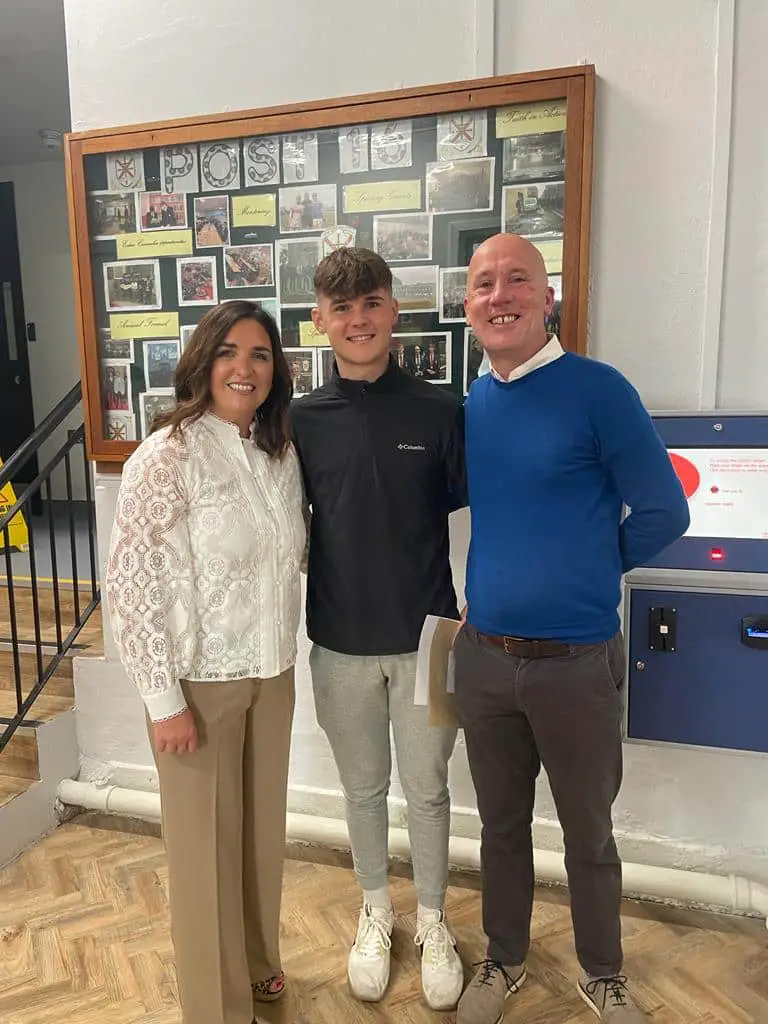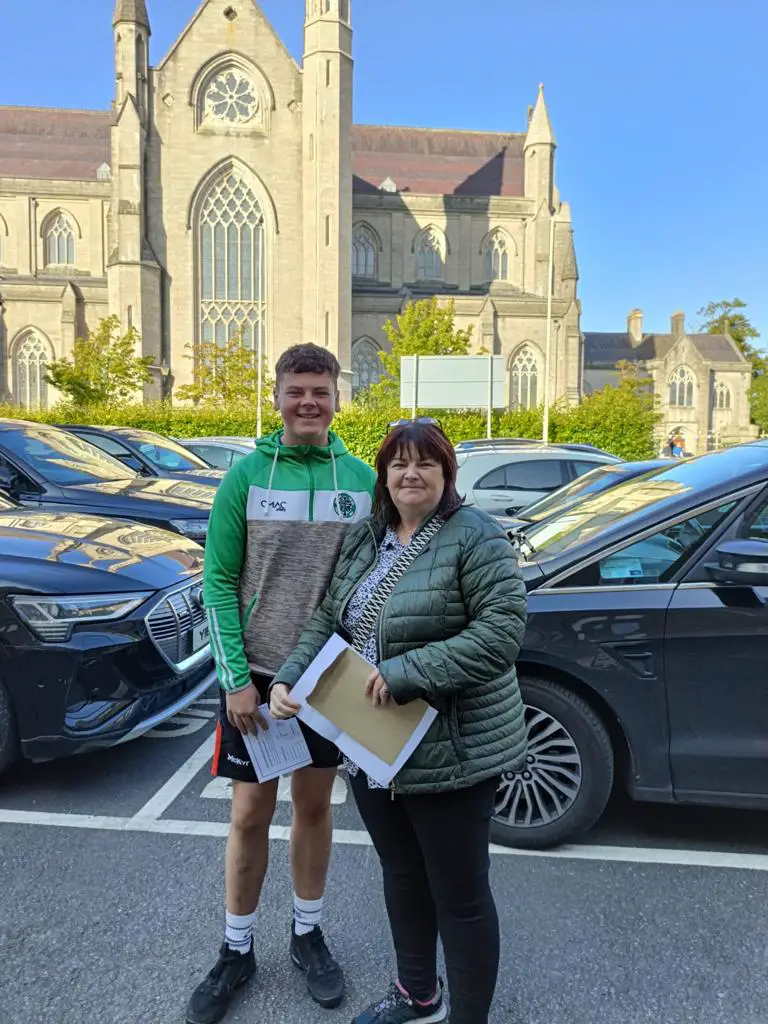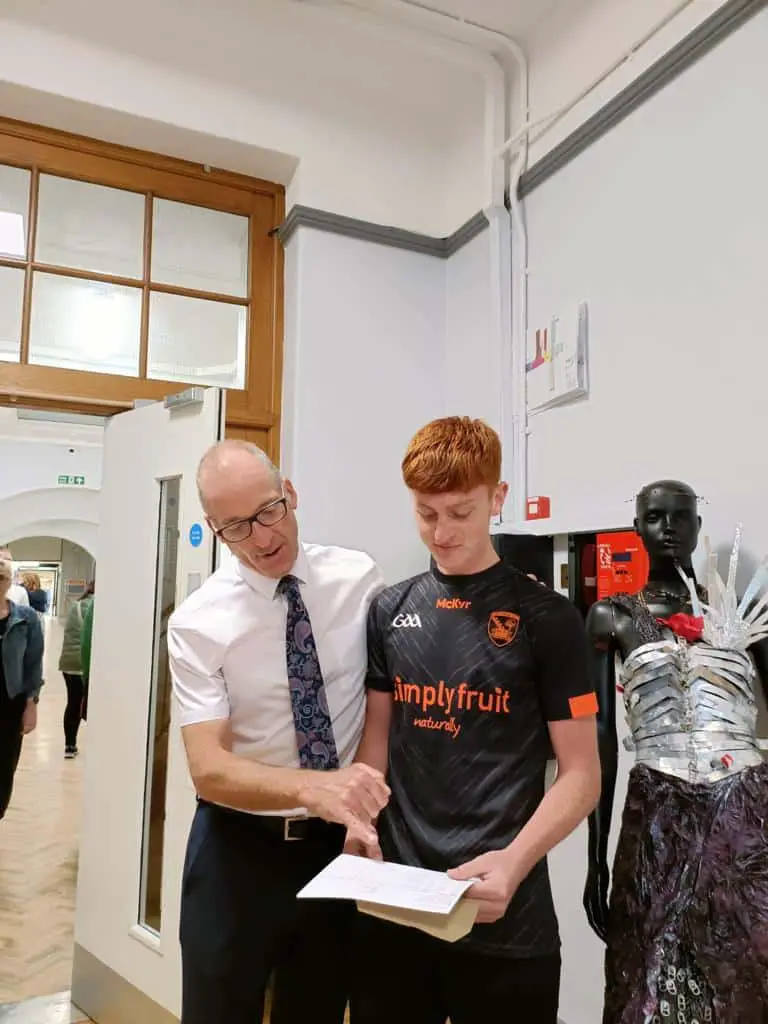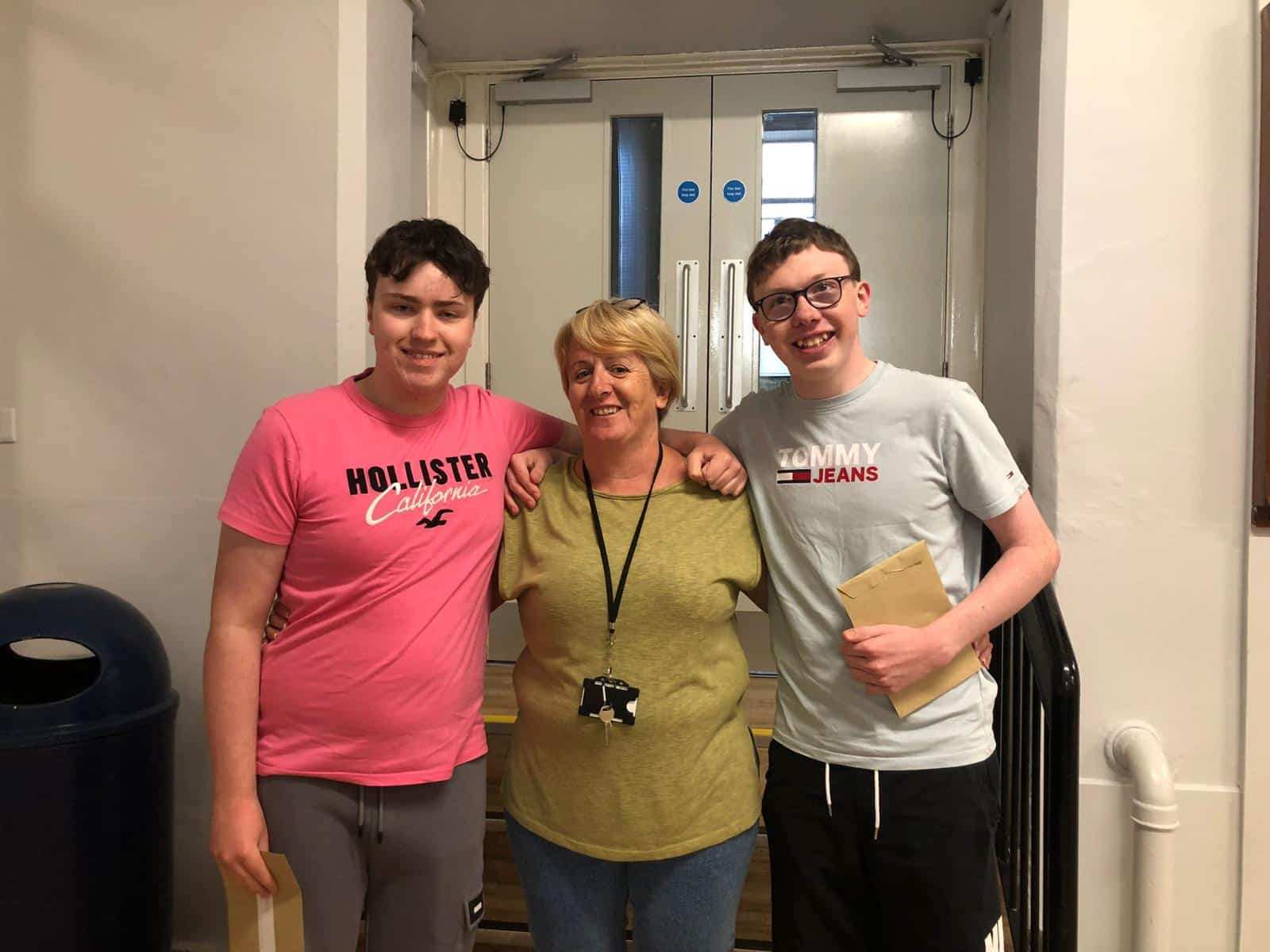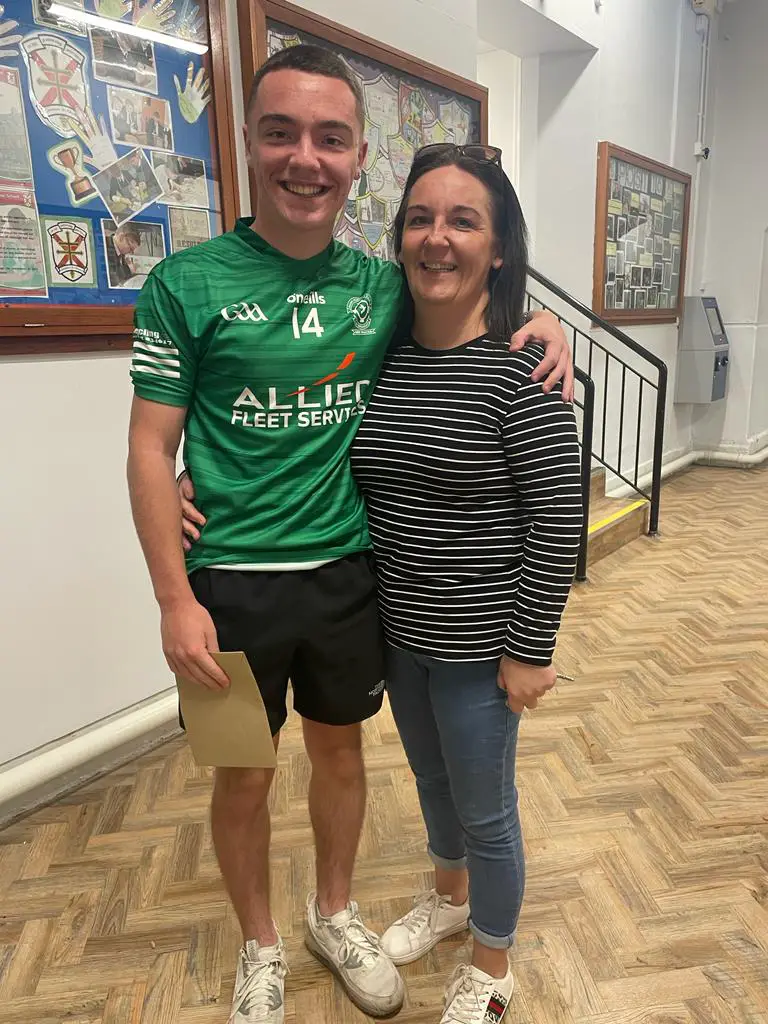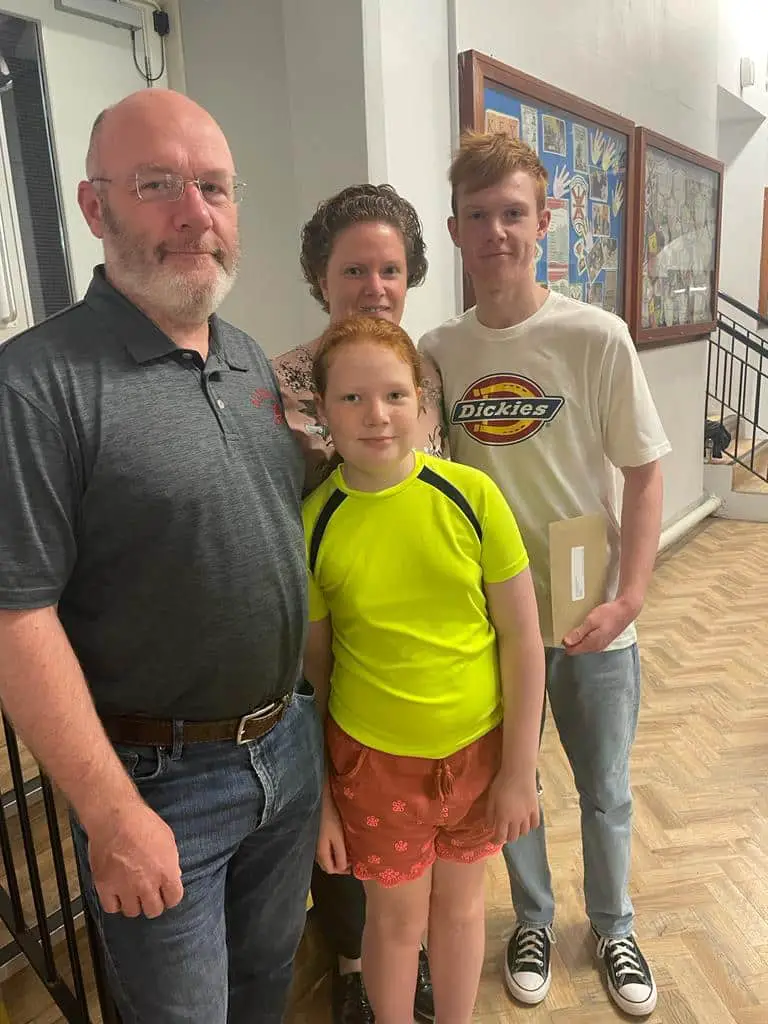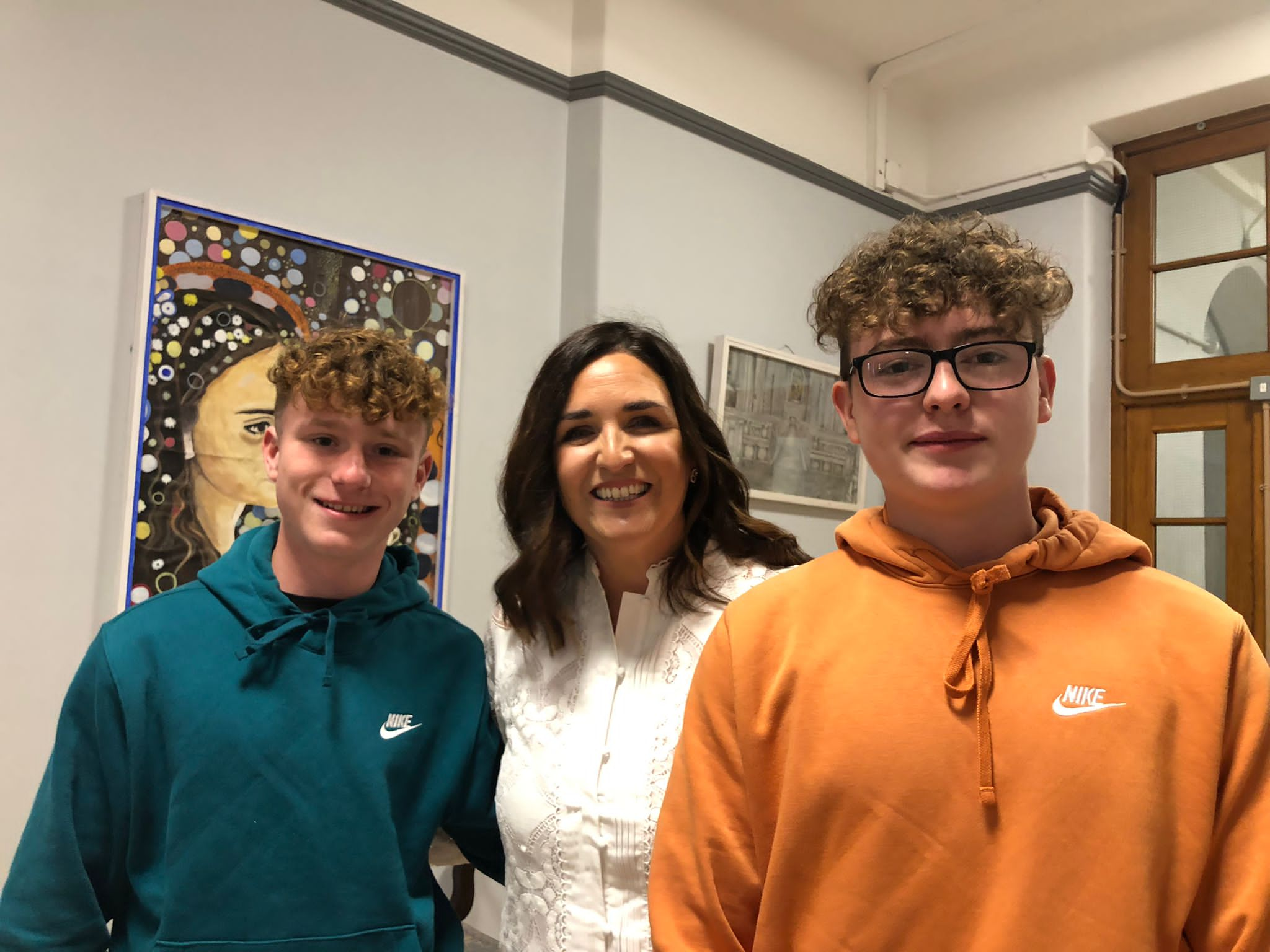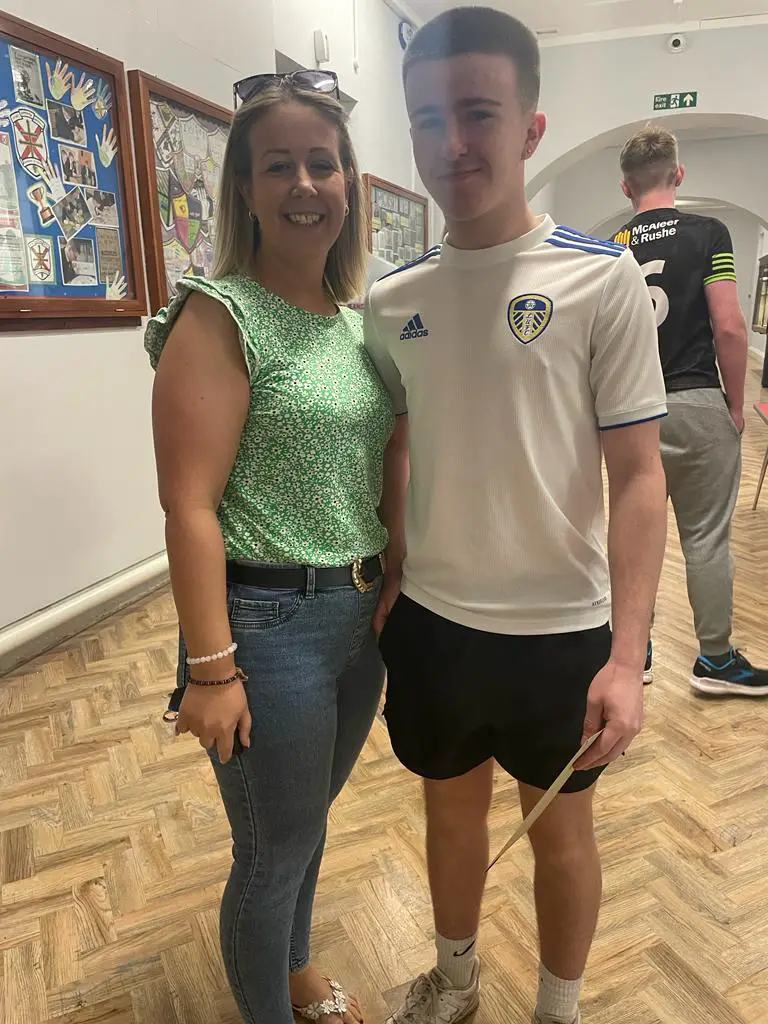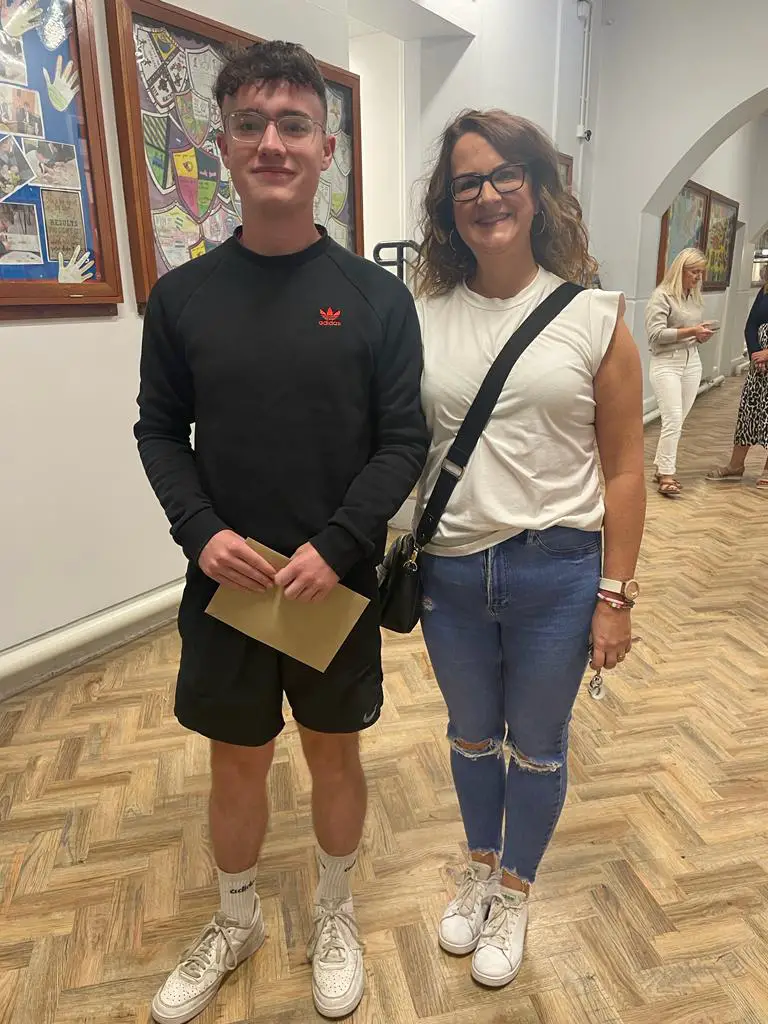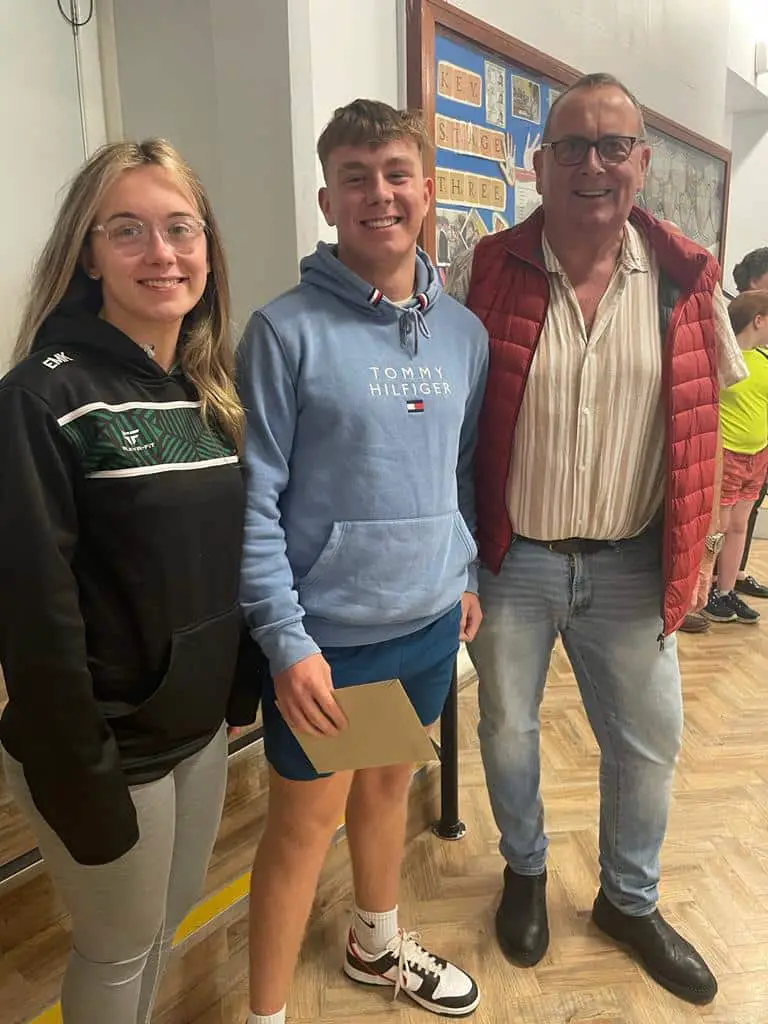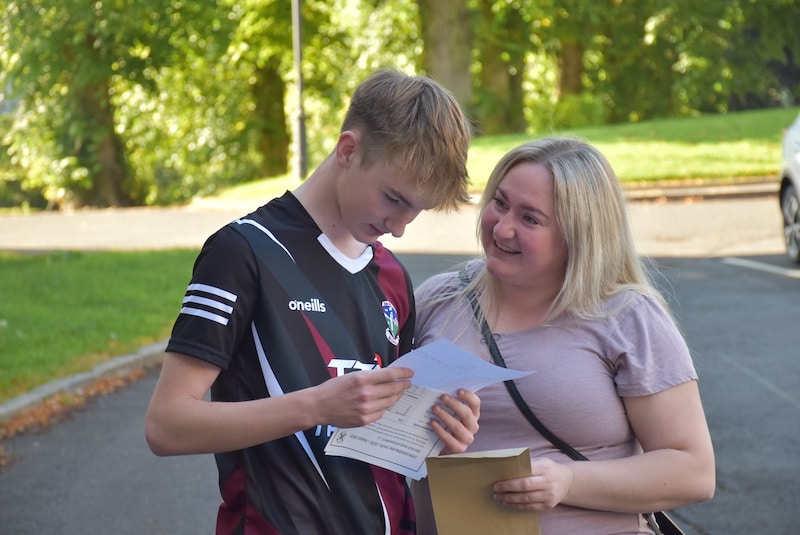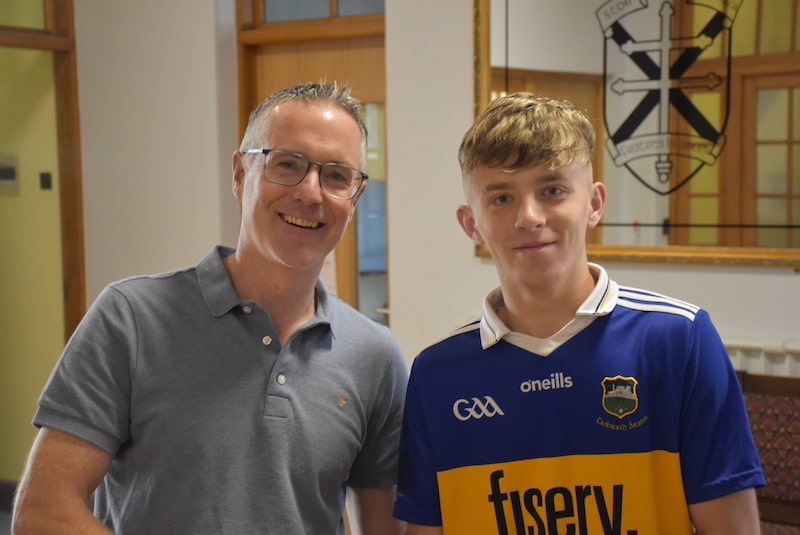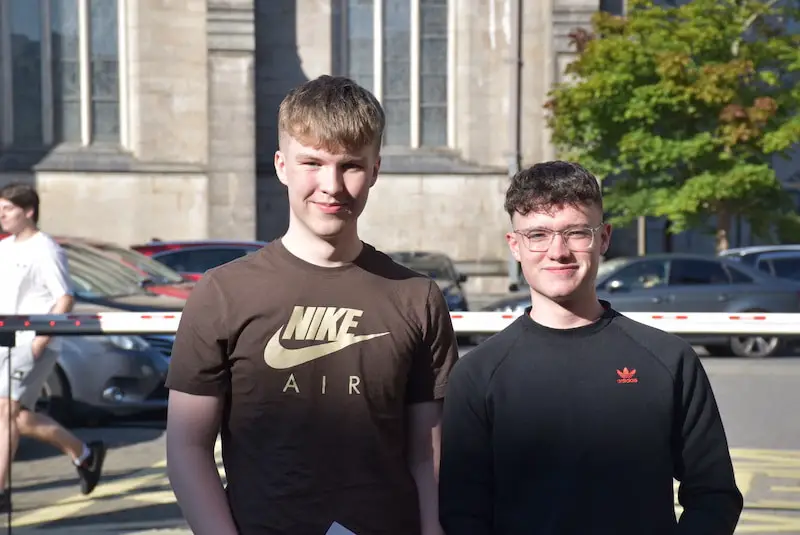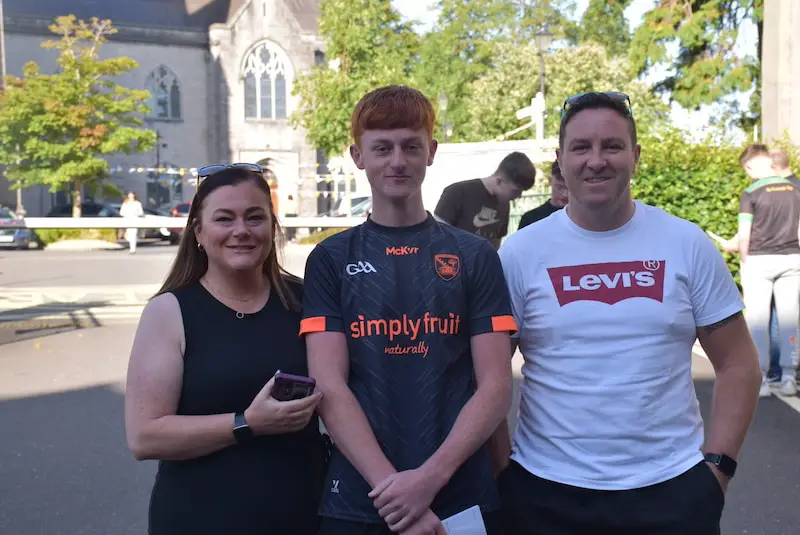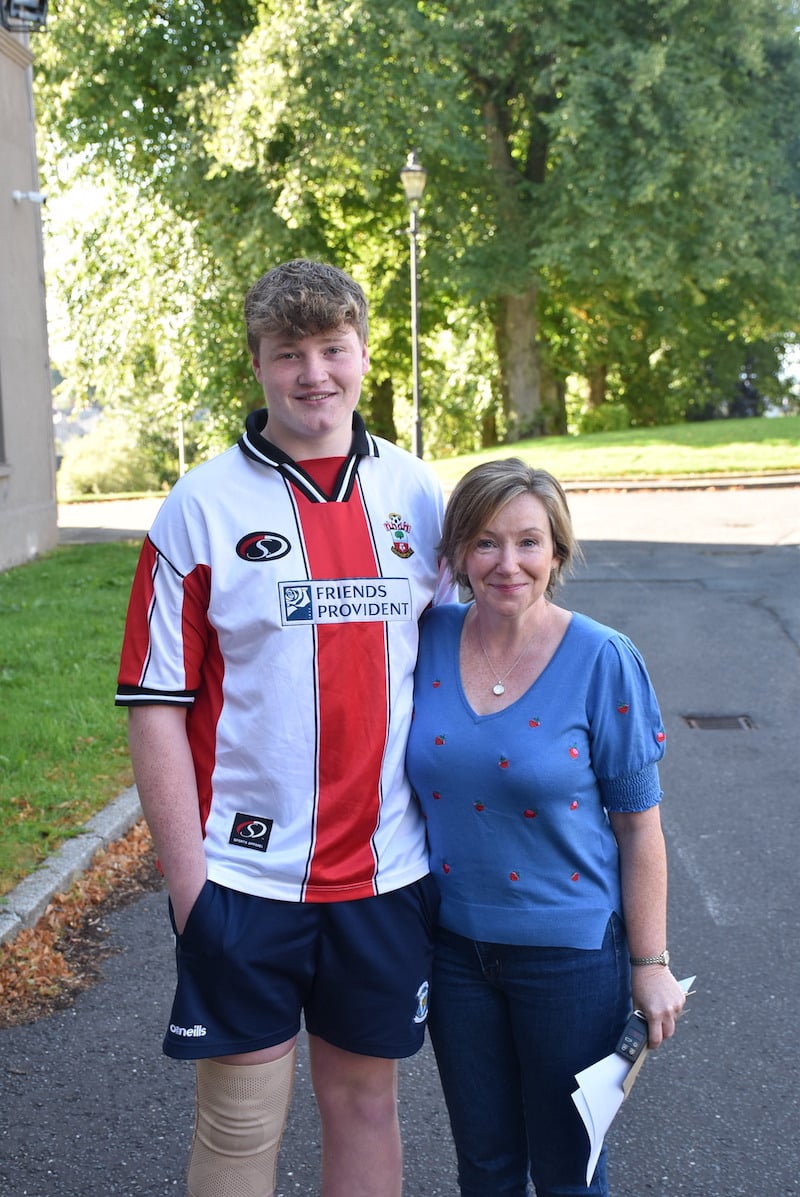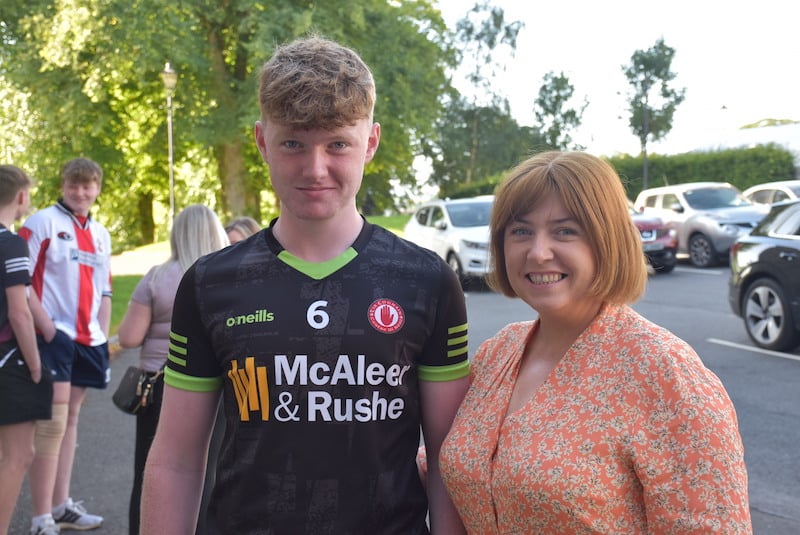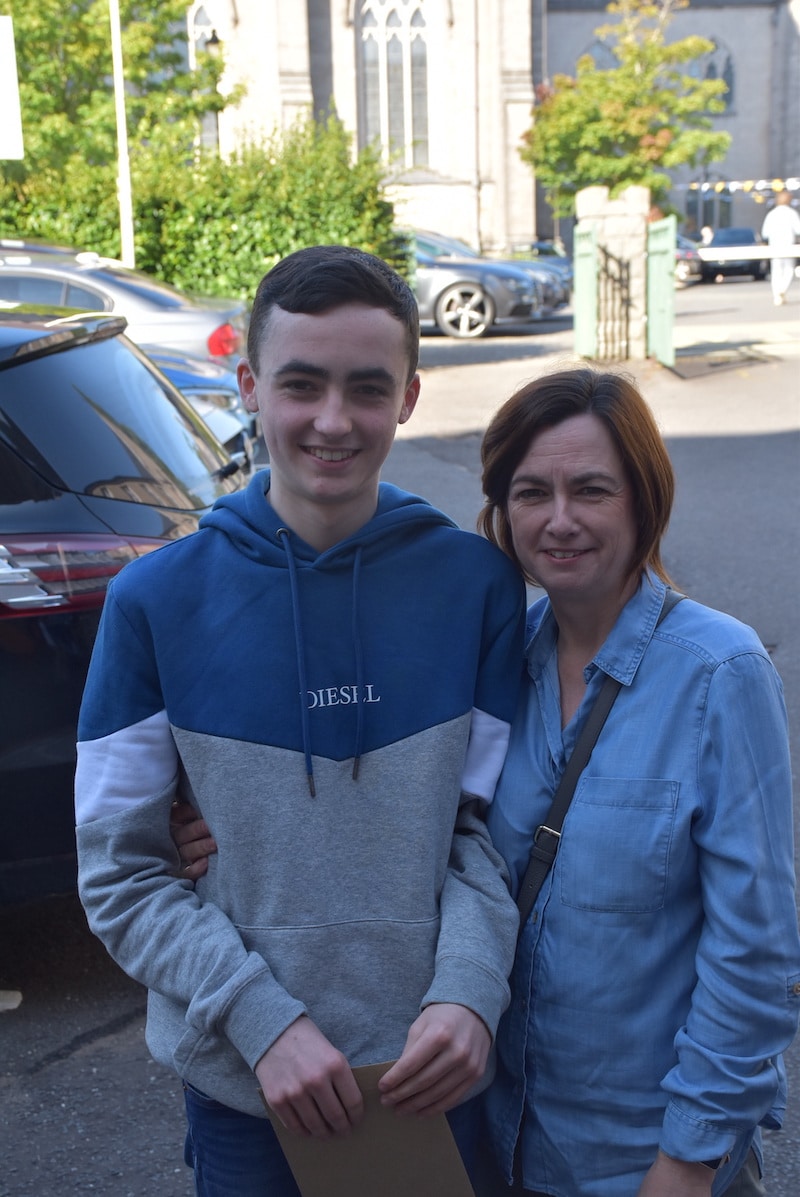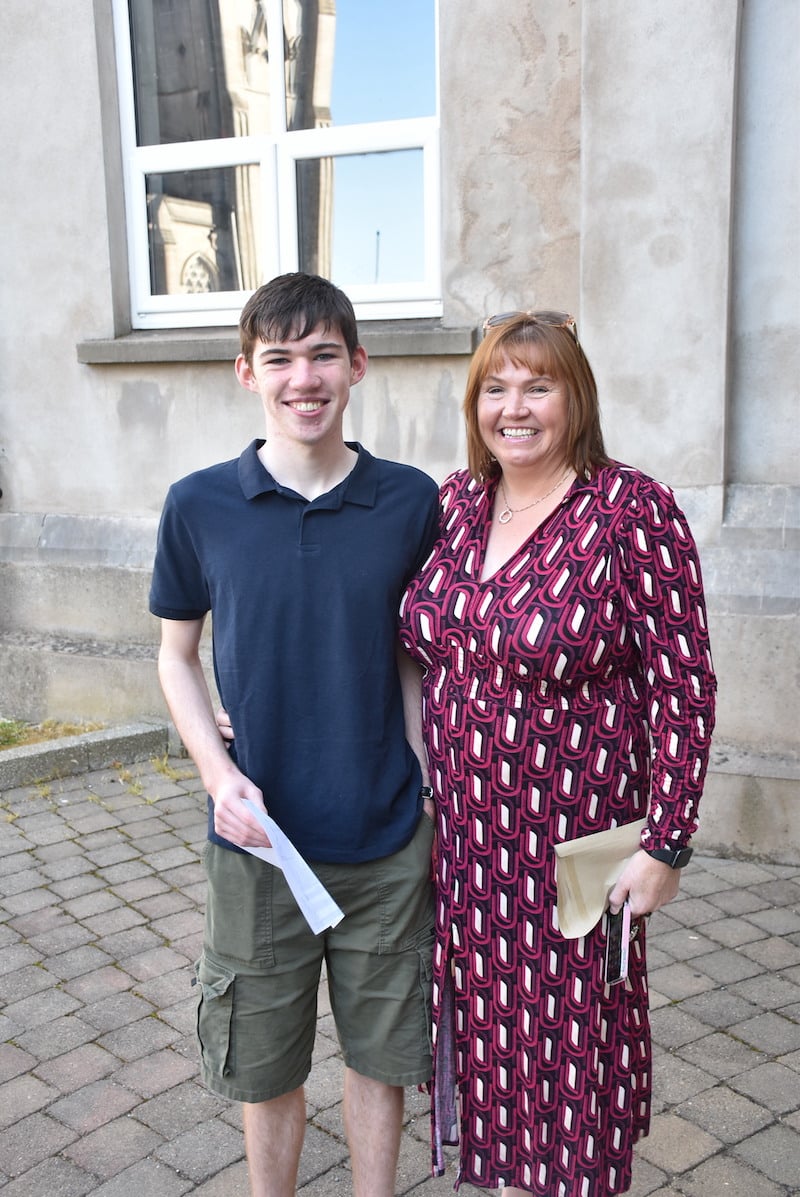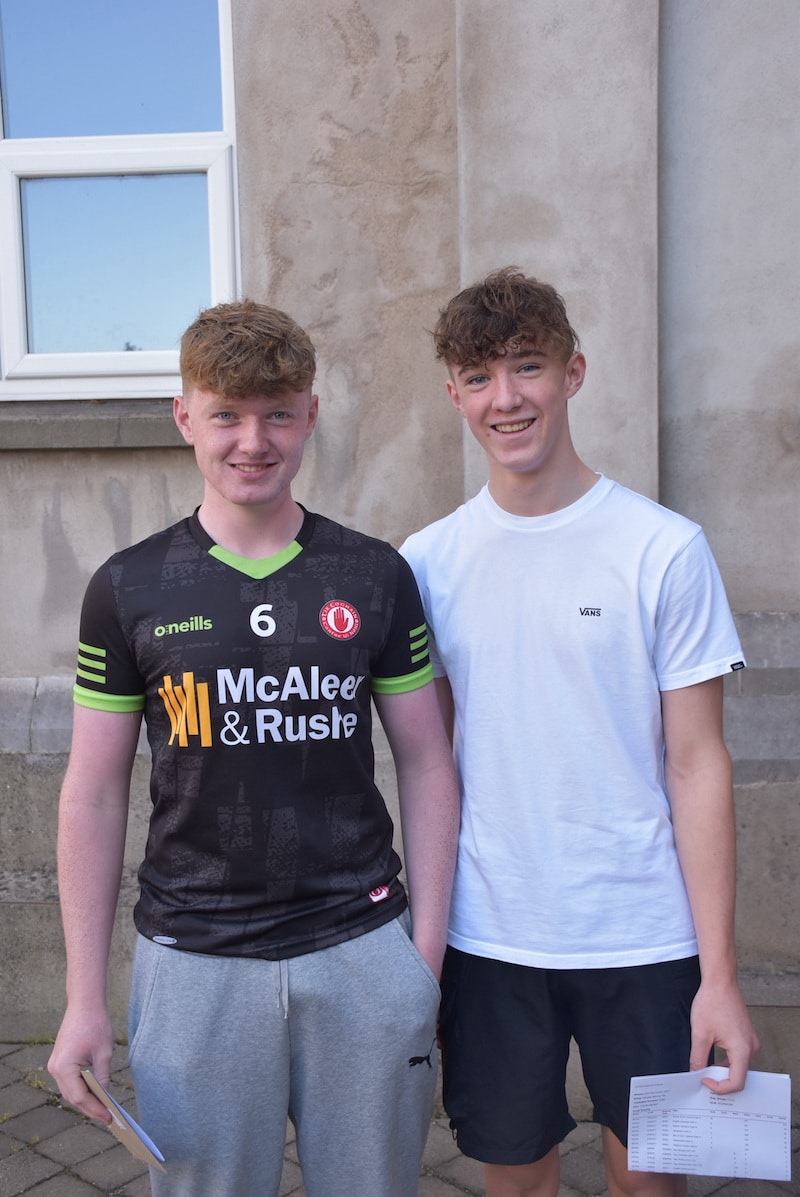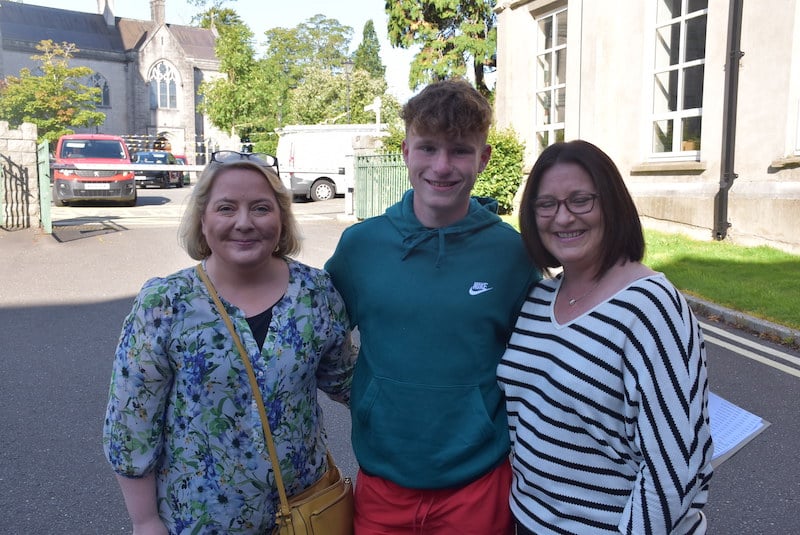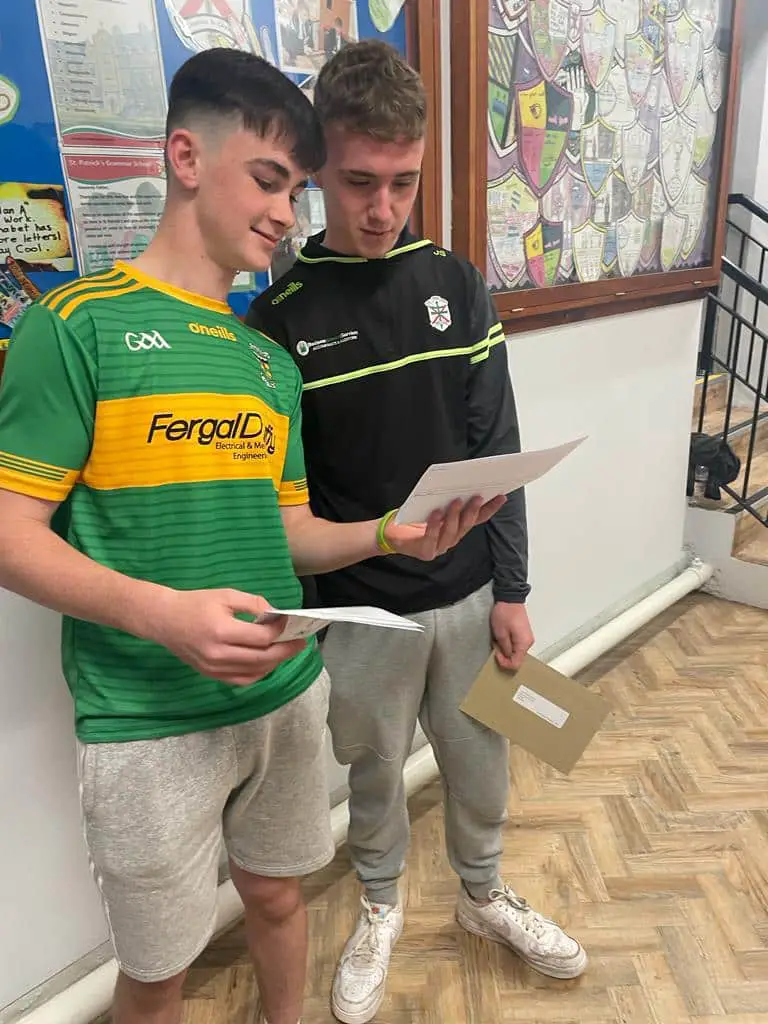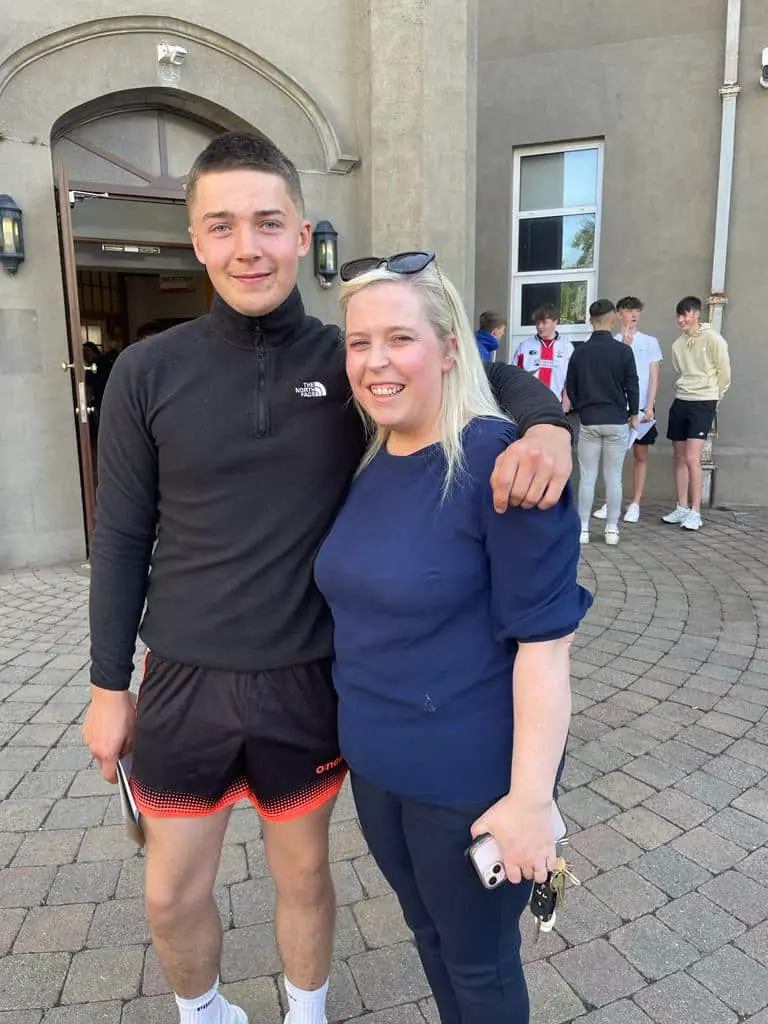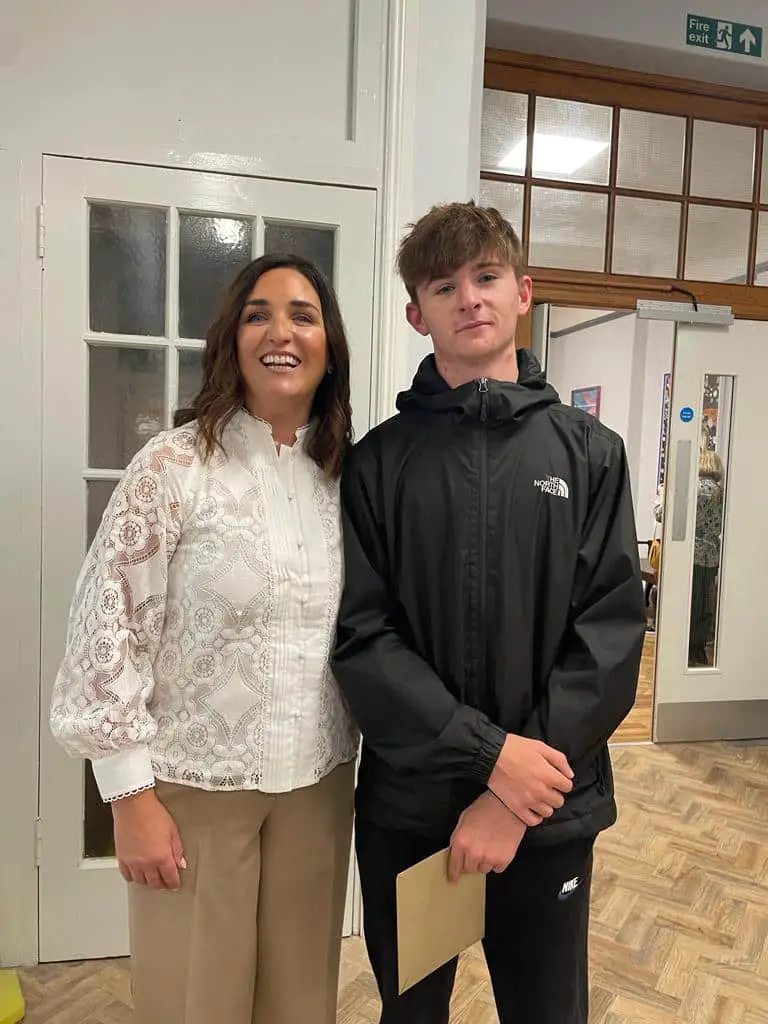 Sign Up To Our Newsletter