The St Patrick's weekend festivities were well and truly began in Armagh on Friday evening.
Hundreds streamed into the Shambles Yard for the the St Patrick's Eve Family Fun event.
The outdoor concert offered up some of the region's best musicians and singers, all of them having started in the traditional Irish music scene.
And there was children's entertainment for the little ones, with a funfair and some good food to boot!
See if you can spot yourself in our gallery. Photos by Vincent Loughran.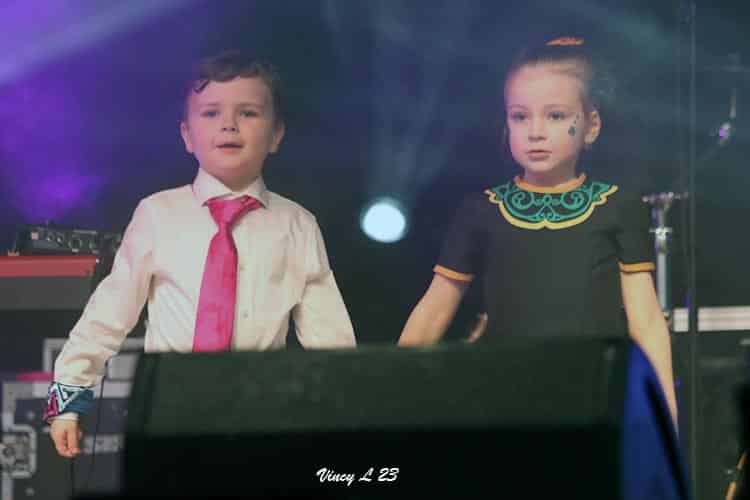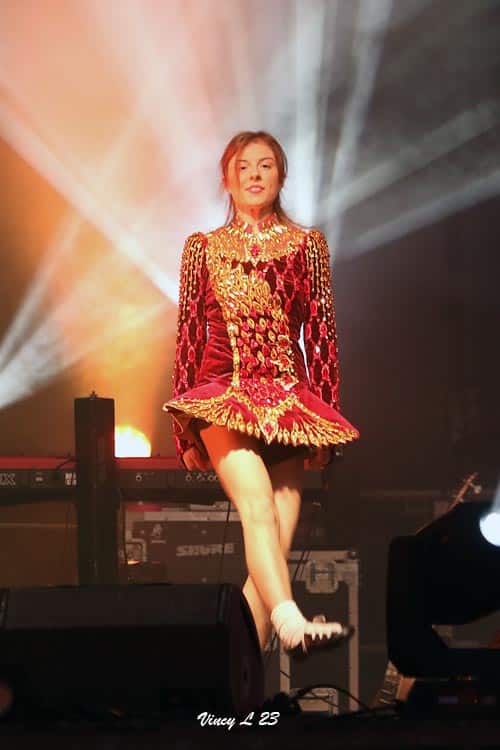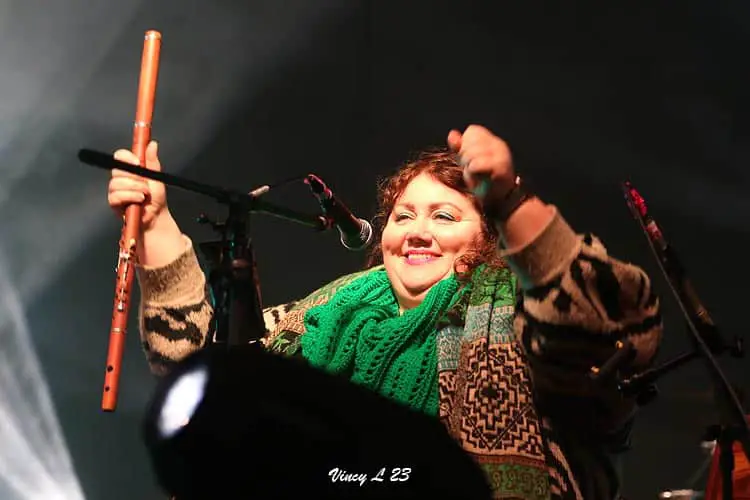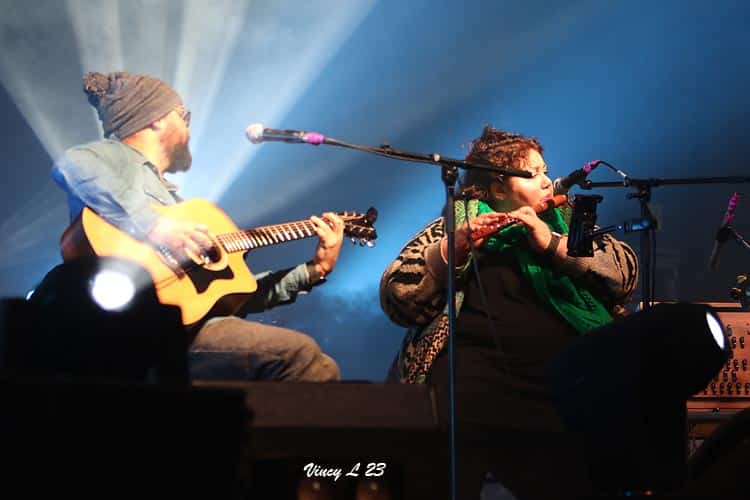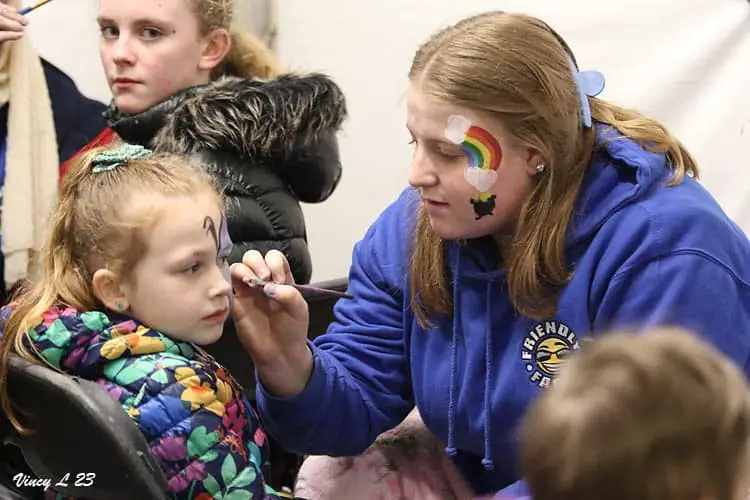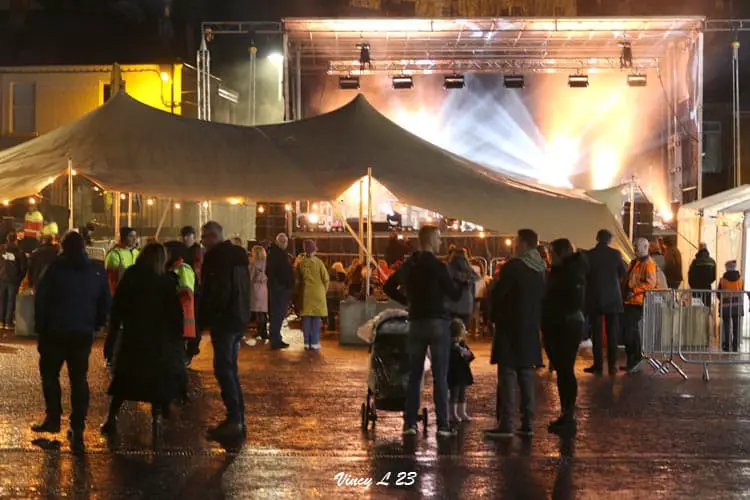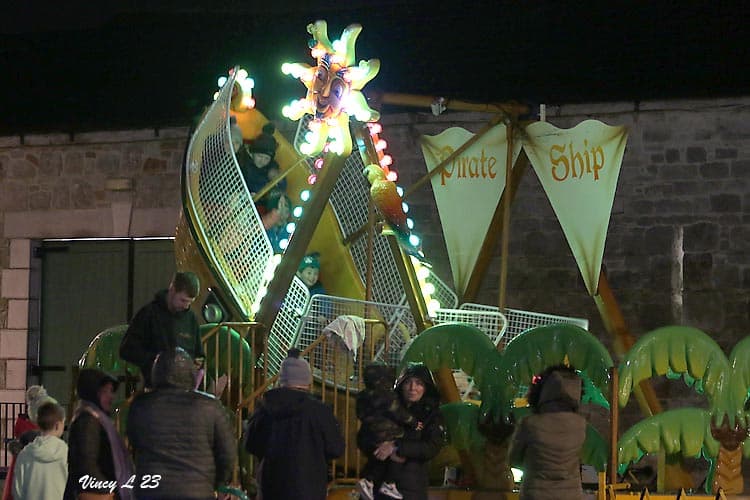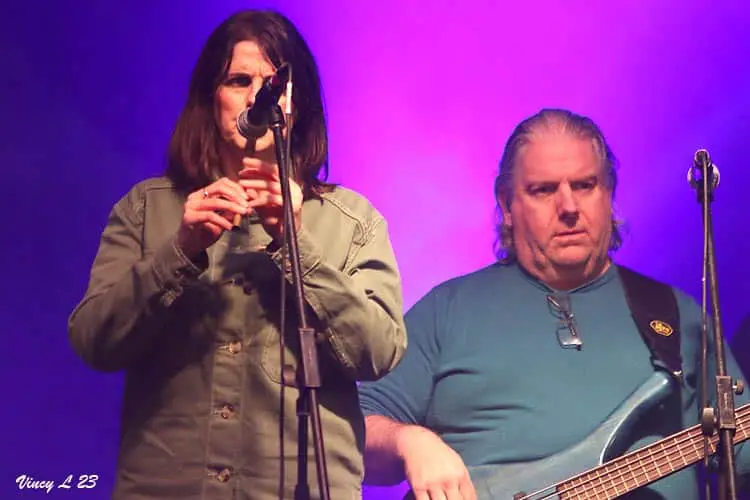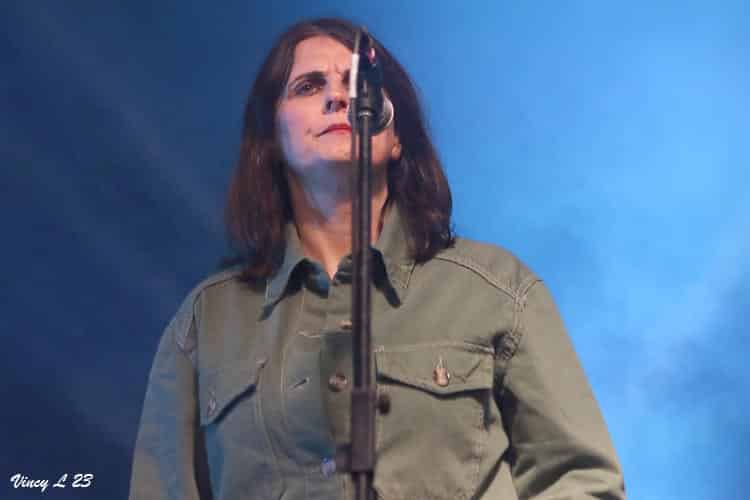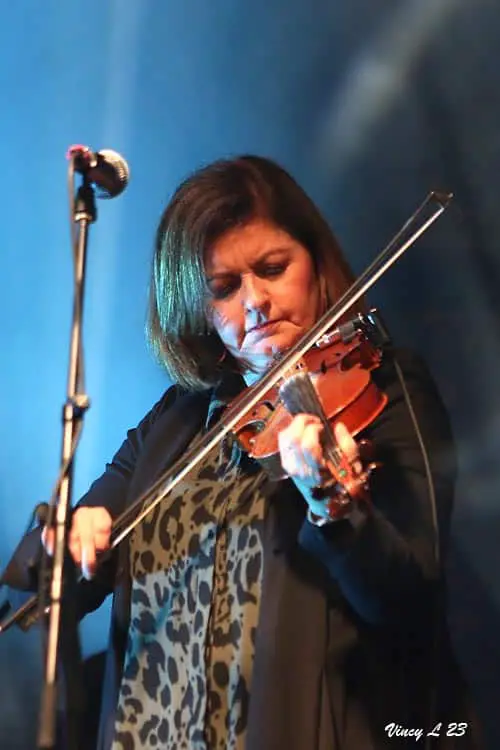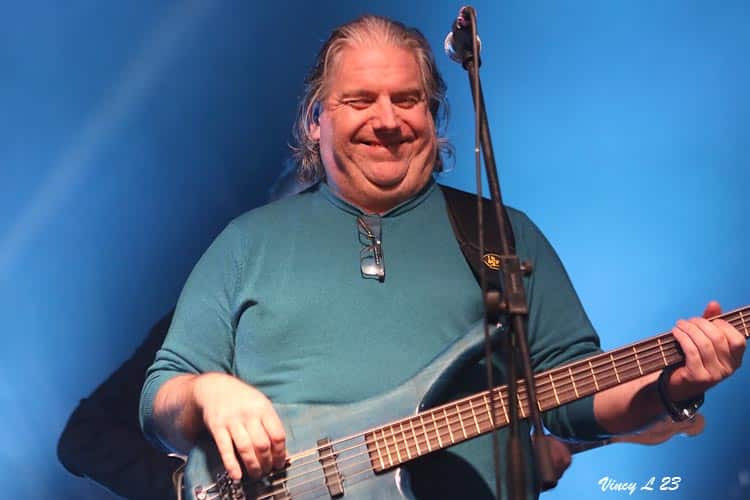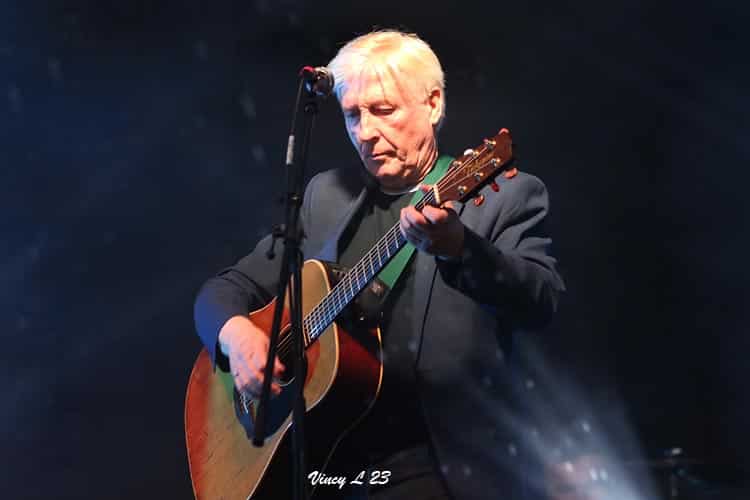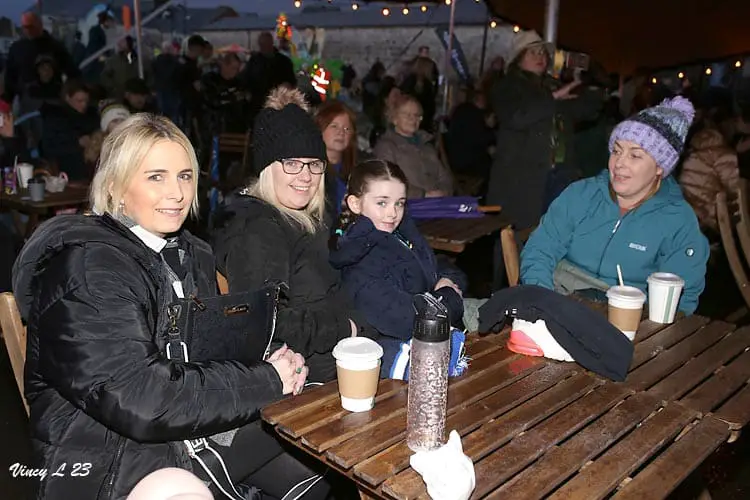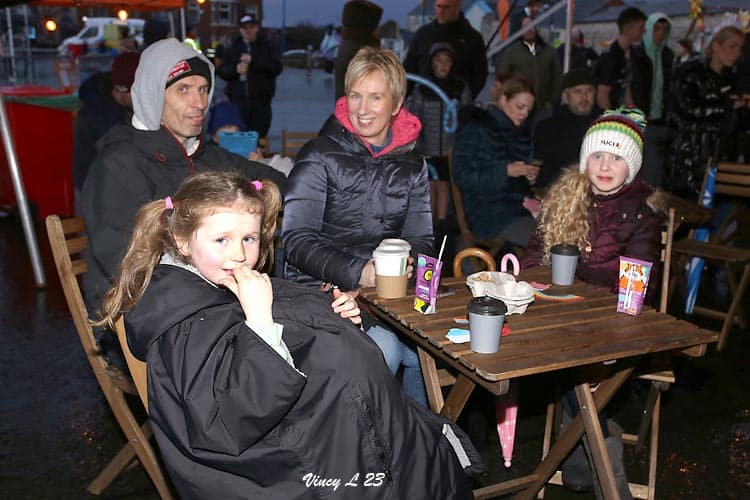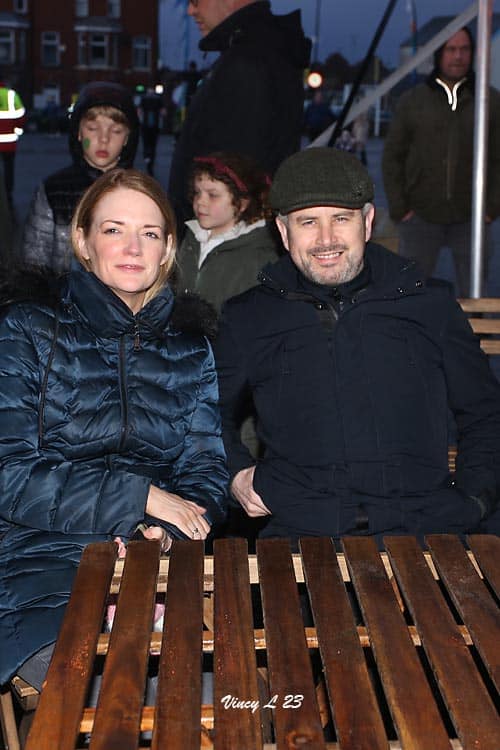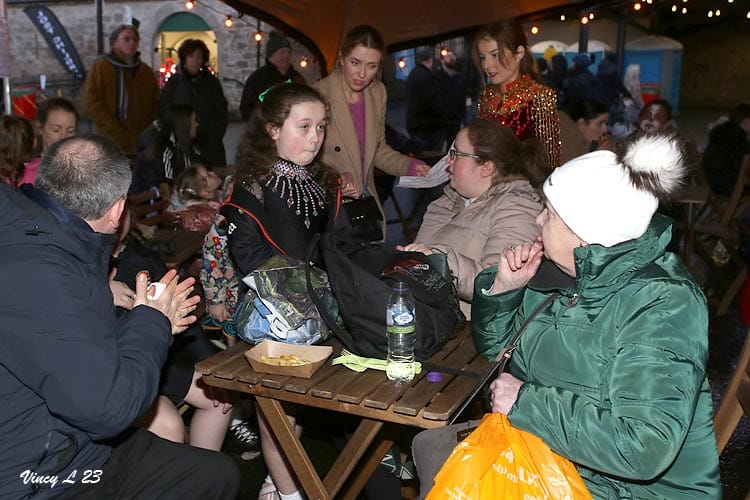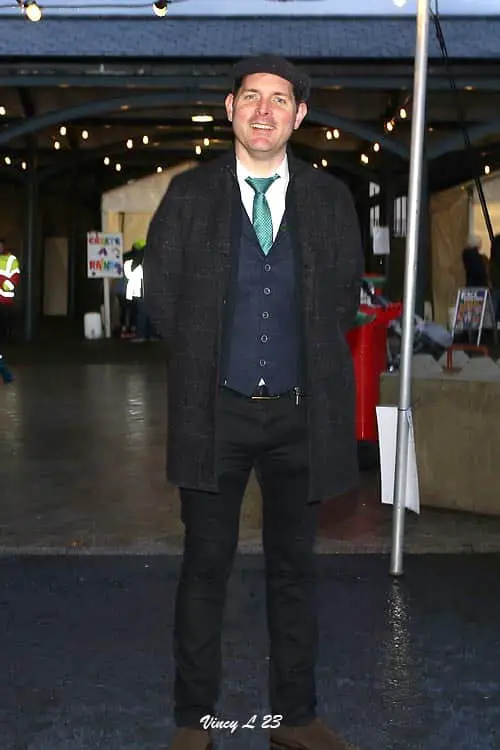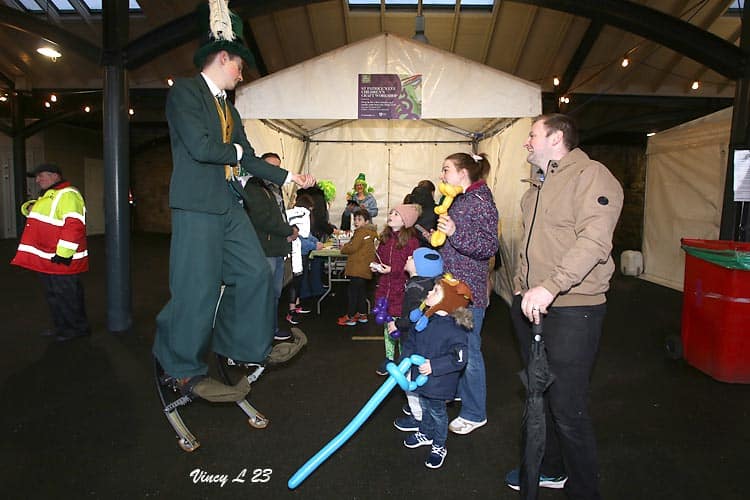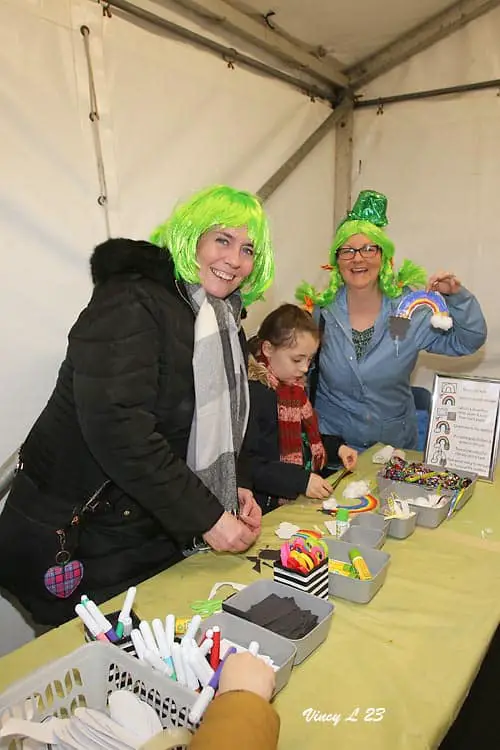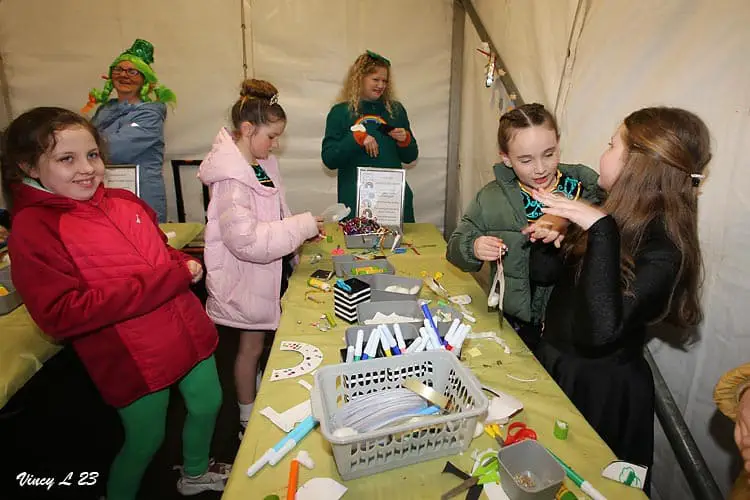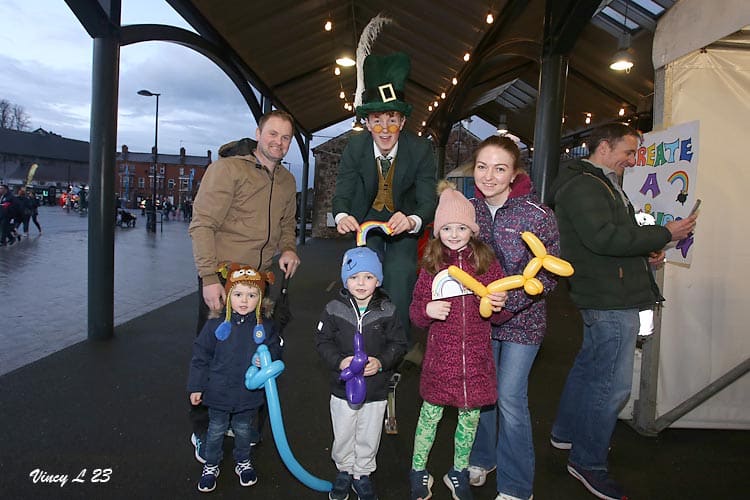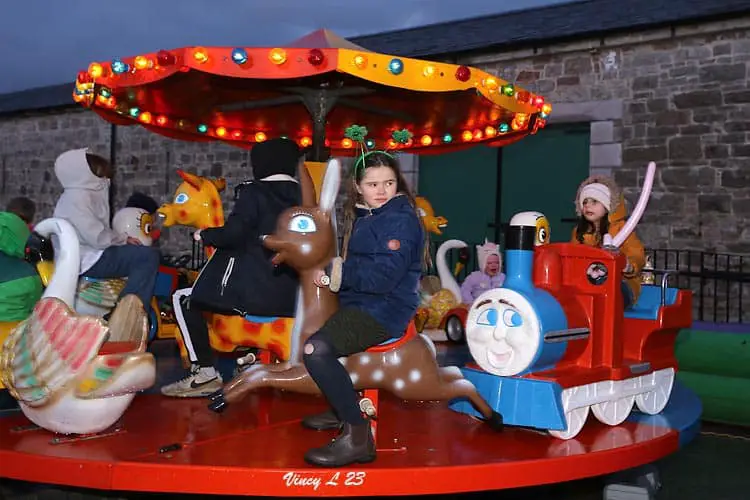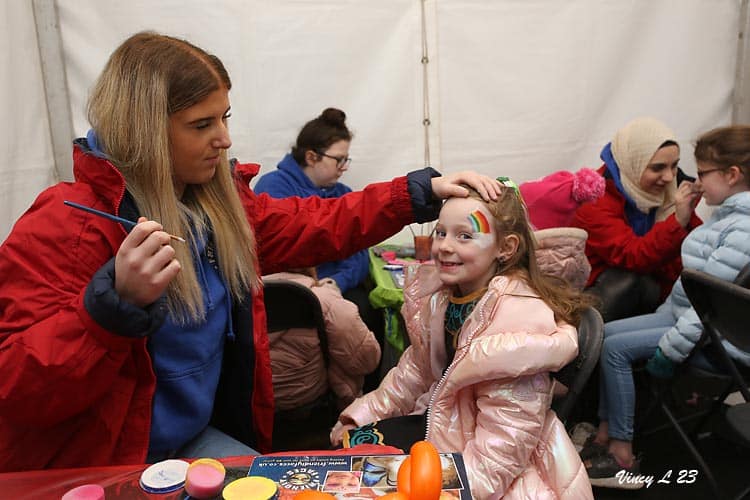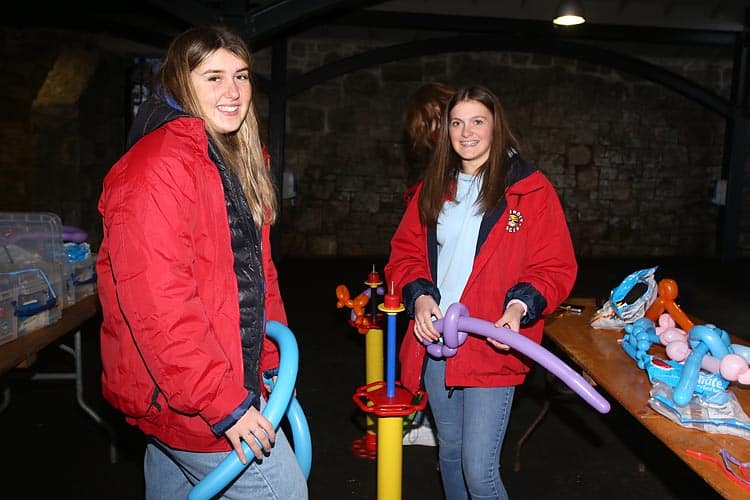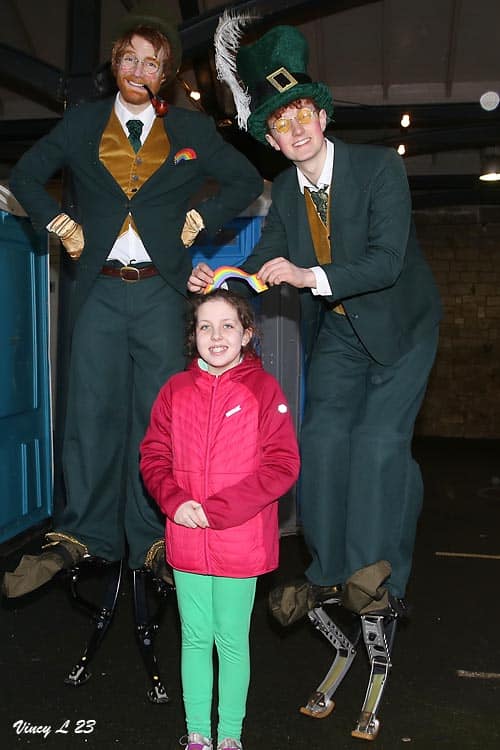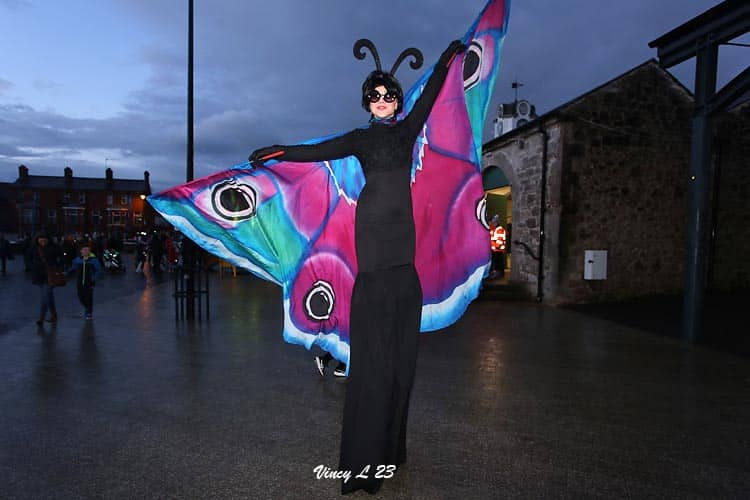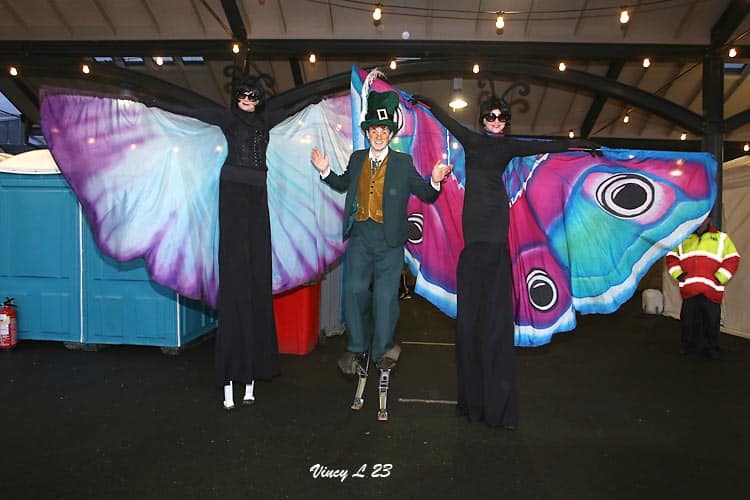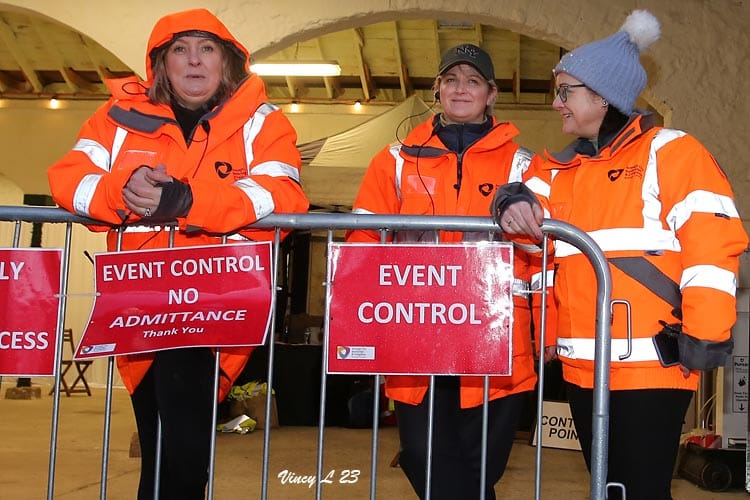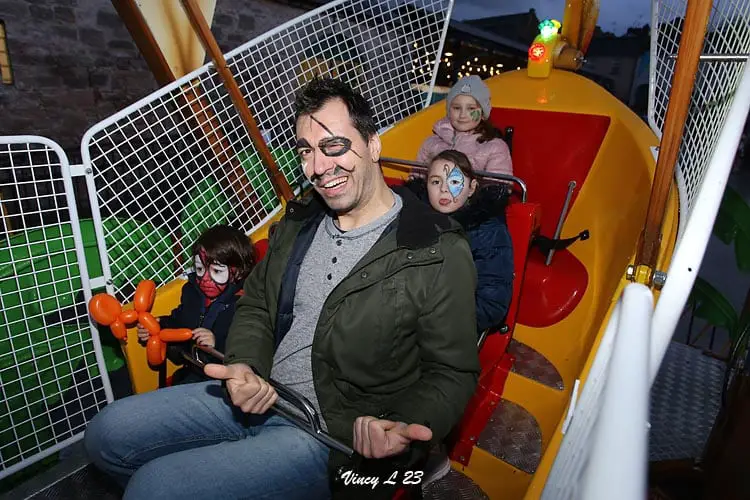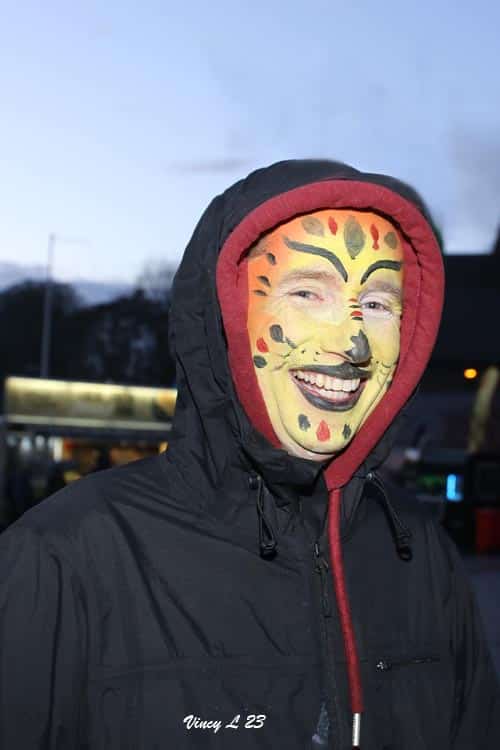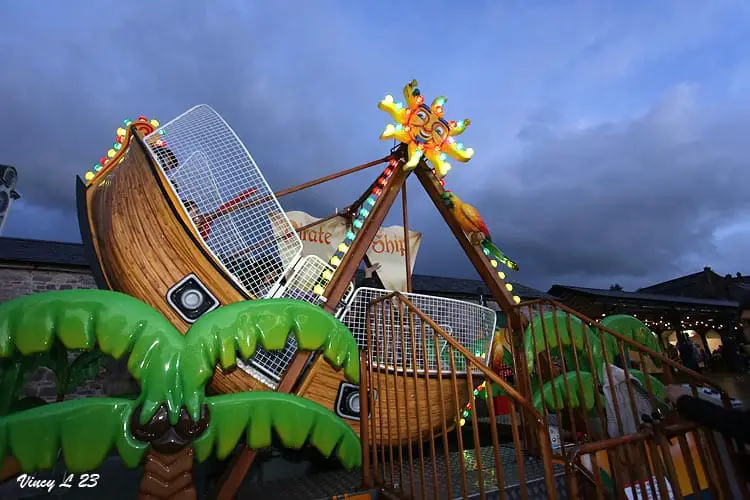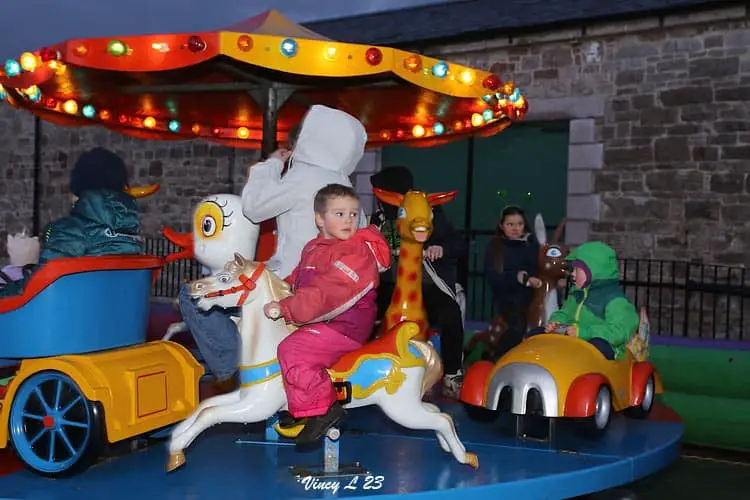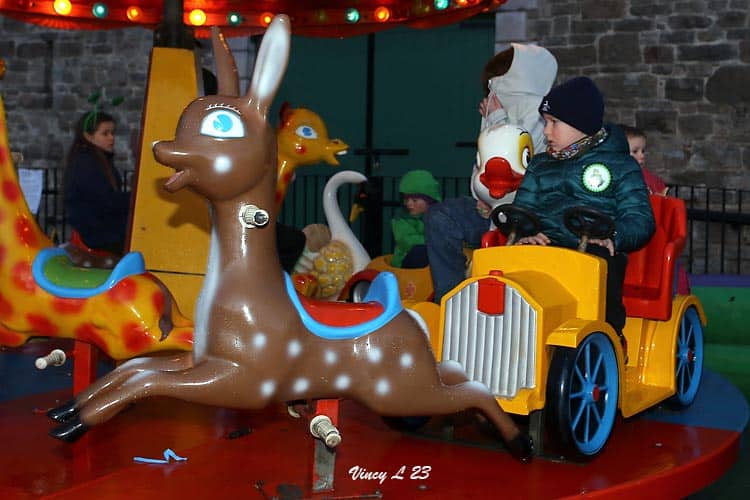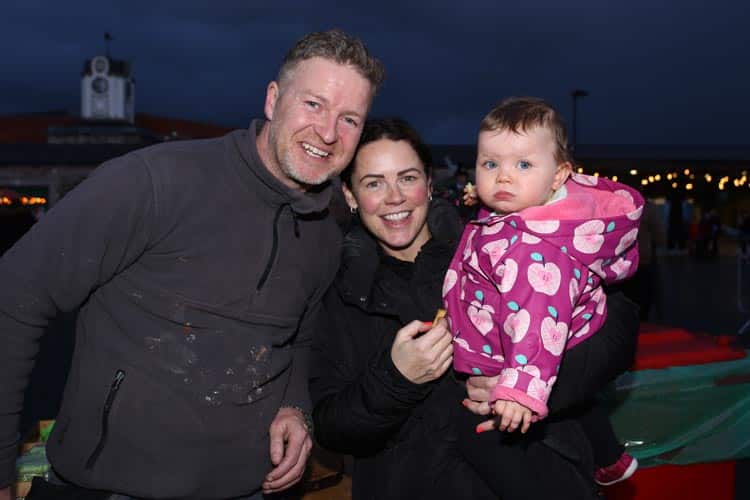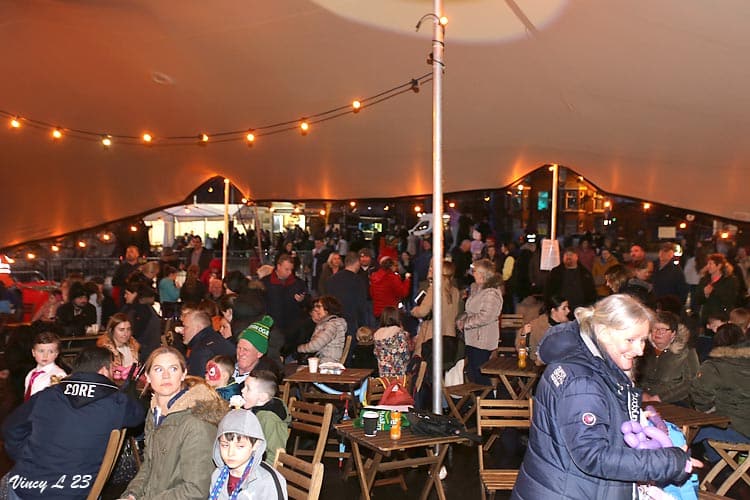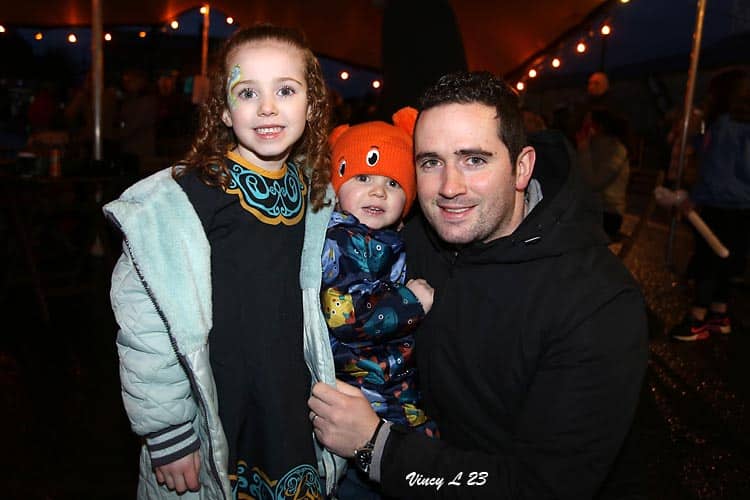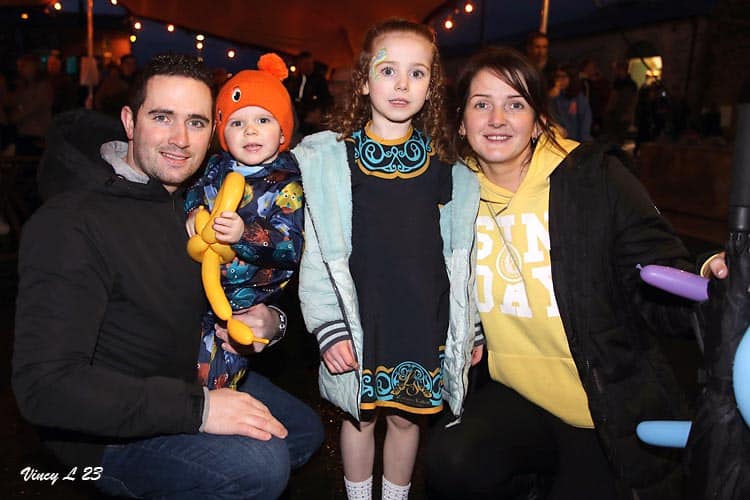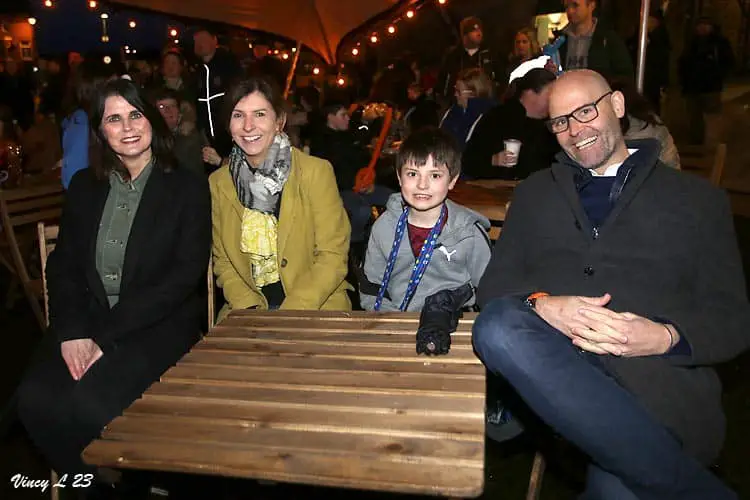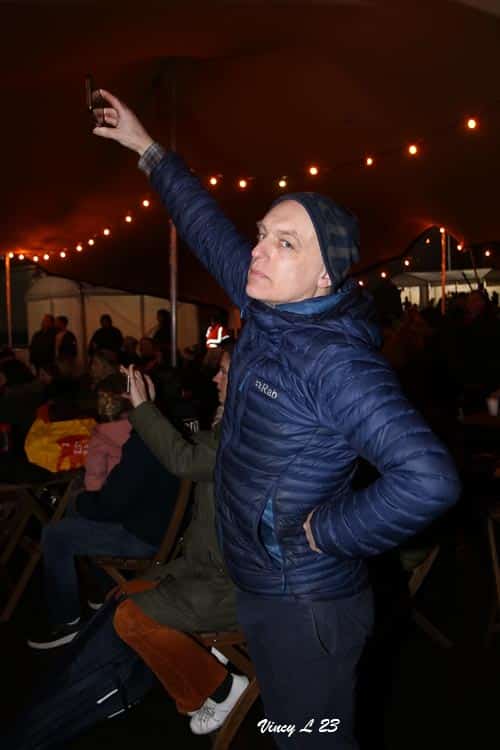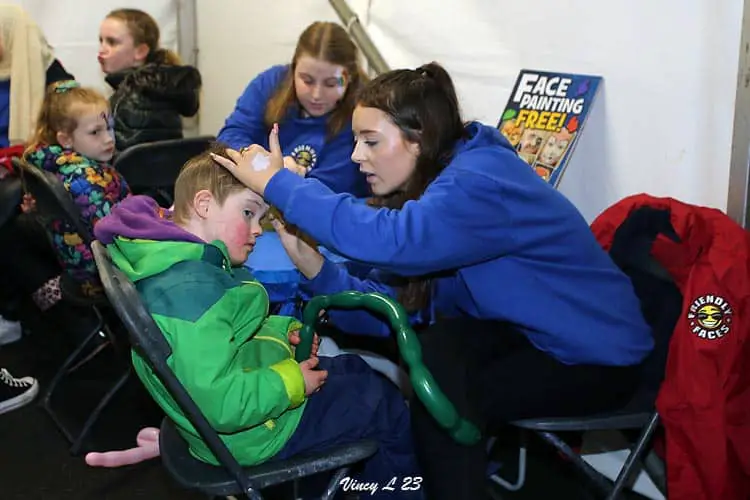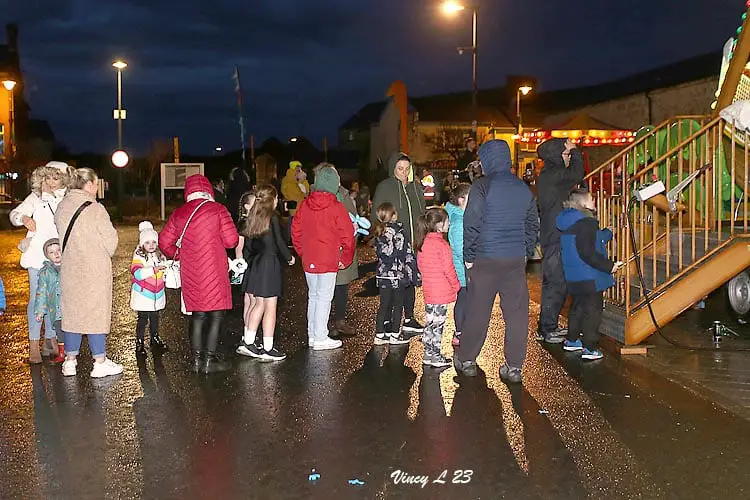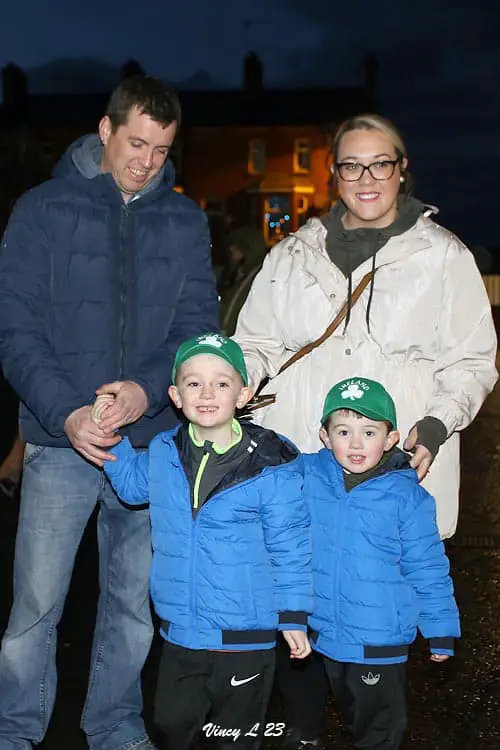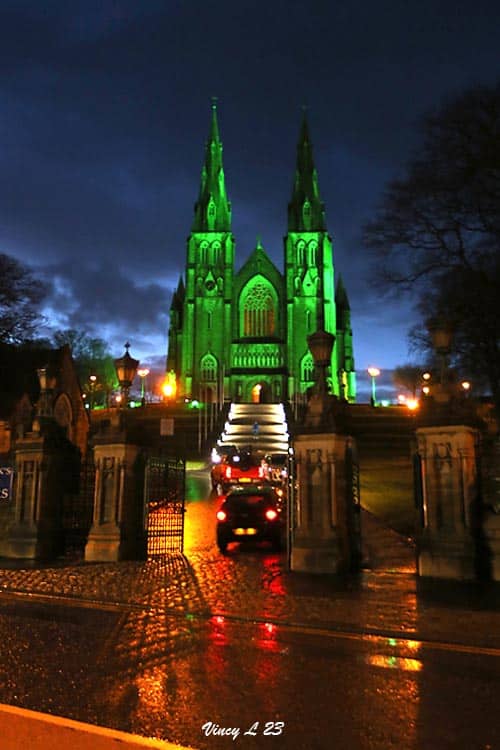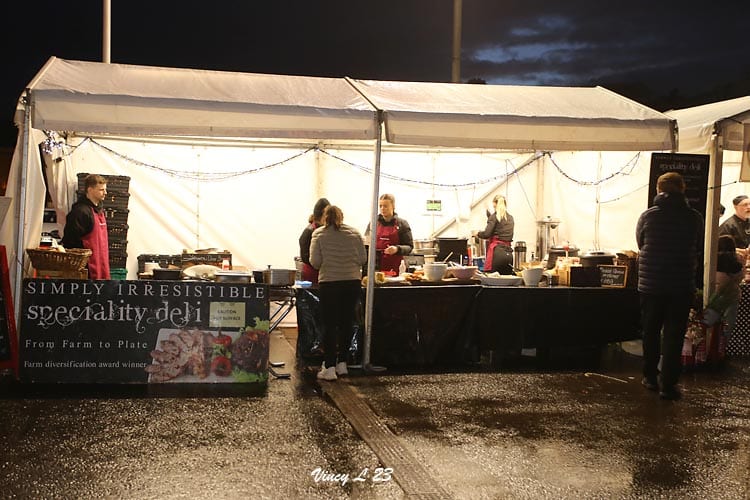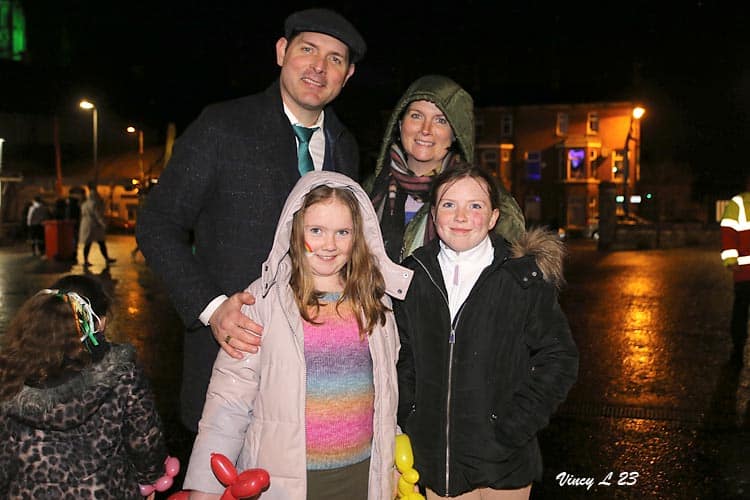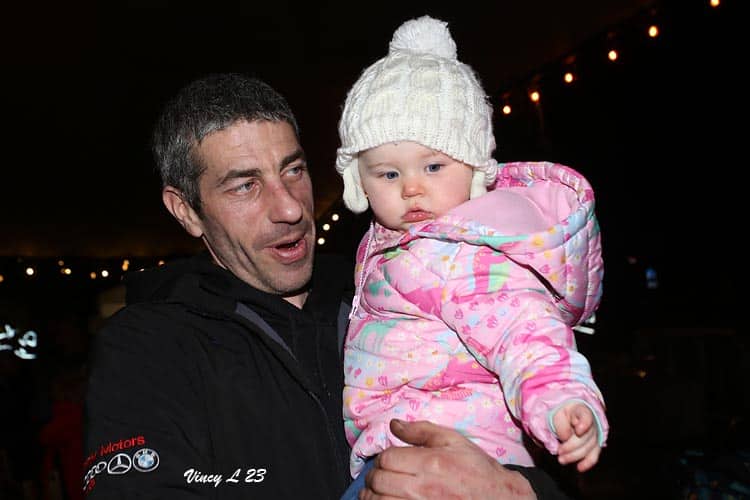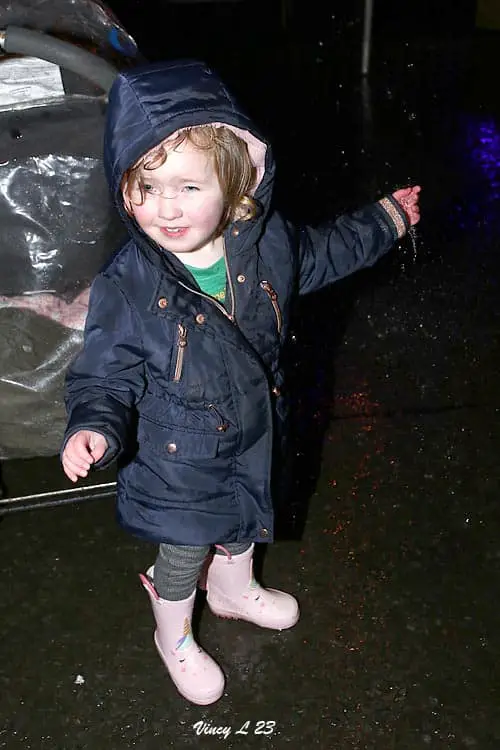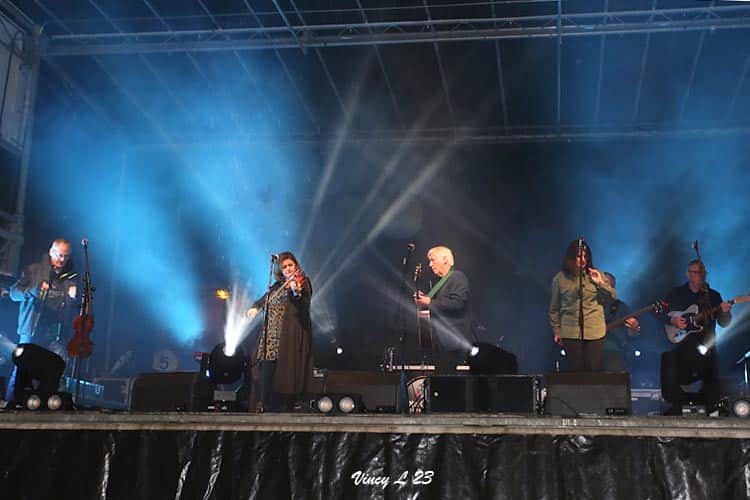 Sign Up To Our Newsletter