Armagh Boys and Girls annual festival day was held at Ardmore Playing Fields on Saturday, August 4 and was attended by a large crowd, having been officially opened by the Lord Mayor, councillor Julie Flaherty.
The central attraction was focused on the girls 5-aside-football tournament with 40 teams participating in the U11s, U13s and U15s competitions.
The 12 pitches had been prepared to a very high standard and were a credit to the local council employees with the teams fully committed in their attempts to win The Property Link Shield, The Hawthorne Shield and The Speers Cup.
Teams had travelled from throughout the province and were representative of the IFA, NIWFA, the North East Counties Soccer League, local Armagh, Banbridge and Craigavon area Clubs and teams from local communities.
The Club would like to take this opportunity to thank everyone for their support, to the sponsors, local council employees and councillors, the business community, the match officials and not least for those dedicated volunteers who had so kindly give up of their valuable time to assist the committee ensuring that this was a highly successful occasion enjoyed by all present.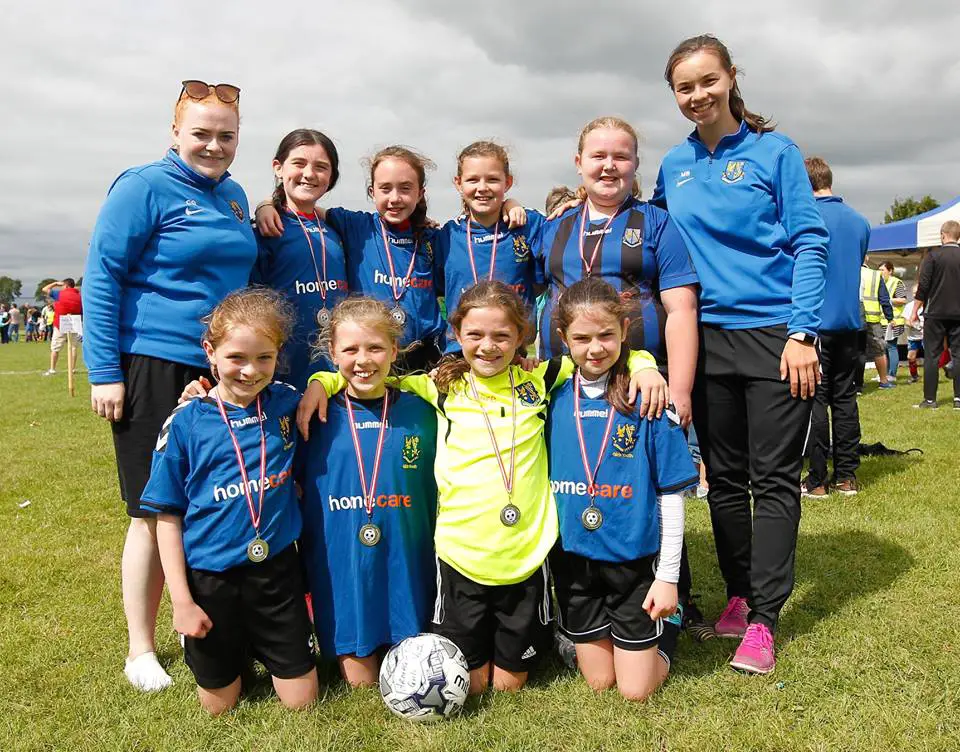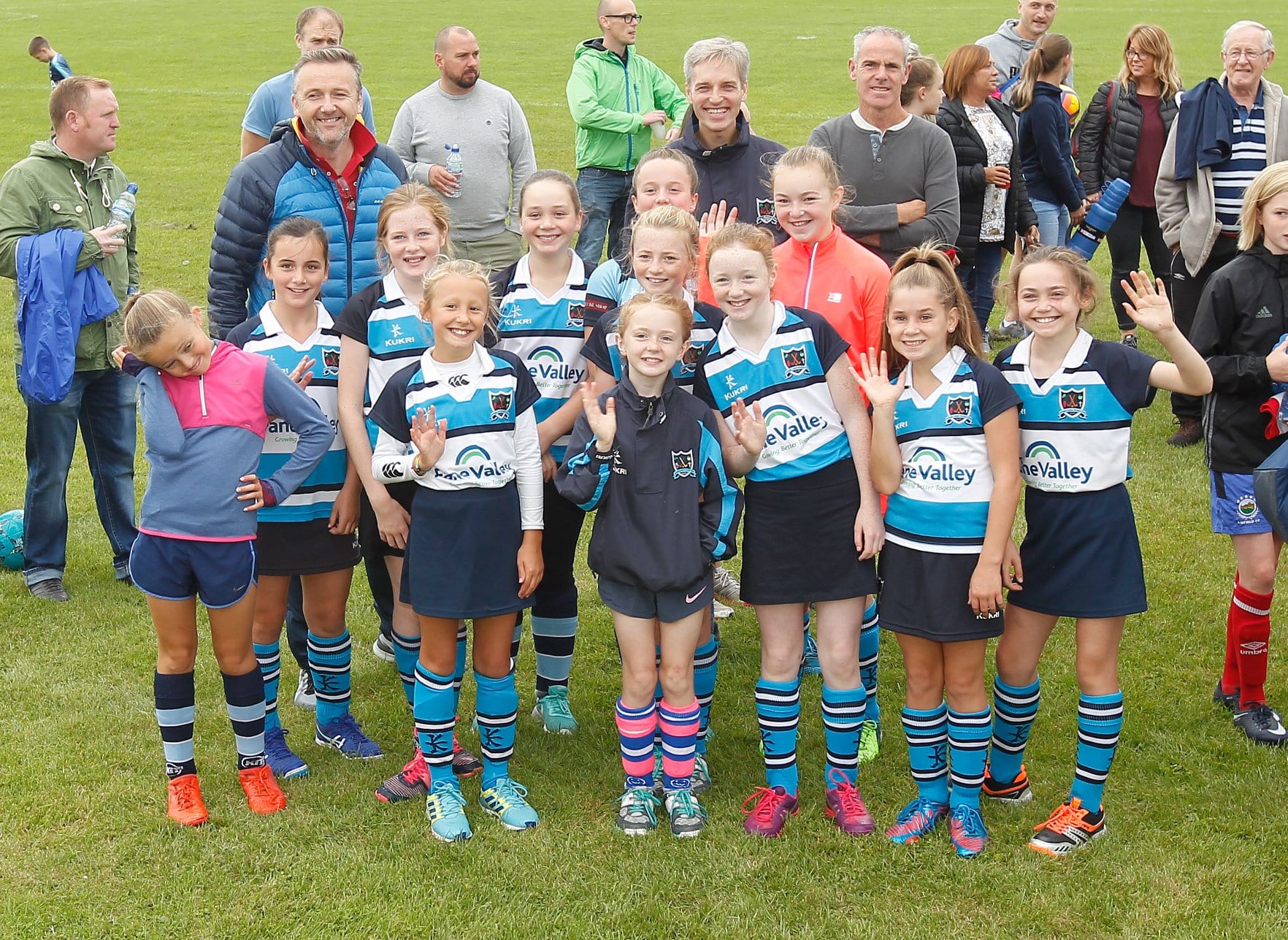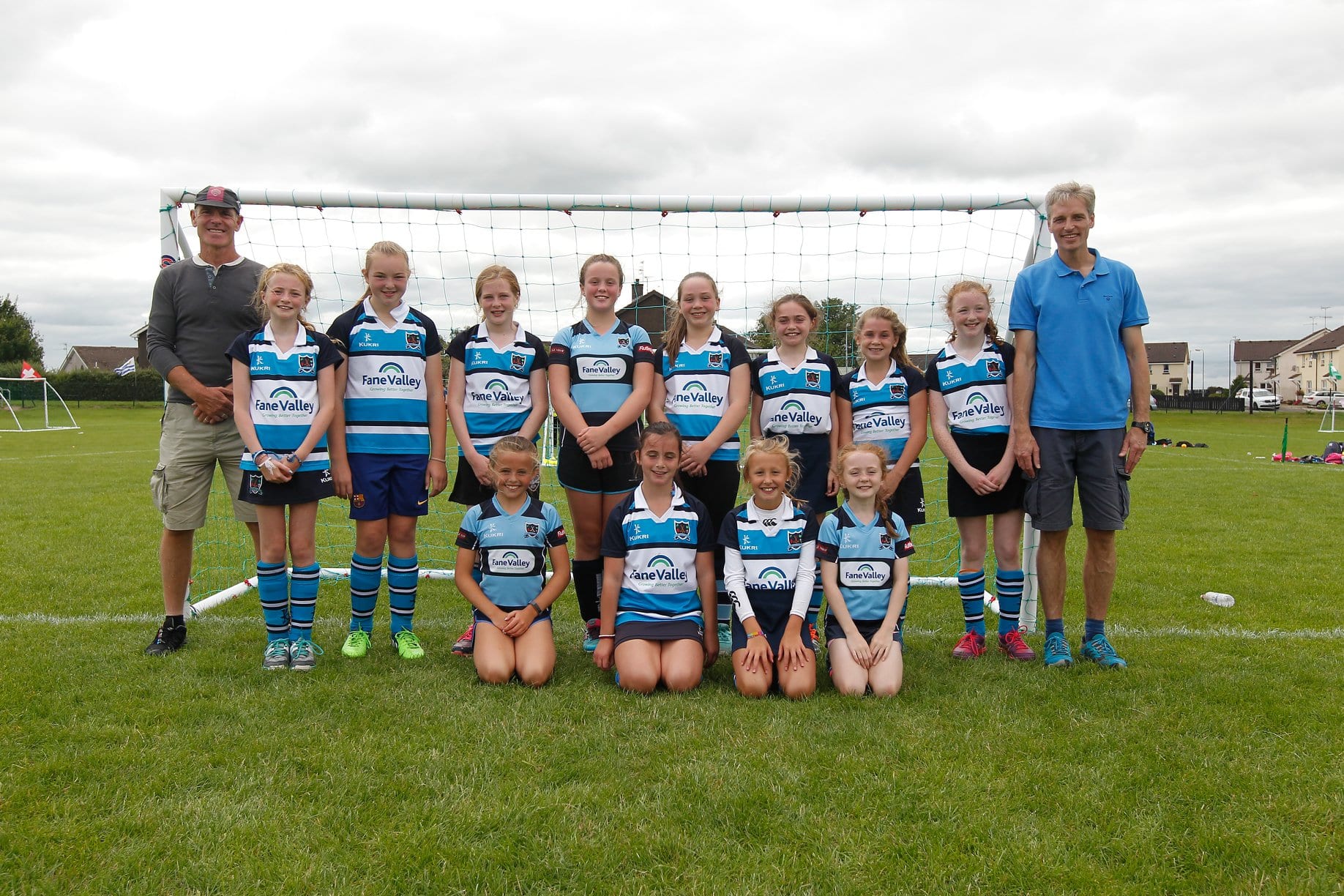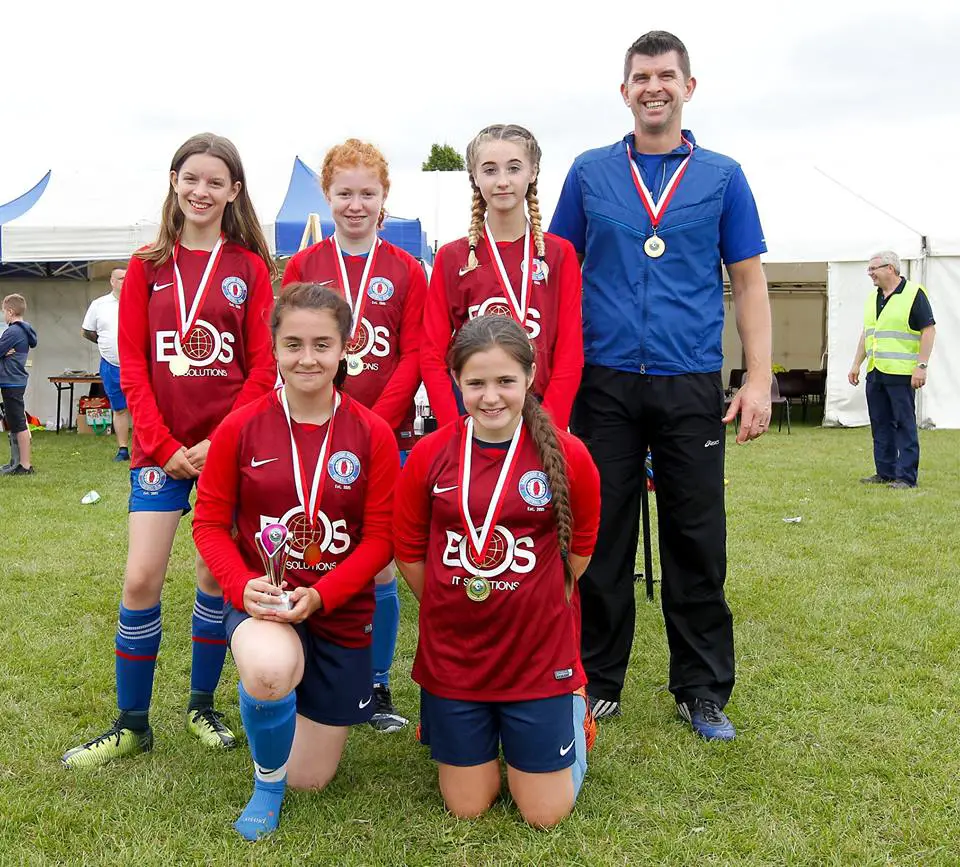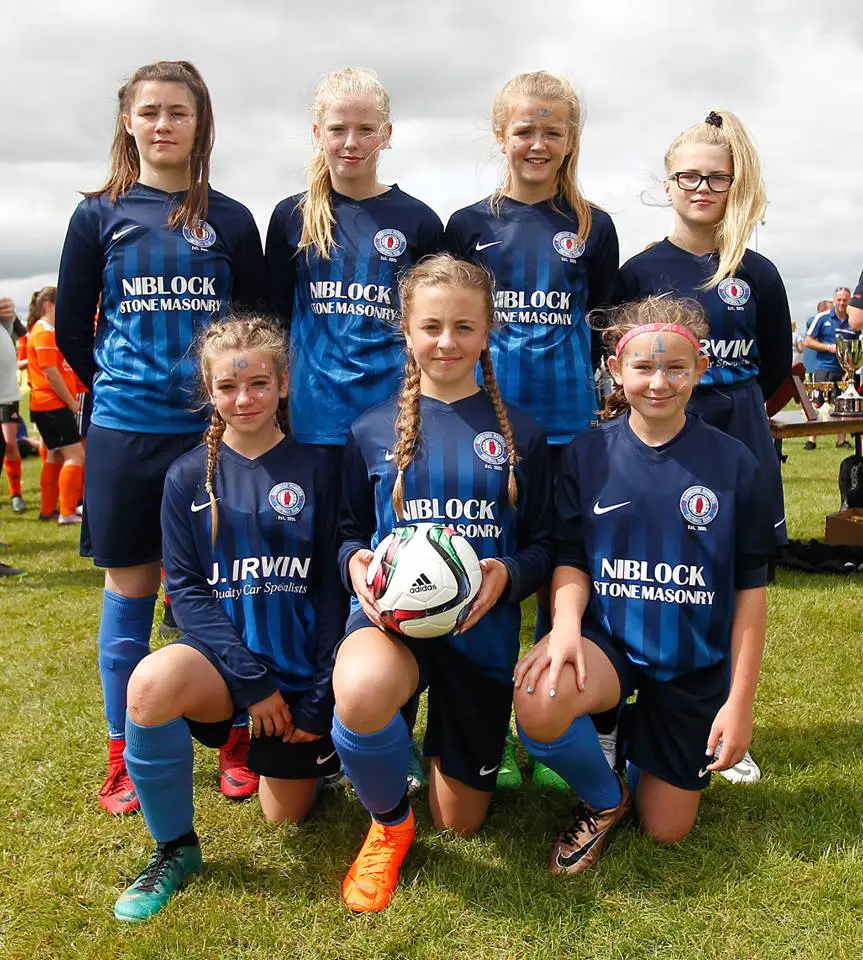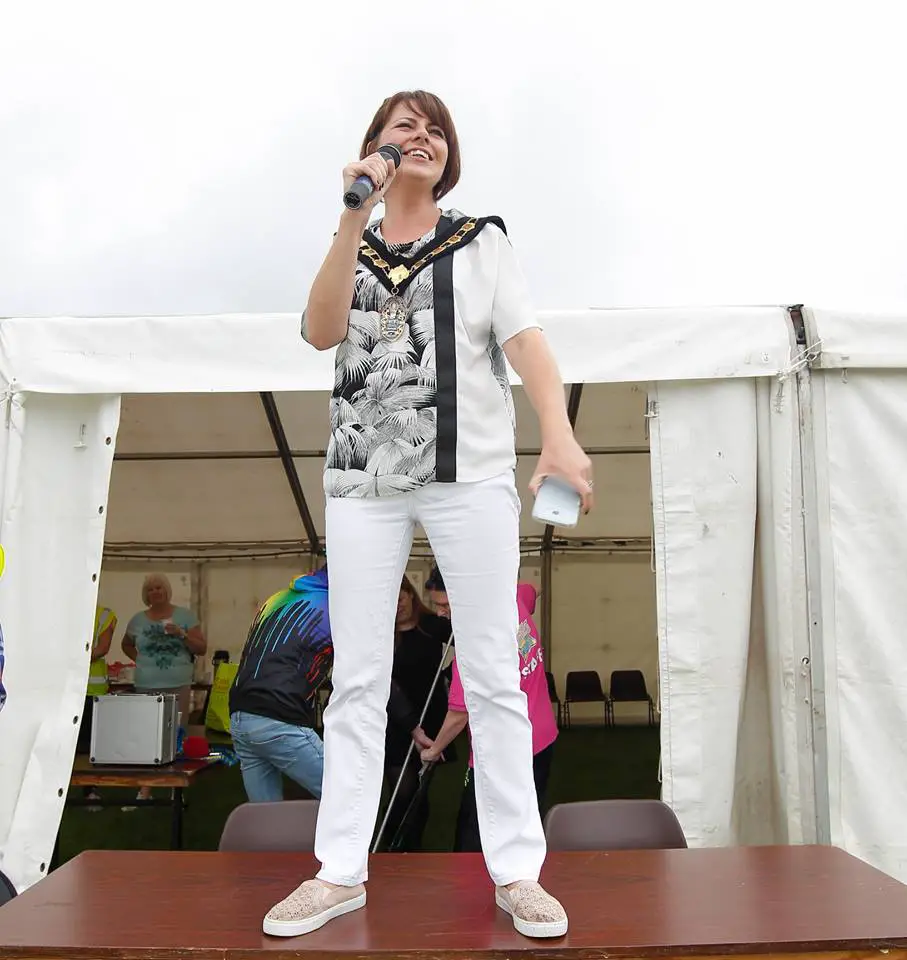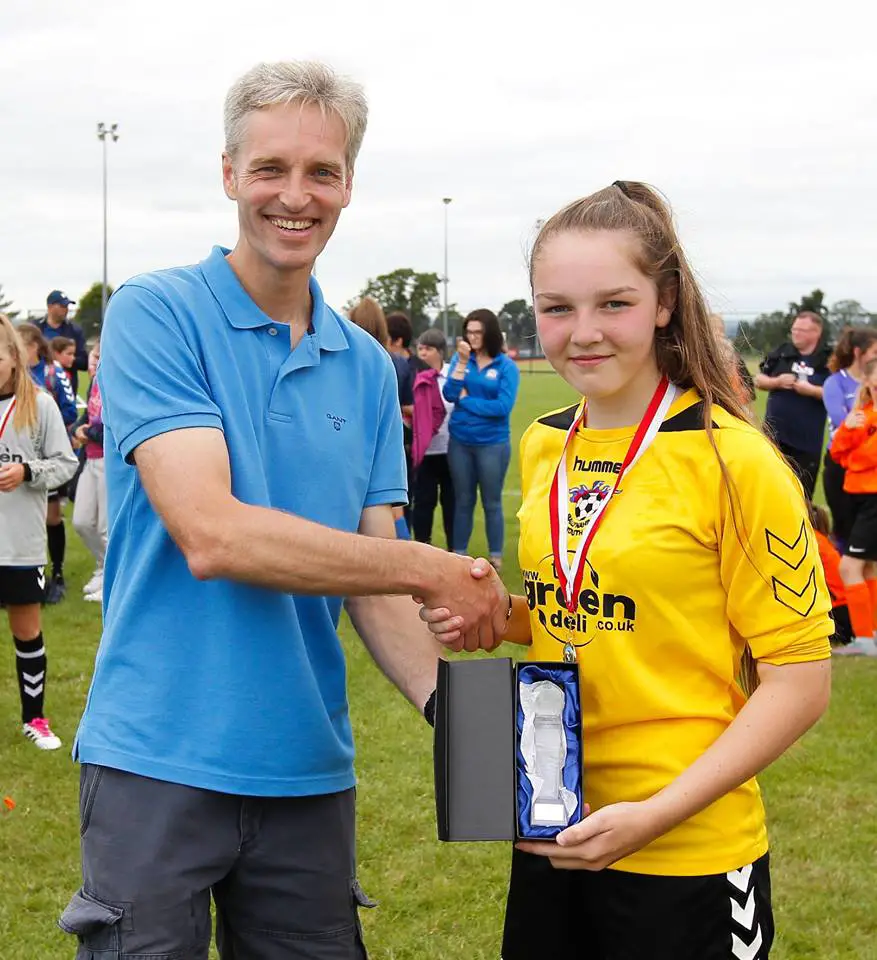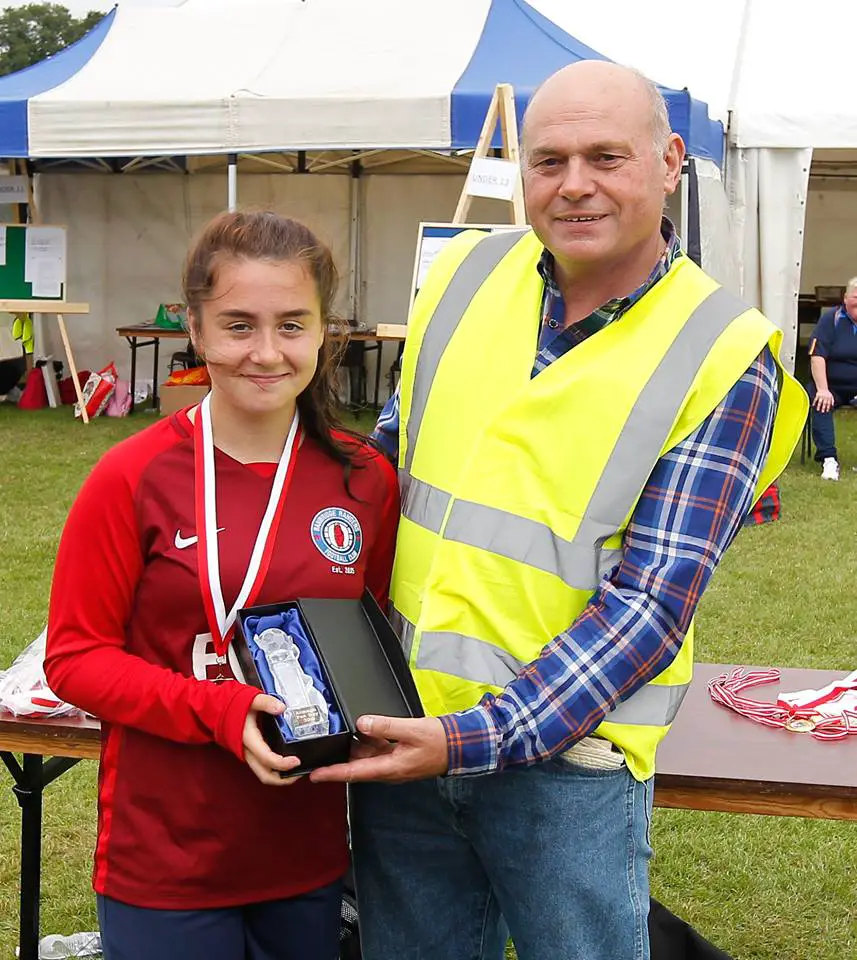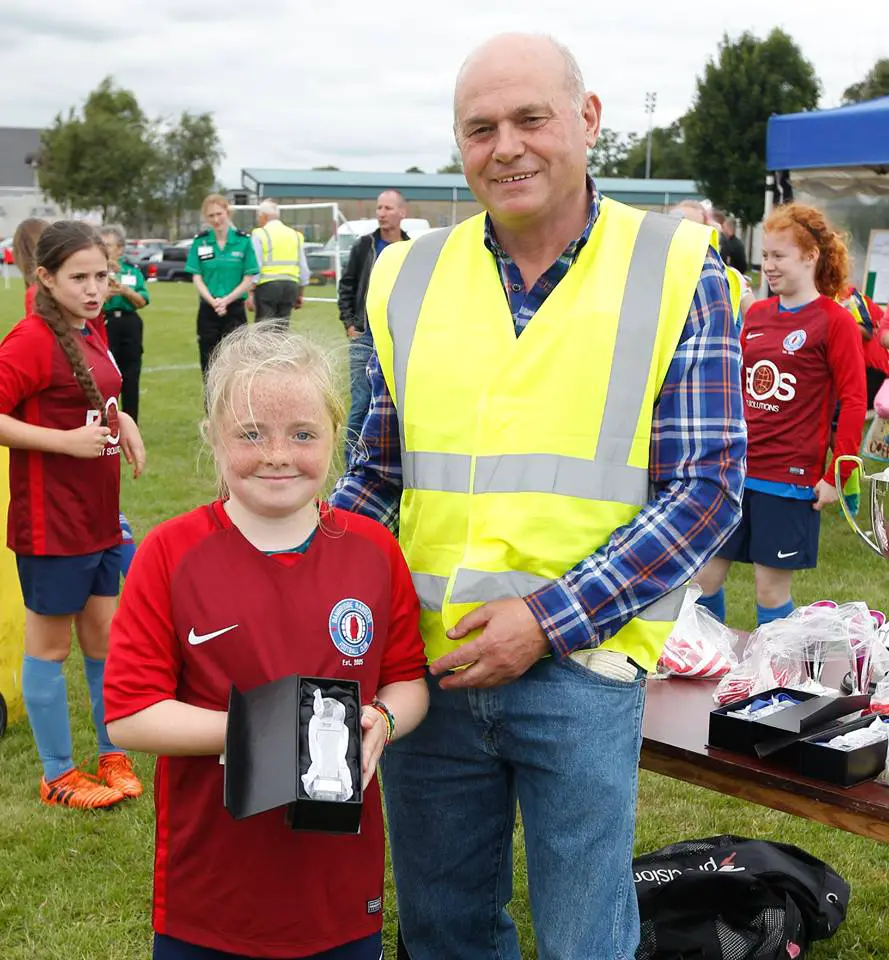 Sign Up To Our Newsletter