Armagh city-based Pearse Og GFC is planning to build a new indoor training centre at its ground, Armagh I can reveal.
The development, which would stretch to close to 9,500 sq ft and represent a significant investment, also includes changing facilities.
An application for the works has been submitted to Armagh City, Banbridge and Craigavon Borough Council for consideration.
Proposals have been lodged just weeks after the club, based at Pearse Og Park at Ballycrummy, on the outskirts of Armagh, was given the go-ahead for considerable external developments, including a new 200-seater stand.
These latest proposals indicate the construction of a new indoor training facility, including associated changing facilities, parking, access gate, boundary fence and associated works.
The earmarked location is described on paper as a "hardstanding area" within the club's existing ground.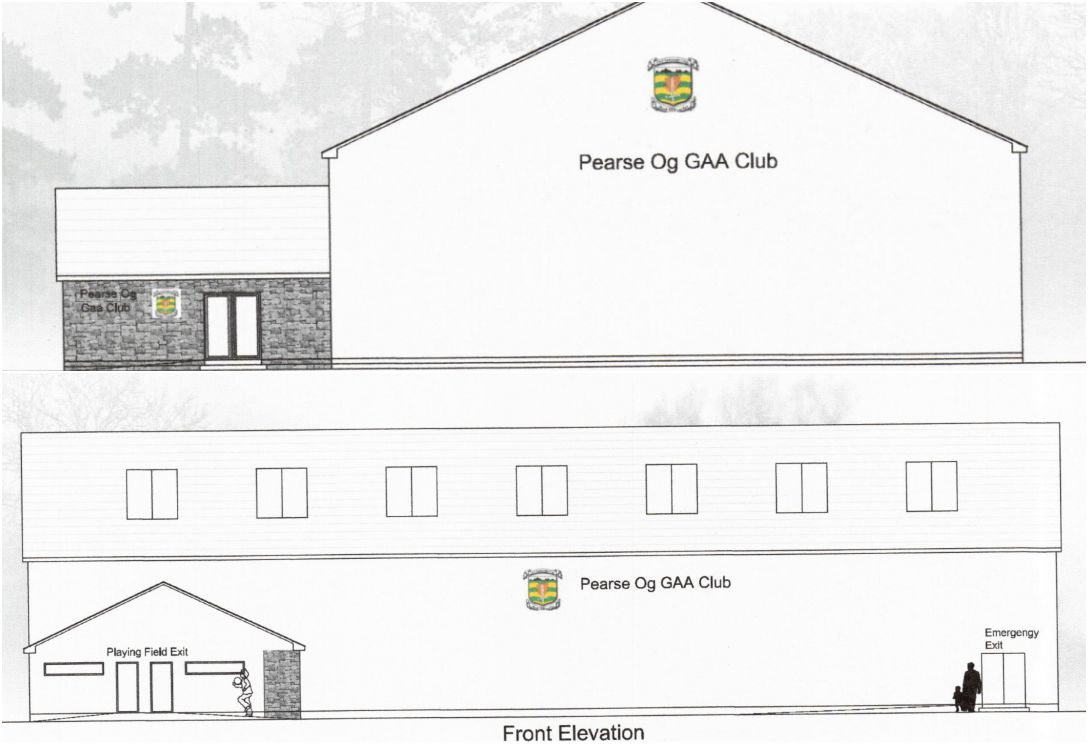 It sits next to the existing training pitch, at the Killylea Road end of the ground.
The venue will consist of a large indoor hall for training purposes, which would be accessed via a lobby.
This area comprises a plant room, storage, two changing rooms and toilets including disabled provision.
In terms of parking, the club will provide over and above the required number of spaces for those expected to attend. In all, there would be 22 car spaces and 10 bicycle spaces, as well as parking provision for a coach.
This is a major development for the club and the latest in a number of exciting proposals.
Two years ago – coinciding with the Armagh club's 70th anniversary – plans were drawn up for the addition of a four-tier spectator stand – boasting a total of 200 seats – to the rear of the pitch.
These proposals were only given the go-ahead last month, paving the way for this latest application.
The covered stand will also have a ramp access with a special designated wheelchair area to the front left hand side.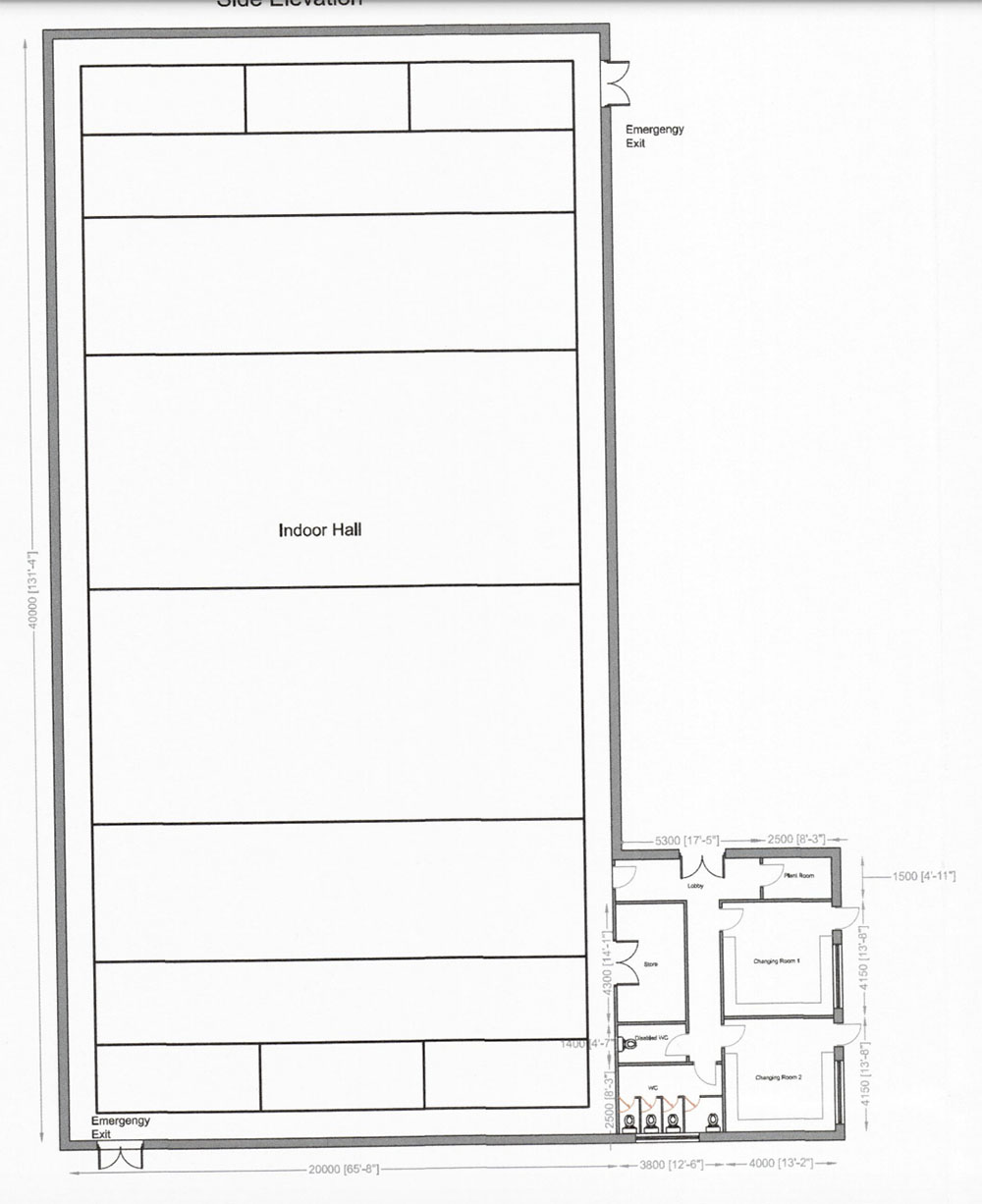 For standing spectators to the front of the ground – adjacent to the clubhouse on the opposite side of the pitch – will be a new tiered terrace. It too will boast a wheelchair-accessible viewing area.
The plans also include two new skills walls within the site.
And new fencing will be erected too, with two new turnstiles installed at the entrance.
Further correspondence to address questions in relation to parking have since revealed that the proposals would mean the provision of 71 spaces when "formalised and marked", with four designated disabled bays and two for buses, as well as "adequate space for turning and existing the facility safely".
The parking provision is "in excess of current needs and allows for overspill if necessary".
"The site is an existing playing field, therefore the use is established," planners noted when making their recommendation to approve.
Following on from that approval, these new plans for the indoor training centre and changing facilities will now be publicly advertised shortly.
Sign Up To Our Newsletter