Close to 70 new homes could be built – at a cost estimated at in excess of £6 million – on a prominent hilltop site in the heart of Armagh city.
The development has been earmarked at Barrack Hill, in an area known as Stewart's Hill, opposite the Mill Field.
An application for the project, which consists of a total of 68 houses, has been submitted to Armagh City, Banbridge and Craigavon Borough Council.
The precise location is given as "adjacent and east of 109 Barrack Hill, including east/south/south east of 50-64 and 61-53 Gough Avenue and west of 1-27 Killuney Drive, Armagh".
An application for the development was anticipated back in 2018 with a pre-application public consultation event planned at that time.
Now a formal application has gone forward in the name of Philip Ewart, of Land Survey Services, Milford.
As well as the housing development of 68 properties, which will include a range of types and sizes, the proposals include 13 domestic garages.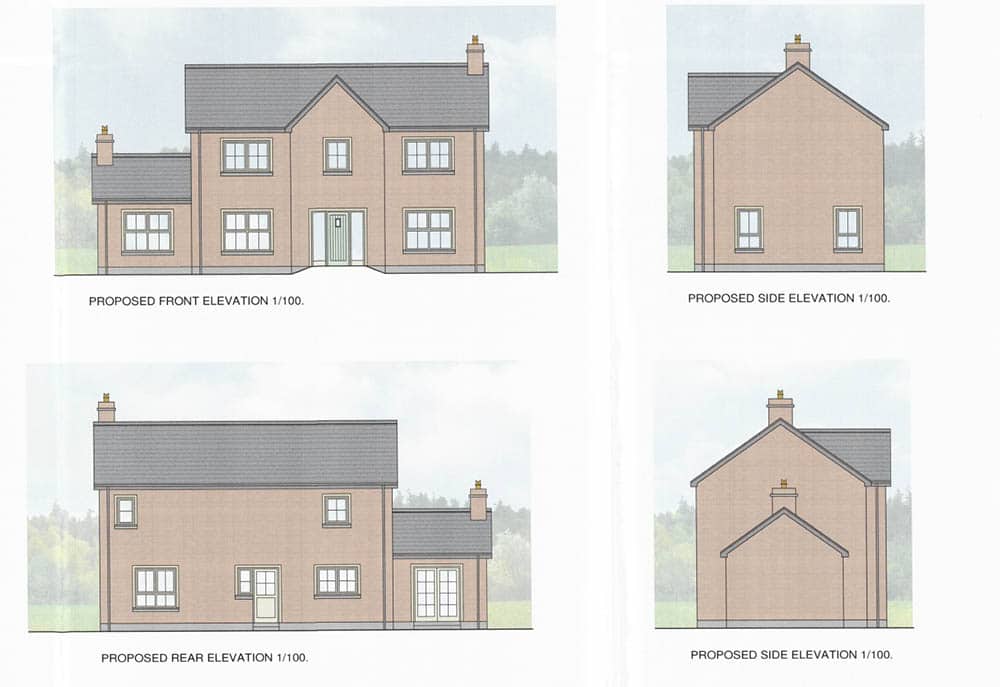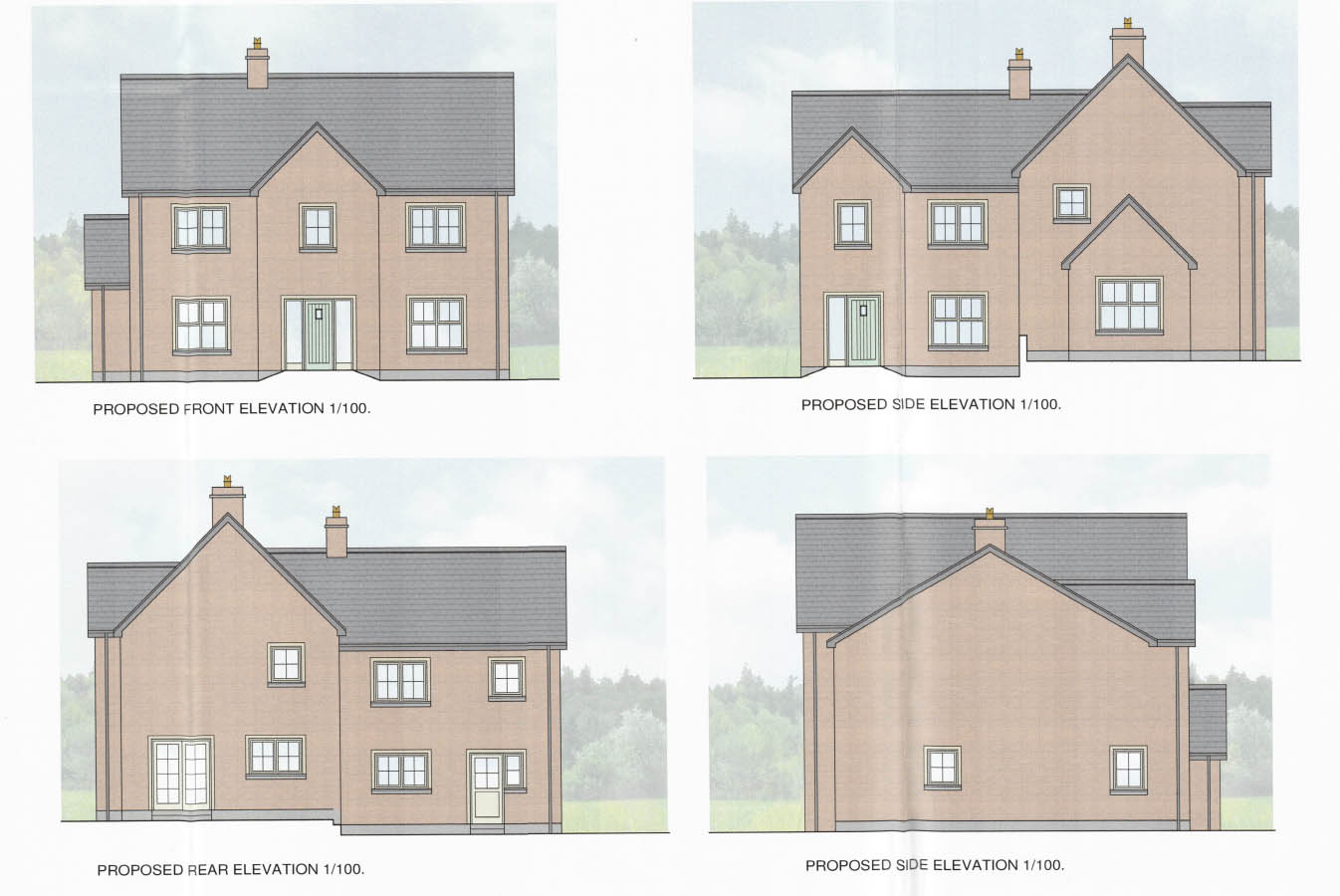 There would also be site works, including a boundary and retaining wall, as well as planting and landscaping.
Stewarts Hill was once home to the famous family firm of clockmakers James Stewart and Sons, which today continues to trade at Drumbeemore Road in Armagh.
Today the site is described on planning papers simply as "vacant land".
This is not the first time that a major housing application for the Stewart Hill site has emerged
Approval was granted for proposals – after a revised submission – in August 2007.
It was to have consisted of 83 houses and six apartments.
But the development never materialised and approval has since lapsed, the site later being advertised for sale.
This application would see 15 less houses and no apartments and there will be a keen public interest in the plans.
Sign Up To Our Newsletter