An Armagh man is attempting to take half a million steps in just one month in order to raise money for Southern Area Hospice Services.
Stephen McCleary has taken on a week-long expedition along a stretch of the Camino de Santiago in Spain for the past five years for the same cause.
However, the current coronavirus pandemic have put an end to hopes of taking on his now annual 120 mile trek this year.
But the Armagh man has not let that stop him and instead has decided to taken on the challenge of 500,000 steps in one month, which equates to roughly 236.7 miles in total.
Speaking to Armagh I, Stephen said: "Well, I was out walking on Saturday, I decided to call out to my daughter she lives about seven miles out Ballymacnab direction, so I went out the back roads, down around Killyfaddy.
"So on the way, I met this boy and he said; 'you're along way off your tracks'. He obviously knew I was from Armagh, so I shouted back 'I'm doing the Irish Camino for the hospice', it just came into my head.
"So the boy went and gave me a fiver. I had a page up for the hospice already and I just decided to go with it."
Stephen's page has raised over £2,500 already, but he wants to continue raising more.
"The hospice would have had about 10 to 15 people running the London Marathon at the weekend, each one of them would have got £2,000 or £3,000 each so that's a lot of money missed out on.
"Everybody you know has somebody who has cancer now, unfortunately, and the hospice do some amazing work, so it is so important that they are allowed to continue."
Stephen said that the target of 500,000 does not faze him in the slightest.
"I am well used to walking I am out every morning, I did 125,000 this week," he said.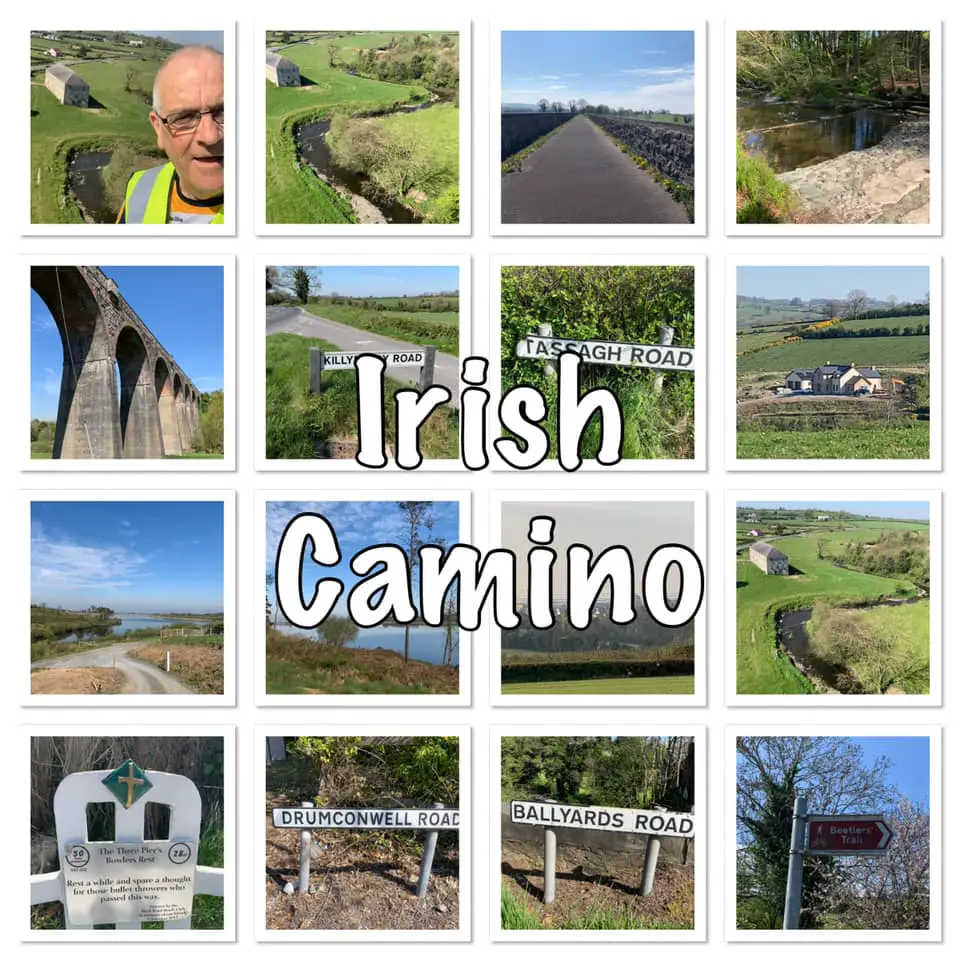 "I just love raising money for the hospice because I can see the benefit. The likes of street collecting has also gone so the hospice is really missing out on a lot of funding."
He added: "Two thirds of their income is from people like myself. I have been collecting for them for five years but I became an official volunteer last year.
"I had been in and around it a few times. I just thought the peace of mind it gives the relatives is amazing,. I mean they are going there to die, it is palliative care.
"It is a vocation for cancer nurses, they are amazing in there, as are all nurses, and people are going to respect them a lot more after all of this."
To make a donation you can check out Stephen's Just Giving page.
Sign Up To Our Newsletter