An Armagh pensioner said he feared his autistic granddaughter could have been killed as a result of a targeted attack on two family homes in the city earlier this week.
The incident occurred in Lisanally Gardens on Wednesday evening around 7pm, when explosives were thrown at the homes of Gerald Stevenson and that of his daughter Jill Stevenson (35) – mother of 11-year-old Eva – a few doors down, within moments of each other.
Speaking to Armagh I, Gerald explained that this was just one of a number of attacks the family have been victims of.
Describing it as a "hate campaign", the 76-year-old said it had started over a year ago and that it was the result of a dispute regarding a flag near his daughter's home.
"It has been an ongoing concern for this last while; things have happened up here to my daughter and myself," said Gerard. "I have lived here 70 years; I moved here when I was five, we are trying to keep ourselves right and they are trying to keep the whole thing going."
He claimed that the family have been verbally abused and called "every name under the sun" as a result of the feud.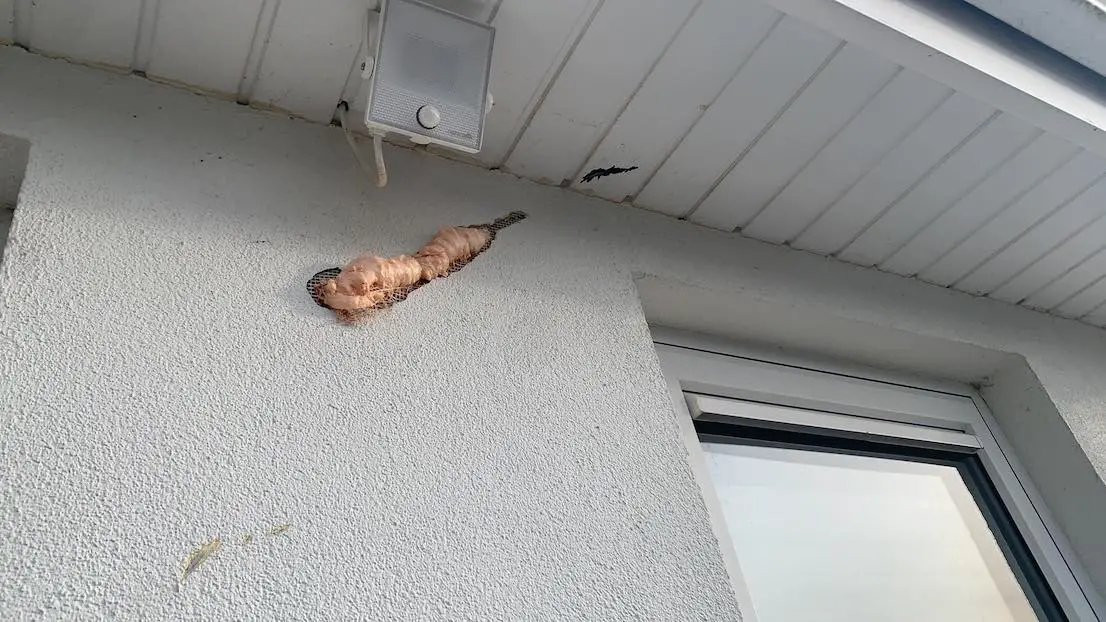 Gerald also stated: "My son was stabbed seven times, had the side of his head bust open with an iron bar and left for dead. He had to get a plate put in because there were that many fractures on the side of his head."
Describing the events of Wednesday, Gerald outlined he was in his bungalow watching TV with his five sons when he heard a loud bang as shrapnel then began to fly.
He said: "I went outside to see what happened; I then heard another loud bang; they had hit my daughter's house too – she doesn't live too far away from me.
"She has an autistic child and if she had have walked out that door she would have felt the full force of it and it would have killed her but it has obviously left her very upset."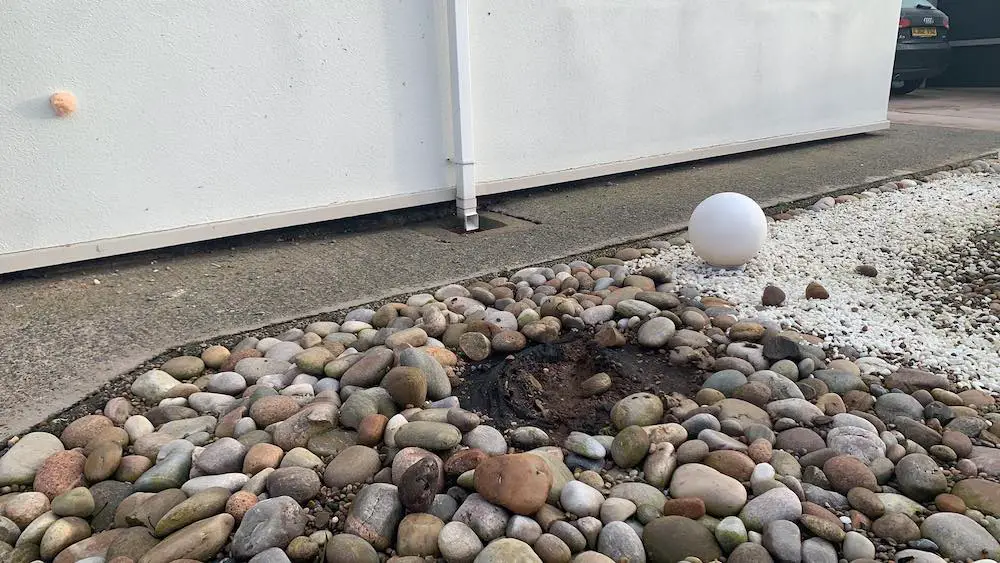 Gerald, who revealed the family have had bullets through the post, said they were all a little "shook up" but confirmed that none of his sons – Andrew, Nigel, Keith, Jonny and Matthew – had been injured in the attack.
He added: "There are accusations going about and people saying we have nothing to do with this, but it is only a matter of a phone call to get someone else to do it for you.
"Now the police and the CID are involved and we are just going to leave it up to them."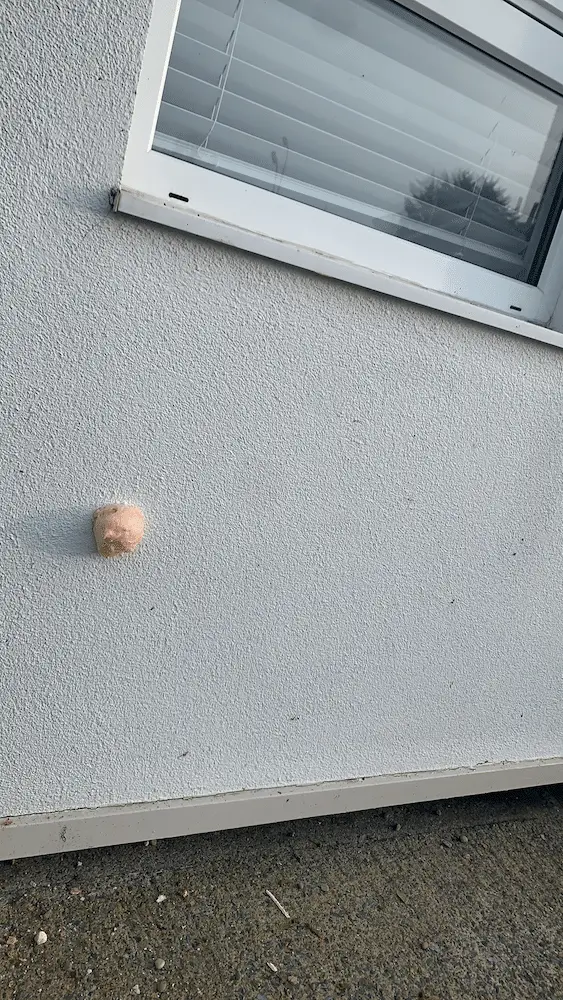 Speaking on Wednesday evening, Inspector Peters said: "Thankfully nobody was injured as a result of the attacks but these actions could have had tragic consequences and officers are currently at the scene carrying out our investigations.
"I would appeal to anyone who either witnessed this incident or who has information that could assist to contact 101. Information can also be provided to the independent charity Crimestoppers on 0800 555 111, which is 100% anonymous and gives people the power to speak up and stop crime."
Sign Up To Our Newsletter