A seven-strong group from Armagh – who vowed to complete a challenge to take one step for every dementia sufferer in the UK – have raised over £4,000 so far.
Team Cuchulainn consists of Armagh residents Stephen McCleary, Bernie Rafferty, Maura McCleary, Sharon Mackey, Louise Mc Carthy, John Fields and Matthew Rafferty, along with Mayobridge man Martin Bailie.
The idea came after Stephen spotted the challenge to complete 850,000 steps – which equates to one for every sufferer of the condition – within three months, which was set by the Alzheimers Society.
Stephen raises money for the Hospice annually and this year was no different with him completing his own Camino back at the start of the pandemic.
Speaking to Armagh I, he joked that he thought he could get some friends together who could to do with a walk and they were off!
Stephen's father, who died of cancer, also suffered from dementia, which gave him extra motivation to fundraise for the Alzheimers Society.
"If the sufferer is living at home it's hard on the family," he said. "I mean if they come and visit but they don't even know them it's tough.
"It is bound to be hard on the wife or husband if they have a partner with dementia. With my father it really became like Groundhog Day. It was the same conversation every Sunday."
He recalled how his father could recount boxing bouts from the 1960s but would have struggled to remember the events of earlier that morning.
"It was frustrating for my mum too," added Stephen. "He was a big strong man but he wasted away to nothing. He was rude to her as well, which was awful for he wouldn't have had a bad word about her.
"It was hard to watch. I was only seeing him a few days a week while she spent every day with him."
The fundraising has also been given a boost with Paul Brennan, who will be opening his new coffee bar Twisted Cup this Saturday at the Moy Road roundabout, offering his morning's profits to the cause.
If you would like to make a donation you can visit the group's JustGiving page.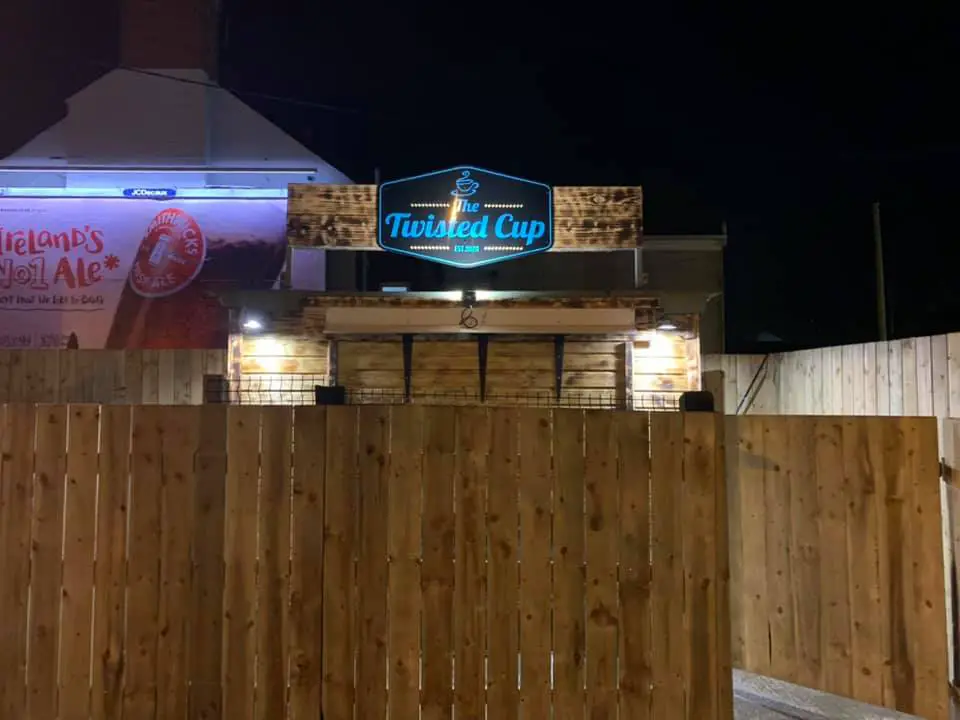 Sign Up To Our Newsletter