A young Co Armagh camogie player was taken to hospital following a serious injury at an underage tournament earlier this afternoon (Sunday).
The girl – from Armagh – was competing in an Under 14 Féile competition in Granemore when the accidental collision occurred around 3pm.
The Air Ambulance were called as a precaution but were not needed as paramedics were able to transport her safely to Craigavon Area Hospital.
Armagh I understands the youngster will remain in hospital overnight for observation, with the club and family hoping for her release, on Monday morning.
Huge thanks to @AirAmbulanceNI and NI Ambulance service for their swift response and professional care to our injured player today! @UlsterCamogie @Armaghcamogie pic.twitter.com/WS3tHjTObP

— Saint Brigids (@saintbrigidsCC) April 22, 2018
The club were keen to praise the fantastic response of the emergency services and all the officials who acted swiftly in ensuring the girl's safety and comfort.
The Air Ambulance, which is only new to Northern Ireland, arrived within minutes and the club were again effusive in their praise for a service that can reach such remote locations, so quickly.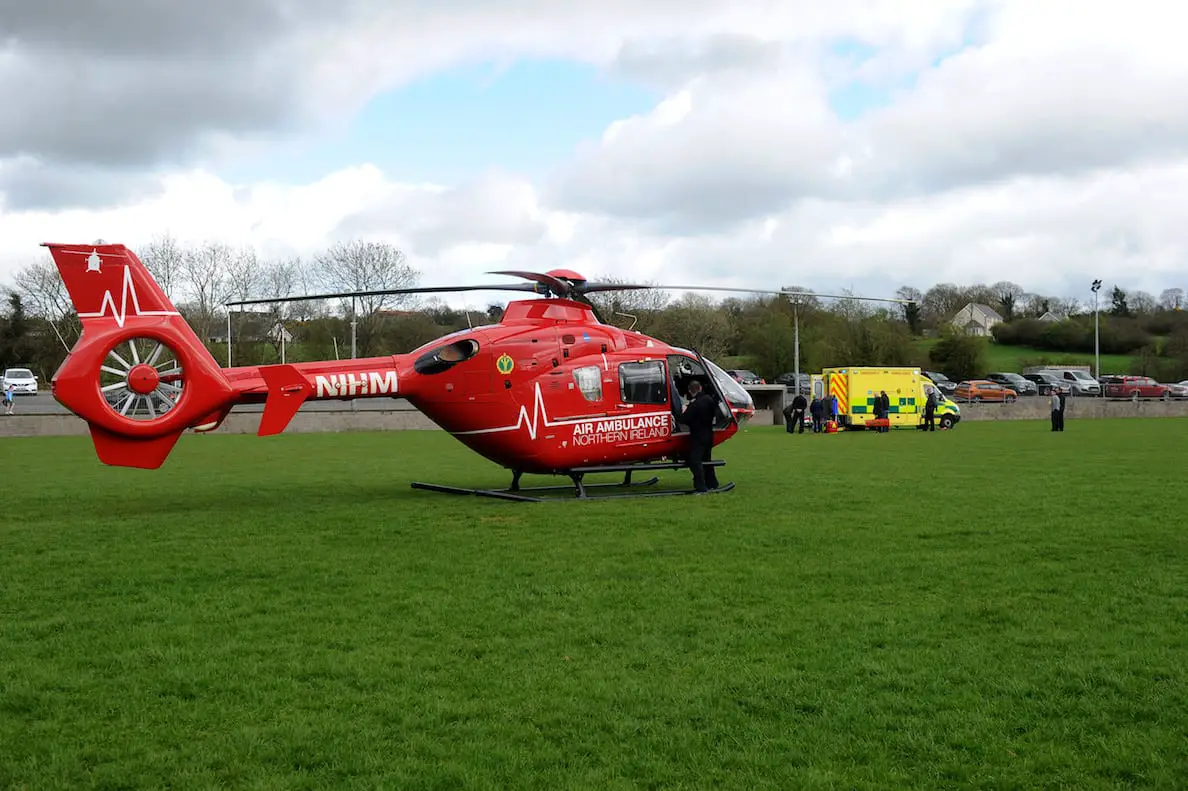 Congratulations to Derrynoose GAA who won today's competition, claiming back-to-back titles in the process.
Sign Up To Our Newsletter