That's a record folks! Last year's record of 712 has officially been beaten.
There was at least 732 tractors turn out for the annual Livingstone Christmas Tractor Run in Armagh today (Saturday).
A few thousands people turned out for the occasions on a cold…but bright afternoon at the Armagh Business Park.
Farmers and spectators from as as far as Dublin and Donegal took part with an appearance from Lord Mayor Gareth Wilson – a self-professed motor enthusiast.
The organisers of the annual event were hoping this year's event would exceed 2016's record-breaking turnout and they weren't disappointed.
Did you make the journey into Armagh today? See if you can spot yourself in our gallery. And if you didn't, just enjoy the pics. Photos by EMA Photos.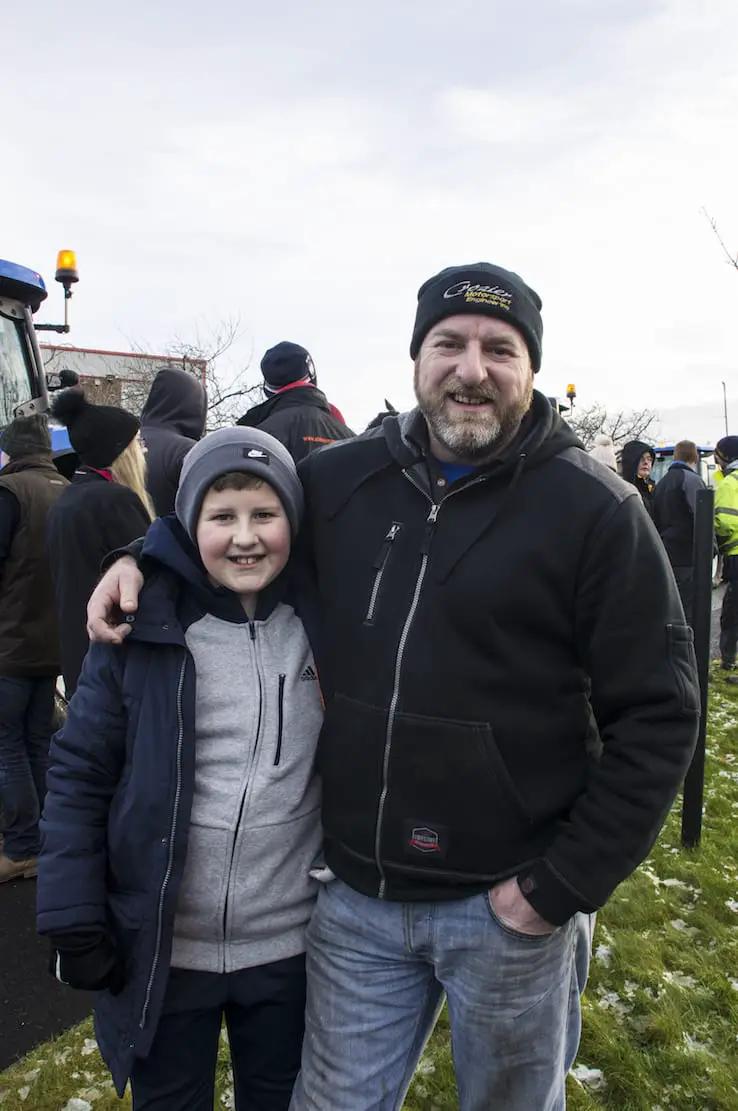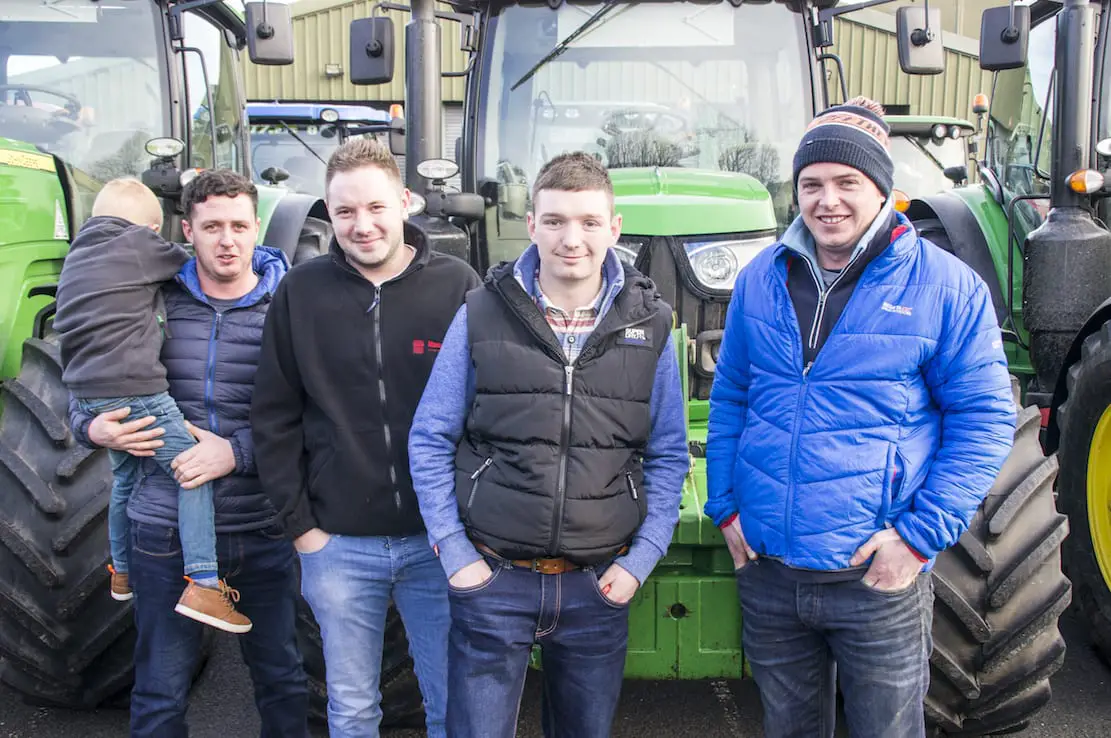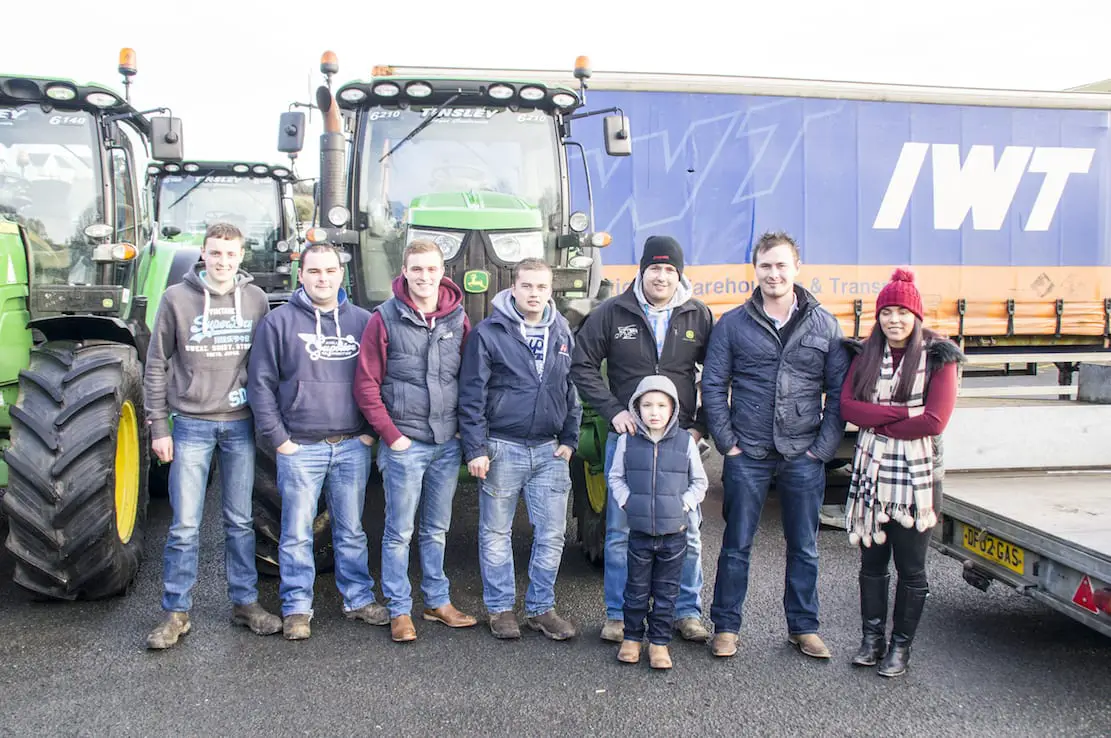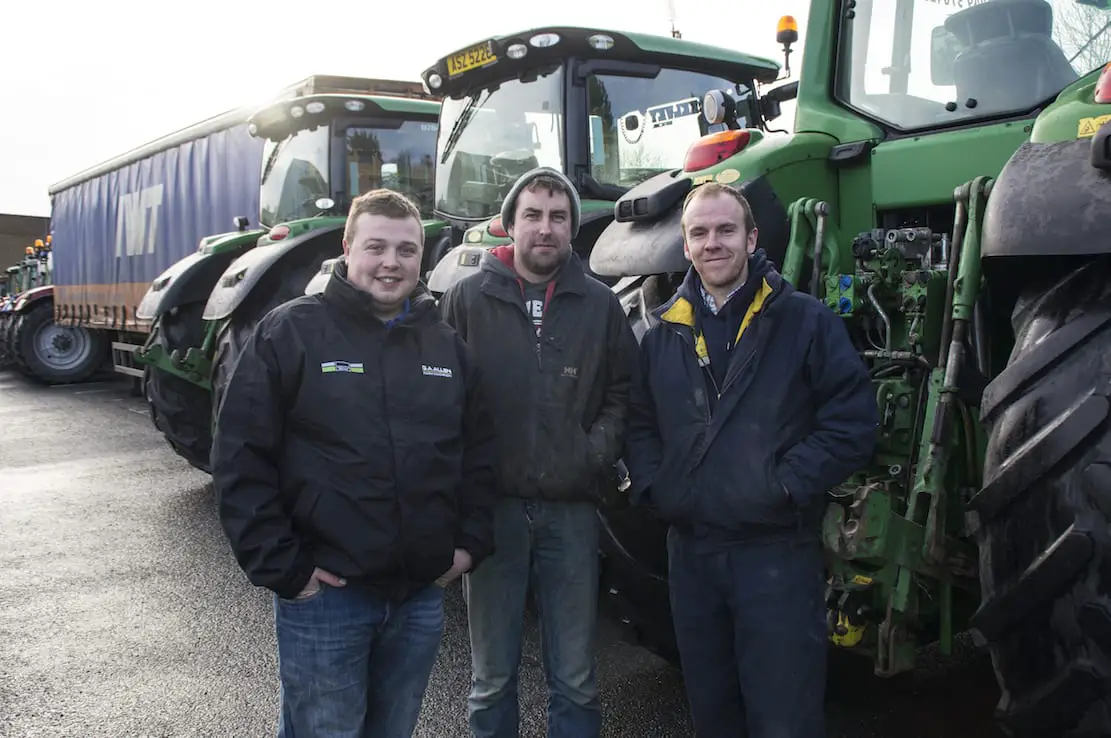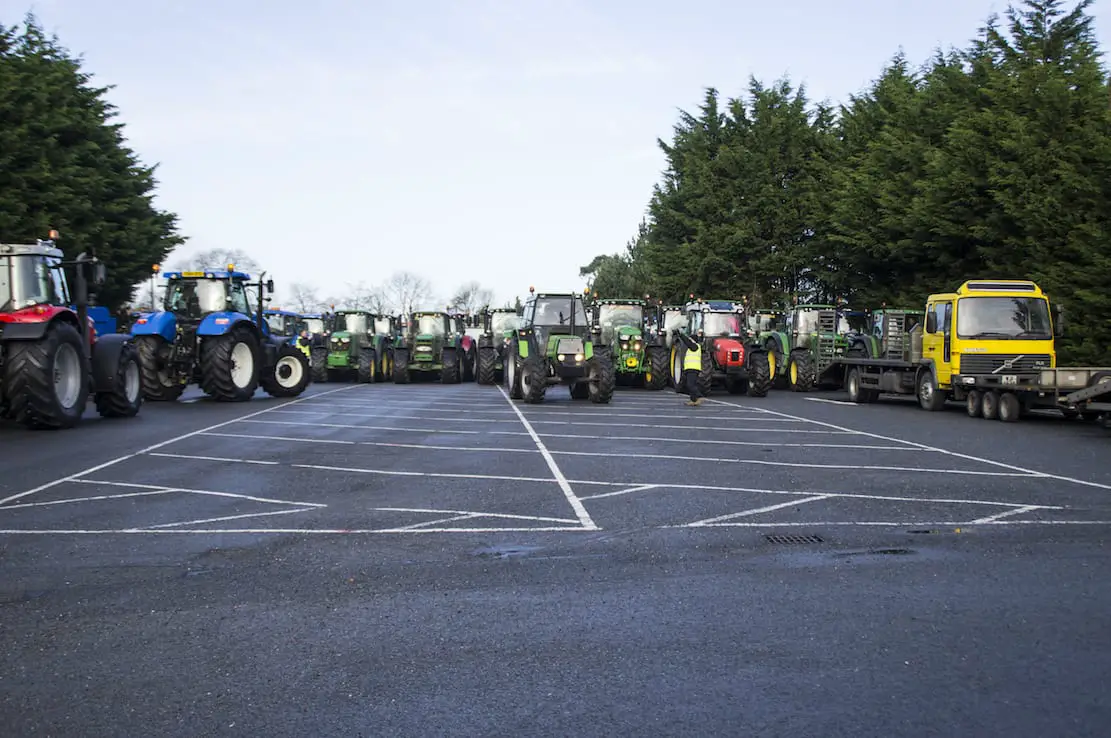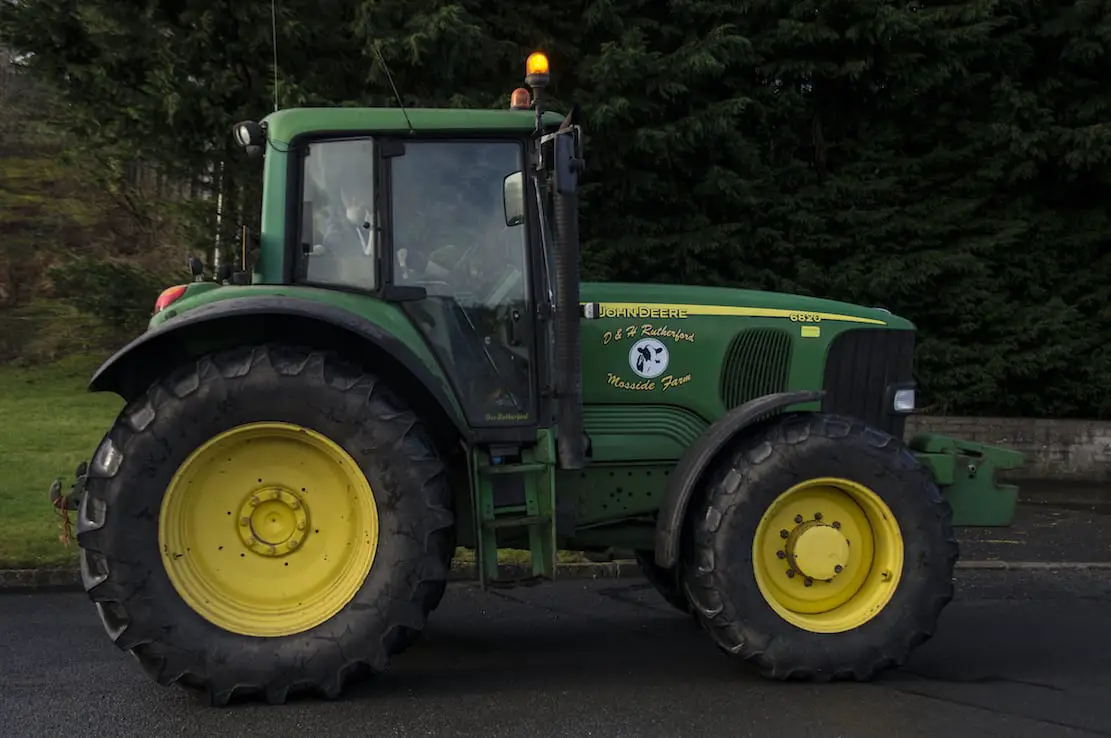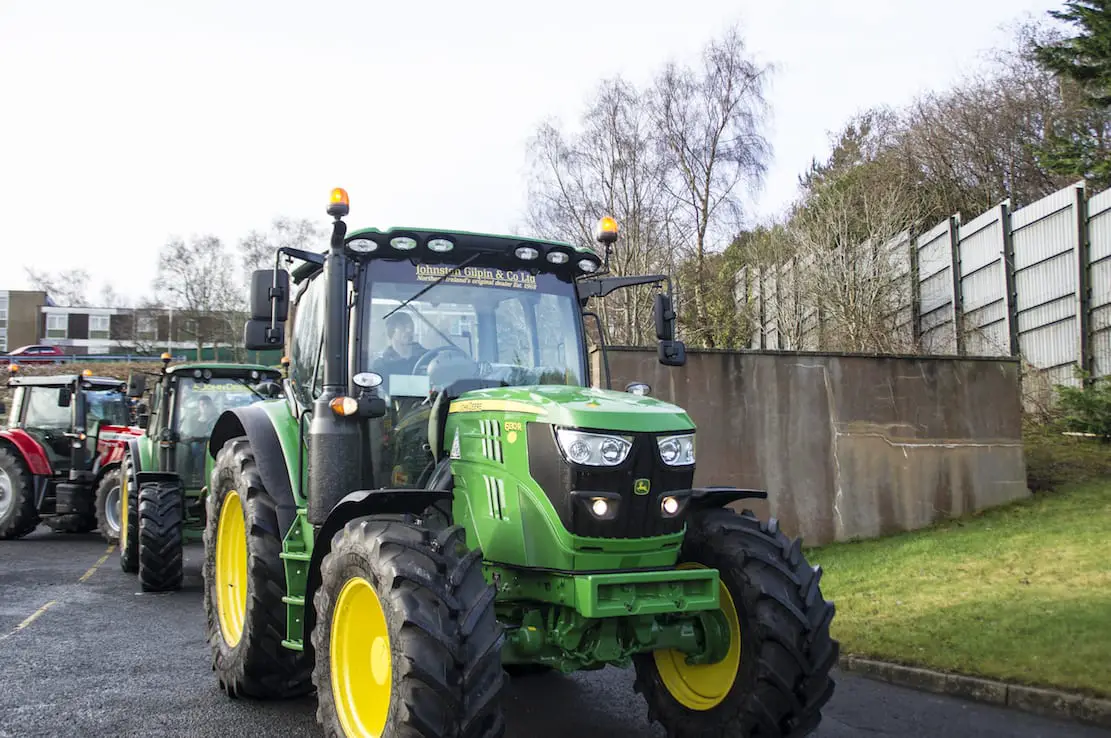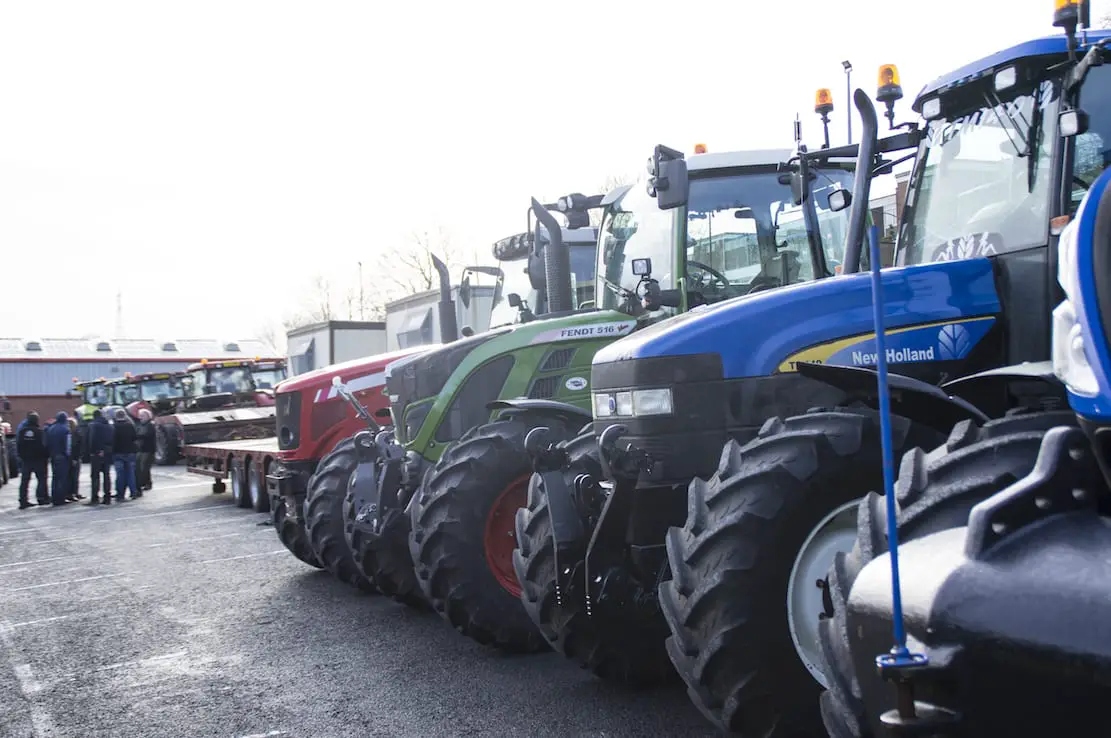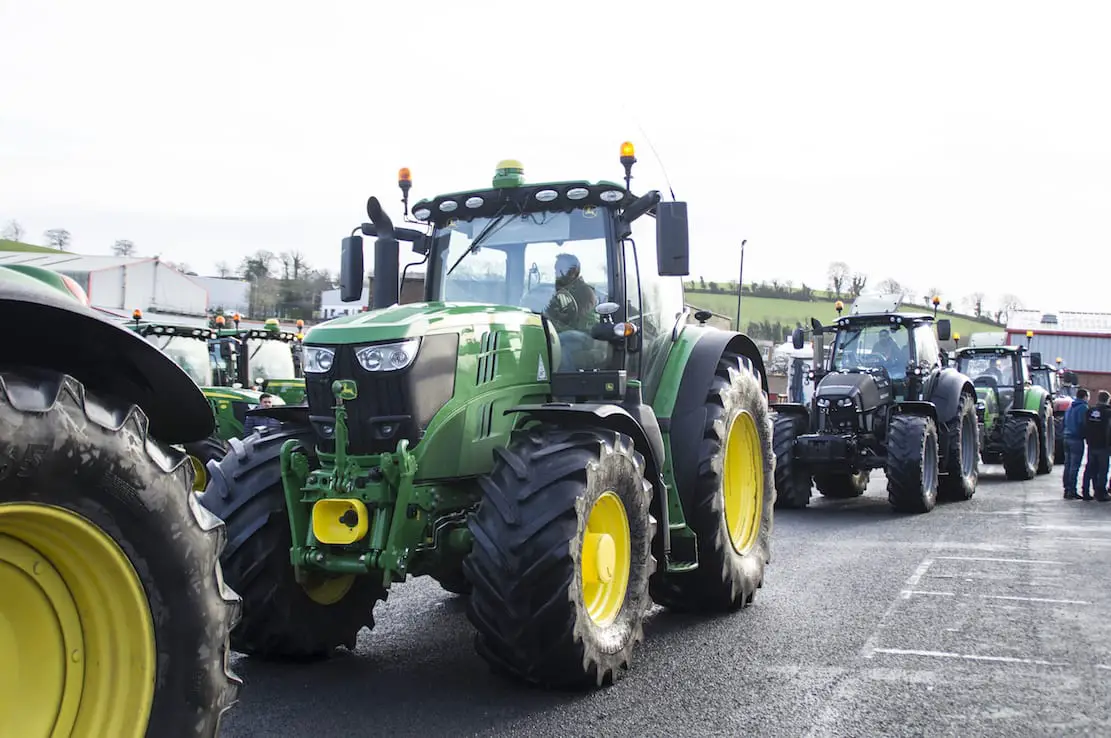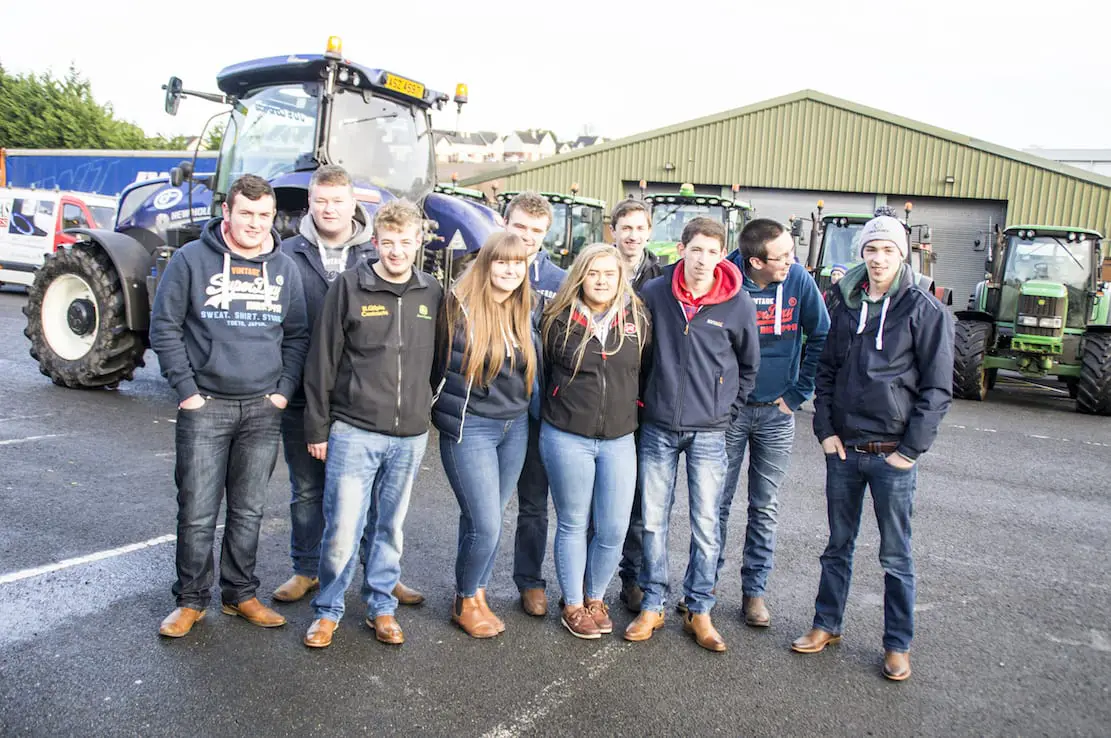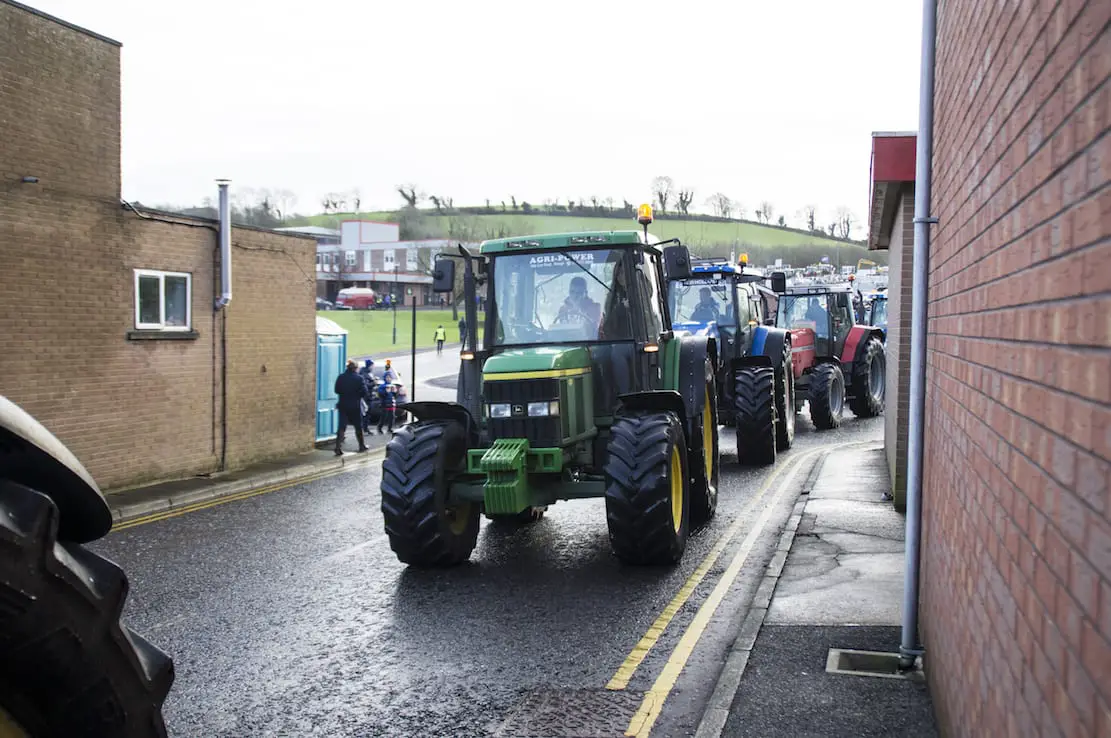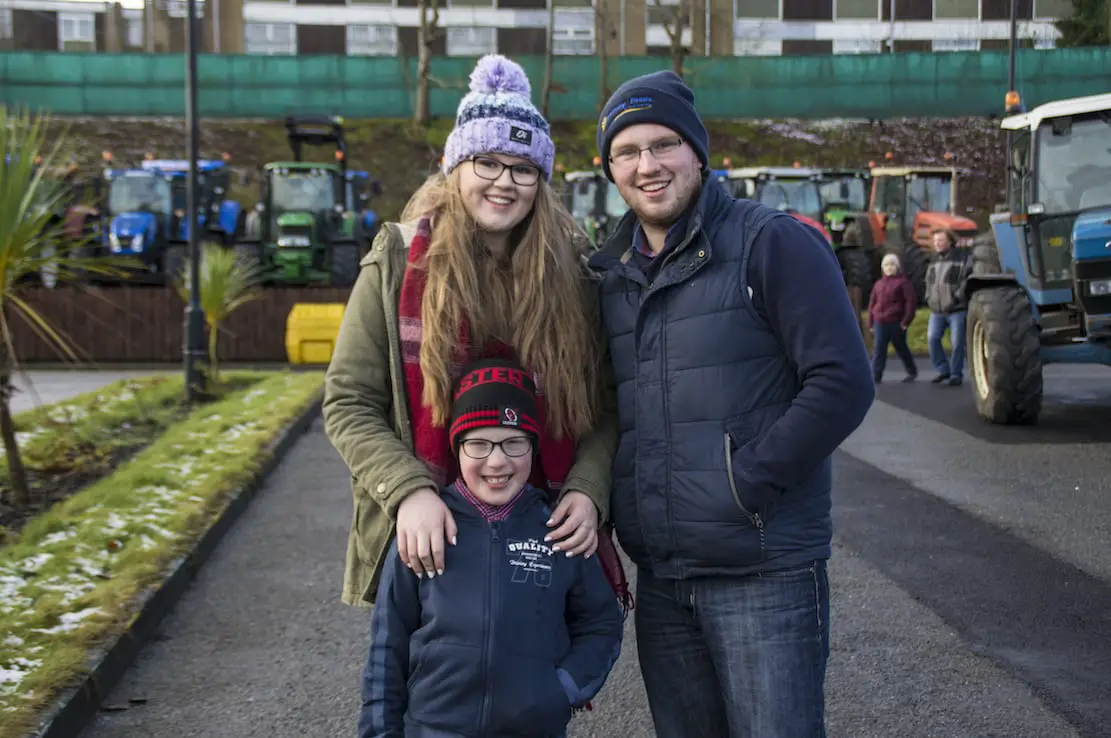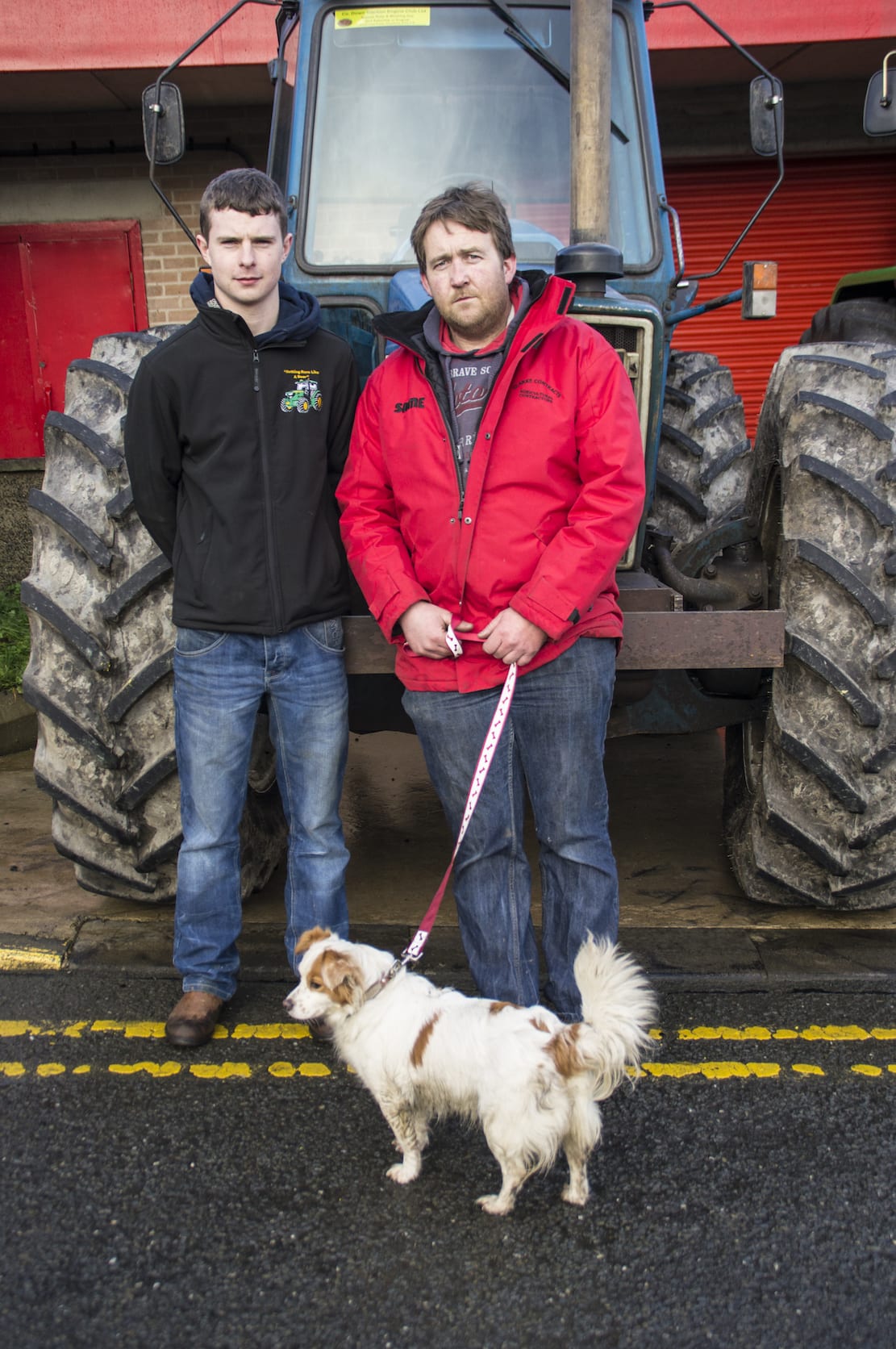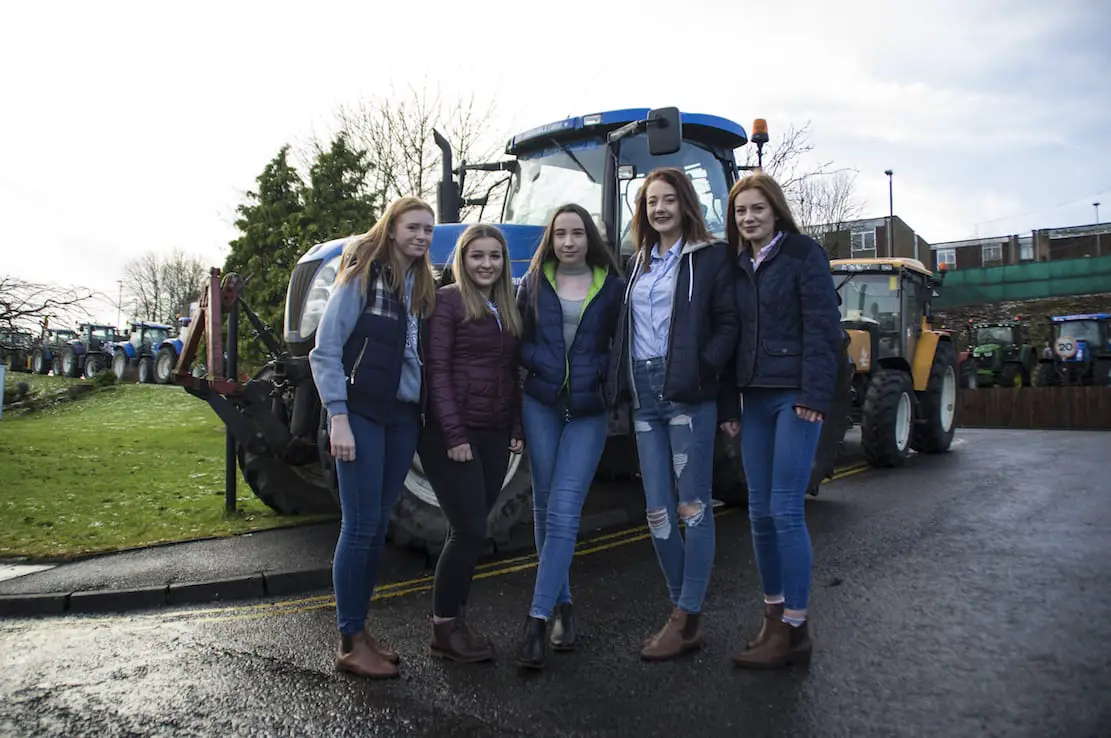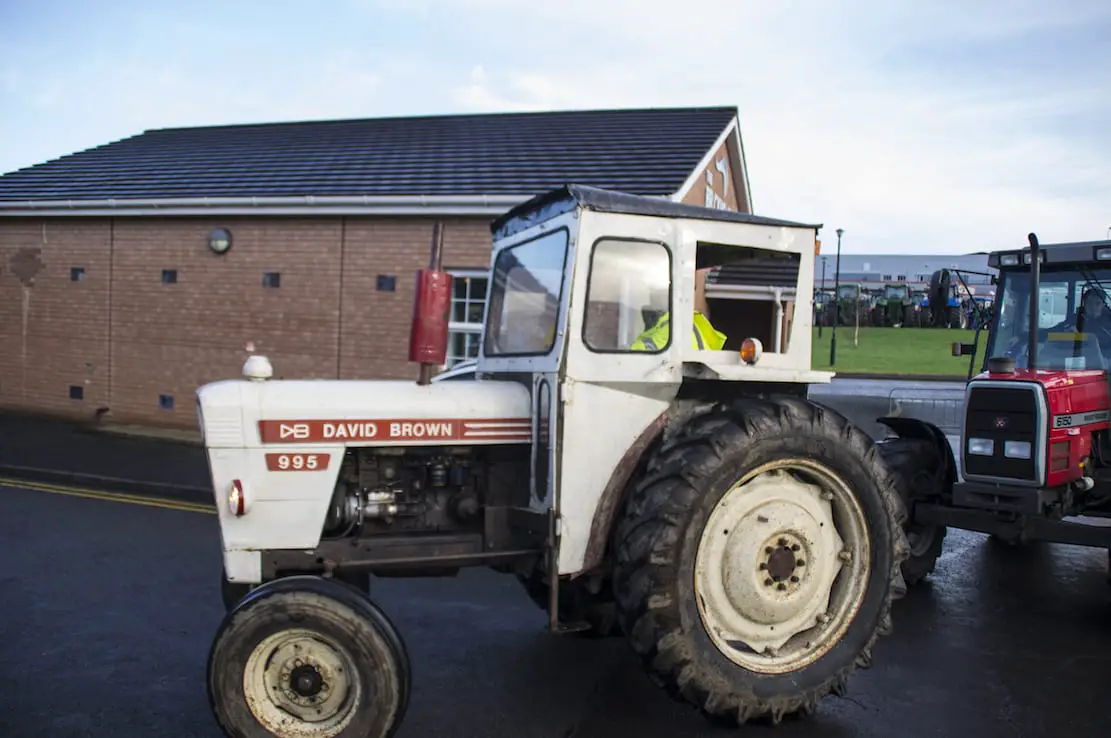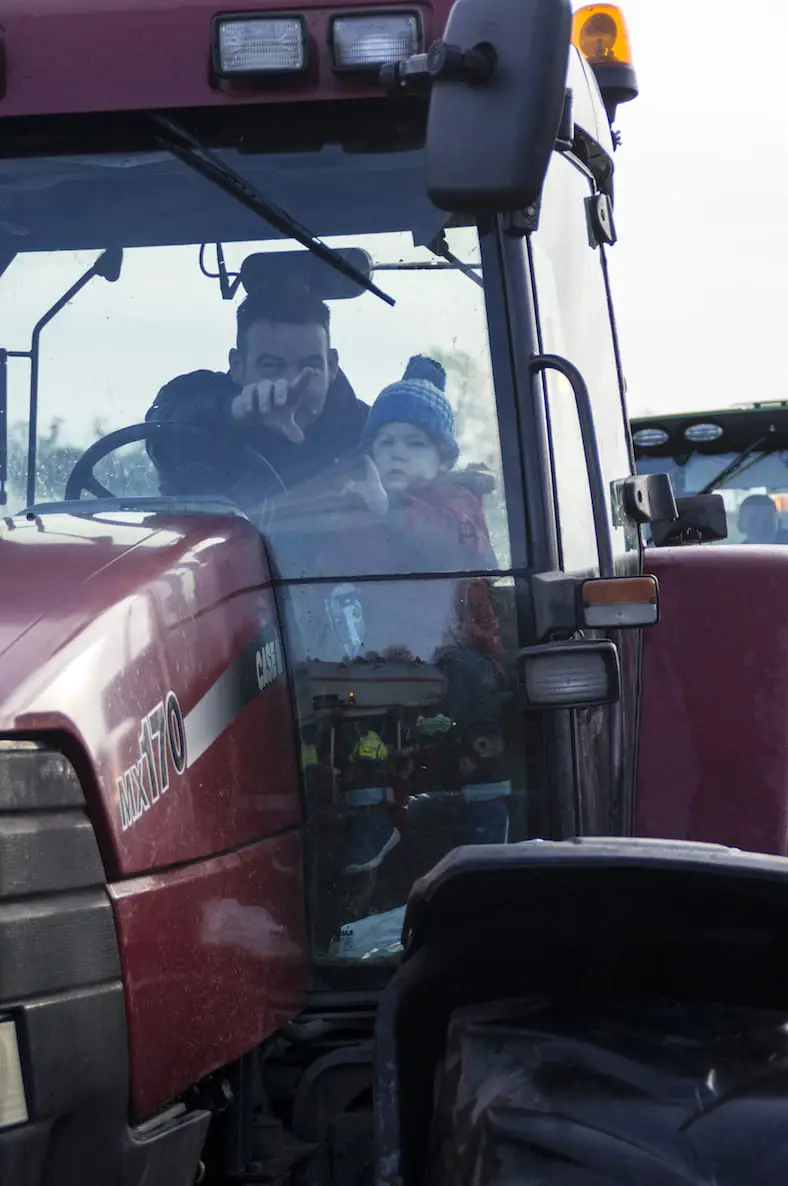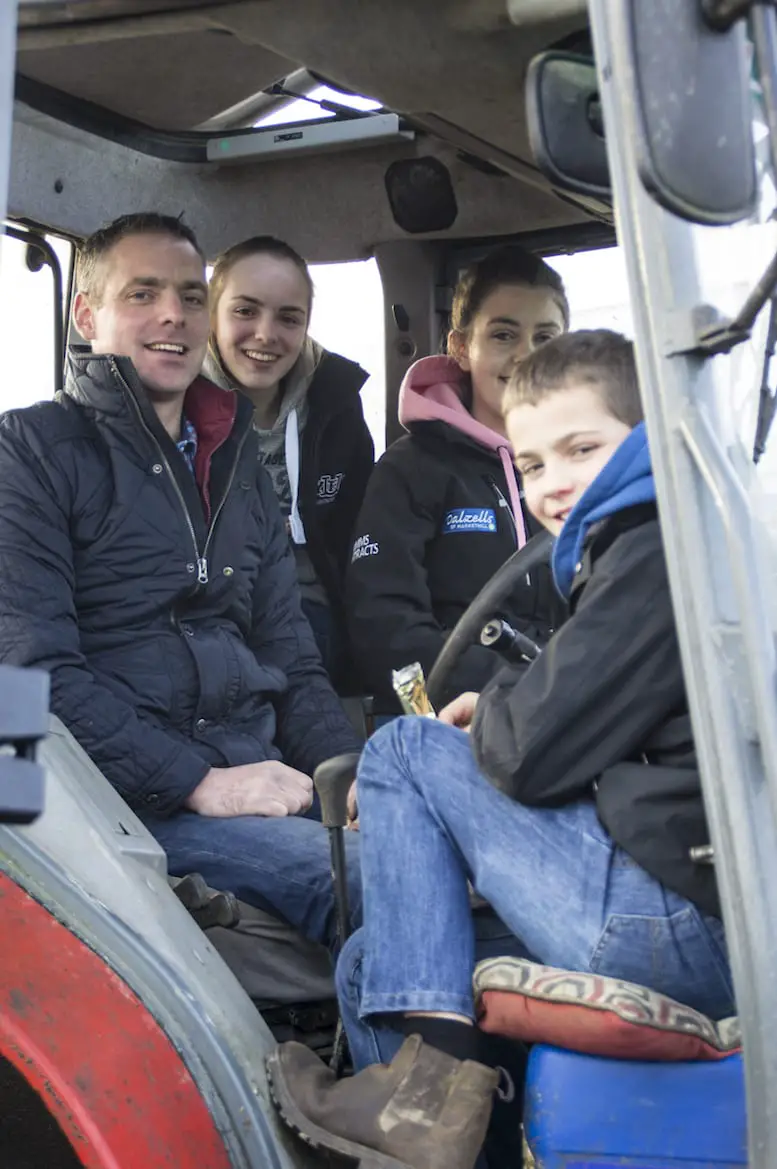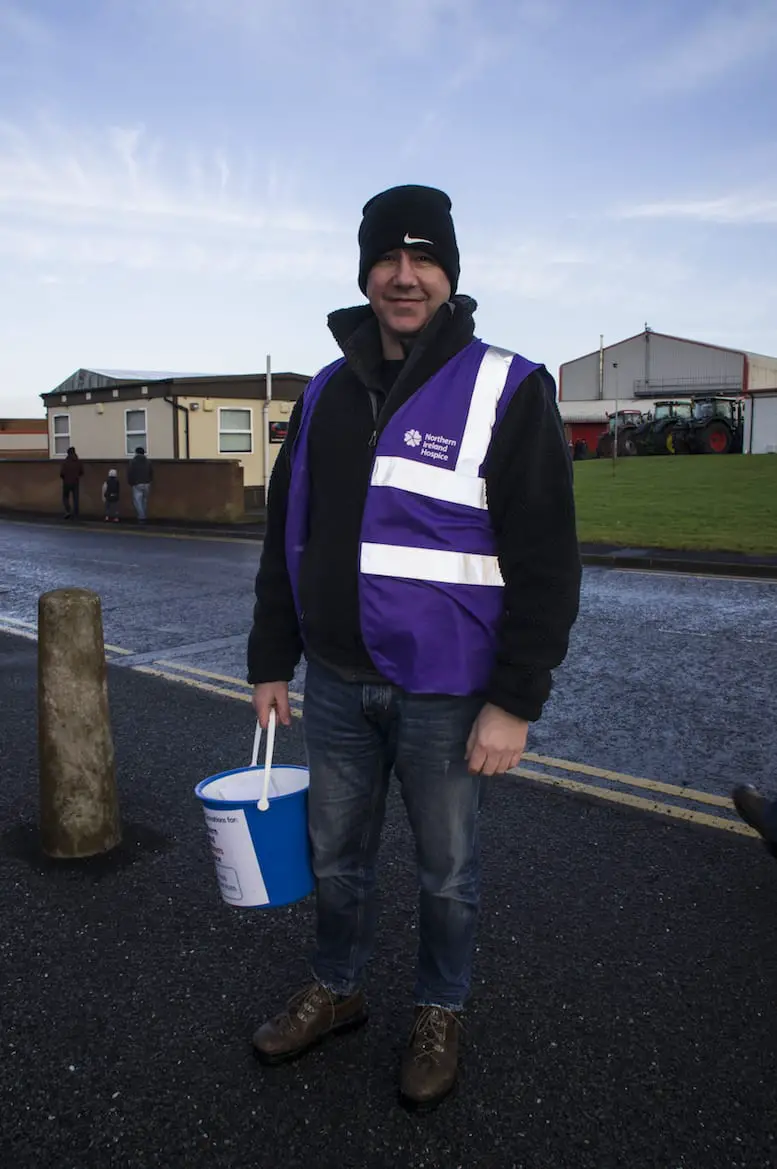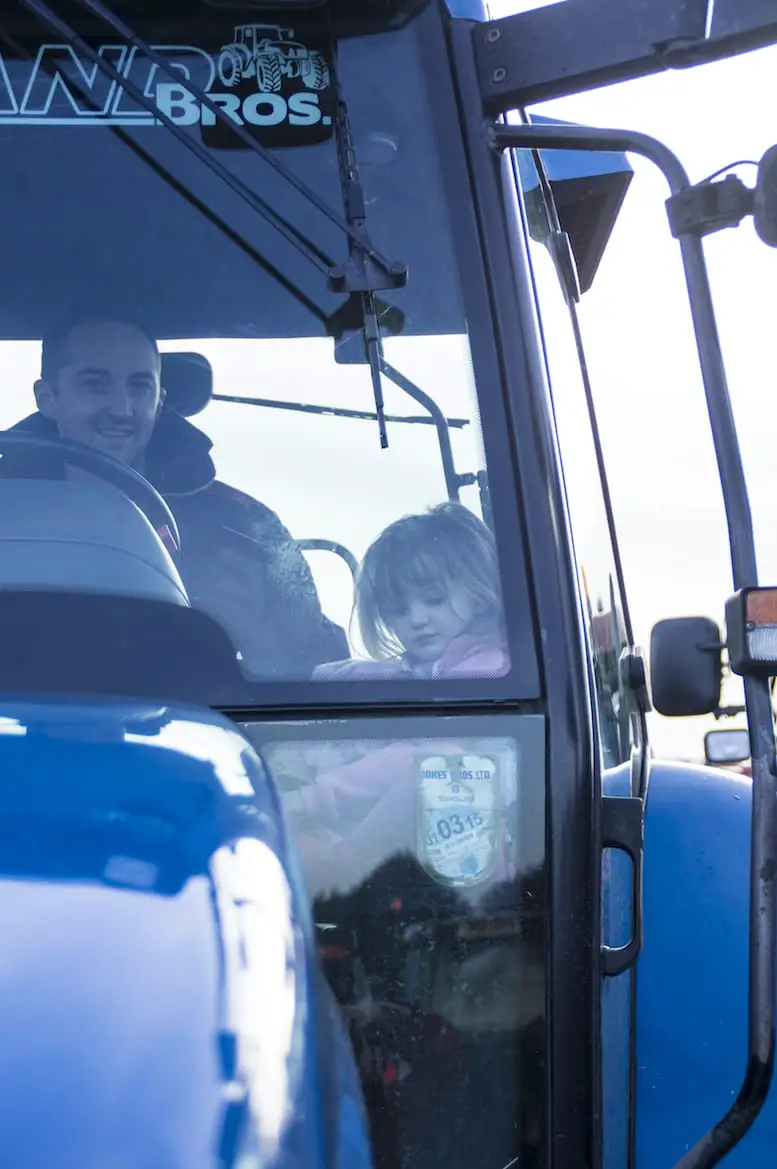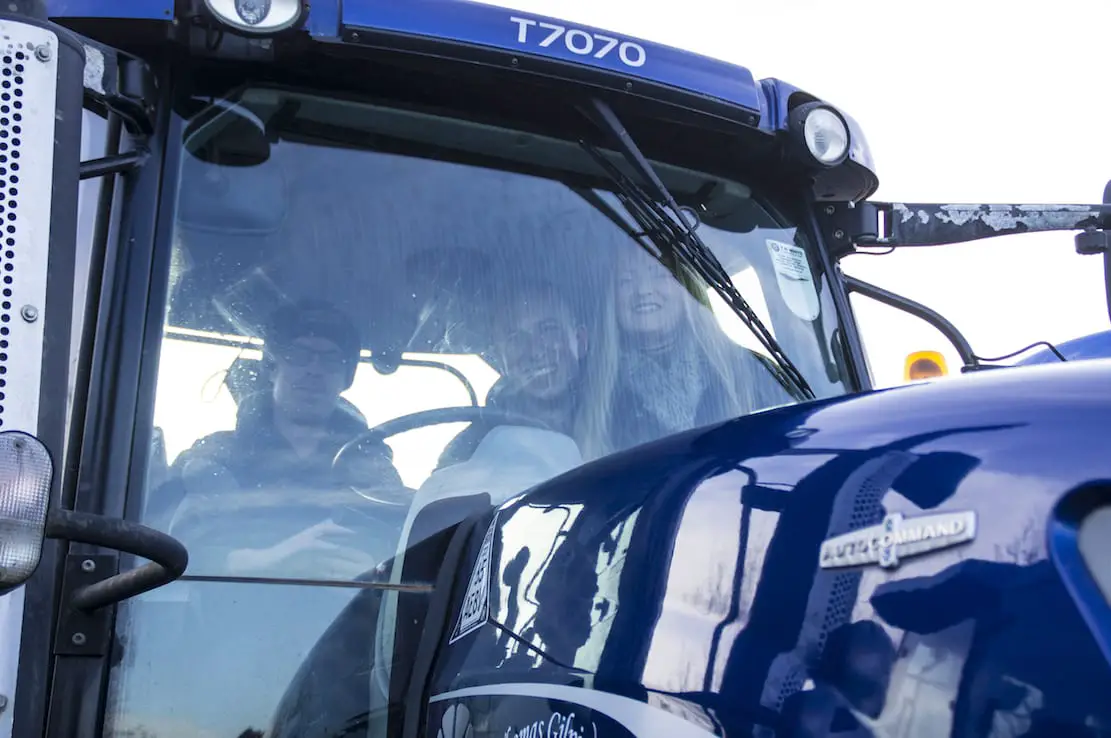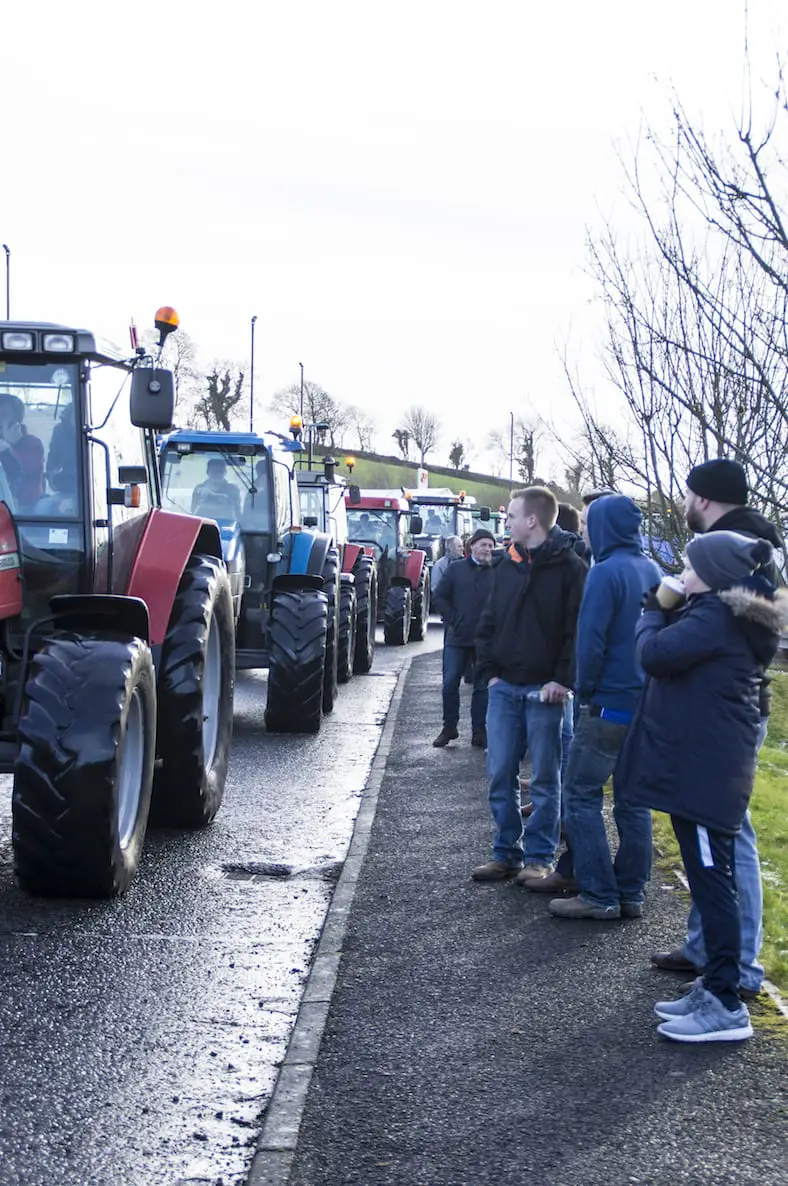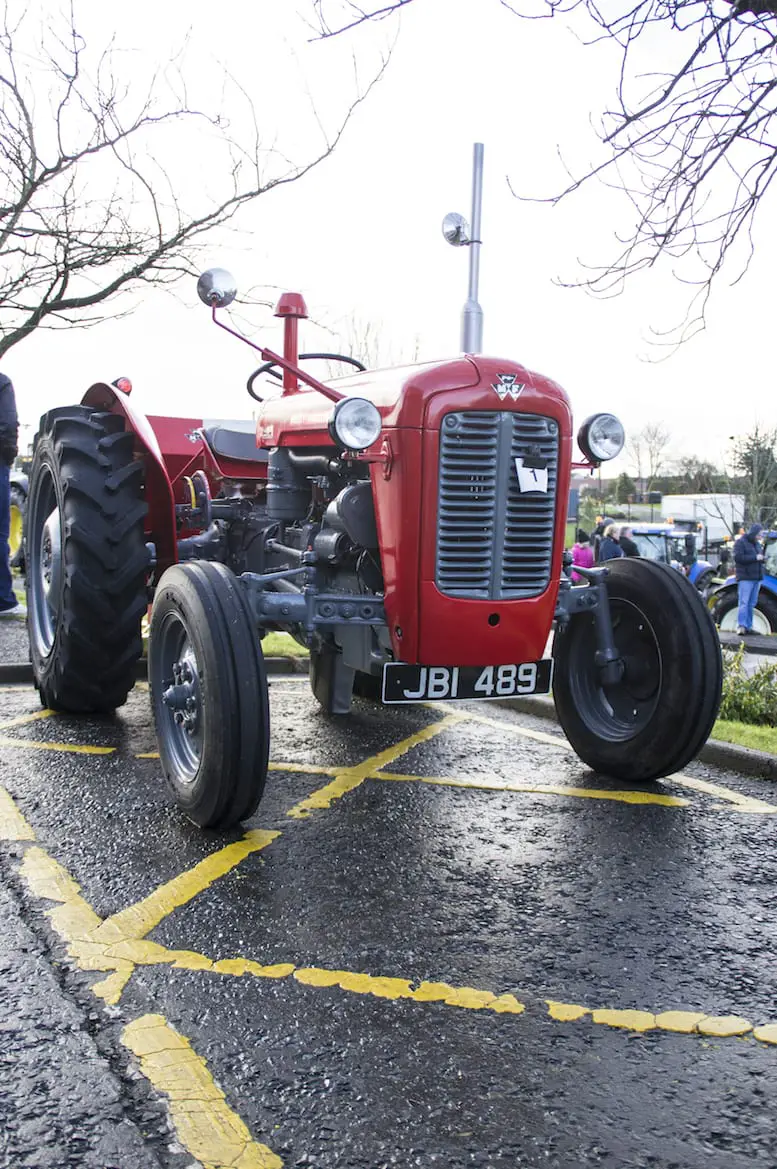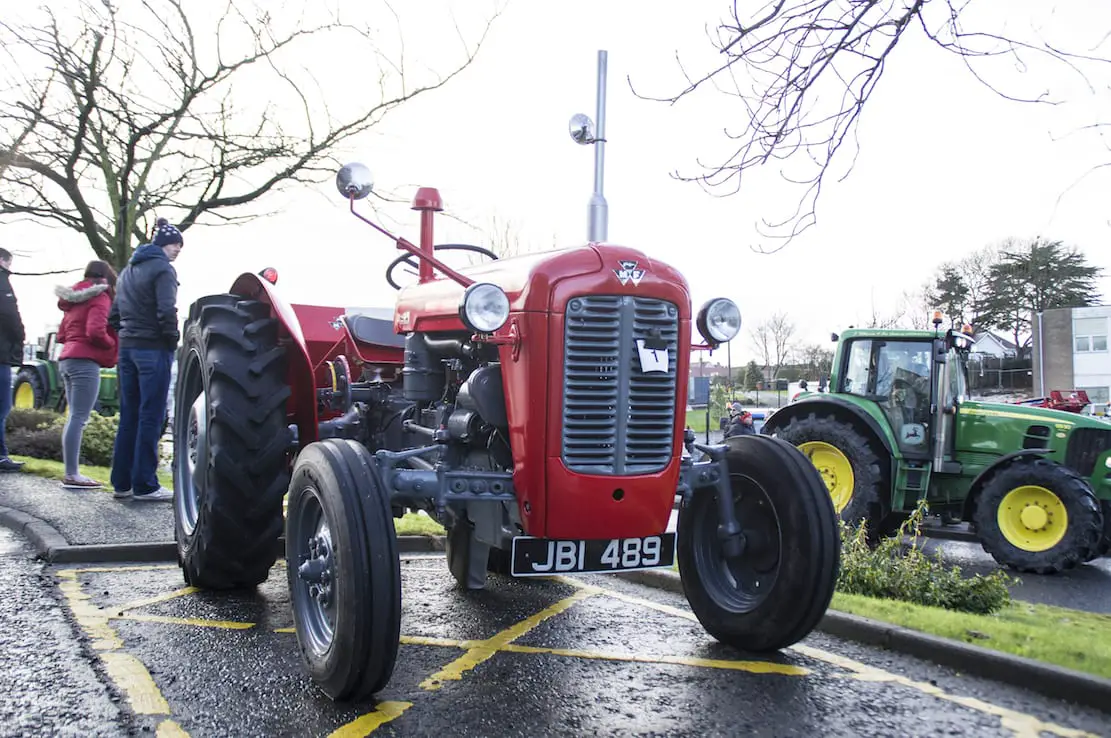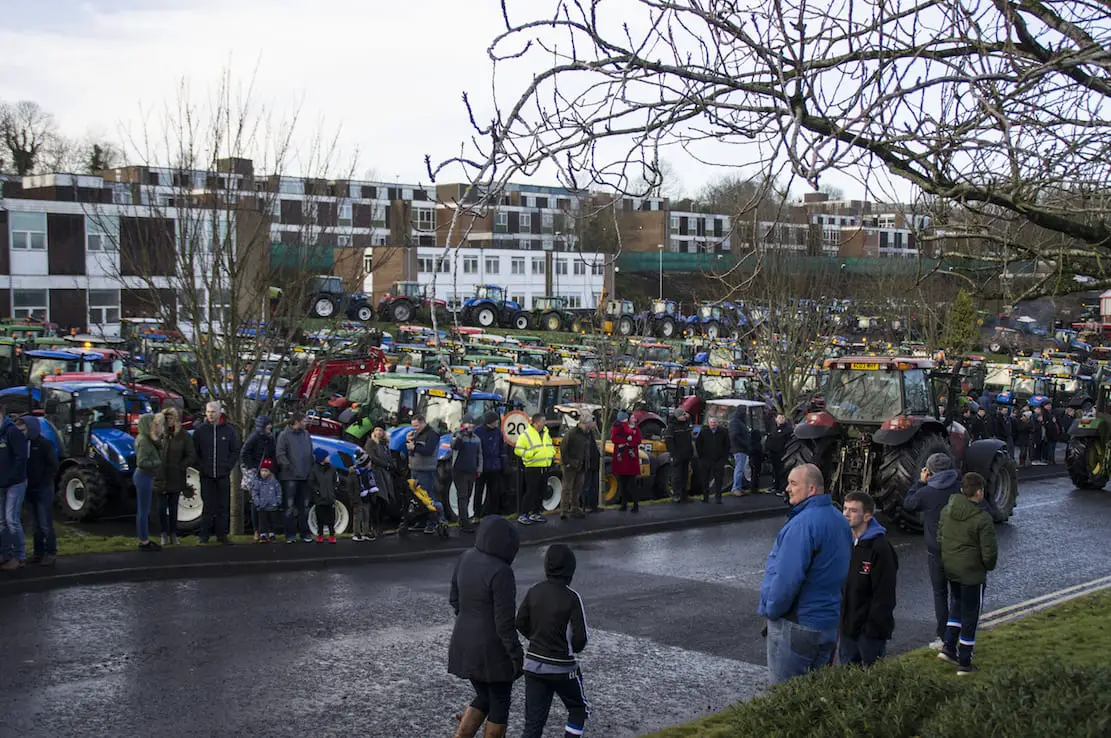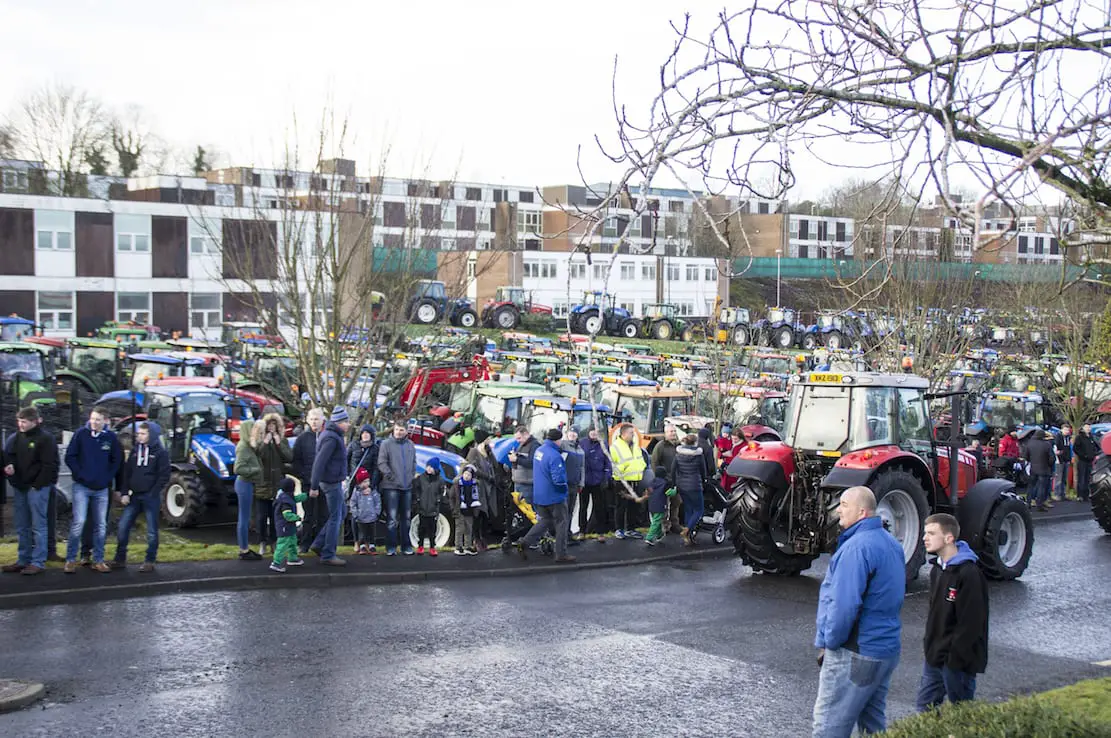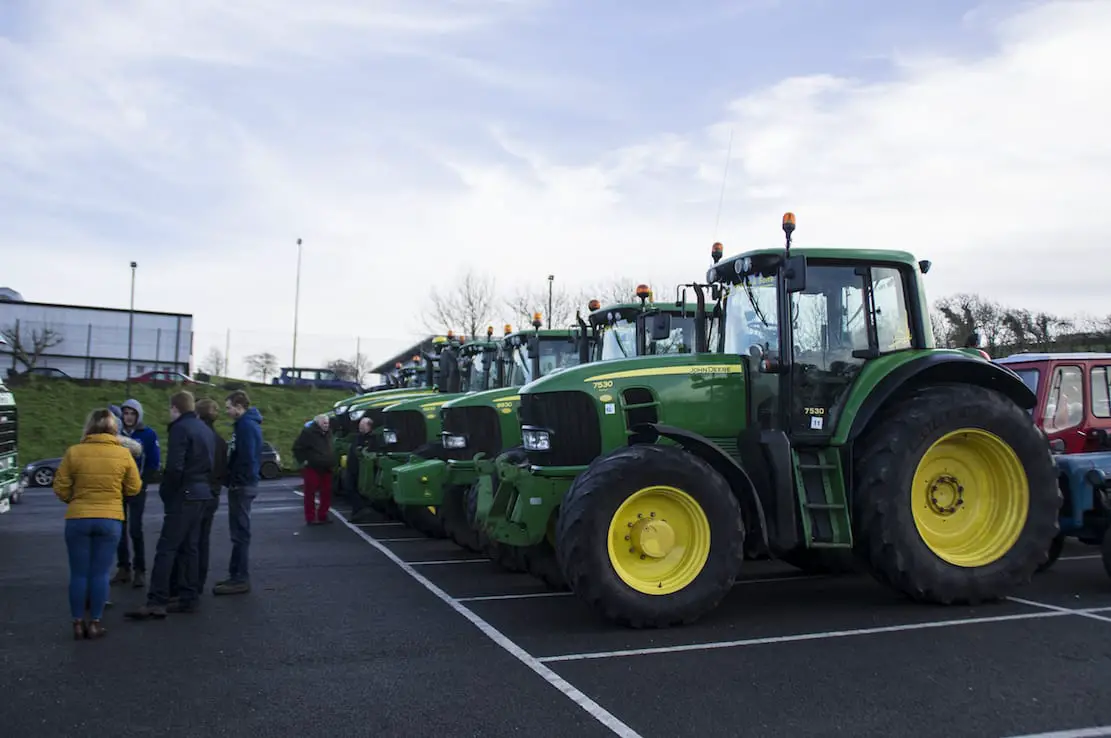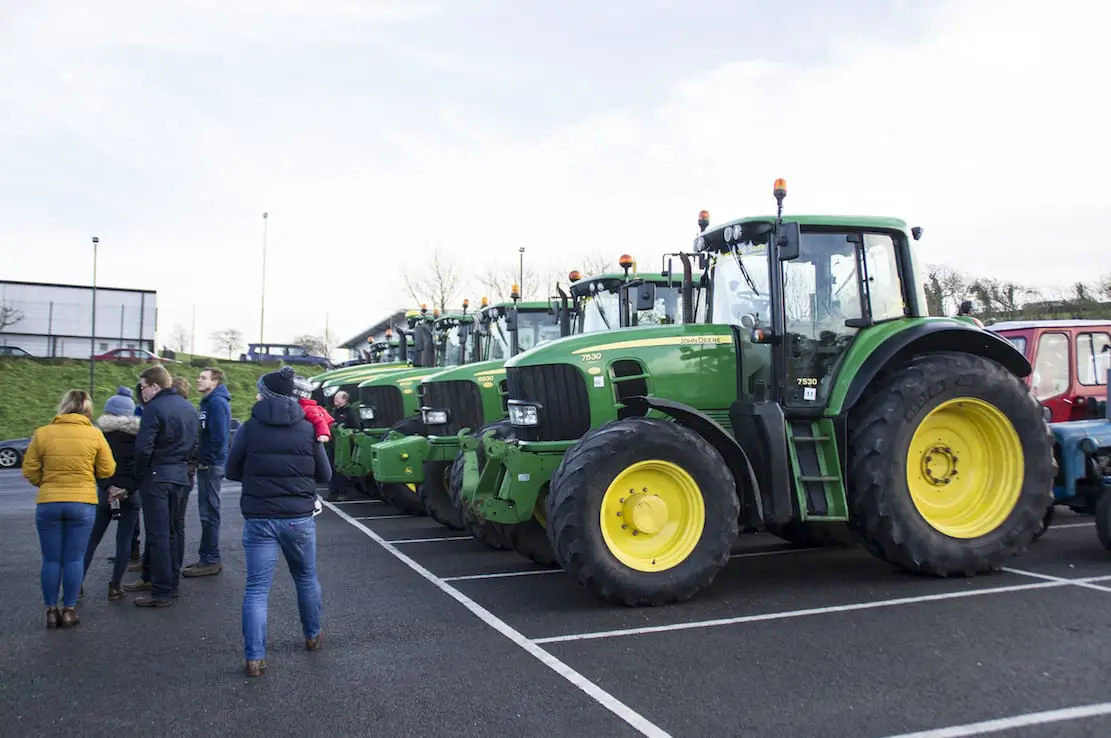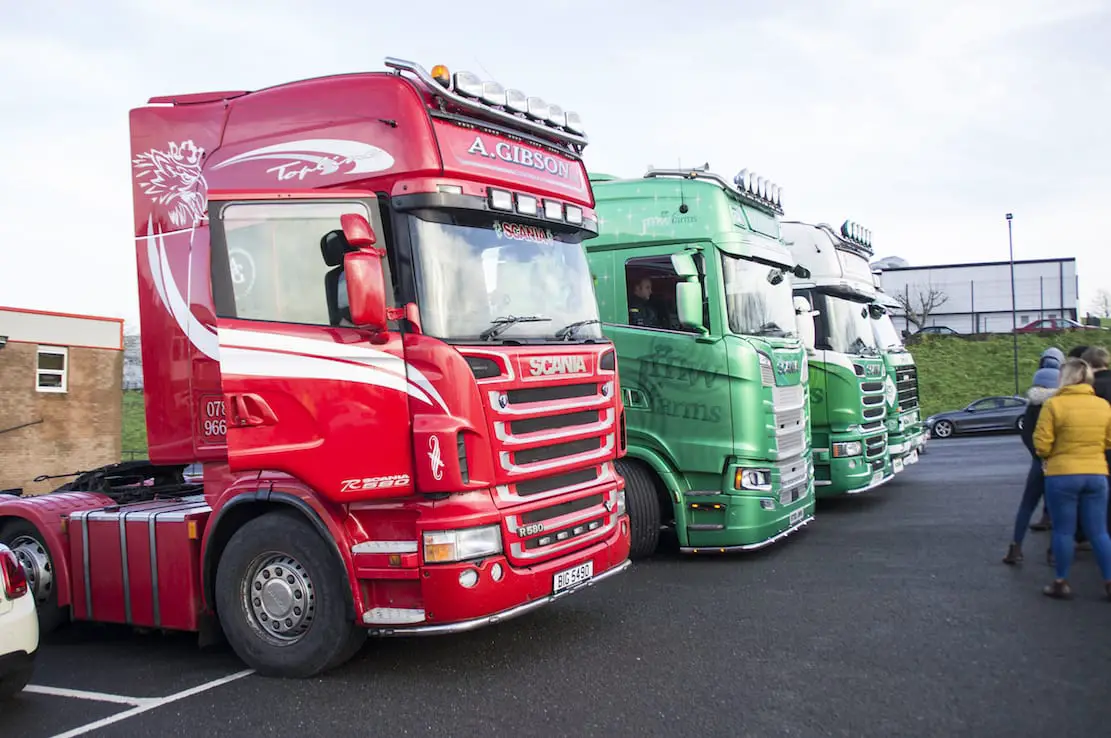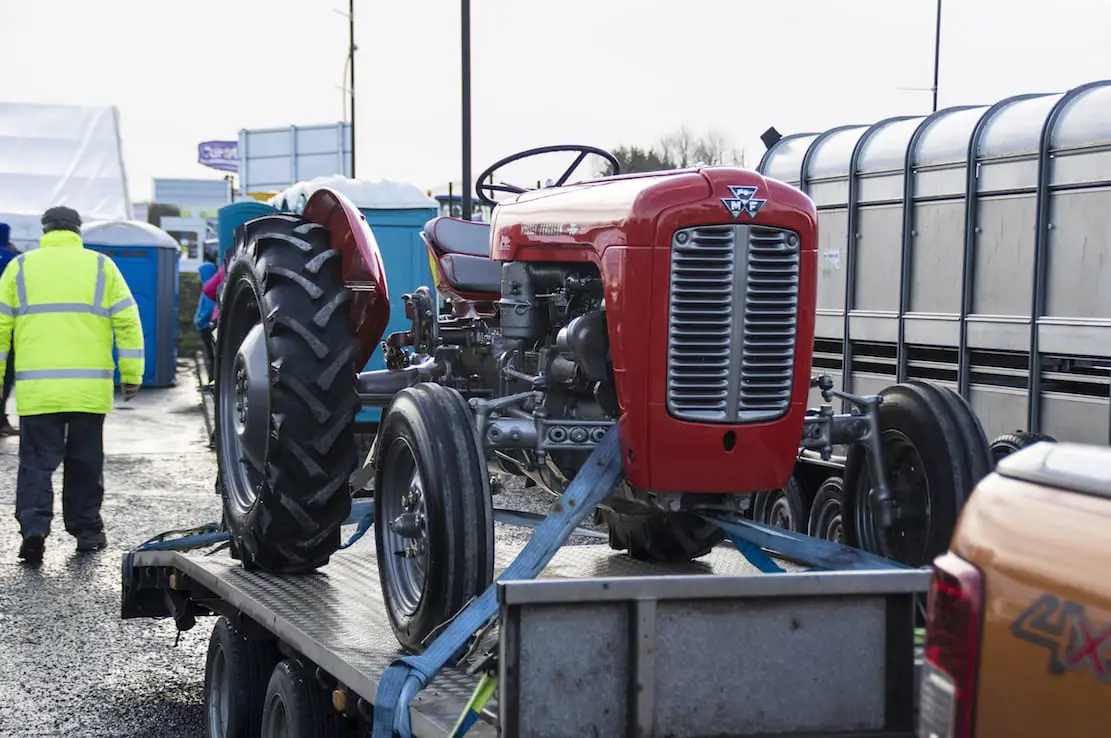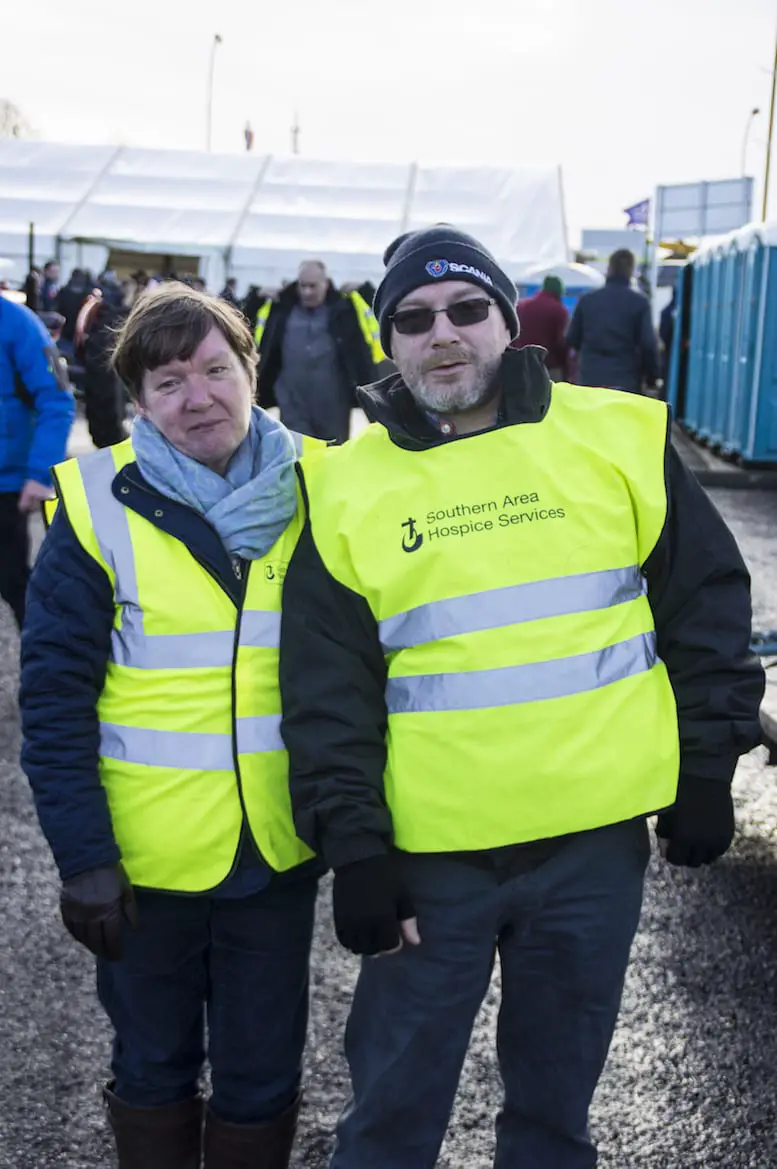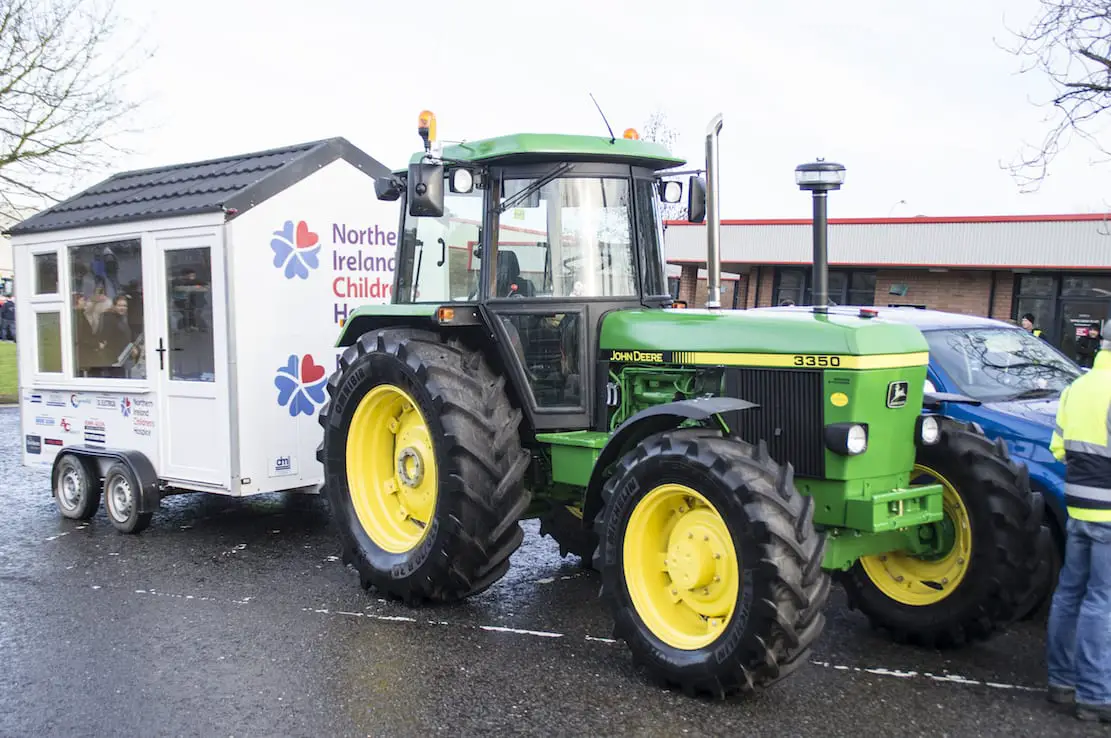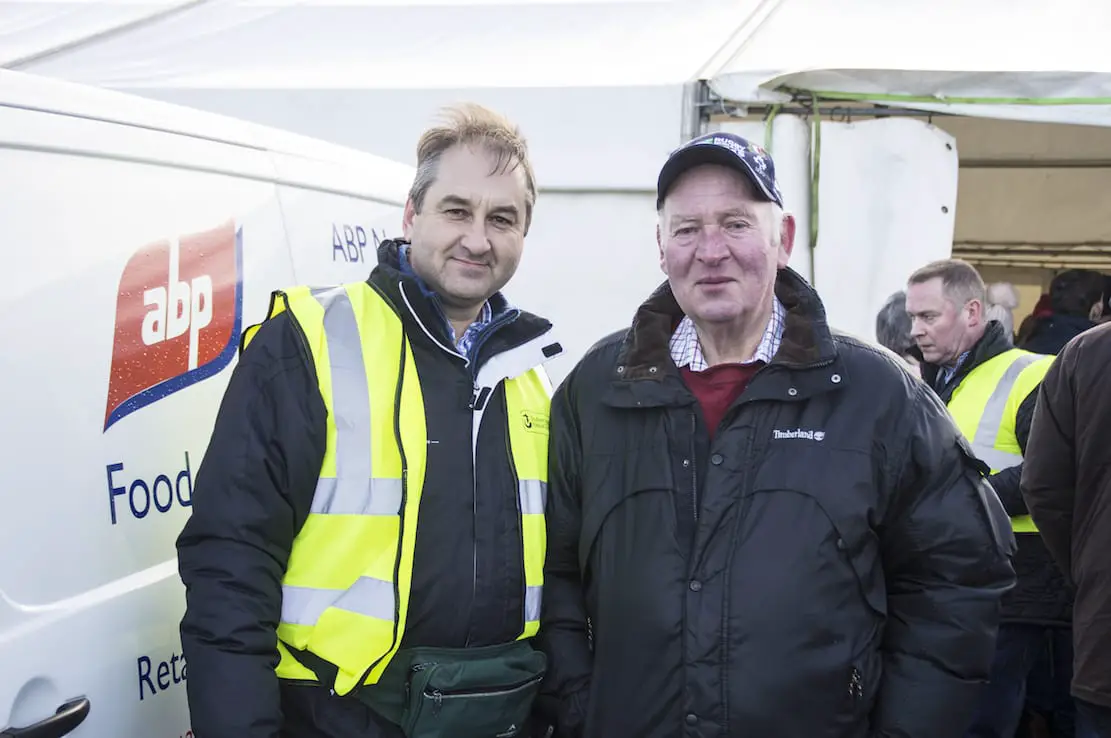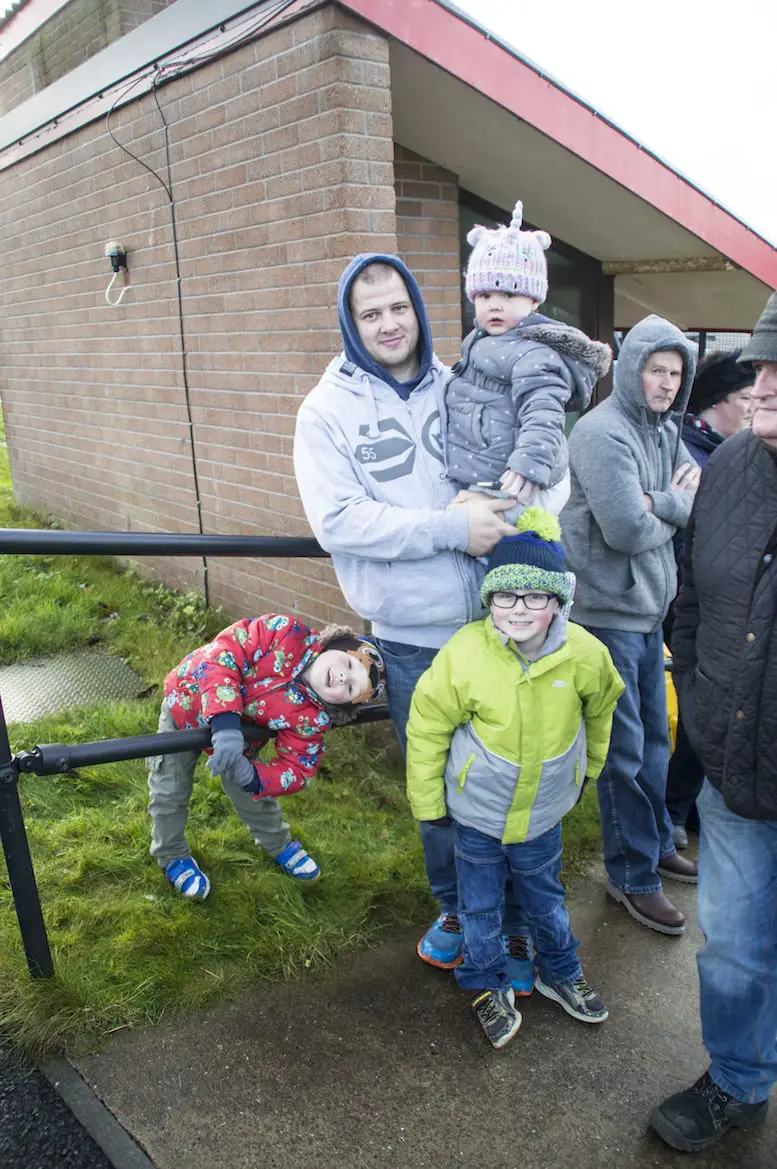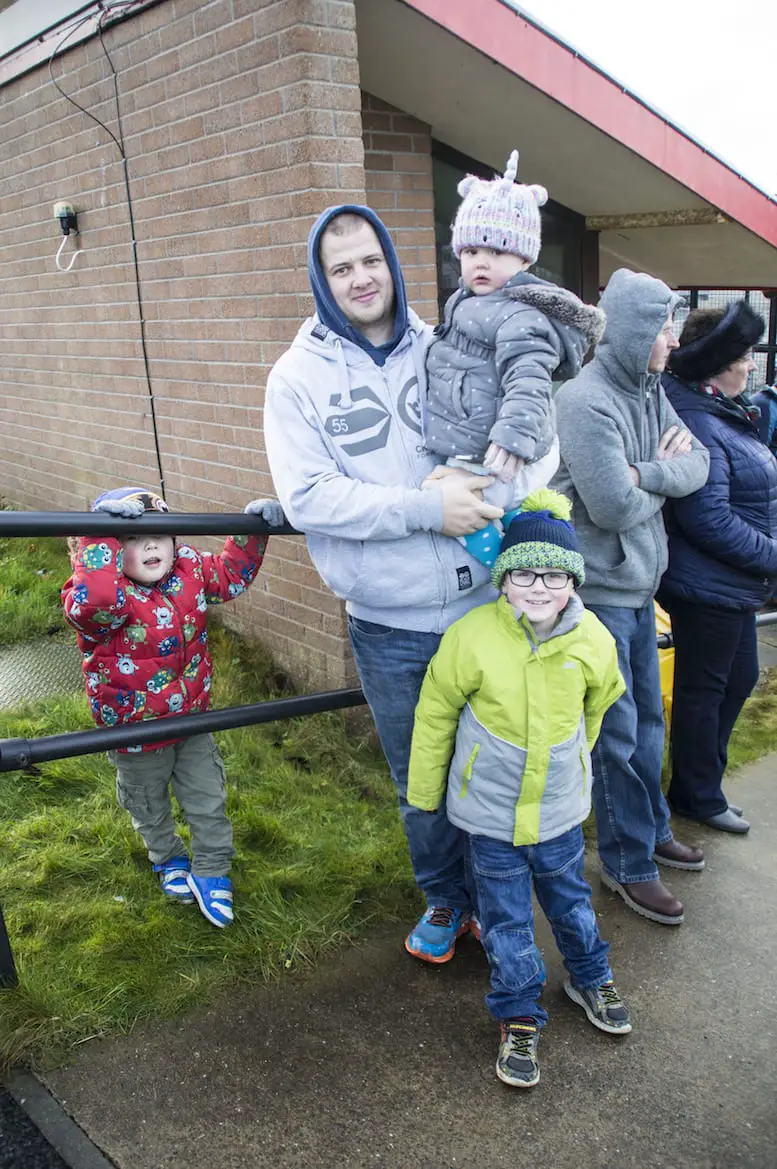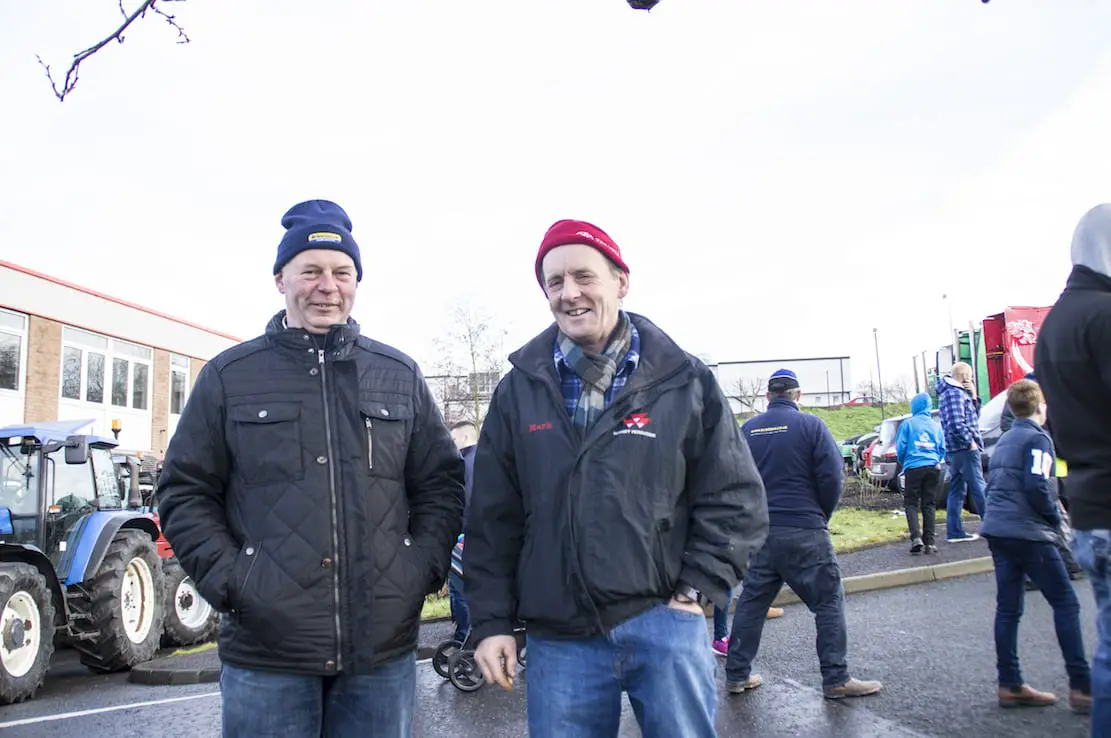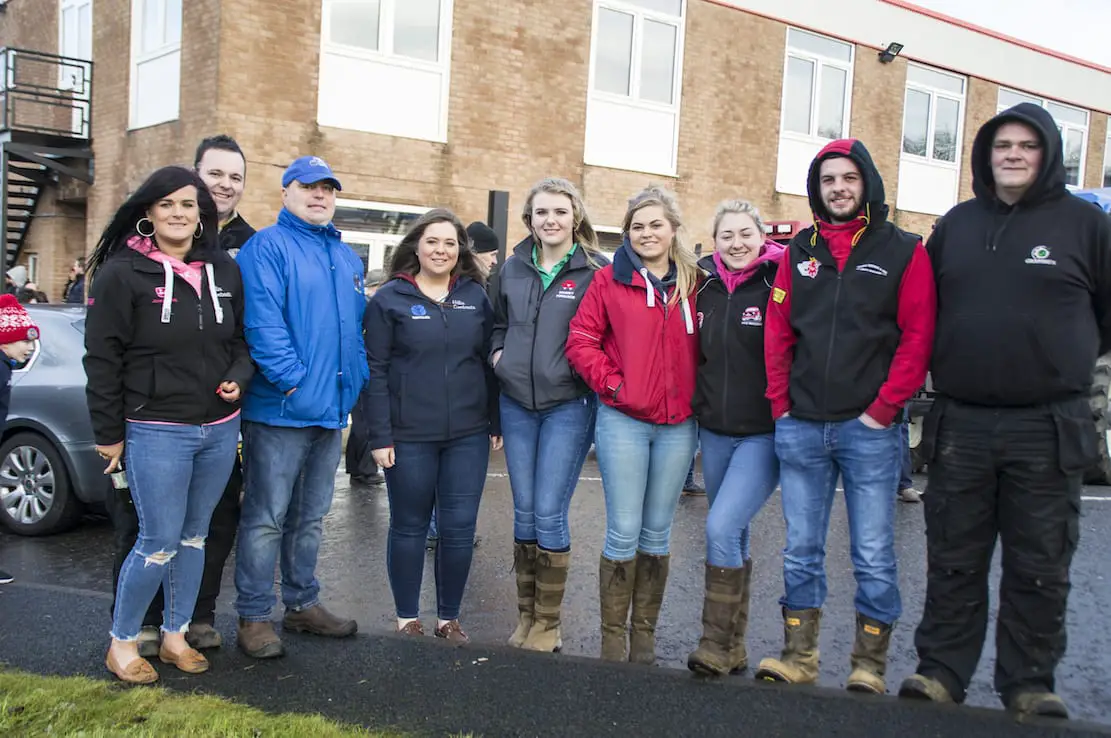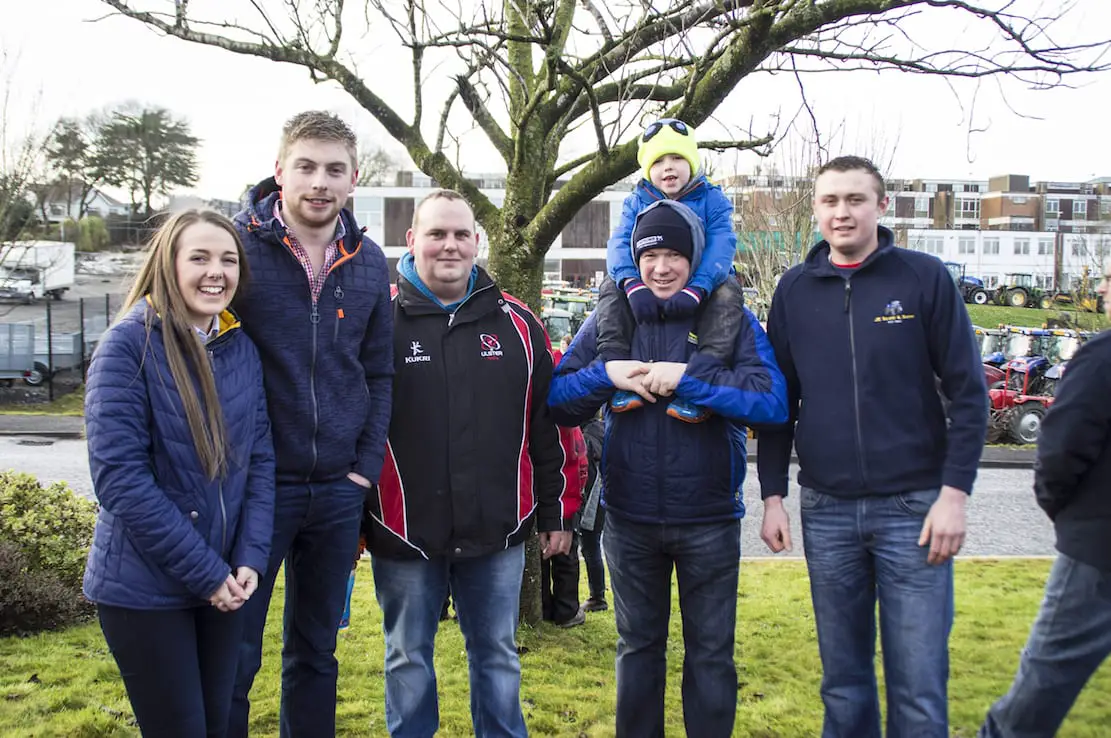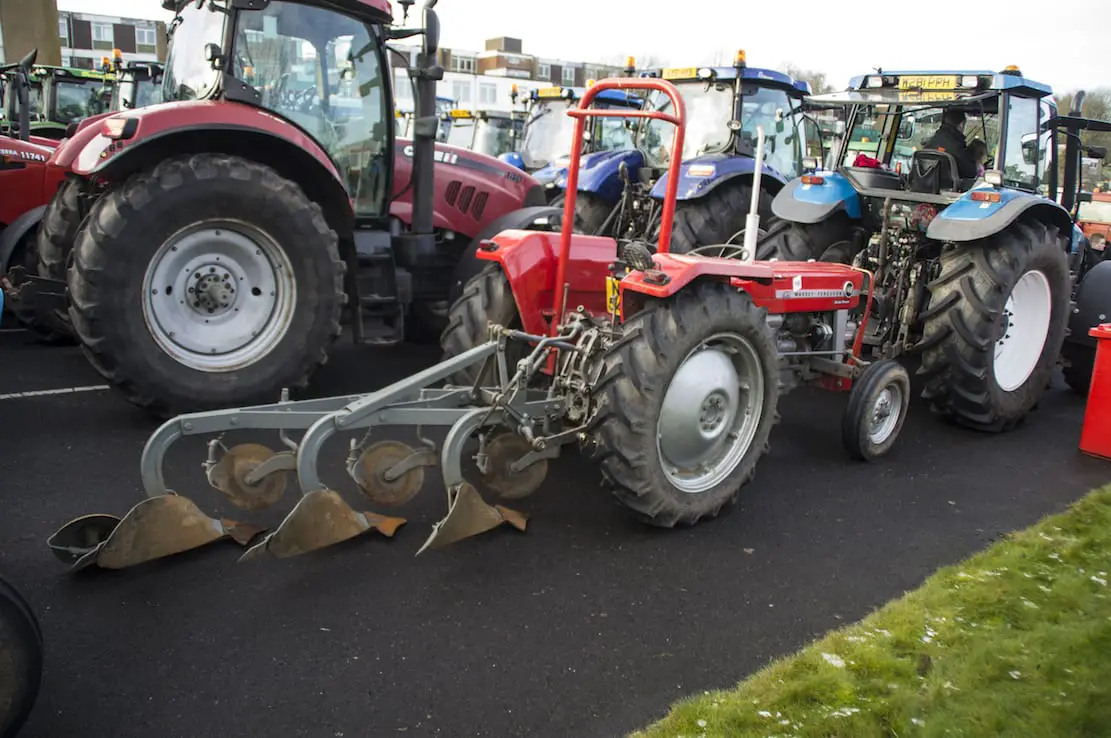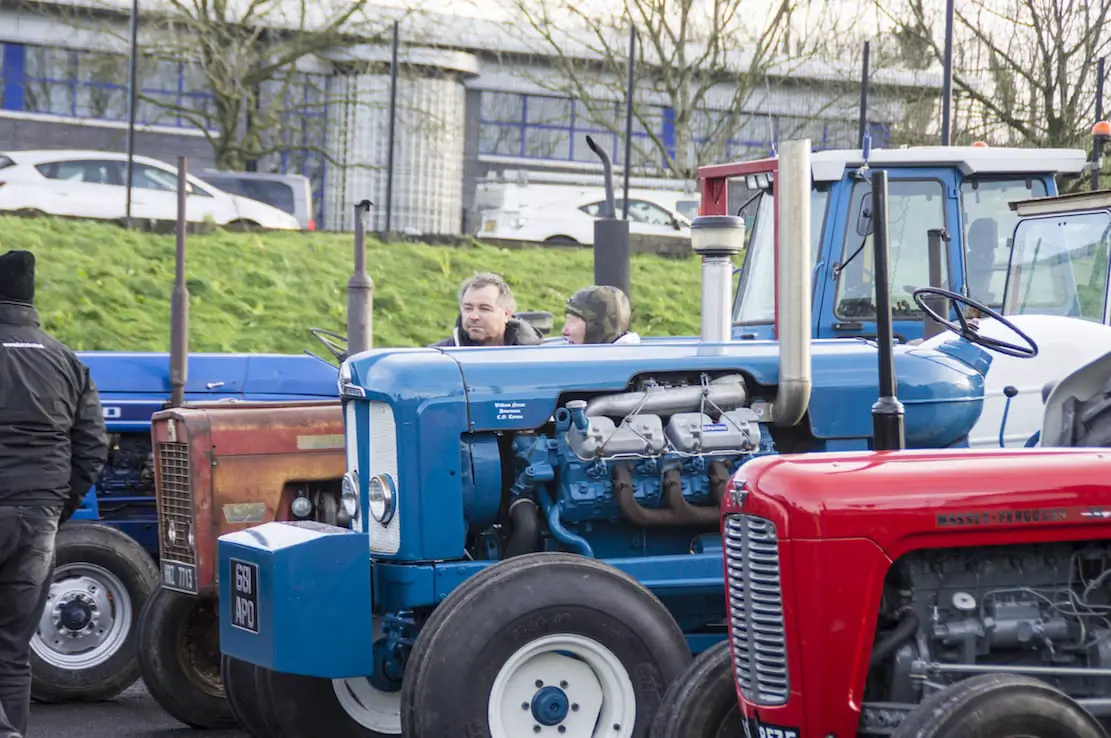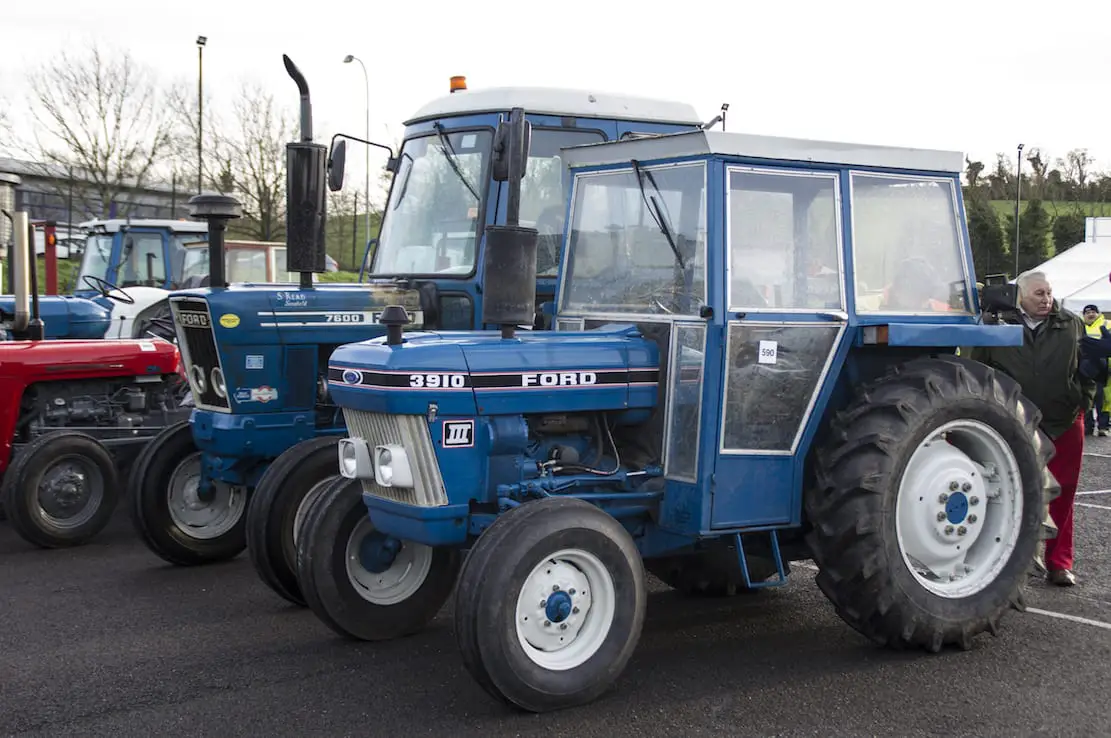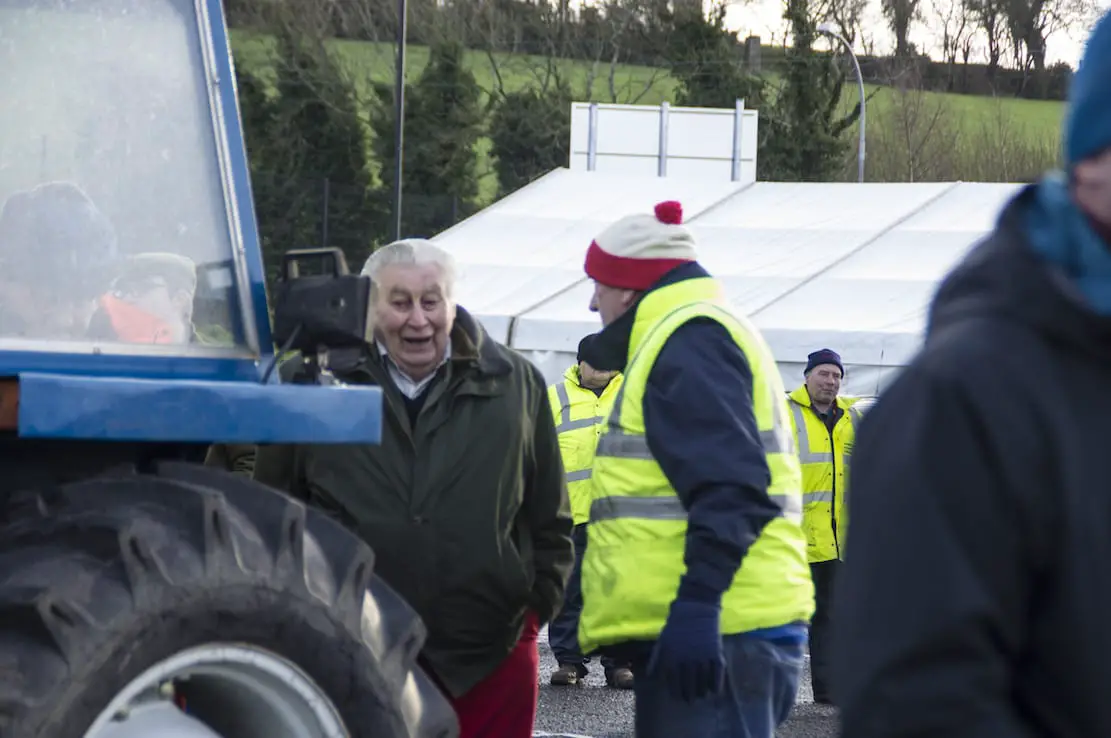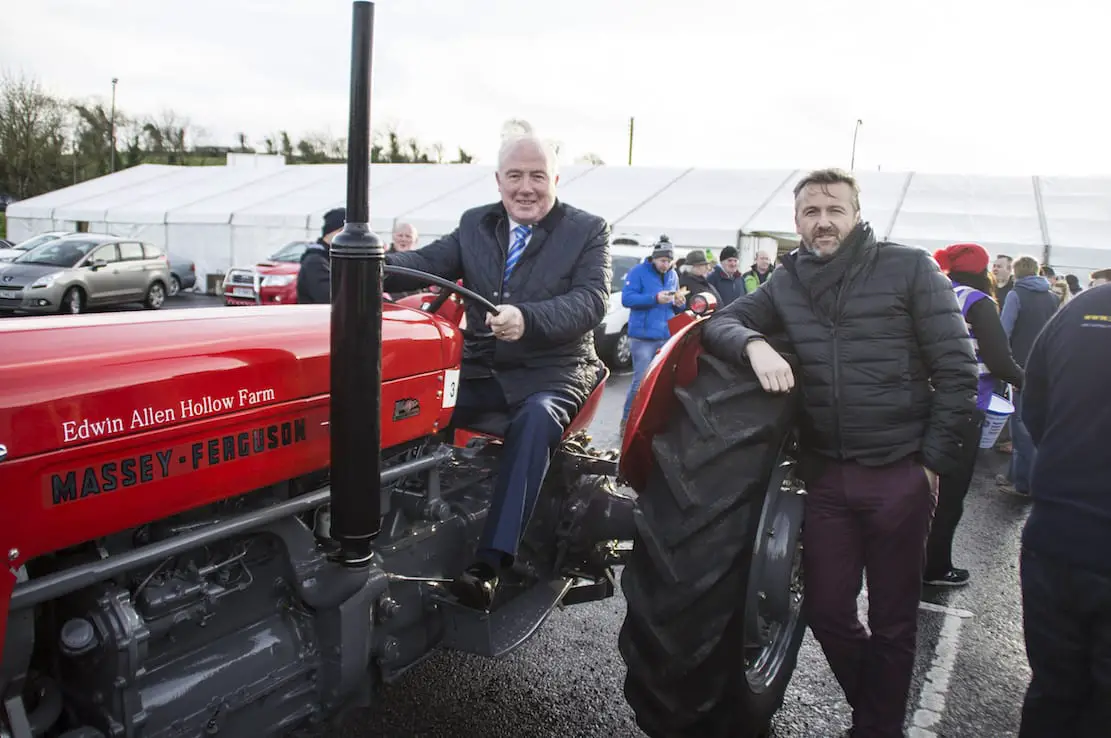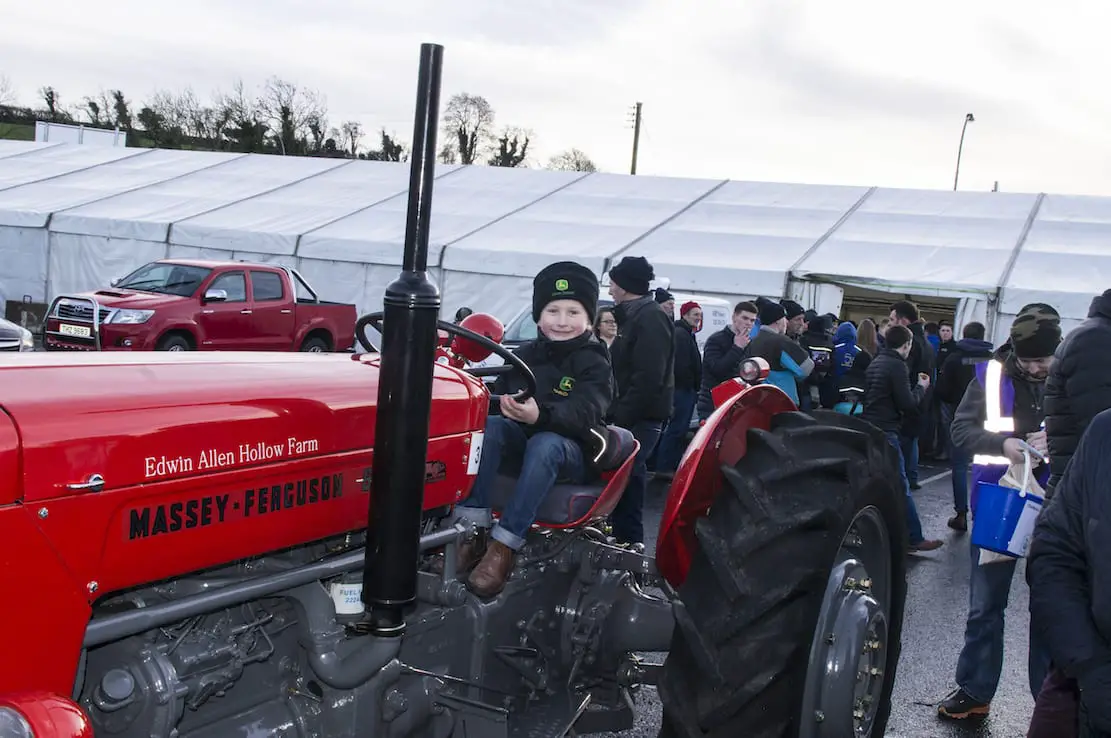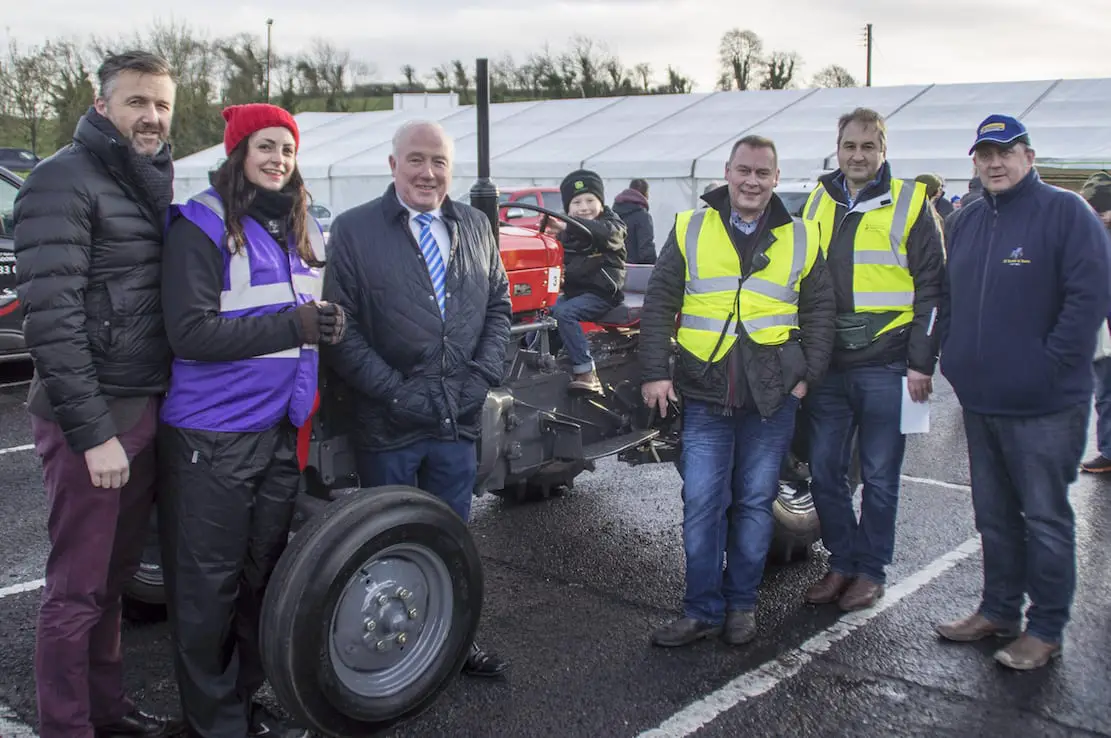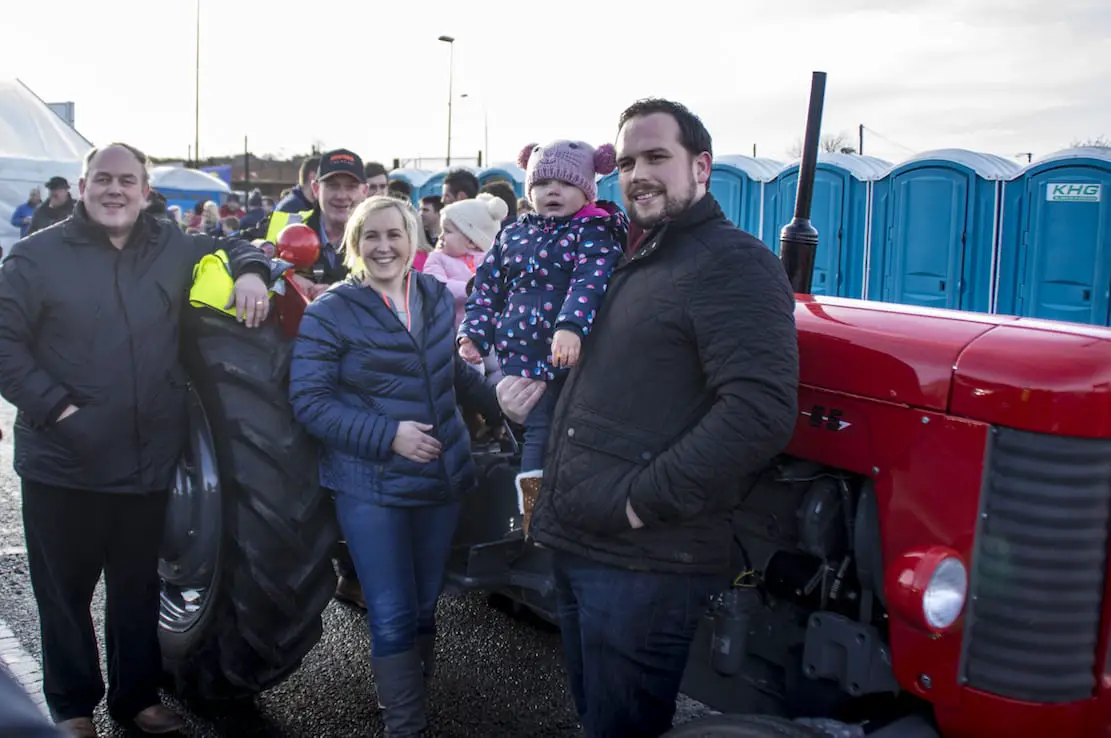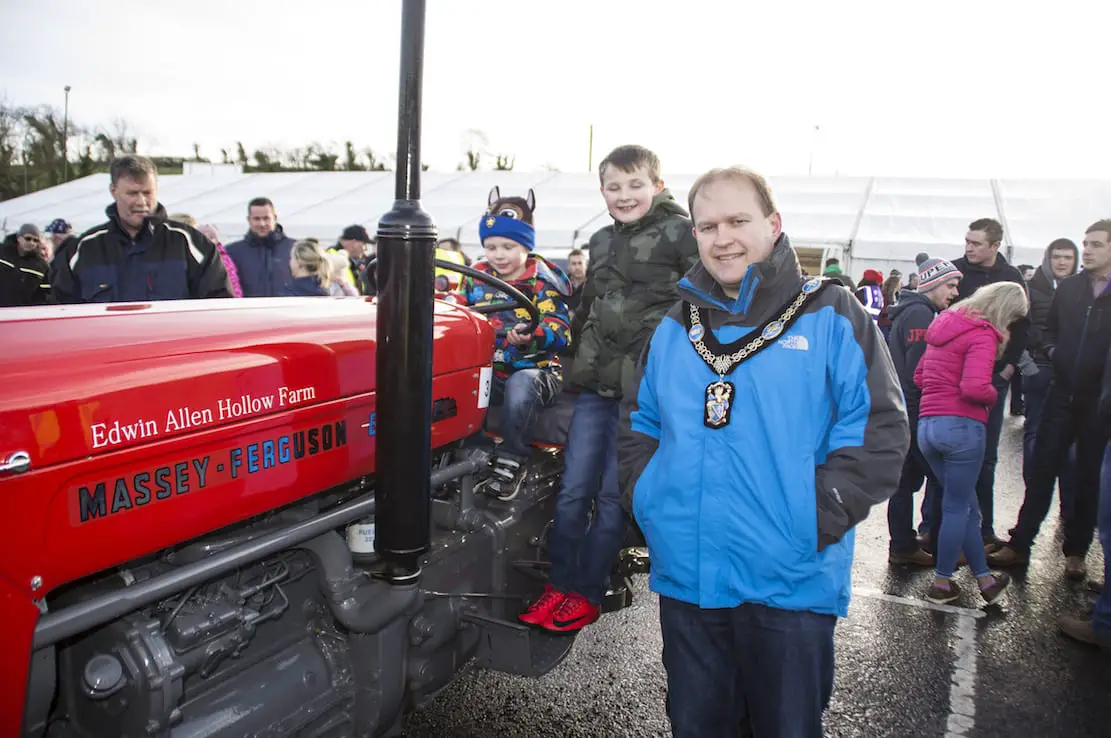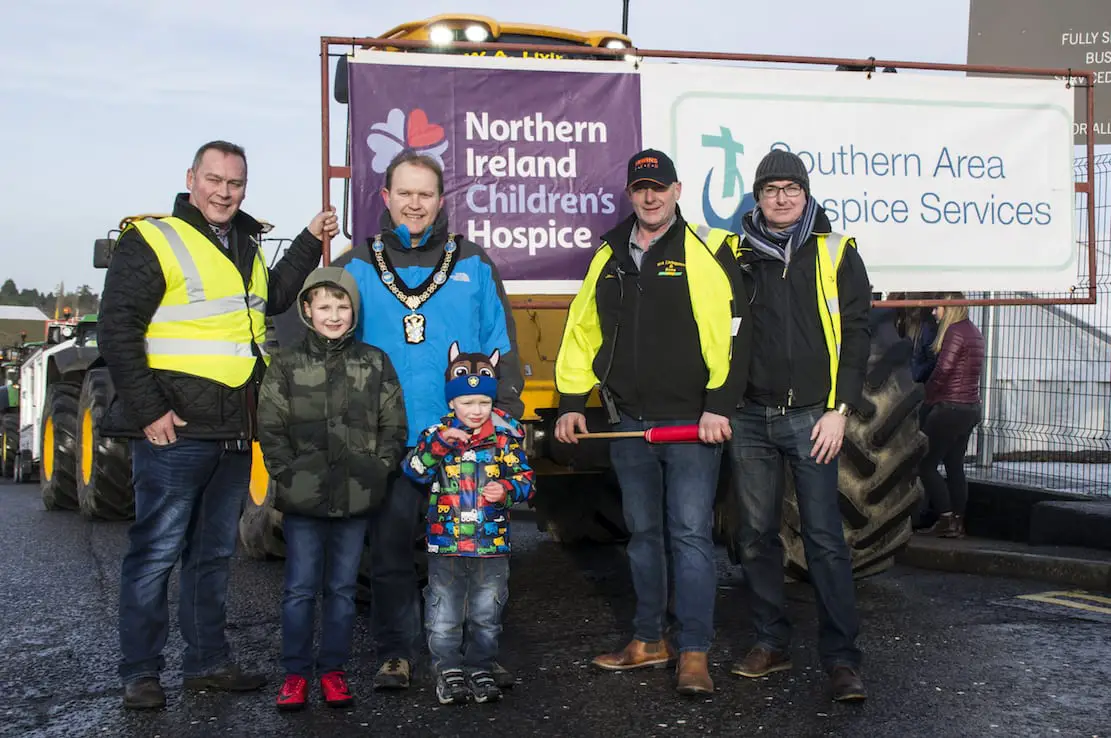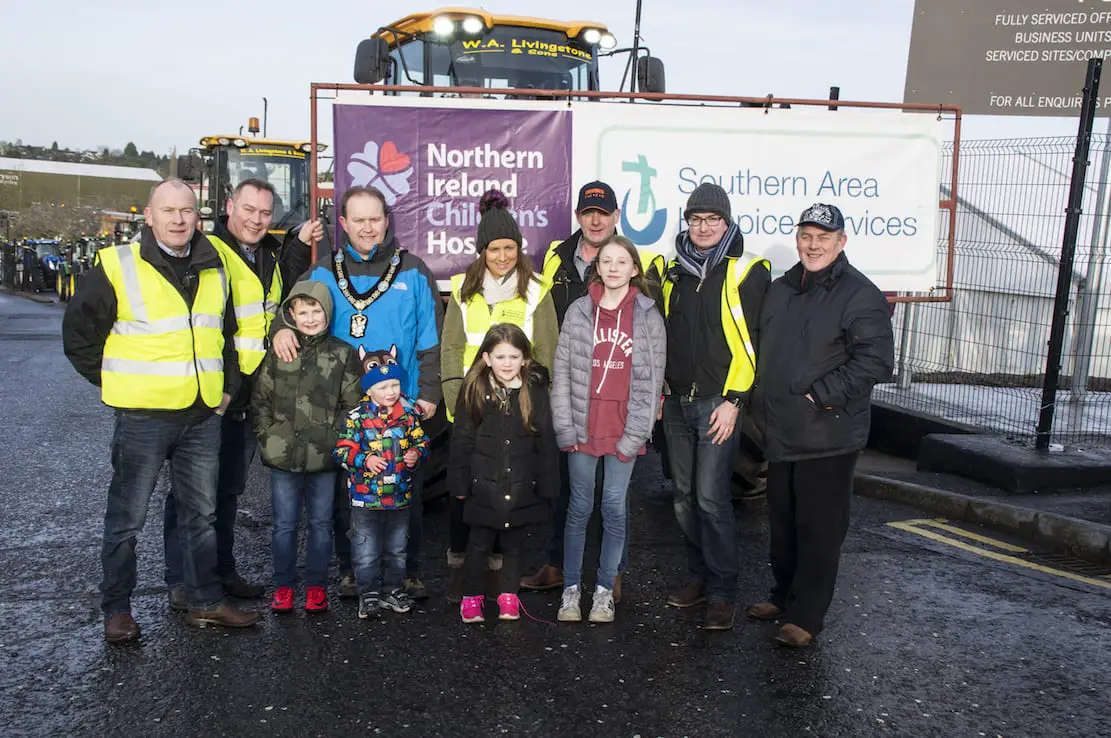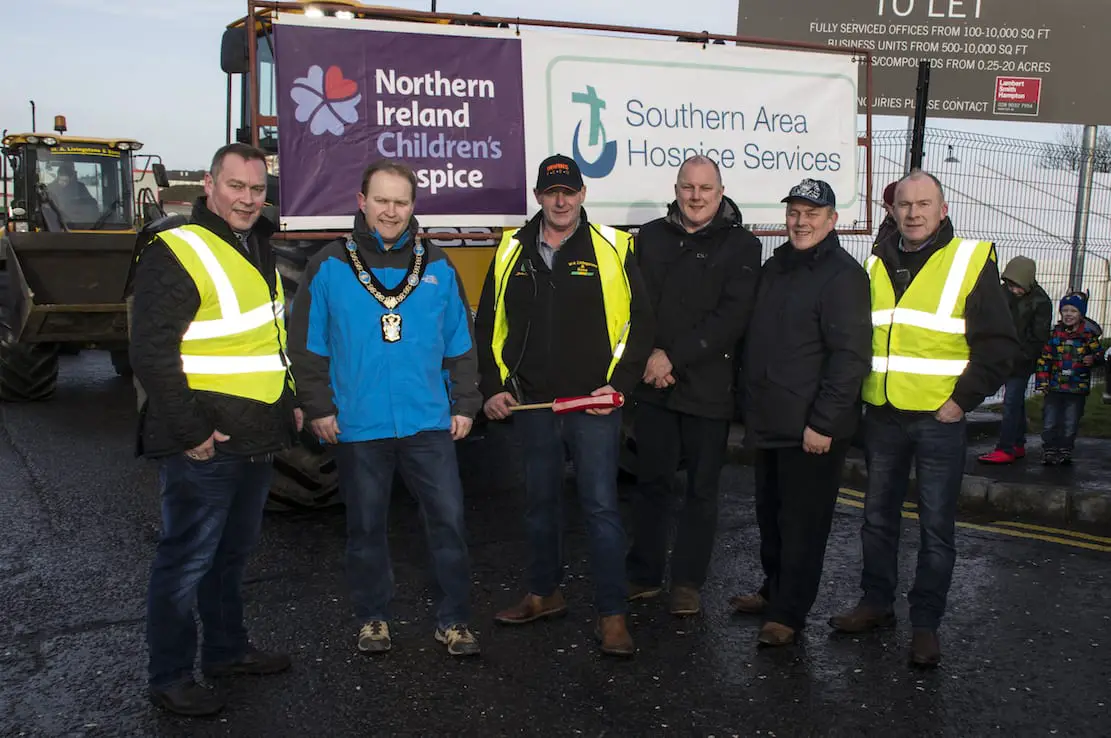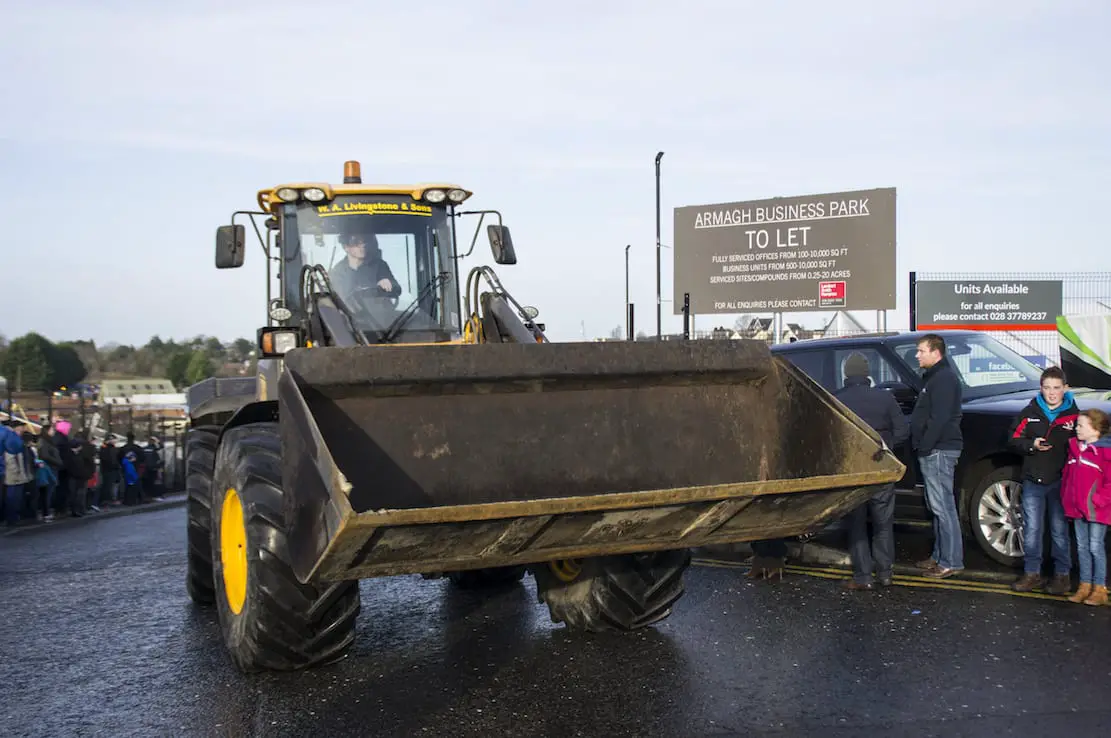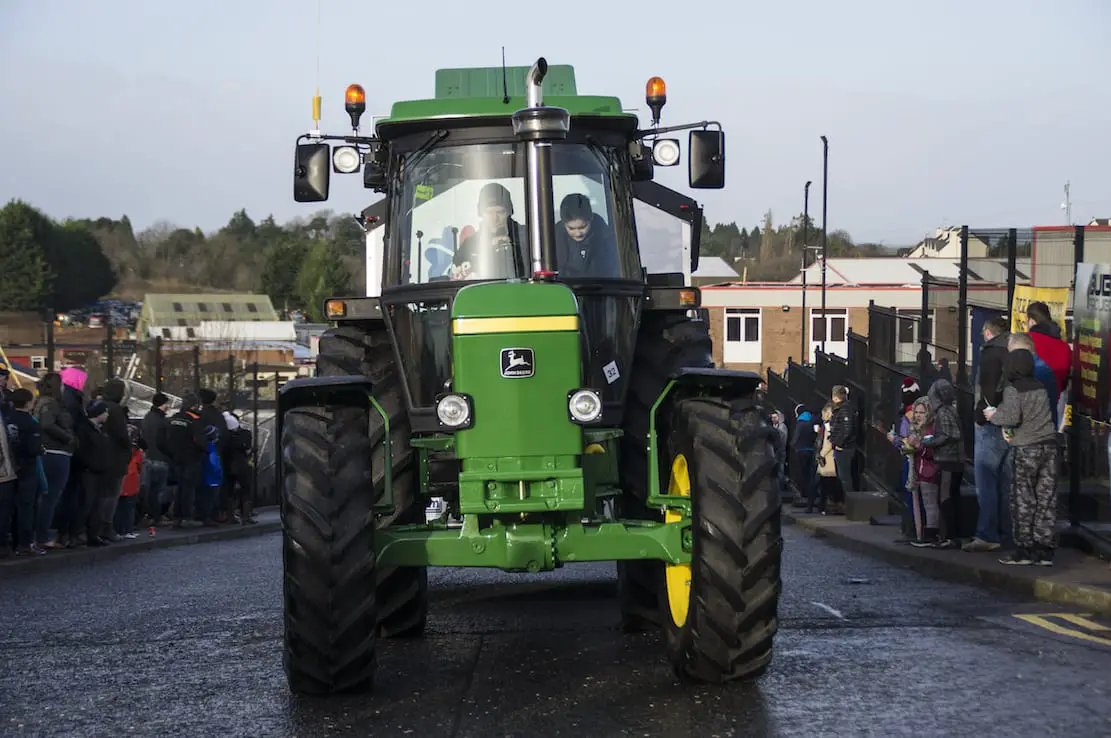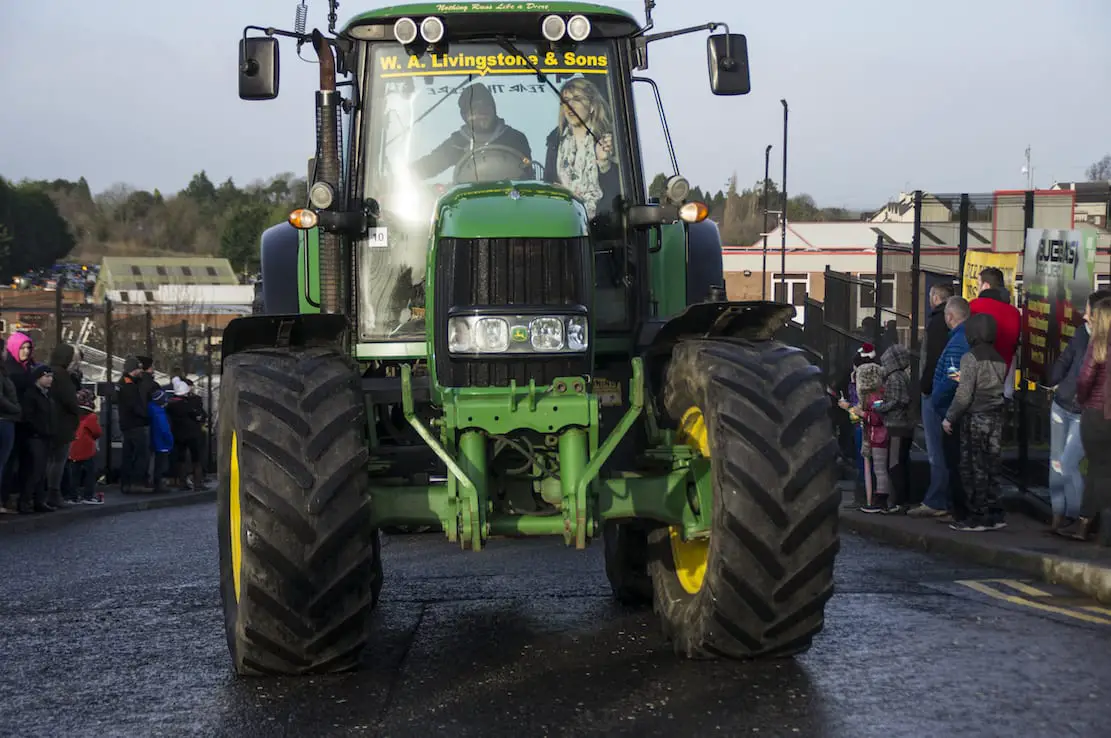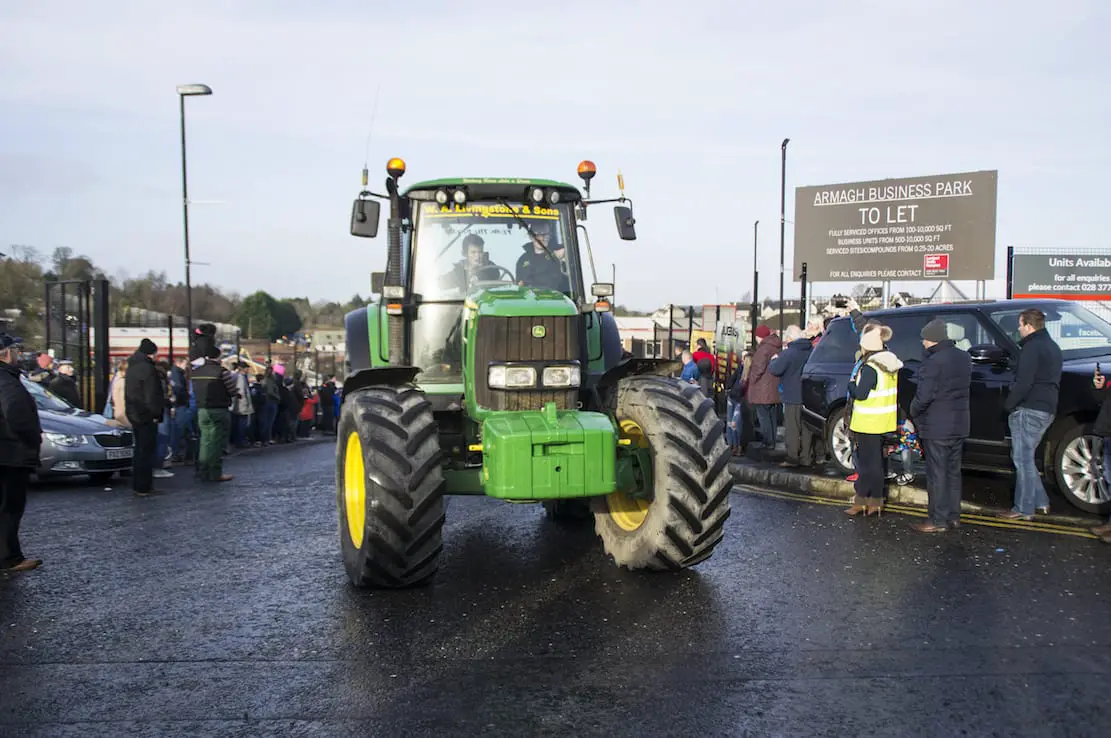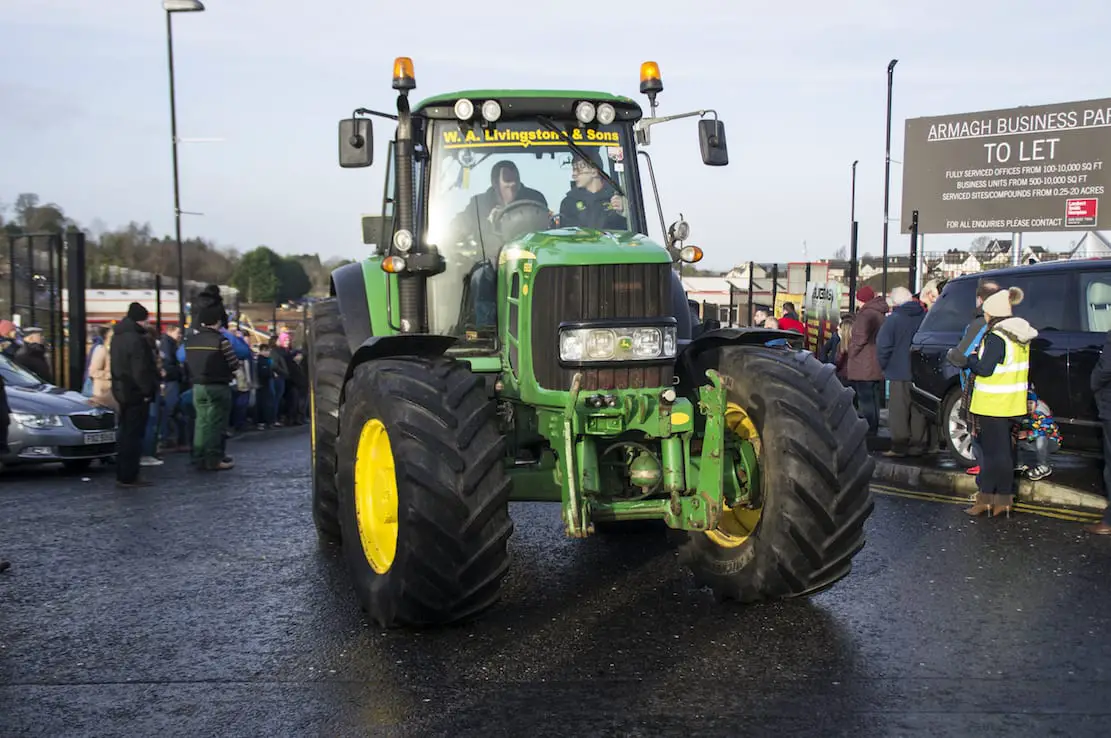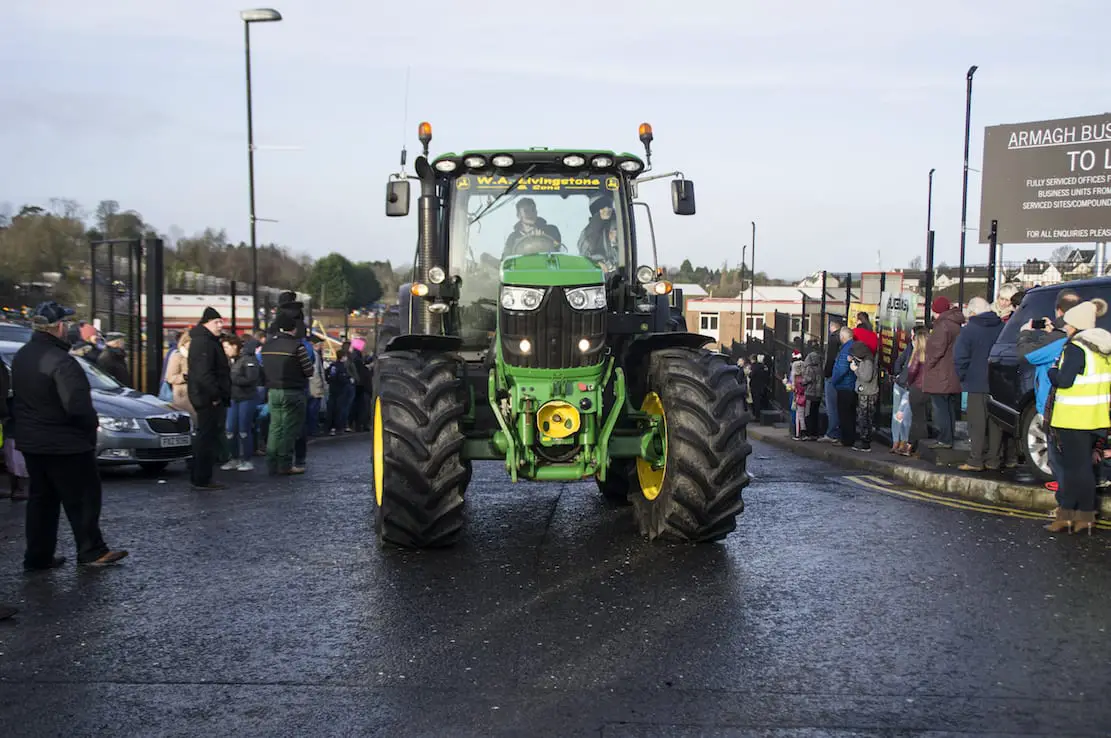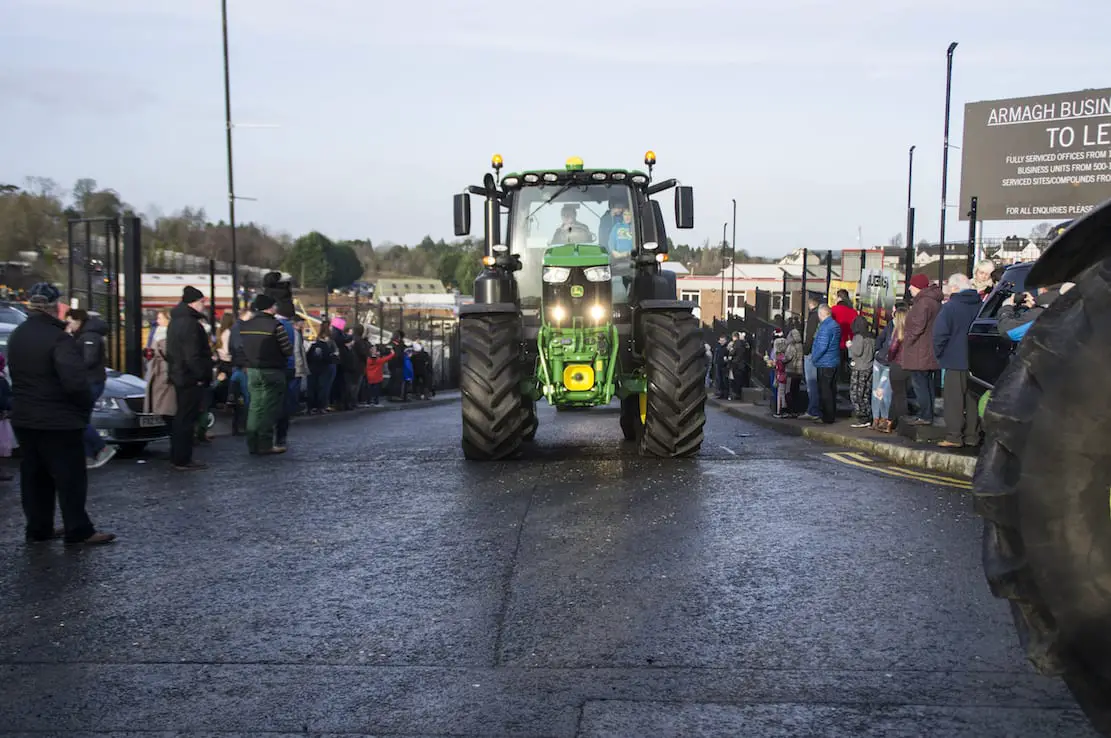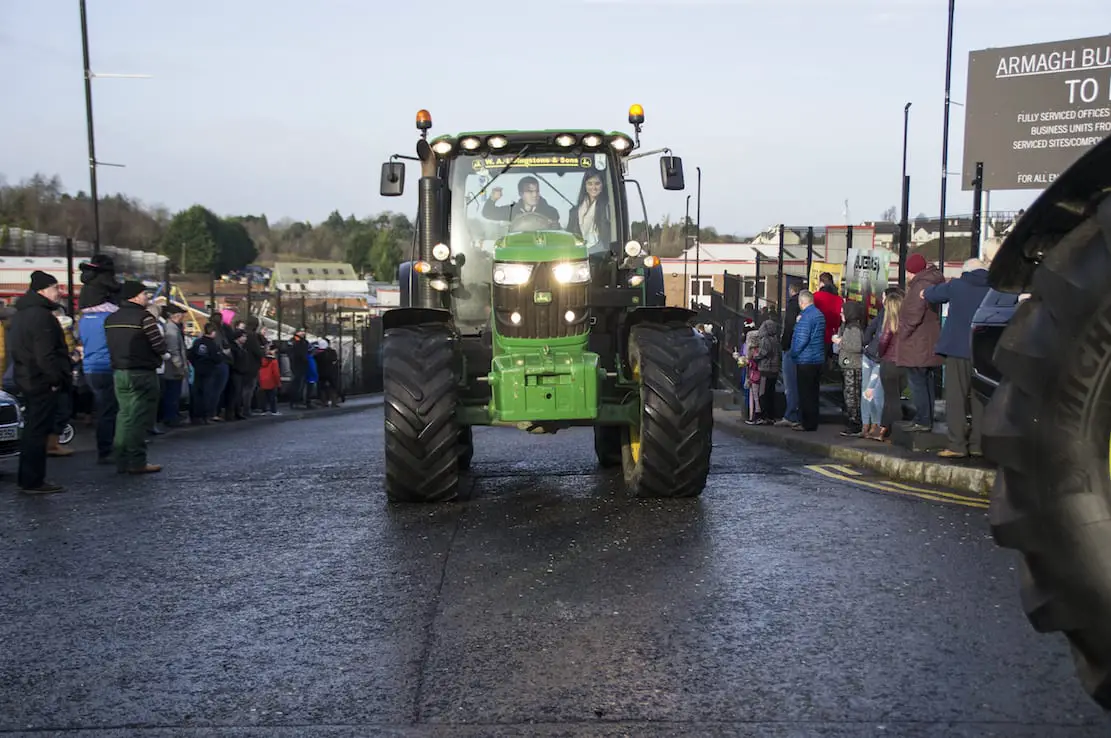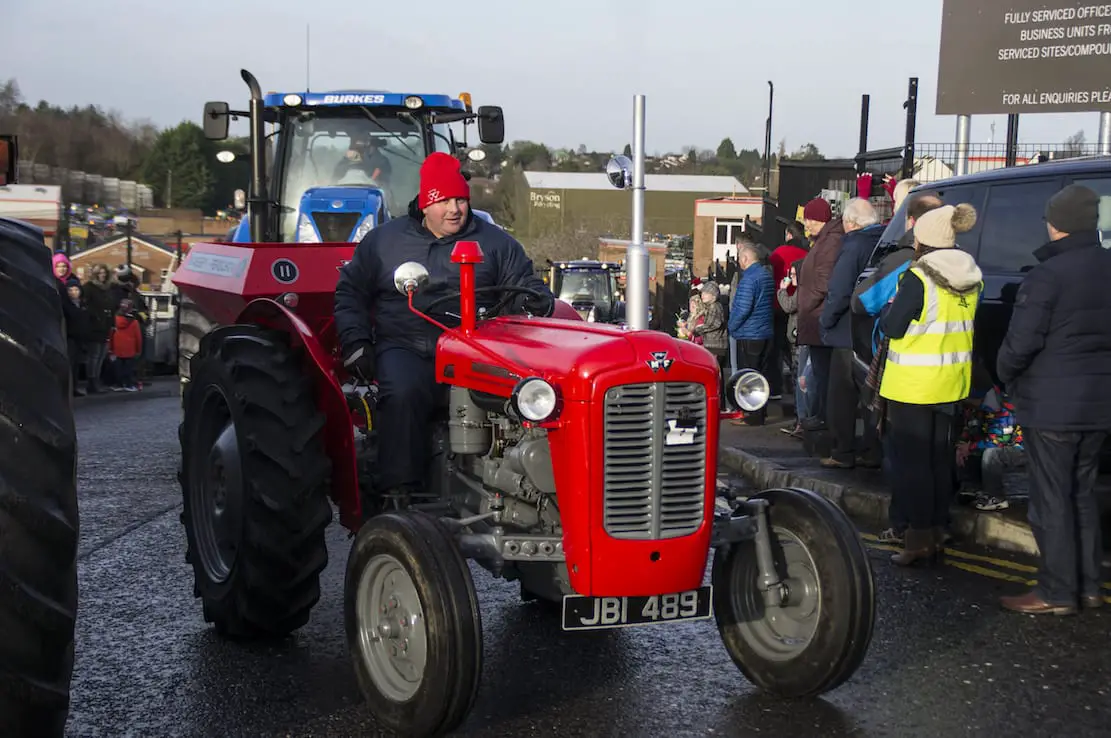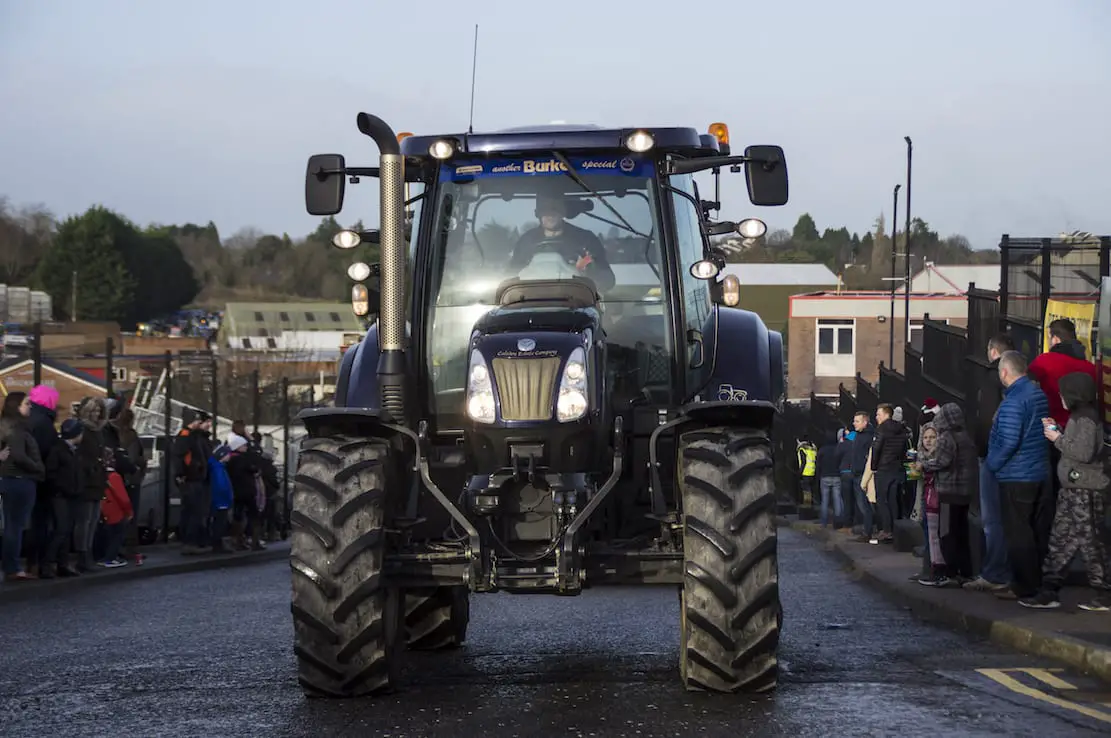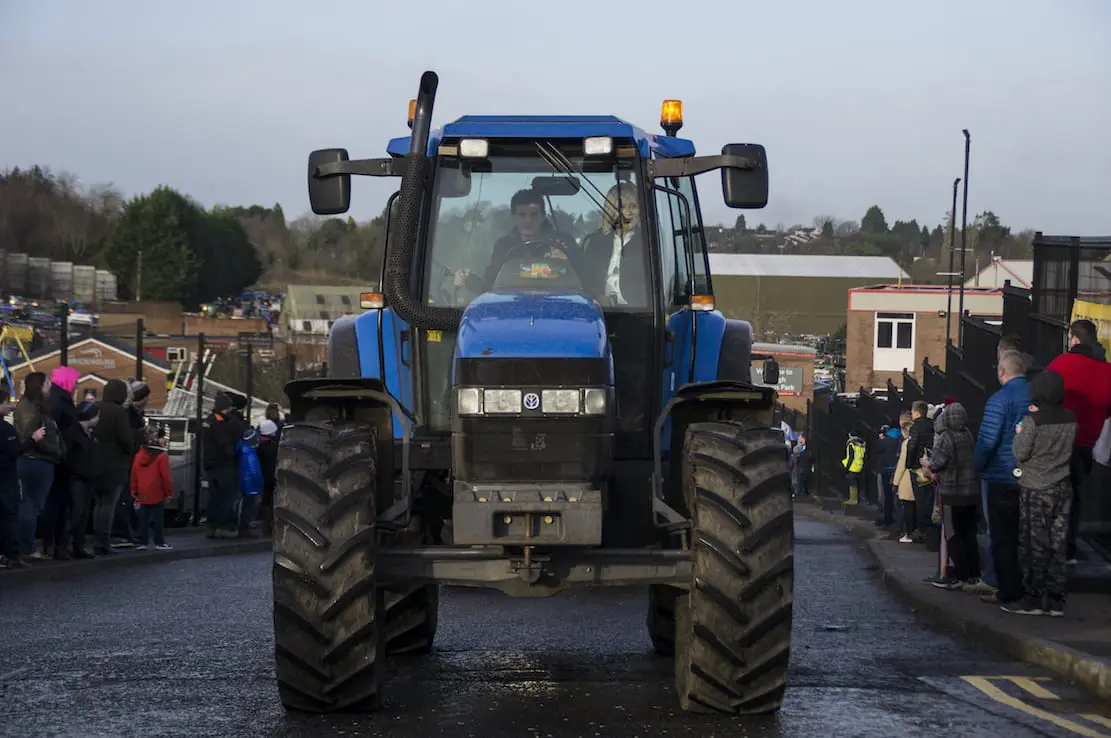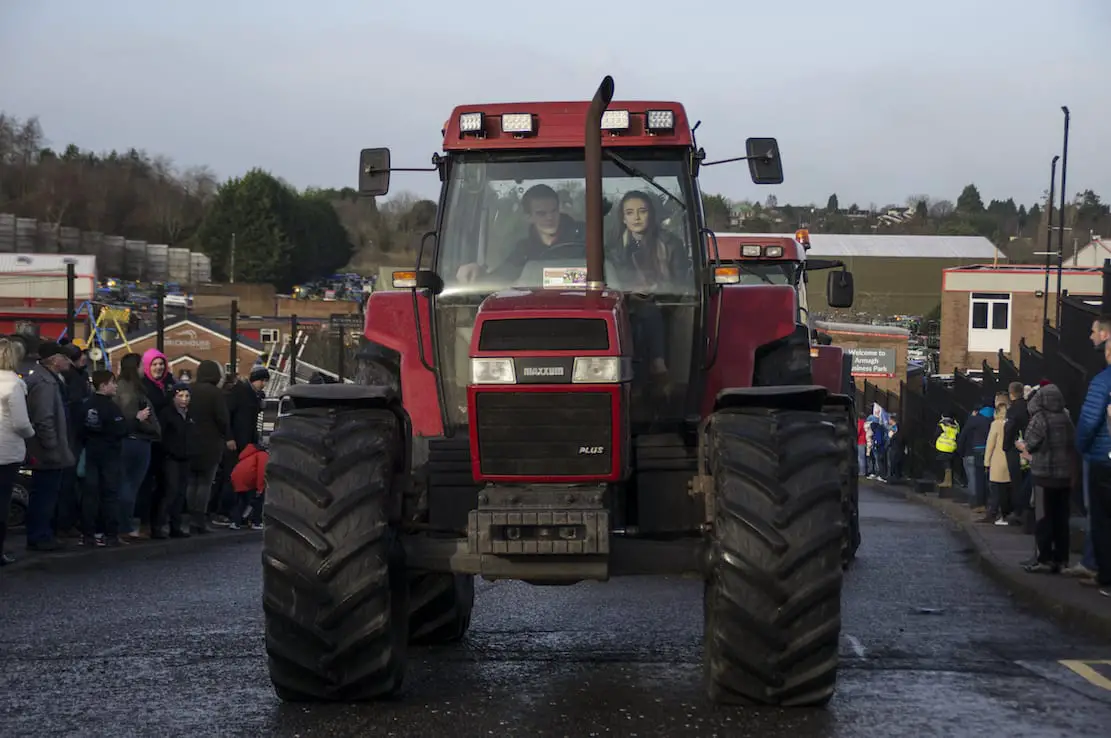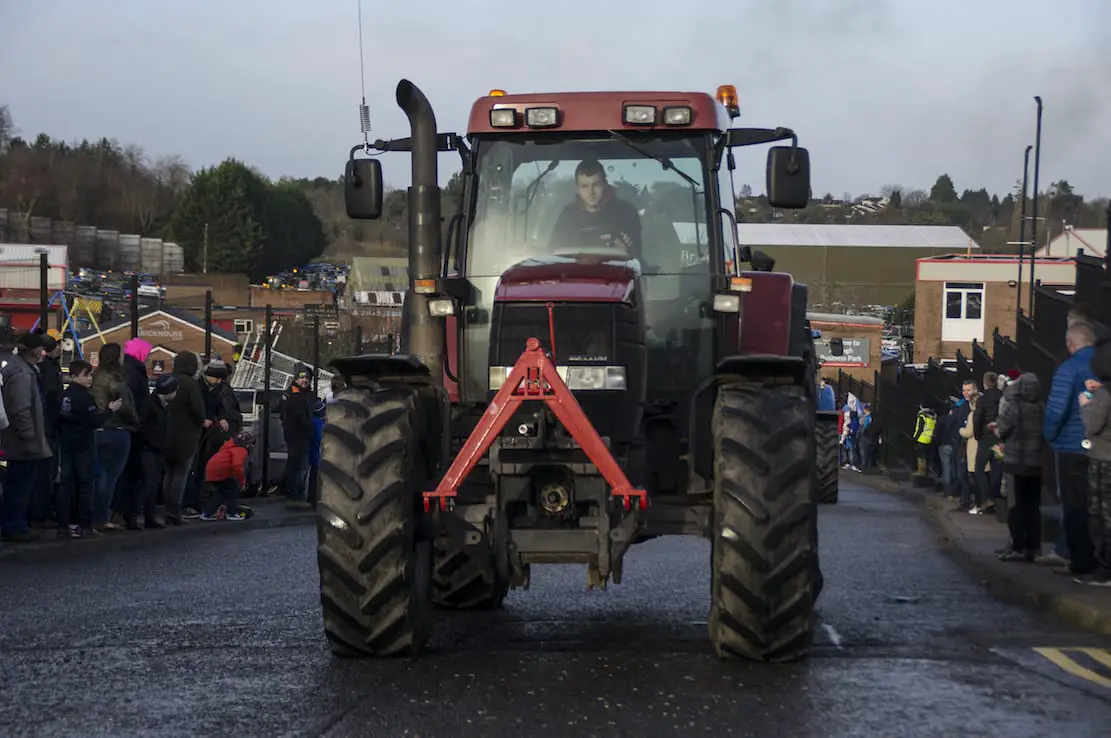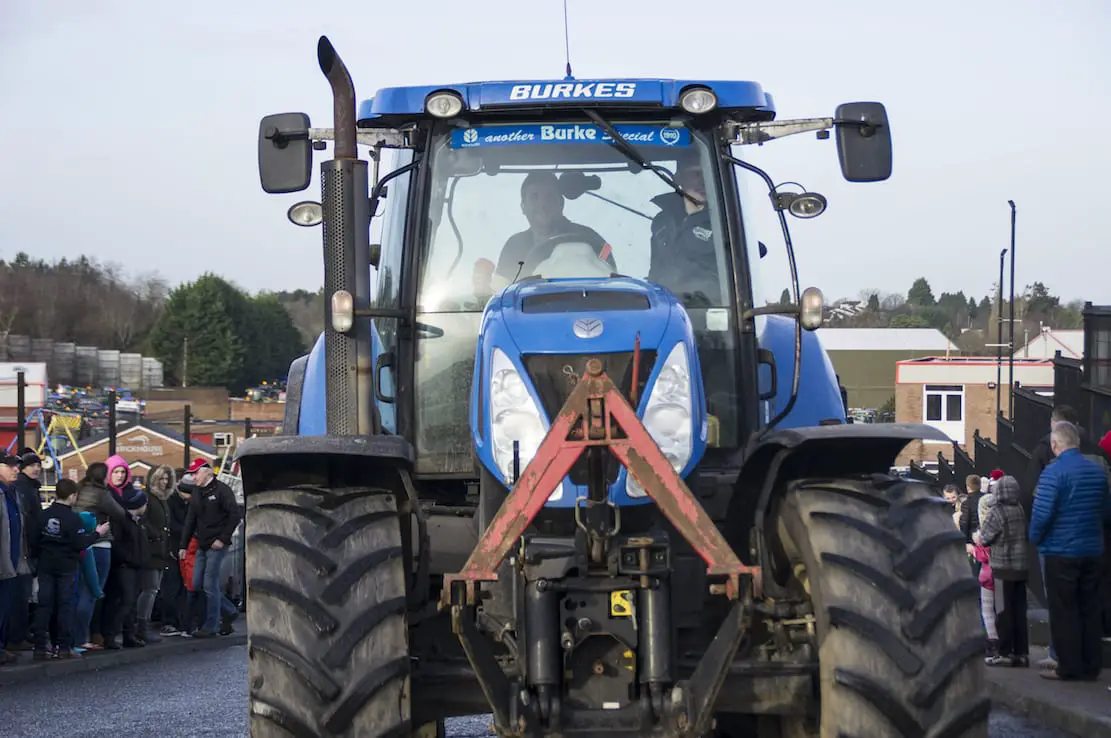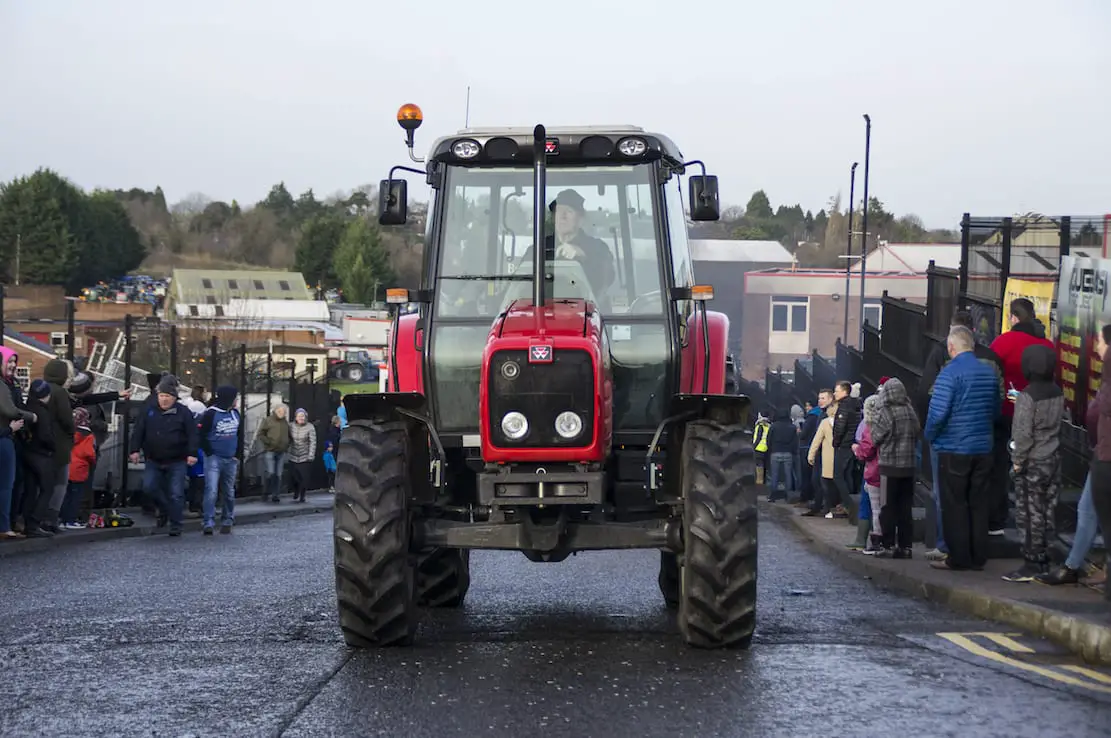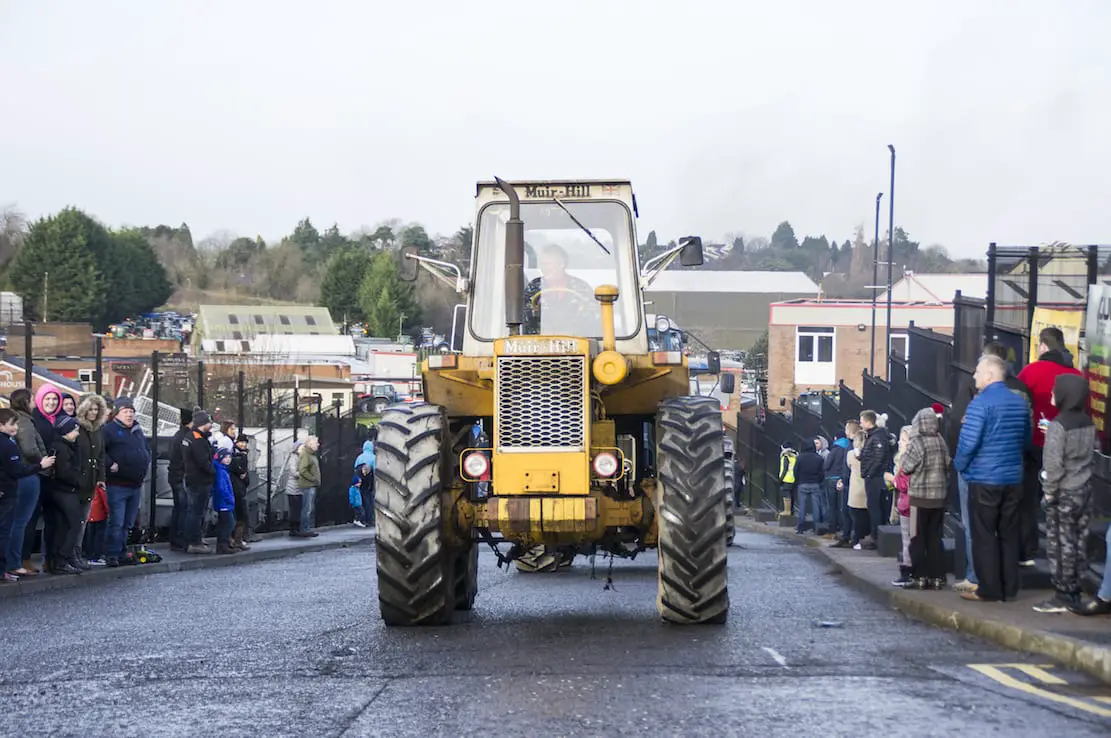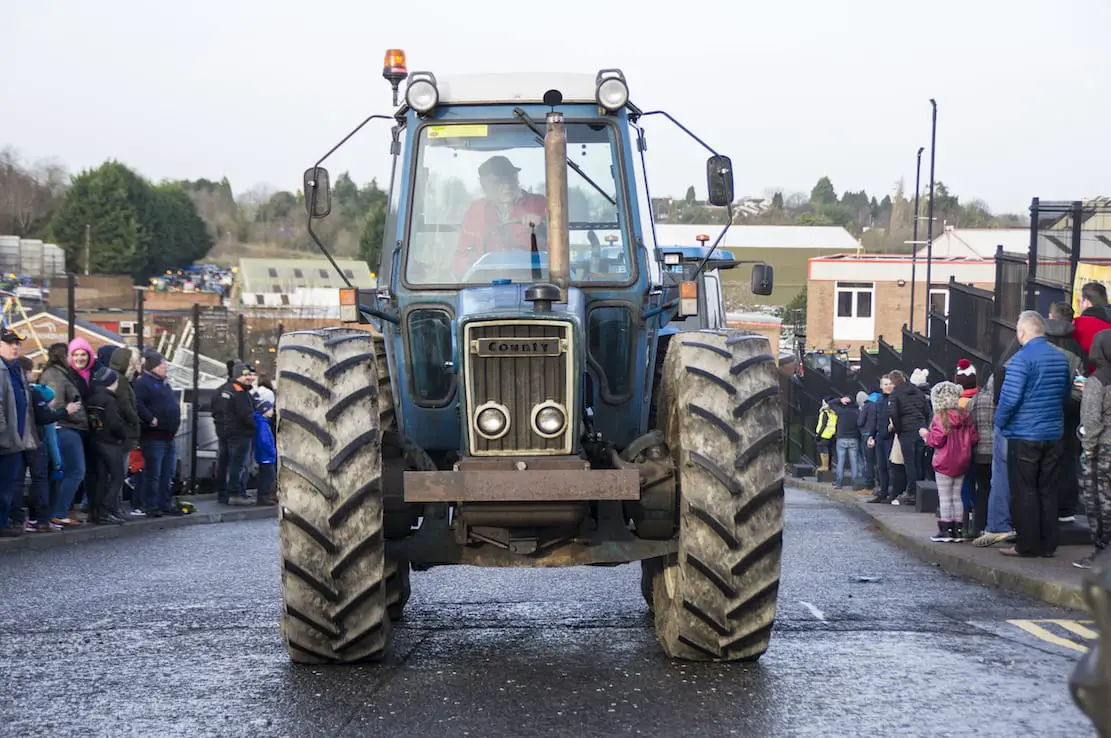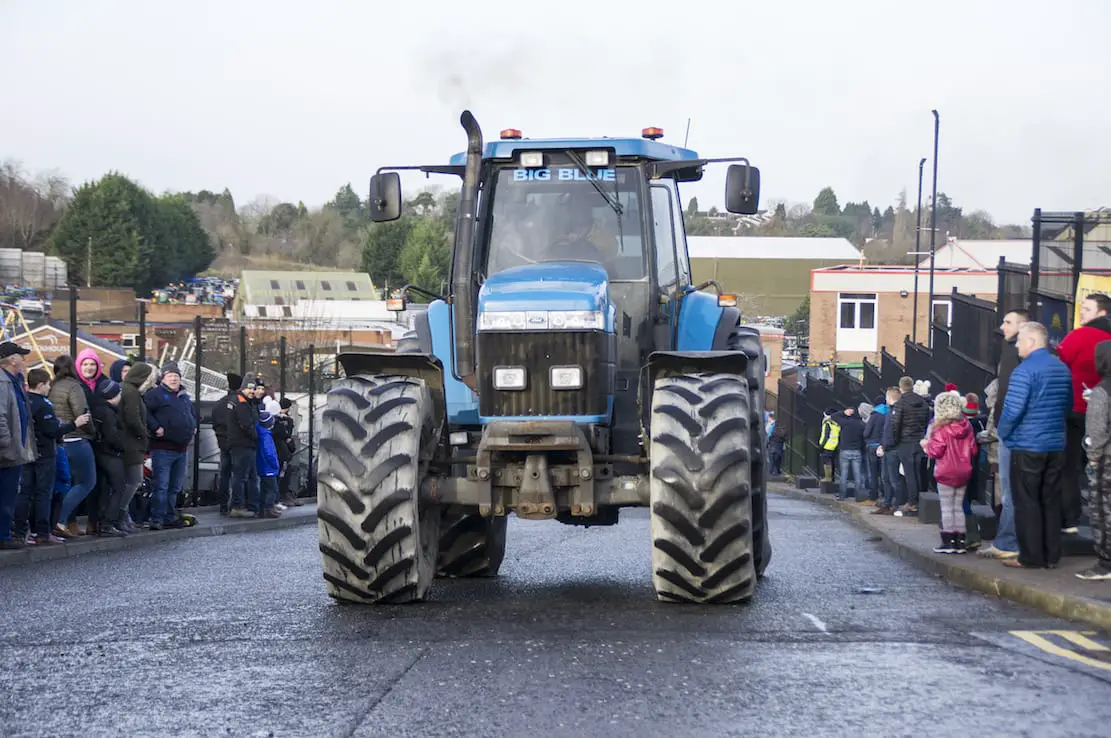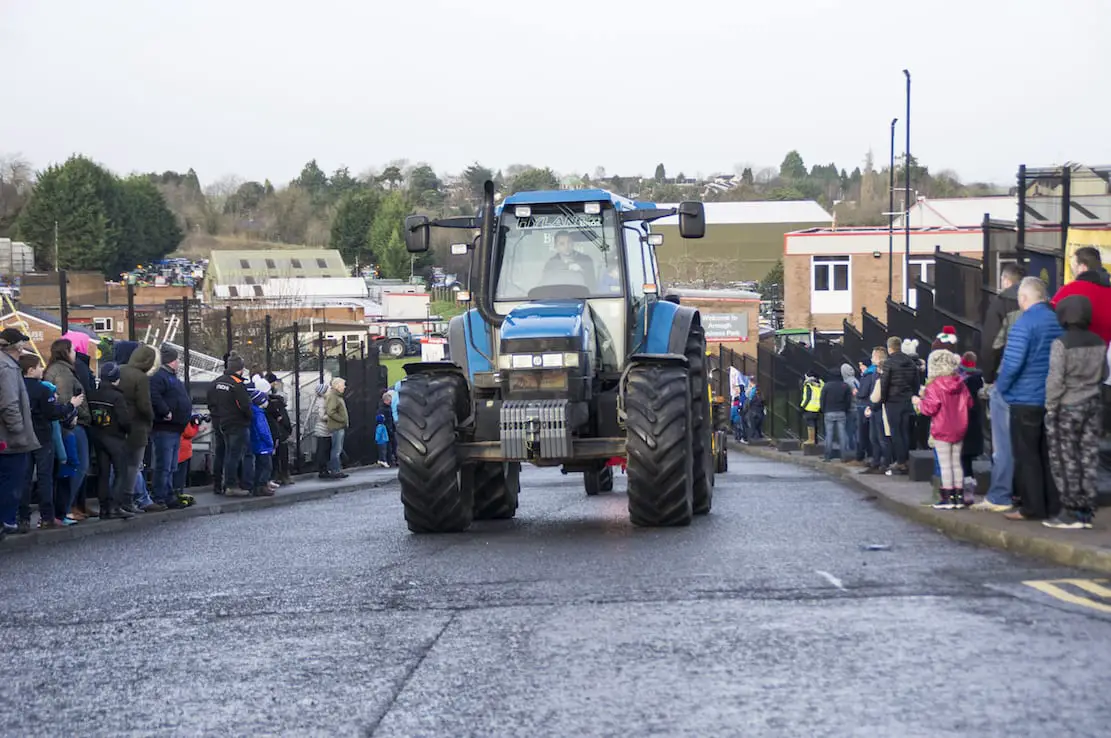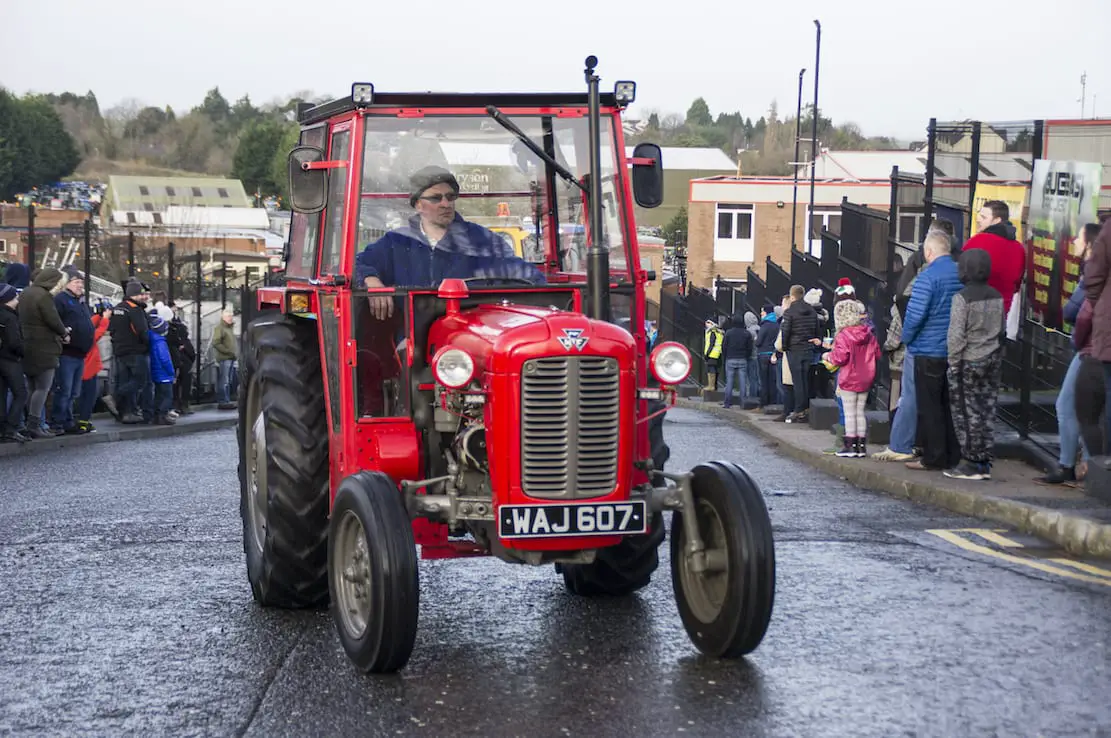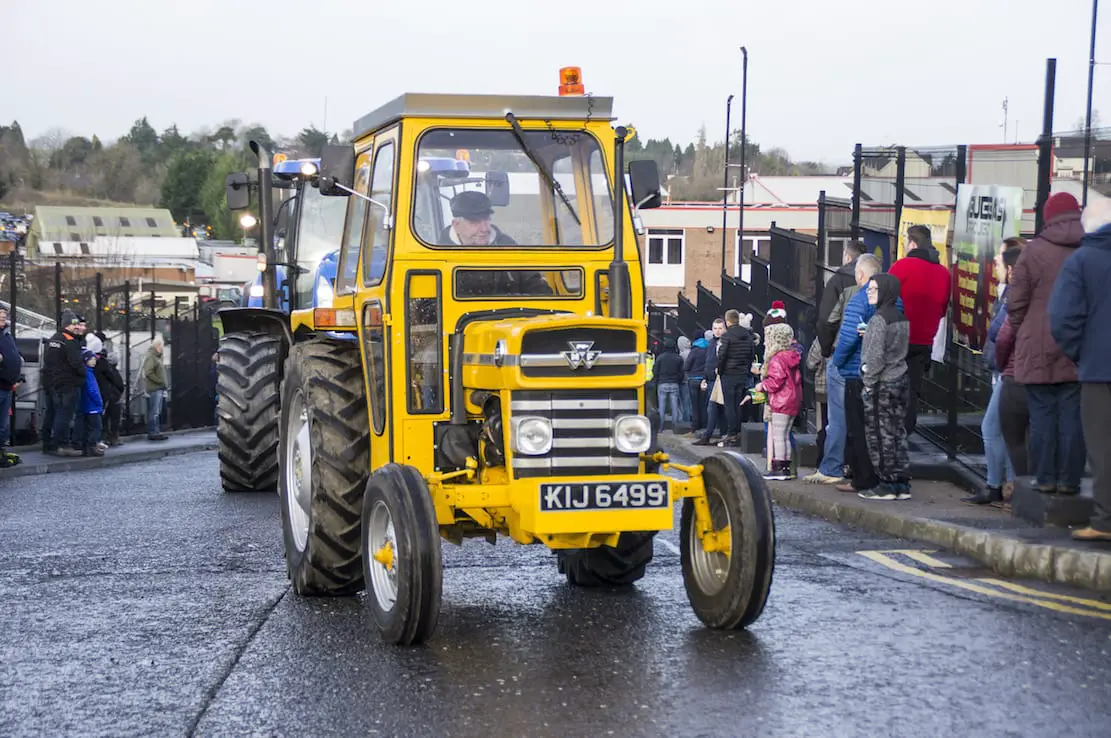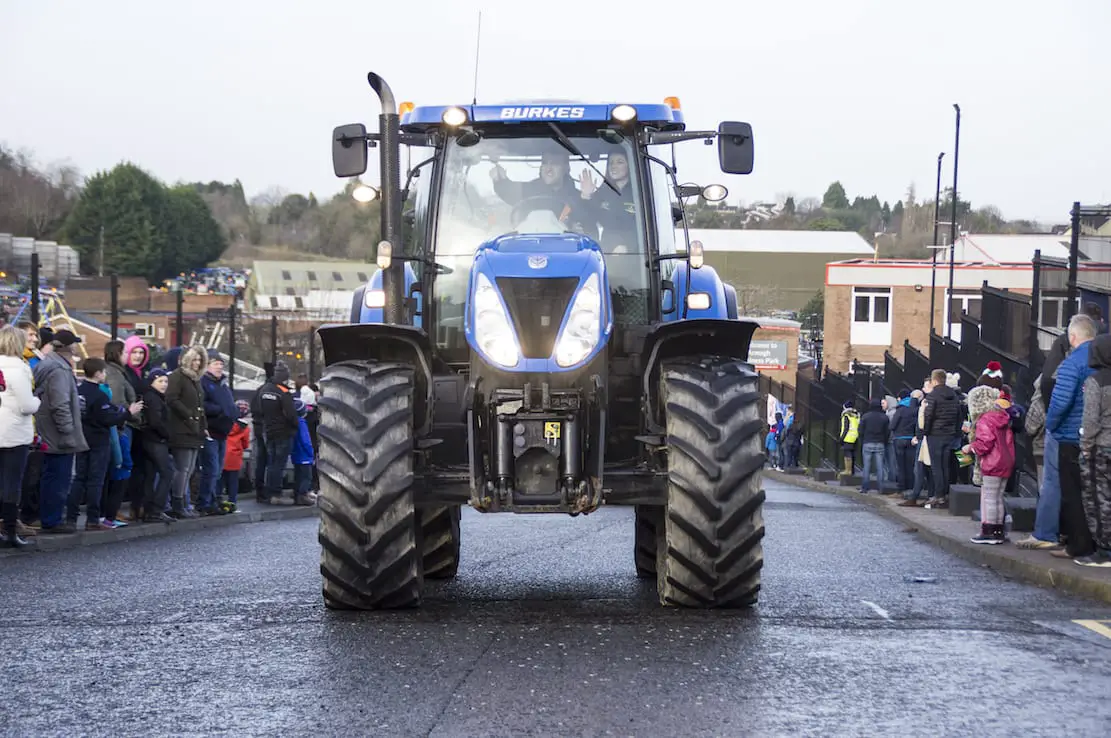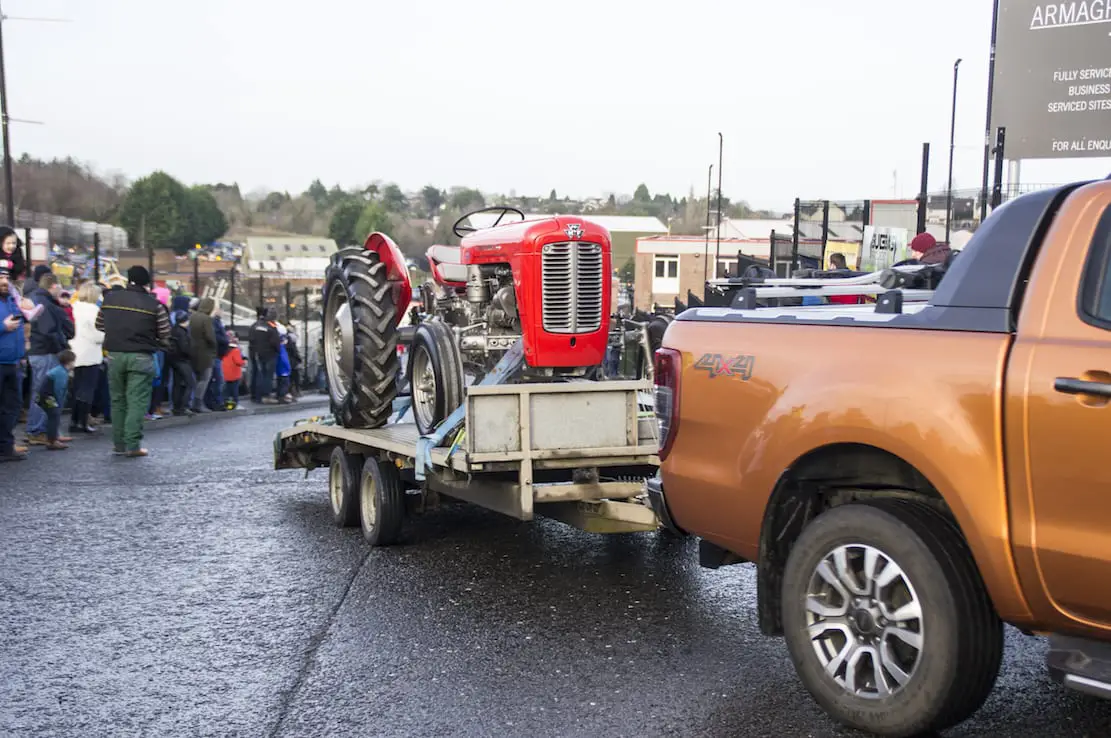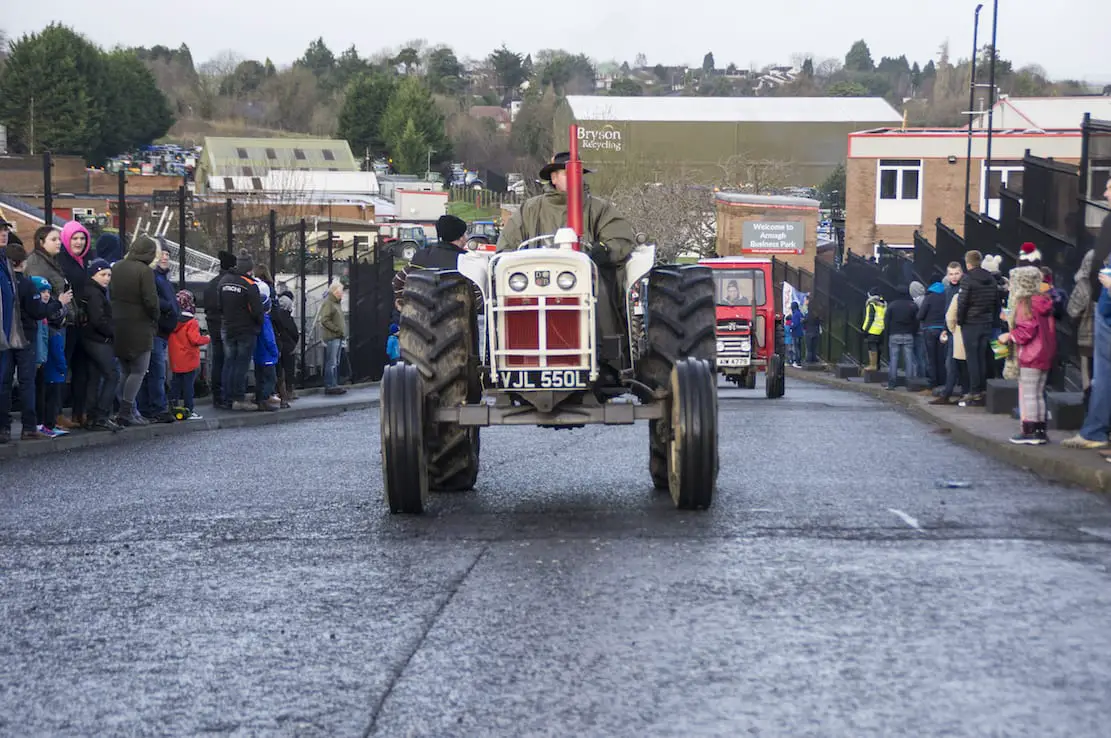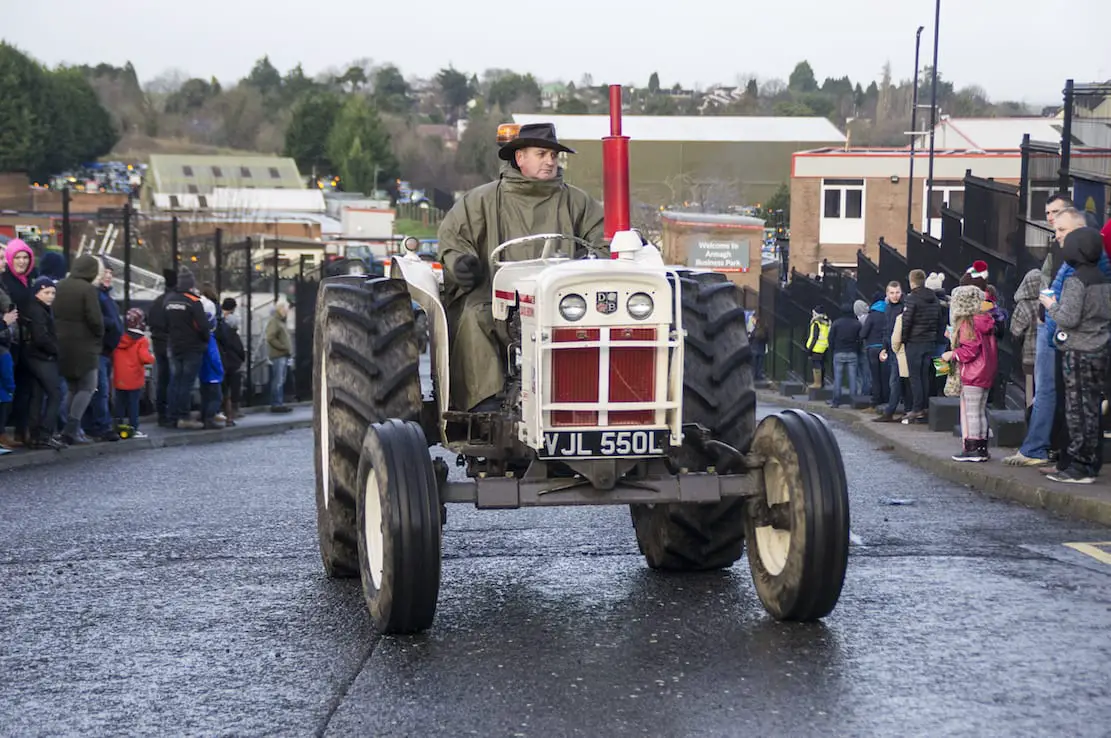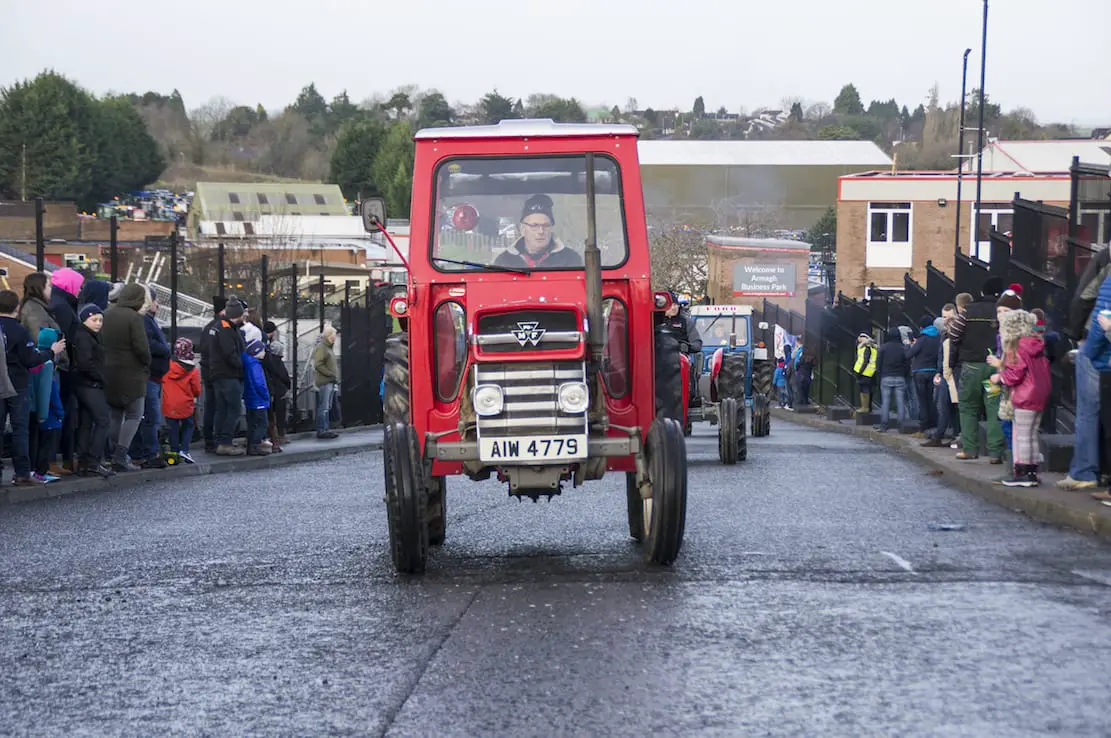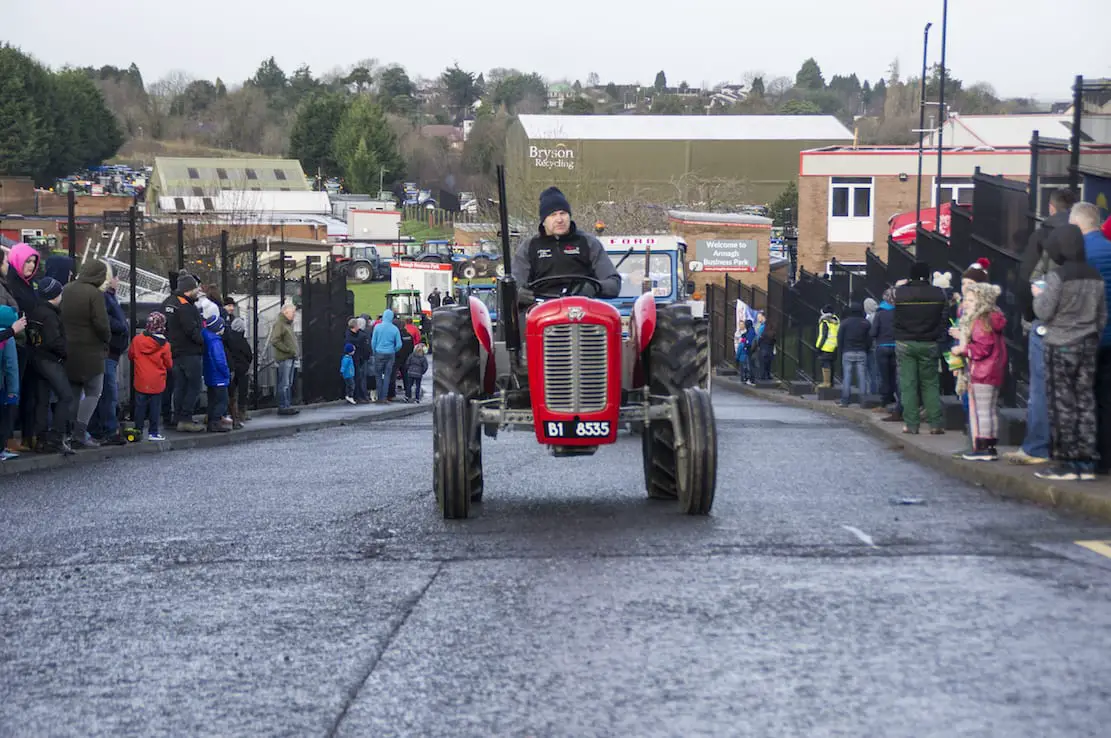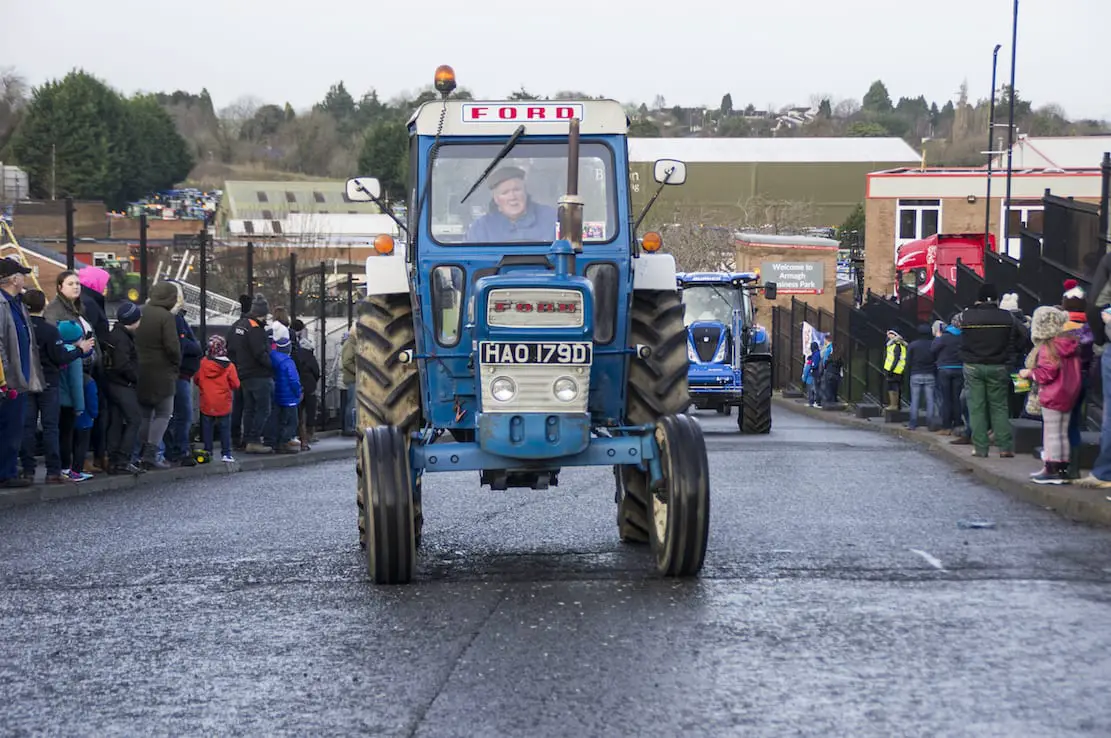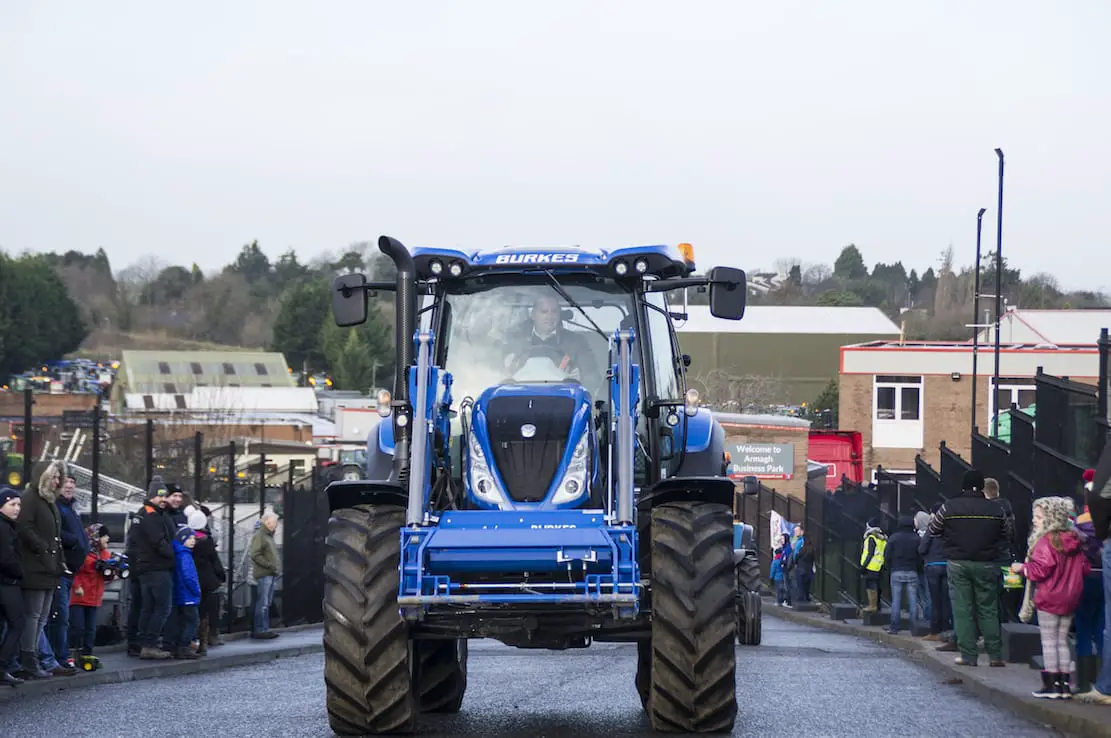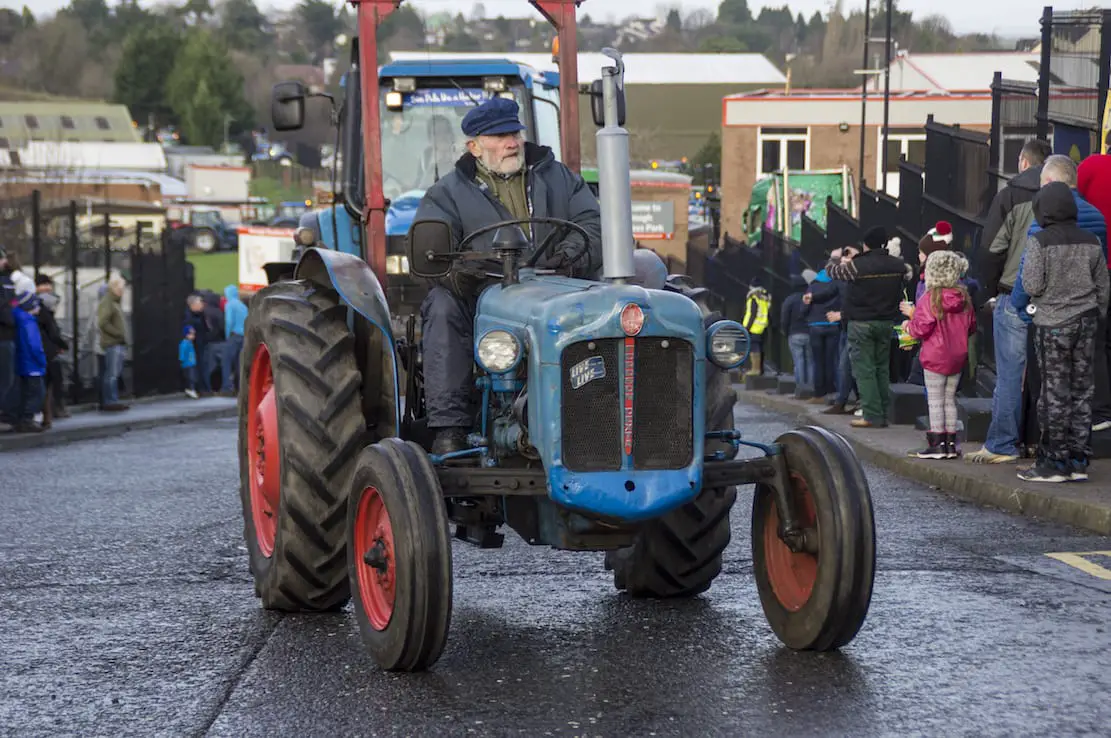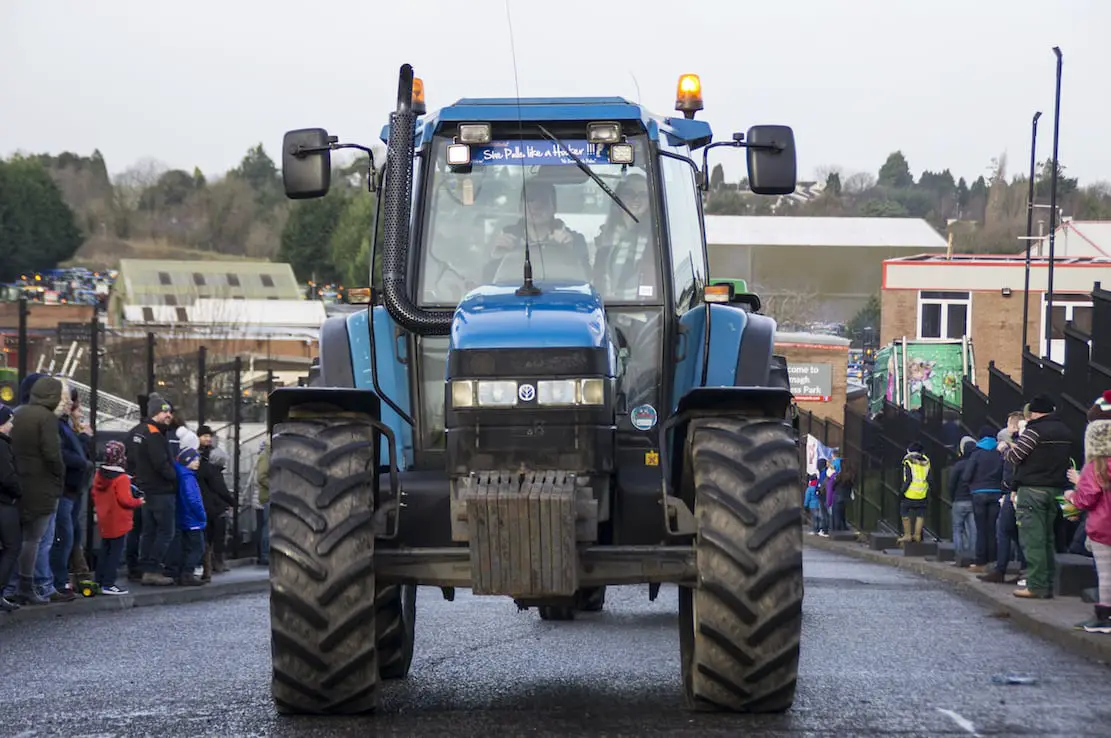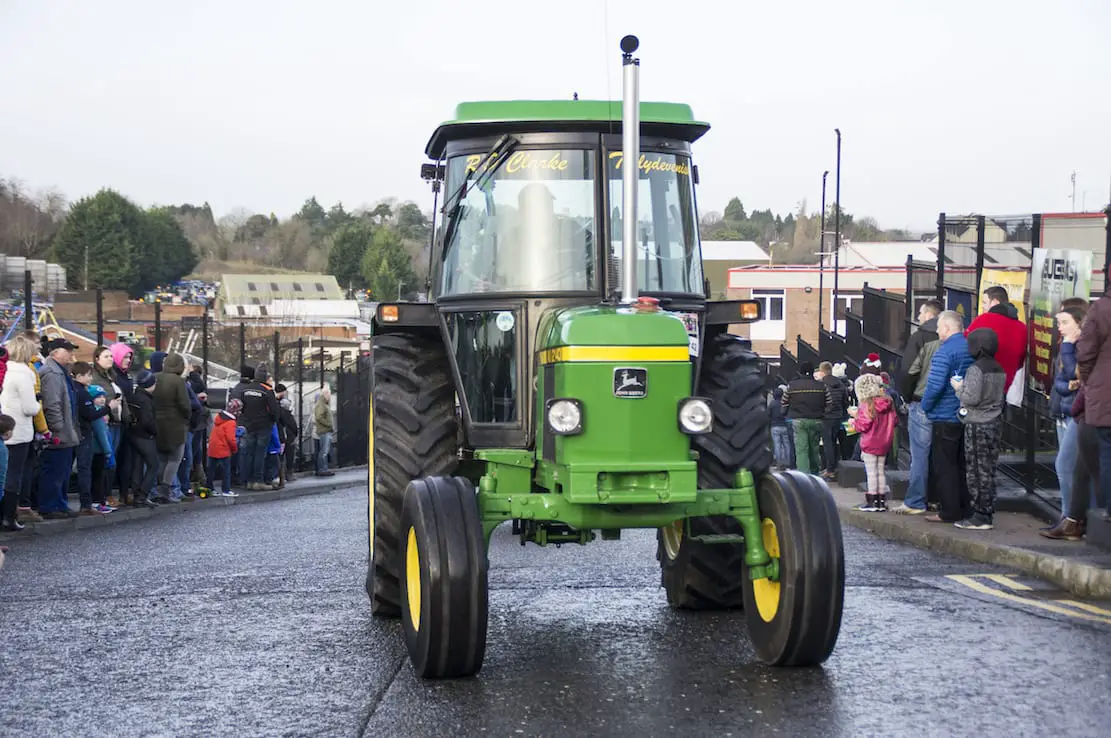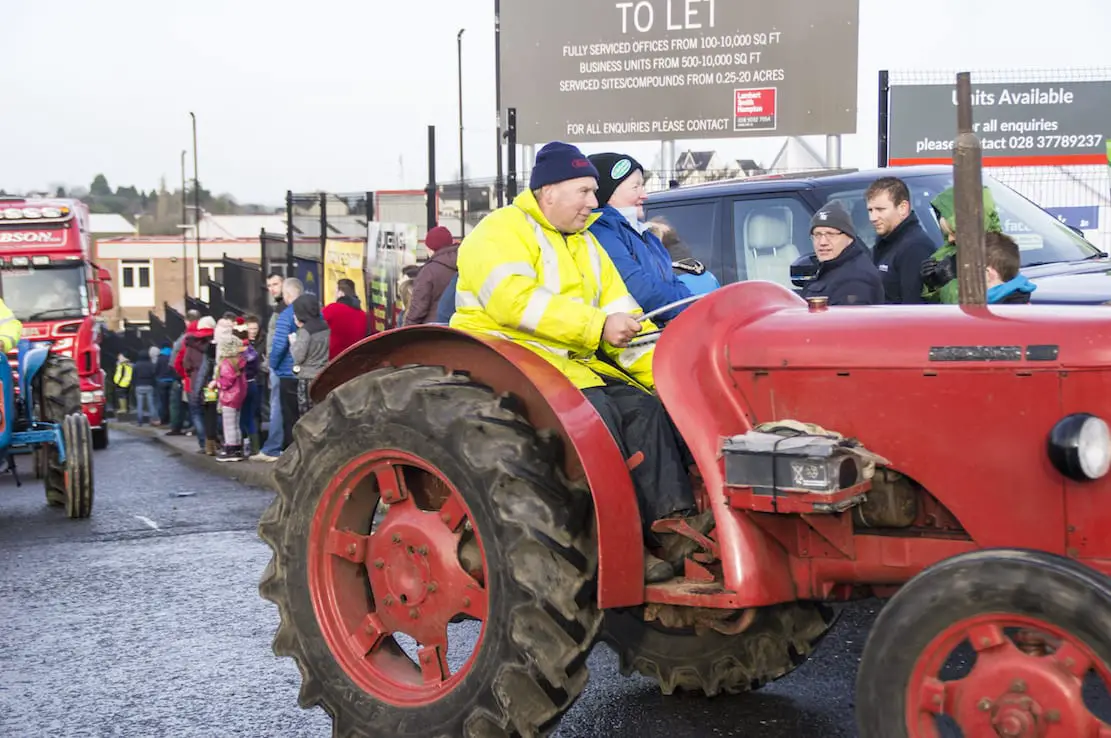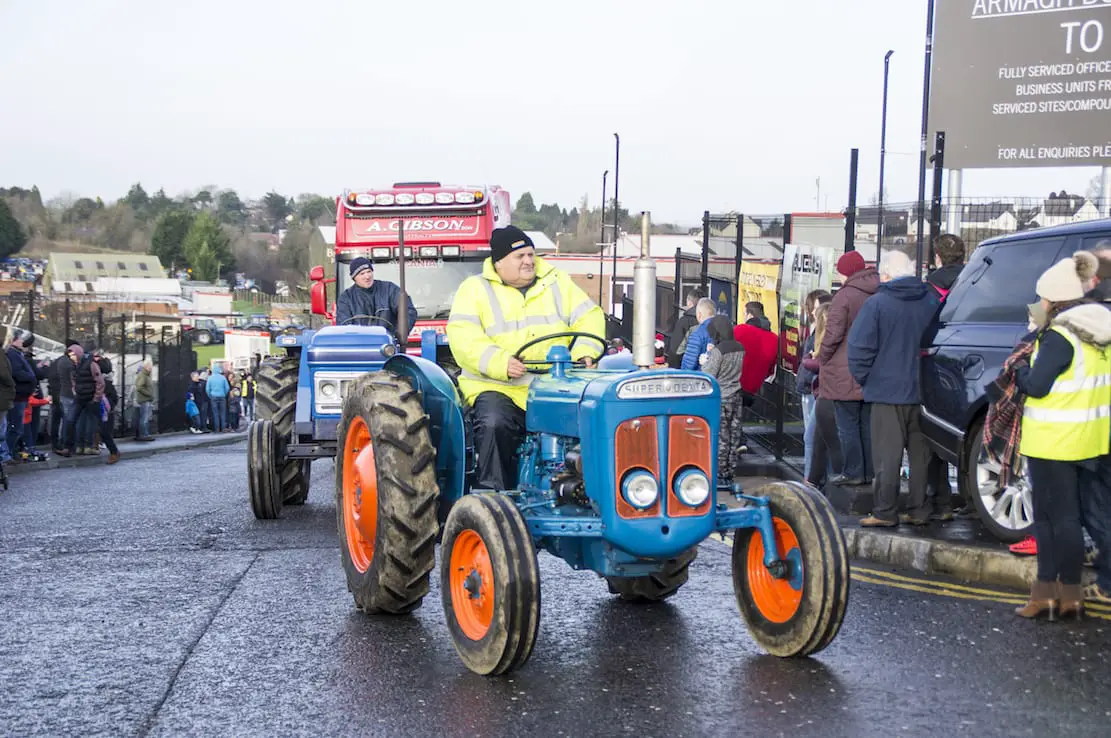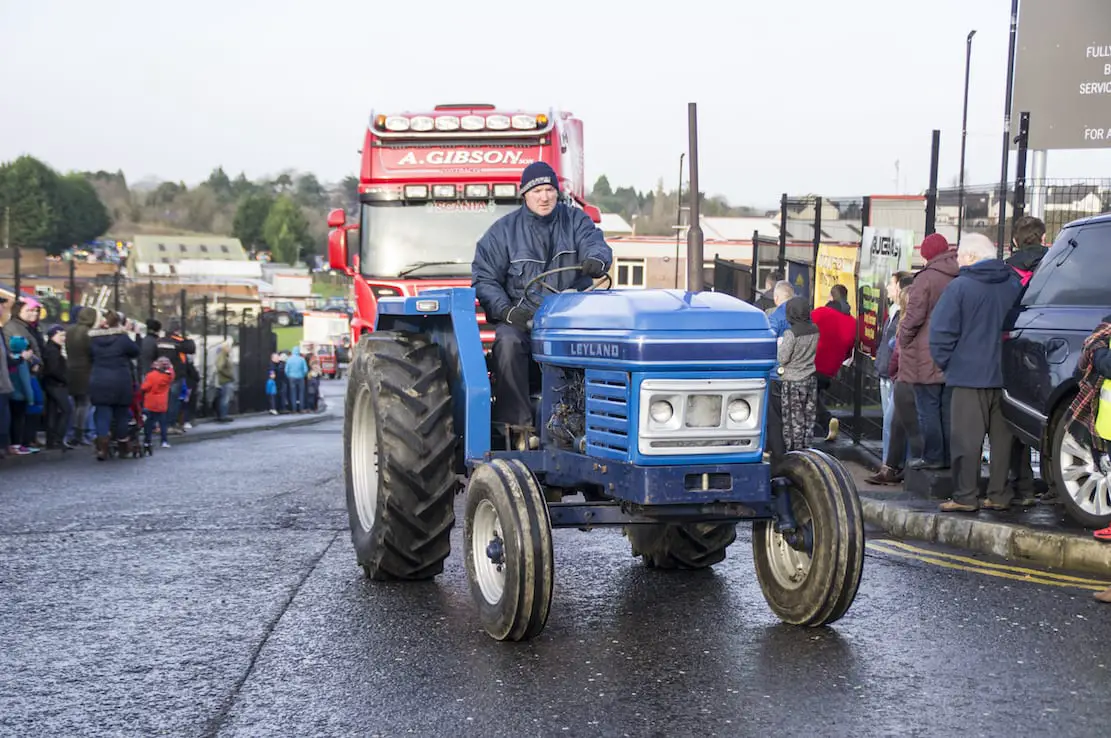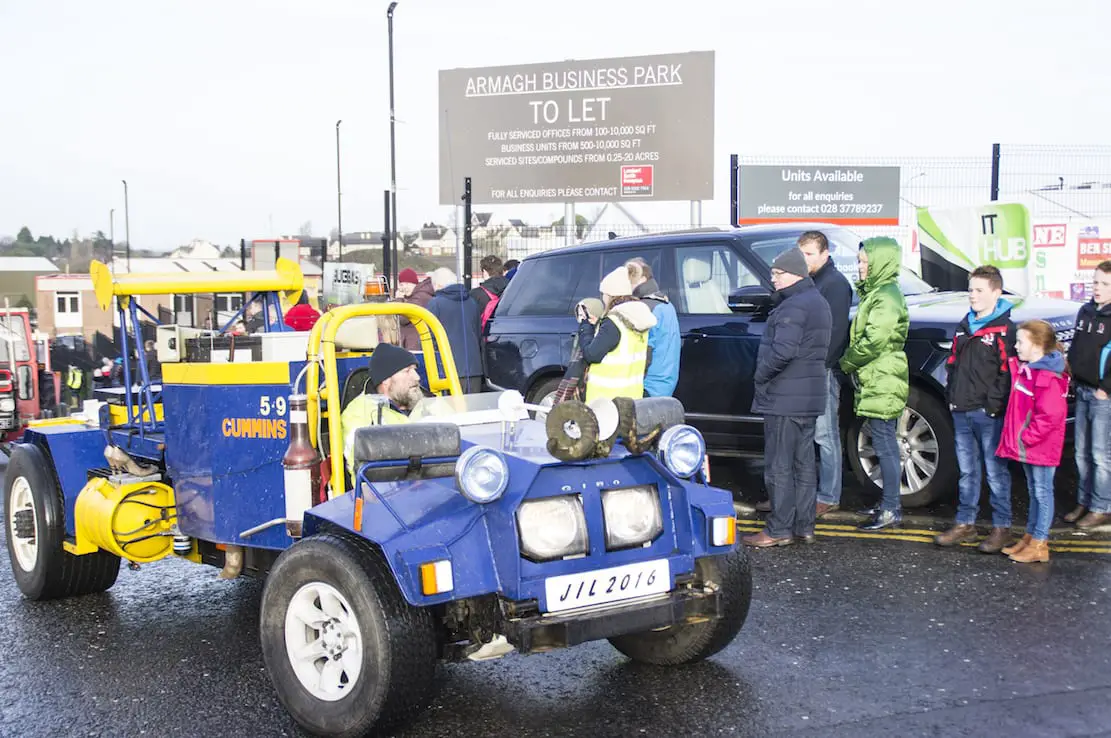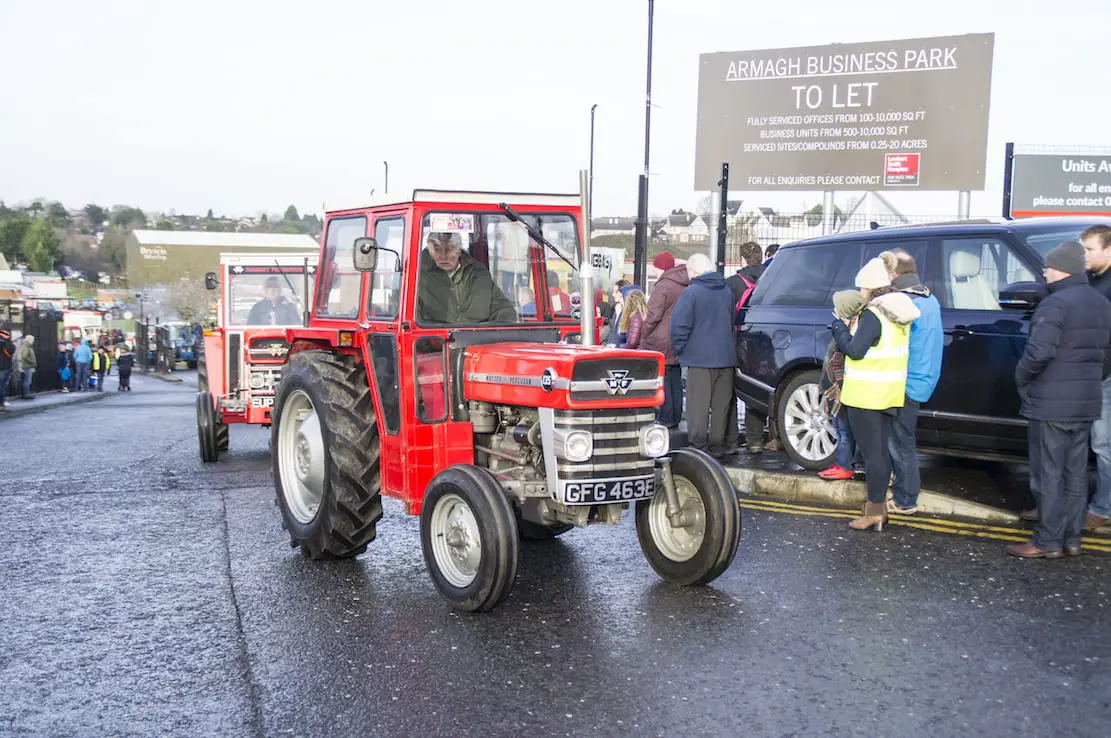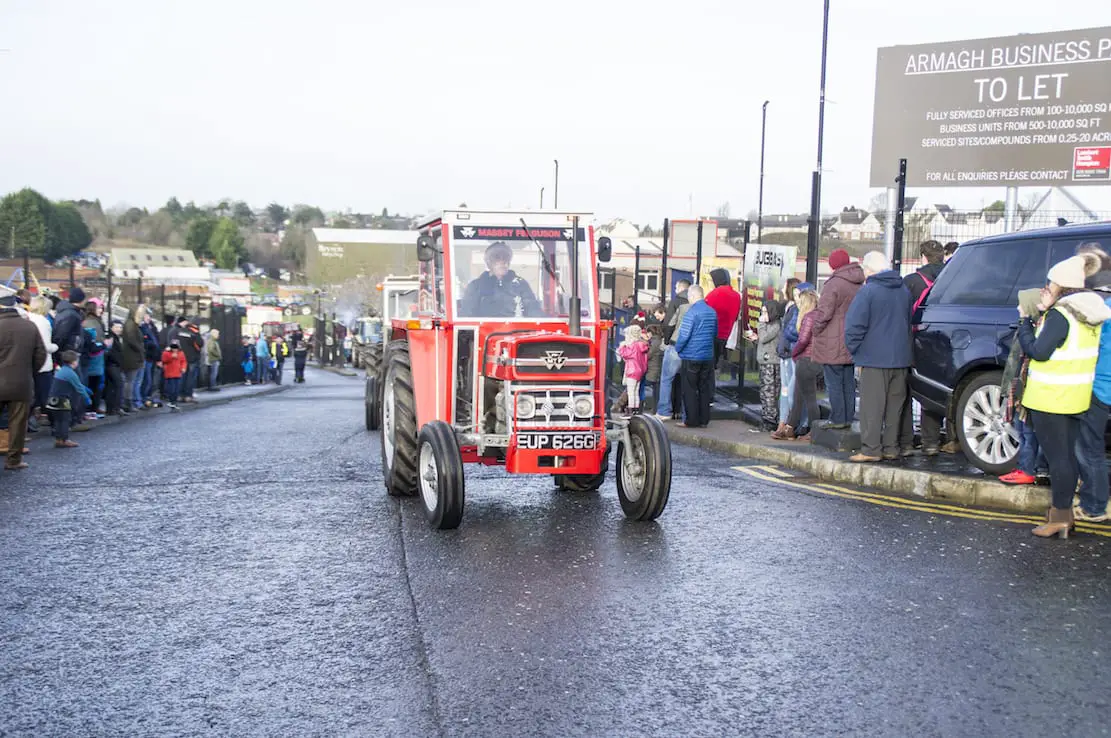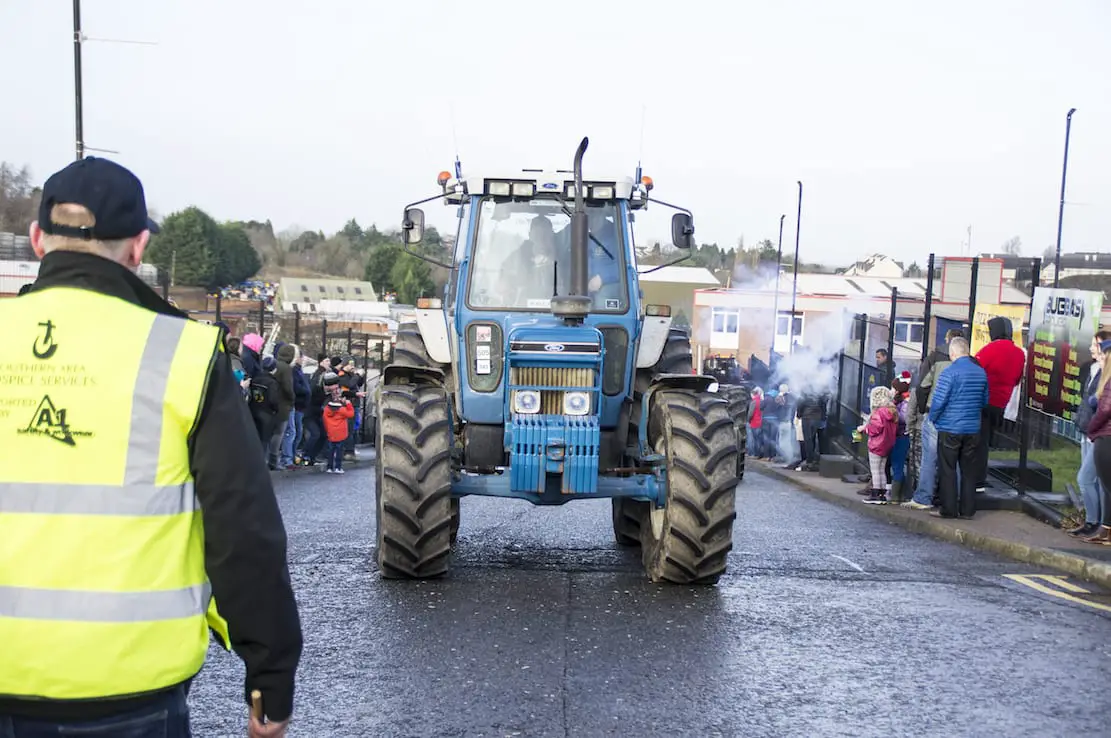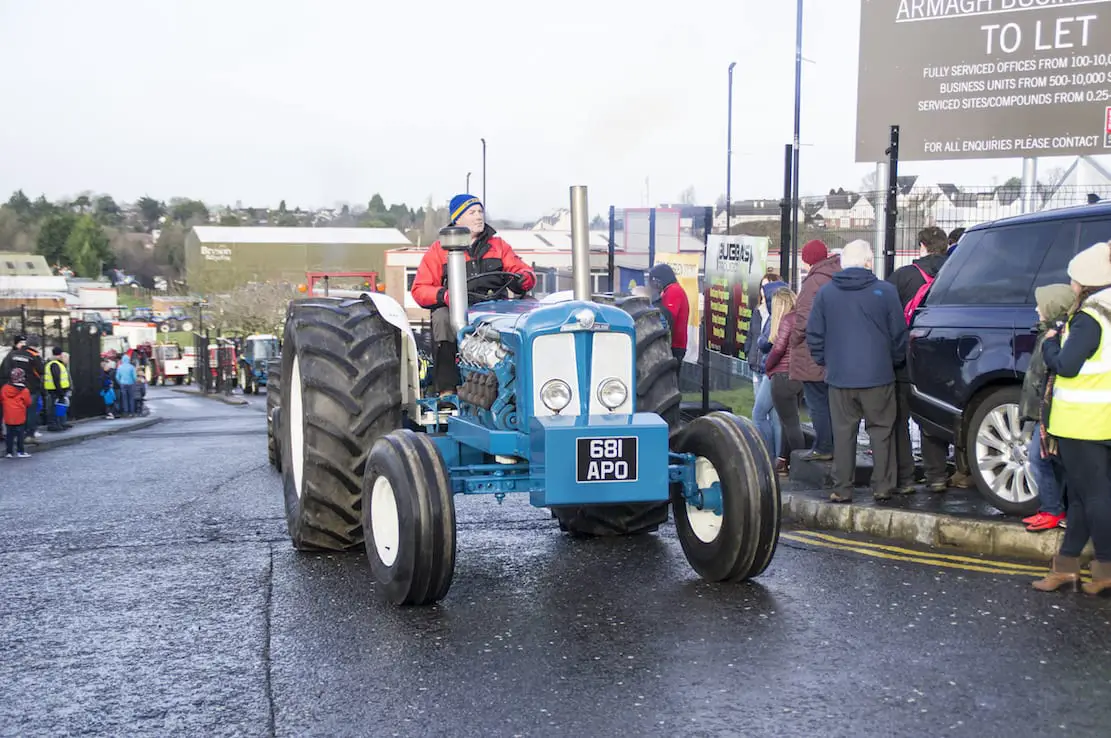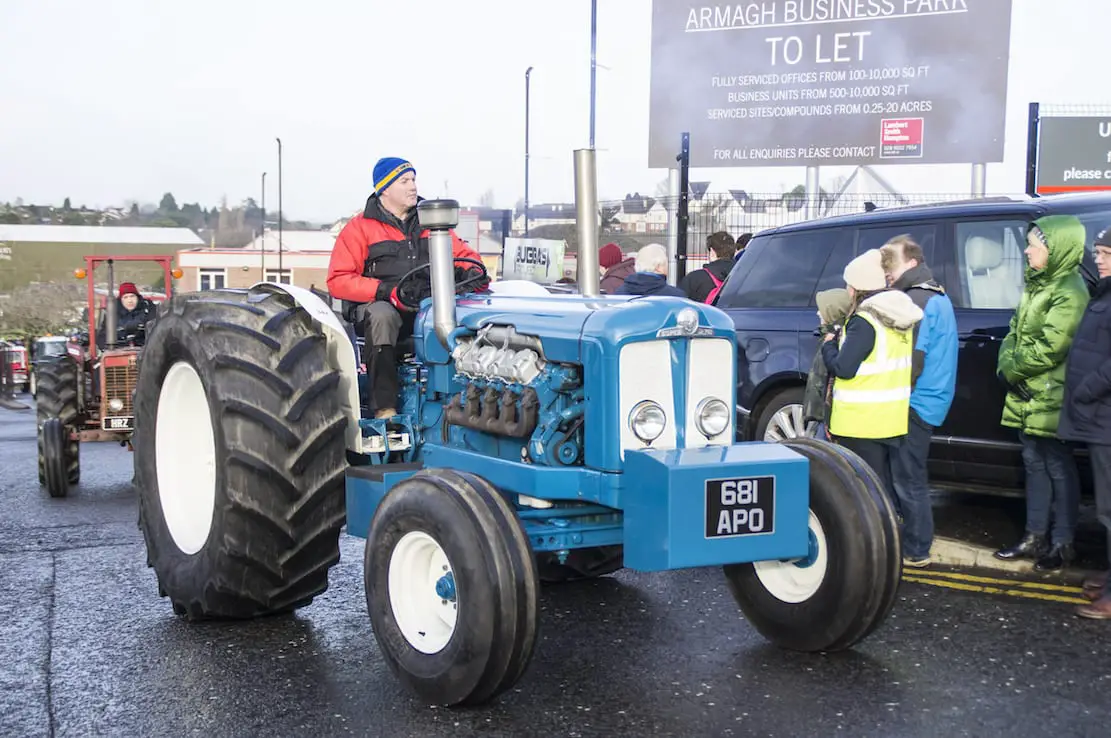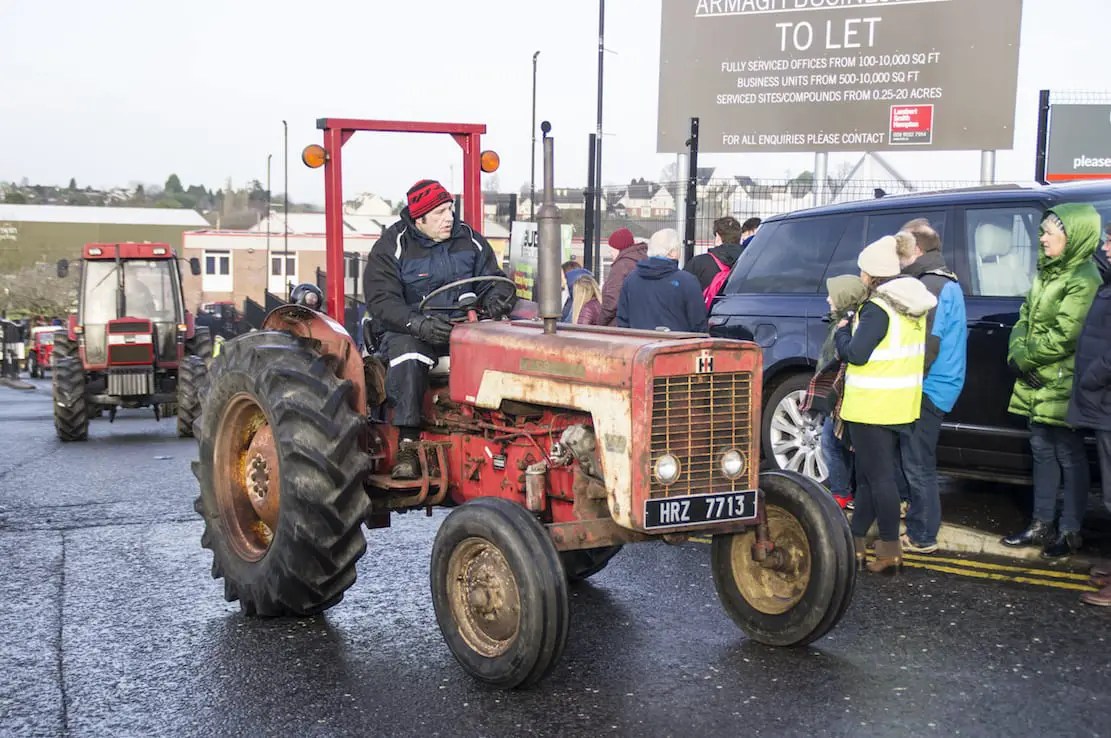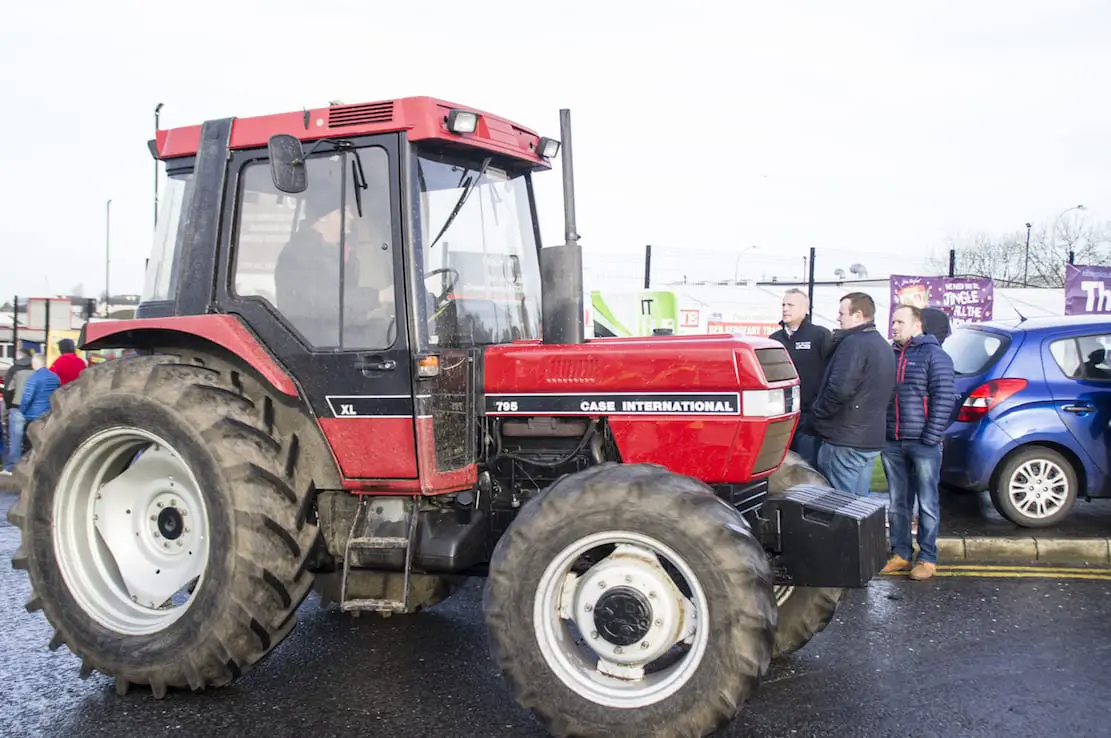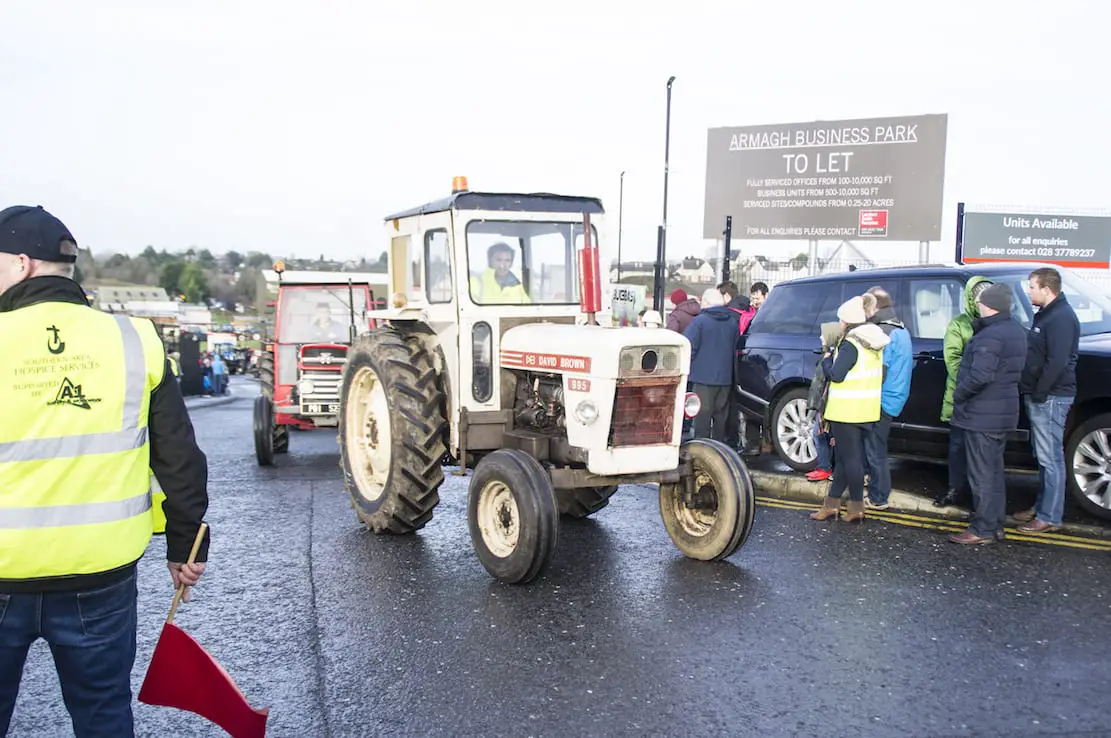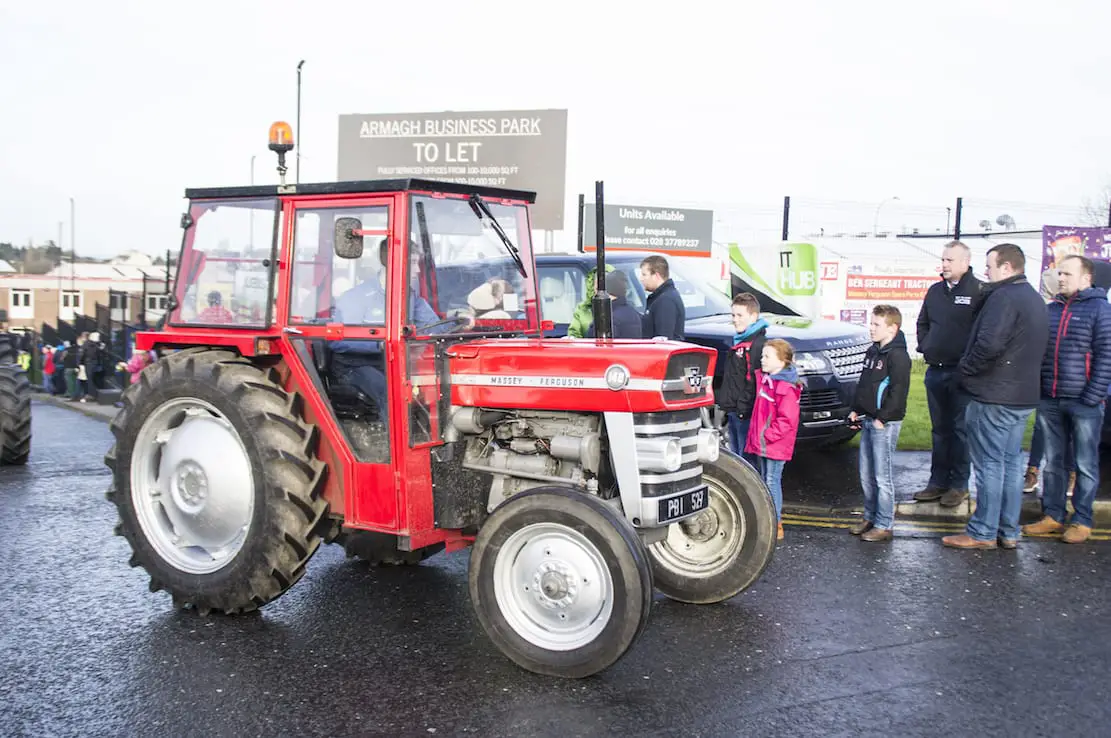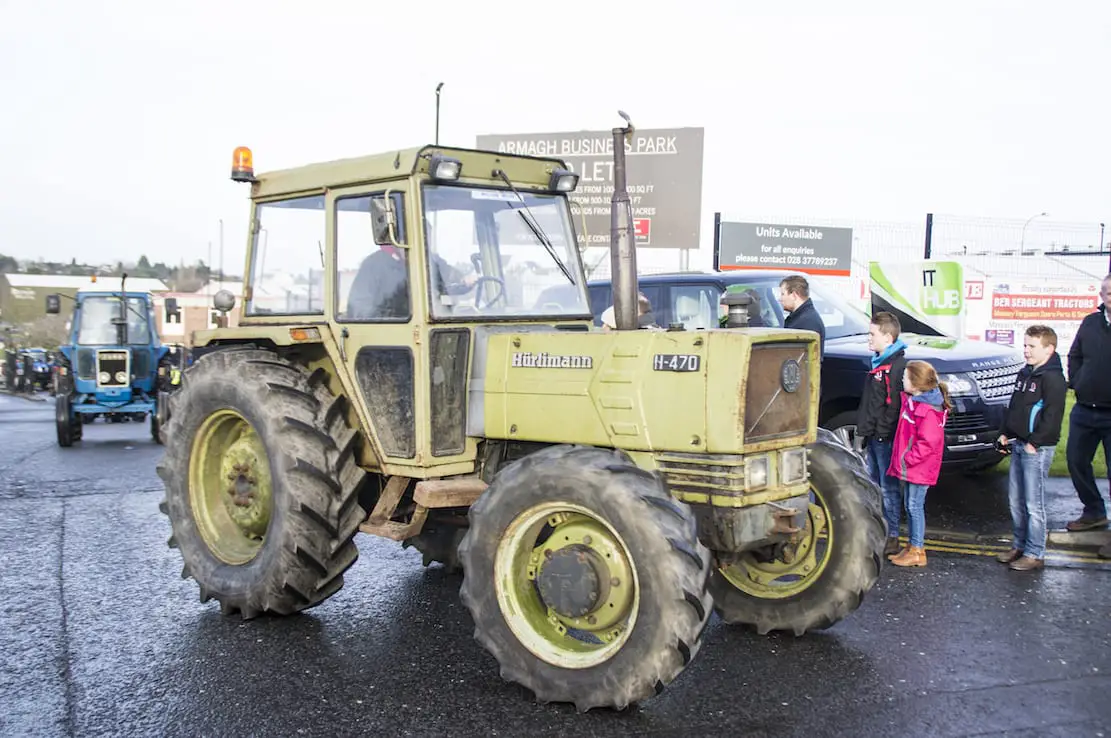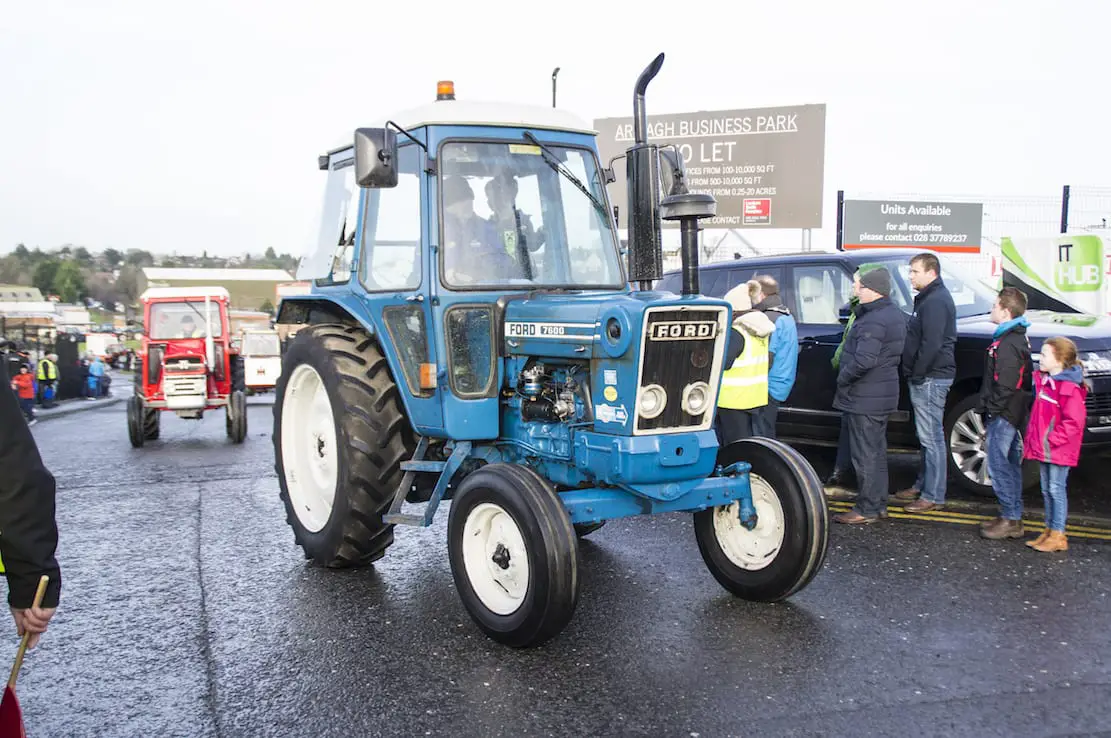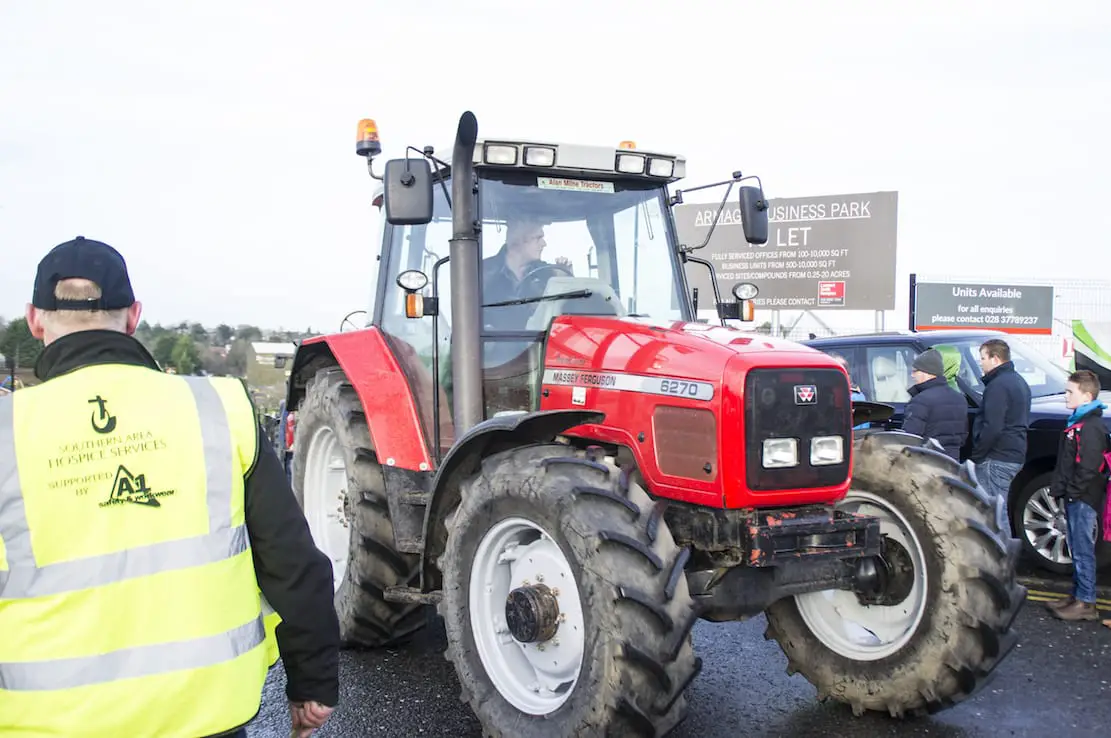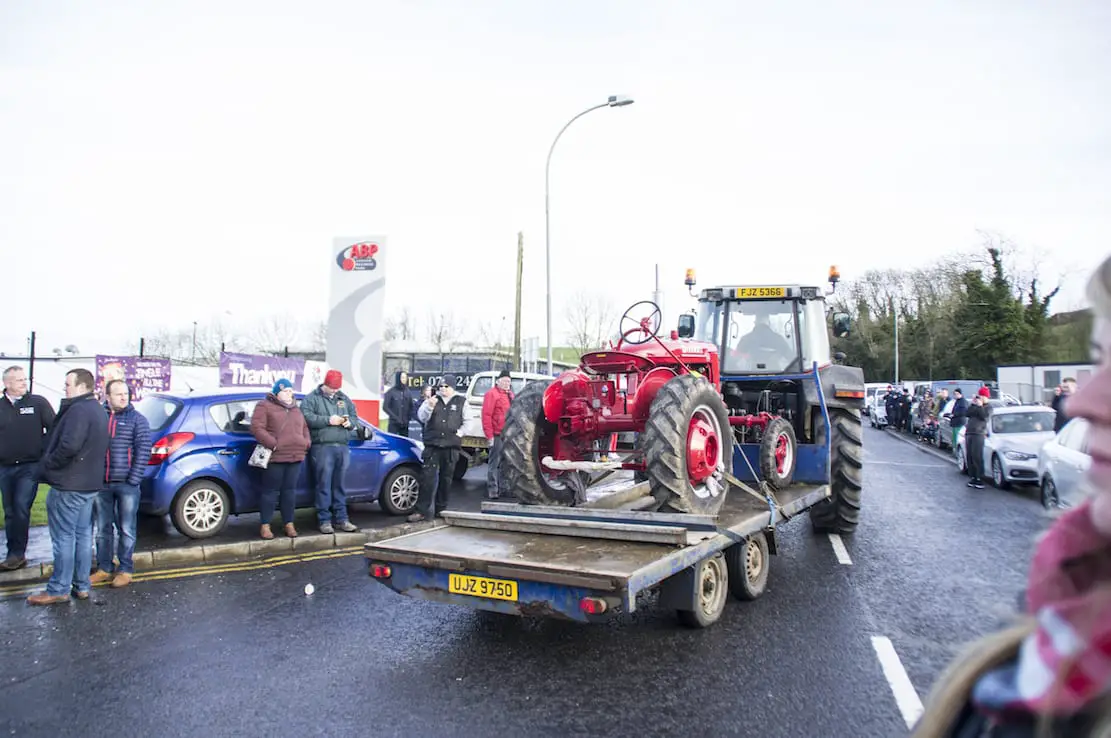 Sign Up To Our Newsletter